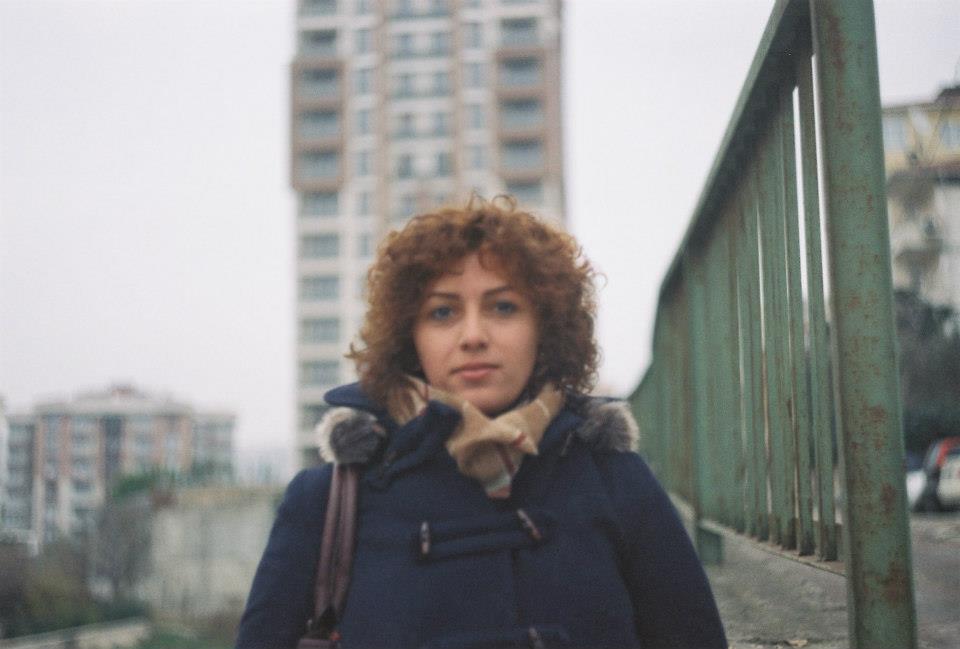 Portrait of Asli, my host in Instanbul.
I travelled through Turkey, Bulgaria and Serbia on my way back to Scotland after 2 years living in Malaysia. I had $50 to my name when I landed in Istanbul with a group of Journalists who were on their way to Aleppo. I strongly considered joining them and I was invited. All plans were in place for a border crossing with the help of the Rebels, and from inside their territory we would provide media coverage for all the major networks, and the pay would be superb.
I choose not to go, and I'm a lucky boy. Members of the team were kidnapped and years later beheaded live on television by British ISIS fighters.
Moving onto a lighter subject, I spent $10 of my dollars on an old 1981 Zenit SLR and a roll of 35mm film that expired in 1975. Here is every shot I got between Istanbul and Belgrade

Portrait of Anika, my host in Belgrade.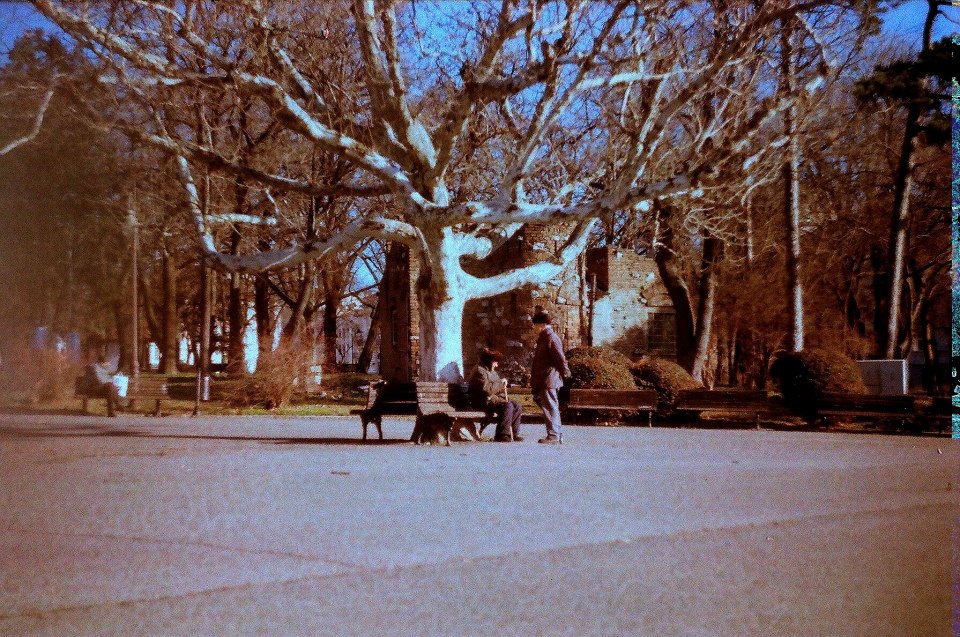 Central Memorial Park in Belgrade, Serbia.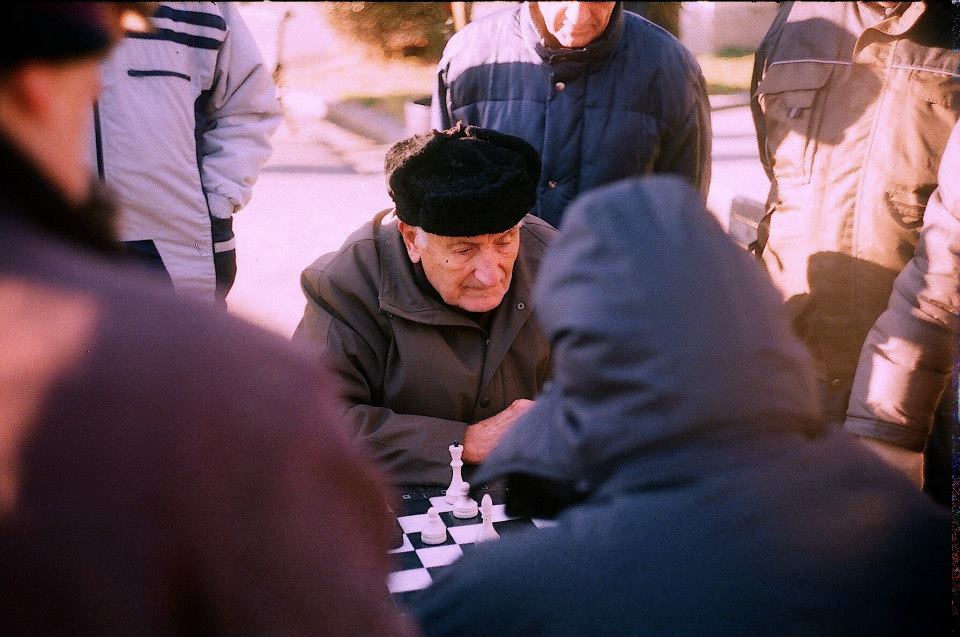 Too Serbian Seniors play an intense game of chess in front of a buzzing crowd in Belgrade.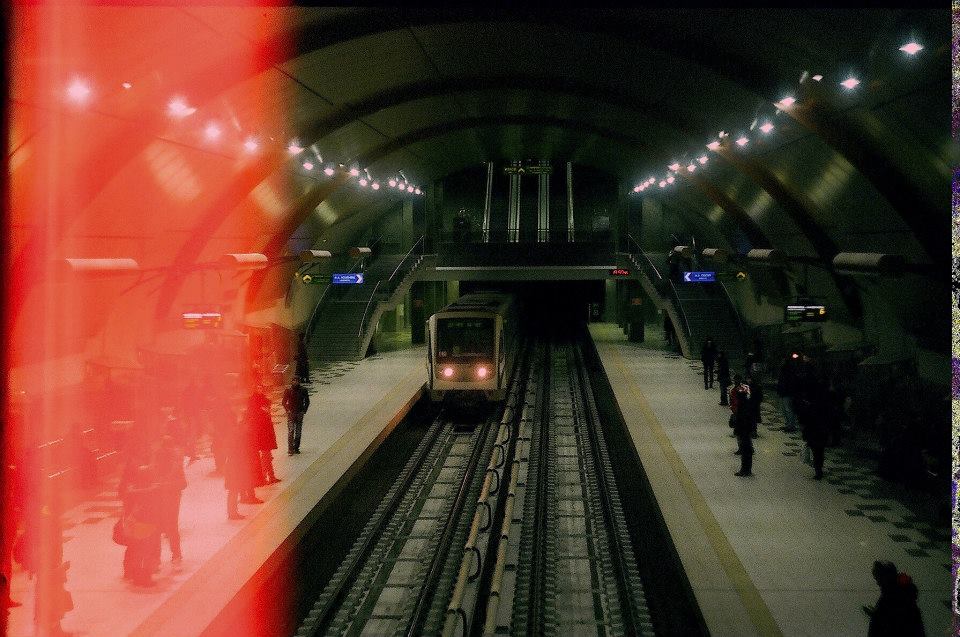 Train Station in Sofia, Bulgaria.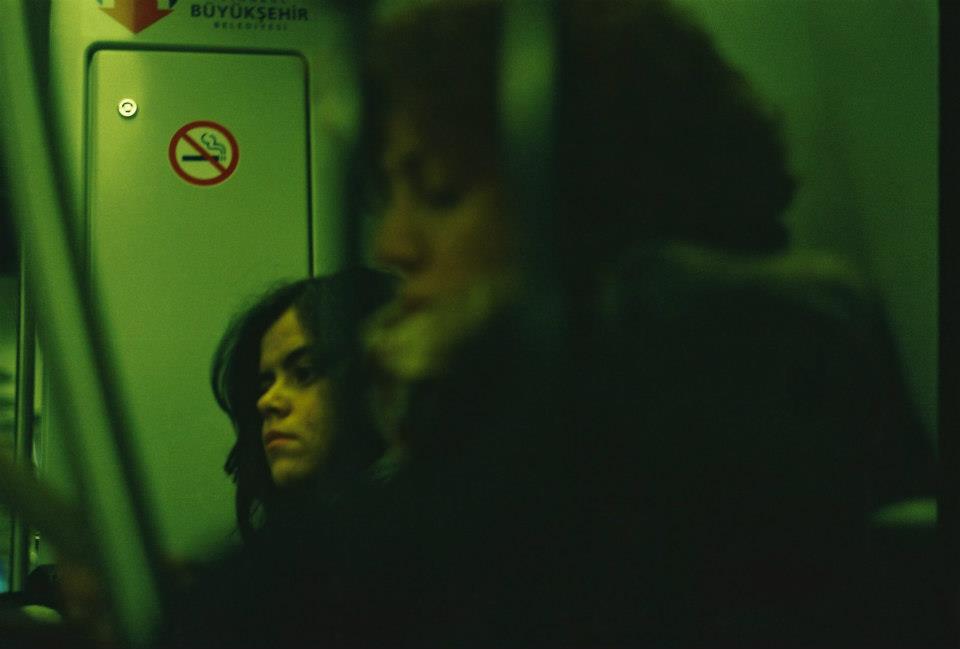 Passenger on the local city train in Istanbul.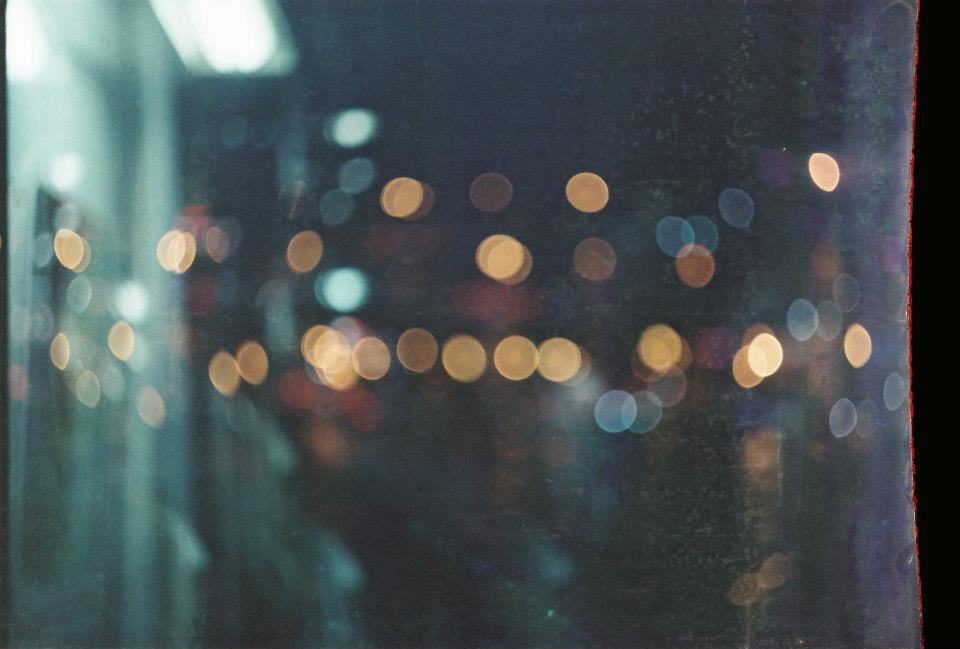 Night Market, Istanbul.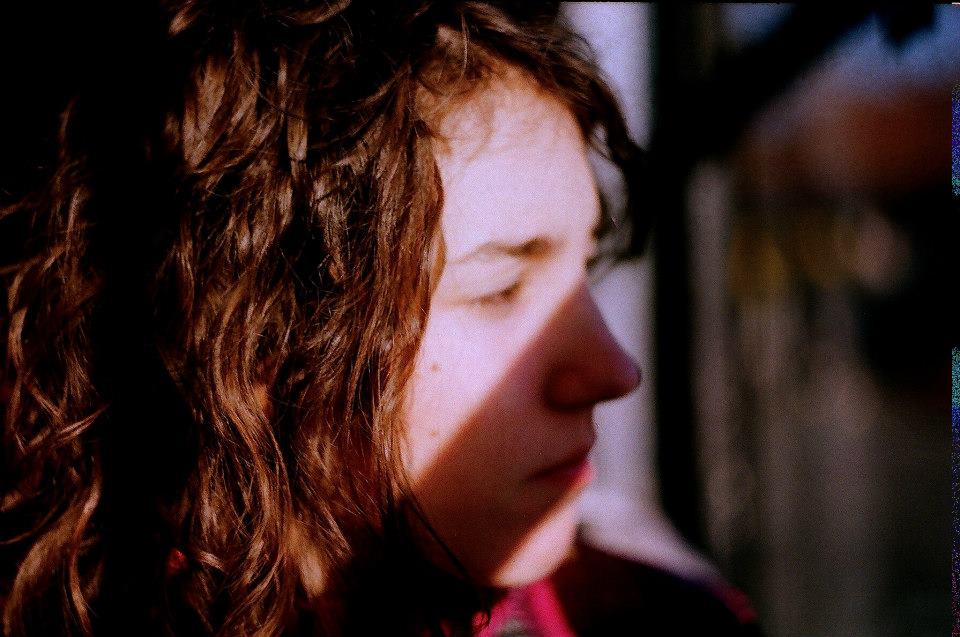 Anja at home in Belgrade.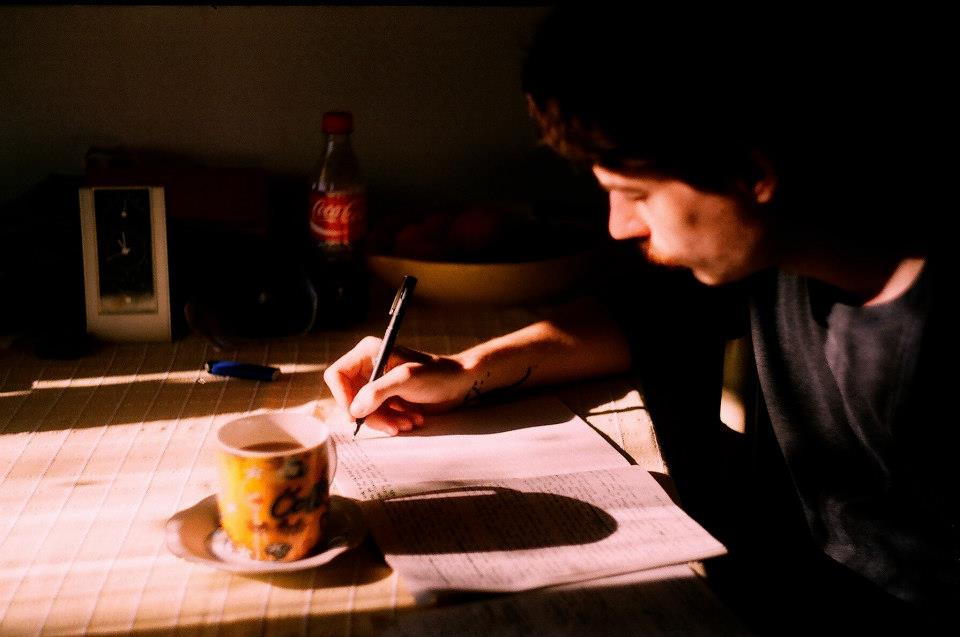 Self Portrait of yours truly haha writing a letter to Edinburgh from Anjas kitchen.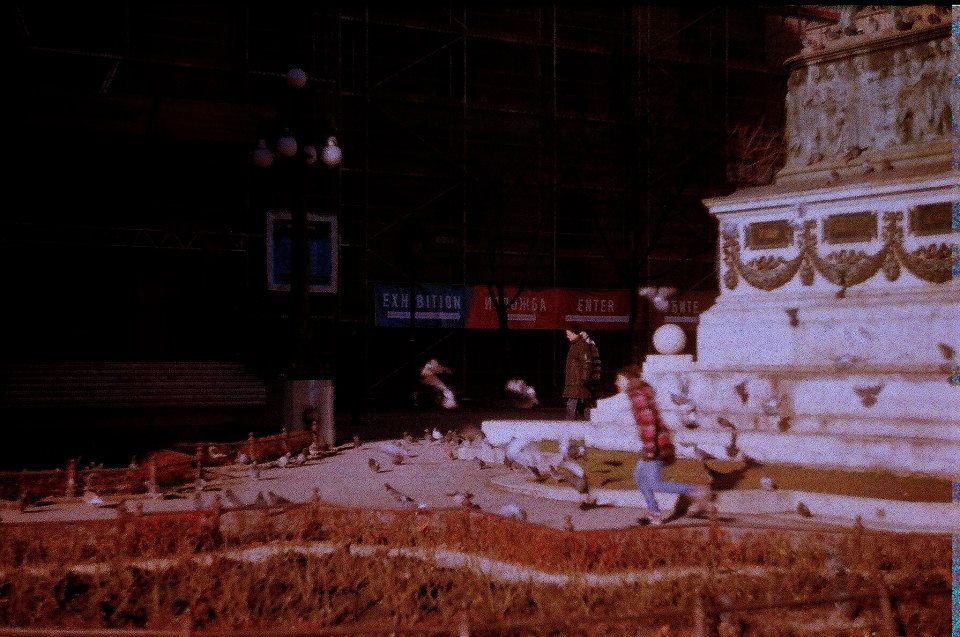 Anja chasing pigeons in the town square of Belgrade.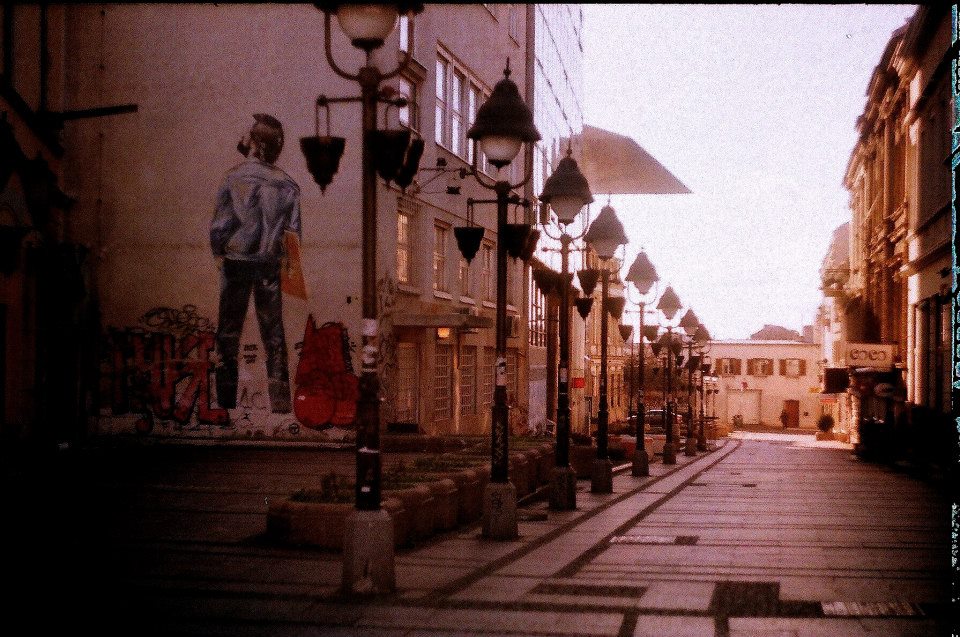 Street Art in Belgrade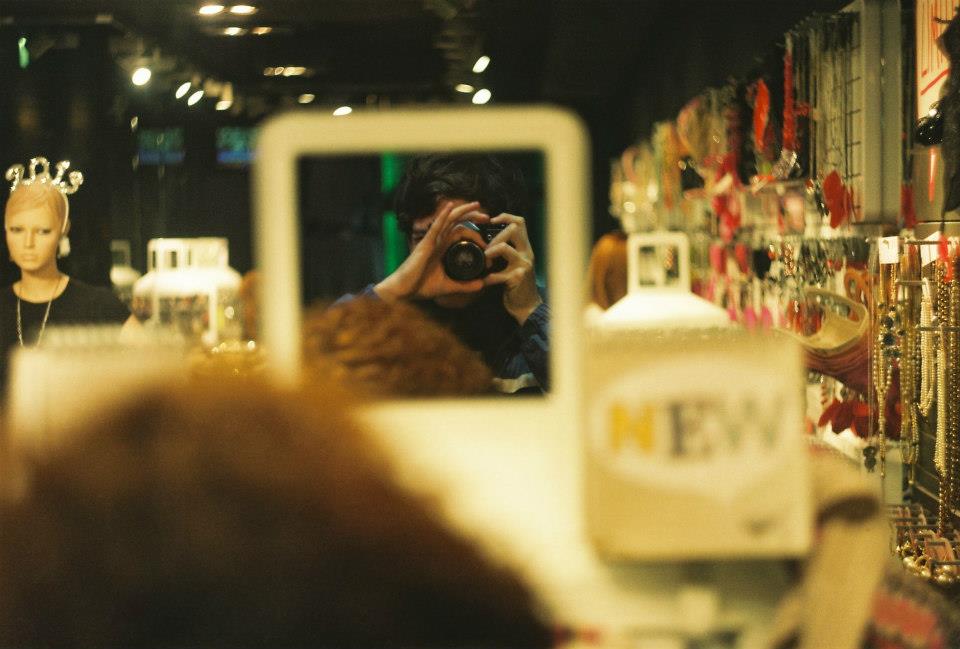 Me again in Istanbul.
I hope you enjoyed this collection. I love shooting on film. I rarely use digital anymore except for my animation work and film, but even then if i can i use tape, 16mm or Super 8.
Have a nice day,
Cotton.