En la plaza de la Iglesia de la Línea de la Concepción encontramos un monumento a la mujer gaditana.
In the Plaza de la Iglesia in La Línea de la Concepción there is a monument to the women of Cádiz.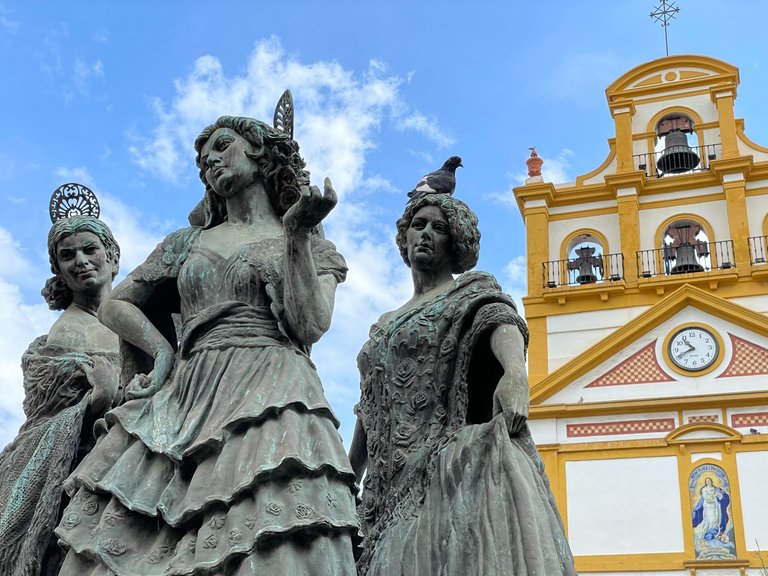 Vestidas con los típicos trajes regionales, y adornadas con flores y peinetas de carey.
They are dressed in the typical regional costumes, and adorned with flowers and tortoiseshell combs.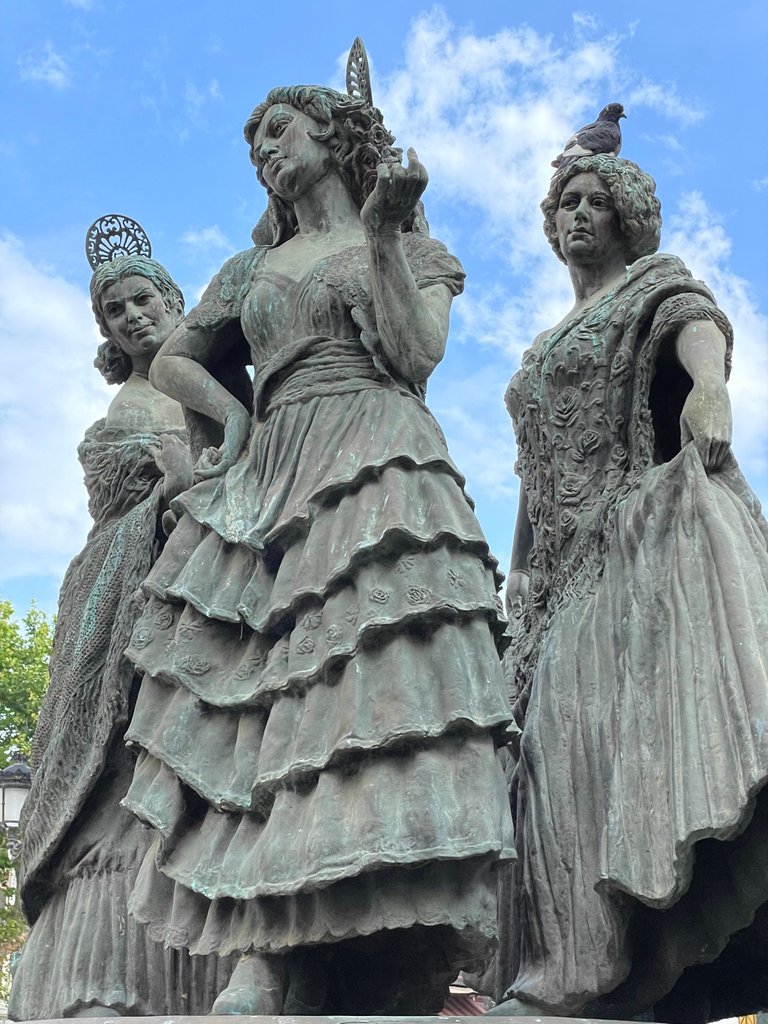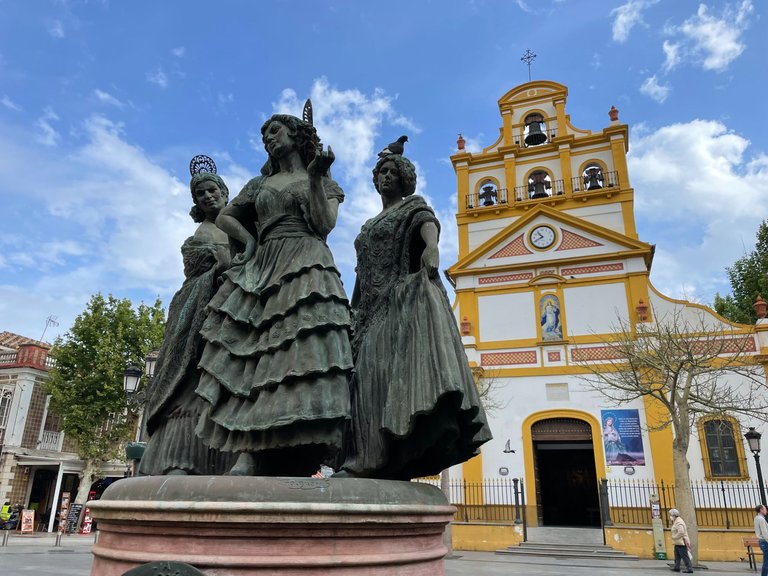 El baile flamenco y todo el arte que conlleva queda reflejado en esta escultura donde respiran sensualidad, simpatía y alegría.
Flamenco dancing and all the art that goes with it is reflected in this sculpture where they breathe sensuality, sympathy and joy.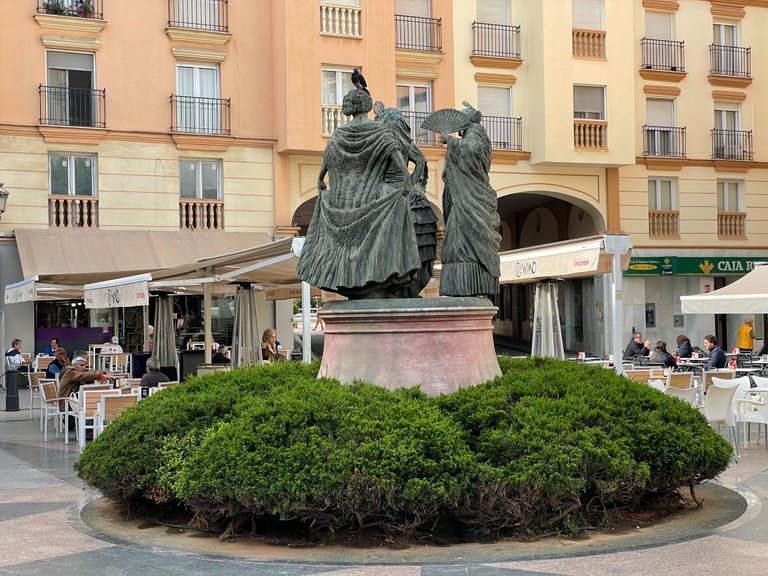 I used a web translator for english text (DeepL)
Photos by @cuvi taken with an Iphone 12 Pro.
2022 All rights reserved.
Fotografías de @cuvi hechas con un Iphone 12 Pro. 2022 Reservado todos los derechos.
By @cuvi,
Creador de contenido desde 2016
Content creator since 2016