hi friends!
In this part of the tutorial, we will take a photo in beautiful color shades, similar to how we did it in the tutorial using texture and adjustment layers.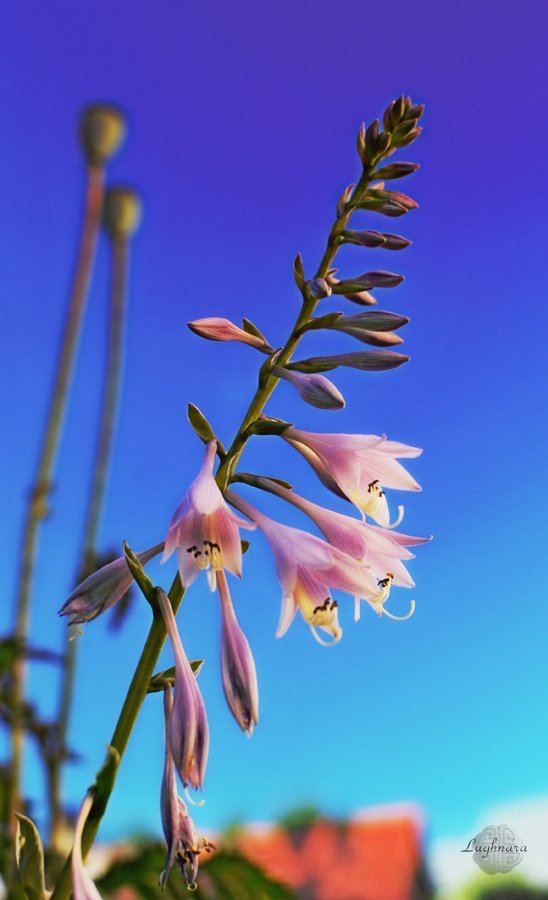 For example, Aetherizeplug-in from another well-known company Flaming Pear can help us with this (it is paid, a 30-day trial can be downloaded from the official website)
For example, the photo of the hosts is taken - good, but boring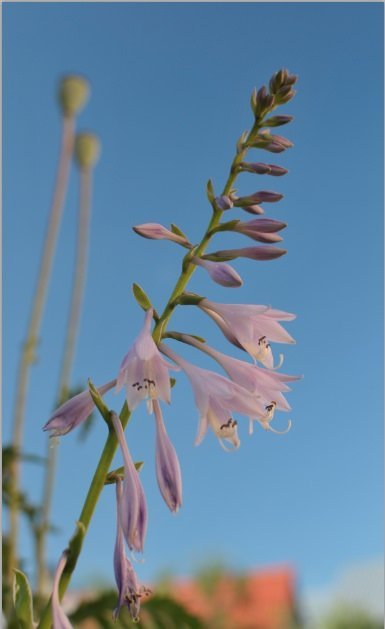 Make a copy of the layer.
Looking for the Flaming Pear plugin - Artherize in the Filters menu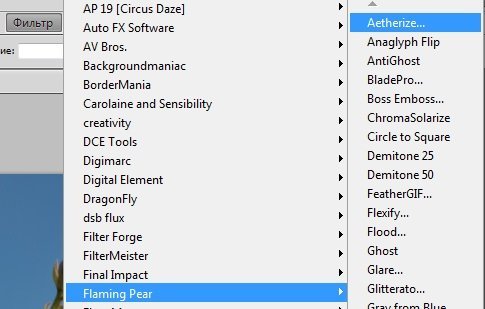 I select the settings I need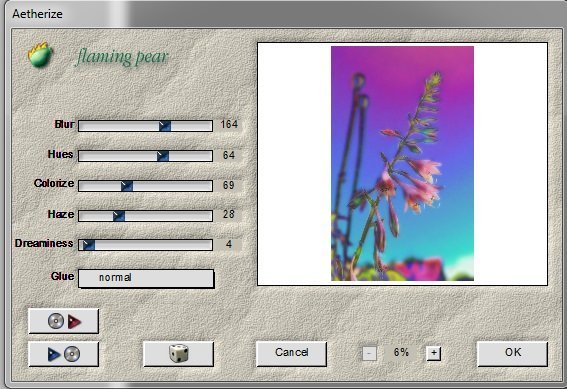 This plugin also has the ability to change blending modes (they are called Glue here), similar to layers in Photoshop.
Change a blending mode to Hard Light for more effect.
Very colorful, isn't it?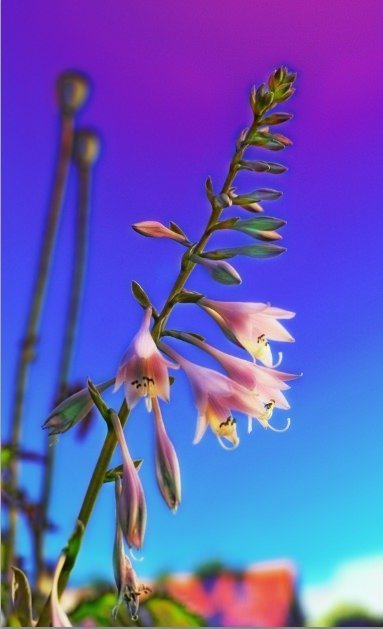 If desired, you can also change the layer blending mode here.
Darken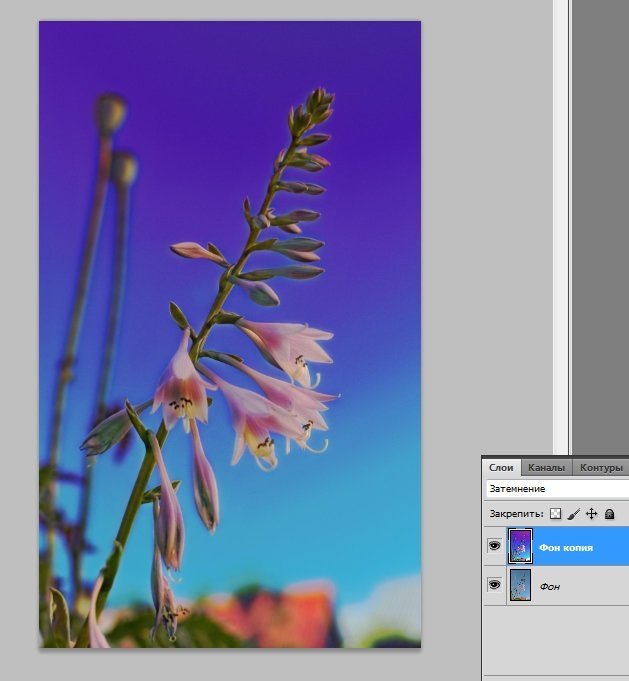 Color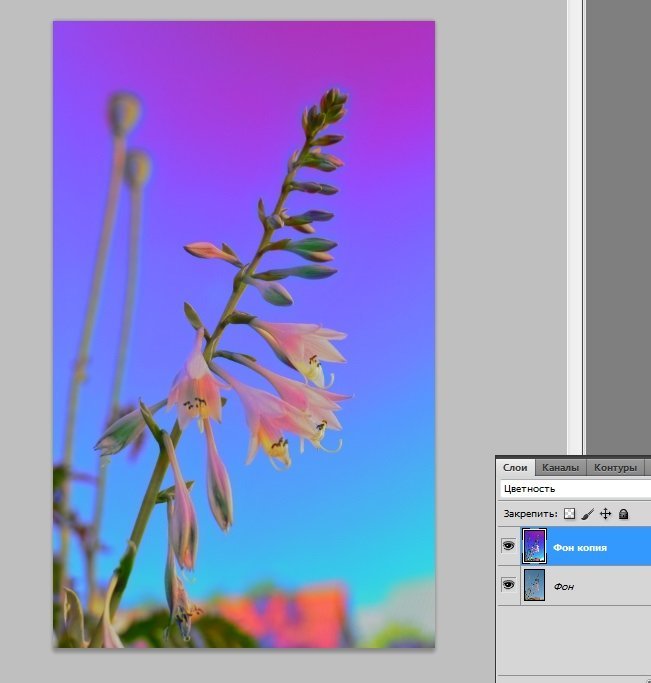 I liked an option in the Overlay blend mode with reduced opacity to 70%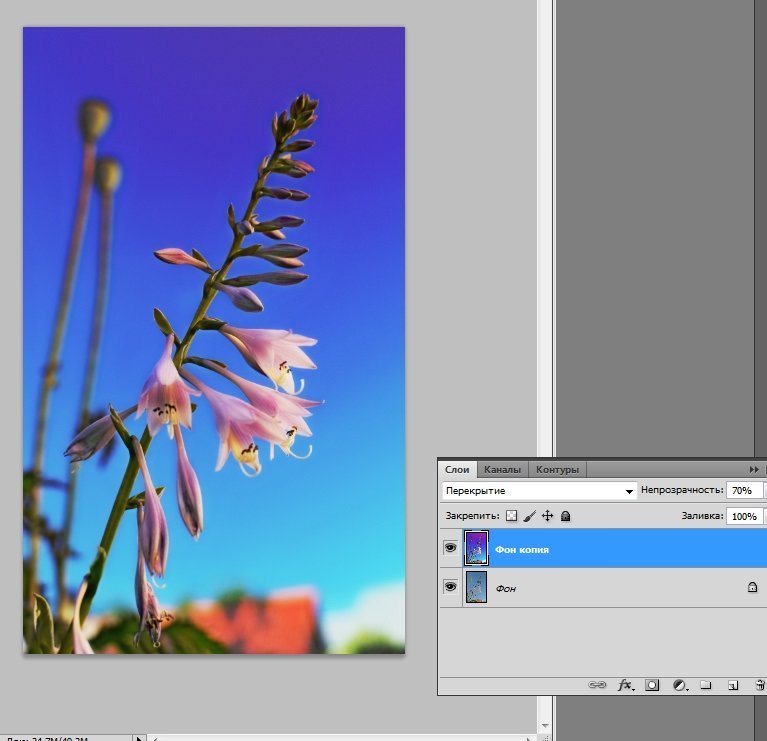 The result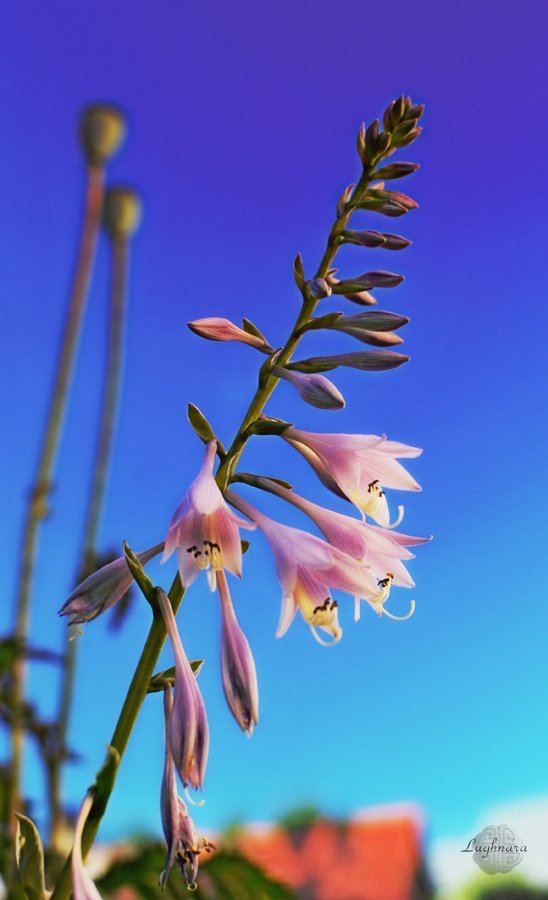 It was with help of this plugin (only with different settings) that the photo with a dry flower was colored.
I hope you like my tutorials and you'll apply some tricks for your shots! :)
Have a nice and creative day!
Regards