Hi friends!
Consider another plugin - Viveda from Final Impact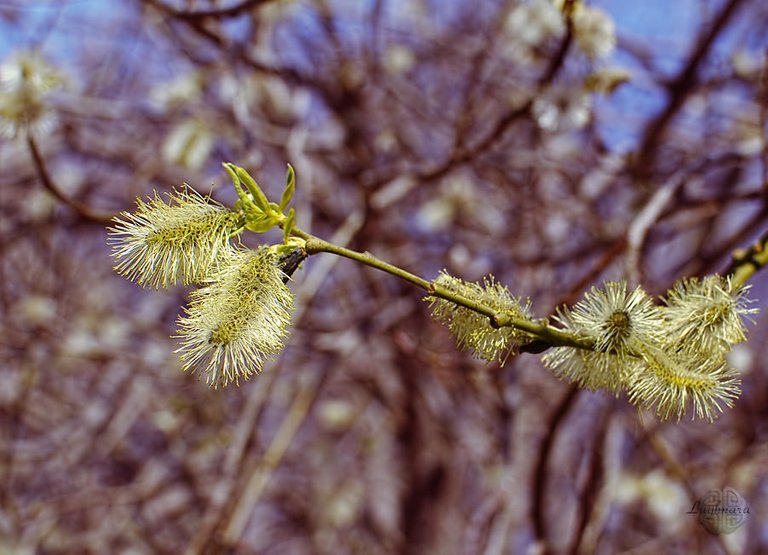 Its interface resembles the Hue / Saturation adjustment layer settings in Photoshop.
It is very simple to work in it.
Uploading a photo (in this case it was an orchid taken on a mobile phone)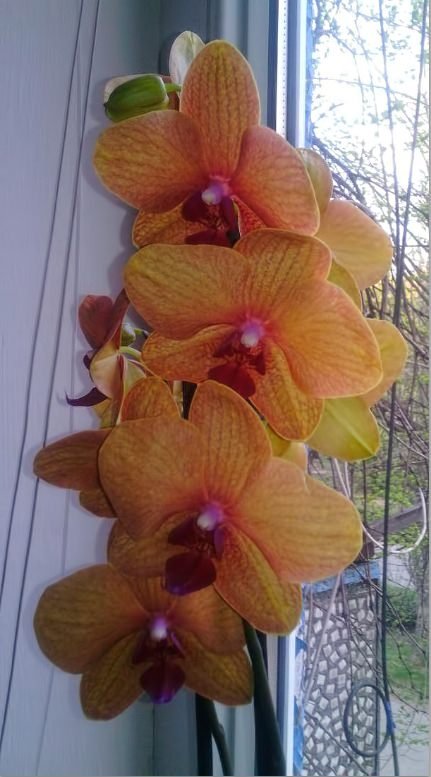 Opening the plugin

Then I move a sliders (as you can see, three colored circles mean a color shift by channels in RGB mode - red, green and blue -, and three small round icons in each of them, opposite the sliders - brightness, contrast and saturation)
In this case, I also make a photo more nice - I increase a shade of yellow in a highlights and remove blue from blue channel in order to draw out the dark shadows on a lower flower.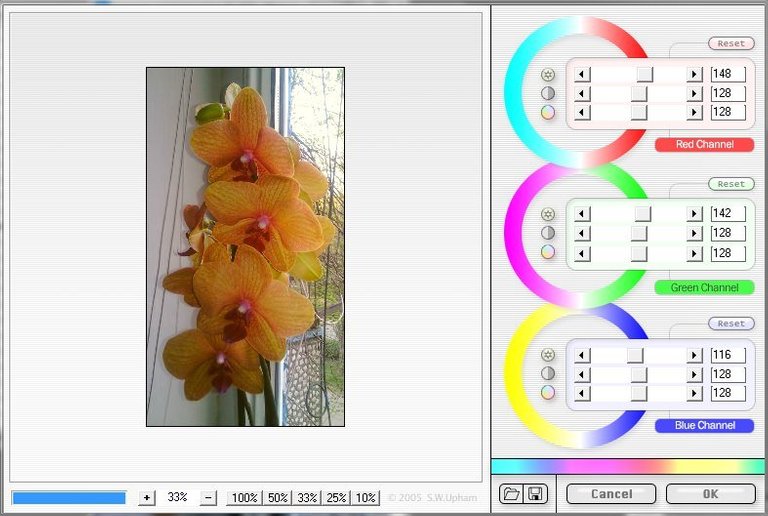 Lighting is noticeably leveled!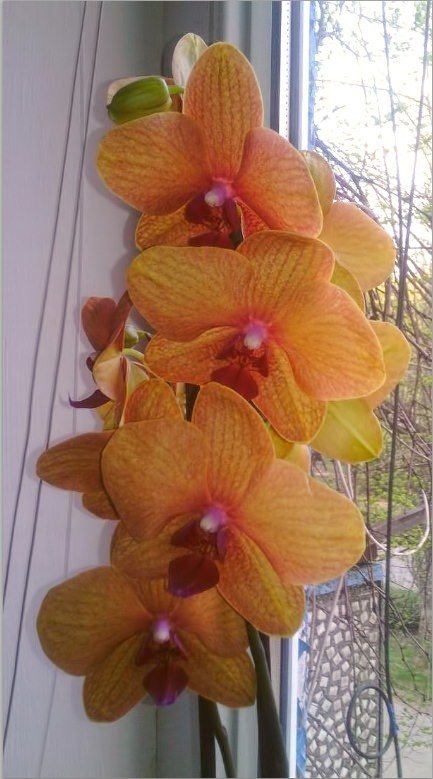 This plugin has a set of ready-made built-in presets (open with this icon)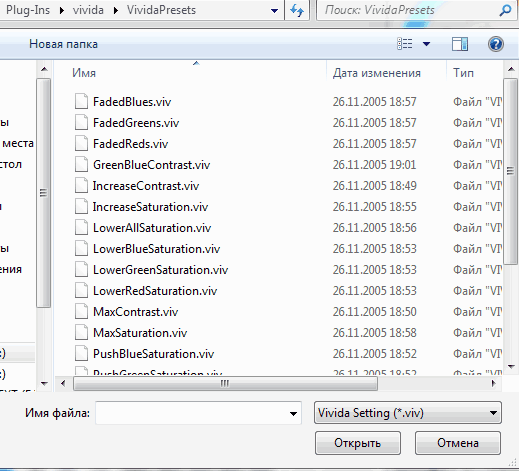 With their help, I applied my favorite technique of "tone breakdown according to plans" to a photo with a willow (main shot in the post)
I copied the layer with the photo twice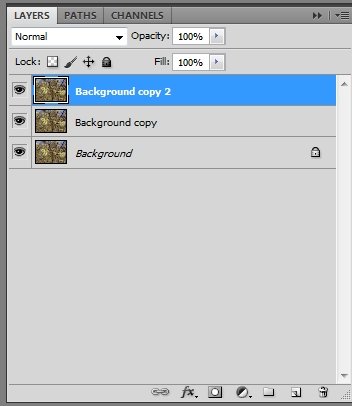 then for the first copy I chose the ready-made preset Faded Red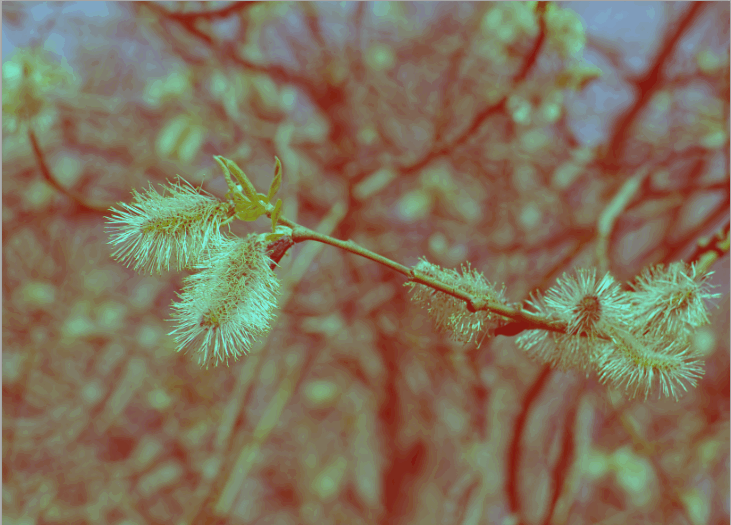 And for the second - PushBlueSaturation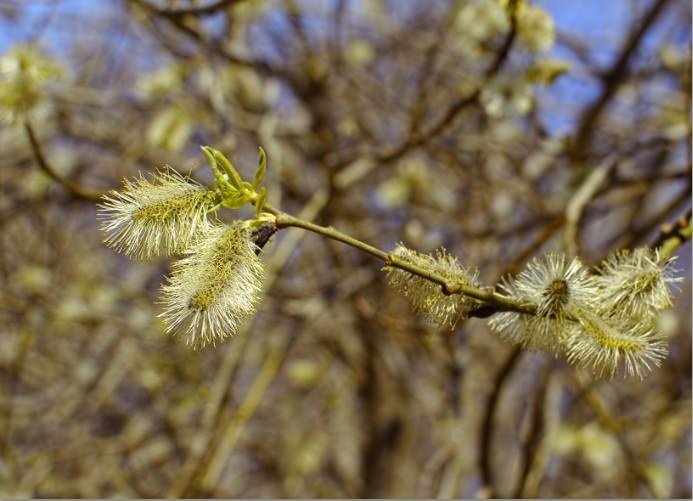 Then, using the mask, I developed the lower layer through the upper one.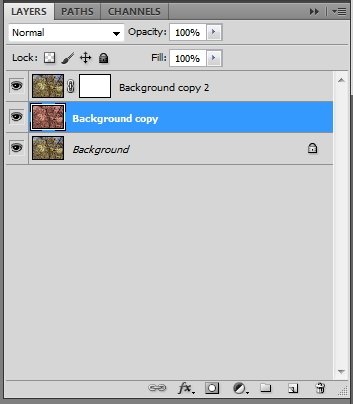 An main object in a photo becomes voluminous, as in a 3D scene!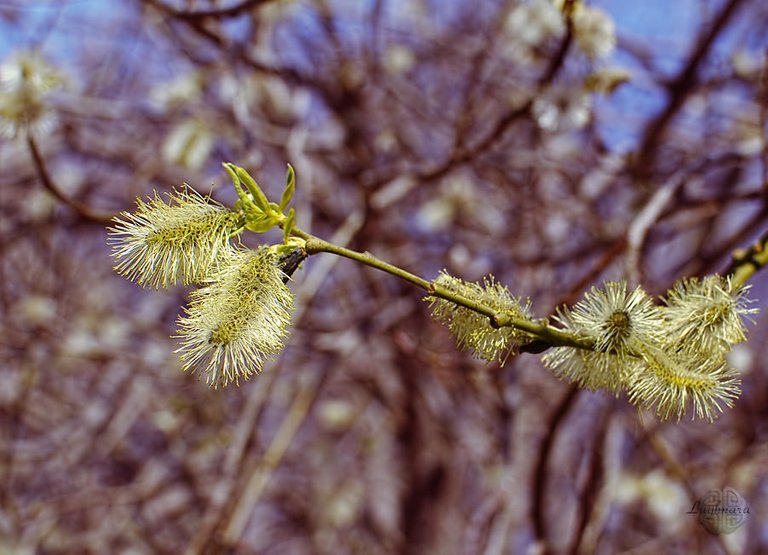 Or can it be like this...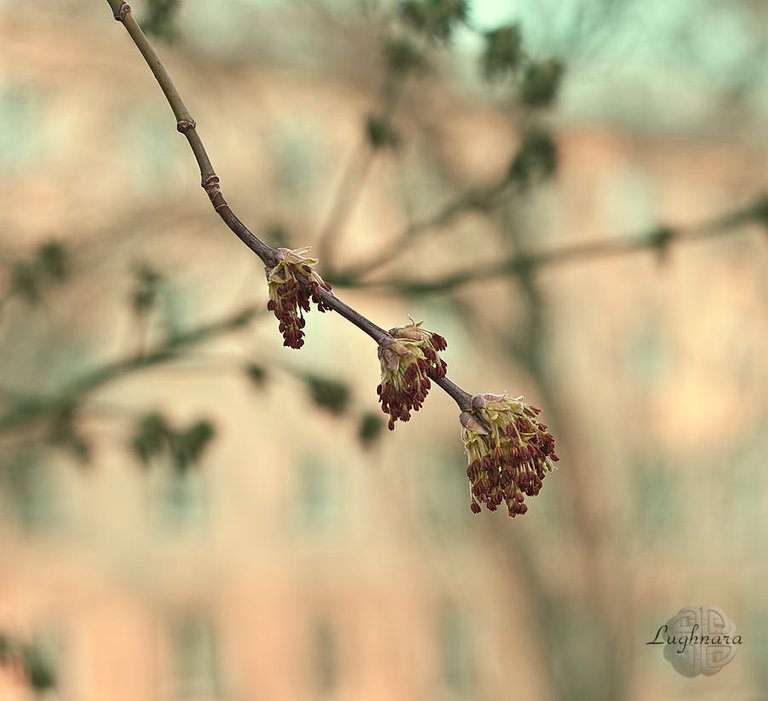 Thanks to visit in my blog))
Have a nice and creative day!