Hi friends!
Today we will look at three more plugins that allow you to create amazing paintings from ordinary photos.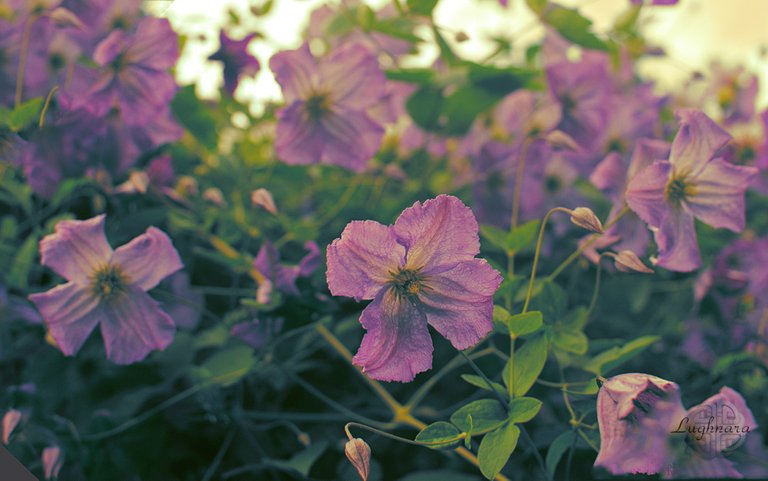 First of them will be plugin with a sweet name Zephyr, creates a surreal glow.
Let's look at it!
Choosing the photo and duplicate a layer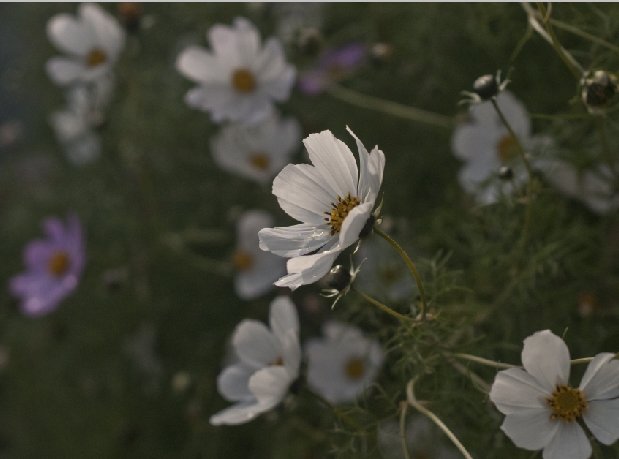 Open the plugin in Filters menu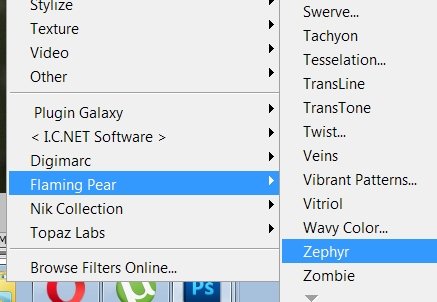 Something strange exotic turned out!)))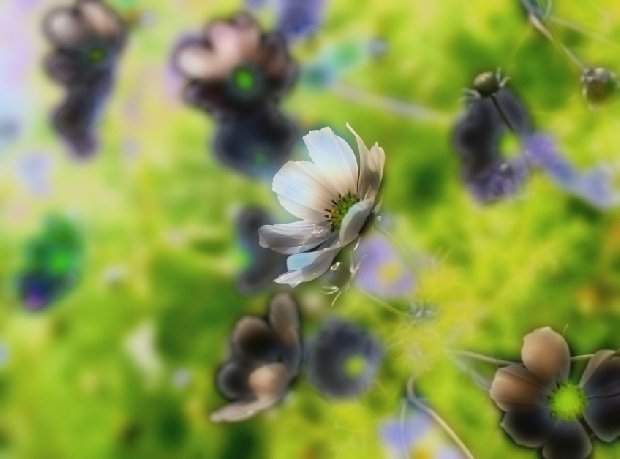 But if change blending mode, for example, to Pin Light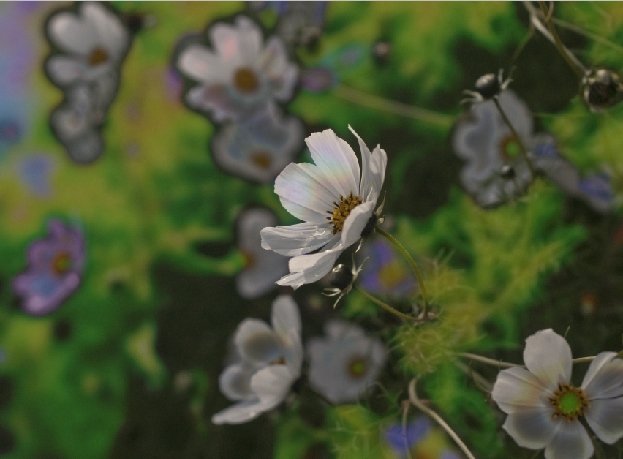 or Screen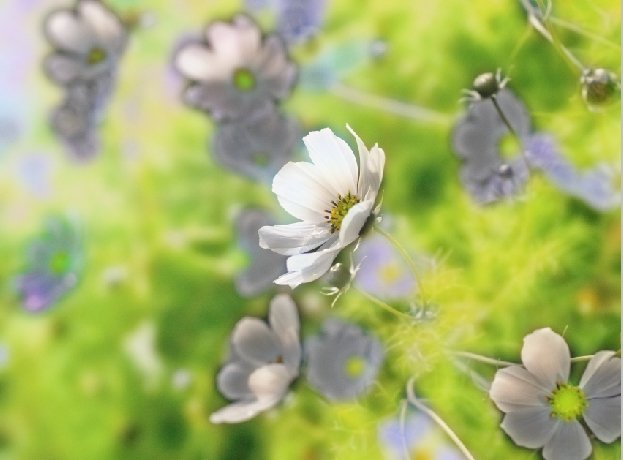 I liked with Lighten and reduced opacity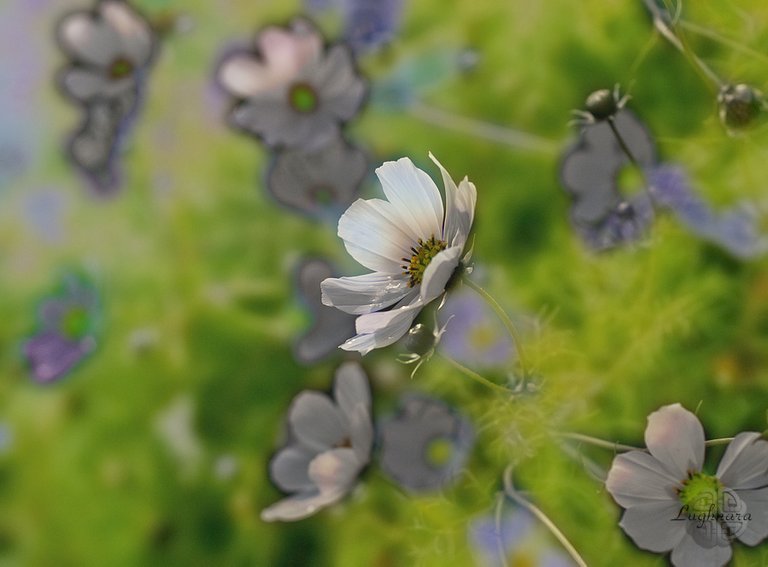 For different photos, its own effect is created, depending on the lighting in a picture.
Example two
Before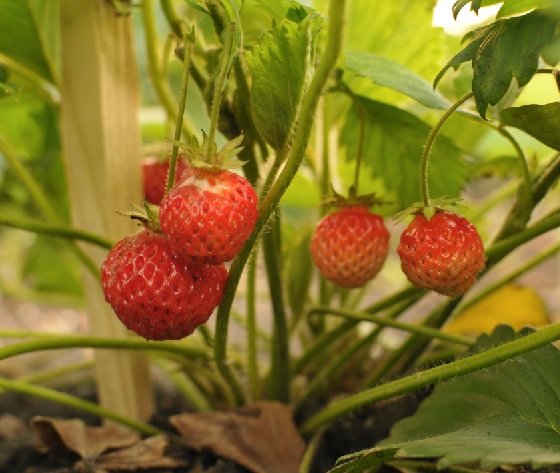 After
Next plugin named Veins
It creates luminous patterns on a dark background, focusing on the lighting of the picture and the silhouettes of objects.
The same actions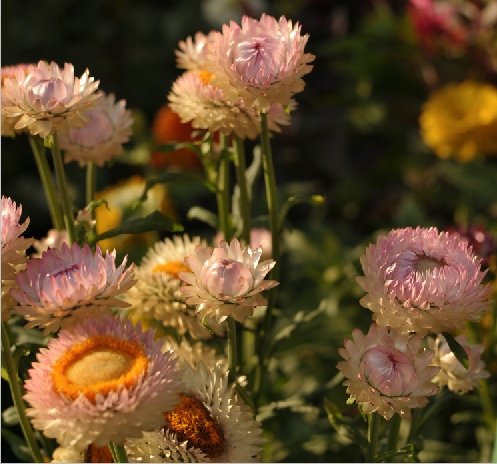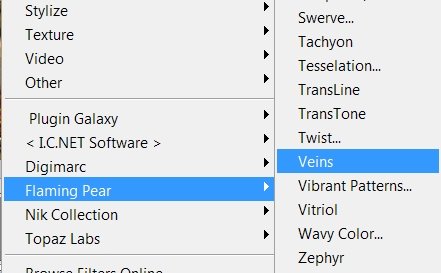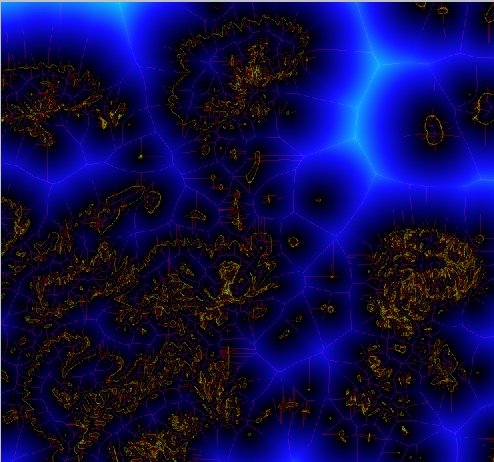 And blend mode Screen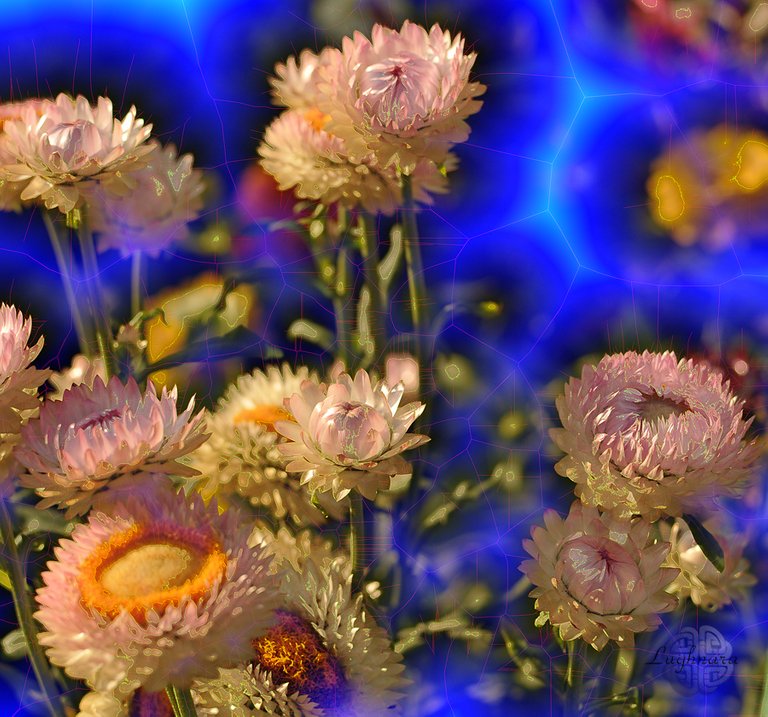 If you apply a mask to the filtered layer and paint on it with a brush, you can get interesting scenes.
Before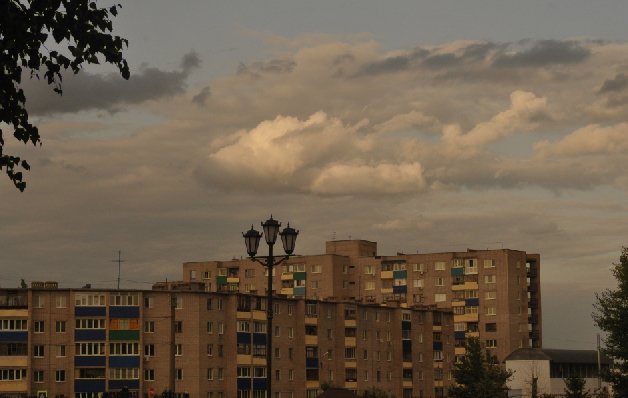 After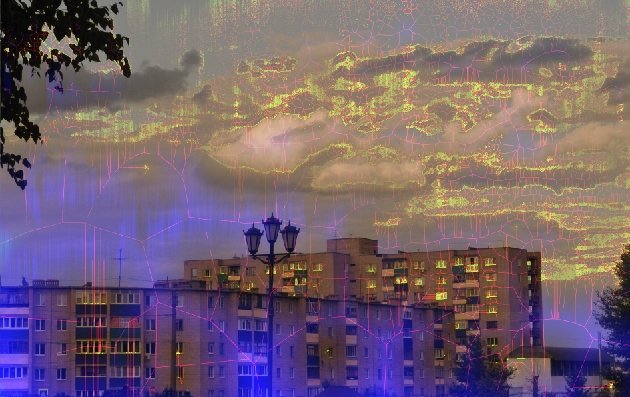 And finally - Wavy Color
It also vivid up the colors in the photo.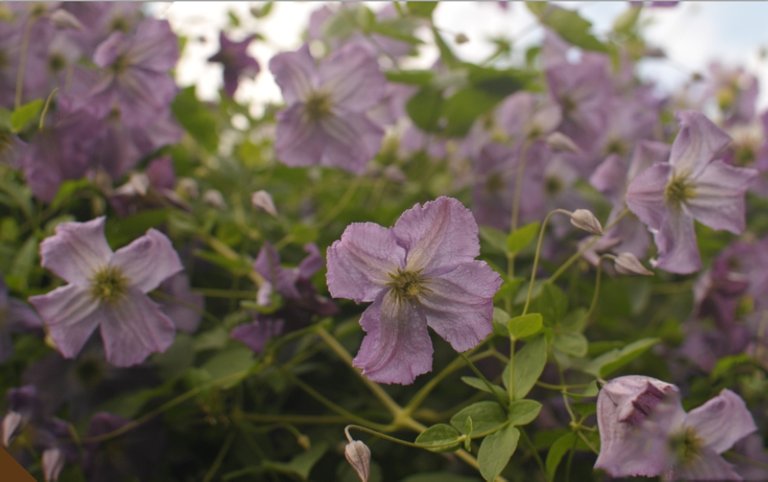 This is a paid plugin. it has a settings window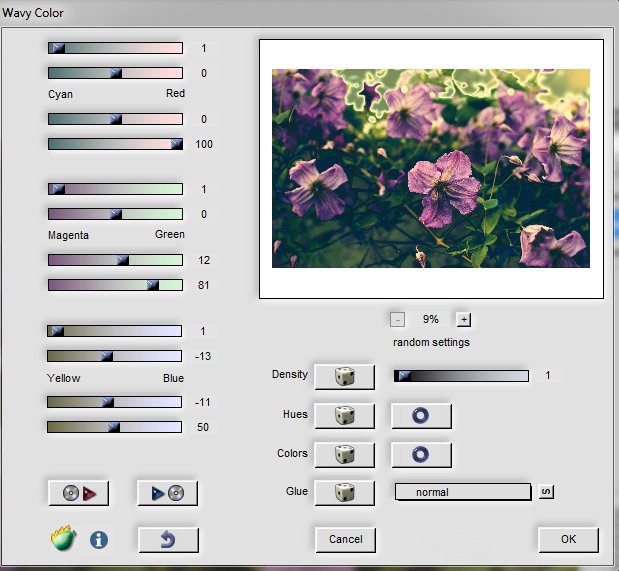 I move a sliders of a color settings focusing on the preview
Viev with Color blend mode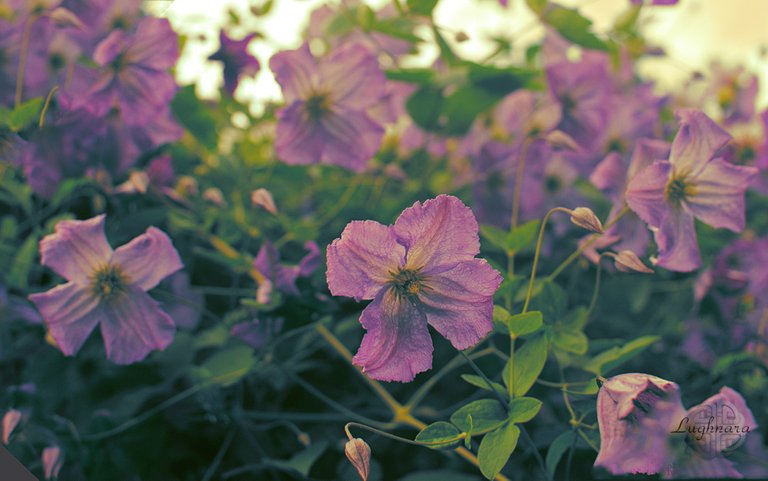 Thanks for your attention!
Have a nice day to all!
Regards!