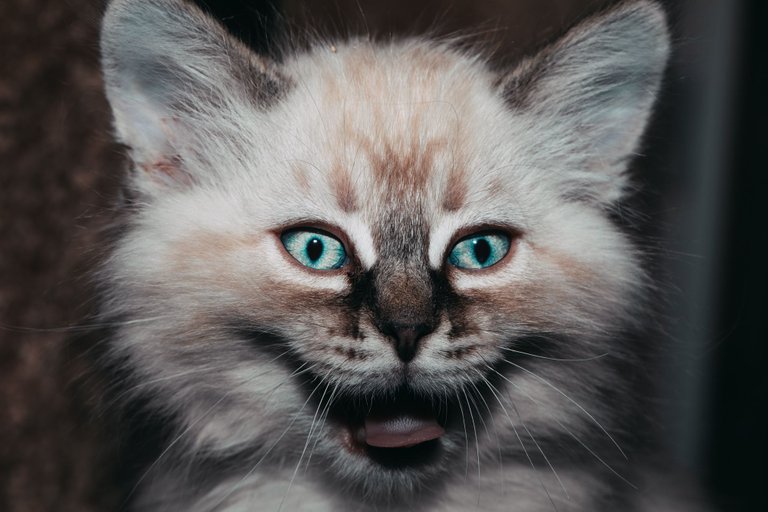 Photo by me
Seriously, kind of a face is that?

Dusty is such a weirdo. He is always making weird faces like this one. I caught him mid yawn with this. I think I need to have my camera ready when I wake up the cats from a nap cause they all yawn after I wake them up and it makes for some really funny faces.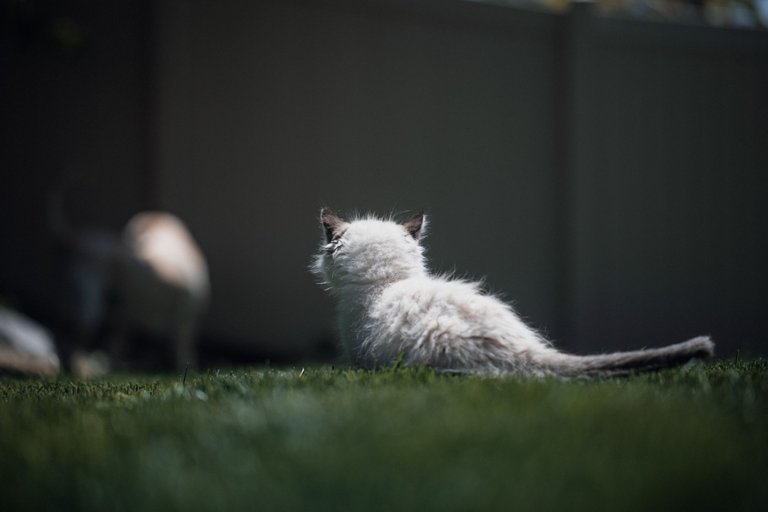 Photo by me
I brought him outside and he spent most of the time in one spot just watching Harley run around the yard messing with the neighbor's dogs.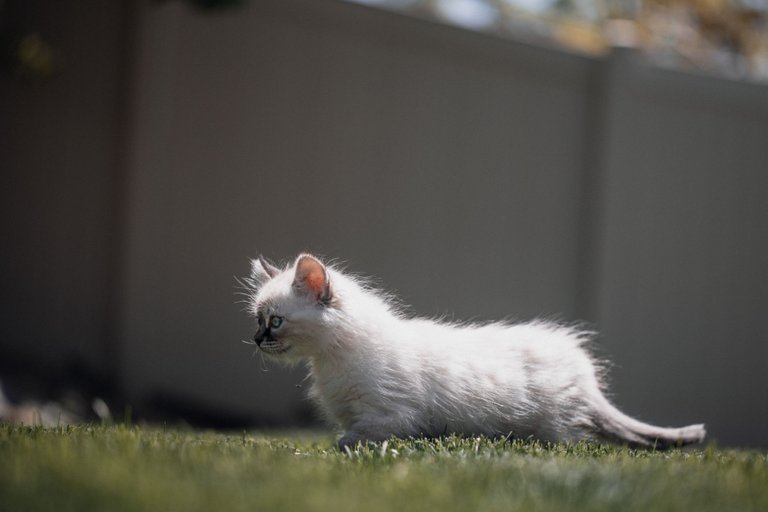 Photo by me
He eventually started to move around, but he didn't go too far once he noticed that I had backed away from him.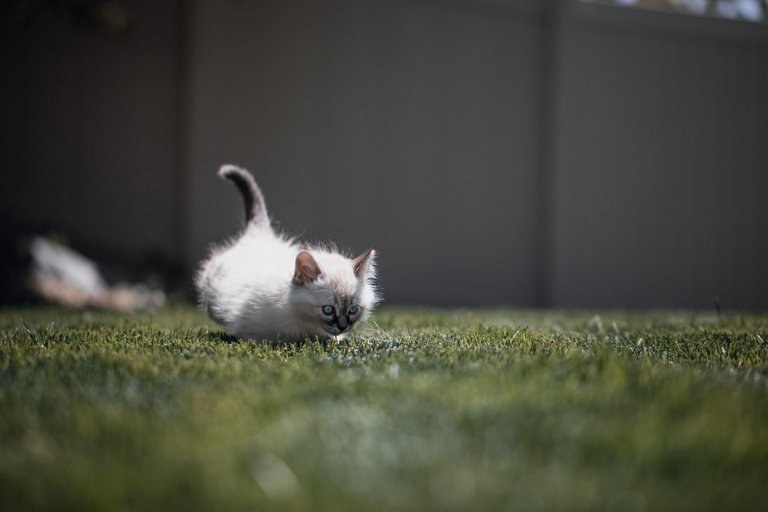 Photo by me
I used a 100mm lens to get these pictures and when he noticed that I wasn't right next to him anymore, he got scared and wanted to be back with me.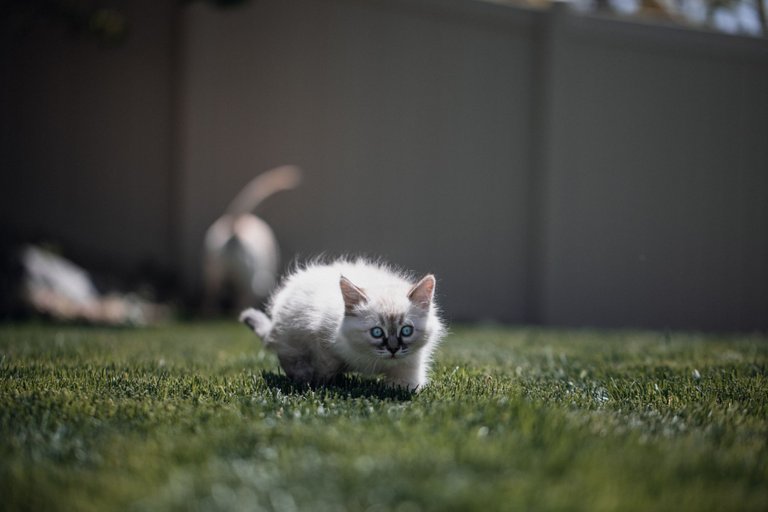 Photo by me
The whole time I was out there with Dusty, Franky was just sitting at the window meowing. So I guess I should get going and let him play outside for a while. I need to get a little backpack that I can put Franky in while I go OneWheeling. I think he would love that.