Abstract photography aka non-objective, experimental, conceptual or concrete photography, is a means of depicting a visual image that does not have an immediate association with the object world and that has been created through the use of photographic equipment, processes or materials.
An abstract photograph involve the use of colour, light, shadow, texture, shape or form to convey a feeling, sensation or impression that the creator is intending. It involves imagining the extraordinary from ordinary and making everyone see that through your vision.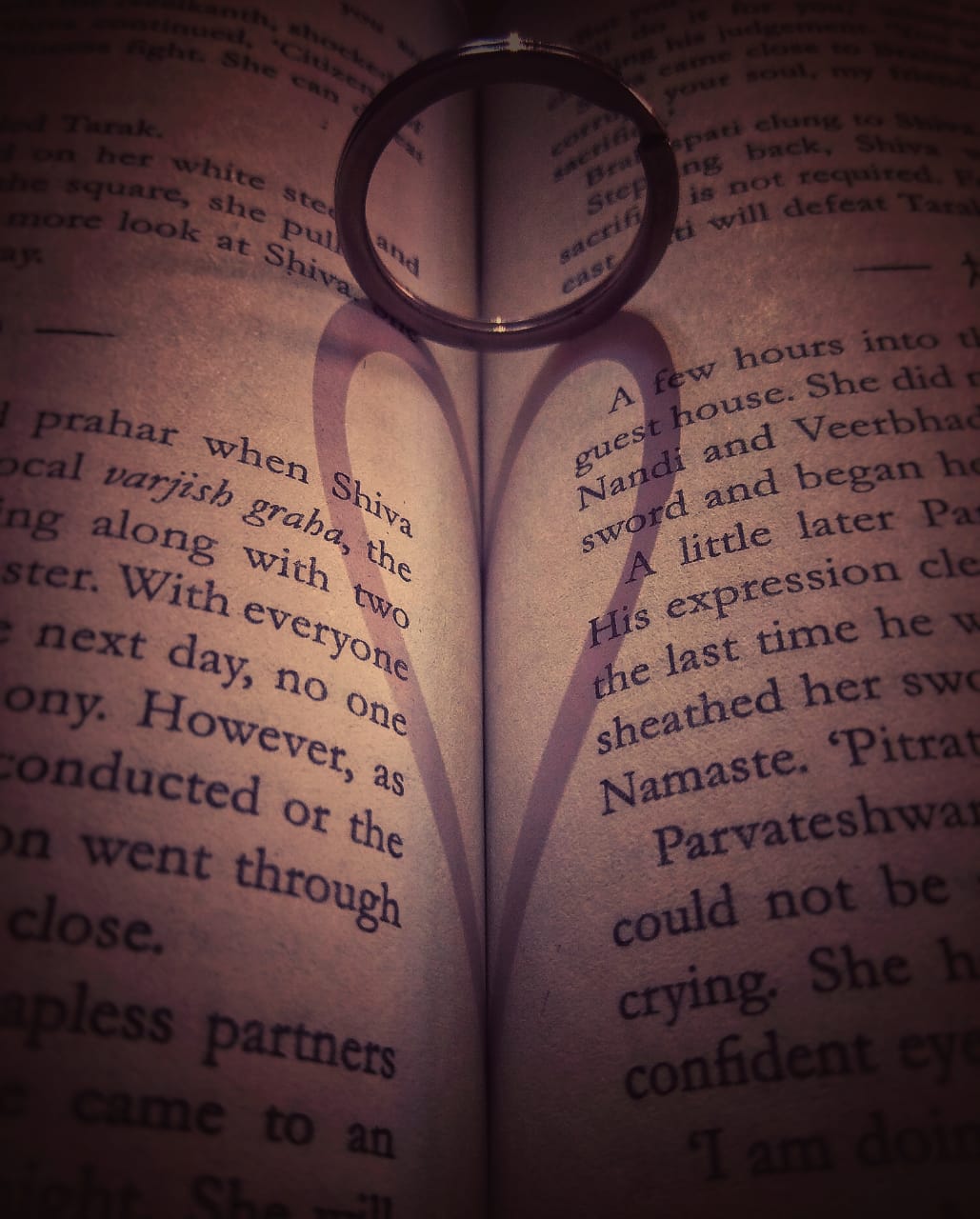 I was highly amazed by the idea of Abstract Photography which perfectly blended philosophy and photography together making your mind explore for more. So, here is my try on Abstract Photography, I hope I did the job well and I hope you guys like it.