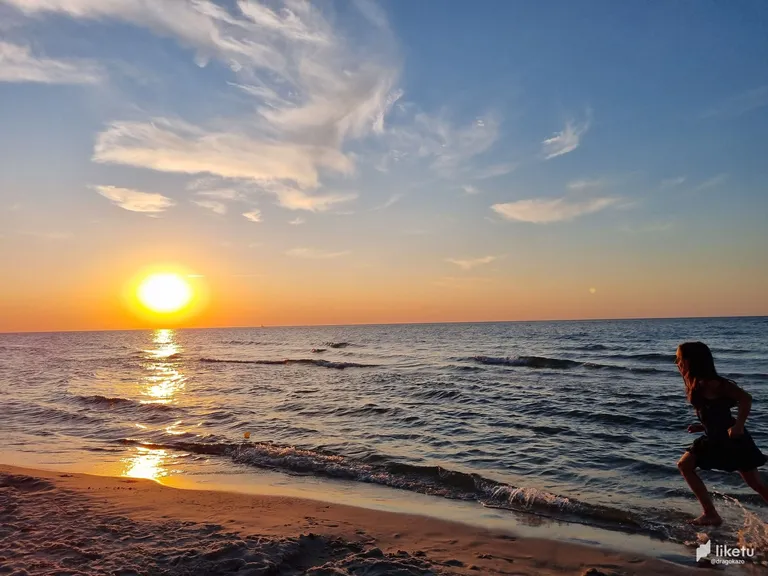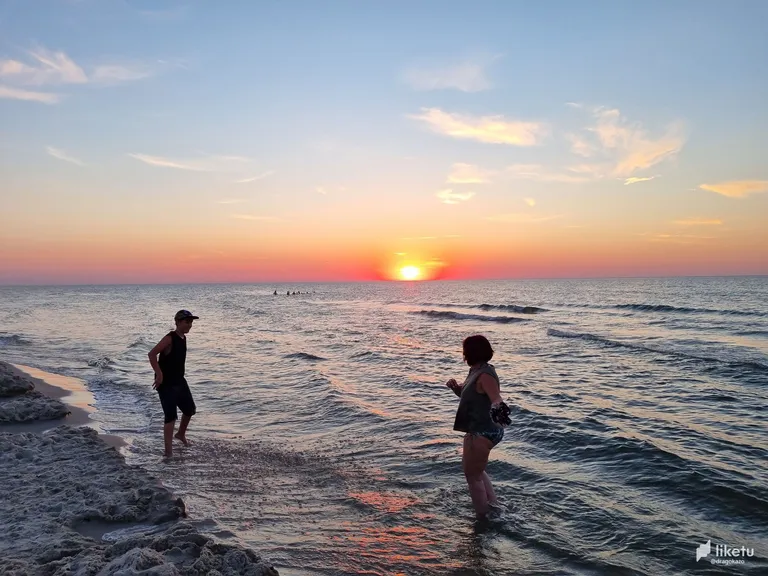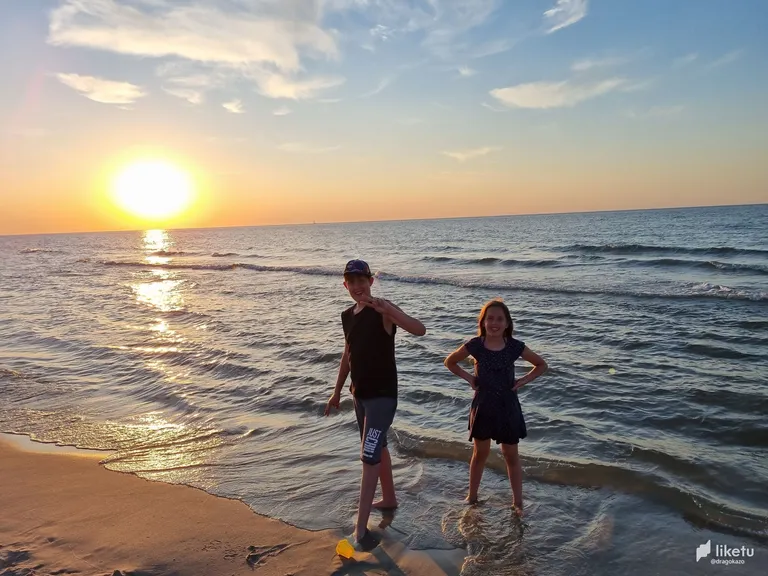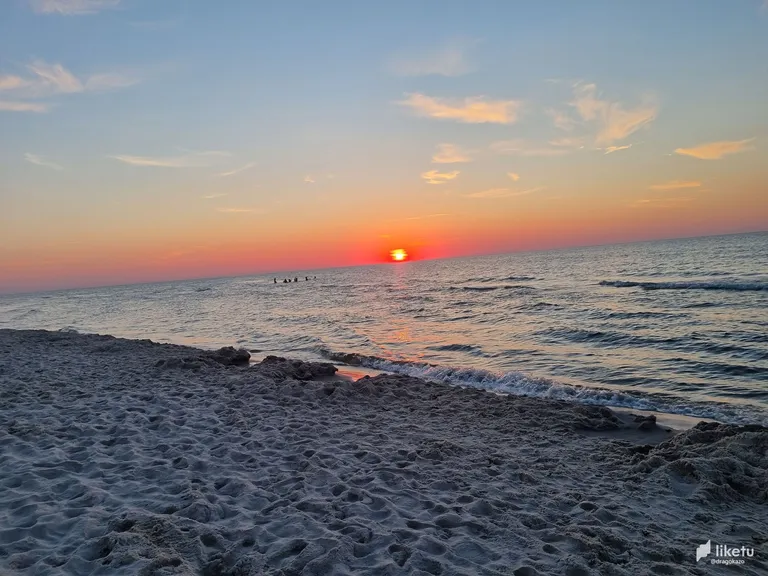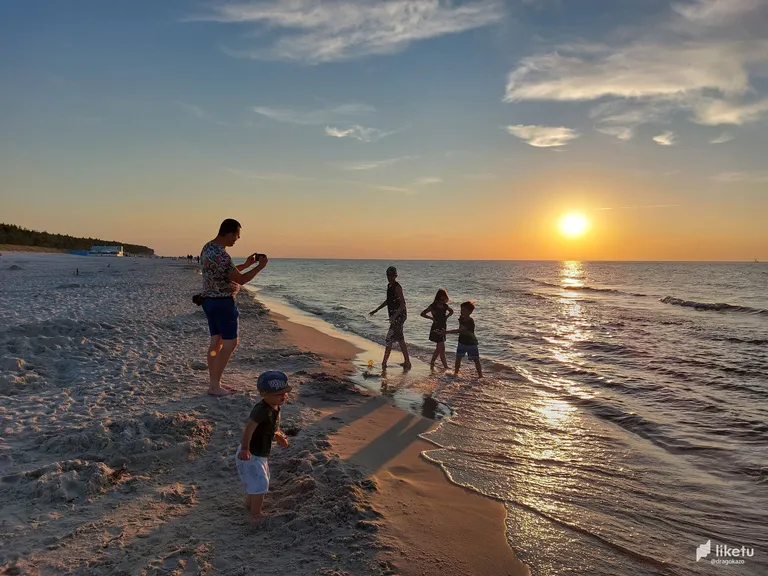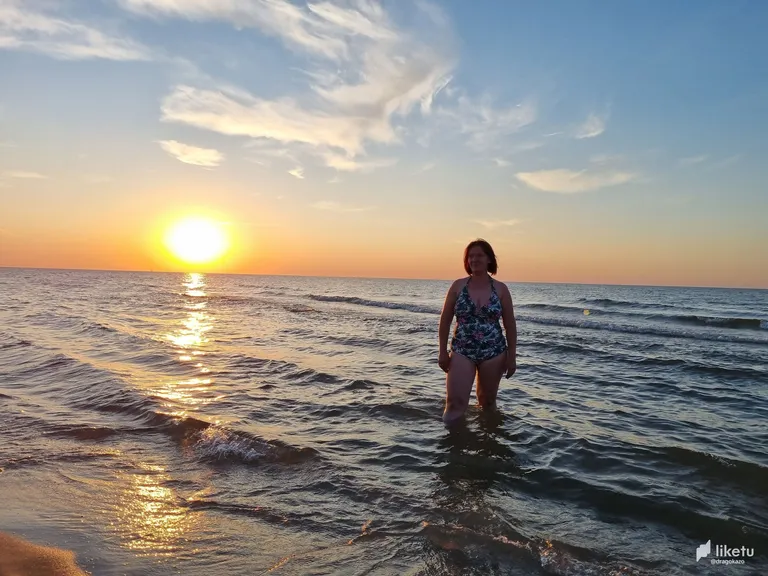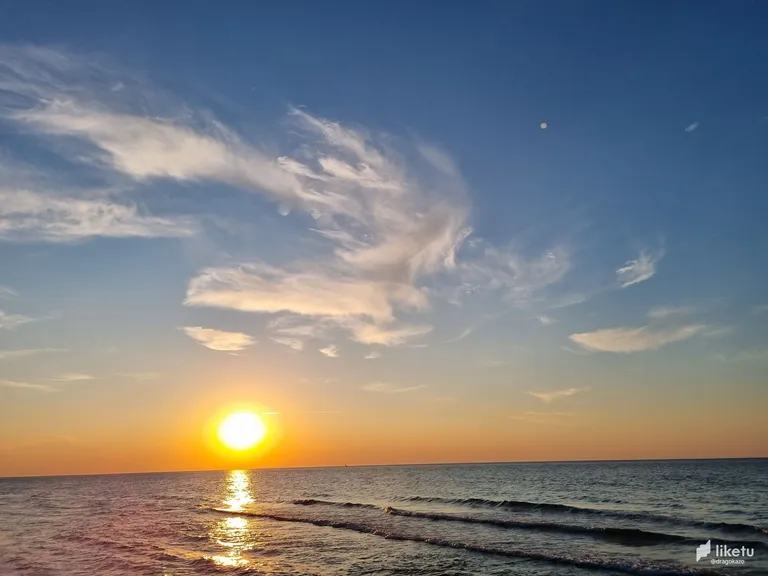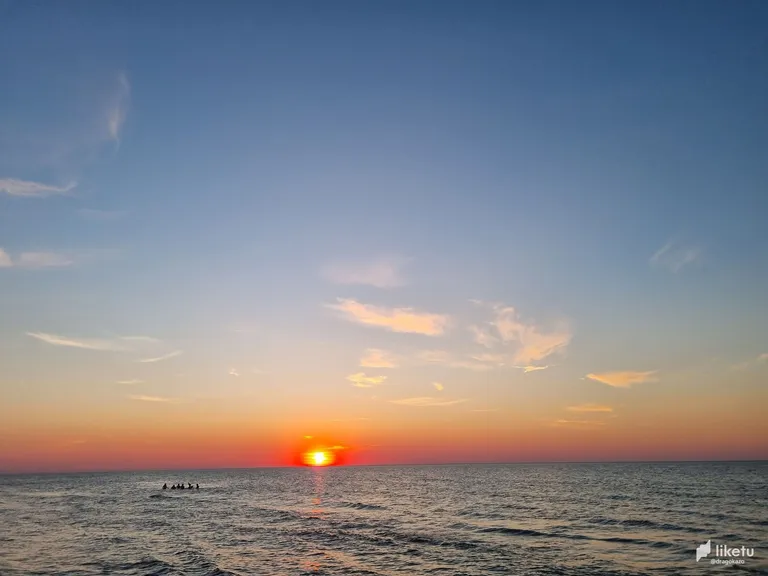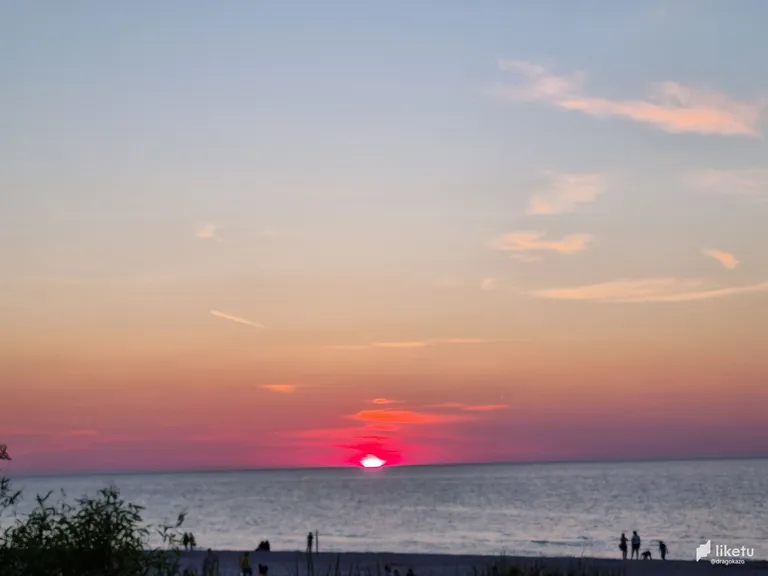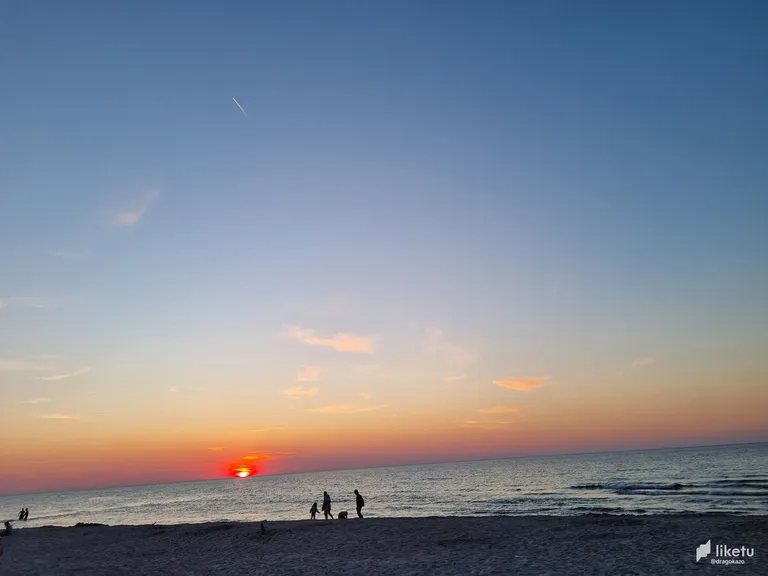 Time spent together is valuable anywhere, but being able to spend time together in nature is what we like best. Beautiful landscapes, unforgettable views, photos that build wonderful memories.
My wife and I love beautiful landscapes, we will bring back many beautiful memories and wonderful moments captured in the lens from this vacation.
Some of the photos are taken while having fun, having such a nice time, others are a moment of reflection, the sound of the wind, the sound of the waves, the singing of birds. After this year-long journey, beautiful landscapes from this wonderful holiday will hang on our walls and in times of stress or anger, we will be able to sit back, thinking back to the moments of relaxation, I believe that it will bring us relief.
And you like collecting memories captured with the lens? Behind each photo there is a thought and a fleeting moment, sometimes invisible to our eye, captured in a fraction of a second and locked forever in photography.
I love the magic of photos.
****POLISH:****
Czas spędzony razem jest cenny w każdym miejscu, ale możliwość wspólnego spędzania czasu na łonie natury to, to co lubimy najbardziej. Piękne krajobrazy, niezapomniane widoki, zdjęcia które budują cudowne wspomnienia.
Razem z żoną kochamy piękne krajobrazy, z tych wakacji przywieziemy dużo pięknych wspomnień i cudownych chwil uchwyconych w obiektywie.
Część zdjęć pstrykanych jest w trakcie zabawy, o tak miło spędzony czas, za innymi kryje się chwila refleksji, dźwięk wiatru, szum fal, śpiew ptaków. Po tego rocznej podróży na naszych ścianach zawisną piękne krajobrazy z tych cudownych wakacji i w chwilach stresu czy złości będziemy mogli przycupnąć wracając myślami do chwil wytchnie, wierzę, że przyniesie to nam ukojenie.
A wy lubicie zbierać wspomnienia uchwycone obiektywem? Za każdym zdjęciem kryje się jakaś myśl i ulotna chwila, czasem nie dostrzegalna dla naszego oka, uchwycona w ułamku sekundy i zamknięta na zawsze w fotografii.
Uwielbiam magię zdjęć.
---
For the best experience view this post on Liketu