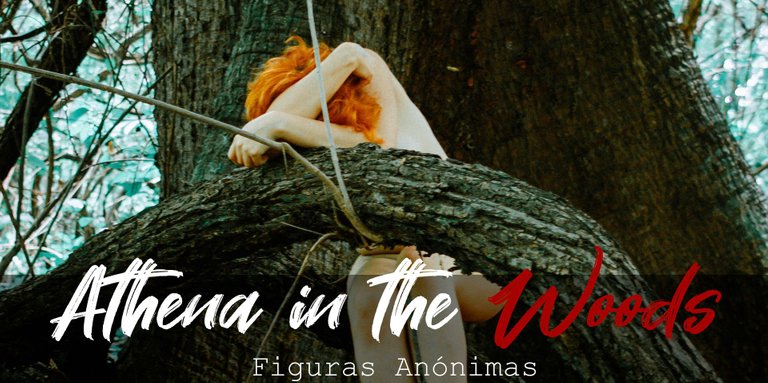 Hello Hive!
Once again I bring you Athena, posing for Figuras Anónimas
Hola Hive!
Una vez más les traigo a Athena, posando para Figuras Anónimas.

Athena and I left early in the morning with the intention of taking photos in nature.
We had already chosen the location and date for the photos well in advance, and we were both excited for the day to arrive.
Athena y yo salimos bien temprano en la mañana con la intención de hacer fotos en la naturaleza.
Ya habíamos escogido el lugar y la fecha de las fotos con bastante antelación, y ambos estábamos emocionados por la llegada de ese día.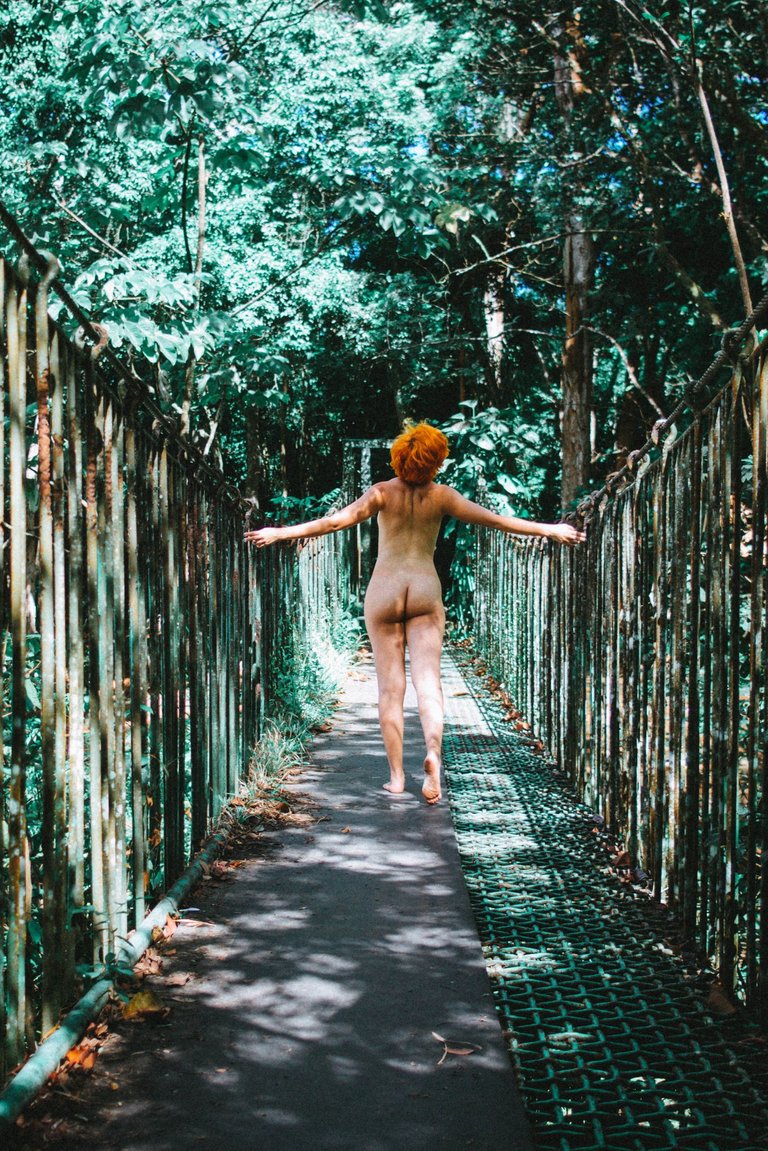 The park we went to was huge. We walked around and explored a lot before deciding on the place we would use to start the photoshoot, because all the spaces seemed beautiful and appropriate.
It was a difficult decision, but we came to a bridge that served as a starting point.
El parque al que fuimos era enorme. Caminamos y exploramos mucho antes de decidir el lugar que usaríamos para comenzar la sesión, porque todos los espacios nos parecían hermosos y apropiados.
Fue una decisión difícil, pero llegamos a un puente que sirvió de inicio.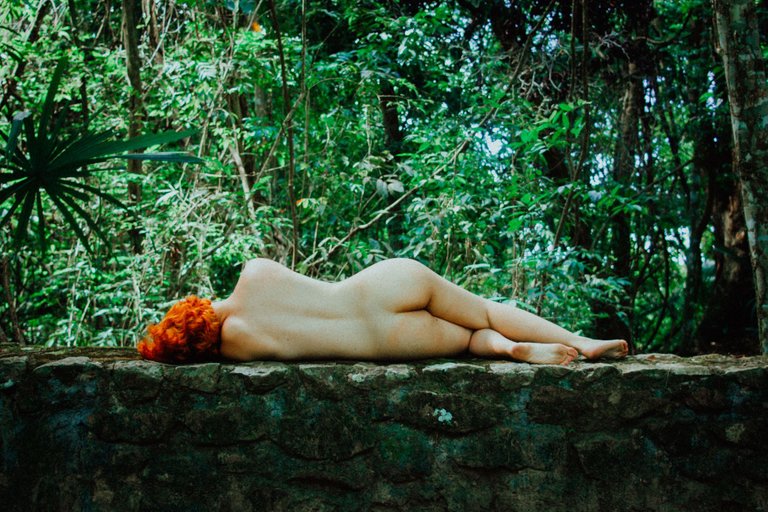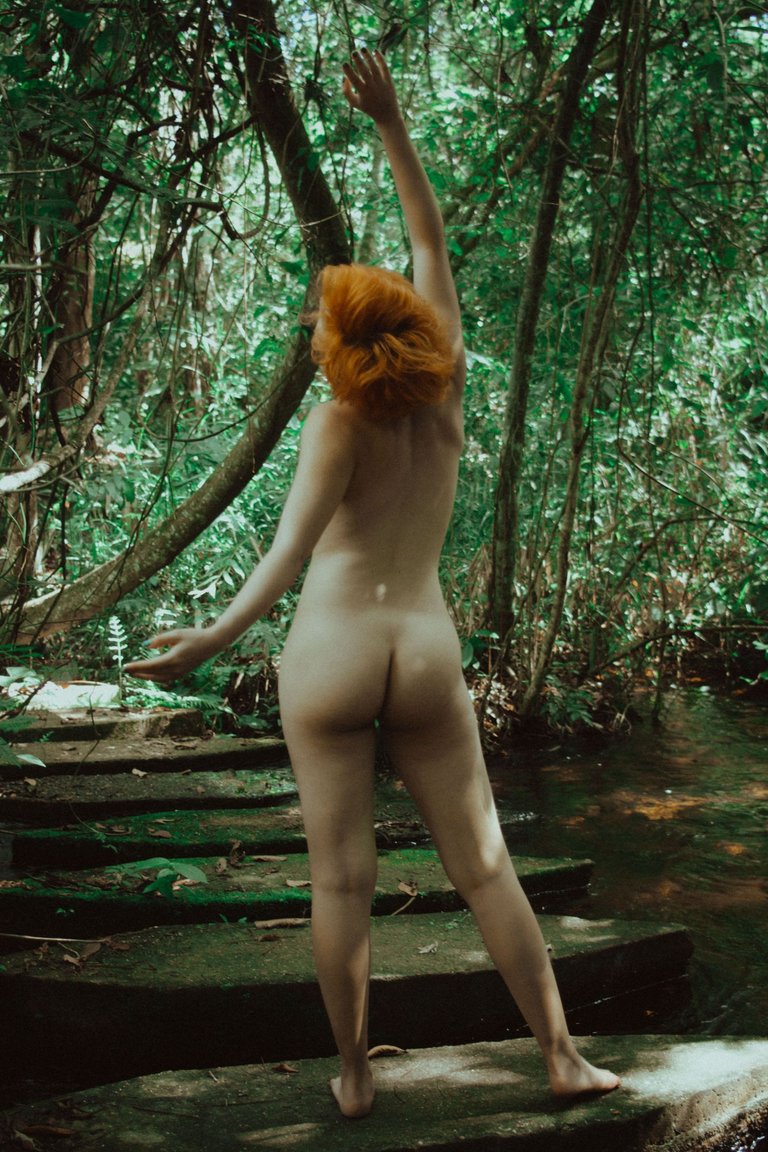 About 10 minutes further on from the bridge, we came across a stone path that was crossed by a small river.
The water was a bit cold, but it didn't stop Athena from getting into it so I could take a couple of pictures.
When it came to posing, she was always willing to be on the ground or get into the water without any problem.
Unos 10 minutos más adelante del puente, nos topamos con un camino de piedra que era atravesado por un pequeño río.
El agua estaba un poco fría, pero no impidió que Athena entrara en ella para para que yo pudiera hacer un par de fotos.
A la hora de posar, ella siempre estaba dispuesta a estar en el suelo o meterse al agua sin ningún problema.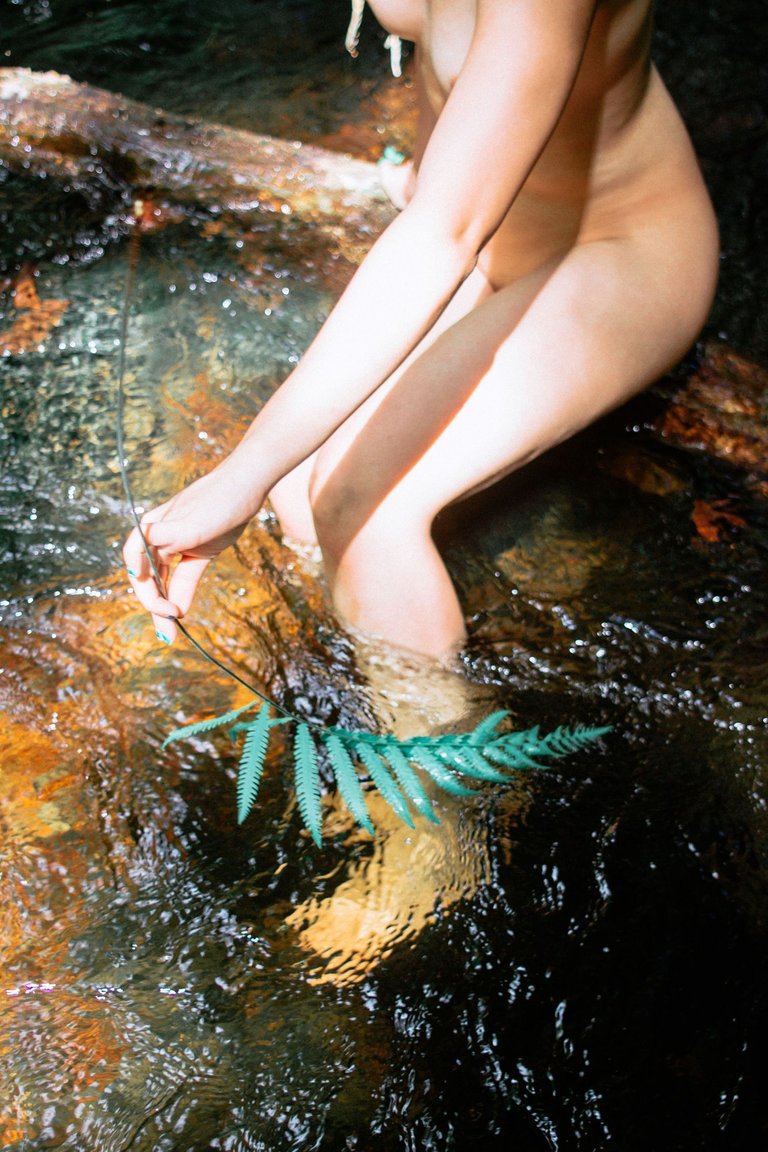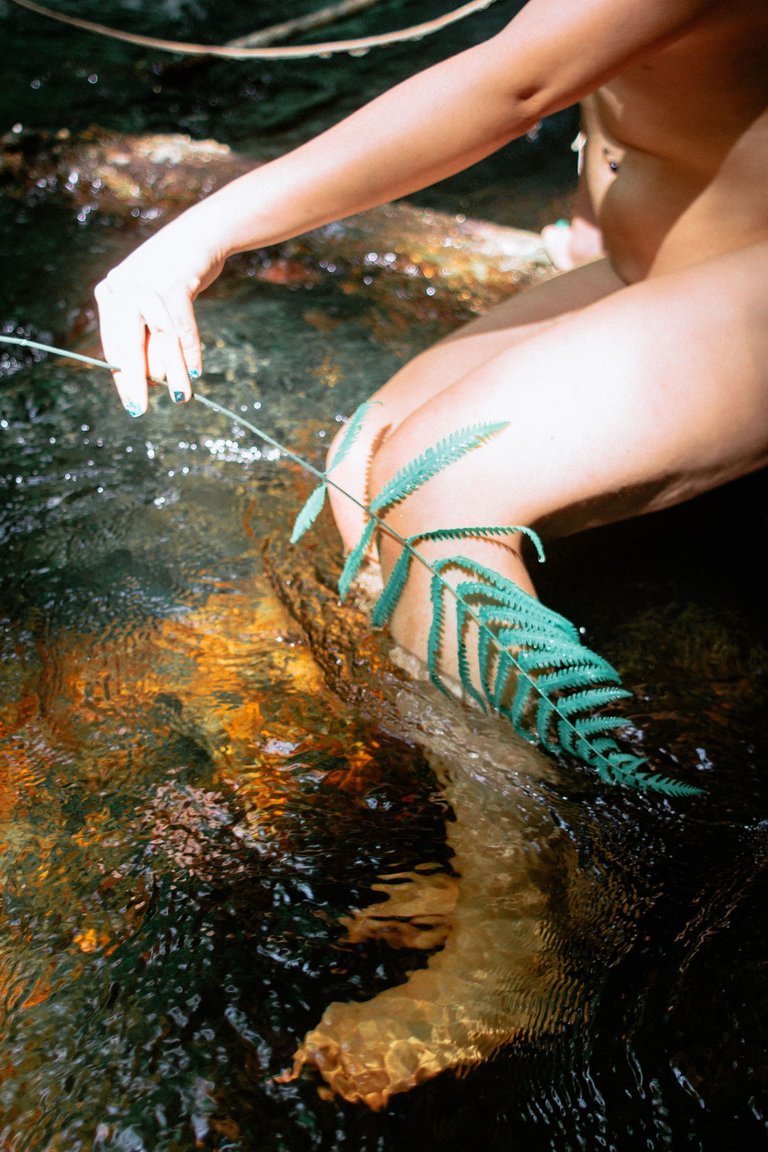 The park offered trees of all kinds, between fallen, crooked, straight, big, small, and Athena and I took the opportunity to take pictures in all of them.
I'm a fan of forests and taking pictures in natural places, so I felt in my environment.
El parque ofreció árboles de todo tipo, entre caídos, torcidos, rectos, grandes, pequeños, y Athena y yo aprovechamos para hacer fotos en todos ellos.
Soy fan de los bosques y de hacer fotos en lugares naturales, así que me sentía en mi ambiente.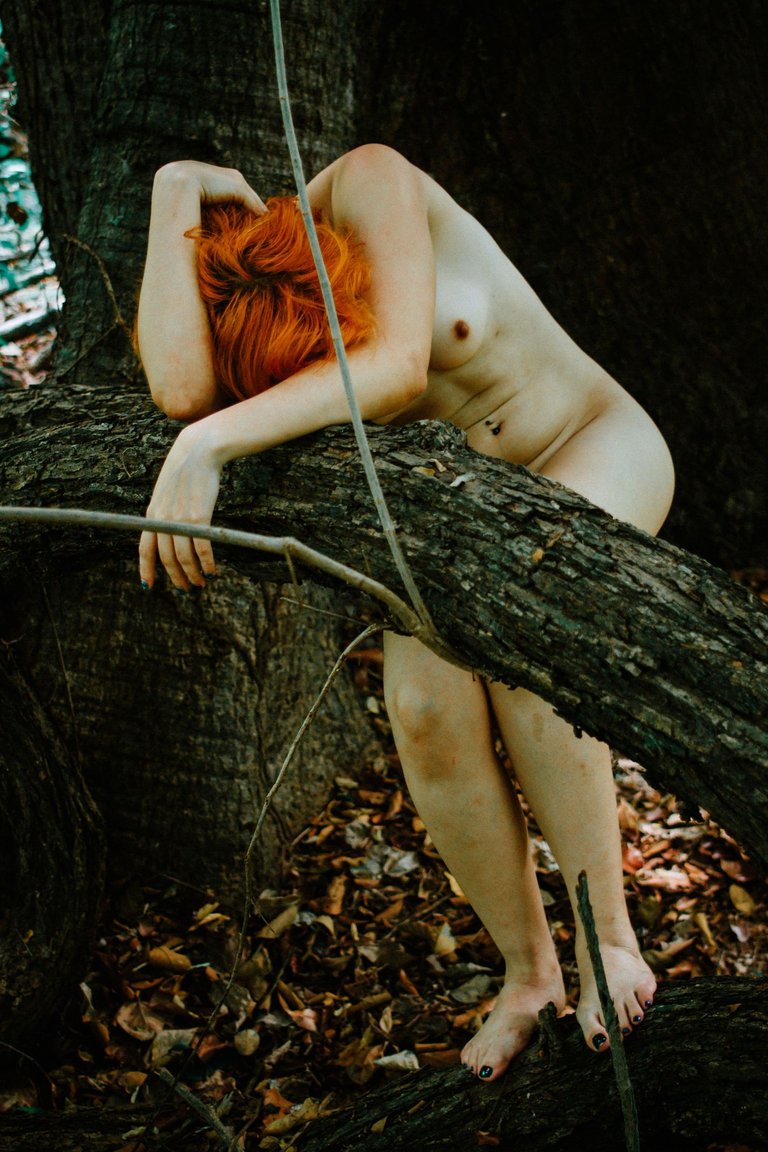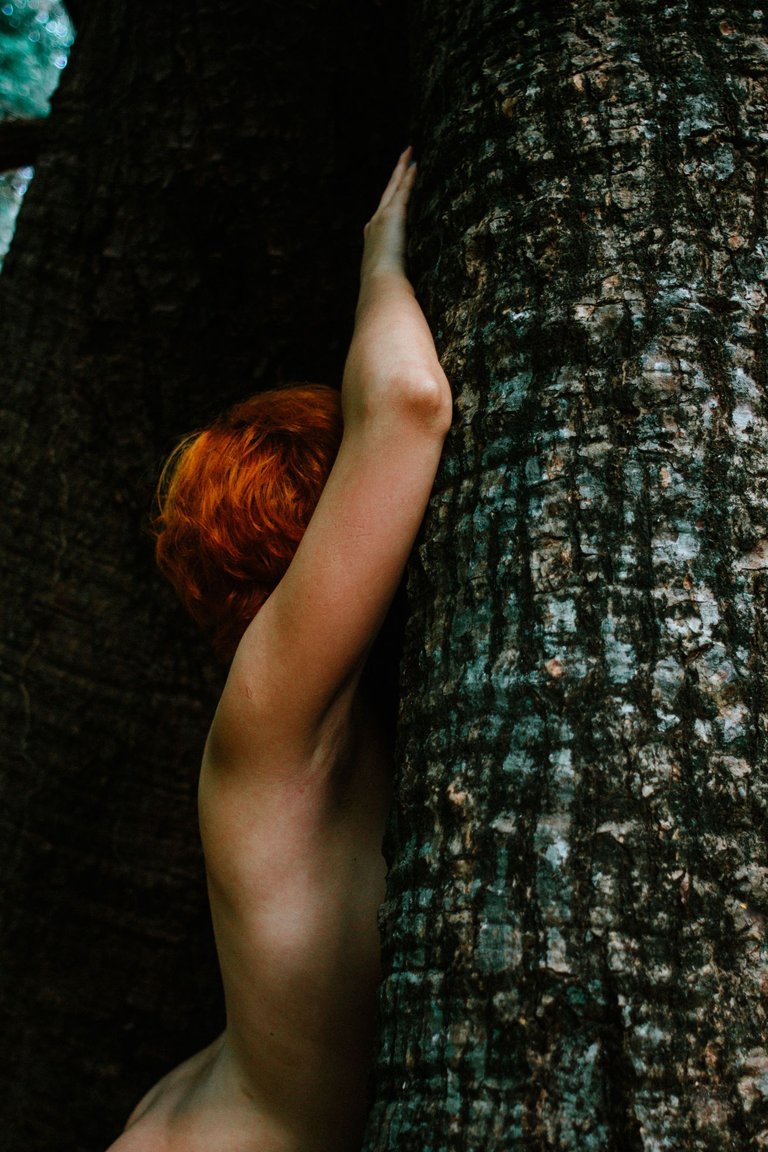 I close today's post with my two favorite photos from the photoshoot. I really wanted to go back to that place to do more photoshoots, or continue exploring forests and natural spaces.
Cierro el post de hoy con mis dos fotos favoritas de la sesión. Quedé con muchas ganas de volver a ese lugar a hacer más sesiones, o seguir explorando bosques y espacios naturales.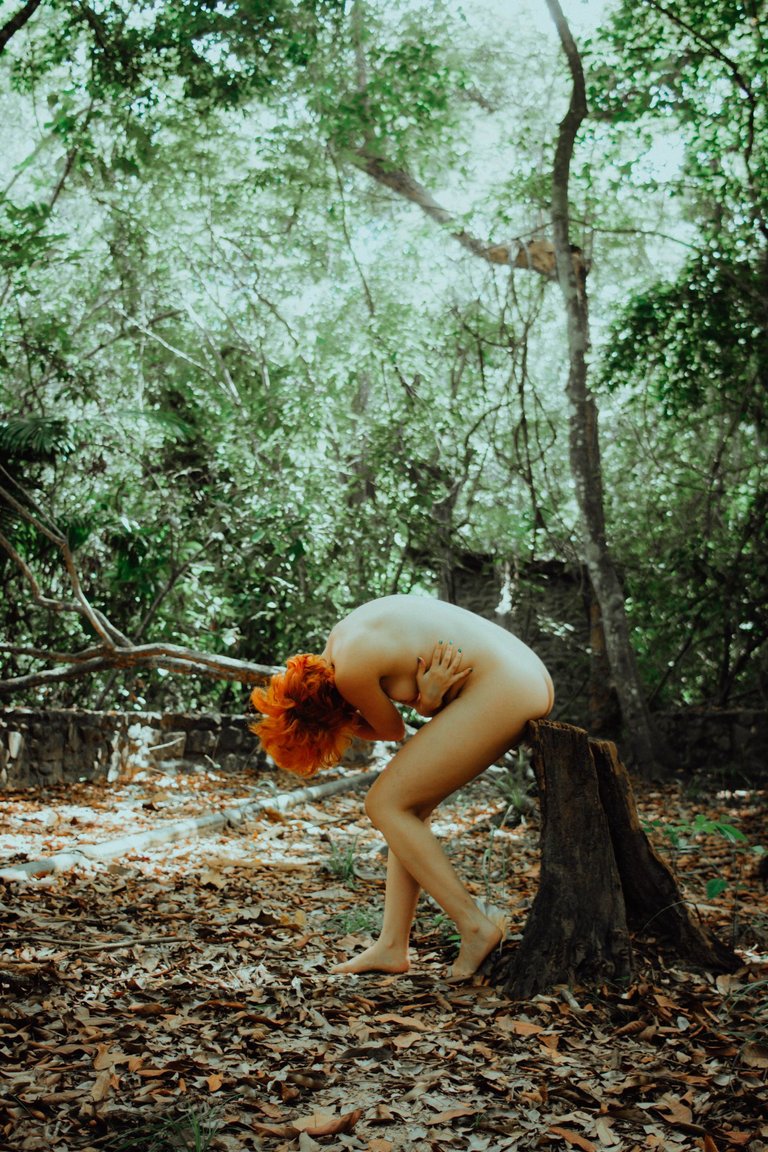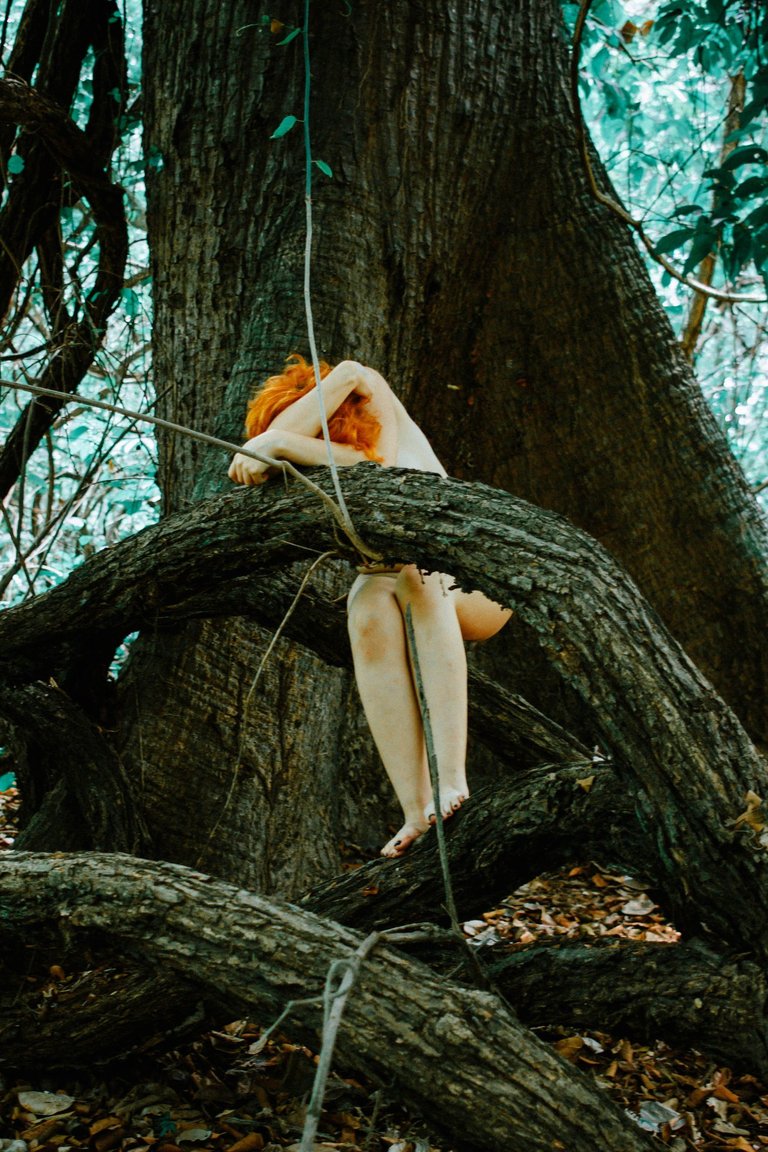 What did you think of the photos, do you have a favorite? Feel free to comment below.
Thanks for stopping by and reading, see you in the next post!
¿Qué te parecieron las fotos? ¿Tienes alguna favorita? No dudes en comentarlo más abajo.
Gracias por pasar por aquí y leerme, nos vemos en el próximo post!

You can always choose to be kind!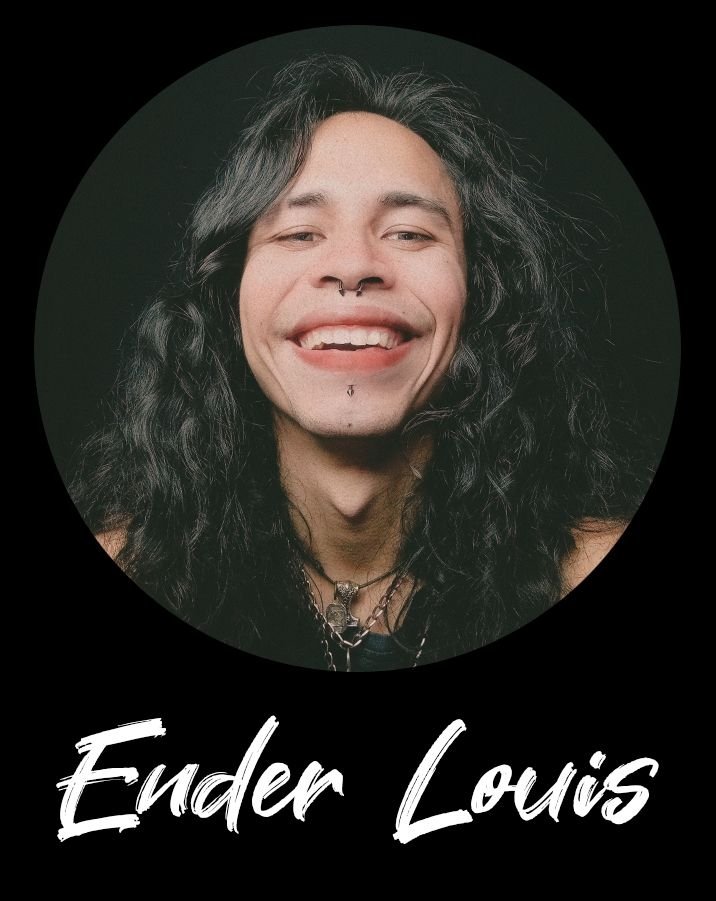 Hi, I'm Ender Louis,
professional photographer
since 2016, editor with skills in Lightroom and Photoshop, retoucher and curious by nature. Music fanatic, passionate about what I do and with the vision to be a better version of me every day. Creator of
Ender Louis
and
Figuras Anónimas
, working every day to get closer to my goals and achieve my objectives. I hope I can teach you something and learn something from you, so feel free to comment. Learning is a permanent process.


All photos taken by me. All models are over 18 years old.
All collages/headers were edited in Adobe Photoshop.