Last week I was planning to visit this photography exhibition, but because it closes at 1pm, it was impossible to find the time to do it. Today I made it my mission to get there in time as these exhibitions only last for a couple of weeks.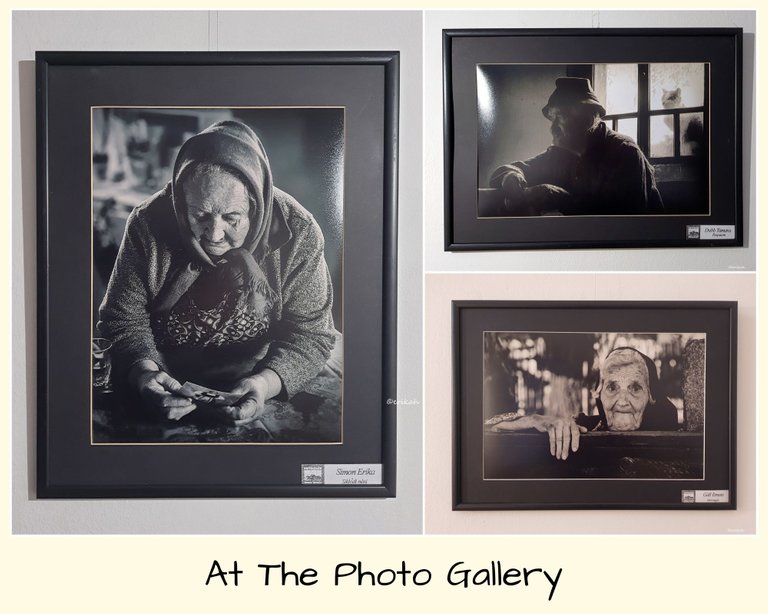 As always, I went in without any expectations and my only goal was to admire what the organizers have selected for this occasion and also learn. learning is a must if you're a photographer and want to evolve and what better way to learn, if not by watching what masters do. Before you label this action copying, it's not as opposite to art, you can't copy photographers. You can hardly ever get the same scene on camera.
The title of the exhibition was Winter Exhibition, but that referred to the season and not the photos, as there were all kinds of photos, not just winter photos. I hope this is a regular thing as I'm interested.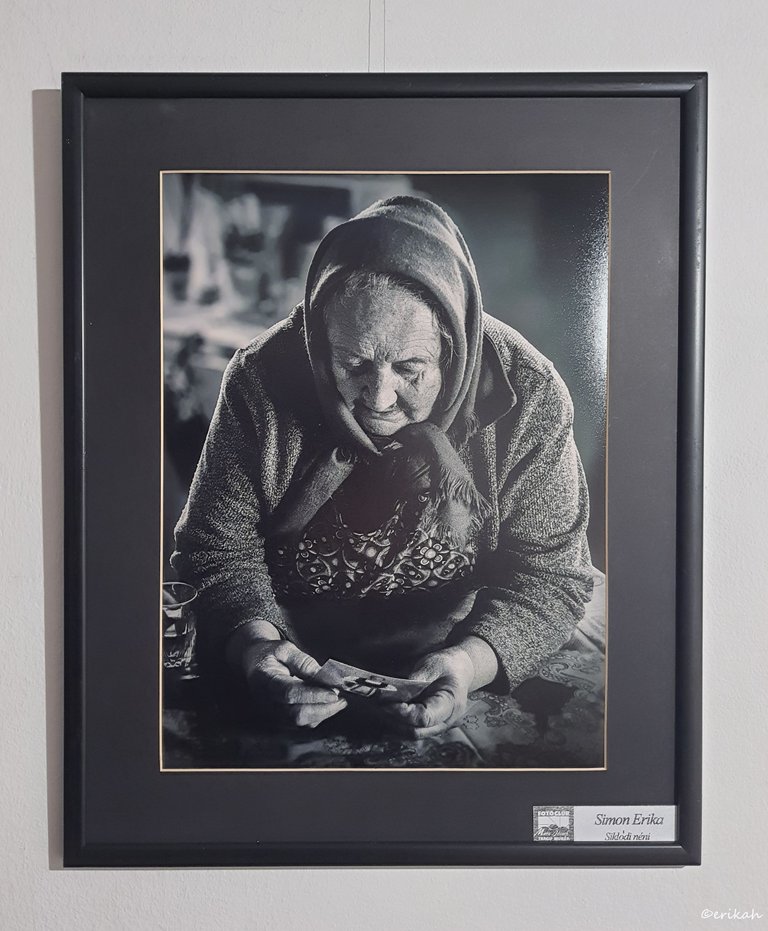 This was the first photo I saw and it hit me pretty hard. It has a deep meaning if you know how to read it. A good few years ago, after my grandmother passed away, I went to visit a very good friend of my grandmother, with my niece and nephew. She was an old lady, close to 80. The visit was not announced previously, so the surprise for her was huge. We set down and chatted for awhile and will never forget her face. She was telling me how every Sunday she takes out the old photos and recalls the old memories by looking at the photos. That's what you see in this photo. The exact same thing. Black and white is the best choice in these cases as it emphasizes the details.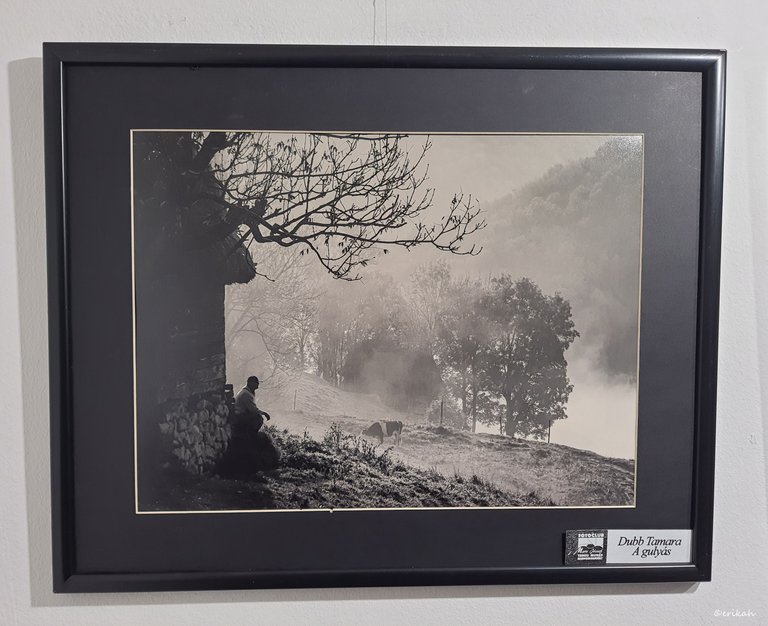 This is another typical scene if you go to the mountains and not only. The title of the photograph is A gulyás (in Hungarian). Most of you will think of the famous Hungarian dish, called goulash in English, but this is different. The herd is called gulya in Hungarian and the shepherd is called gulyás.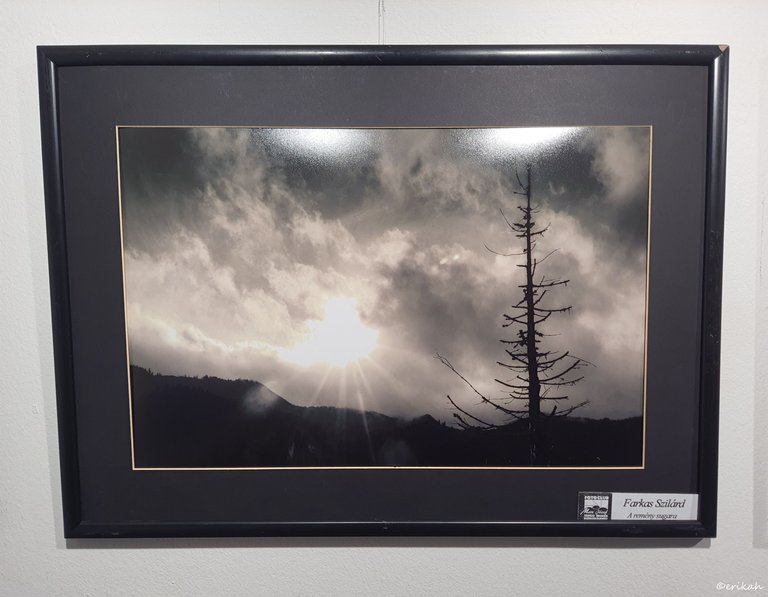 Ray of Hope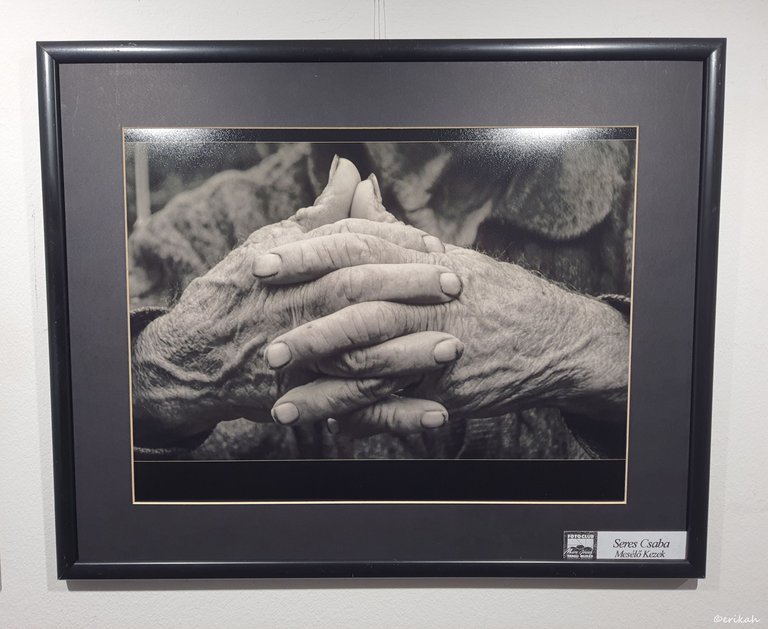 Telling Hands
This was anther photo that speaks, if you know how to read it. Those hands that worked throughout a lifetime ... Back in those days, having hands like on the photo mean work. They were not afraid to get their hands dirty and those who didn't have telling hands were considered lazy. My grandmother was always scolding me for showing up with nail polish. She was always concerned about what would people say. I wasn't. She should see me now, working with gloves.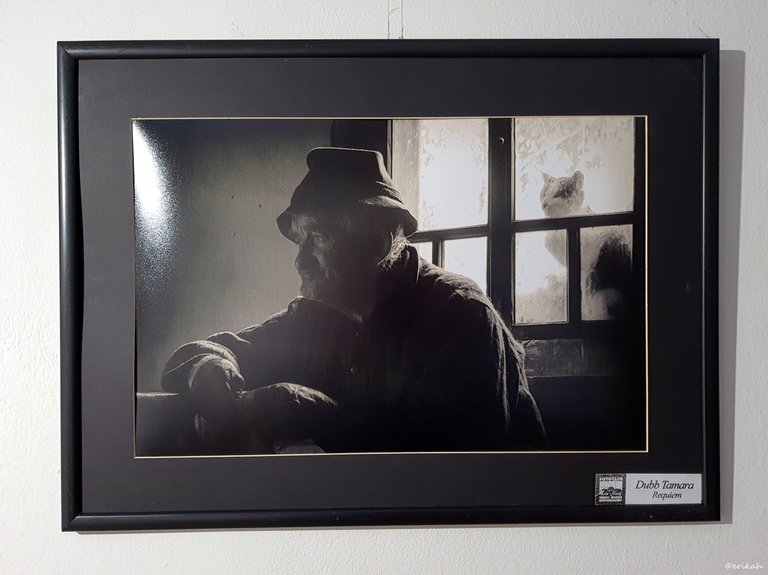 Requiem
Another scene of village life and if you know what requiem means, you understand what this photo is about.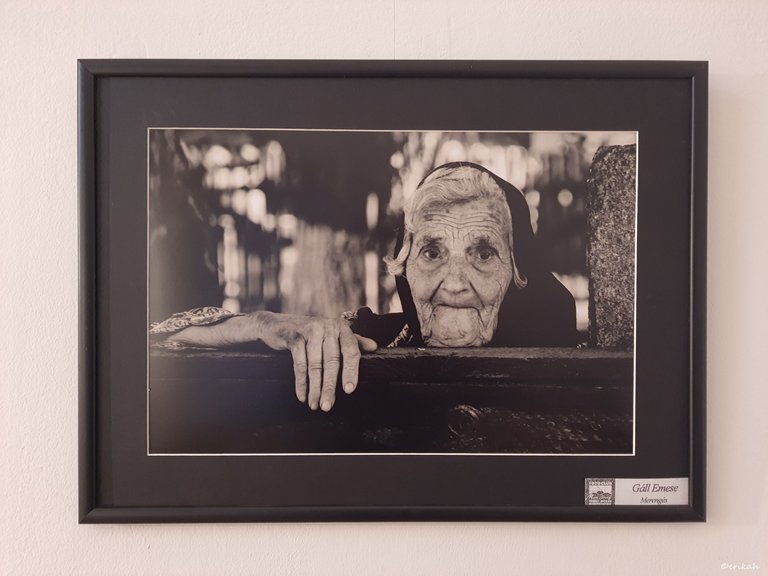 Contemplation
This photo was also black and white, not sepia, but due to the light, it seems a bit different.
This scene was part of village life. Old people sitting in front of the gate in the evening, or leaning against the fence, after they finished work for the day. That was their daily dose of entertainment.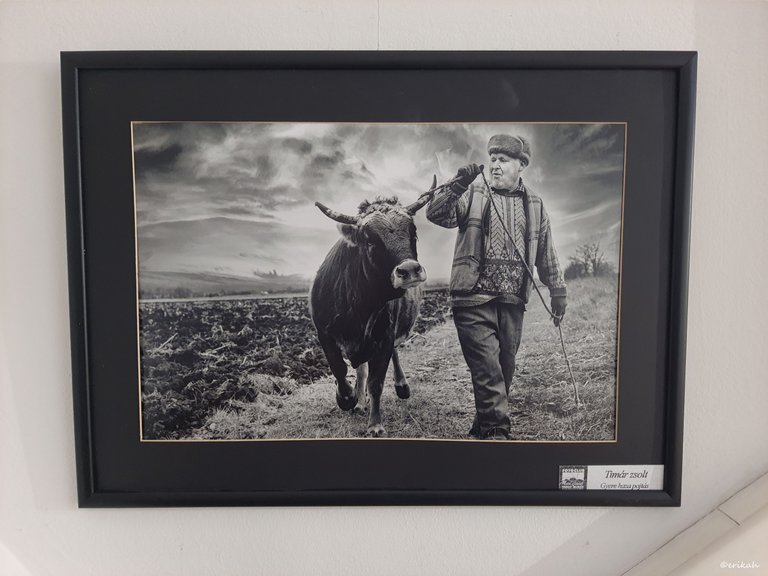 Come Home Buddy
This photo also has a lot to say. The bond between the most precious animal and the owner is visible. Most of the times a cow was all they had.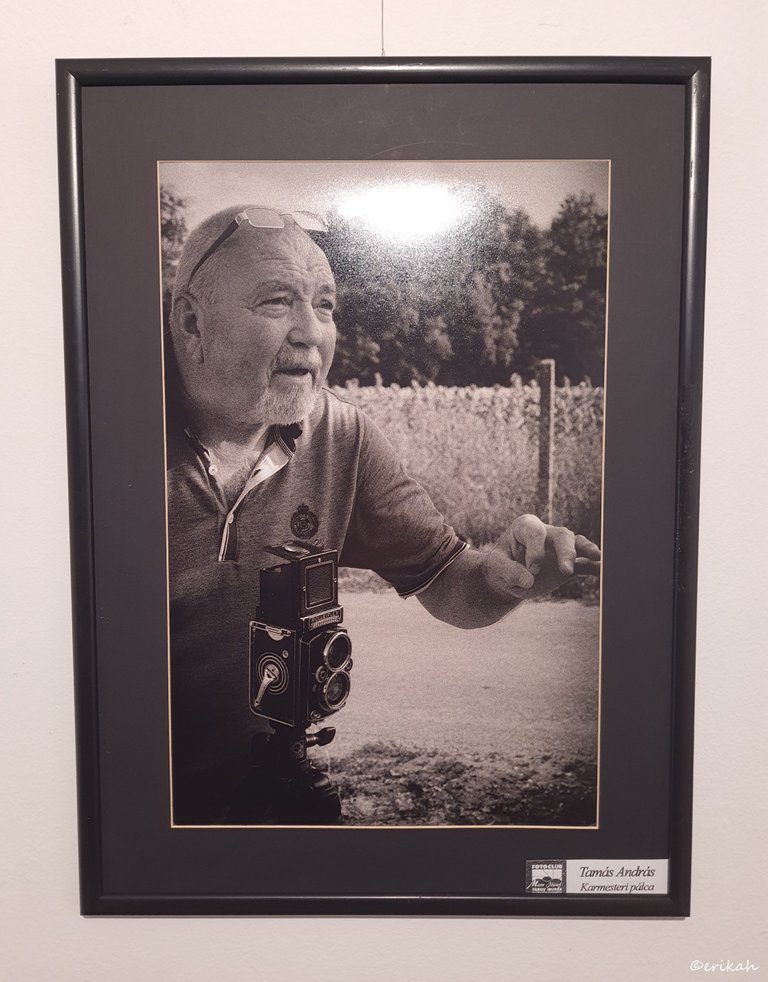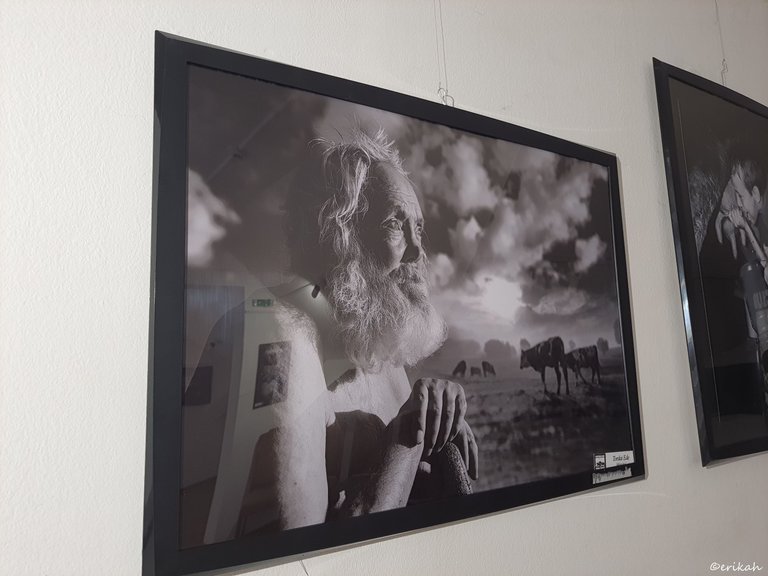 This was another good photo, but due to the reflection, you may miss the meaning. I wish you could see the satisfaction, joy and calmness in the eyes of the old man, while enjoying the sunset.
Shooting good photos is not always easy. You can get lucky and come across a good nature scene and capture it. However, capturing scenes that tell people a lot is an art. You need to have an eye for this.
For this post I chose to focus on black and white only, instead of mixing it with color photos. For me, monochrome portraits always have a special meaning.

If you're a newbie, you may want to check out these guides: