Hallo zusammen. Gestern habe ich einen Spaziergang im Schlosspark Nymphenburg unternommen. Eigentlich wollte ich vor dem Schloss ein paar Aufnahmen mit der Drohne machen. Leider waren vor dem Schloss sehr viele Möwen gewesen. Da ich mit Möwen schon schlechte Erfahrung gesammelt habe bei fliegen mit der Drohne habe ich es dann sein gelassen.
Aktuell sind viele Maulwürfe im Park wie ihr sehen könnt.
Hello everybody. Yesterday I went for a walk in the Nymphenburg Schlosspark. I actually wanted to take a few pictures with the drone in front of the castle. Unfortunately there were a lot of seagulls in front of the castle. Since I've already had bad experience with seagulls, I gave up flying with the drone
There are currently a lot of moles in the park as you can see.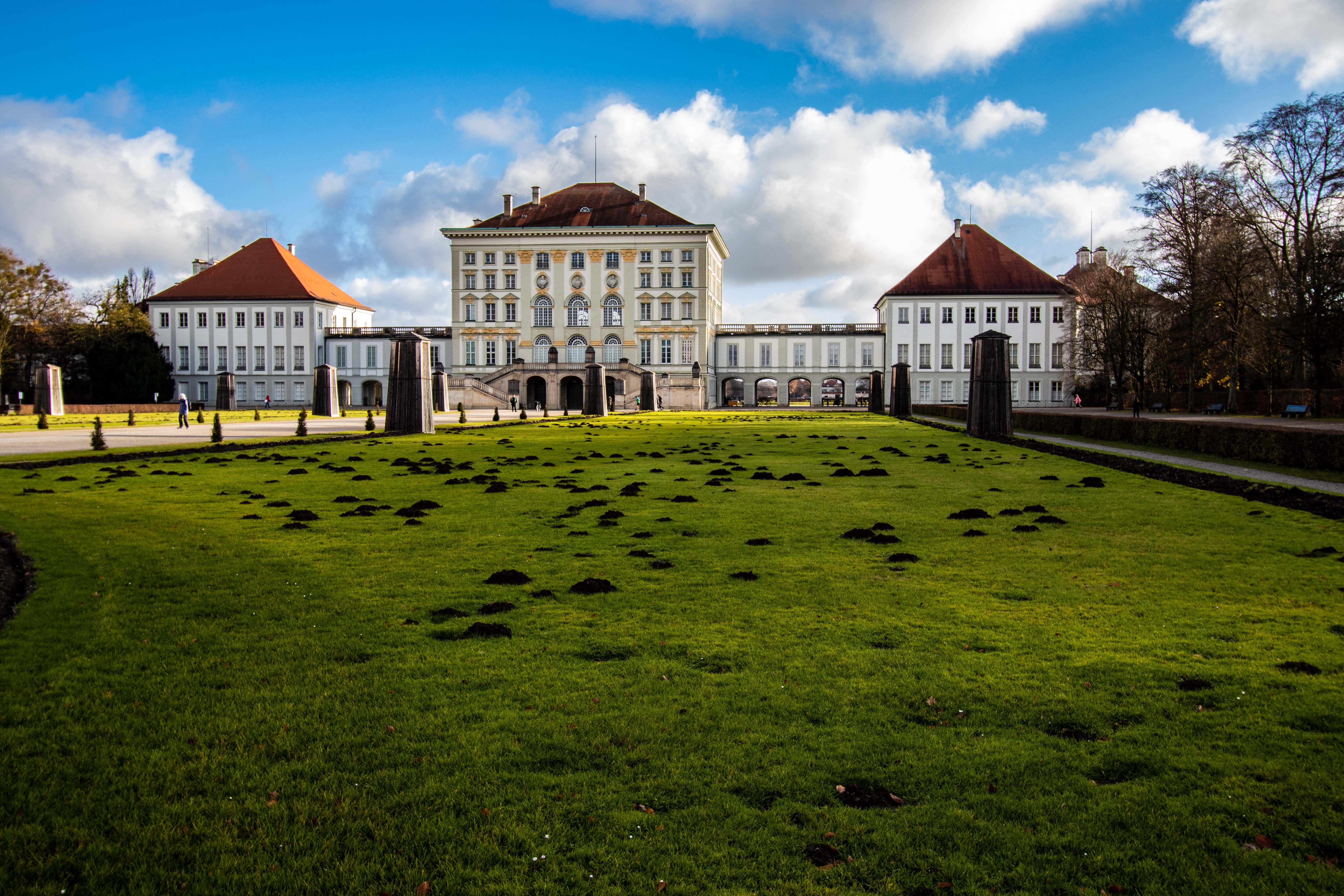 Zur Zeit haben sie das Wasser aus den kleinen Teich rausgelassen was zu ein sehr schönen Motive geführt hat. Es errinnert mich an die Wüstenbilder.
At the moment they have let the water out of the small pond which has led to a very beautiful motif. It reminds me of the desert images.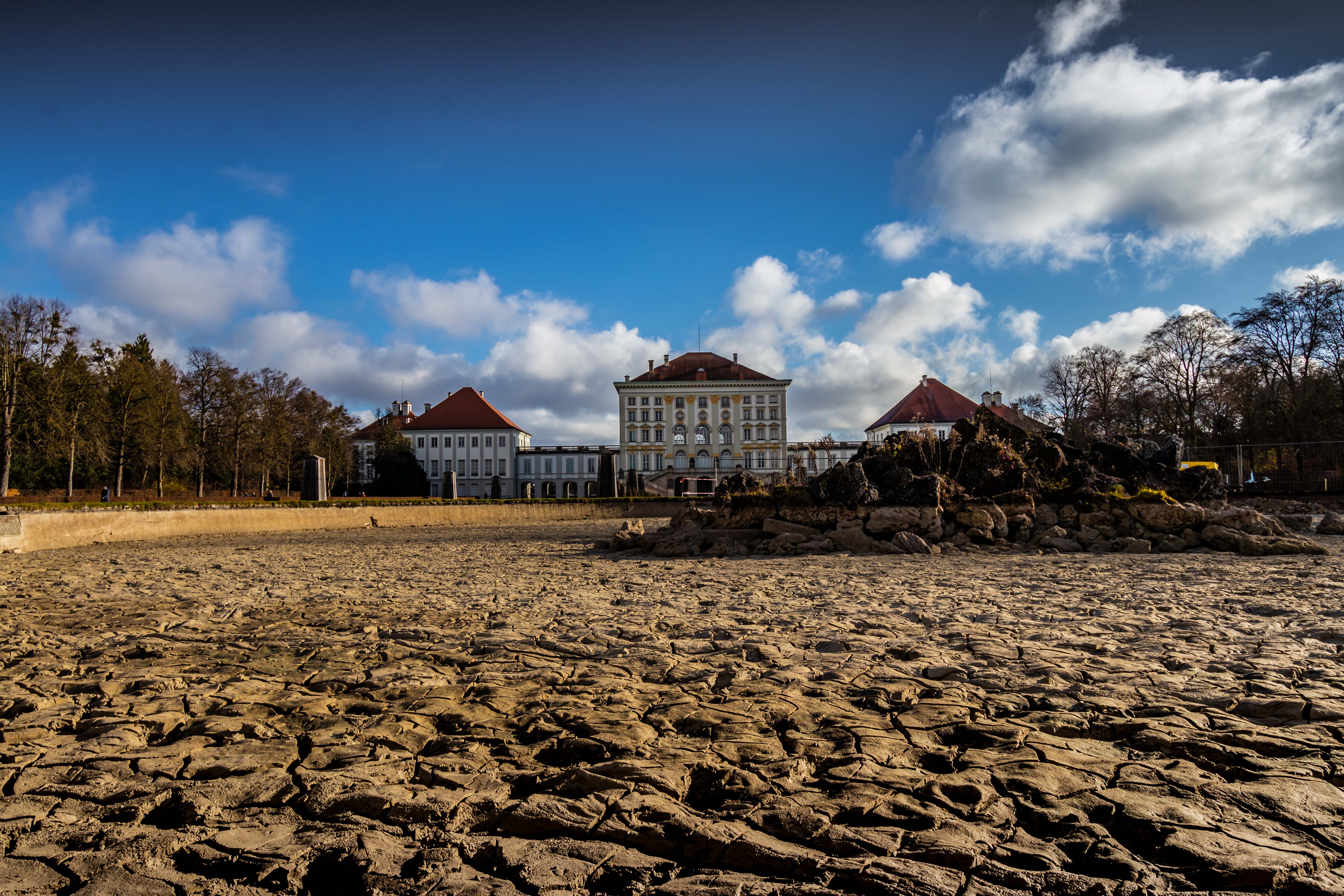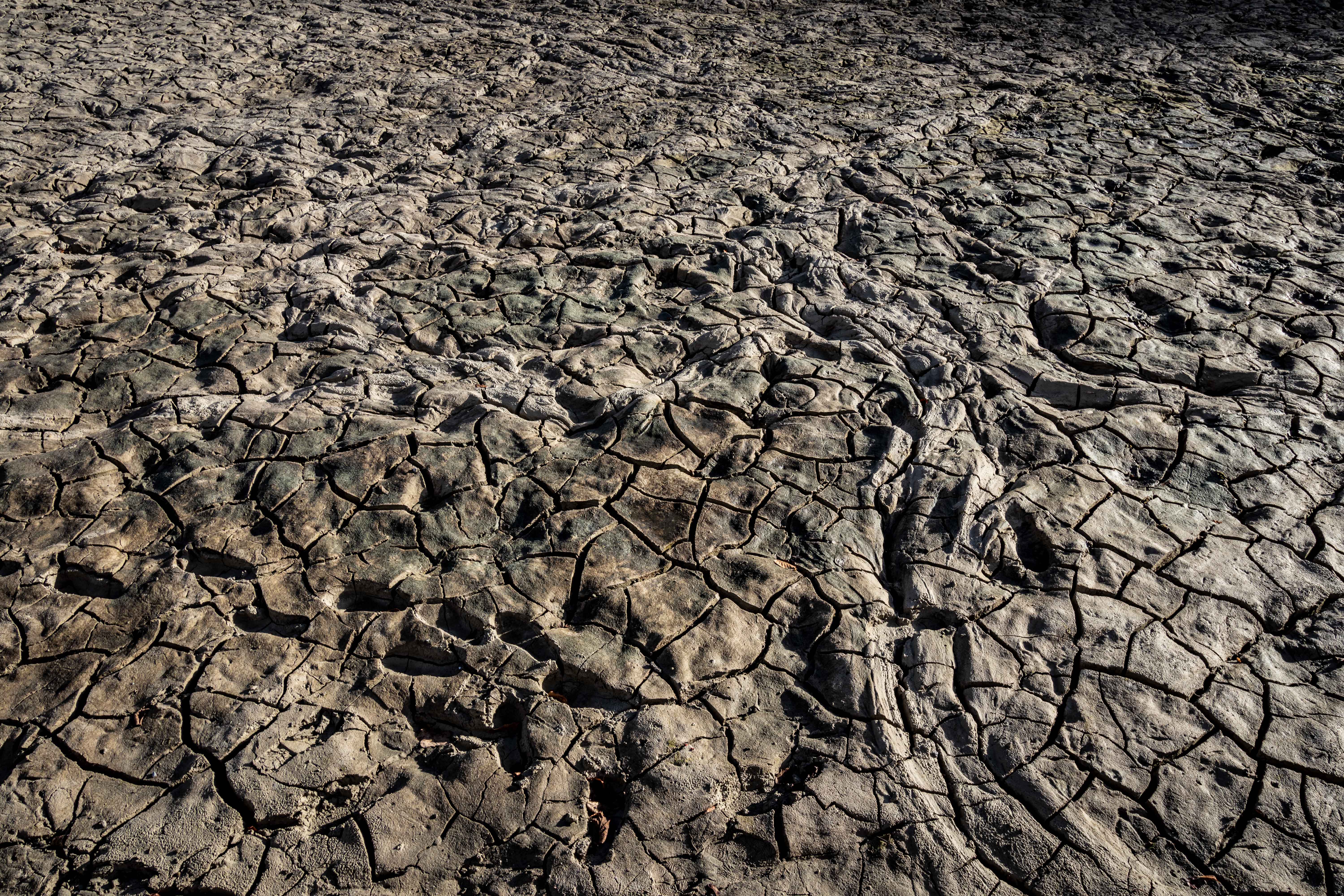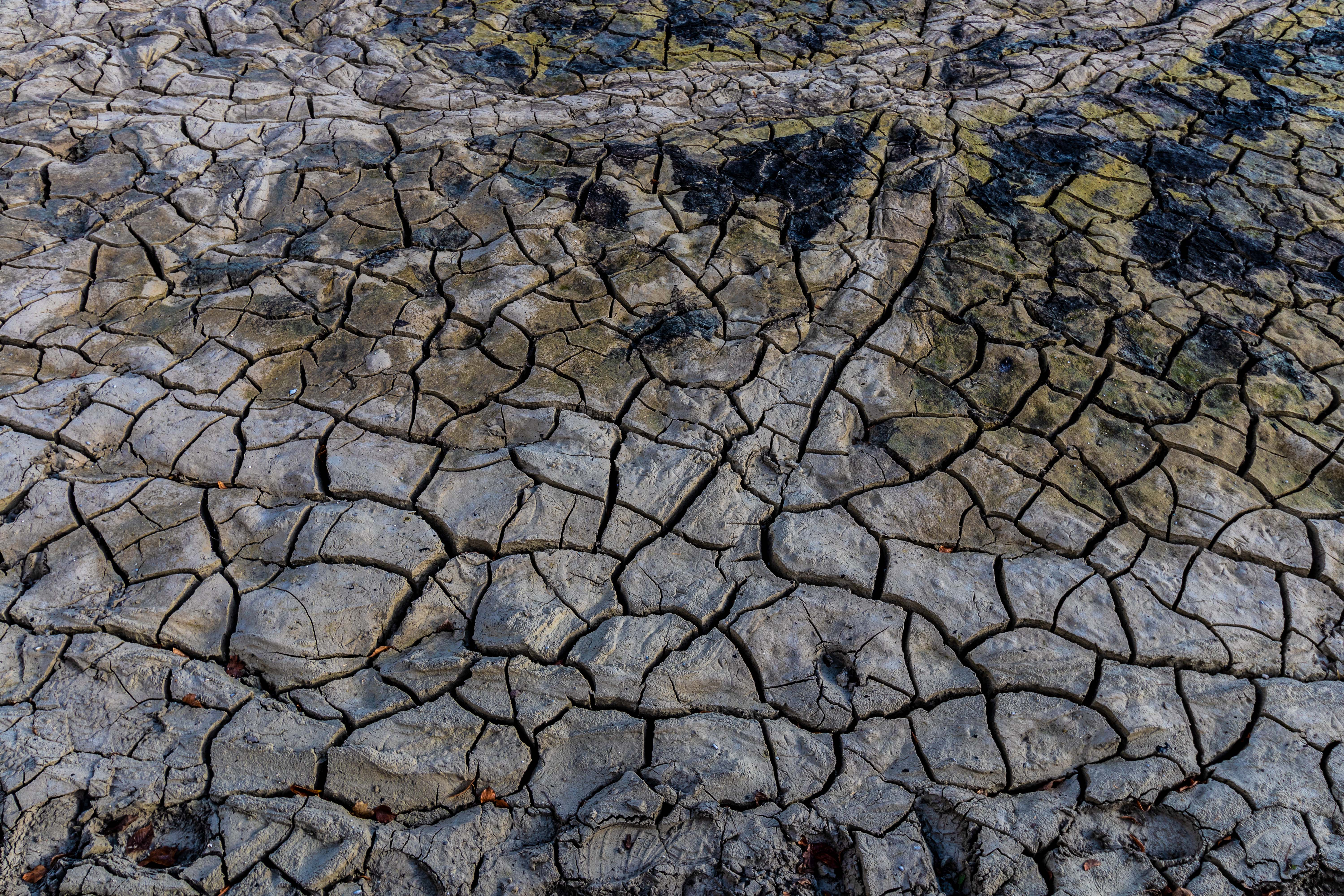 Hier habe ich noch eine schwarz weiß Variante probiert.
Here I tried a black and white variant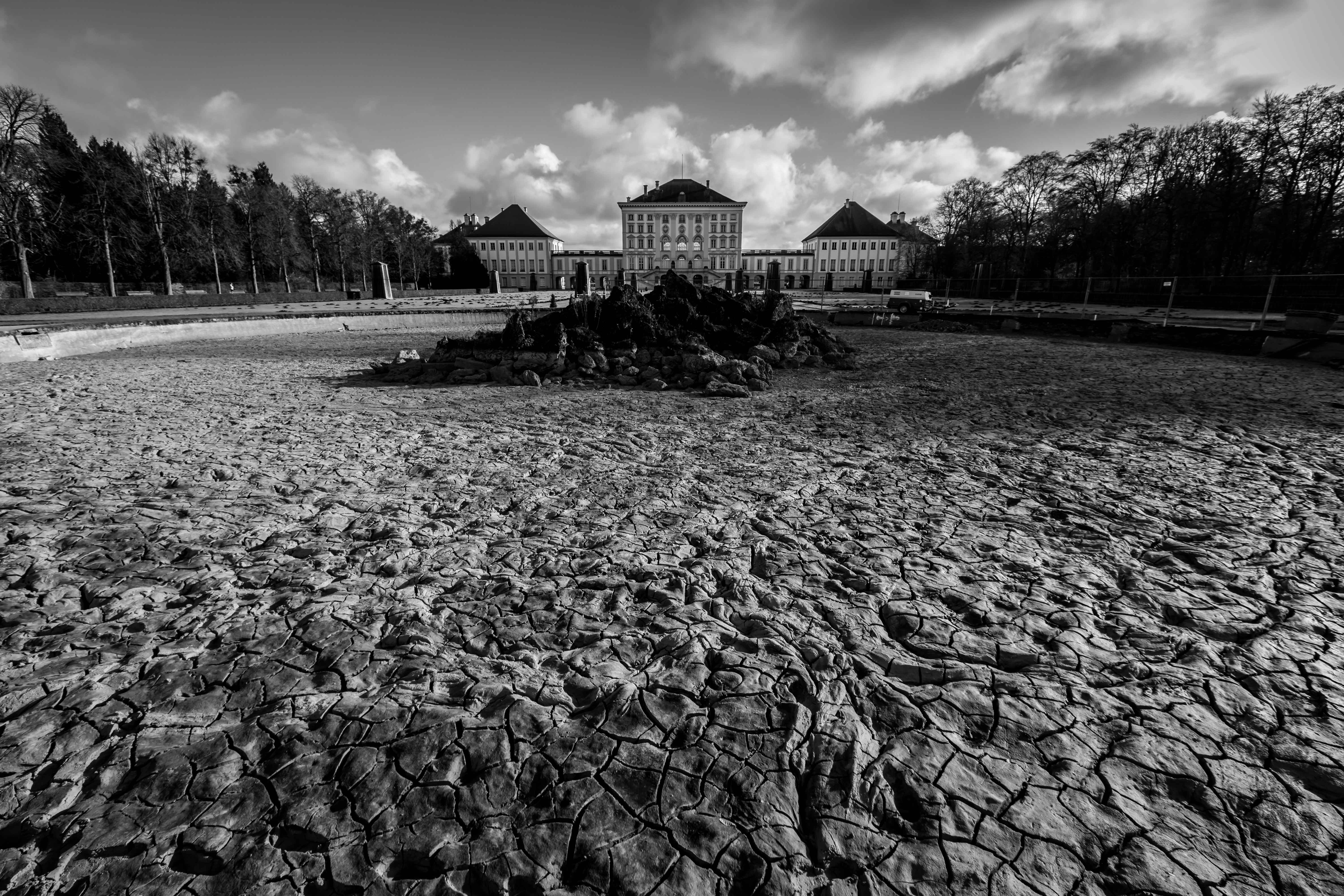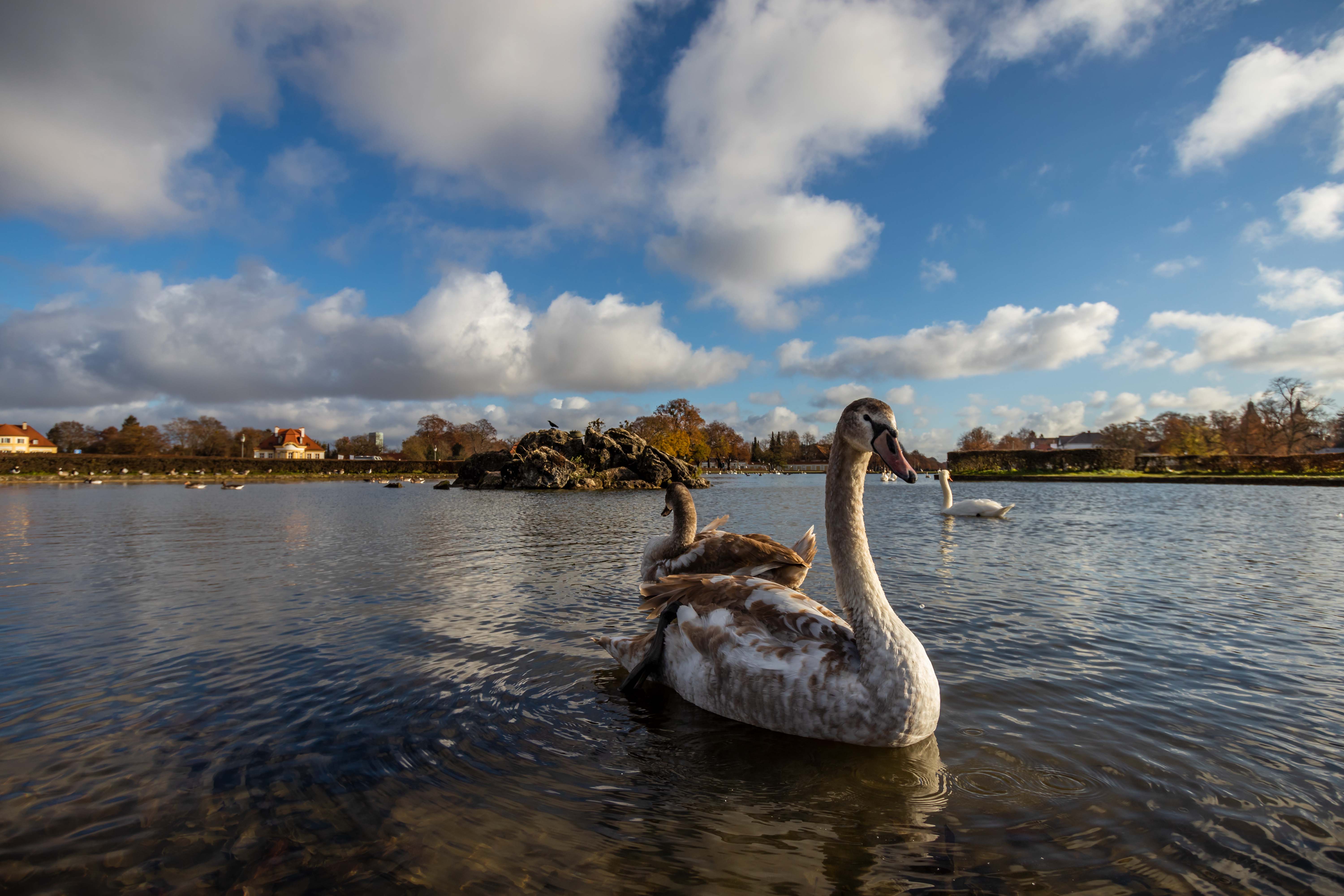 Hier seht ihr die ganzen Vögel vor dem Schloss weshalb ich die Drohne nicht geflogen bin. Die Möwen sind nicht mit auf dem Bild.
Here you can see all the birds in front of the castle, which is why I didn't fly the drone.The seagulls are not in the picture.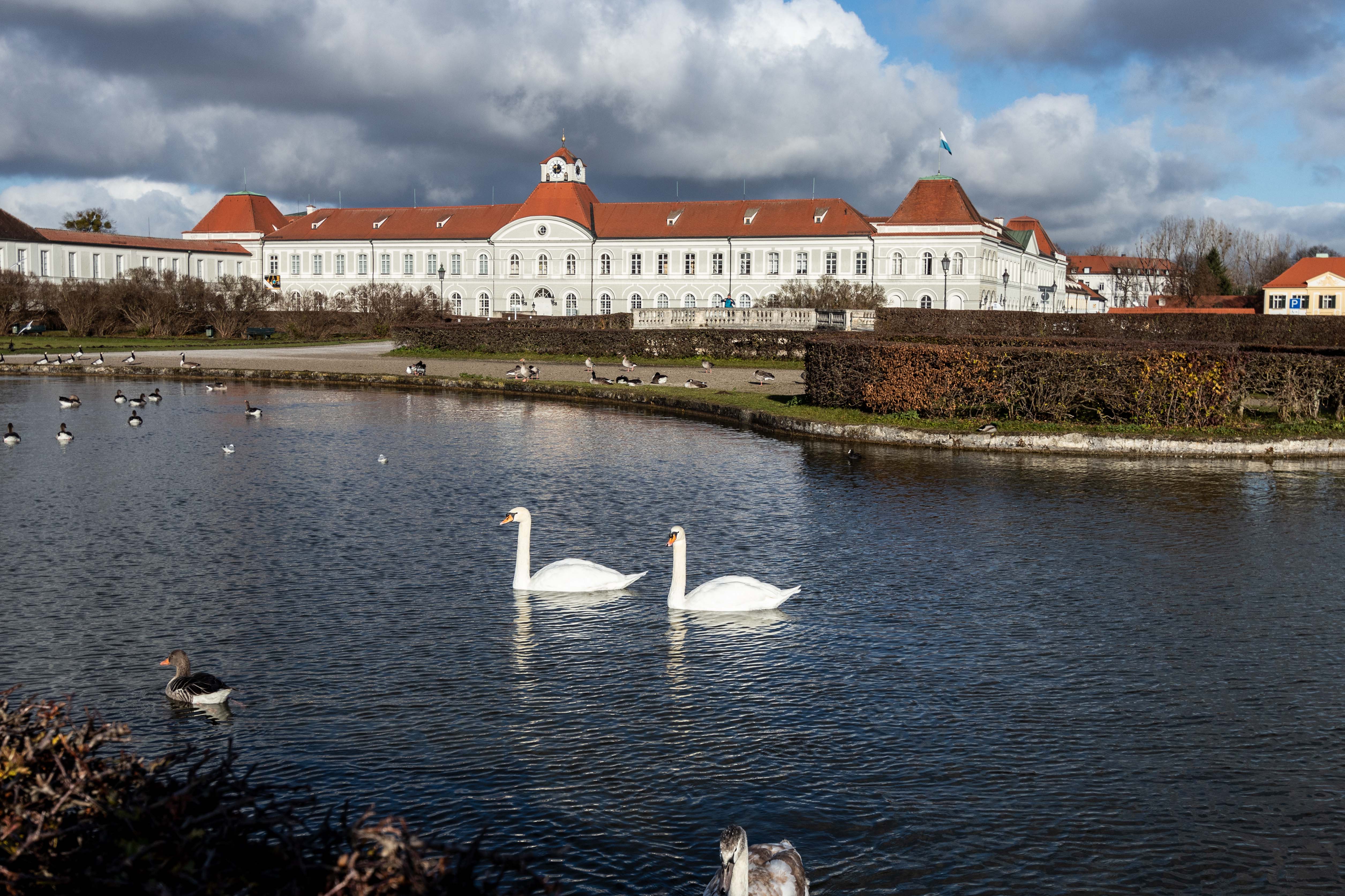 Hier sind noch paar Bilder die ich auf den Weg zur Badenburg aufgenommen habe.
Here are a few more pictures that I took on the way to Badenburg.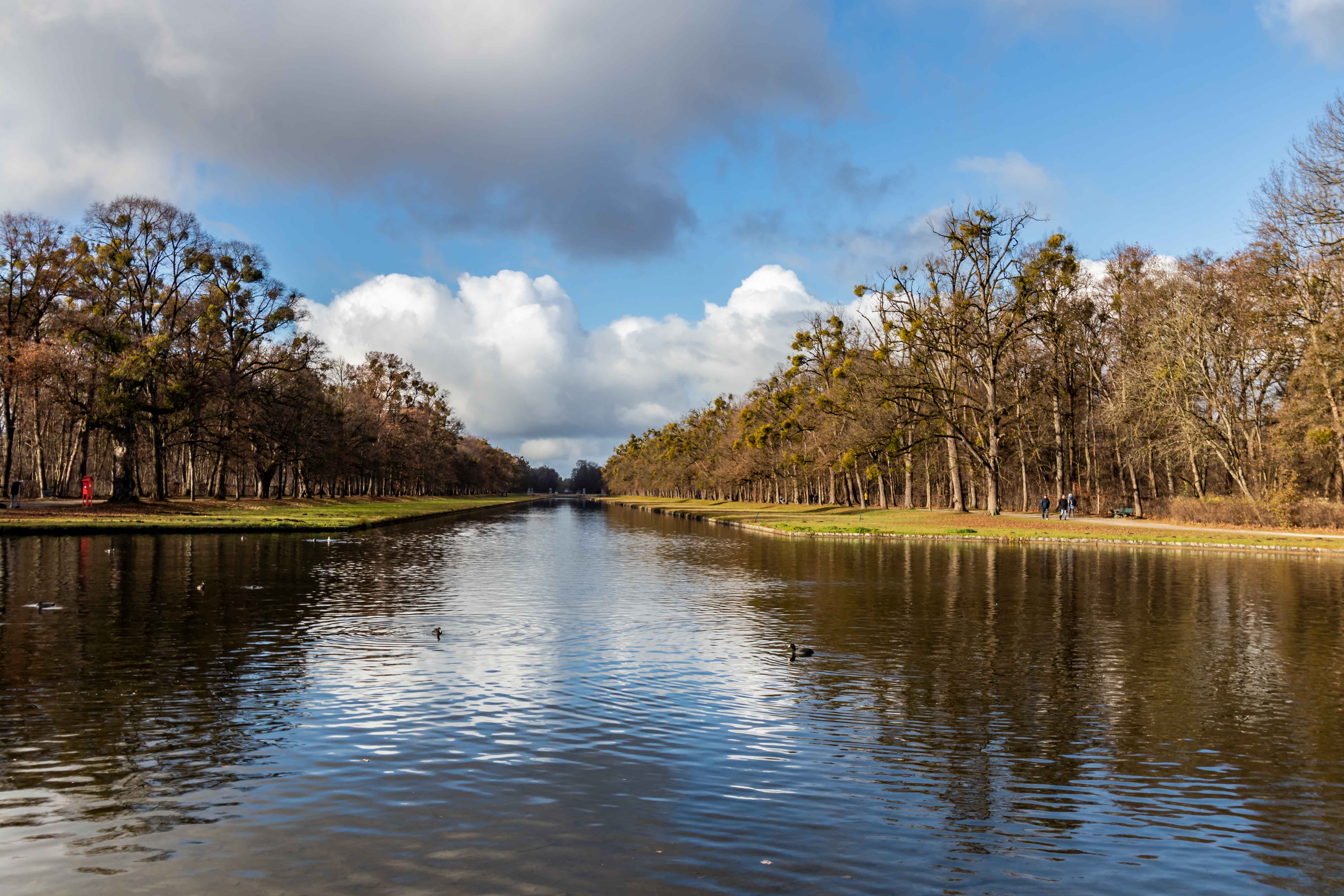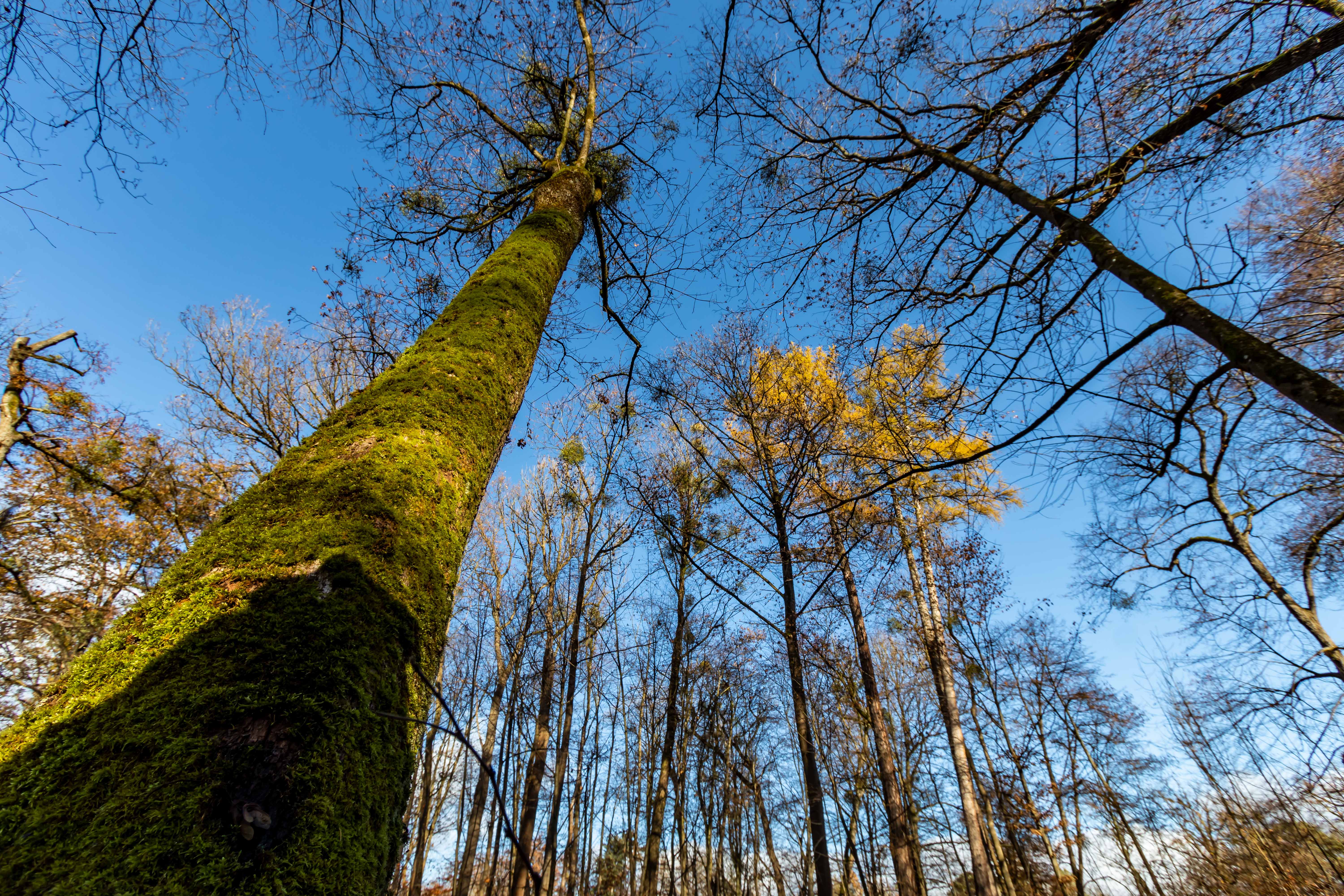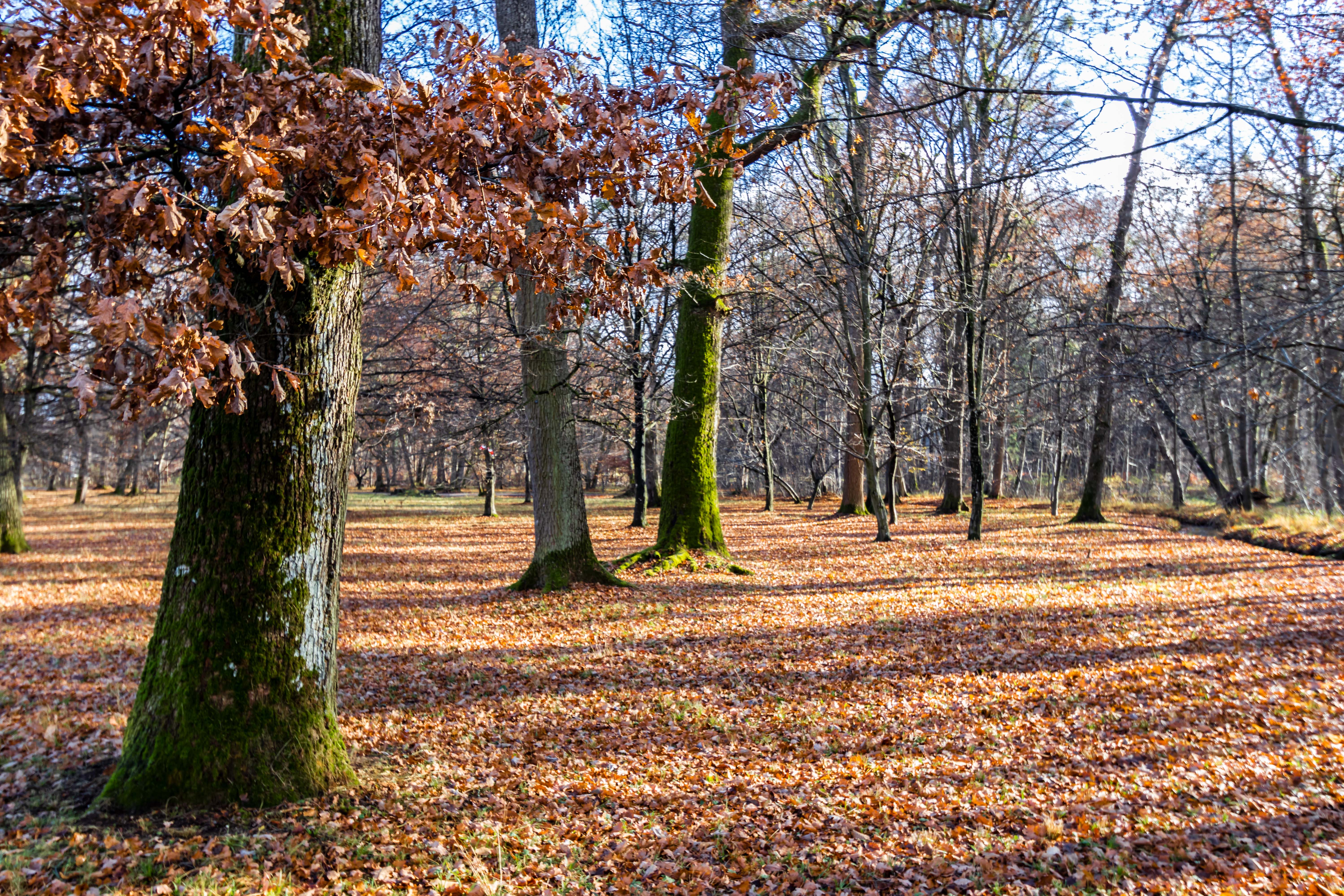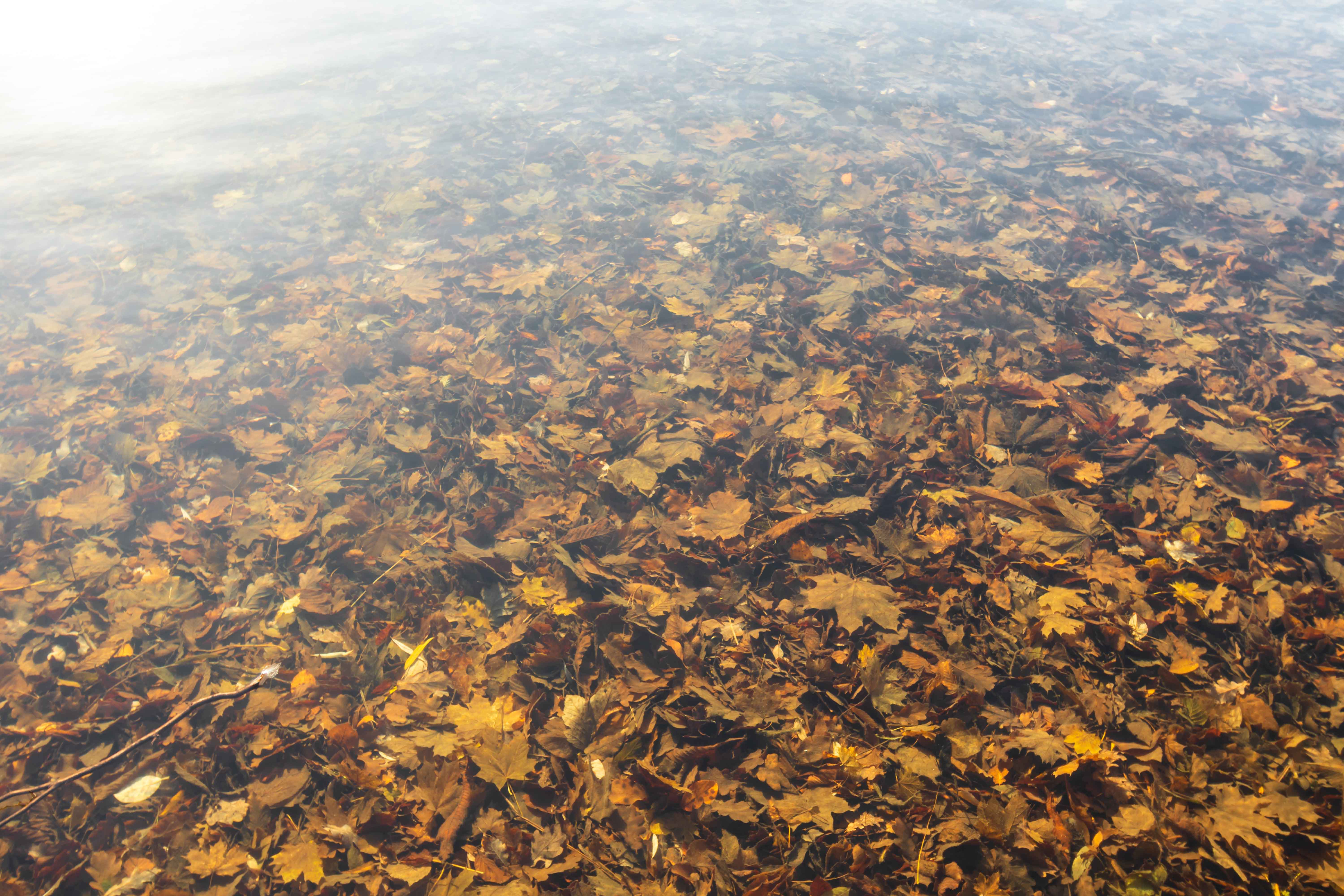 Badenburg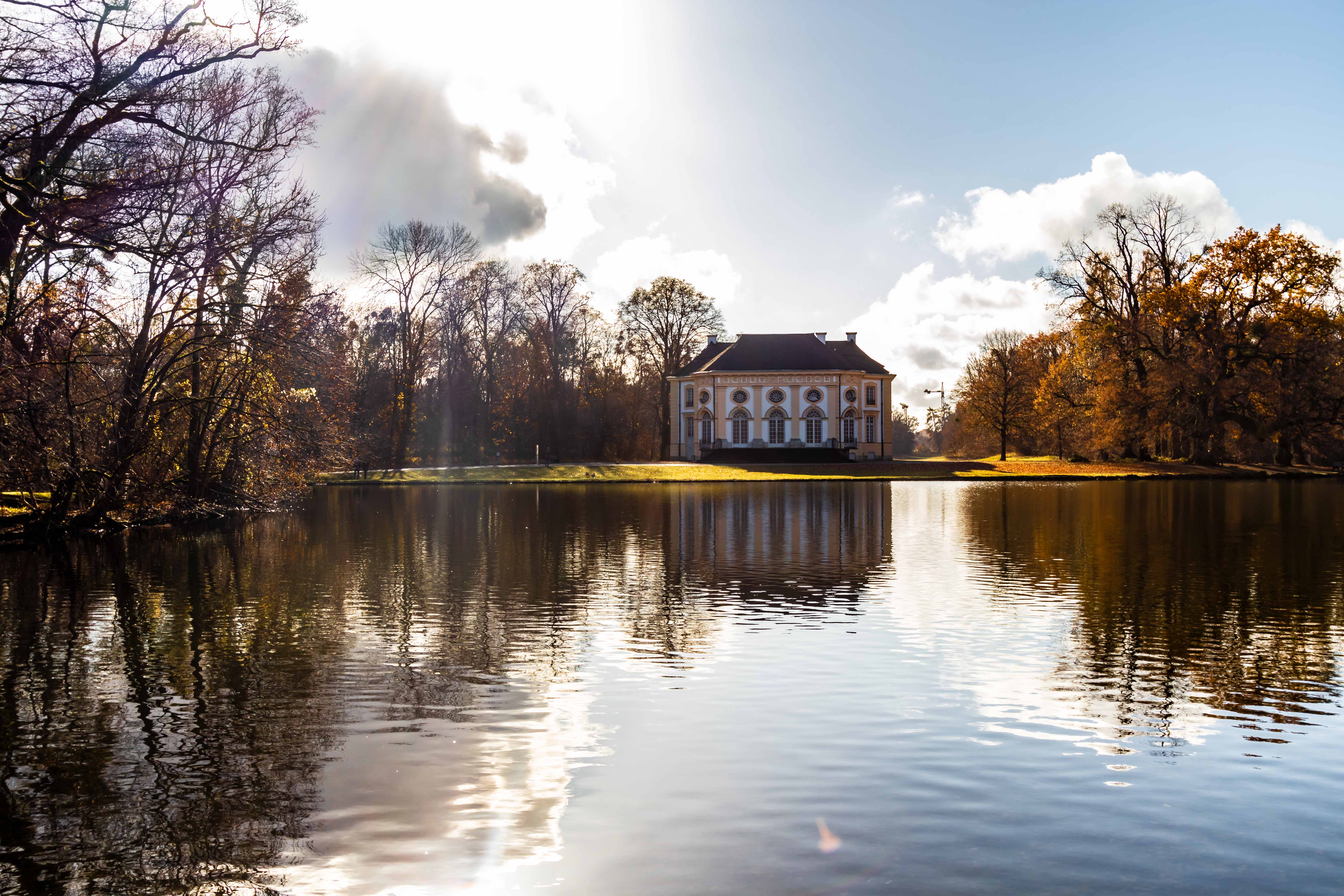 Es war eine schöne Runde gewesen. Der Park war auch sehr leer gewesen. Wünsche euch allen ein schönes Wochenende.
It was a nice round. The park was also very empty. Wish you all a nice weekend