If you have missed the news let me tell you that the Photography Lovers Community weekly contest is back and the current theme is macro!
I don't know how you feel about that but I have always liked the photography contests on the chain and this is my favorite one! So Ι though that I should welcome the come back of it with a nice set of new pictures!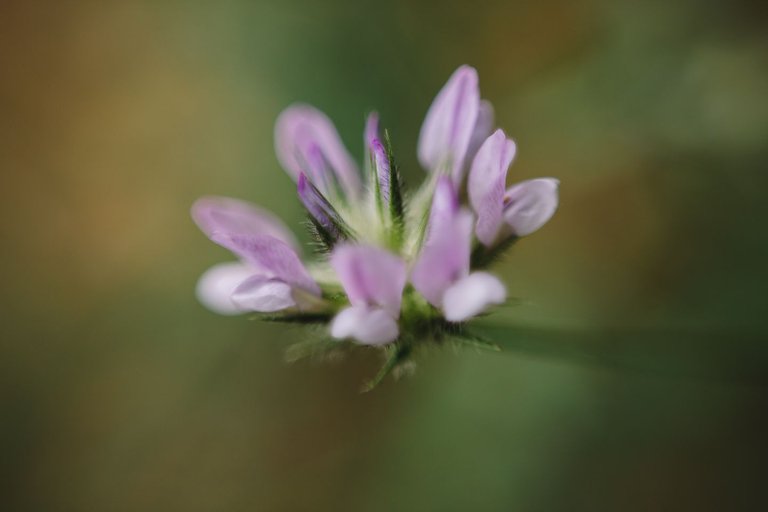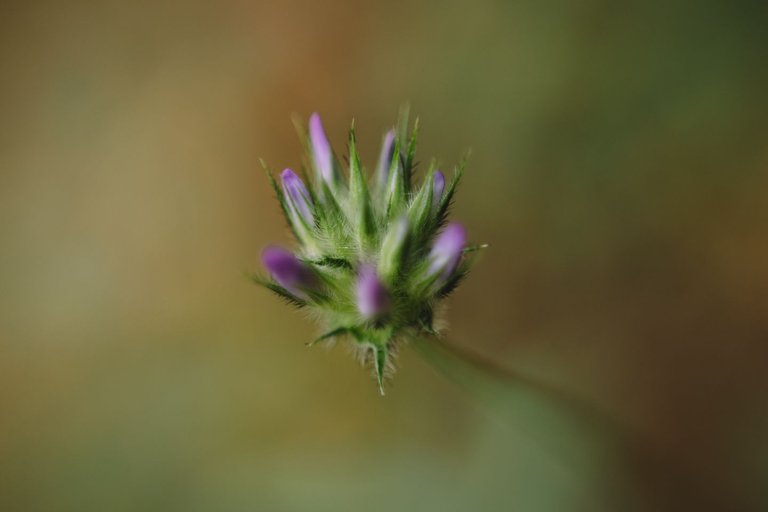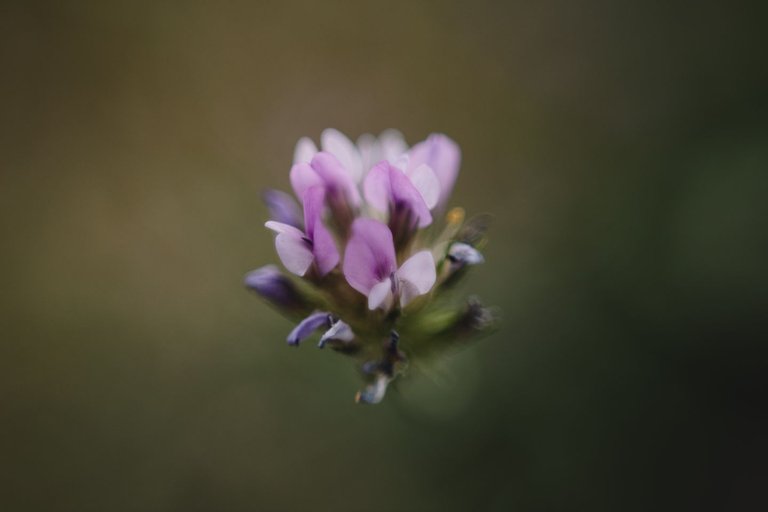 So this afternoon, walking the dog was also a small photographic expedition! Fortunately nature is very generous in providing subjects, especially during the spring! Nevertheless I did faced a minor problem.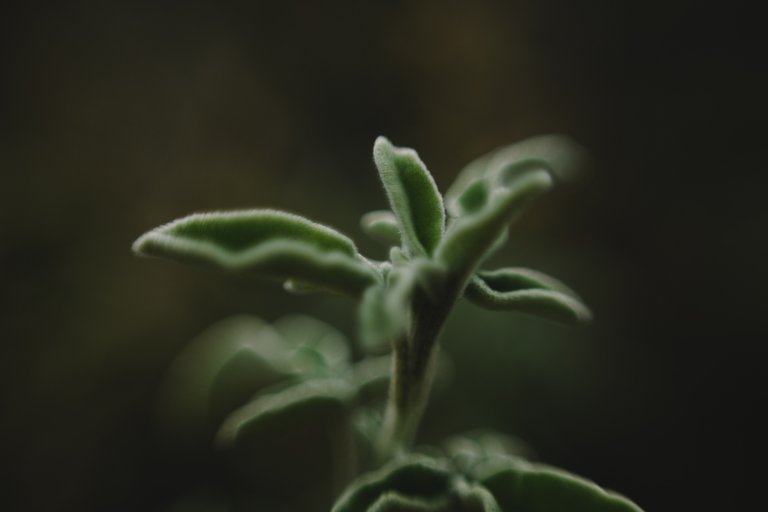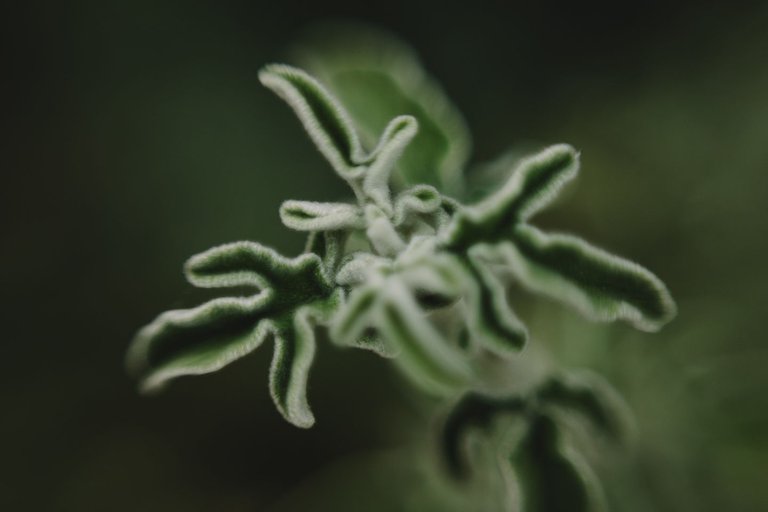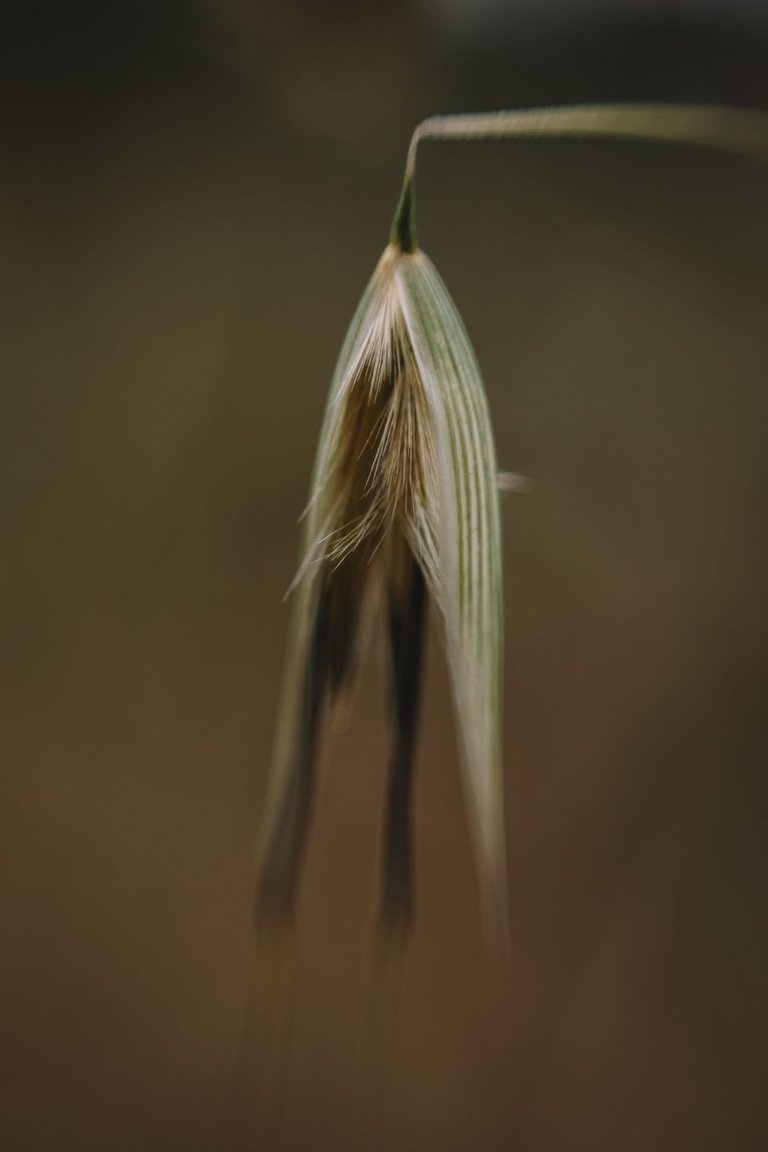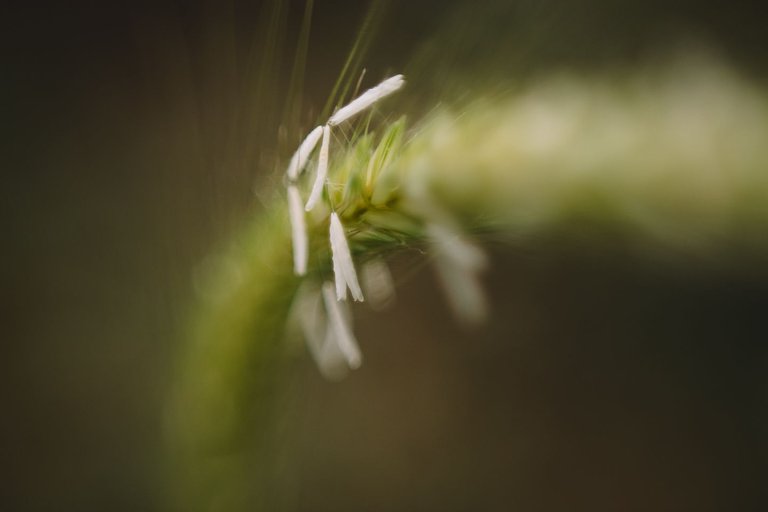 About a year and a half ago, I sold my EF-S cameras and lenses and upgraded to a full frame system. Which is great but I am still missing one lens. Can you guess witch one?
But of course the macro one :)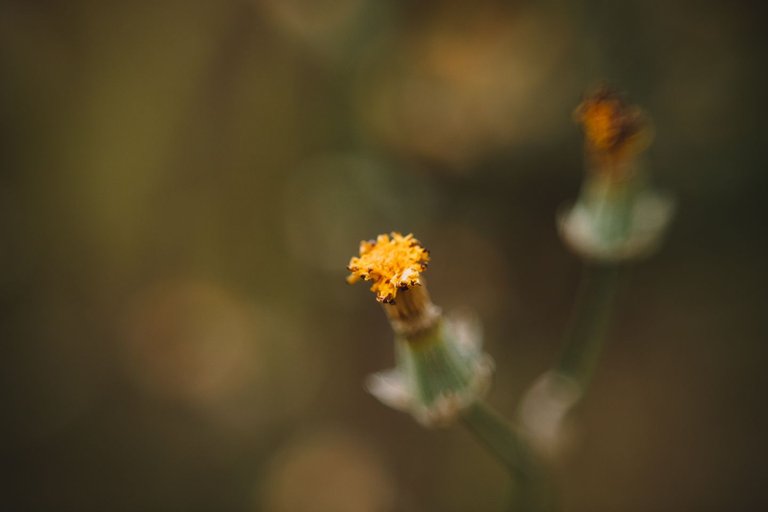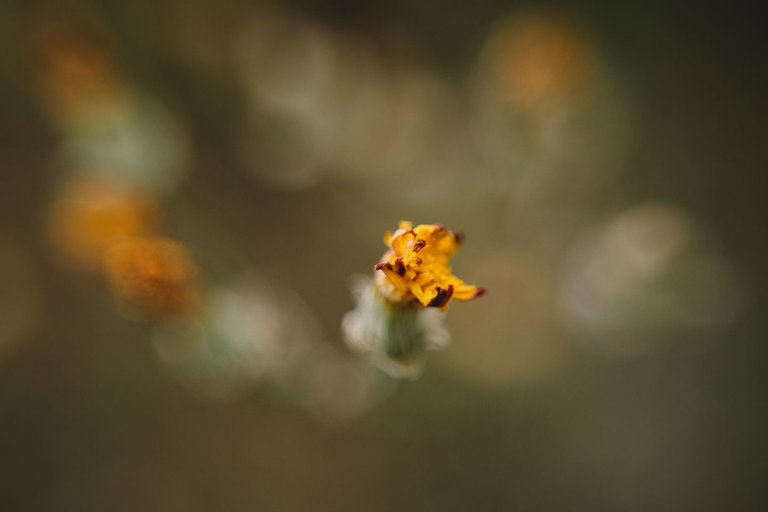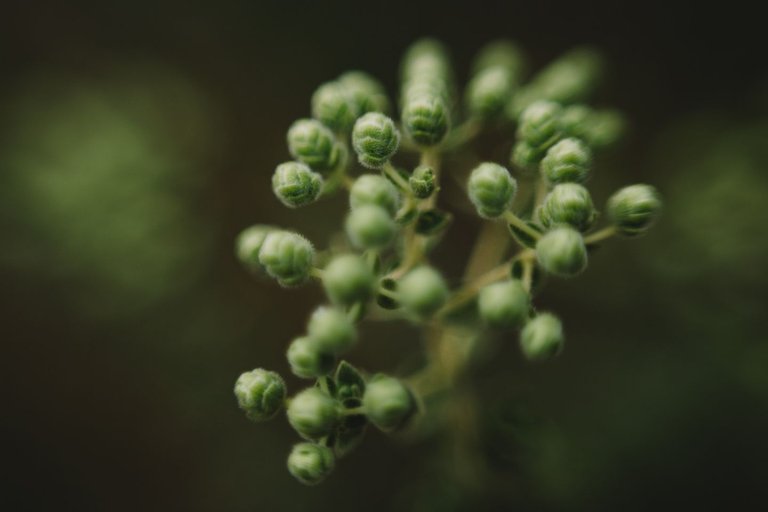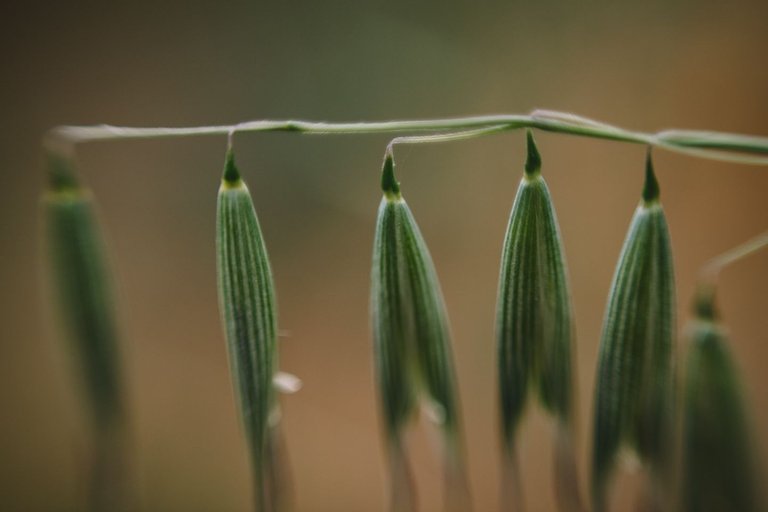 I didn't let though, such a small technicality to spoil my evening. I took with me a simple 50mm f1.8 fixed lens and flipped it around so that the rear element points outwards, and the front element faces the camera body. As simple as that. No special adapters or anything fancy. I just hold it against my camera. And you can see the result!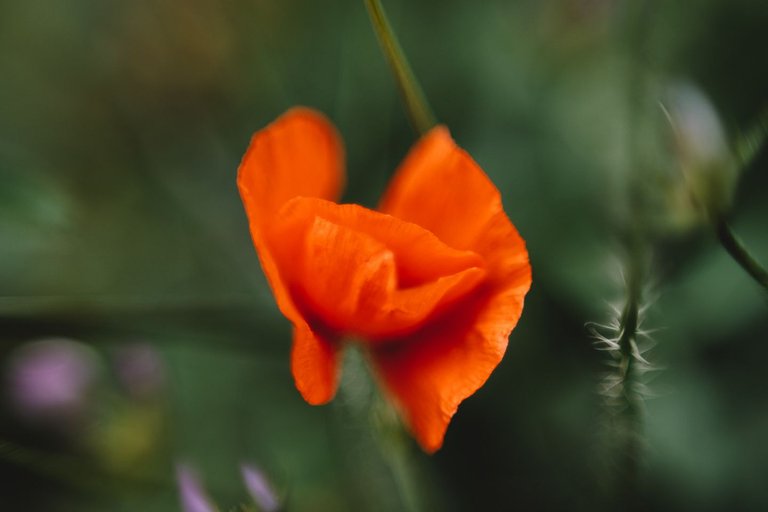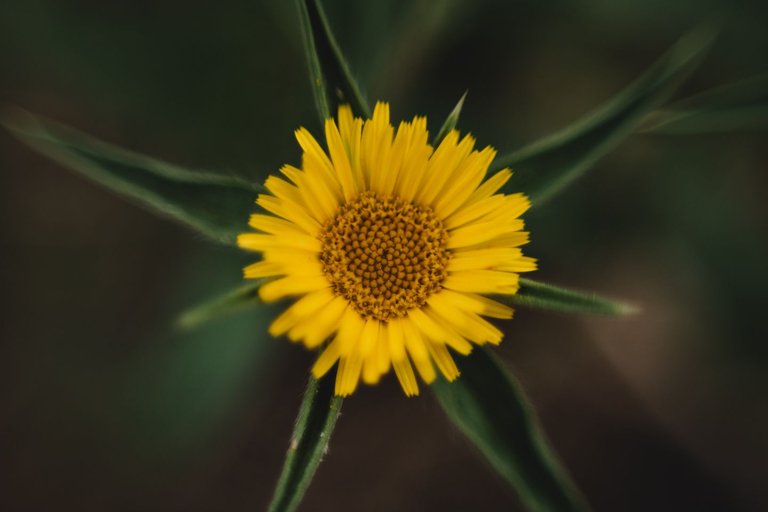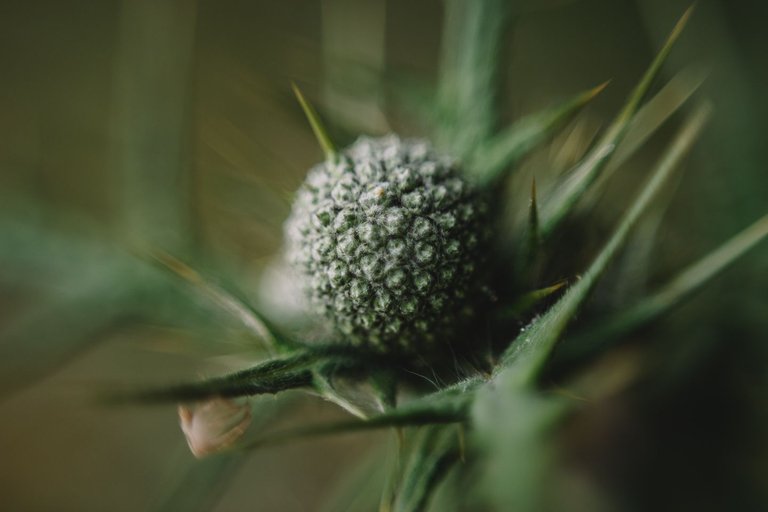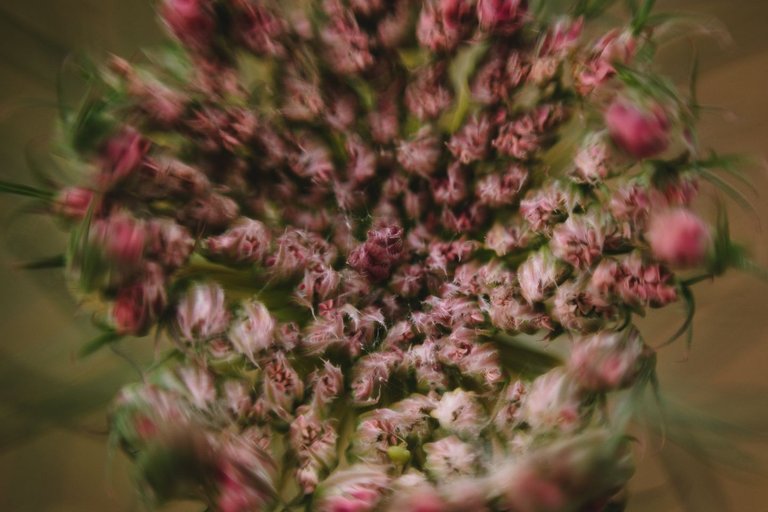 Not the most crisp macro lens I ever had but it gets the job done and the outcome is definitely interesting.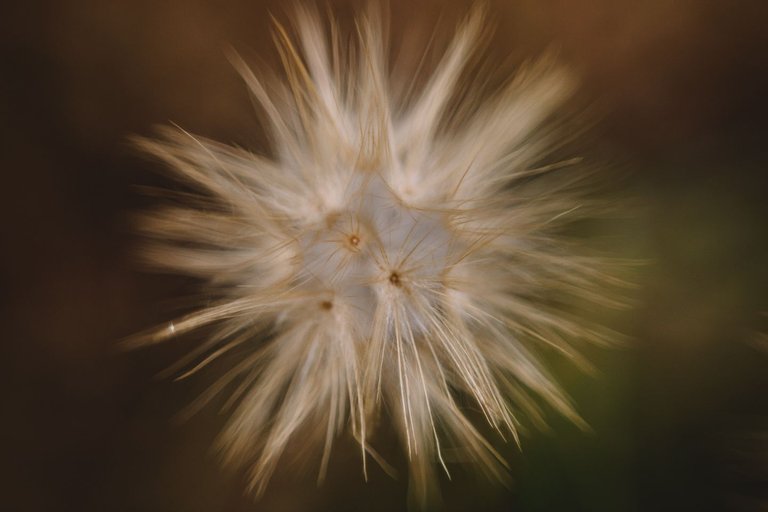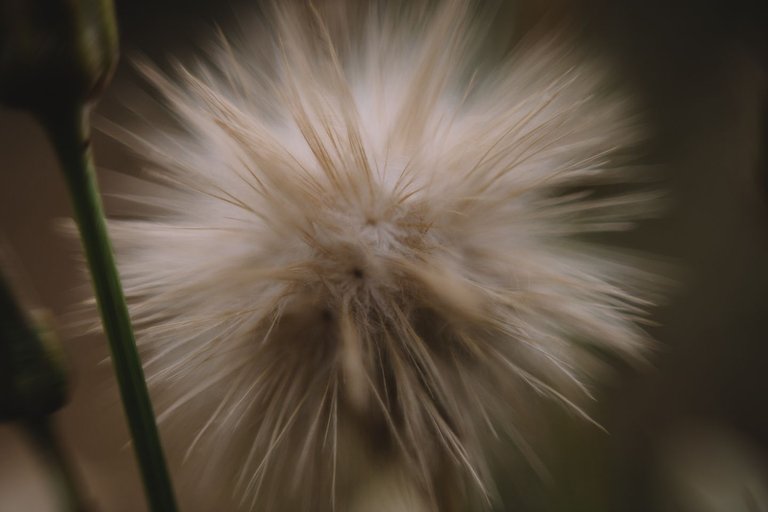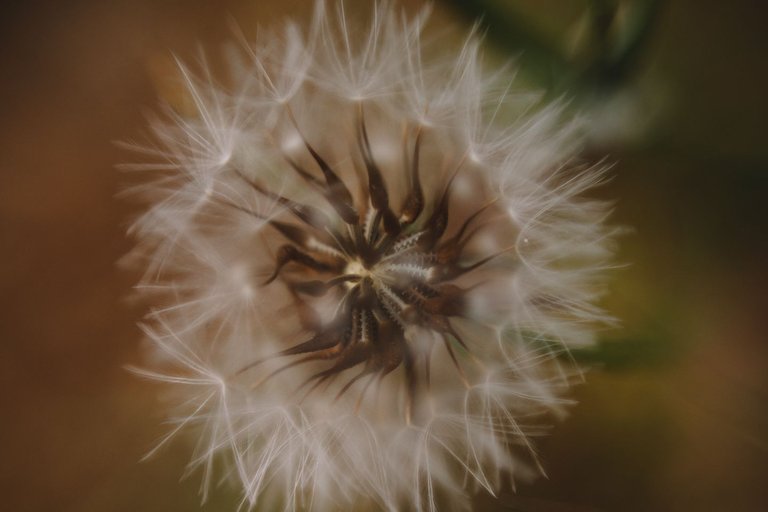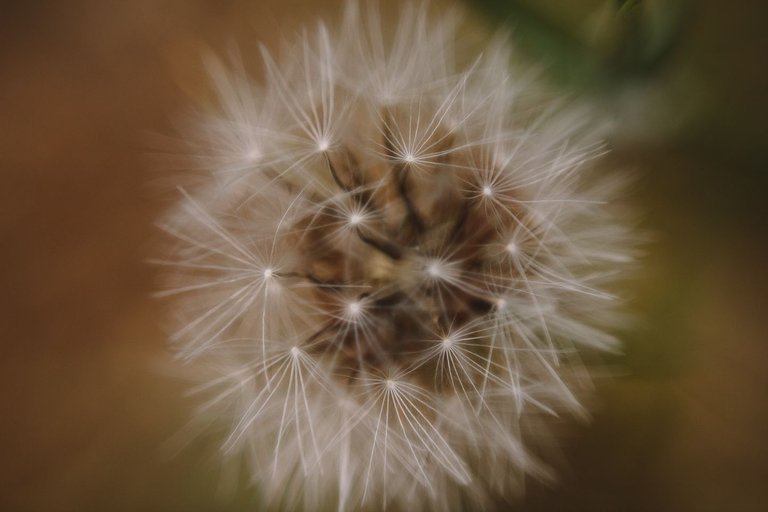 And although I am not going to erase a proper macro lens from my shopping list, it was quite fun using the reverse technique and some images were rather unexpected!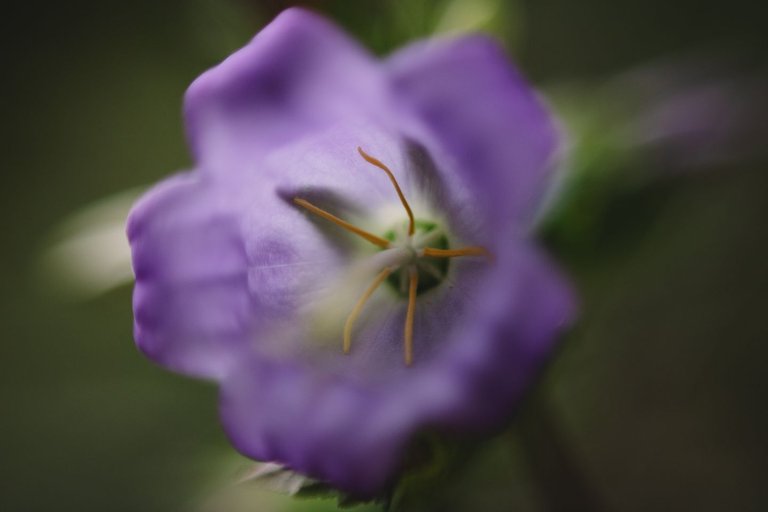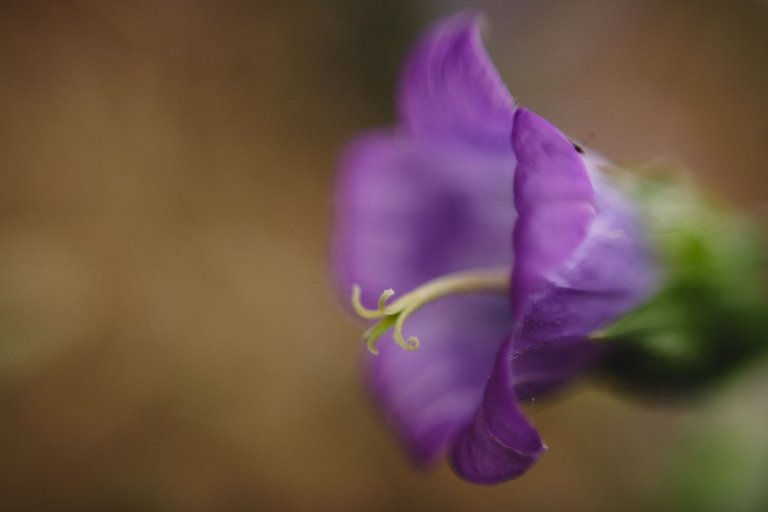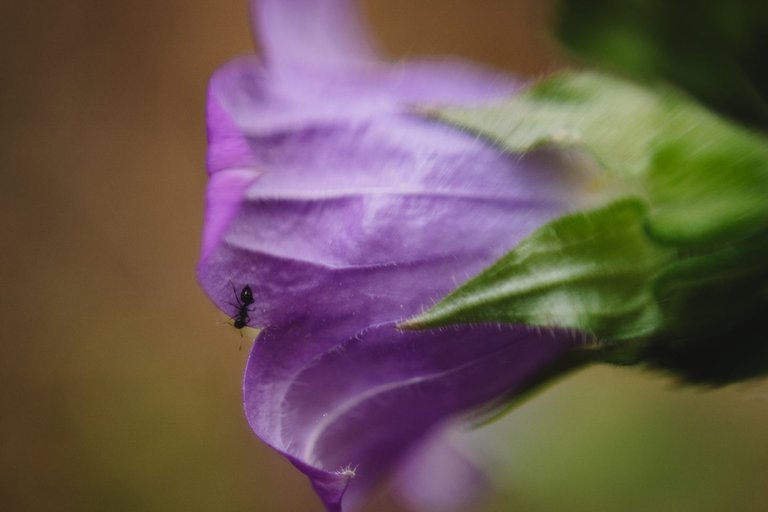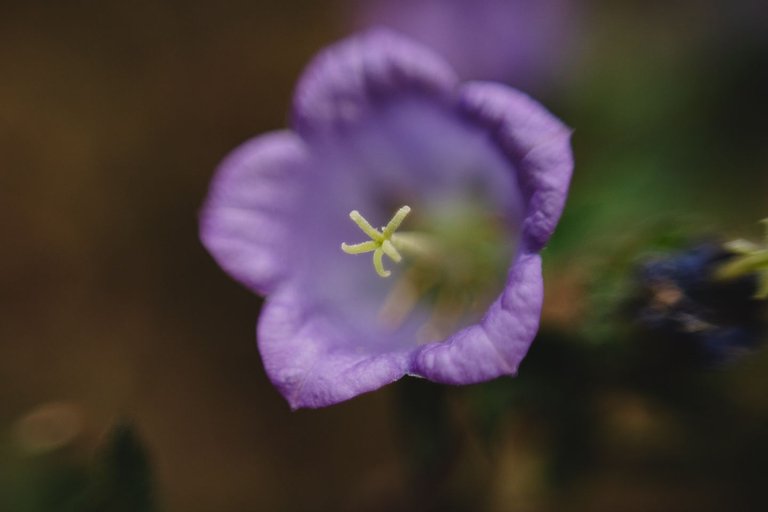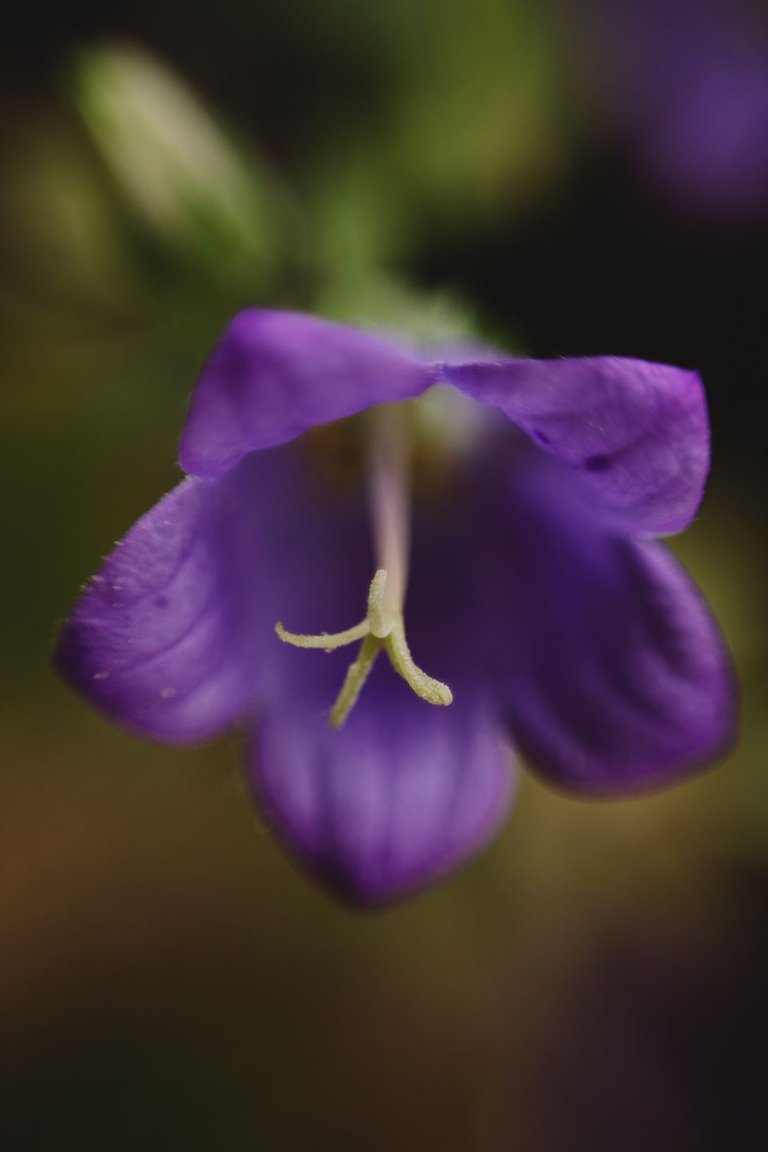 ---
All the pictures and the words are mine.
Thank you for reading and if you want to know more about me you can check out my introduction post.
Commenting, upvoting and rebloging are highly appreciated!