I am contributing on the chain for more than 3 years but I hardly understand the crypto world. Most of my earnings are still in my hive wallet and the one transaction I have ever made was a small amount of steem to btc and then euro just to see how it works.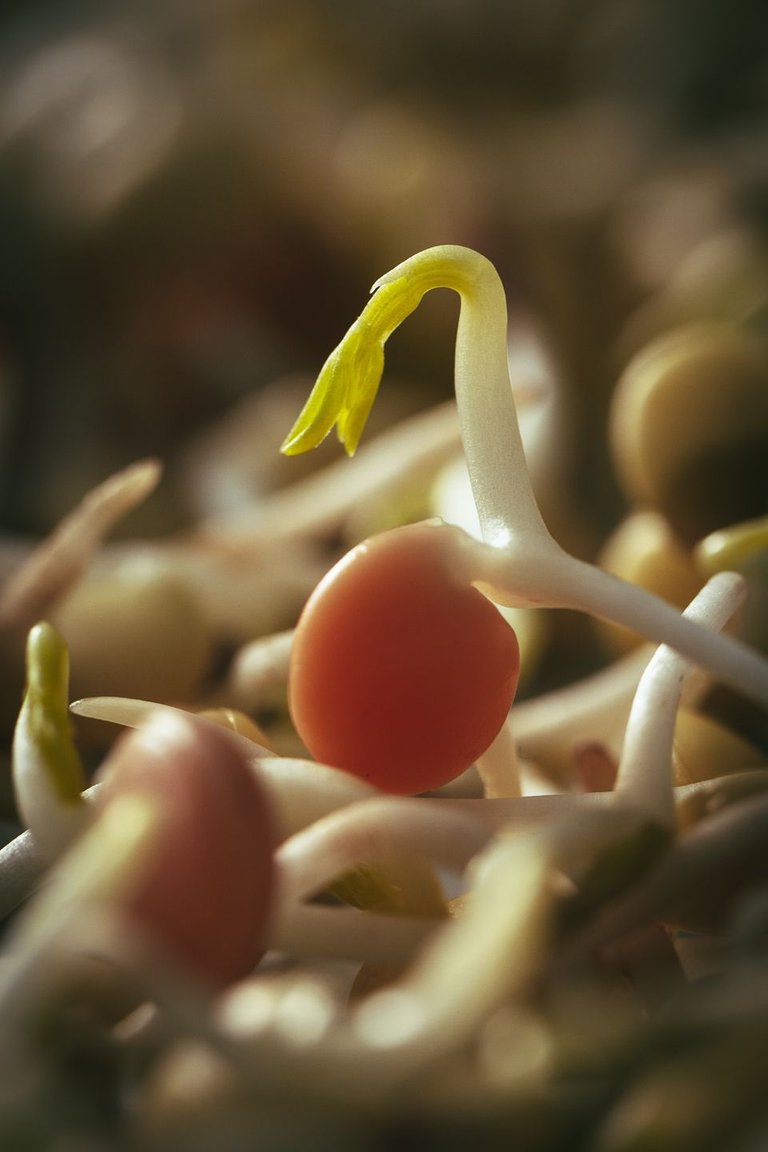 So when a friend invited me to the PI Network I just signed in without having a clue if it is a revolutionary way to mine crypto from your phone or a scam.
According to the creators of pi, it is the first digital currency you can mine on your phone, it is decentralized, easy to use and planet friendly.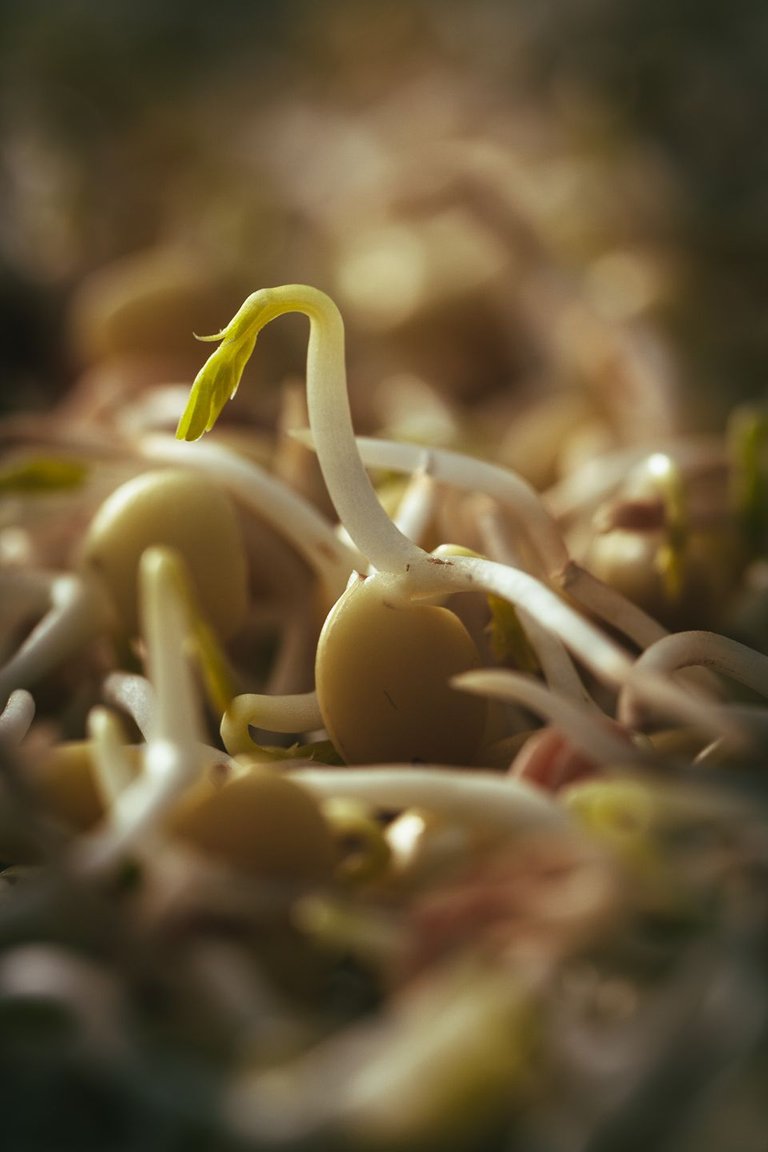 The only thing I can tell you for sure is that it is really easy to use. You download the app and all you have to do is press a button every 24 hours and you earn crypto!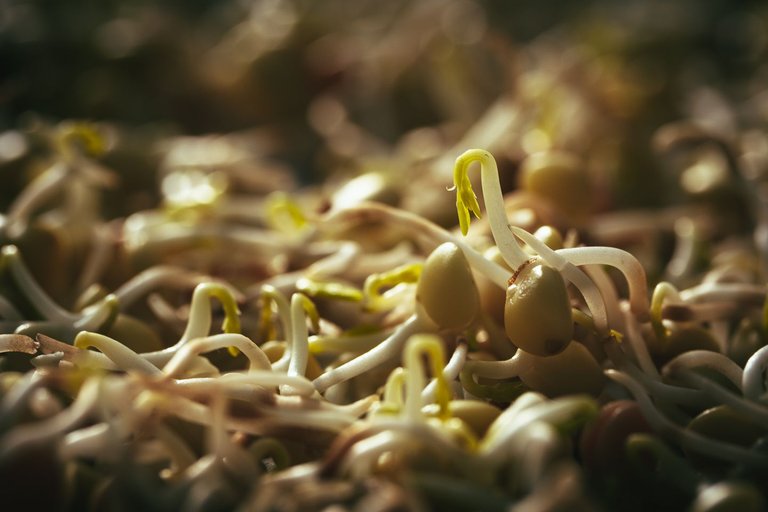 At this point it has 17 millions users with a target of 100 millions ahead. It is not tradable yet but it is supposed to enter the final phase and get listed in a few months.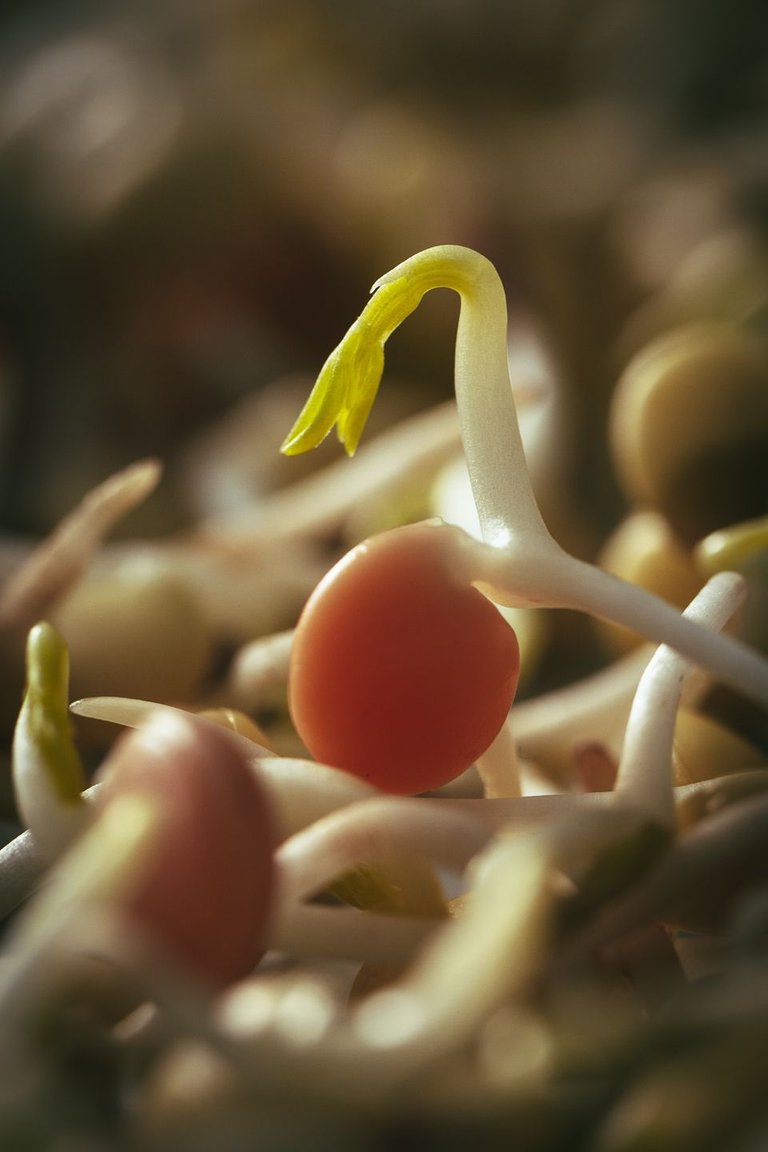 That's all I know and I have to admit that I have read quite a lot of articles that claim that it is a scam. Of course you don't give your money but you give your time and data which we all know that are valuable to someone who knows how to make profit out of it.
I would love to hear what you have to say about this subject and if you want to sign in and see for yourself follow this link https://minepi.com/fotostef and use my username (fotostef) as your invitation code (there is also a revenue program for introducing new users).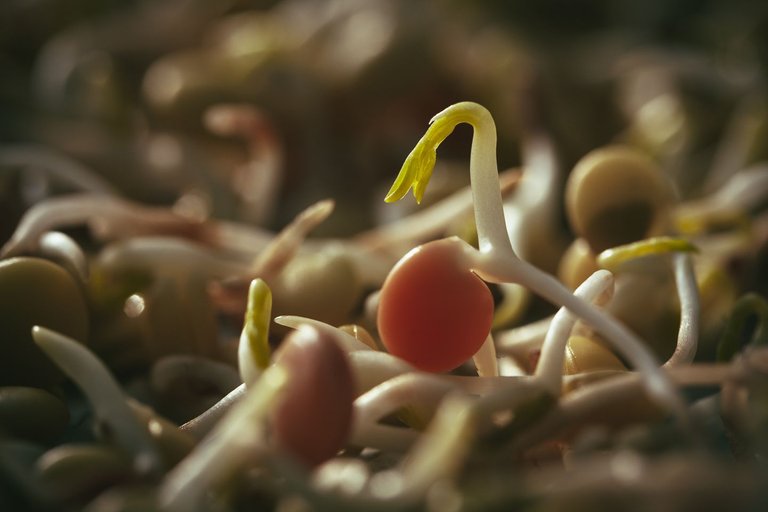 But you don't follow me for crypto analysis (in which I am lousy at) but to see pictures (hopefully I am a little better at that) so I "decorated" this post with a set of shots of some spouting lentils. Obviously irrelevant but you could say that they symbolize a promising new beginning :)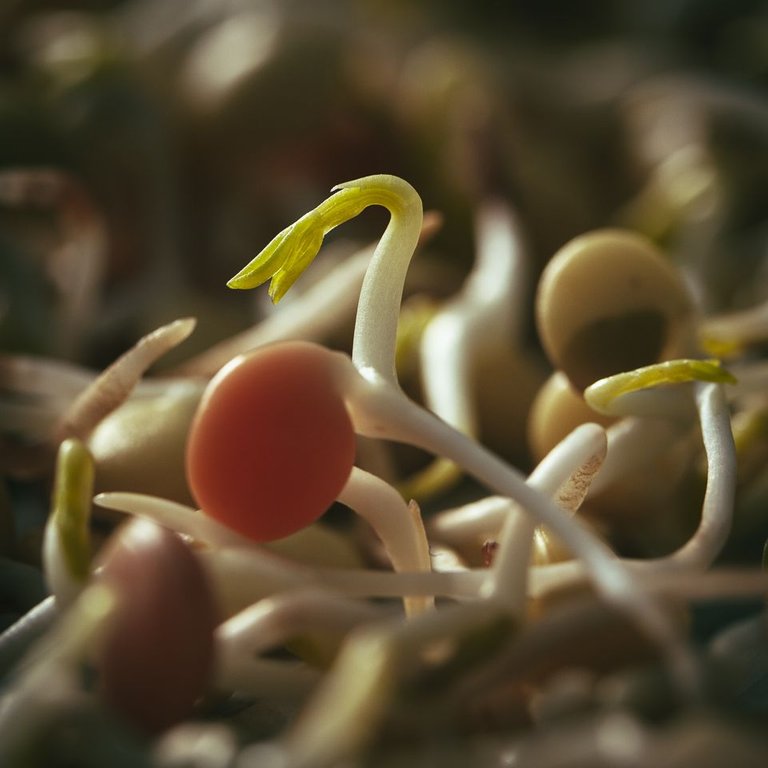 @acesontop Adrian you have spent a lot of time in the crypto world. Any advice?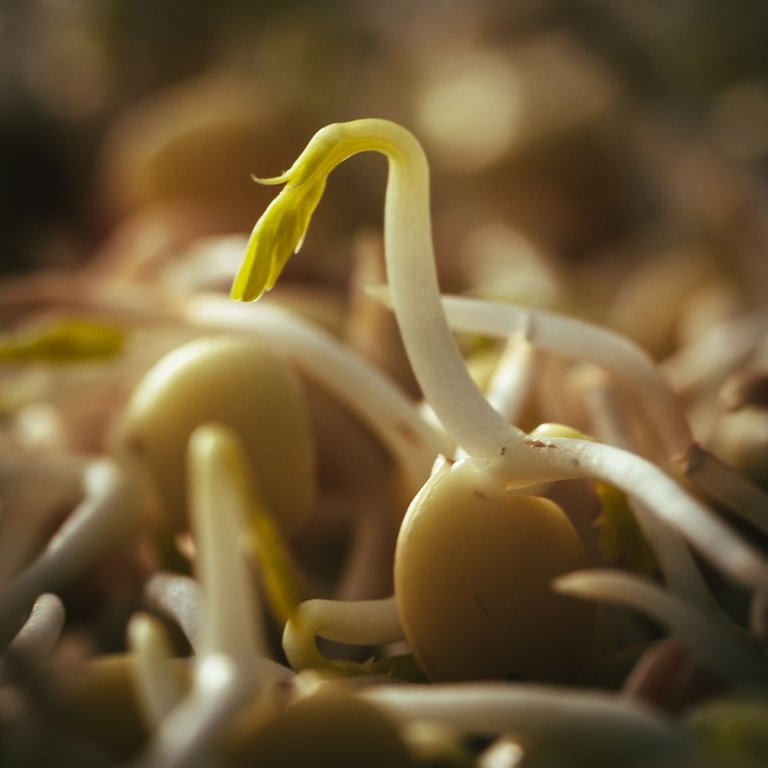 ---
All the pictures and the words are mine.
Thank you for reading and if you want to know more about me you can check out my introduction post.
Commenting, upvoting and rebloging are highly appreciated!