It has not been too easy this fall to find many different colors because progress has been slow. On 3-rd October nature was still mostly green. I went out and took shots of some spots that had different colors on it.
On the first shot is my vine on the fence. It probably has the nicest colors out of all the trees in my area.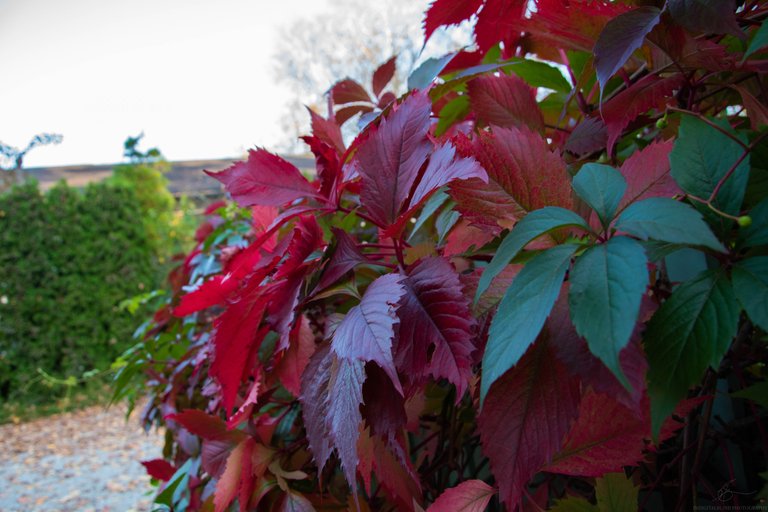 ---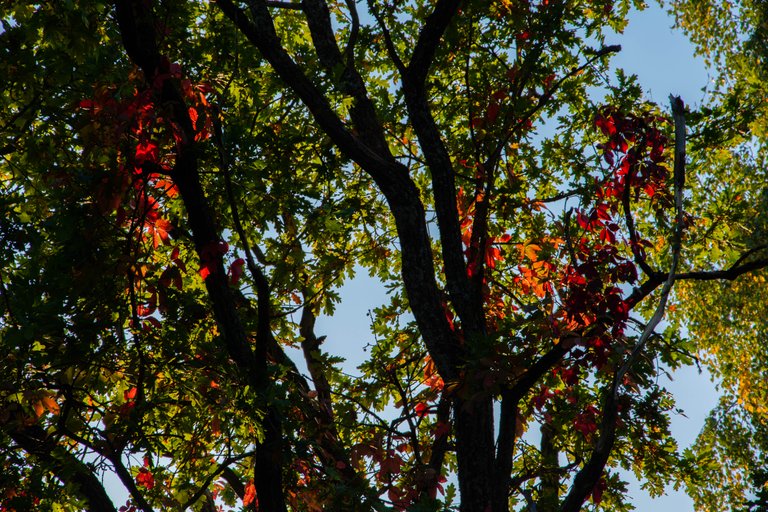 ---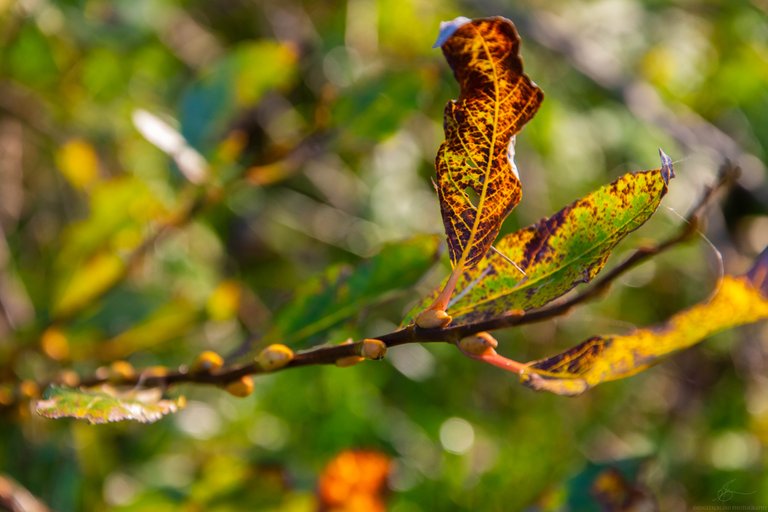 As you can see, the overall theme was still green.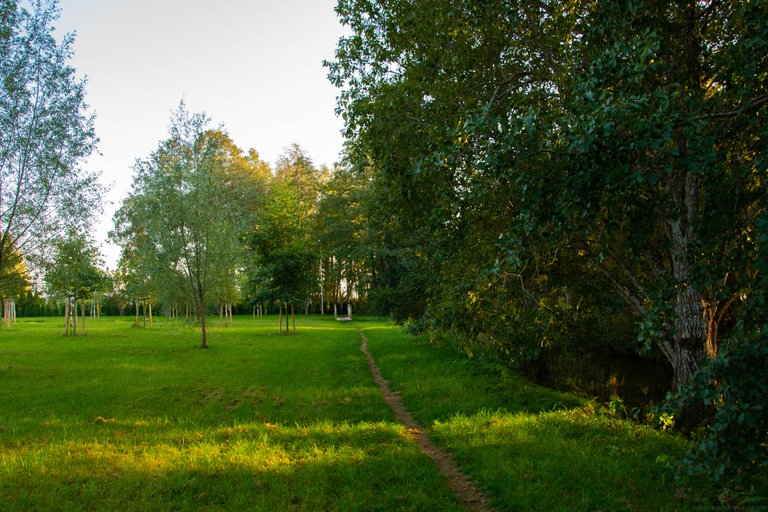 After this day, the average temperature of the days rapidly dropped and now most of the trees are yellow, some are brown. But it's a rare sight to see red or purple colored trees in my region this year. No idea why is that.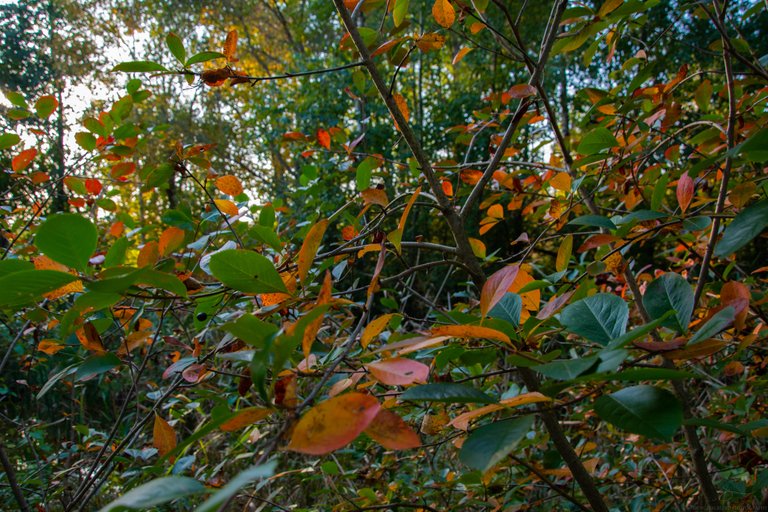 Full brown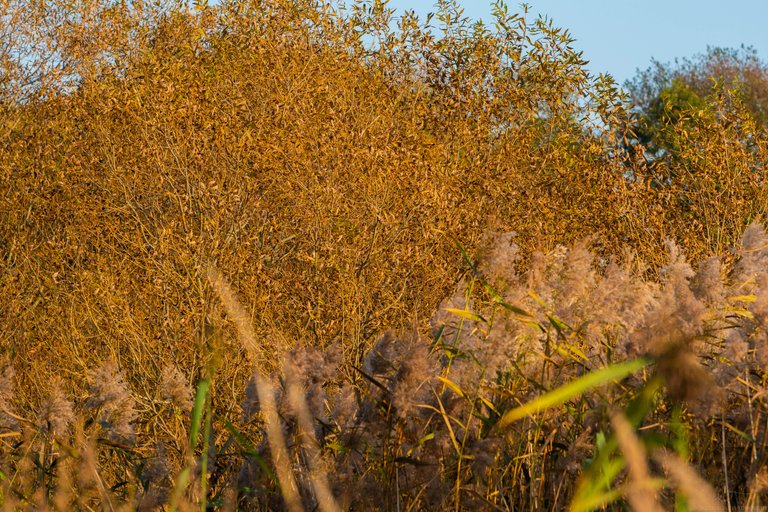 ---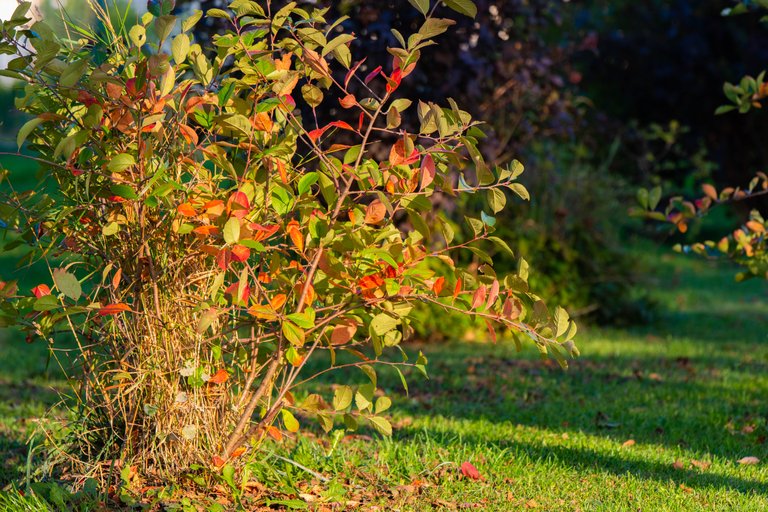 ---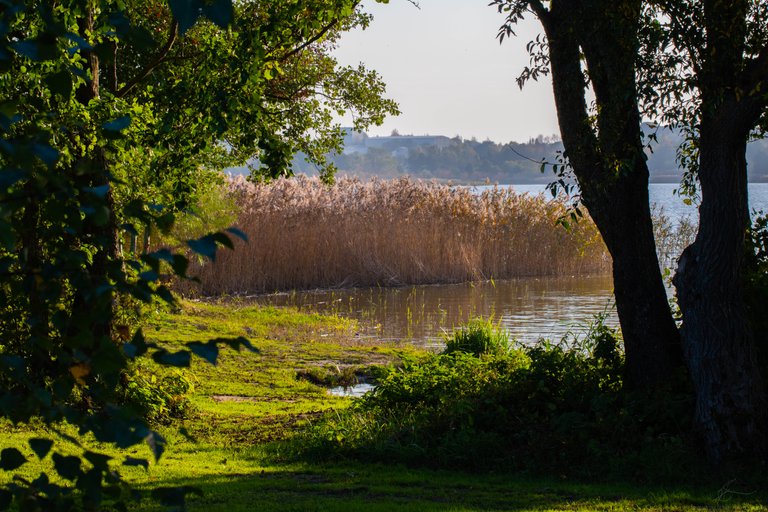 Bunch of flowers in someone's yard. I wonder what these flowers are. I want some in my yard.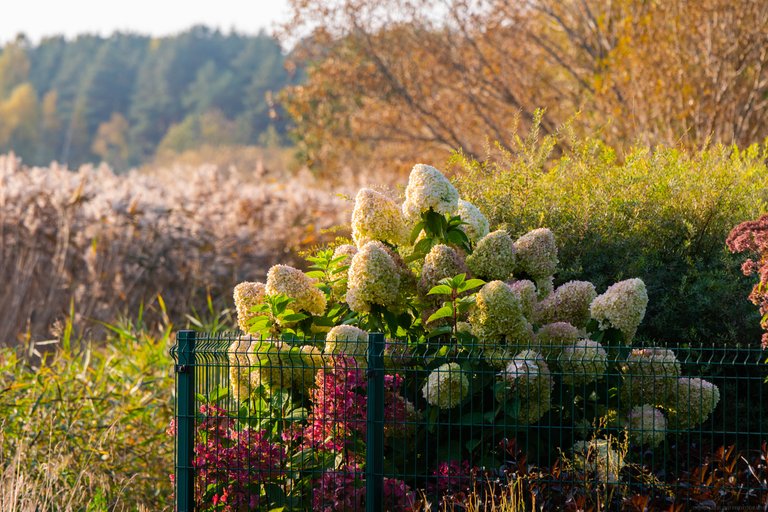 Have a nice sunday!
---
---
---