Going back to the summer for a change. When we visited my girlfriend's country house, after leaving there I thought that we should do some more exploring before driving back to the other side of Estonia. Days were very long at the time so we had a long day to see around. I wanted to have a closer look at the Puhkita convent. This is a big orthodox church complex located in eastern Estonia between lake Peipsi and the gulf of Finland, in a small village named Kuremäe.
The gate building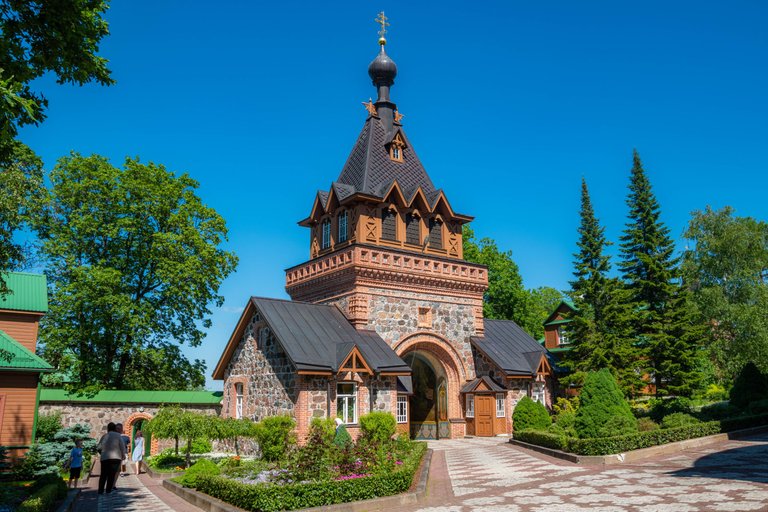 ---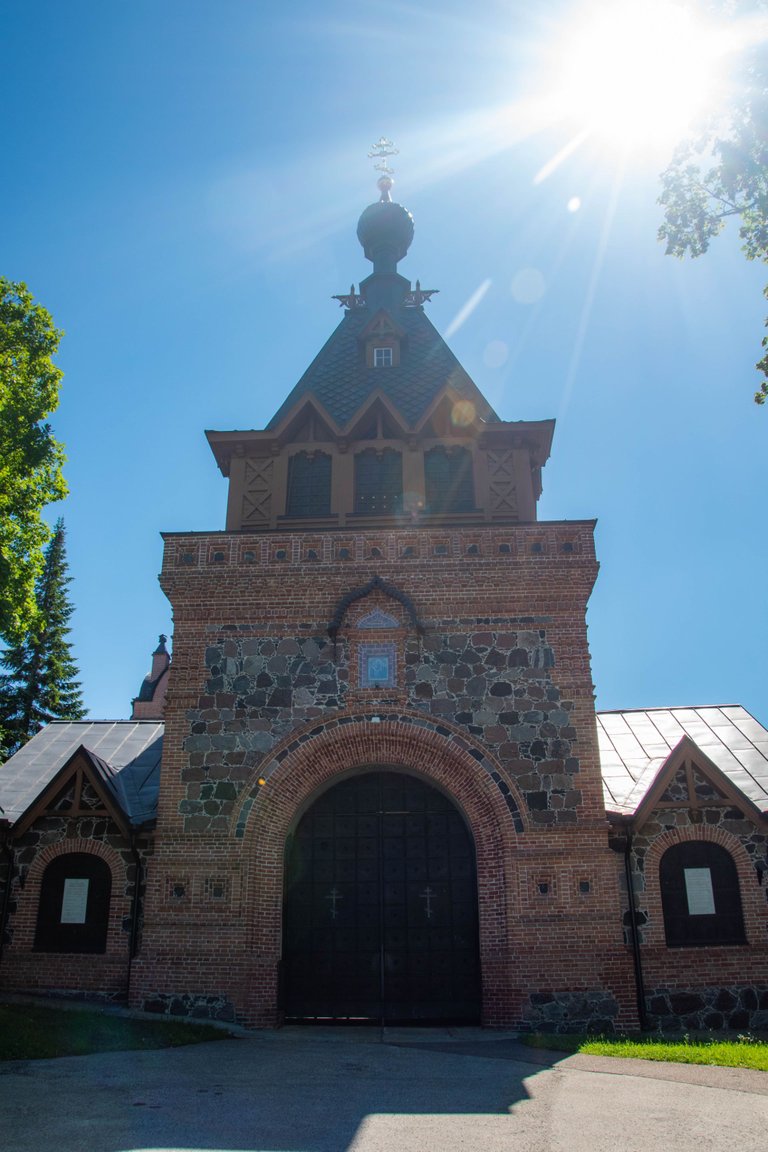 Puhkitsa convent was established in 1891 and is the only functioning Russian Orthodox nunnery in Estonia. It is open to visitors so everyone can go and check it out.
This is the main building in the complex.
---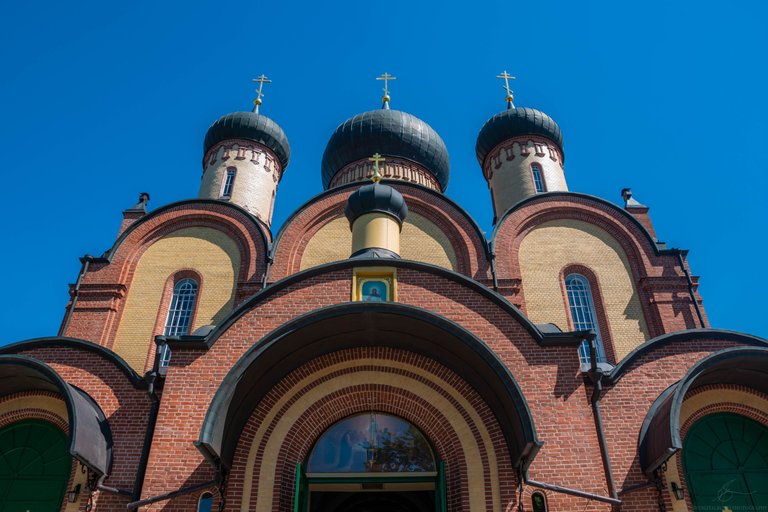 You can go inside the church but no short clothes are allowed. It was a very hot day so we obviously were in short clothes, had to miss this opportunity. I took a photo at the doors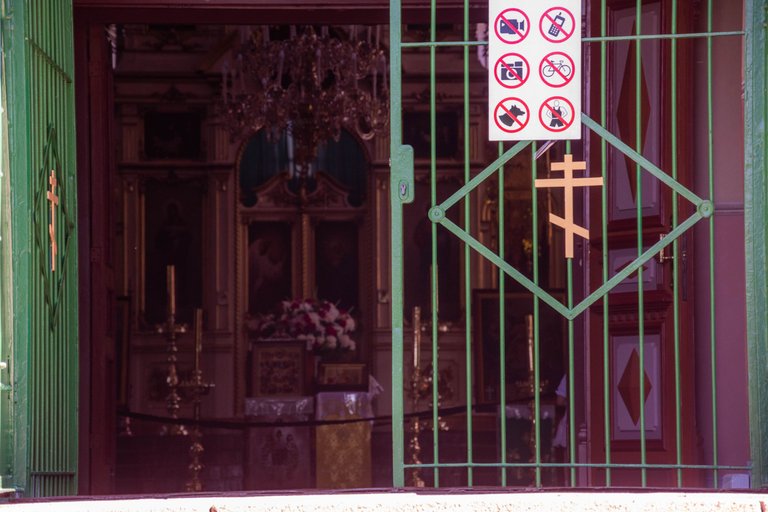 The yard of the complex is beautiful. So many flowers and different plants, it was really colorful everywhere.
---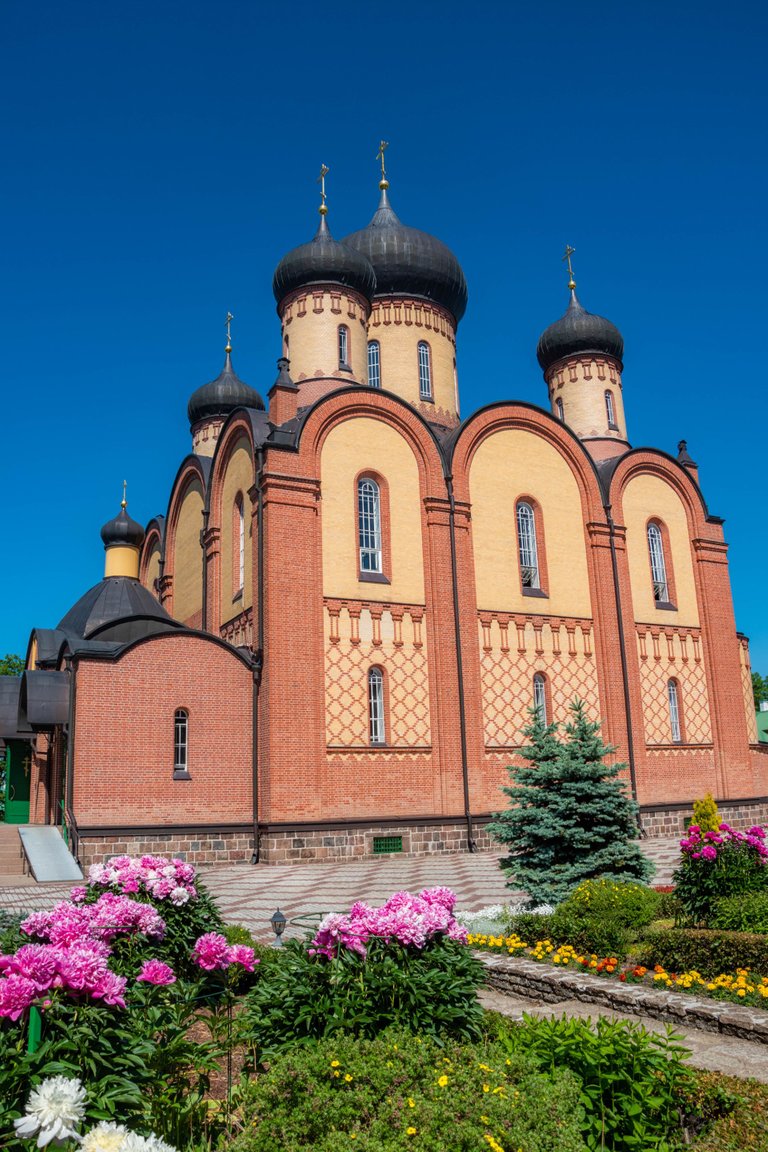 ---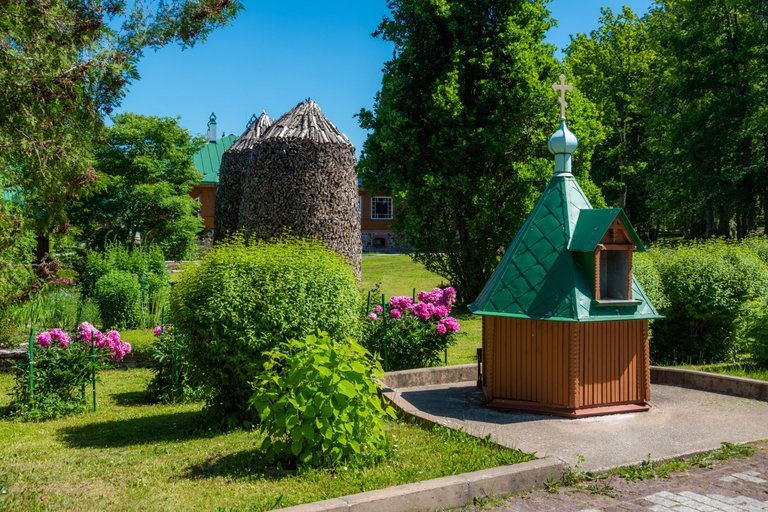 There was a nun who didn't seem very happy with us. Blabbering something in Russian to us. I don't understand Russian so I have no idea what she told us. I just said okay and left her be 😀.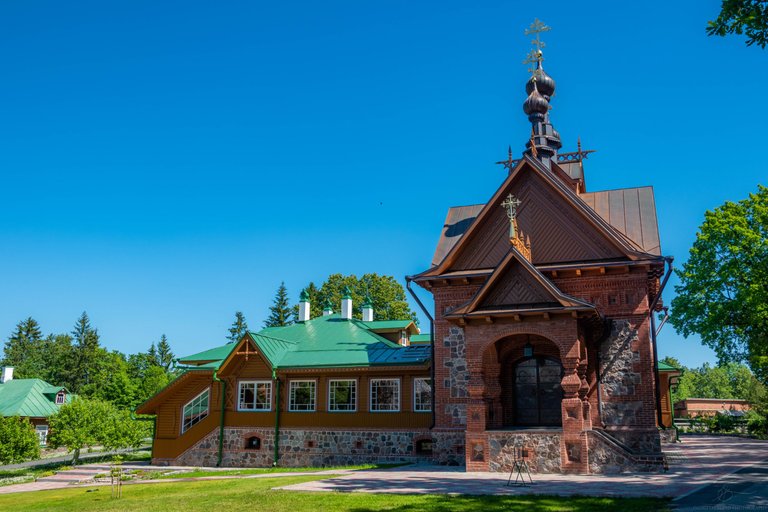 ---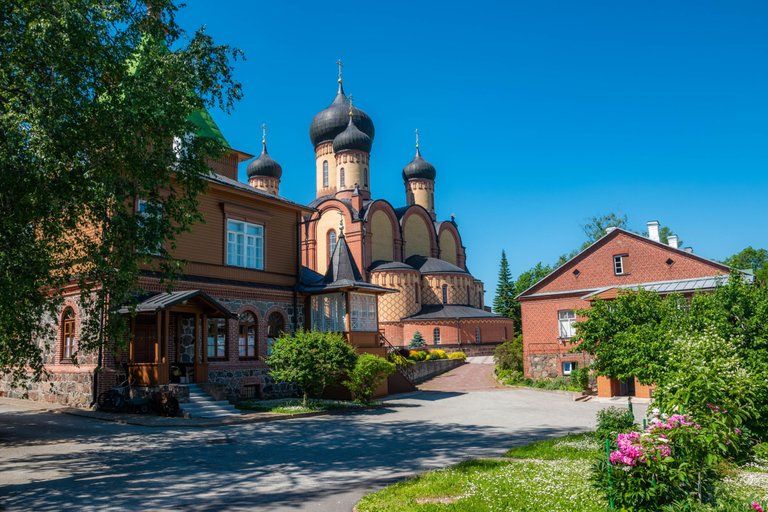 ---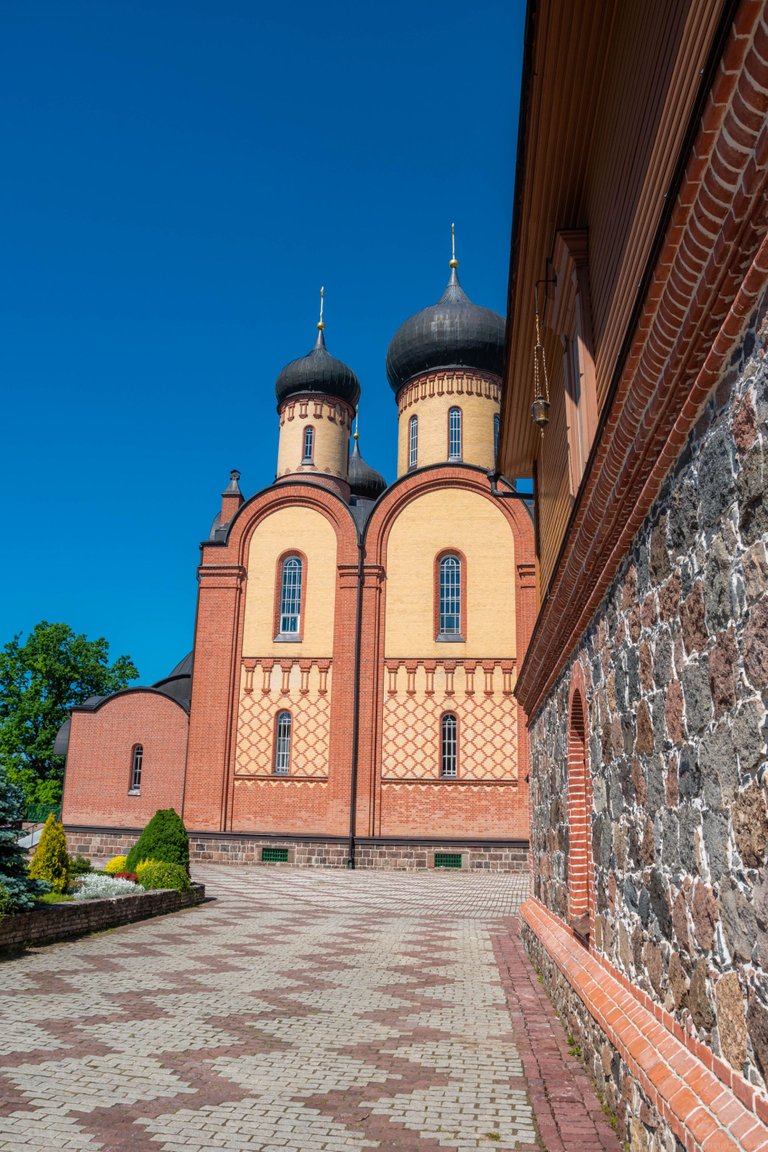 ---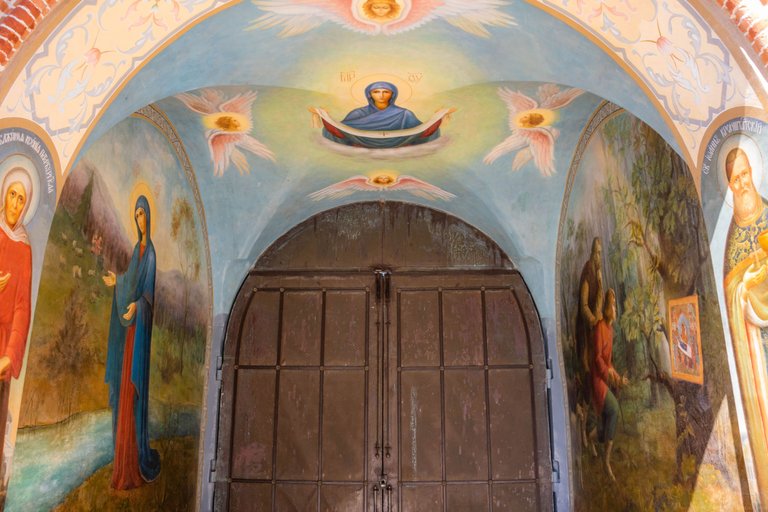 Near the complex, at the foot of the hill, there is a spring. A sacrificial spring in older times. Today it's known as holy spring and it is said to have healing powers. You can drink some water there and even bathe in it if you want. Spring water is too cold for my taste to bathe in. I drank it and it tasted really good. There were several locals with big canisters, filling these up with water. I guess some come there often to replenish the water supply.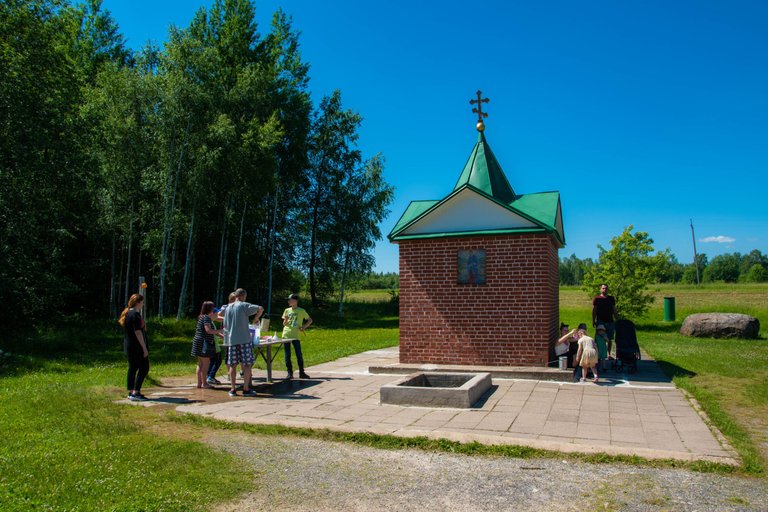 We also visited another small church on our trip. Jaama Church of St. Nicholas, is located in a very small village named Jaama. Originally built in 1904 but it was destroyed during the war. It was built again in 1991.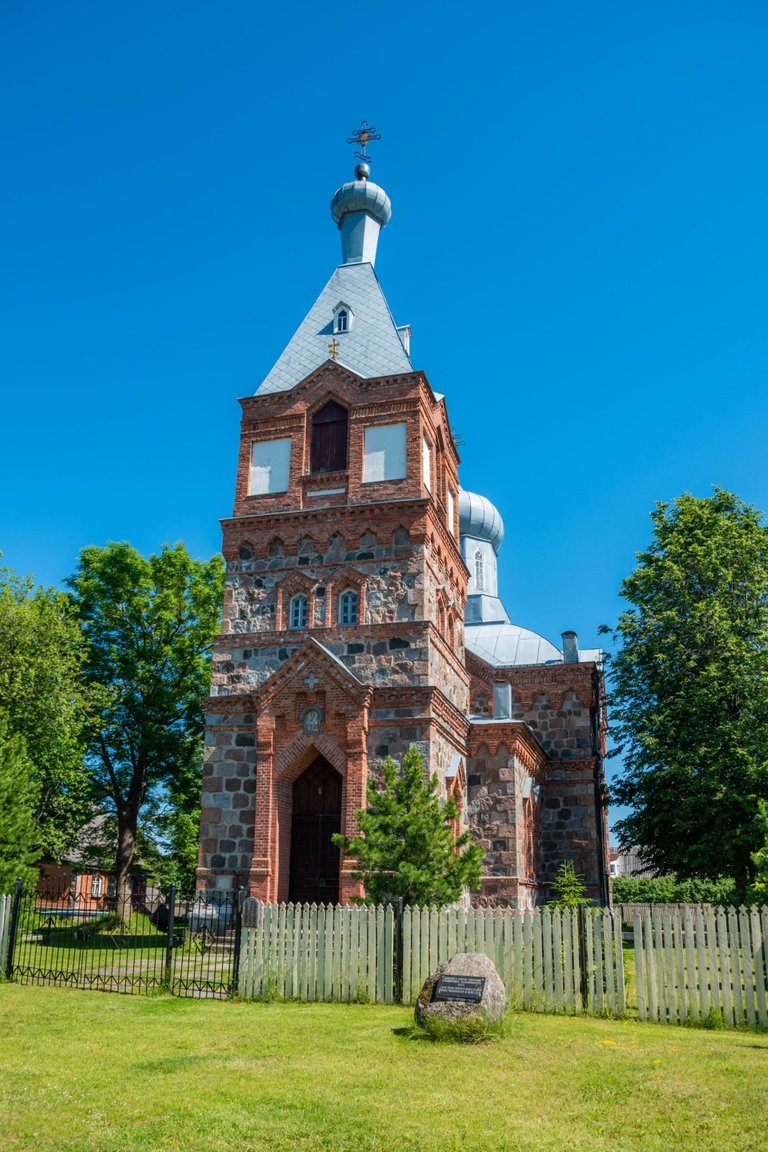 ---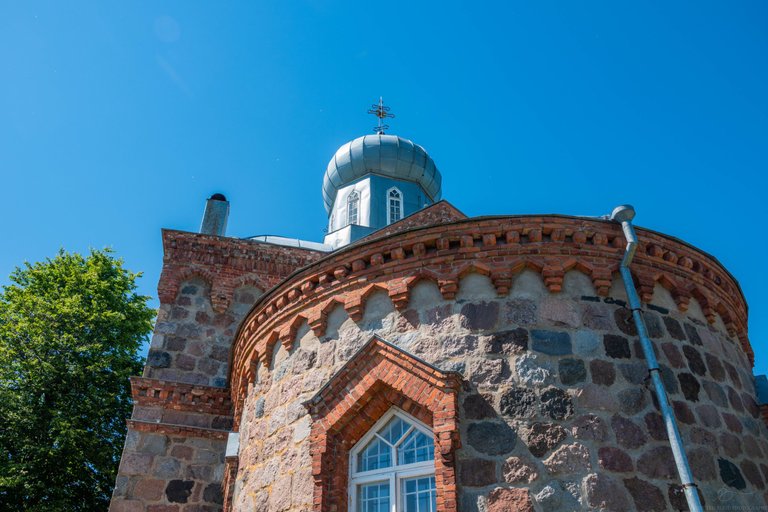 ---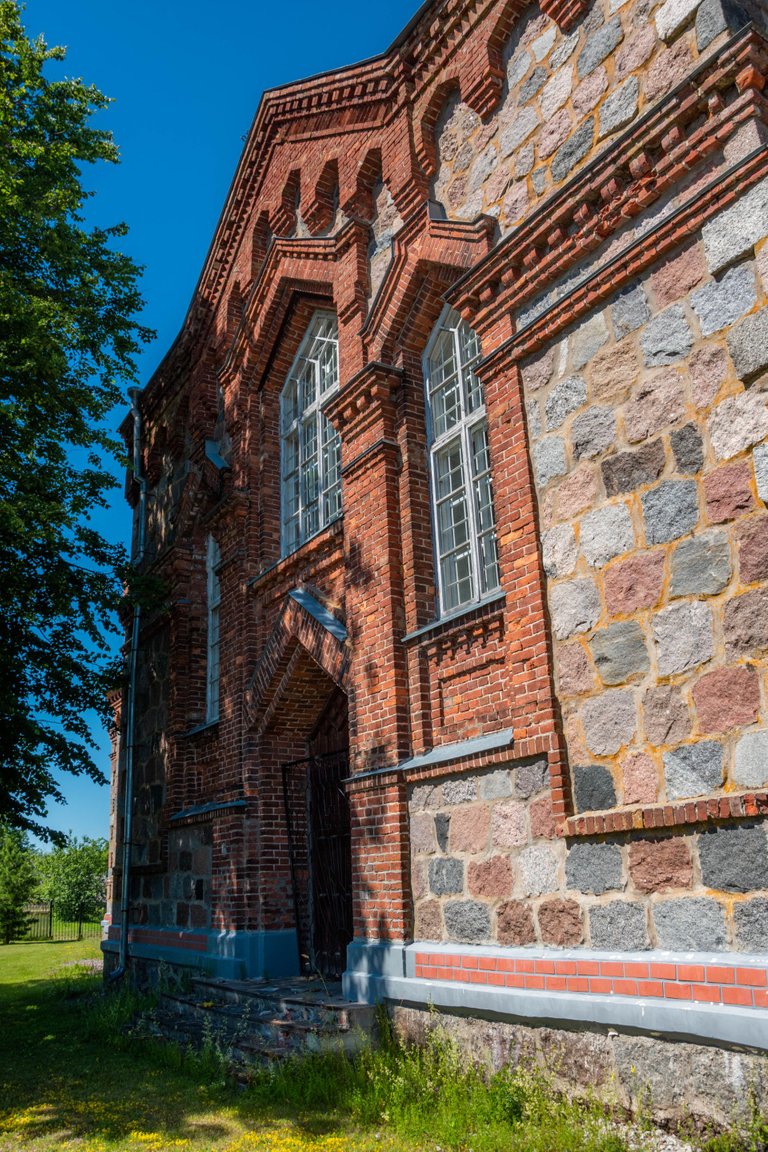 I have some more interesting places to show you I visited in another post, including the settlement on the Russian border.
---
---
---