Lastweek it was a little foggy in the morning! I recently moved to an apartment next to the woods so i was in nature within 5 minutes after waking up :p Yes without coffee :p
I know a couple of places around here where i can shoot a single lonly tree but the big part of this nature resurve near mij house is closed off because of the lockdown (not totaly lockdown) we where still aloud to go outside but very limited.
This part was still open for public and i found my lonely tree!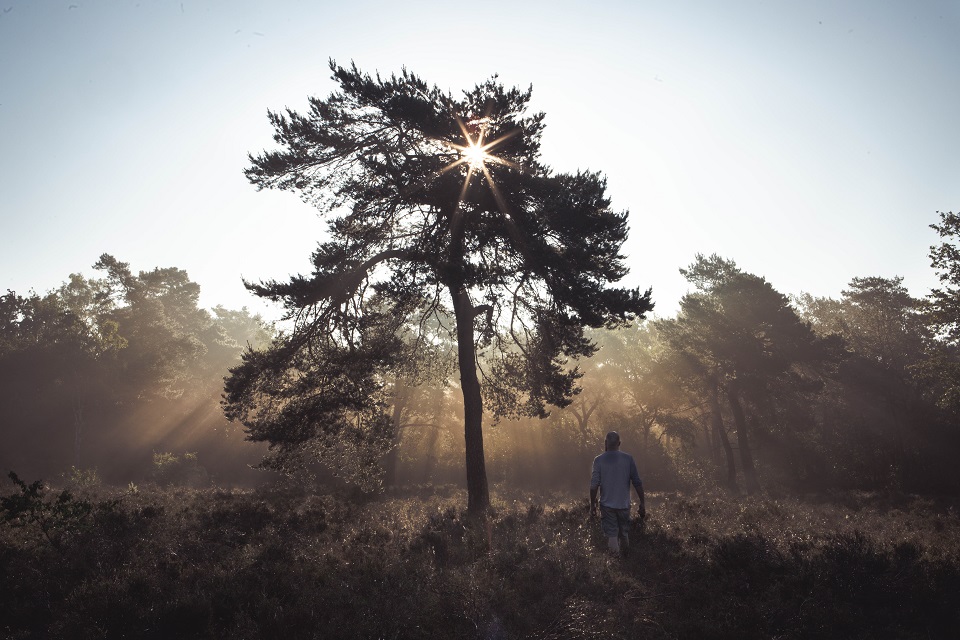 Yes that's me, i always try to be my own model :p