I recently have moved to a new town, got myself an apartment on the edge of the woods :D
As a photographer thats realy amazing, 50 meters and i am in the woods :p
My first photo trip in the woods was to see the sheep hurd! They walk around here to mow the weed and the new trees out of the heather! This morning the light was stunning when a little bit of fog rolled in.
I had to be quick because in the summer the fog wil disappear very quickly.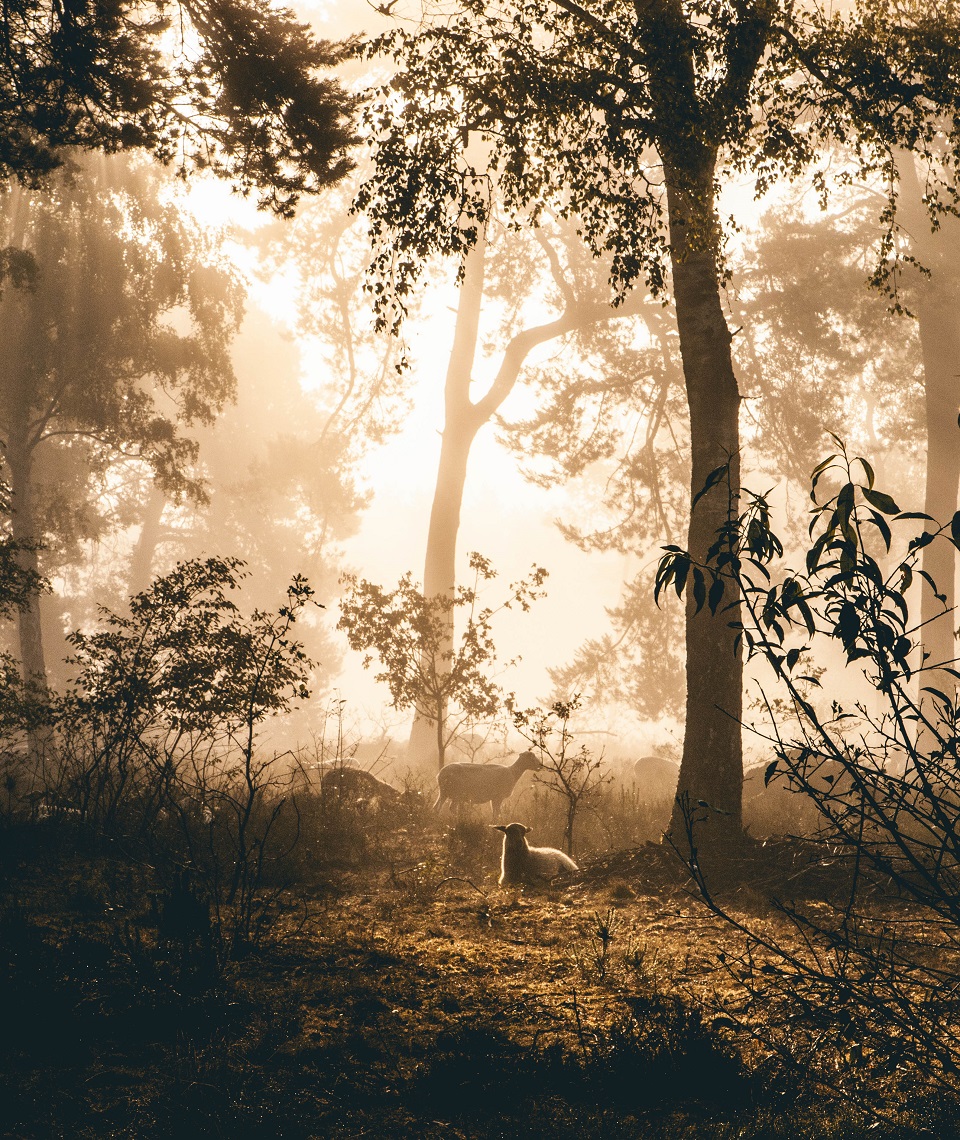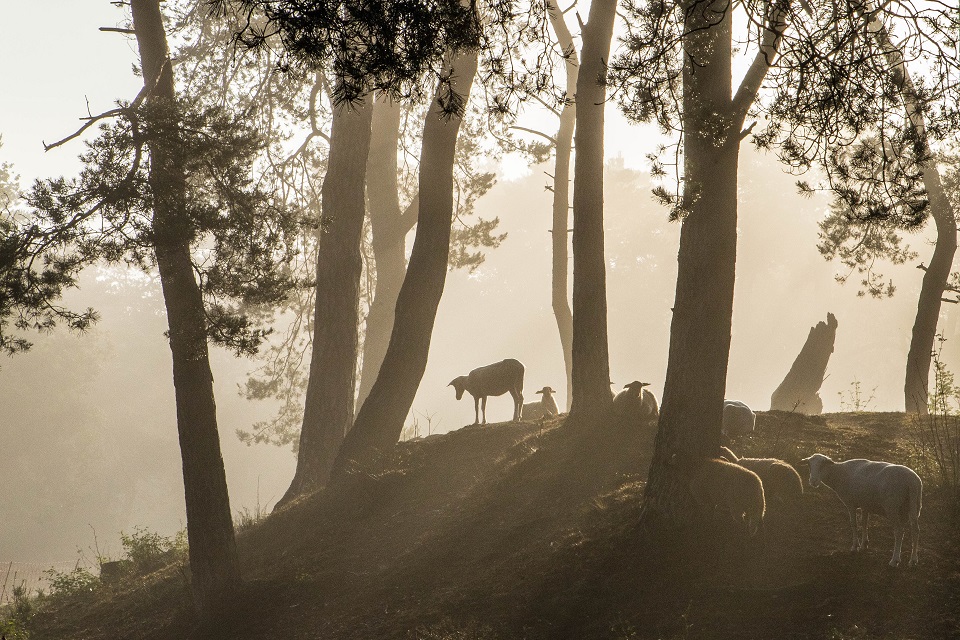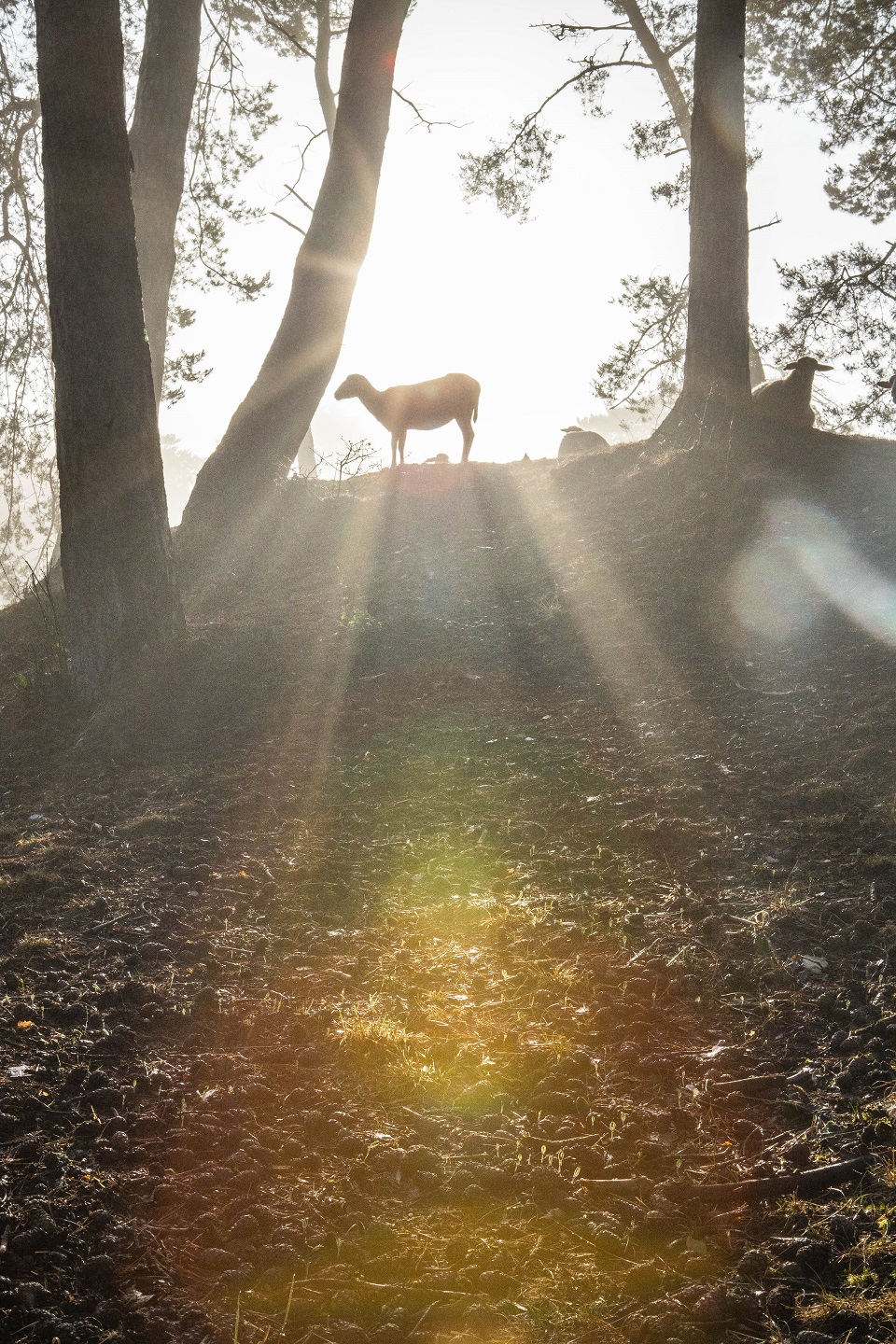 photofeed palnet neoxian creativecoin qurator amazingnature gems