An artist happily waves to you for a greeting and a new friendship.
Here I will show some of my works noticed in front of my prism and appreciated with dignity.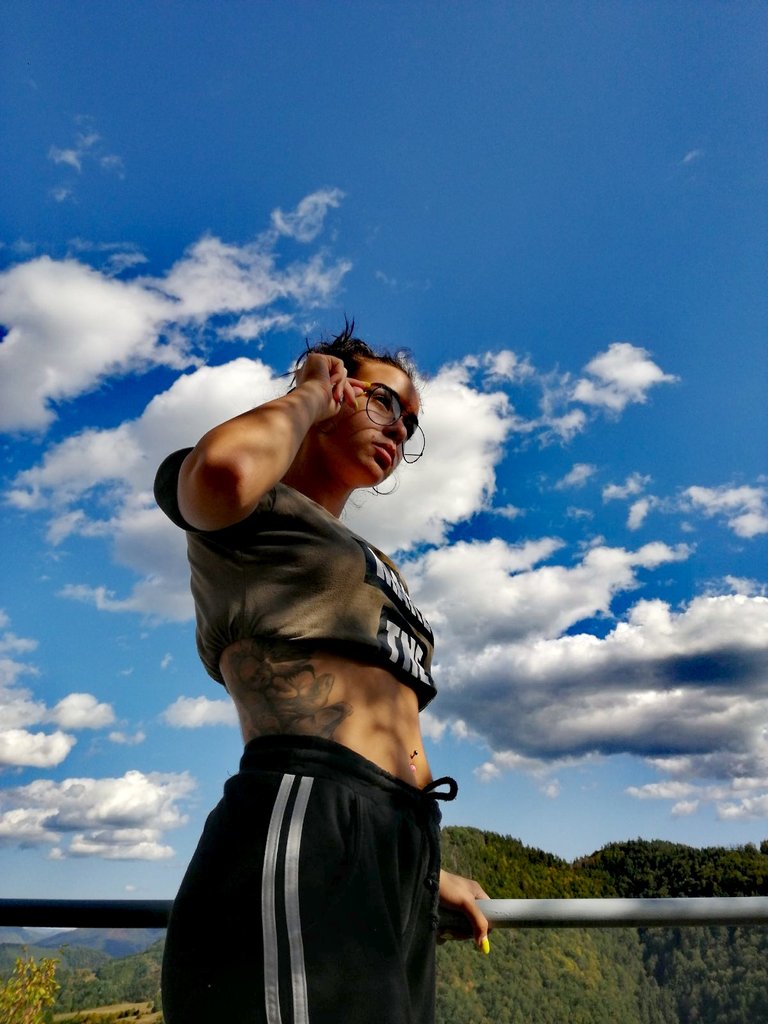 Imagination is as valuable to me as sight ... without imagination there is no temptation to welcome you to create new dreams ...
I am the little curious child in the universe who feels very satisfied to see the world
..through different prisms ... of nationalities, religions, values ​​... nature ... every corner of the world has an individual beauty and I would show you a few through my eyes.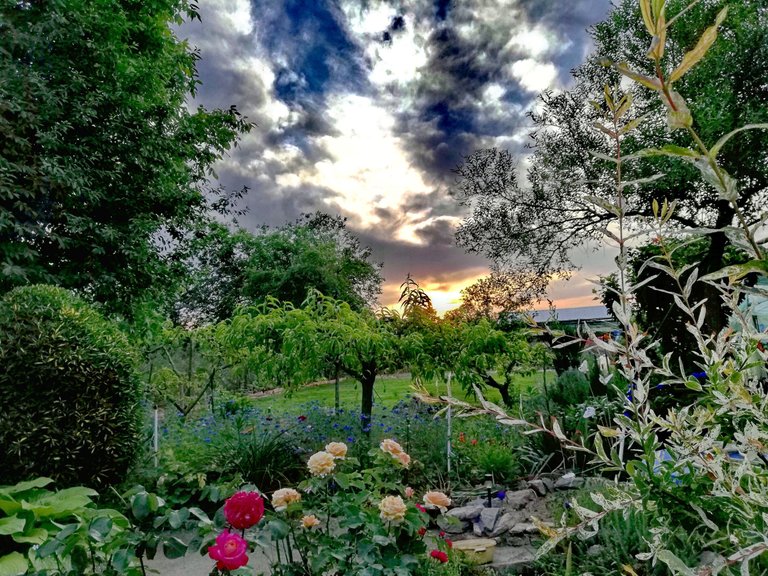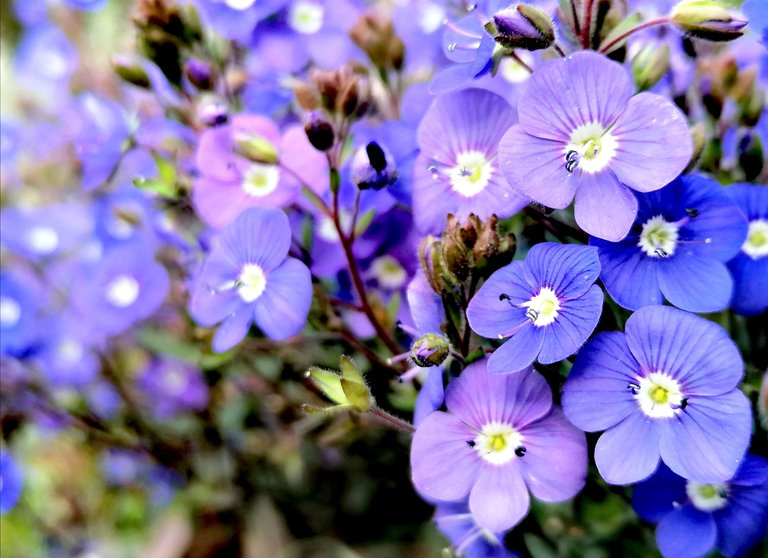 My grandmother's magnificent garden in the spring ... ah how beautiful season everything is so colorful and so rich in charm
I love all seasons but spring is just a magic of love and warmth..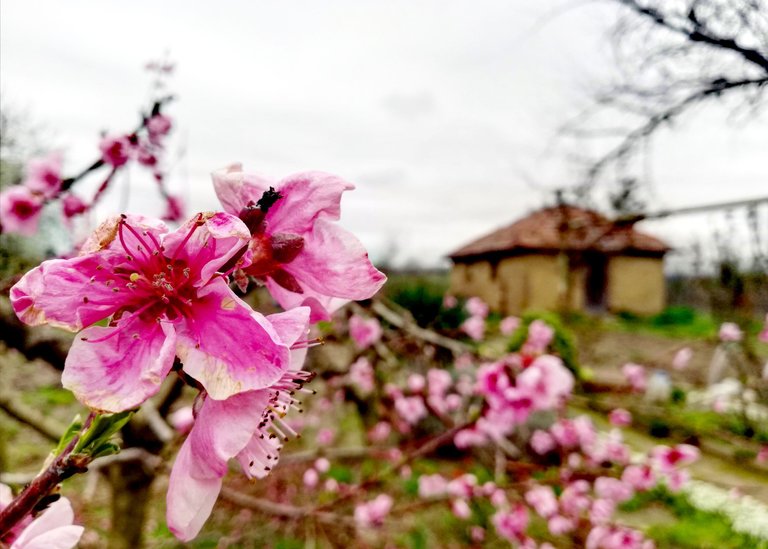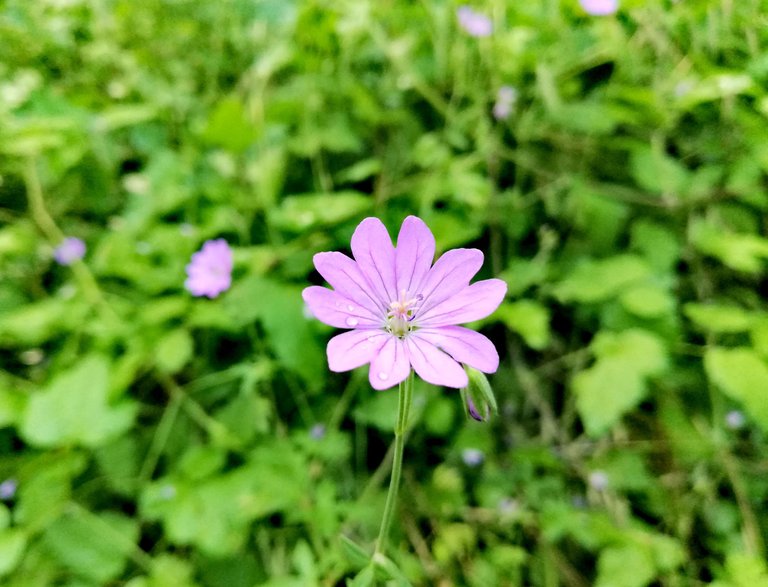 Wow how much beauty there is in the world ... it is enough to just look up at the sky and notice how rich he is to actually see it all in front of him ... it all depends on the point of view friends ... let's appreciate nature around us and keep her loving her as she loves us.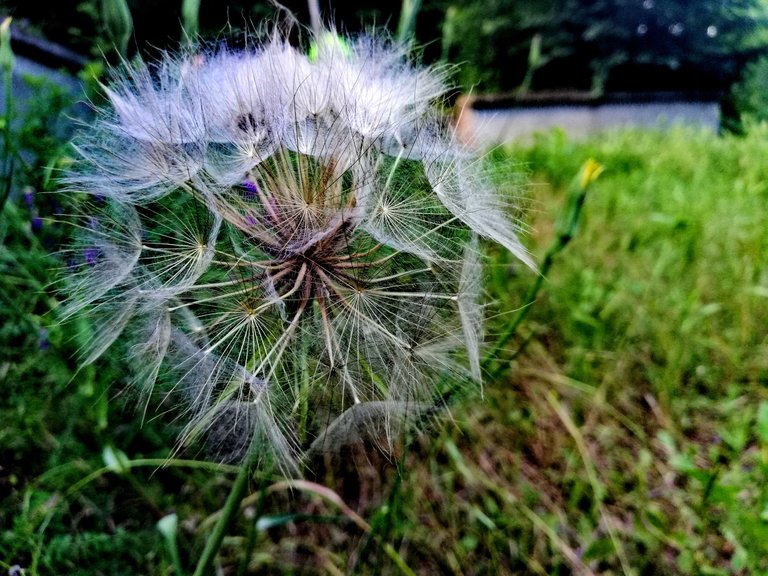 Each season has a unique individual beauty and is as cute from all angles as we humans ... everyone has their own charm ..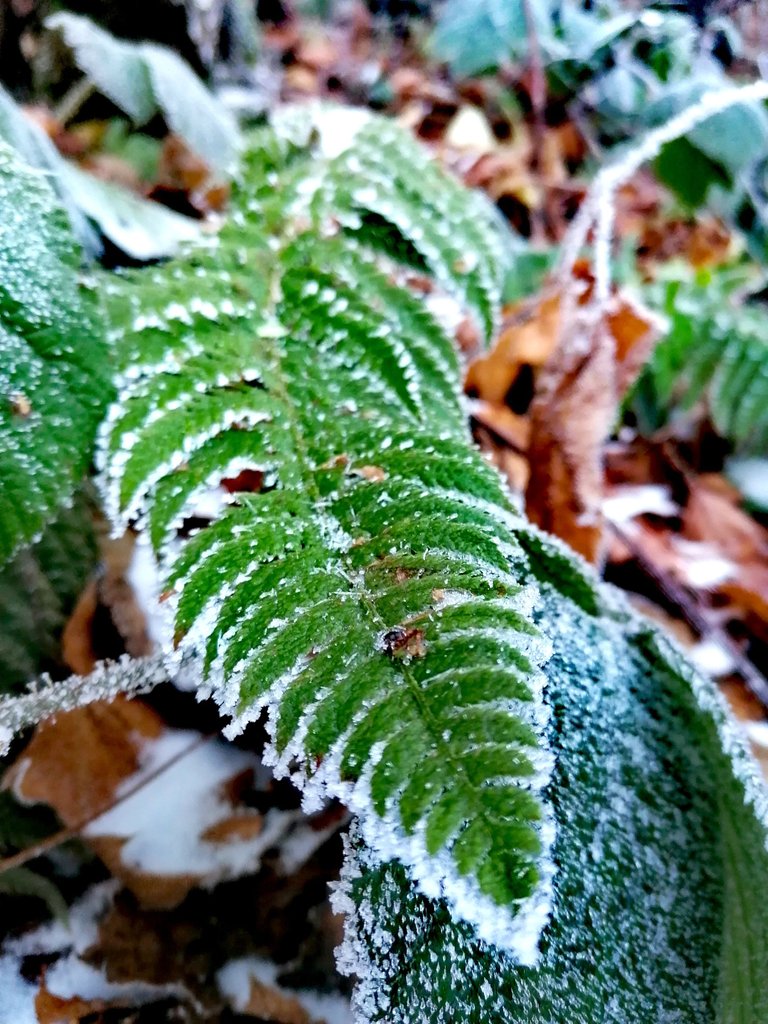 And the mountain ..ah the mountains
The Bulgarian mountains are majestic, vast green ... just beauty
Bulgaria my country is known for its majestic nature and rich extraction of treasures and agriculture ...
we were born to be in nature and that satisfies us .. I personally feel at home when I'm in the woods ... one day I even set myself the goal of building a house somewhere in the mountains by a quiet stream and raising horses ❤️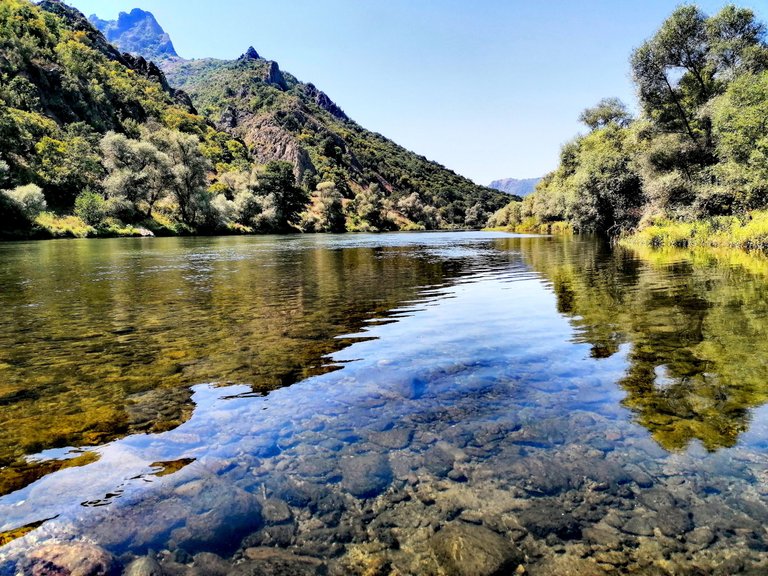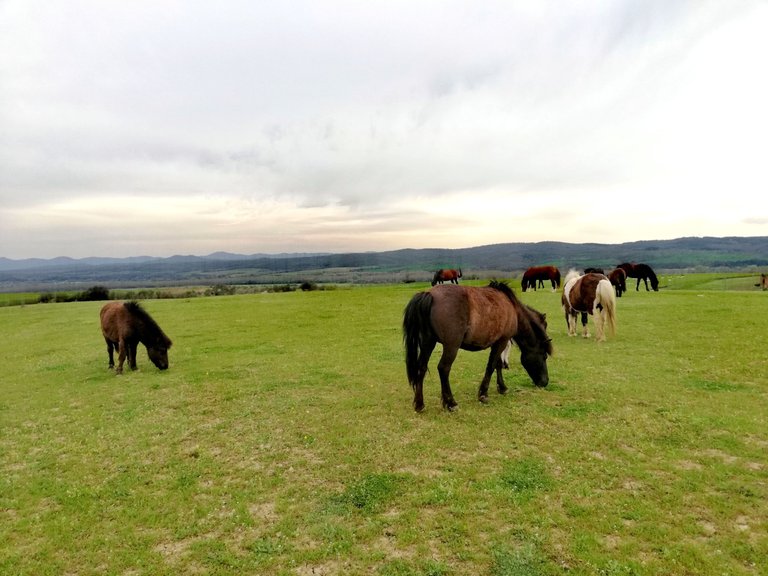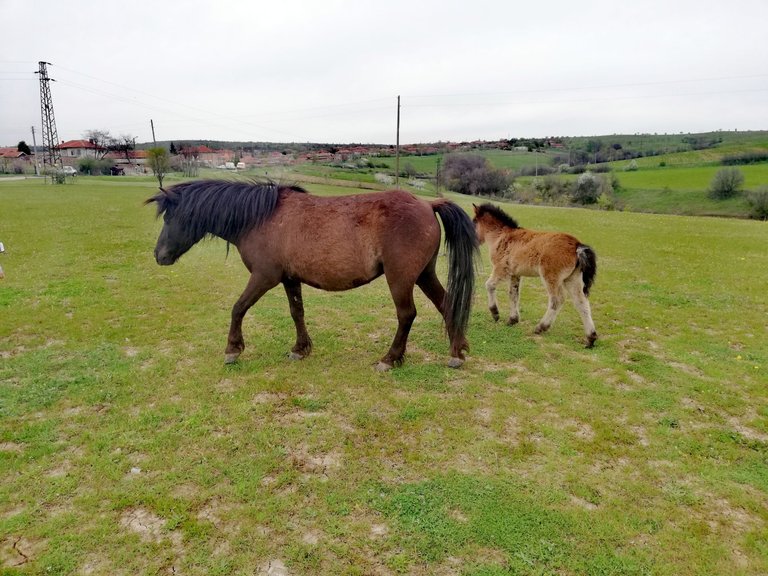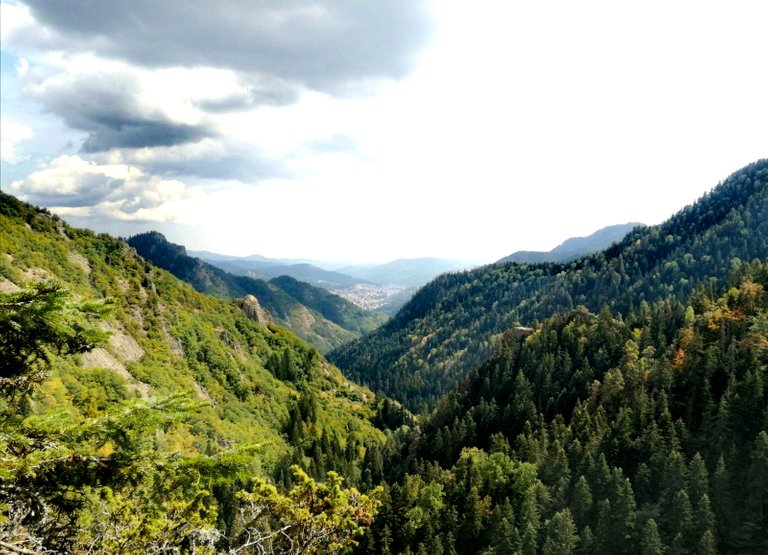 In the quiet villages there is also something quite nice ... the rural atmosphere
The peace, the birds early in the morning that they wake up with a song ...
What more could a man want..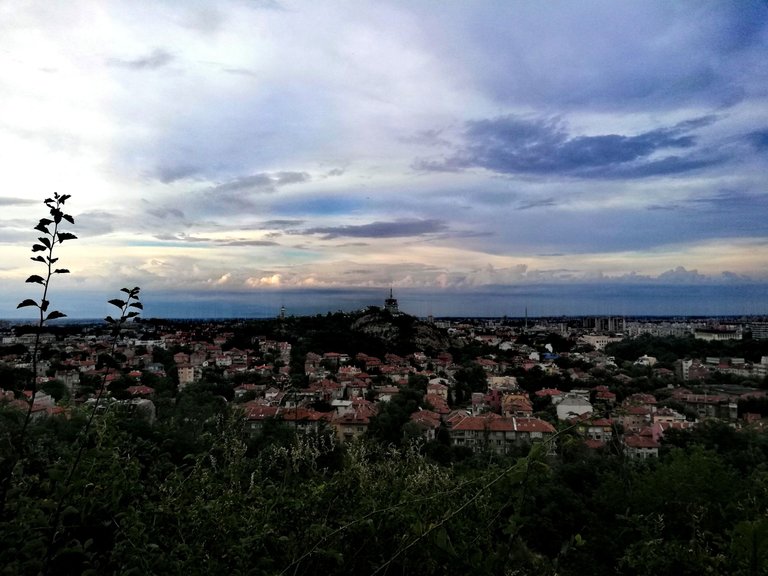 Traveling by train is also one of my favorite hobbies ... exploring the world with a backpack and a train leading you to the vast expanses of nature..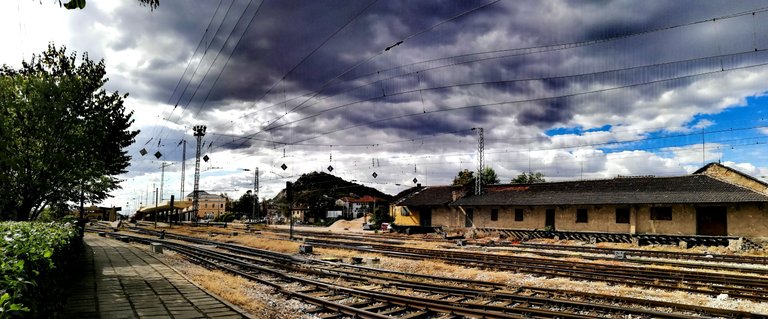 I'm kind of a diva who lives among people ... haha
It always draws me to nature to animals to the wild ... and are you like that ?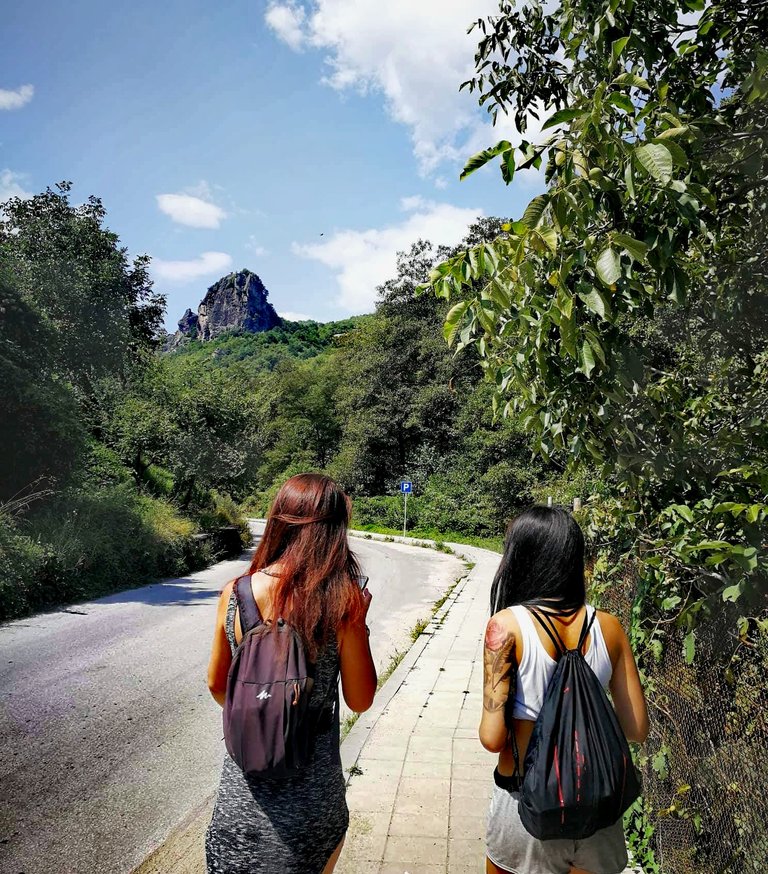 We also love walks with Hector to waterfalls ..
So majestic and beautiful ... so pure and enchanting ...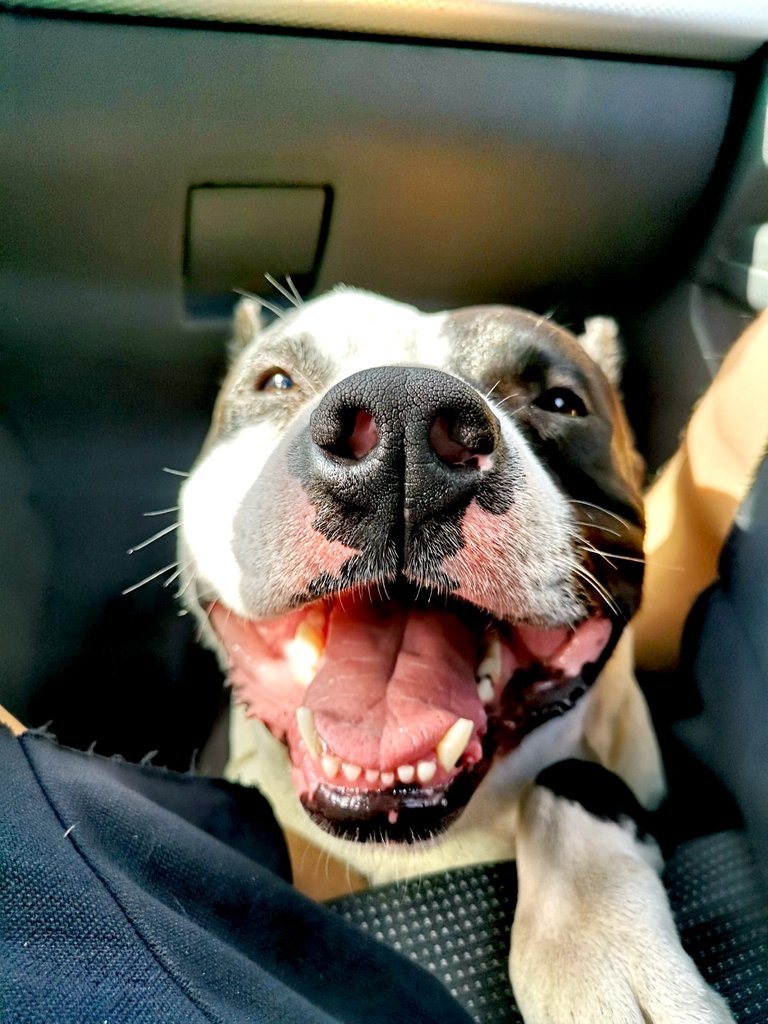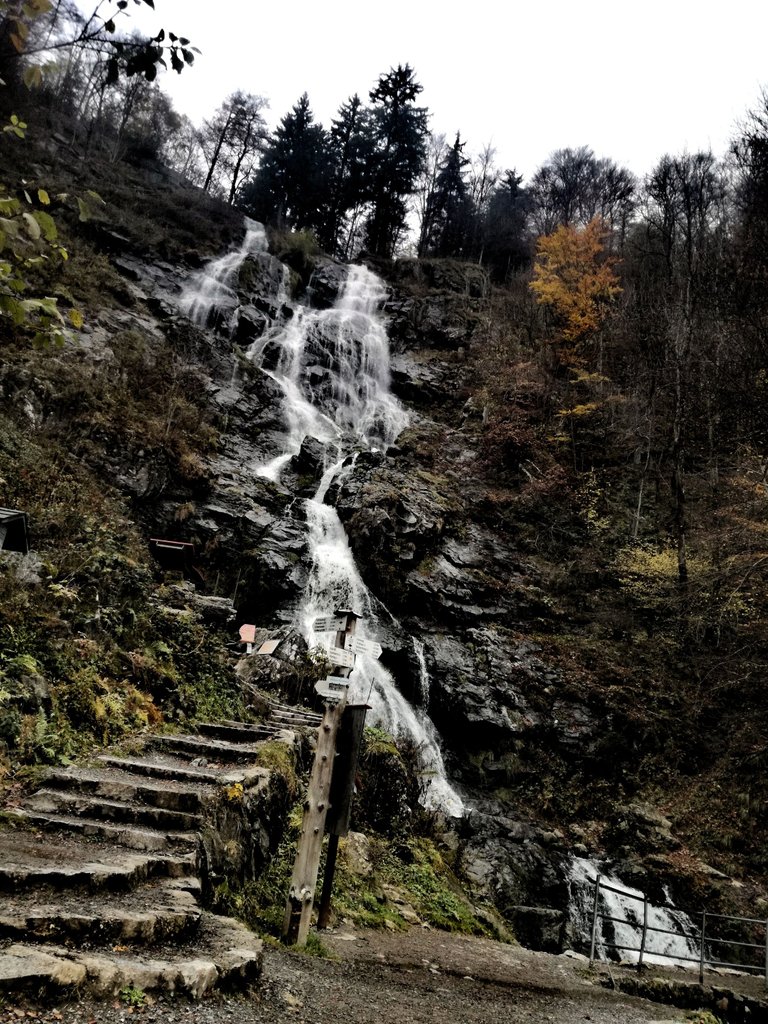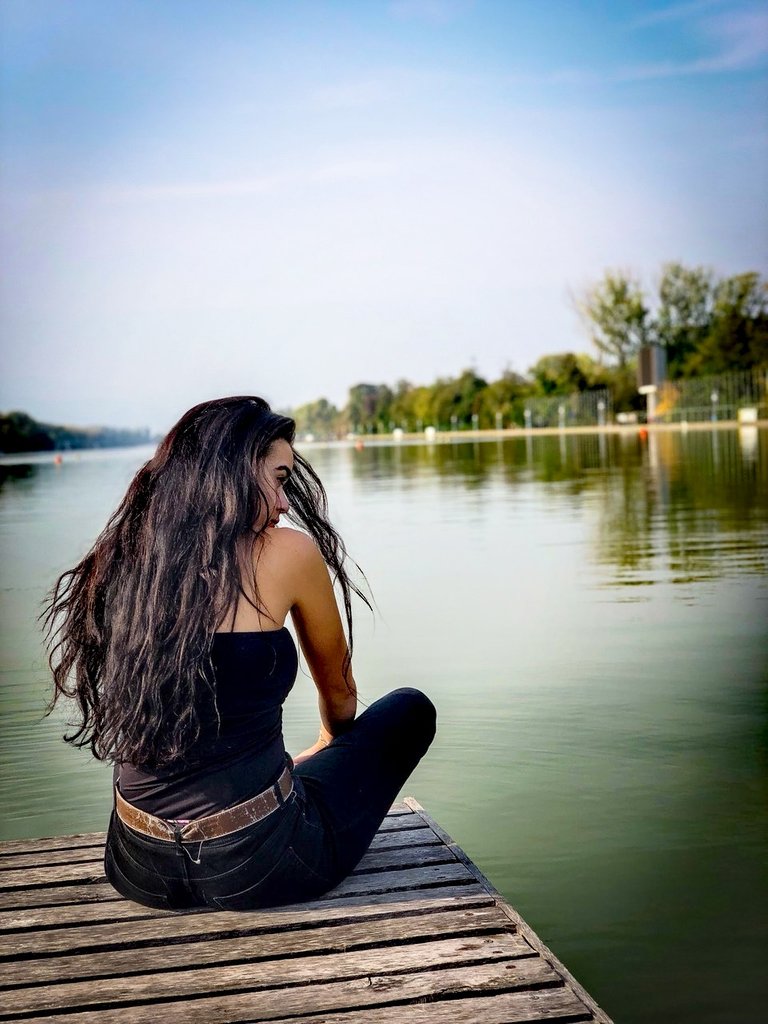 The world is full of abundance of beauty ... everything created by nature is beautiful .. just man determines what exactly it is and puts a label ... don't set boundaries and just let it be ... everything has its beauty you just have to let's open our eyes to her and evaluate ... ❤️
Greetings from me
yours
Janis