Sometimes the ocean can be more angry than we dare imagine. This is a shot from the 2007 grounding and subsequent helicopter evacuation of 22 Filipino and Korean crew members form the Pasha Bulka. The extra-tropical cyclone or east coast low as they are known on the east coast of Australia, was well forecast and the Newcastle port corporation radioed the 56 ships waiting off the coast requesting they move further offshore before the arrival of the approaching storm. Ten of the ships ignored the warning and the Pasha Bulka subsequently became beached with both bow and stern stuck in the sand almost parallel to Nobbys beach in Newcastle. Record ocean swell heights of 14.13m (46ft) were recorded at the deep water buoy 10km (6.2 miles) off Sydney with 296mm (11.6 in) of rain falling in the 24 hour period causing widespread flooding. After two failed attempts the ship itself was eventually salvaged on its third attempt many weeks later at a cost of $1.8 million. The 225 m (738 ft) long, Panamax bulk carrier, was then towed to Japan where the extensive damage to the ship itself was repaired. It was subsequently renamed the MV Drake. New South Wales, Australia. A particularly humbling experience to watch; and one I will never forget. Now that I live on a sailboat I look back on this experience even more intently.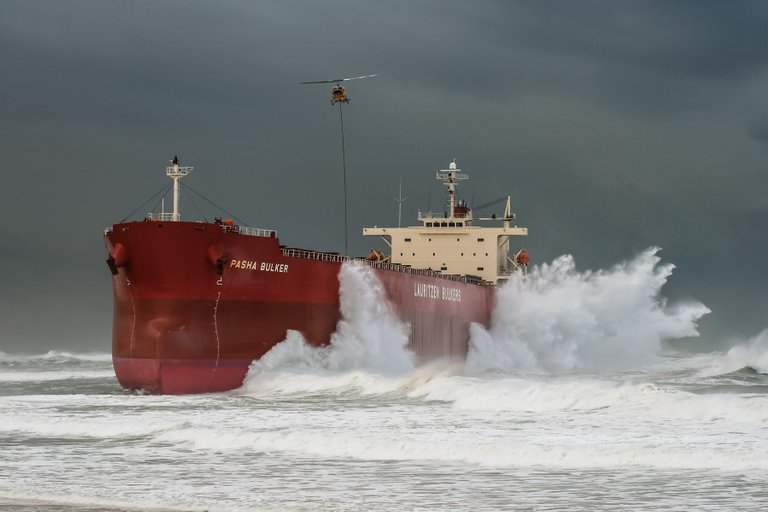 Wider angle landscape shot below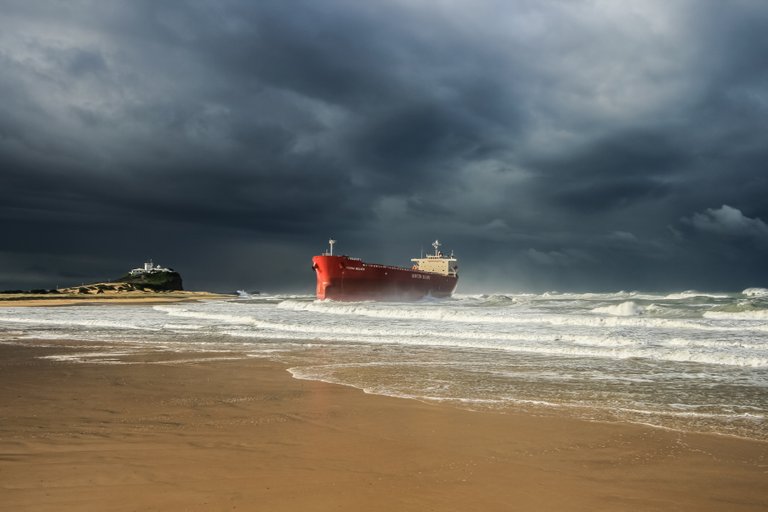 If you would like to learn a little bit more about my background in photography you can read the interview @photofeed did with me here.
Robert Downie
Love Life, Love Photography
All images in this post were taken by and remain the Copyright of Robert Downie - http://www.robertdowniephotography.com