"I've loved the stars too fondly to be fearful of the night" Galileo Galilei
The tortured trunk of a bloodwood tree under the starry river of the sky. Taken July 2019 when we went back to visit our property in the Wollombi Valley. The large 'star' to the left of the milky way is actually Jupiter . While it had been known since ancient times, Galileo Galilei made the first detailed observations of Jupiter in 1610 with a small telescope. NSW, Australia.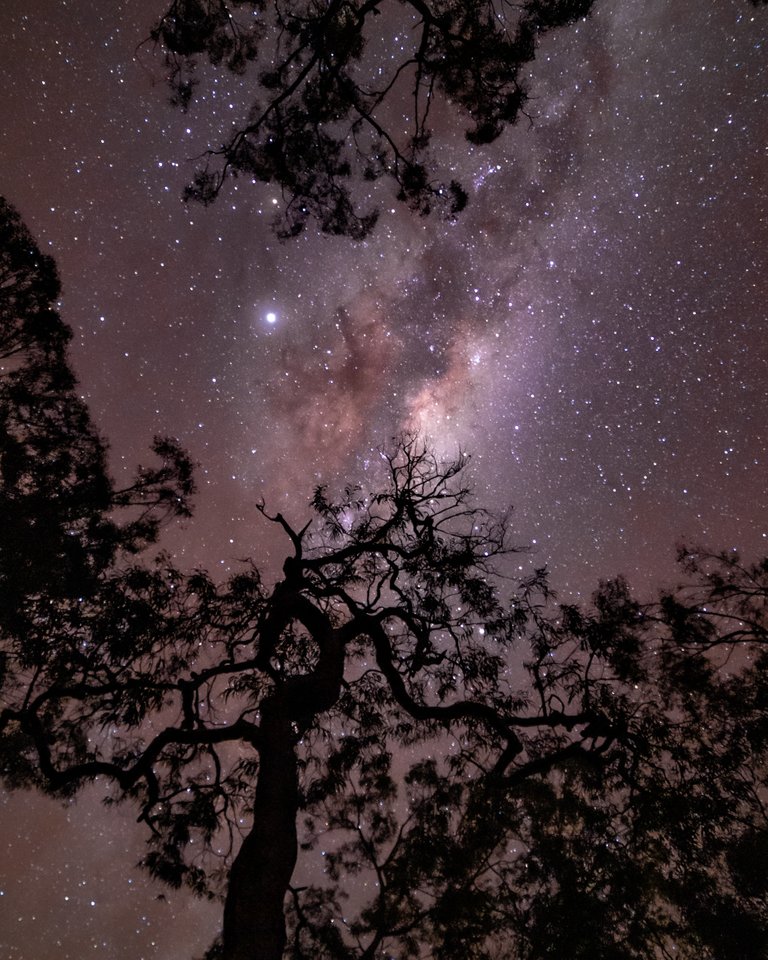 If you would like to learn a little bit more about my background in photography you can read the interview @photofeed did with me here.
Robert Downie
Love Life, Love Photography
All images in this post were taken by and remain the Copyright of Robert Downie - http://www.robertdowniephotography.com