14 Photos From My Last Few Days
What's good friends?
Here in the Empire of Vietnam, at least in Danang, its been cold and wet... Yes this is a tropical country however the temperature does drop down a bit in the winter it seems.
The last several weeks it's been cold and rainy here... but you know what I don't mind too much. Up the sun and the temperature will rise shortly then this cold weathe. :)
Below you'll find a selection of photos my last few days. Enjoy.
---
1
This is known as Saigon dry noodles, it is all vegetarian and my God so tasty. For this and some vegan mac & cheese the total is 125,000 VND ($5.38 USD).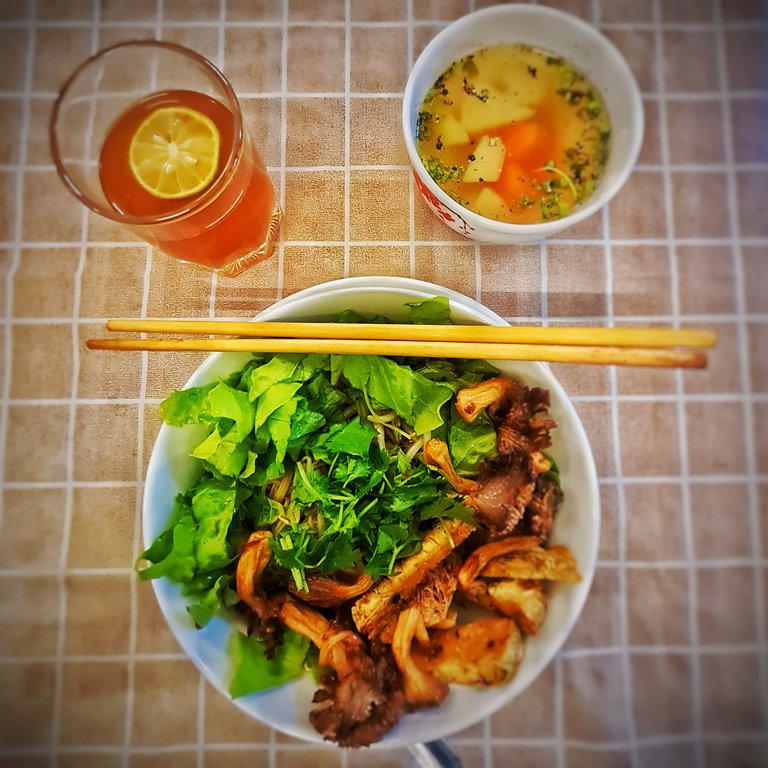 ---
2
Something about these abandoned lots I really like, but even though it looks like shit, this lot costs upwards of several million USD.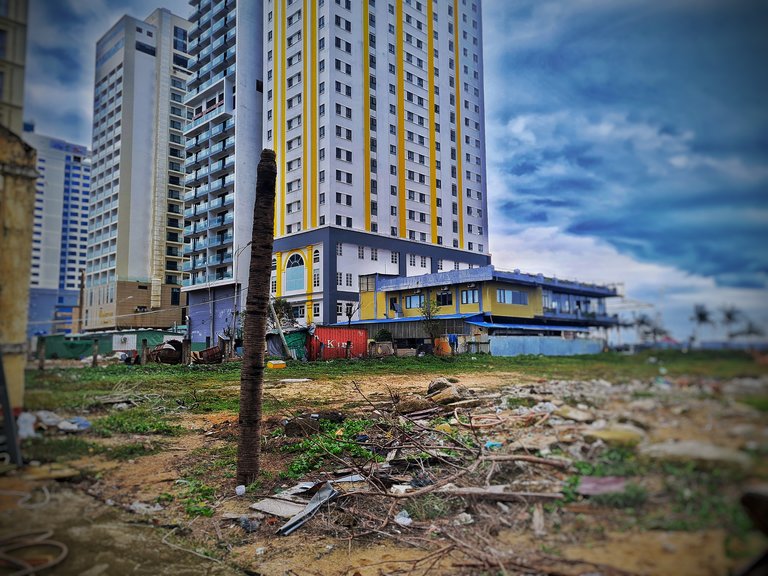 ---
3
I also really enjoy looking at the back sides of buildings, and like the places the designers and architects don't give too much love to.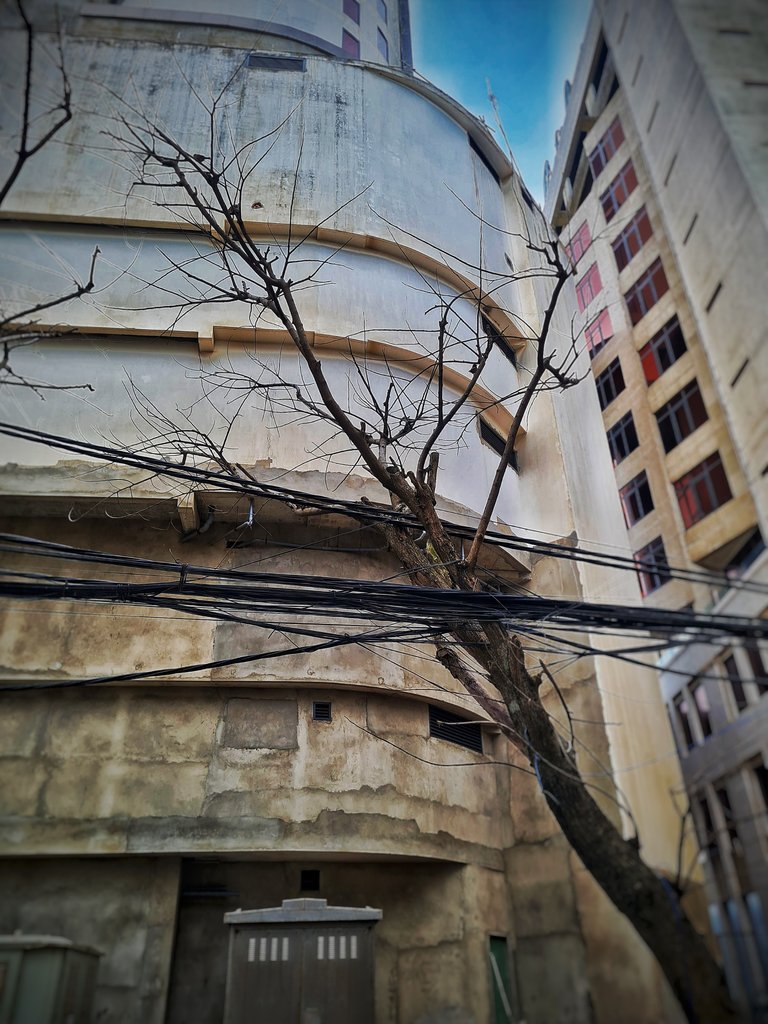 ---
4
I don't know this is something magical about the forgotten area of the building.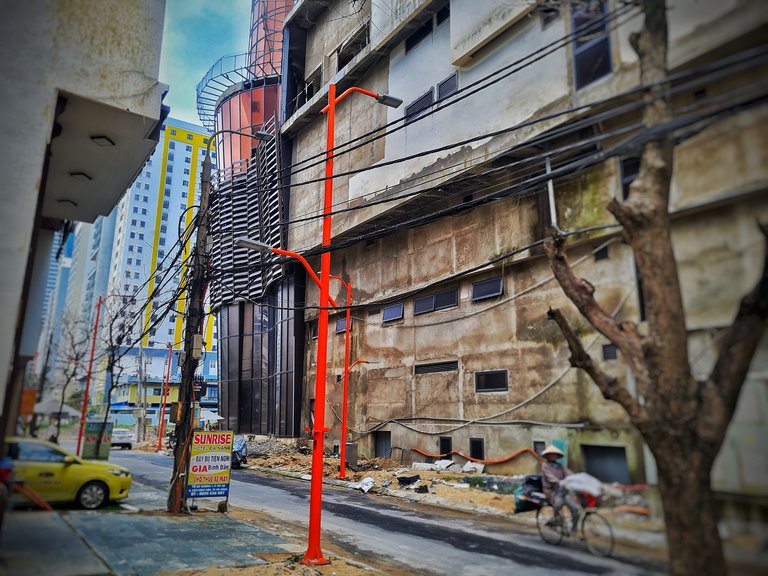 ---
5
every Sunday at 10:30 AM, Chess at Section 30... I have yet to win a game.. lol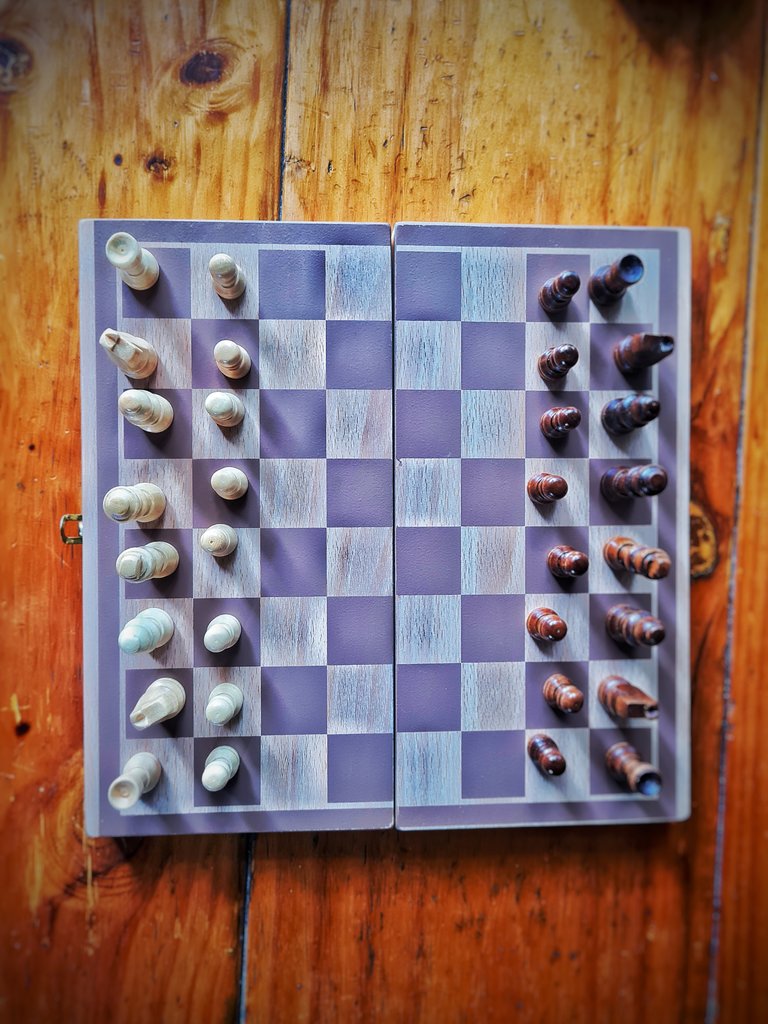 ---
6
my friend started to tell me a little bit about Chinese chess... its deep.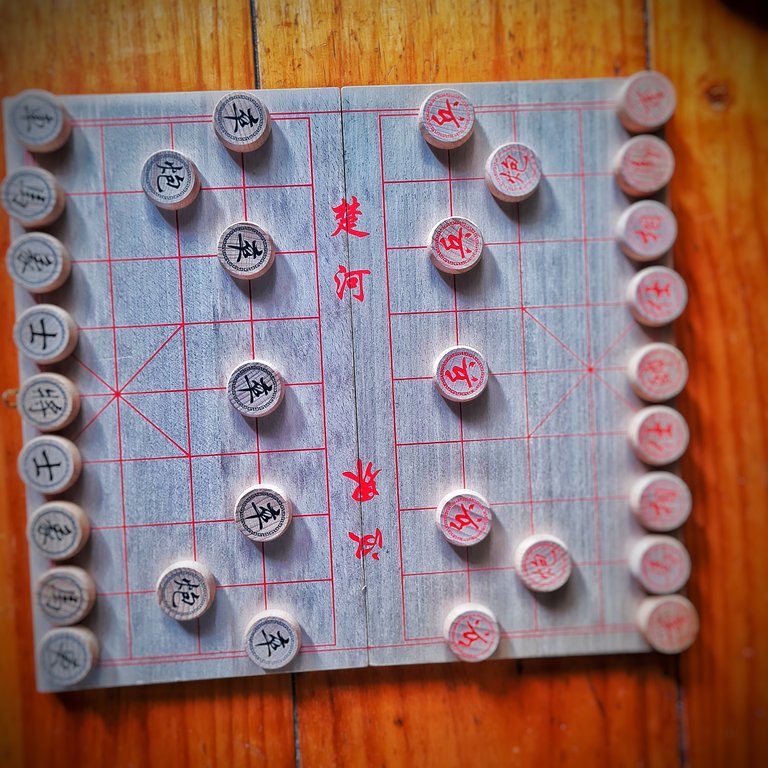 ---
7
we also have yet to have anyone join us for the games.. lol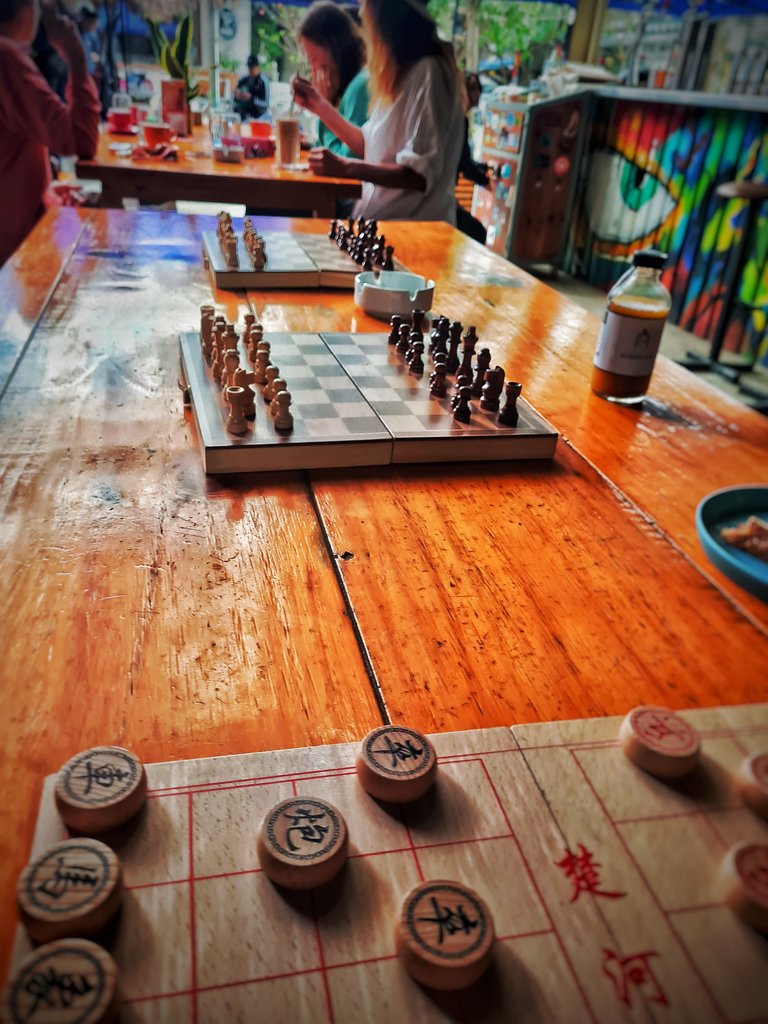 ---
8
My friend here, kicking my but.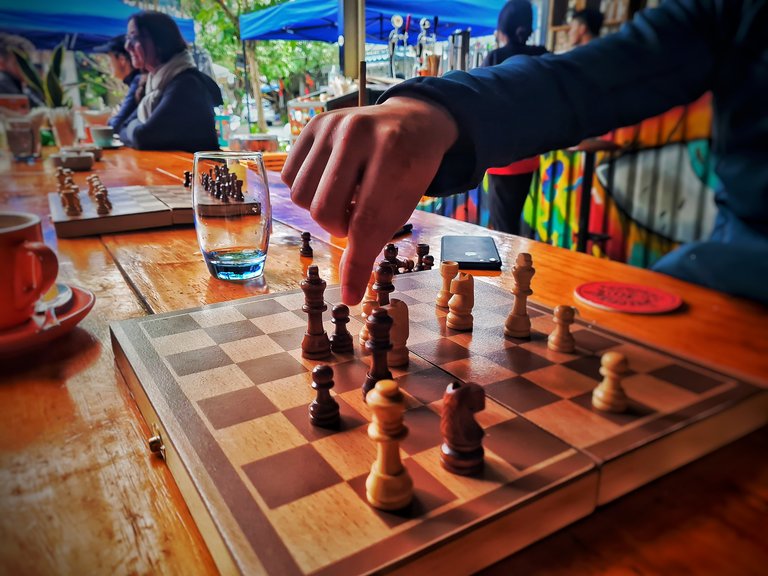 ---
9
this was inside really swanky van pulled up, this is my freind Tim from Mud Bistro!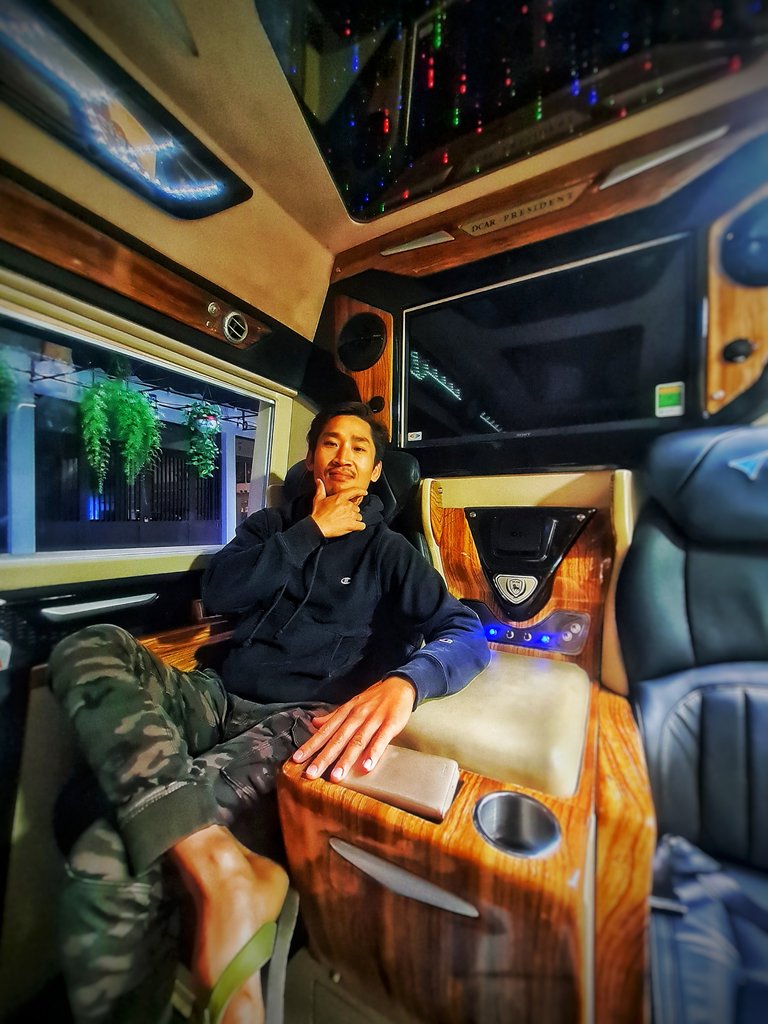 ---
10
They also transport these really fancy trees around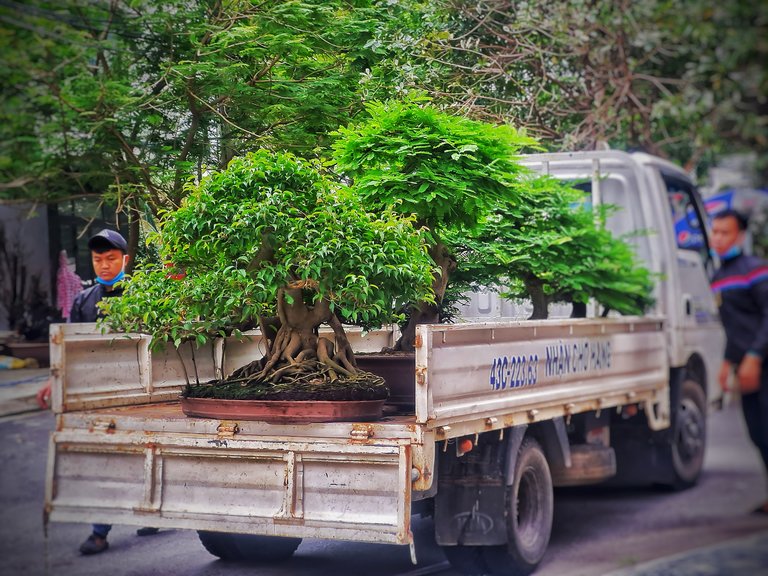 ---
11
and they grown in these big pools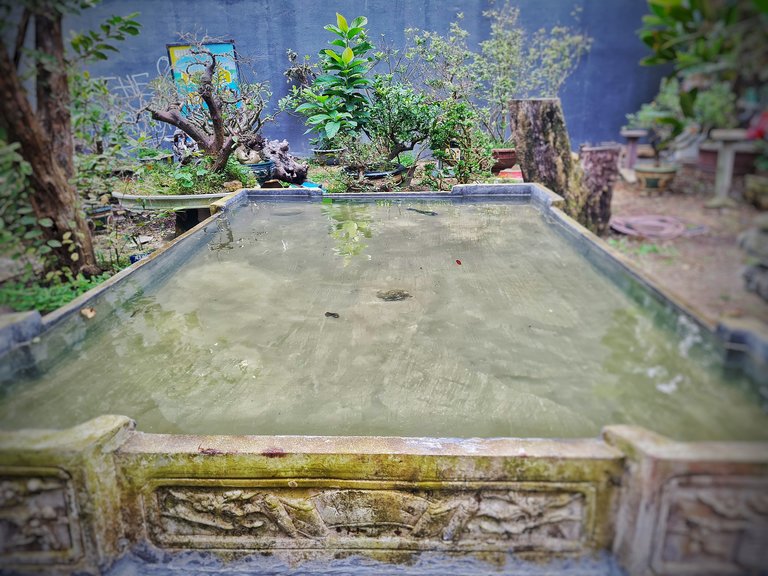 ---
12
Every Monday night rain shine or cold, game night at Section 30!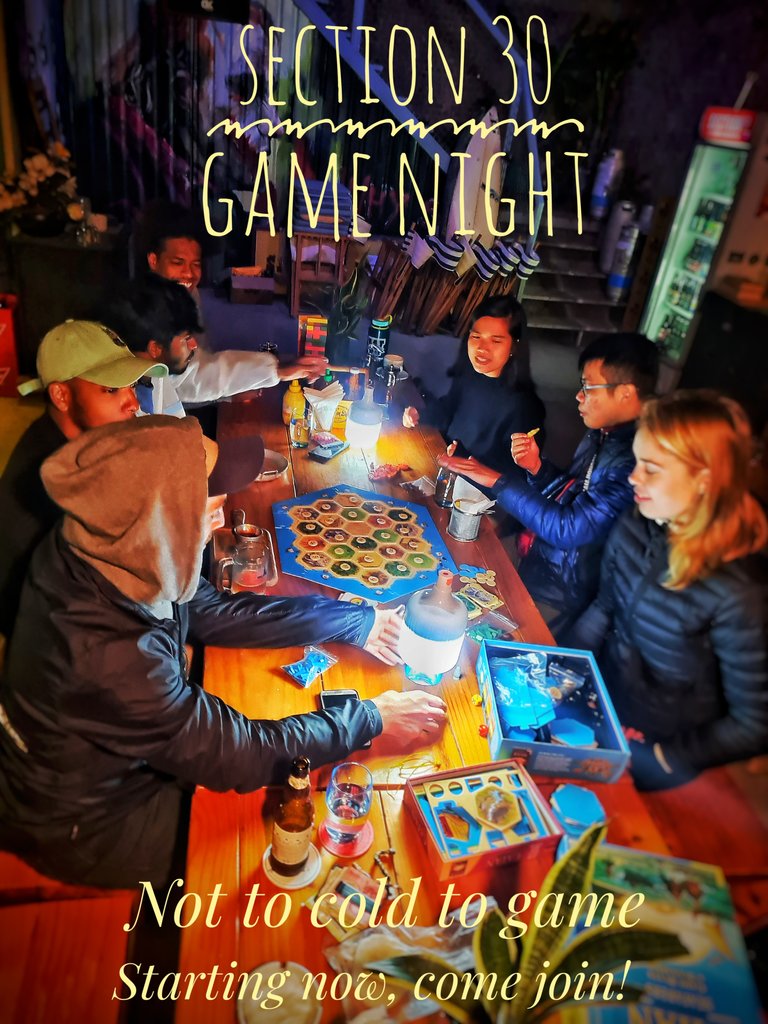 ---
13
Here's another tree... i love it!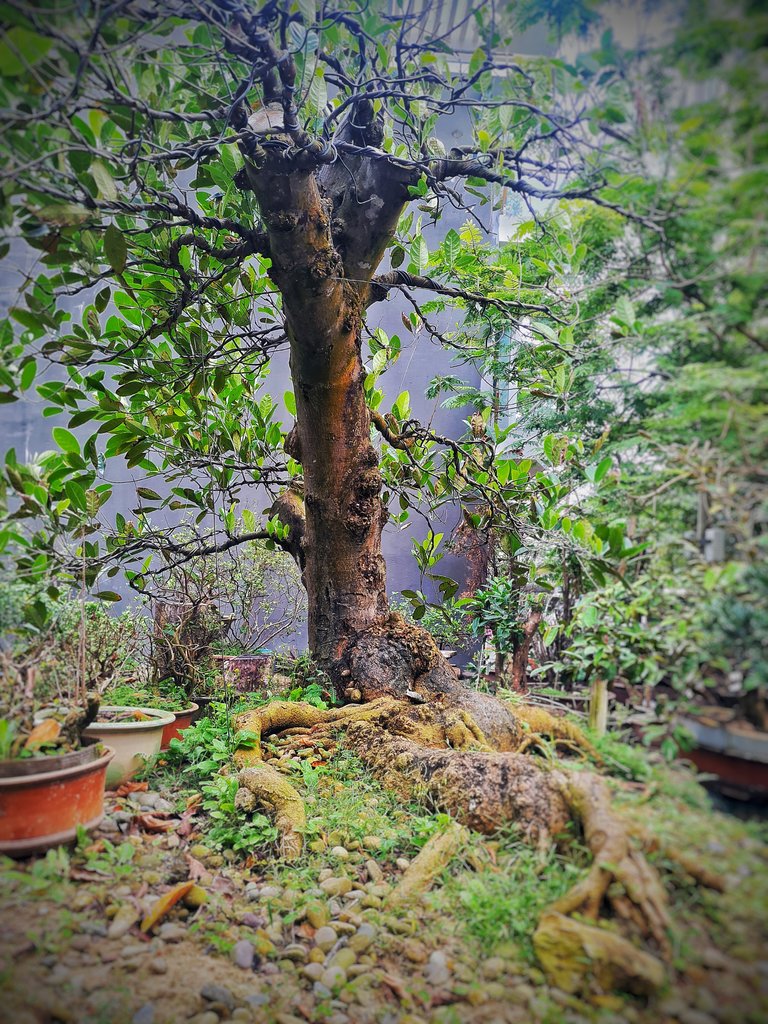 ---
14
This was down an alleyway I was walking the texture on this wall, the patina of life... Captured my mind.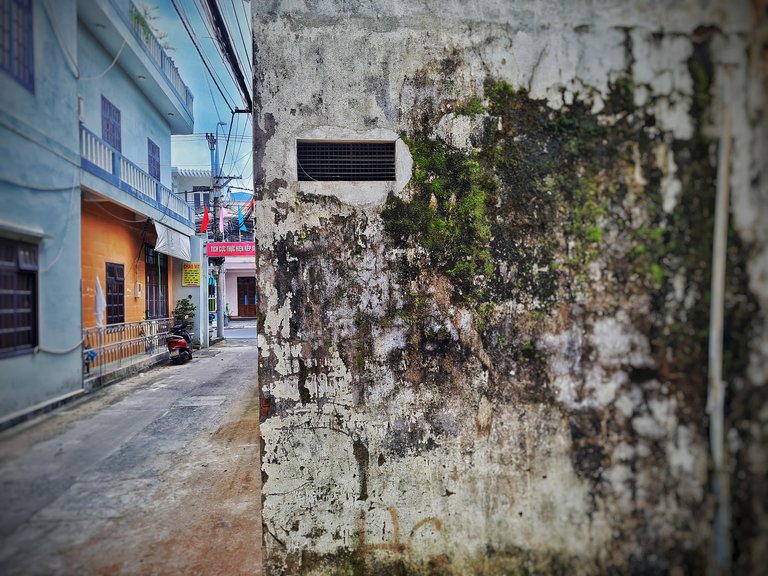 ---
Friends I hope you all enjoy your day have some amazing adventures.
Cheers :)
---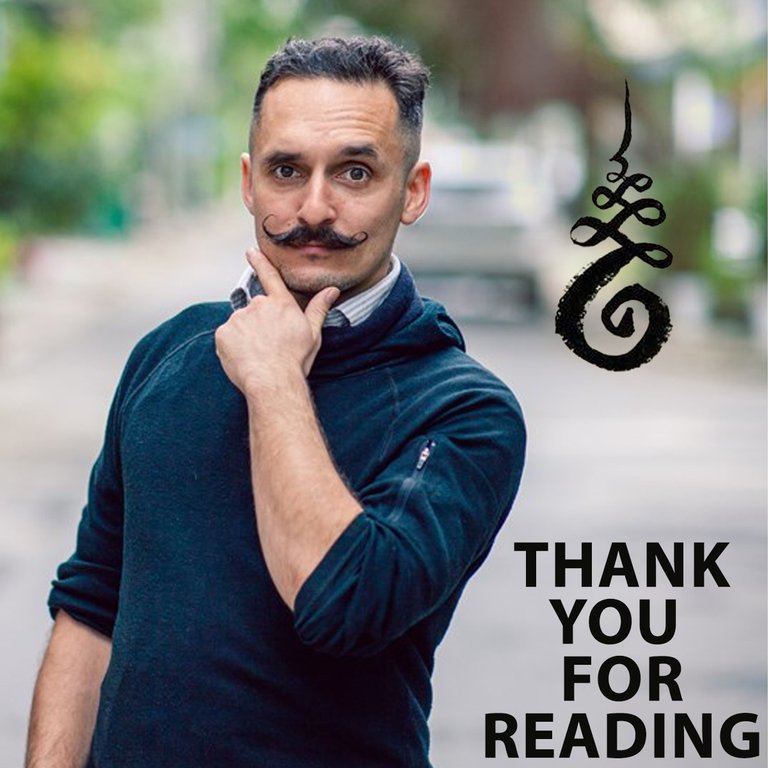 ---

---
Help Support Ongoing Content
| | |
| --- | --- |
| Bitcoin (BTC) | 18zopjg9Y2VA1ouCqCZapN3UzdpK3UnMdm |
| Ethereum (ETH) | 0x849C33abCb753540fD0D6cDd25df05BC20a1254E |
| litecoin (LTC) | LdWUz5haDfkn4D1fxmte8nJePEGjJv6Lqh |
| Bitcoin Cash (BCH) | 1DRRtY3j5xzx6Dn9ofQgoosXdqGVsYYNcU |
| Helix (HLIX) | HPnubkb9FBtSZKPjRvqD166BX4vPK3GtAz |

Thanks for reading my post, you inspire me to keep posting!
Thank you for your support!