A Haphazard collection of photos of my last few days featuring... a new puppy!
---
It was an interesting time this 2020...We laughed, and we cried, we had to wear masks, learn how to use remote working, and life goes on.
Christmas Eve my friends gifted me the new puppy dog, as seen in the first photo of this collection. His name is Kooza! He is a three-month-old corgi puppy. OMG, lots of pooping and peeing, but so so dam fuzzey and cute. lol
I also saw some other cool things over the last few days... Below, you can check that out.
---
1
as mentioned above. The little boy in my floor looking crazy licking his lips after doing something mischievous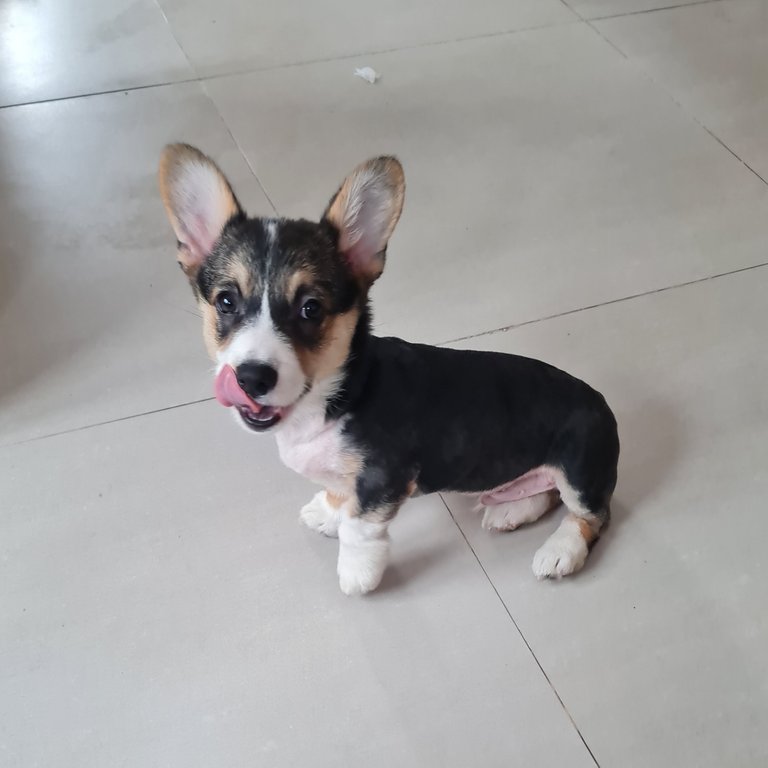 ---
2
one good thing about a puppy is that I go for early morning walks now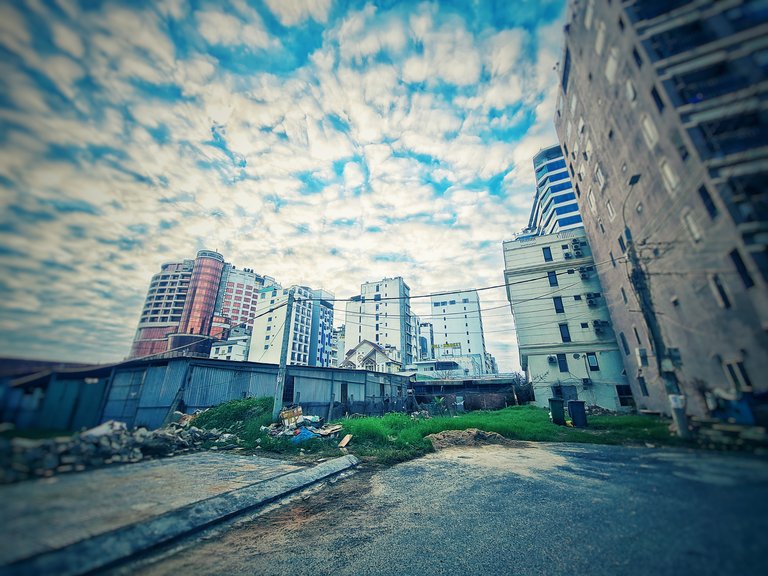 ---
3
see some pretty epic sunrises like this.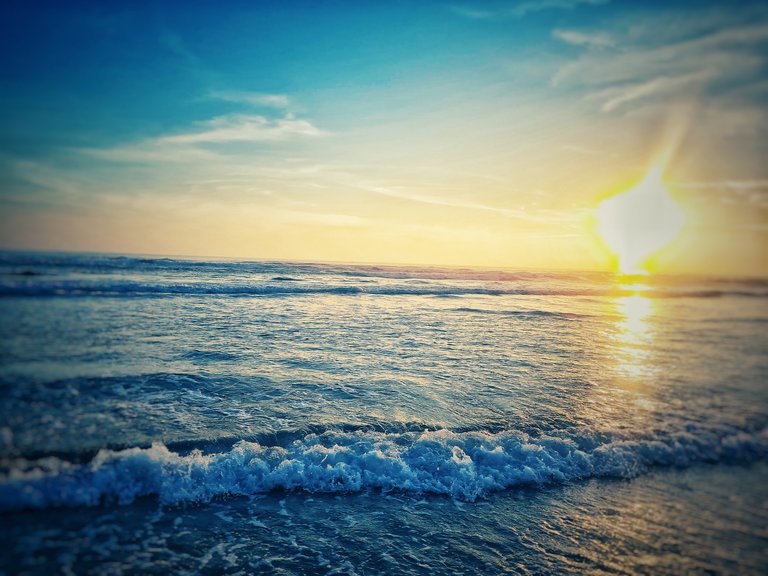 ---
4
or even like this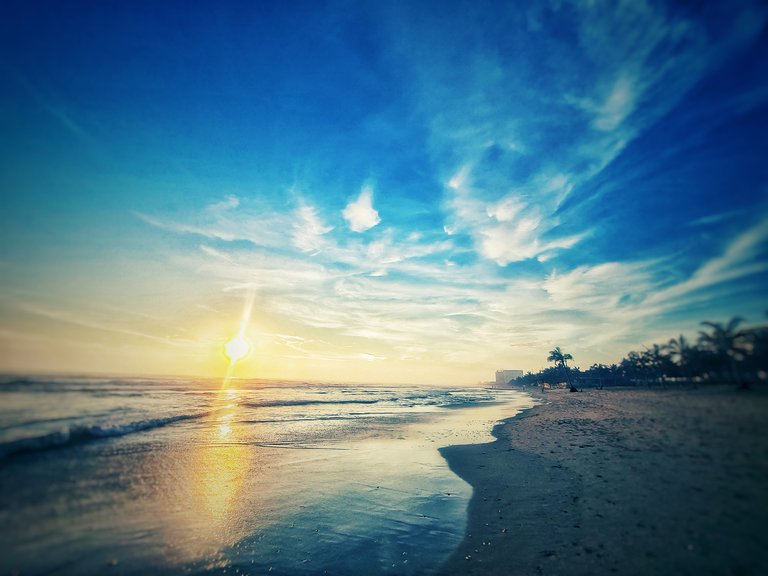 ---
5
and dare I repeat myself like this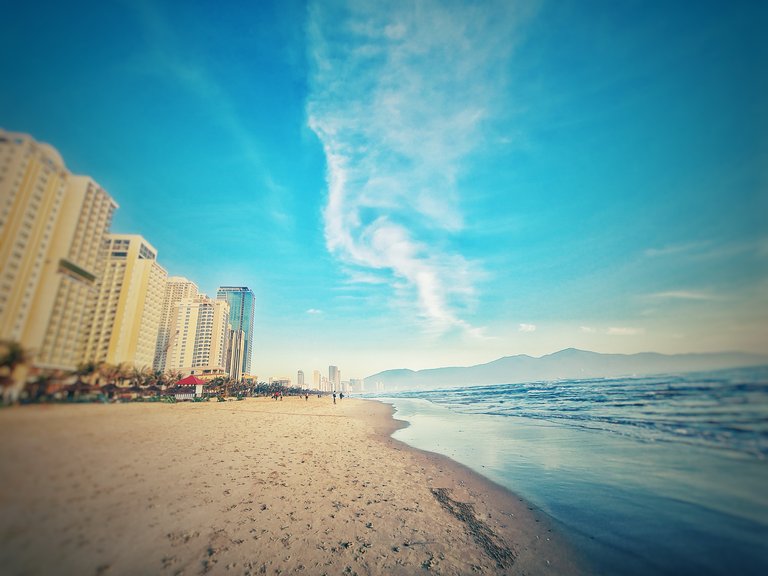 ---
6
also had a supergroup breakfast the other day all vegetarian, and feeding the puppy dog more vegetarian food he really likes carrots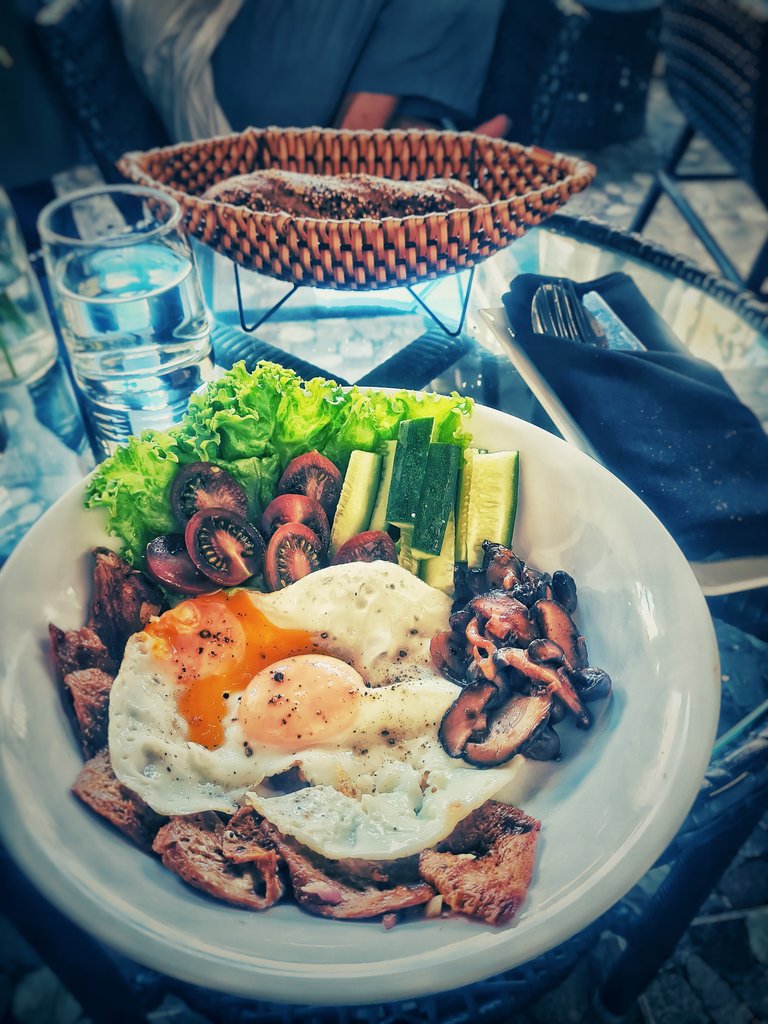 ---
7
okay and one more sunrise look at those clouds OMG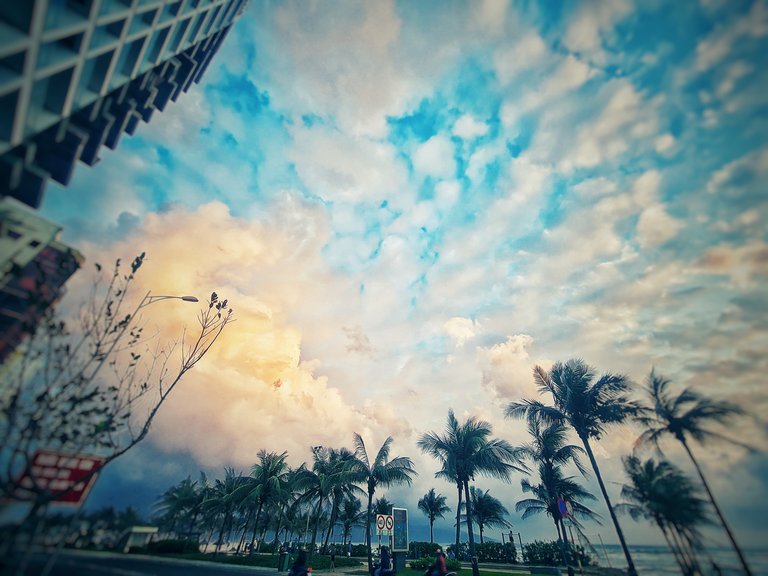 ---
8
here's a forgotten building project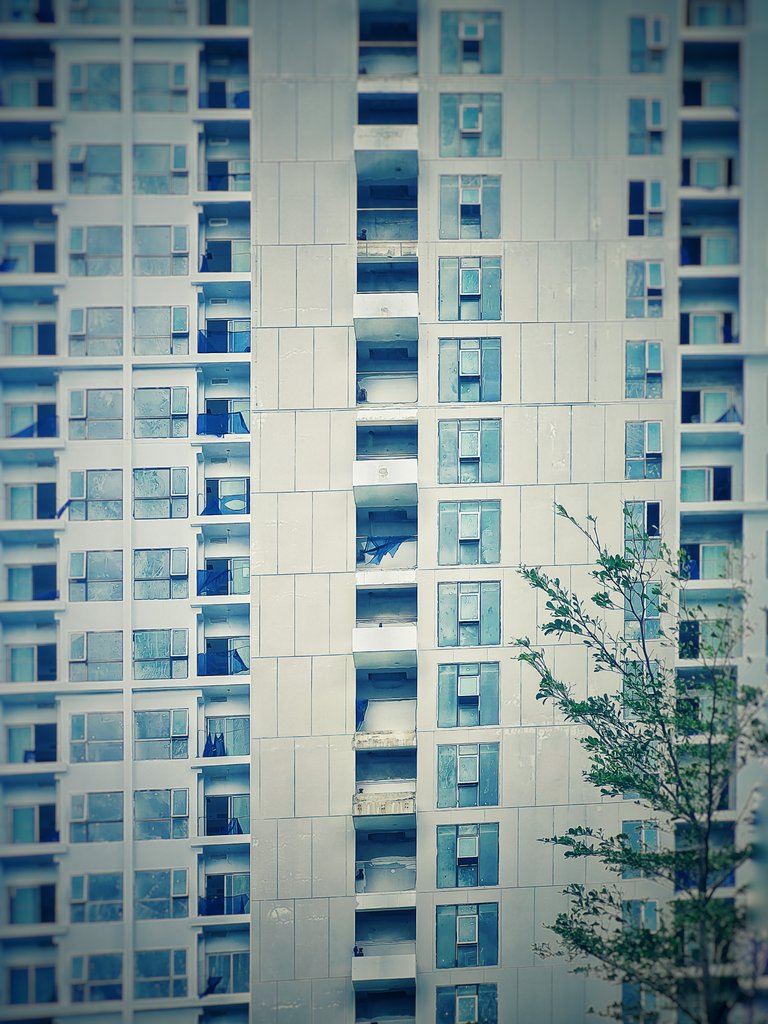 ---
9
this was a giant multibillion-dollar project called Cocoa Bay which is no kind of abandoned their mascot is a pig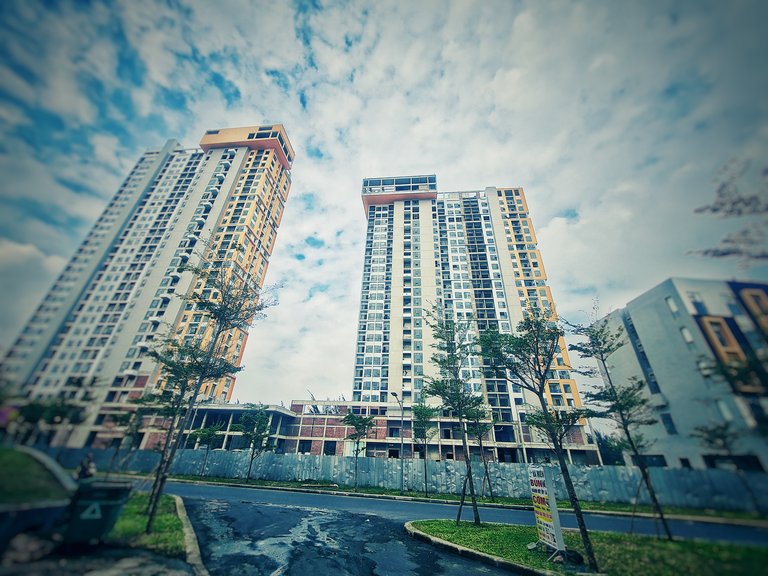 ---
10
really this place is huge and all the billings are just kind of dilapidated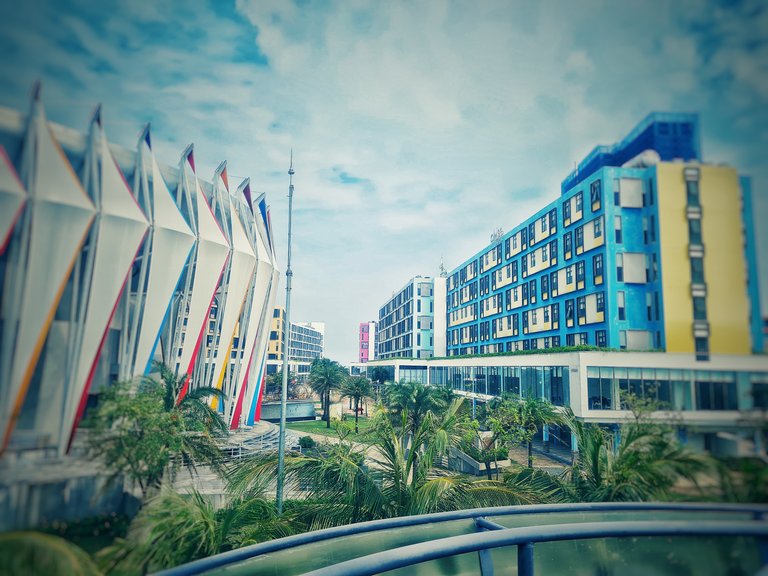 ---
11
but I did a photo shoot for this place featuring the breakfast images and drinks. God makes me hungry
---
12
here's another photo of my little friend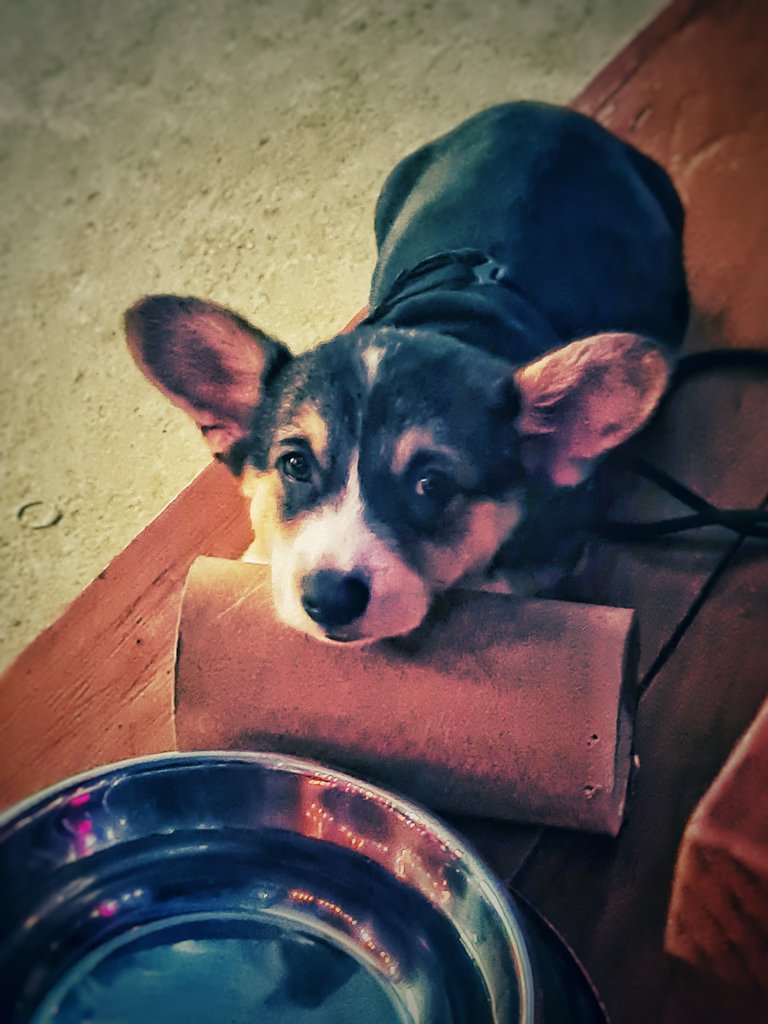 ---
13
we kinda went on a play date the other day I met three dioxins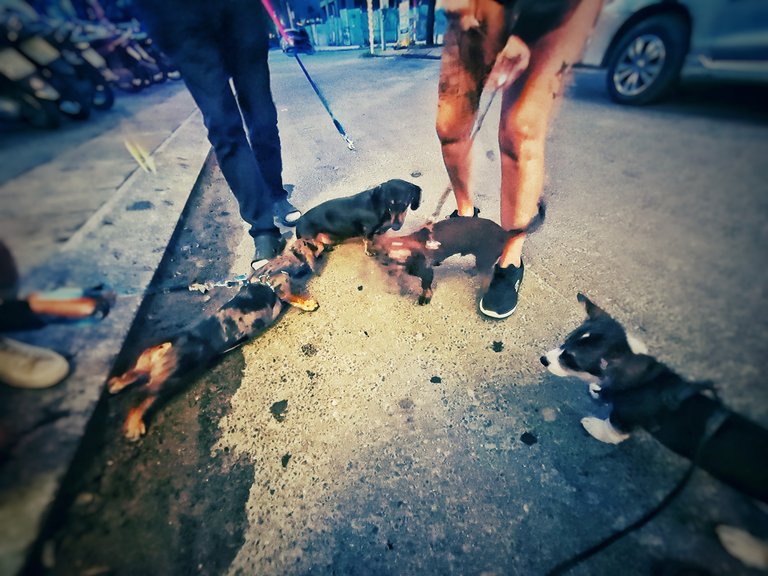 ---
14
any idea what this is? it's bread! I should have let you guess I'm sorry :( be mad at me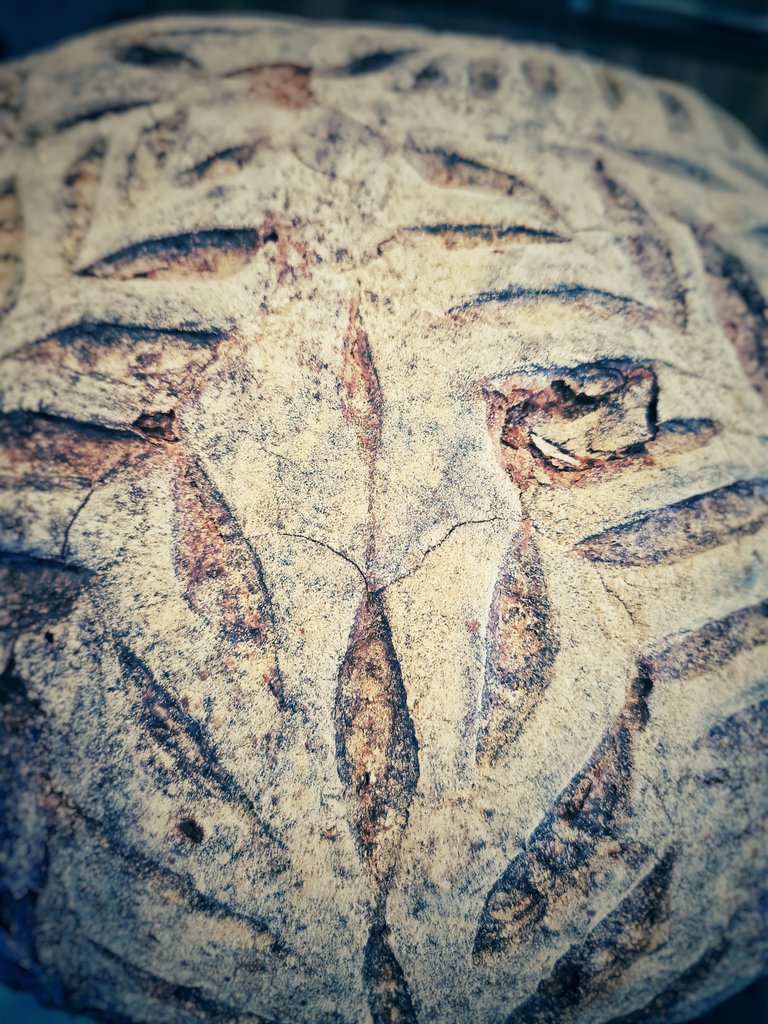 ---
thanks guys and girls who follow me and checking out some of my photos, I look forward to the hive update tomorrow!
Happy new year!
---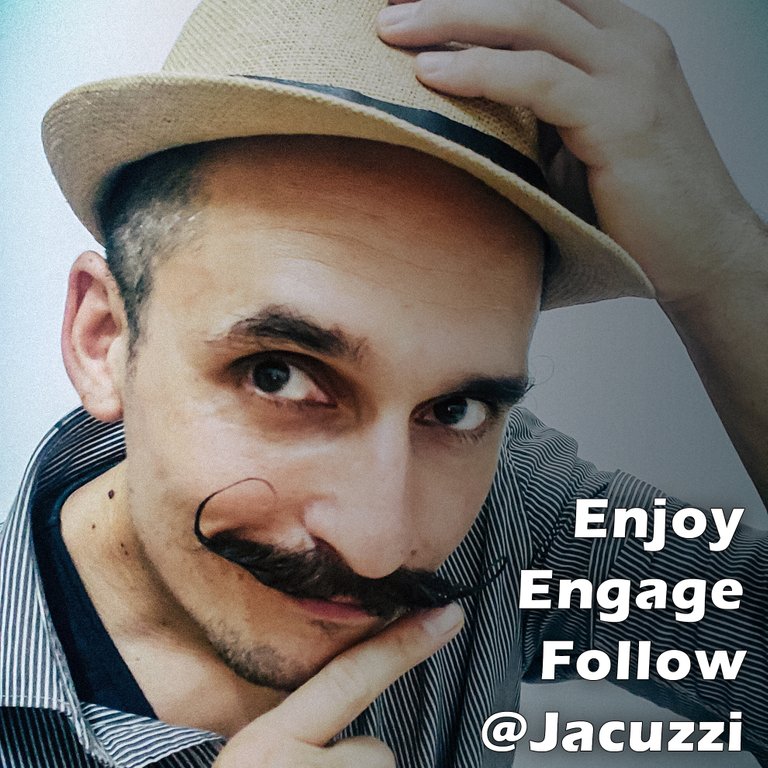 Help Support Ongoing Content
| | |
| --- | --- |
| Bitcoin (BTC) | 18zopjg9Y2VA1ouCqCZapN3UzdpK3UnMdm |
| Ethereum (ETH) | 0x849C33abCb753540fD0D6cDd25df05BC20a1254E |
| litecoin (LTC) | LdWUz5haDfkn4D1fxmte8nJePEGjJv6Lqh |
| Bitcoin Cash (BCH) | 1DRRtY3j5xzx6Dn9ofQgoosXdqGVsYYNcU |
| Helix (HLIX) | HPnubkb9FBtSZKPjRvqD166BX4vPK3GtAz |

Thanks for reading my post, you inspire me to keep posting!
Thank you for your support!