And so, there was 4... four photos from the day... IX picture from life...
---
Hello Photo lovers, Photography friends.
I hope your days are going great today.
The daily took four photos that I wish To share with you today and right now...,\I took more, but I'm using them for some work projects and can not release them at this moment.
But rest assured I truly do wish to share them with you at some point and may when the time is right.
I hope you enjoy these poor photos and they bring you much mirth.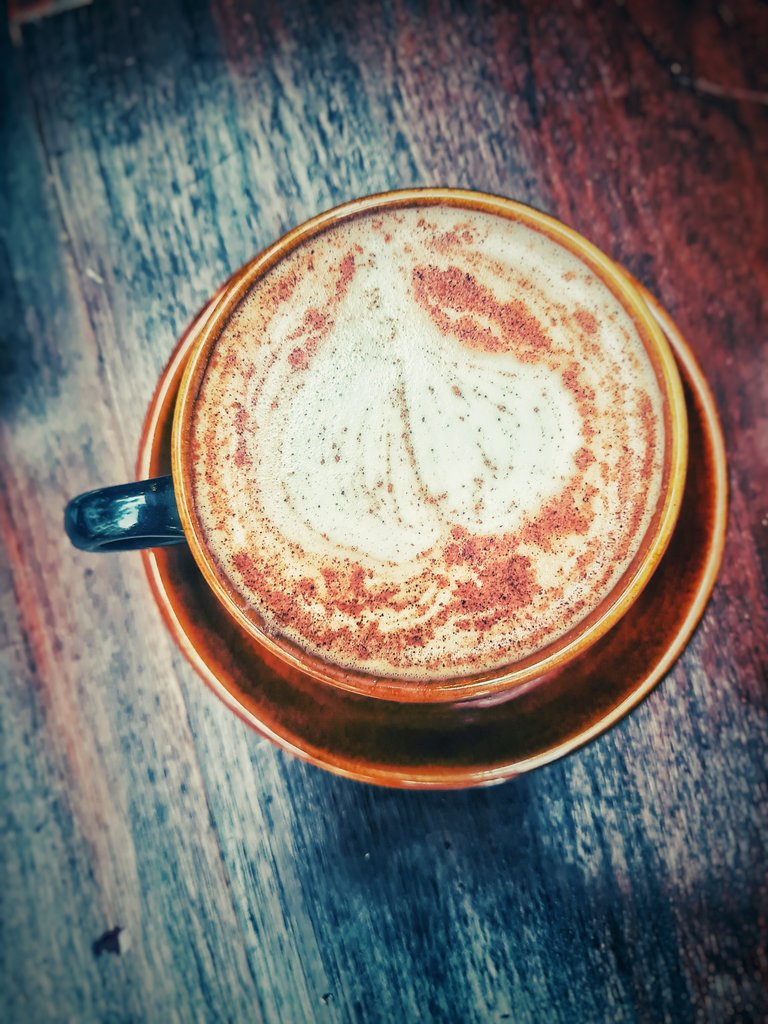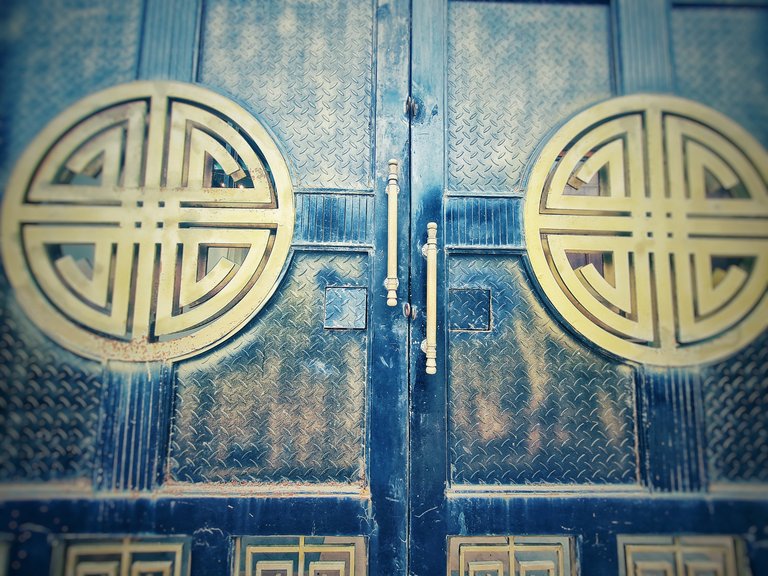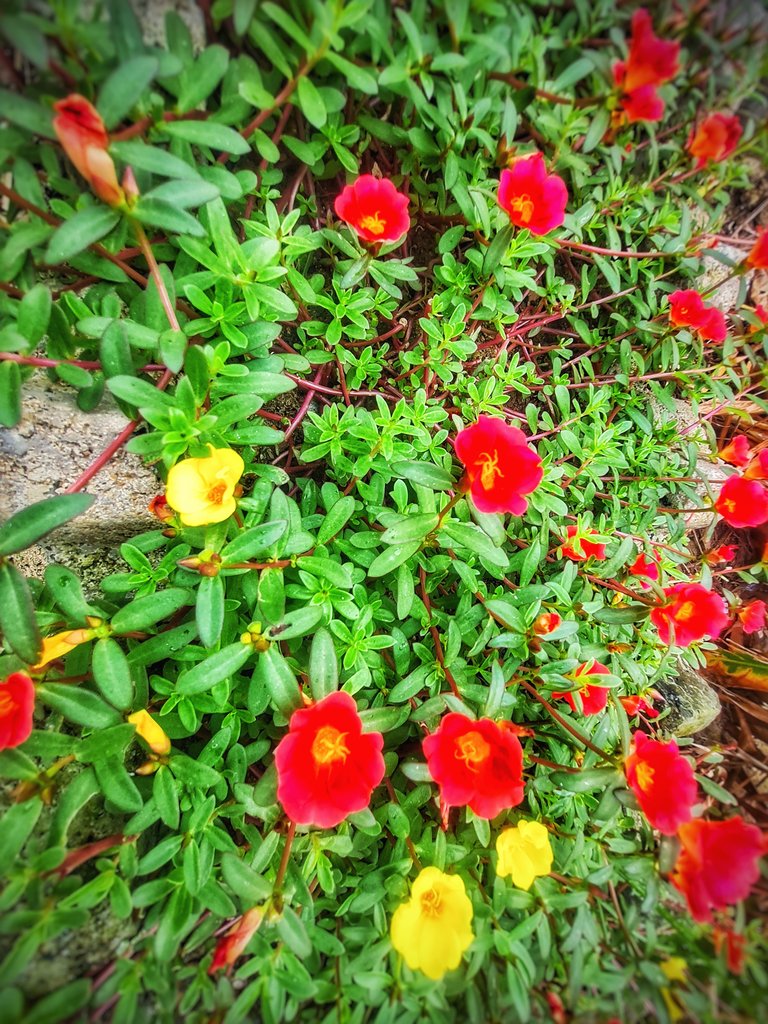 ---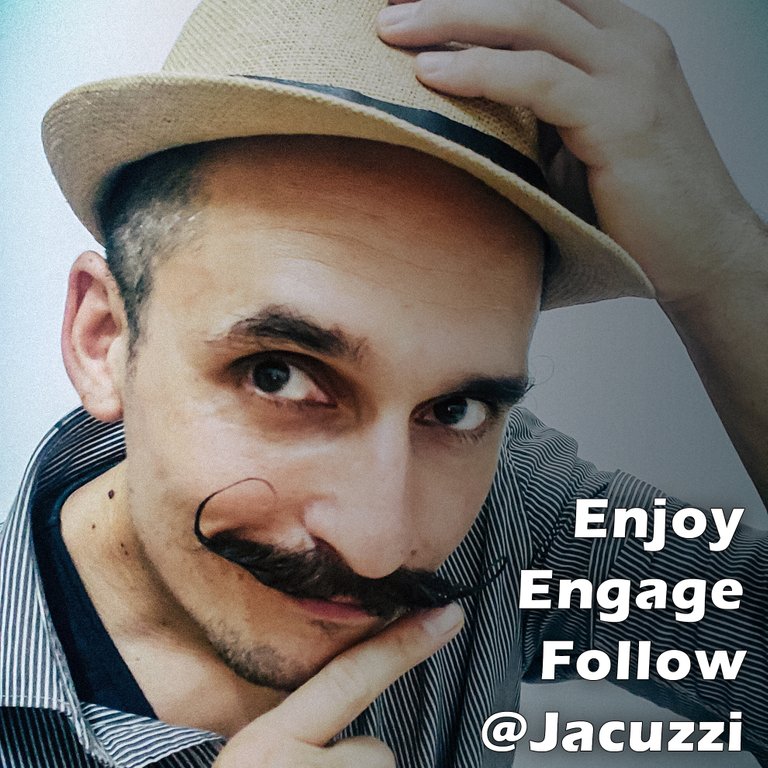 Help Support Ongoing Content
| | |
| --- | --- |
| Bitcoin (BTC) | 18zopjg9Y2VA1ouCqCZapN3UzdpK3UnMdm |
| Ethereum (ETH) | 0x849C33abCb753540fD0D6cDd25df05BC20a1254E |
| litecoin (LTC) | LdWUz5haDfkn4D1fxmte8nJePEGjJv6Lqh |
| Bitcoin Cash (BCH) | 1DRRtY3j5xzx6Dn9ofQgoosXdqGVsYYNcU |
| Helix (HLIX) | HPnubkb9FBtSZKPjRvqD166BX4vPK3GtAz |

Thanks for reading my post, you inspire me to keep posting!
Thank you for your support!