The Random Days of our Lives in Photos
Hello dear viewer and welcome to another episode of the random photos of my life. Today will explore some scenes outside and inside, along with the haphazard commentary which may or may not actually make sense with the photo that you are watching.
Please strap in and put your trays in the upright position as we are about to take off on this magic carpet ride of photos.
Let's begin.
---
1
I feel like that guy from the last mad Max movie with the breathing apparatus on his face... But that's me on my moped a stoplight.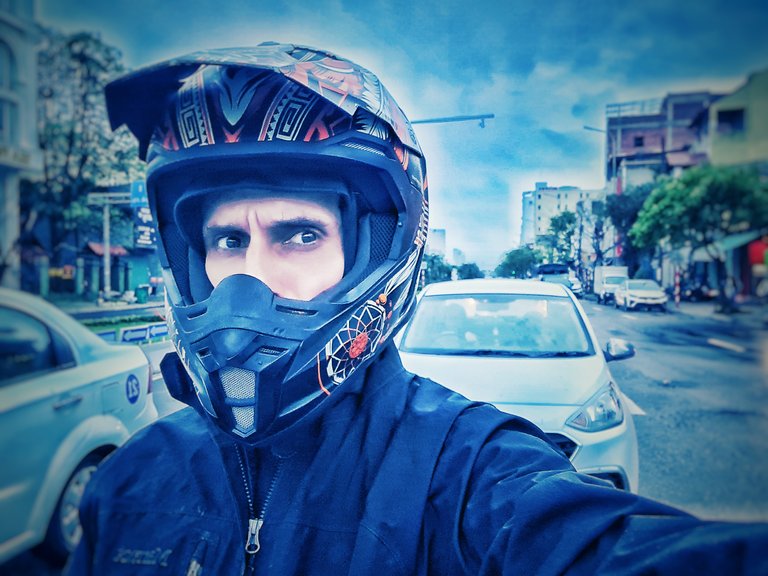 ---
2
this is one of my friends who works at a bar who wants to be known as squirrel.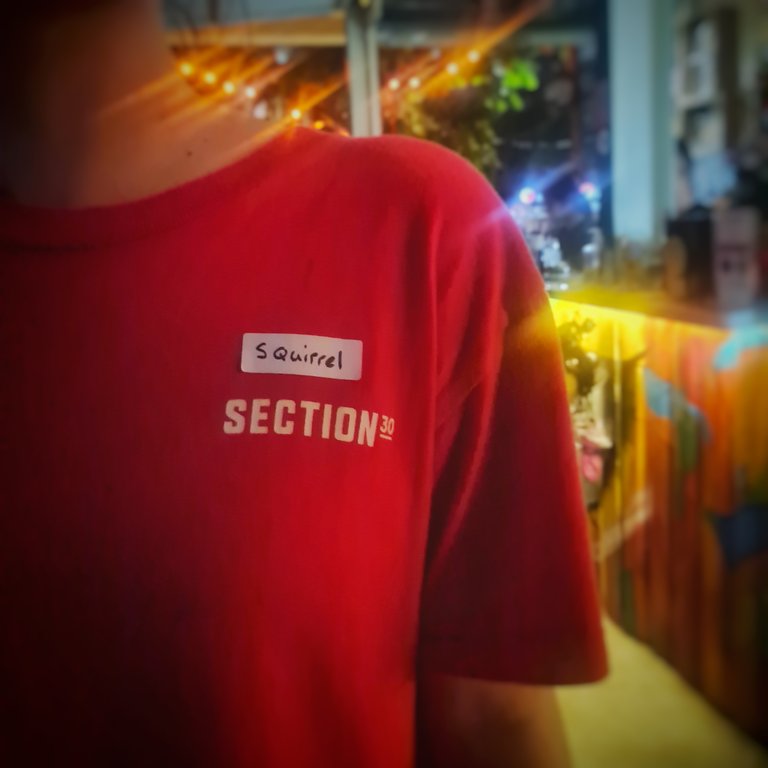 ---
3
and here we see a plate that has been eaten along with the utensils used. The food was... Decent.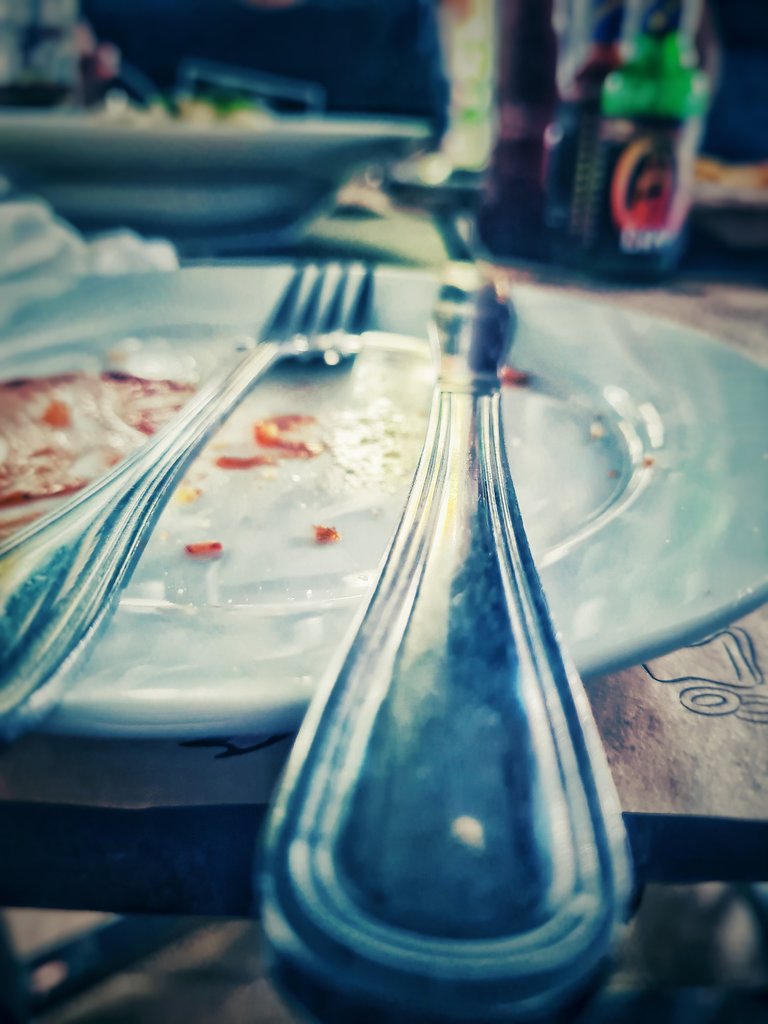 ---
4
It was actually part of a team outing, and they got to spin this wheel for fun and prizes.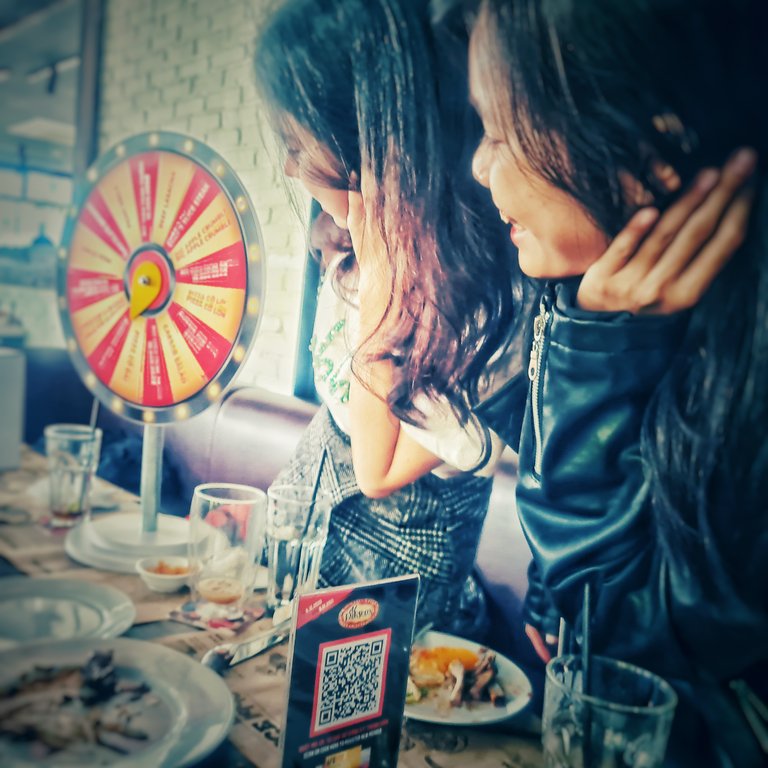 ---
5
These are some ladies from a meet your neighbor event last night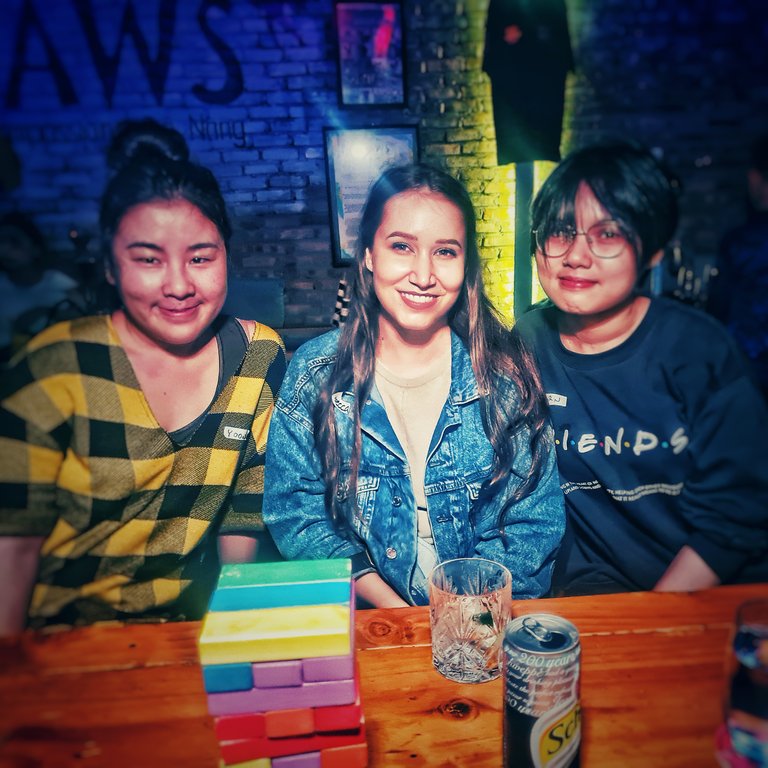 ---
6
this is one of my friends and I are looking at a space were going to host an event at this weekend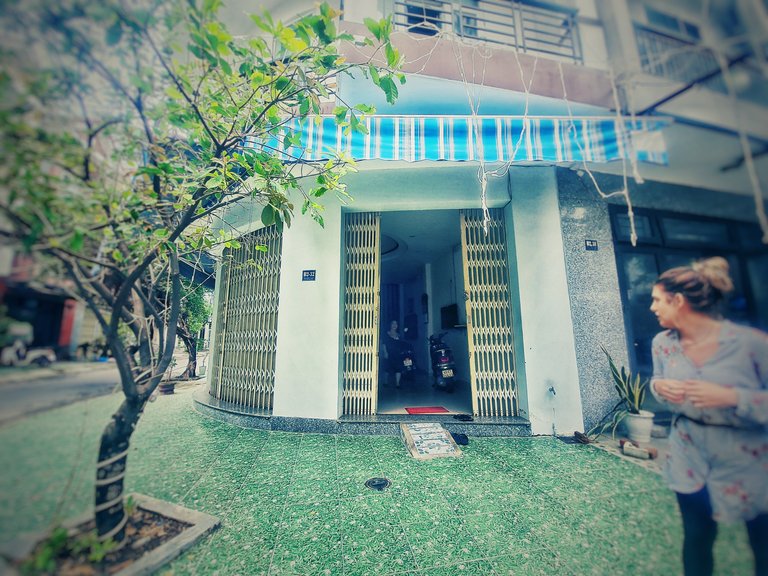 ---
7
here is an action-packed photo of my friend driving us down the road zipping along
---
8
epic, epic, violin artist!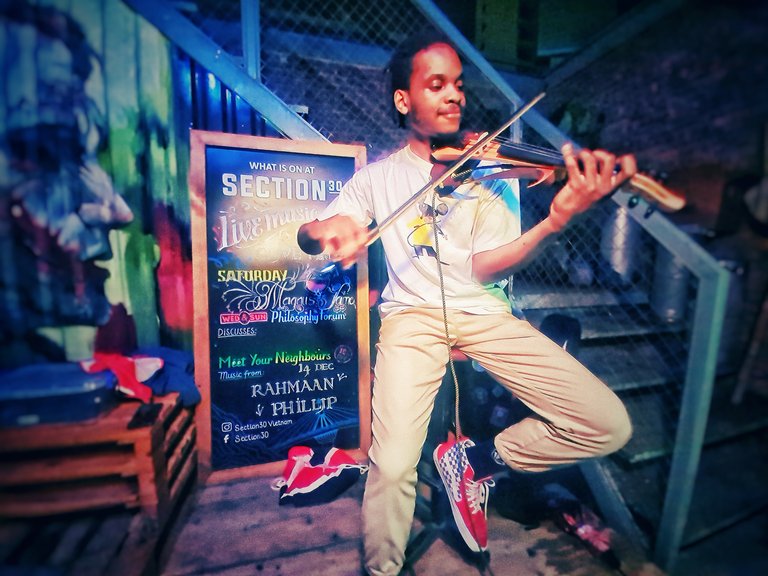 ---
9
not quite how you play Janga... but you know, whatever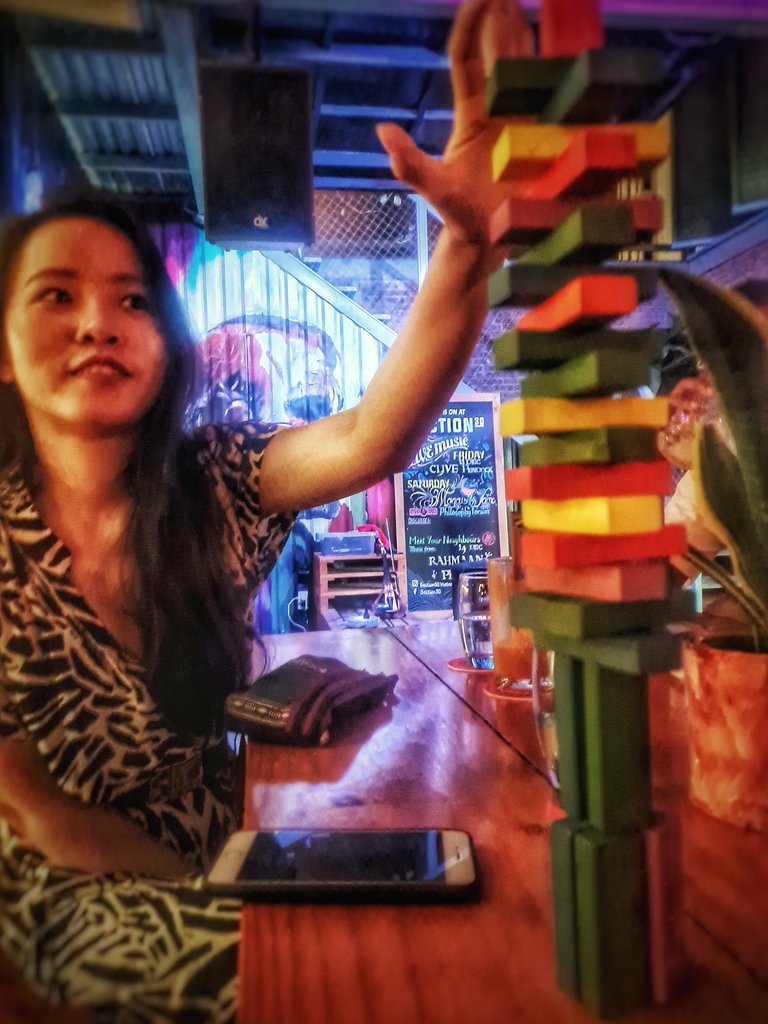 ---
10
a view of the river here in Danang Vietnam.
---
11
a view of the beer here in Danang Vietnam.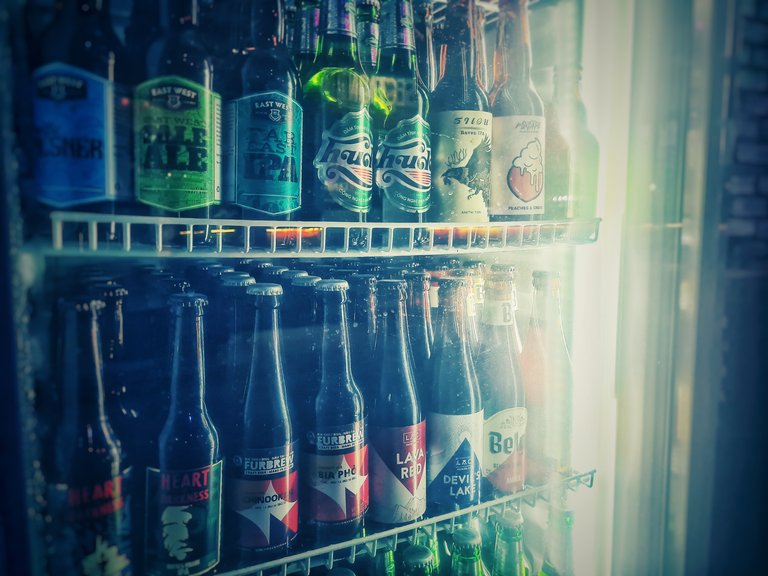 ---
12
and last but not least a yellow container with some heart-shaped tables discarded off to the backside of the building. I thought it was apropos to include this last.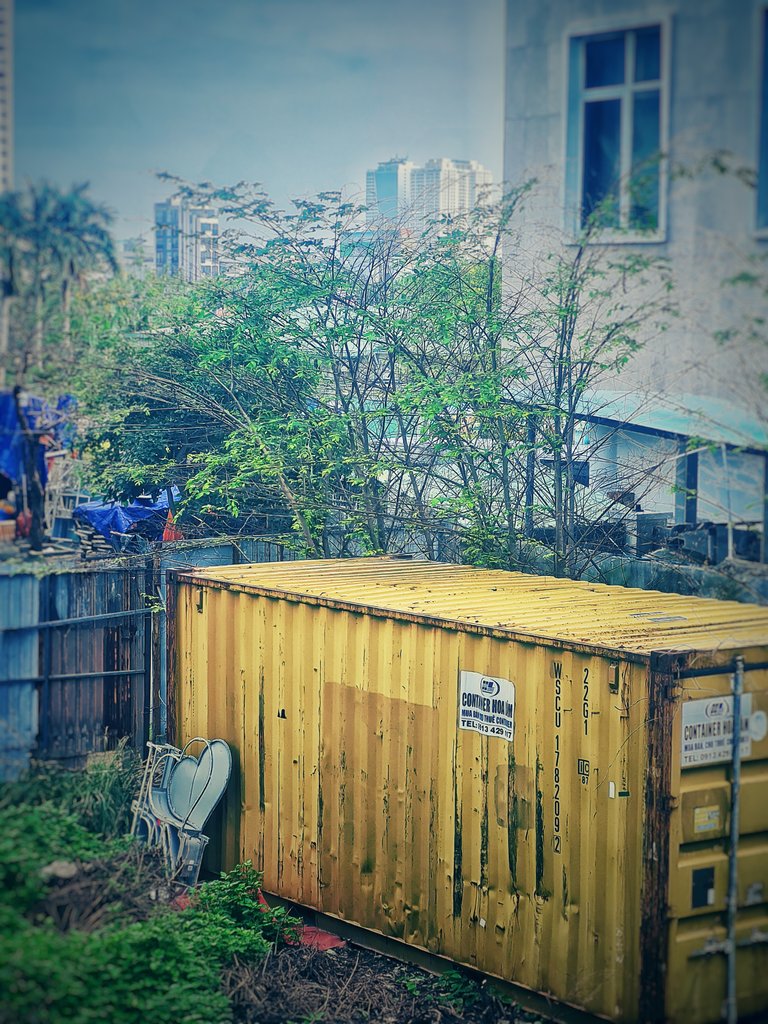 ---
Well my friends and enemies and frenemy's, I hope you enjoyed some of these pictures. Lol, I really do enjoy posting here and try to do it daily.
In the comments perhaps post your favorite photo from today as well!
Much love!
---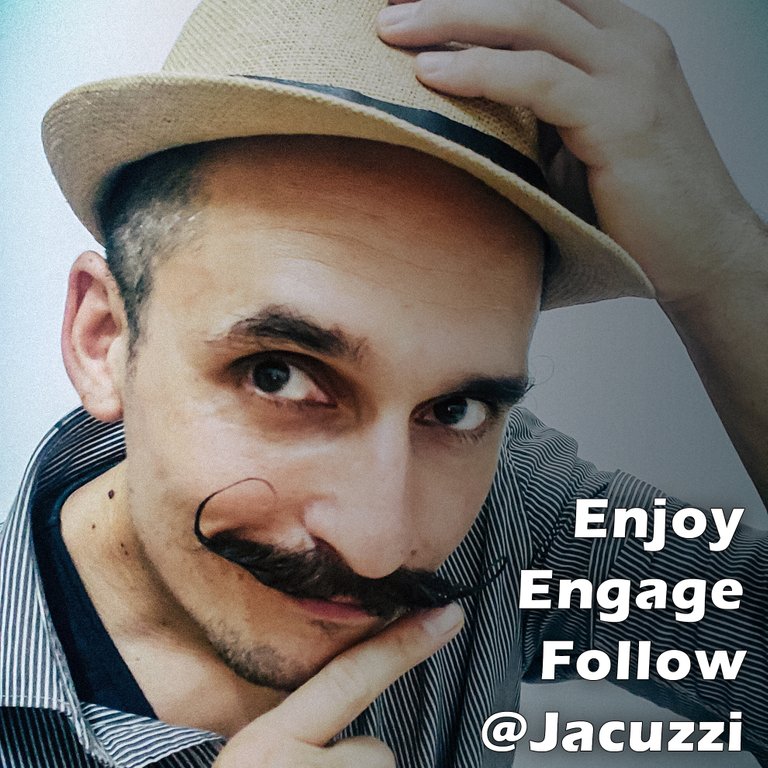 Help Support Ongoing Content
| | |
| --- | --- |
| Bitcoin (BTC) | 18zopjg9Y2VA1ouCqCZapN3UzdpK3UnMdm |
| Ethereum (ETH) | 0x849C33abCb753540fD0D6cDd25df05BC20a1254E |
| litecoin (LTC) | LdWUz5haDfkn4D1fxmte8nJePEGjJv6Lqh |
| Bitcoin Cash (BCH) | 1DRRtY3j5xzx6Dn9ofQgoosXdqGVsYYNcU |
| Helix (HLIX) | HPnubkb9FBtSZKPjRvqD166BX4vPK3GtAz |

Thanks for reading my post, you inspire me to keep posting!
Thank you for your support!