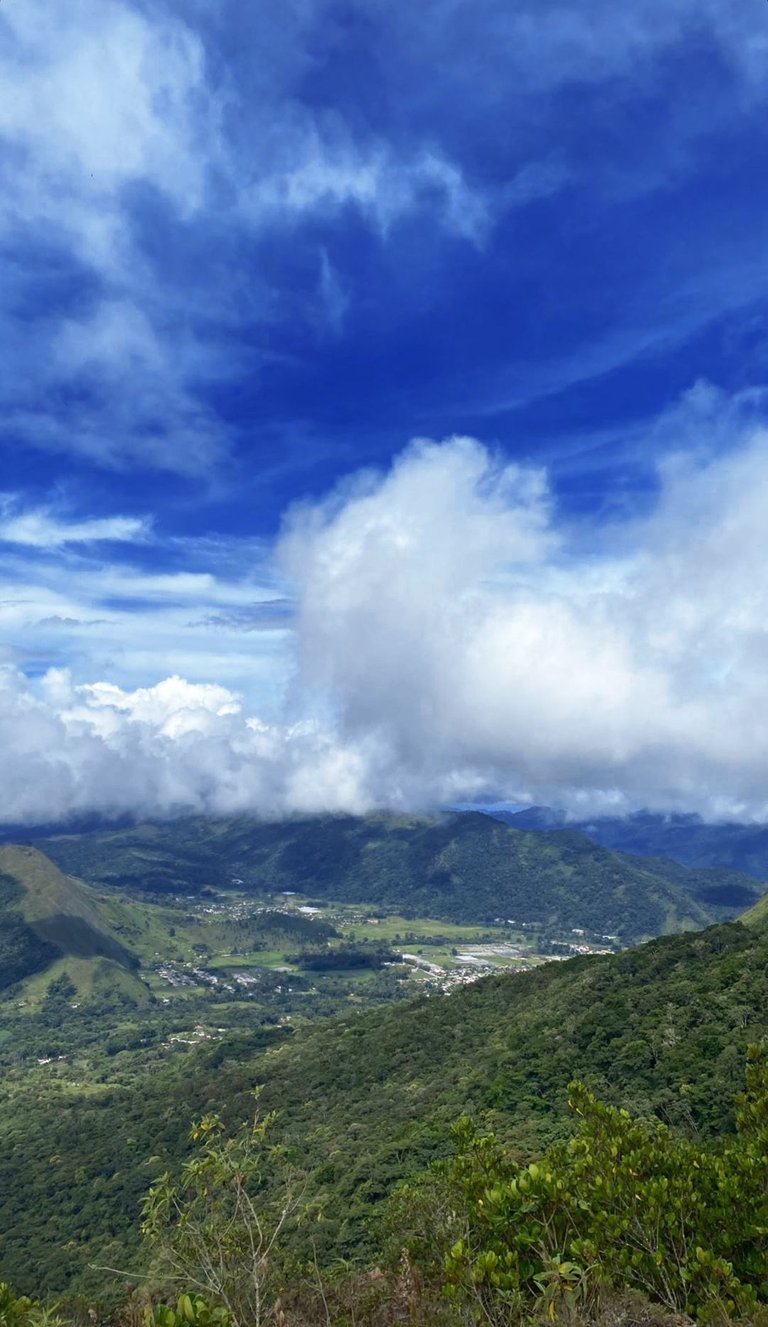 For about 2 months I had in my sights a travel plan with an agency that I found in my city through social networks, they are dedicated to make trips to destinations to get away from the routine and to spend it in tranquility, since I saw the publicity photos and the reasons for which they made the trips gave me all the desire in the world to make the trip, So I kept the information and only had to wait for the right time which had time to do it for God's sake, I do not know, I told my sister-in-law and she was enthusiastic, I also needed it and I also told my mom, she was not very eager at first but everything changed after the first sight.
Desde hace aproximadamente 2 meses tenia en la mira un plan de viaje con una agencia que encontré en mi ciudad por las redes sociales, se dedican a realizar viajes a destinos para descotar de la rutina y para pasarla en tranquilidad, desde que vi la fotos publicitarias y los motivos por los cuales realizaban los viajes me dieron todas las ganas del mundo de hace el viaje, asi que guarde la información y solo quedo esperar el momento adecuado el cual contara con tiempo para realizarlo por cuestiones de Dios, no se, le comente a mi cuñada y se entusiasmo, también lo necesitaba y también le dije a mi mama, no se vio con muchas ganas al principio pero todo cambio luego de la primera vista.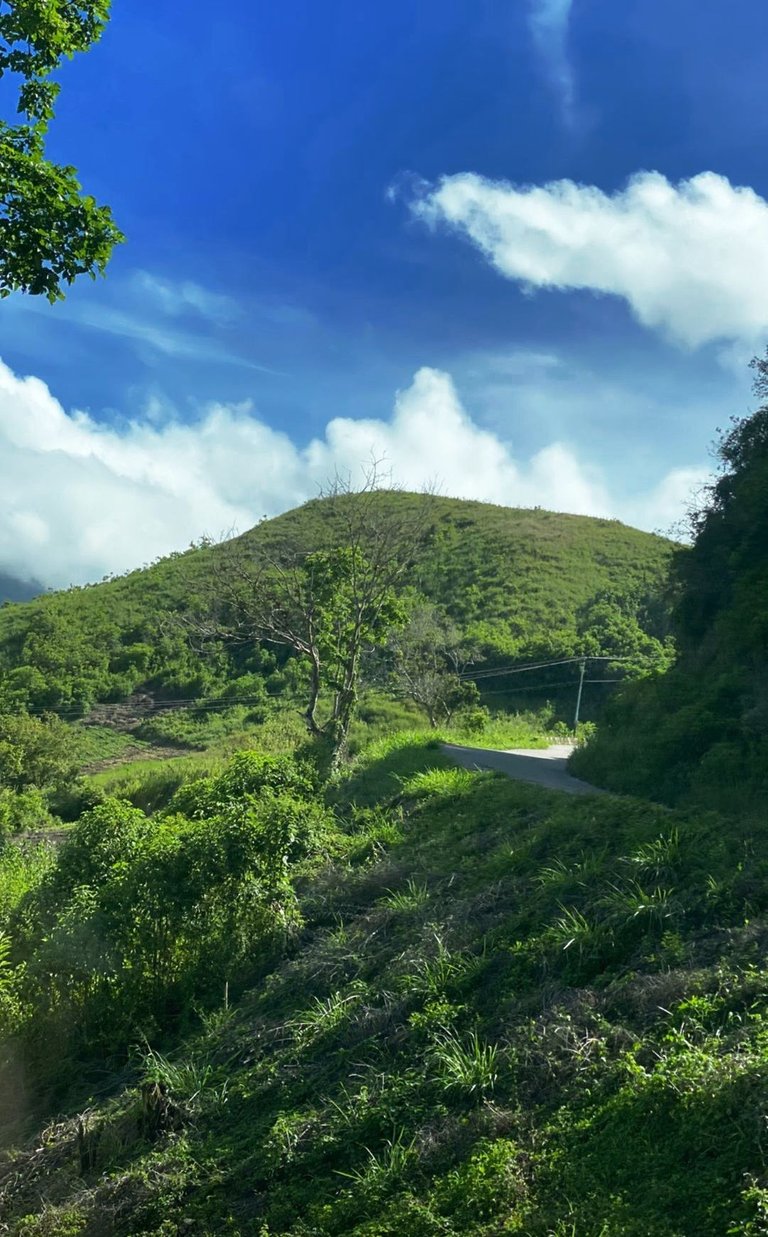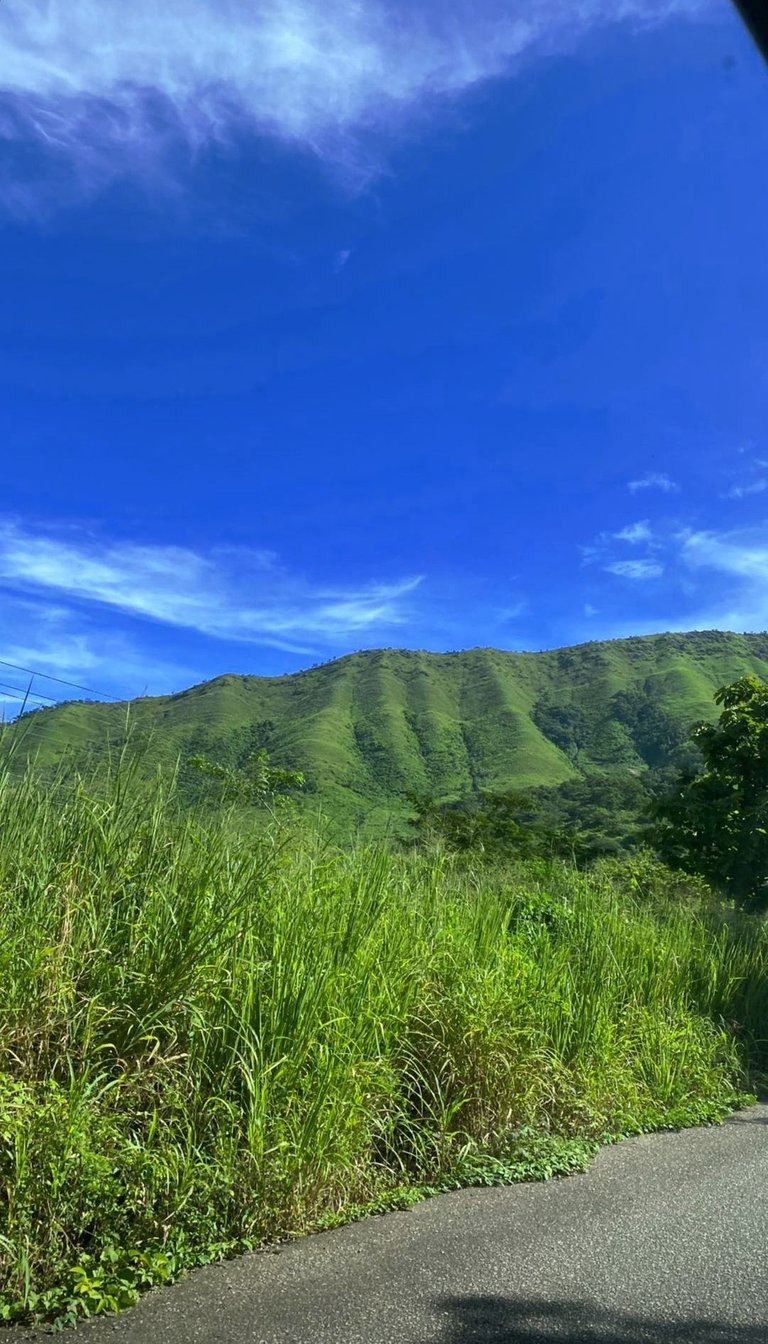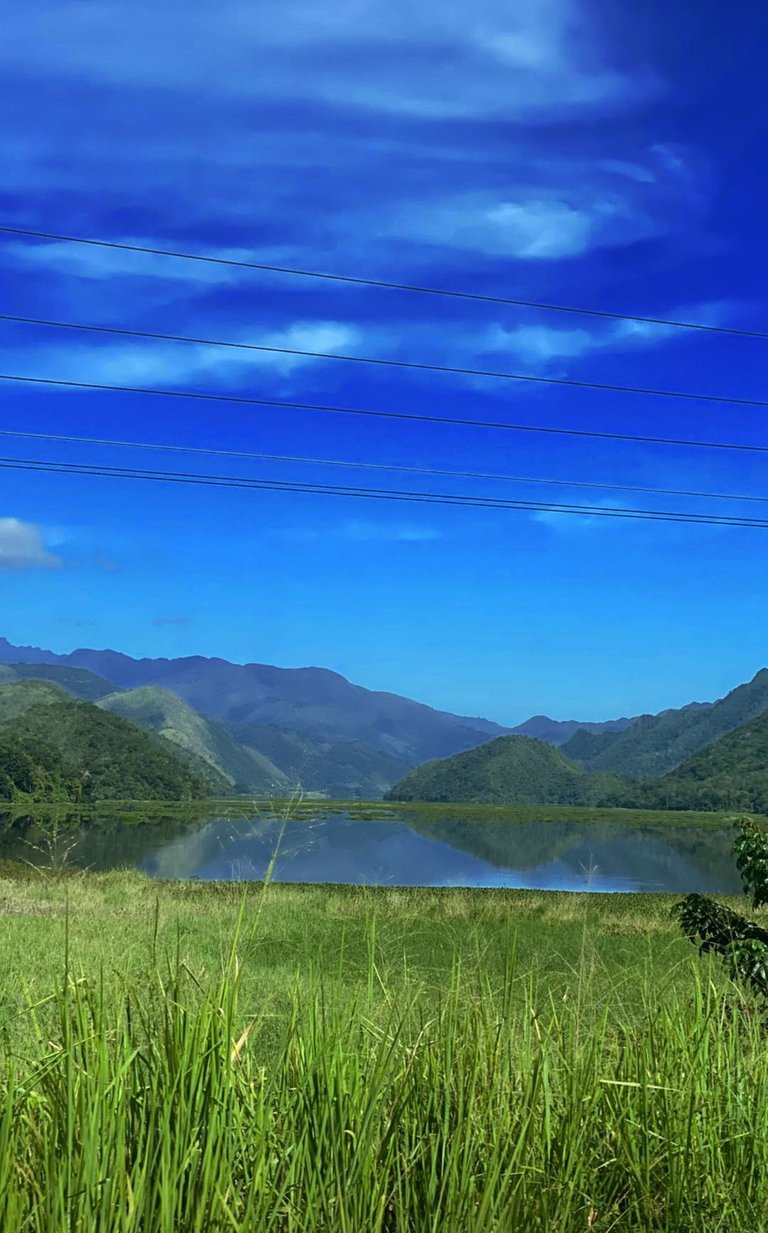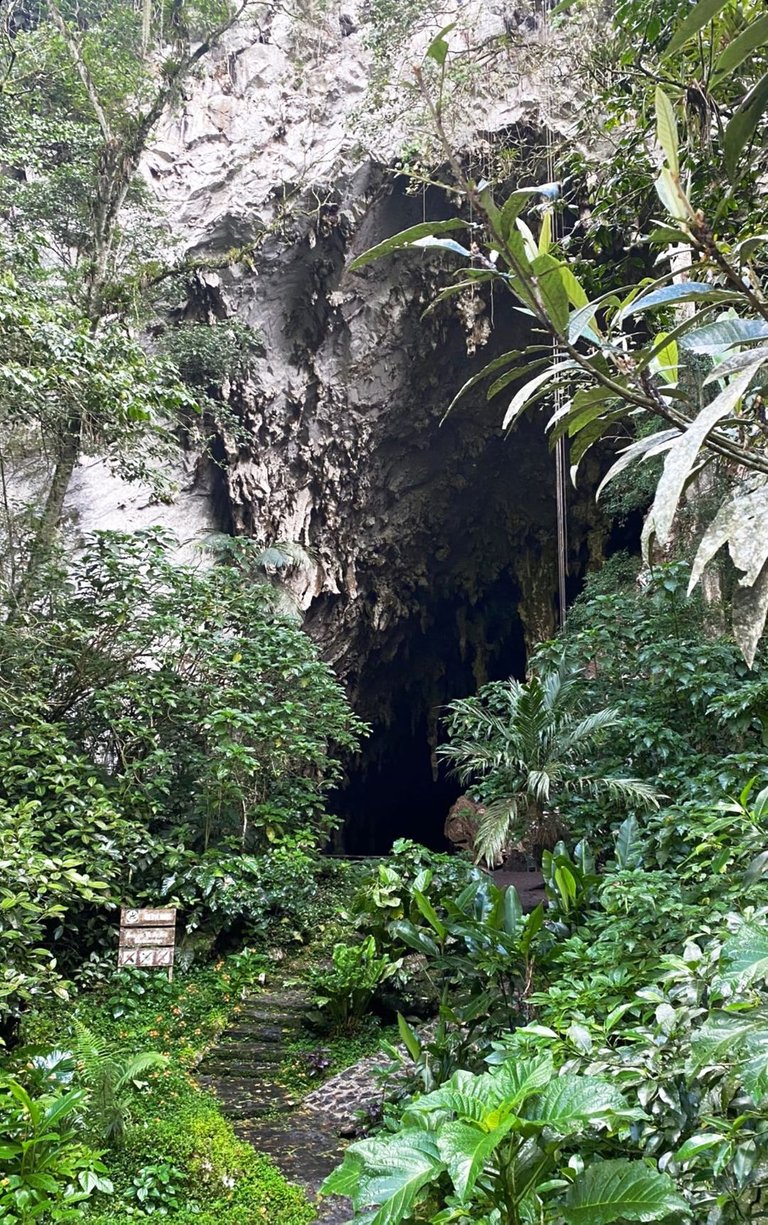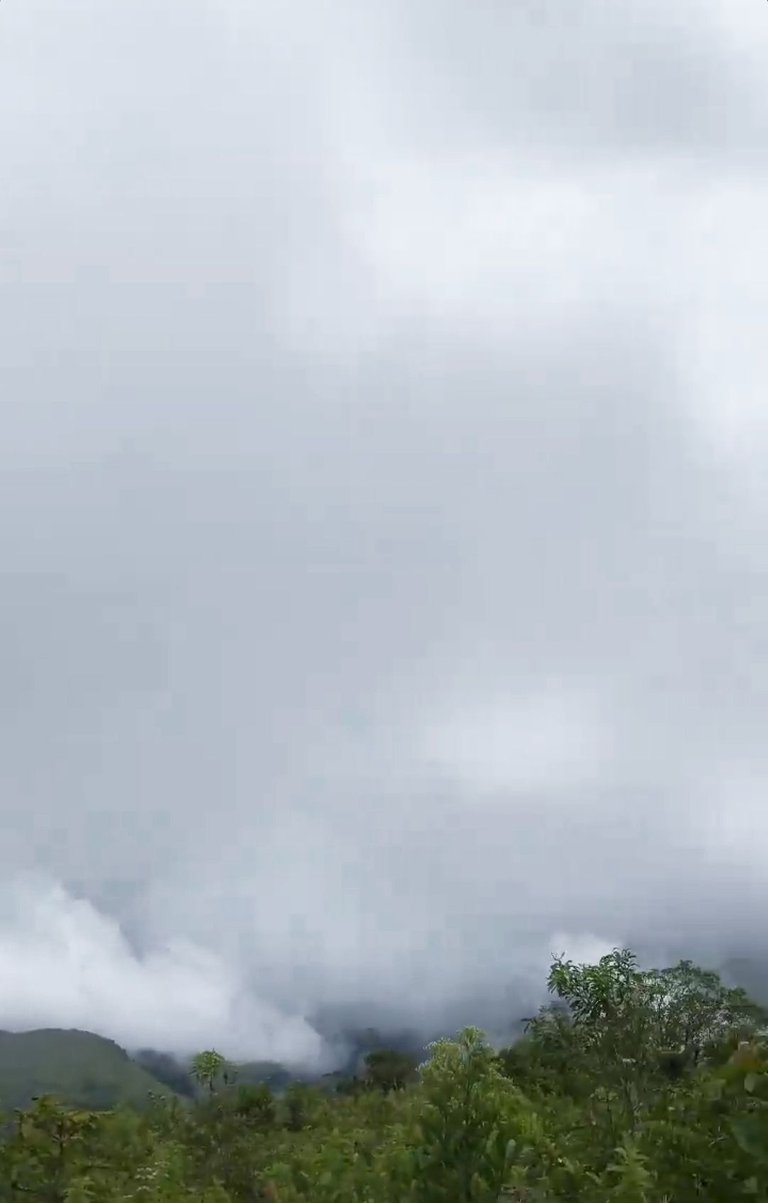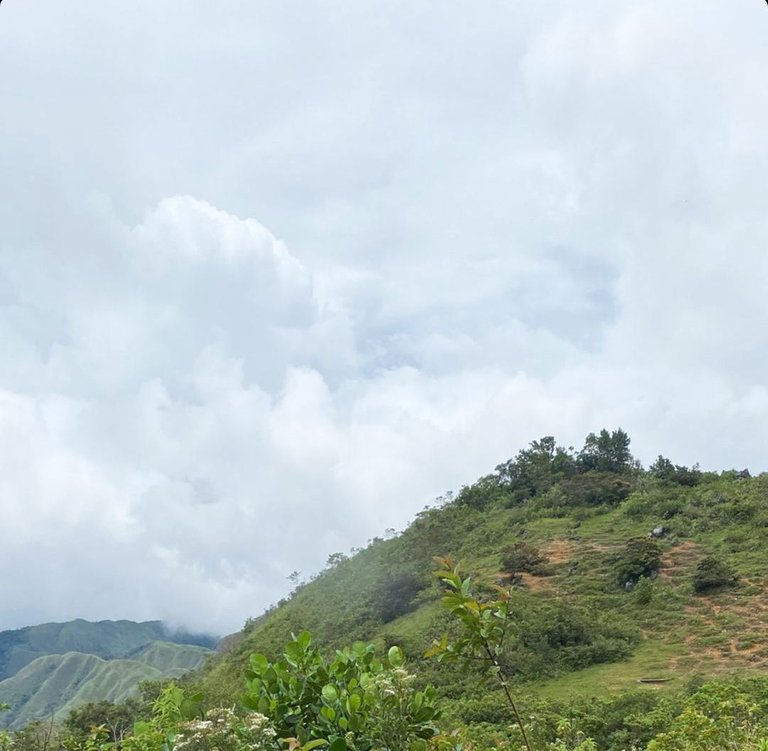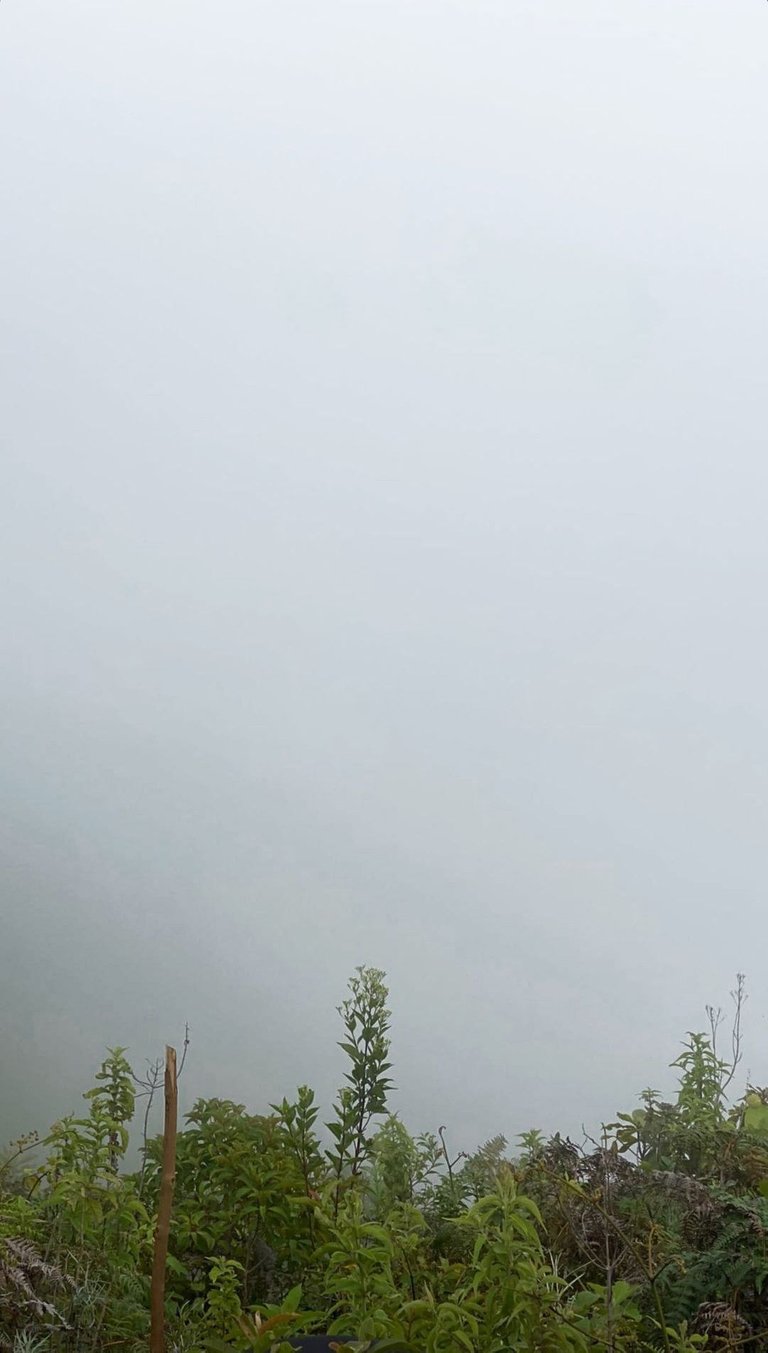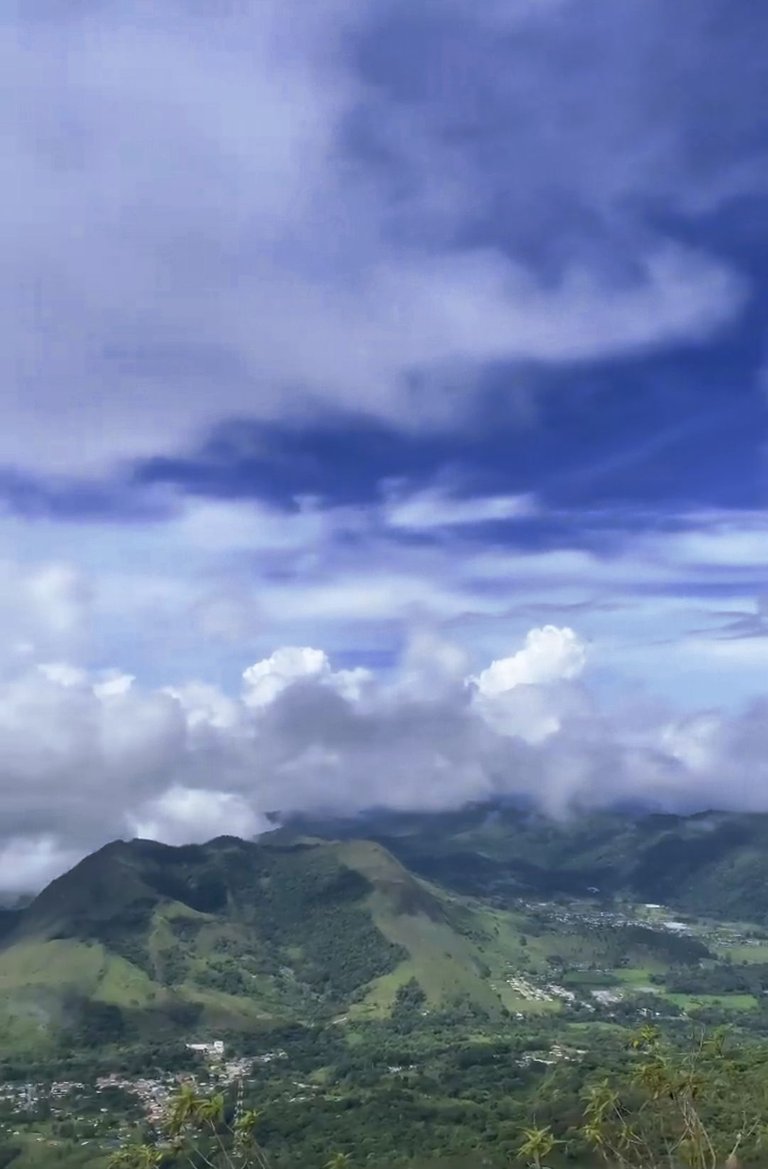 The day arrived and honestly I must say that it was one of my best and also one of my worst, I tell you why the best, we left on a trip which we knew was going to be wonderful and it really was, this trip is of disconnection and so clearly says the advertising image, is what catches you because you are going to relax among nature, the views and so, so it was.
Llego el día y honestamente debo decir que fue uno de mis mejores y también uno de mis peores, les cuento porque el mejor, partimos en un viaje el cual sabíamos que iba a ser maravilloso y asi fue realmente, este viaje es de desconexión y asi claramente lo dice la imagen publicitaria, es lo que te atrapa porque vas a relajarte entre la naturaleza, las vistas y asi, asi fue.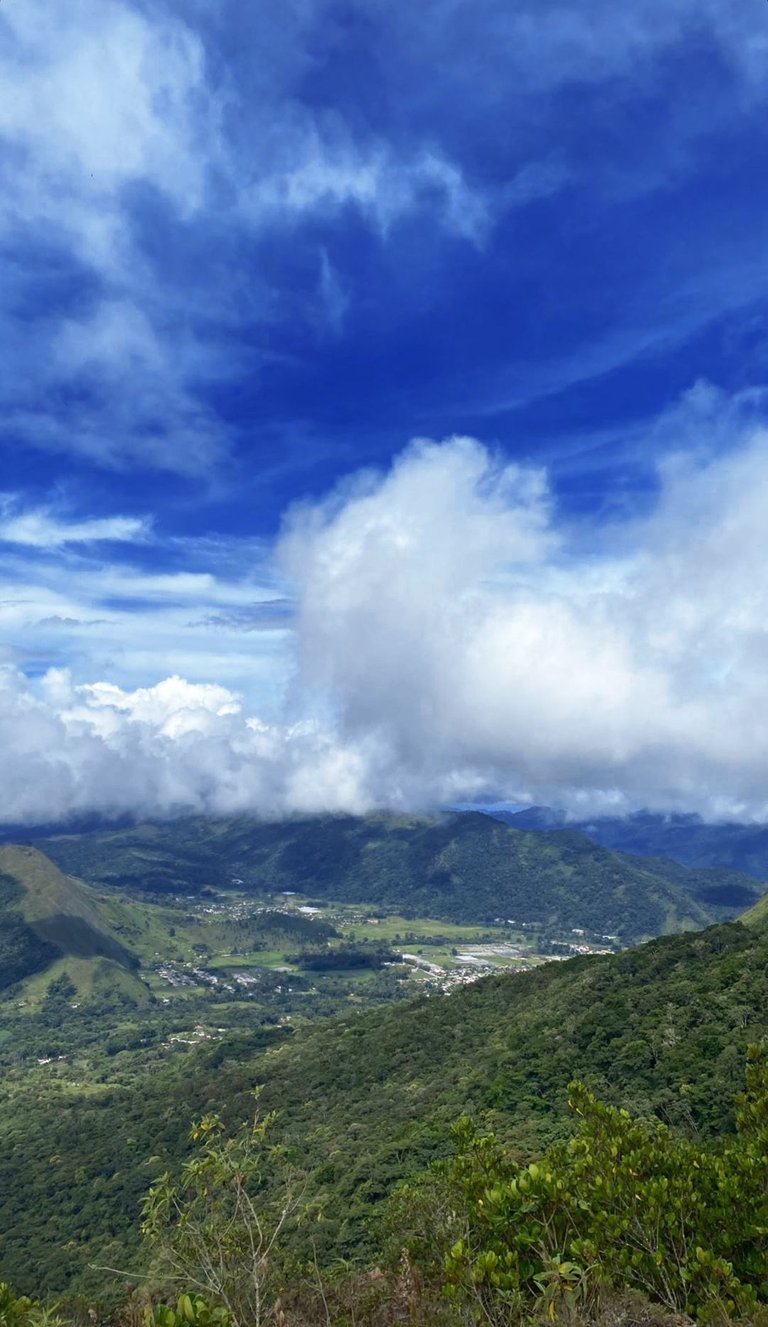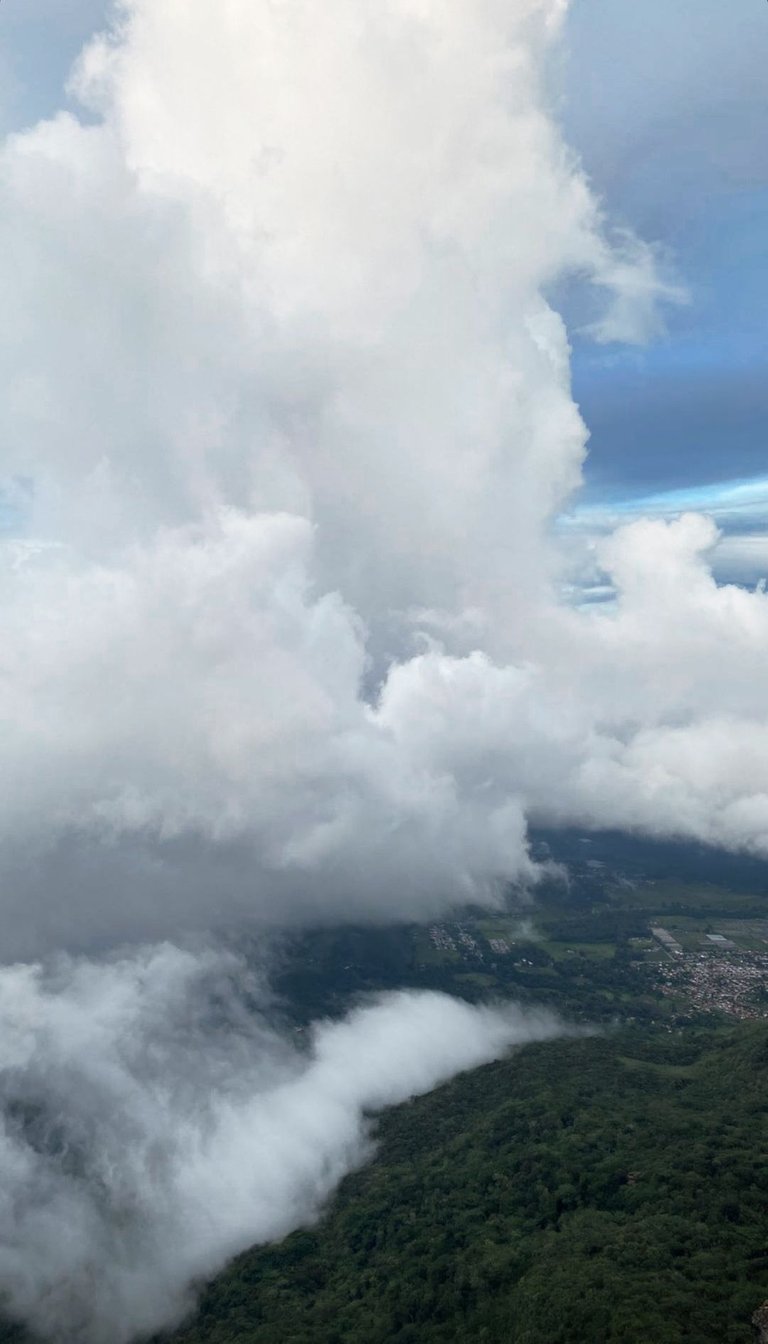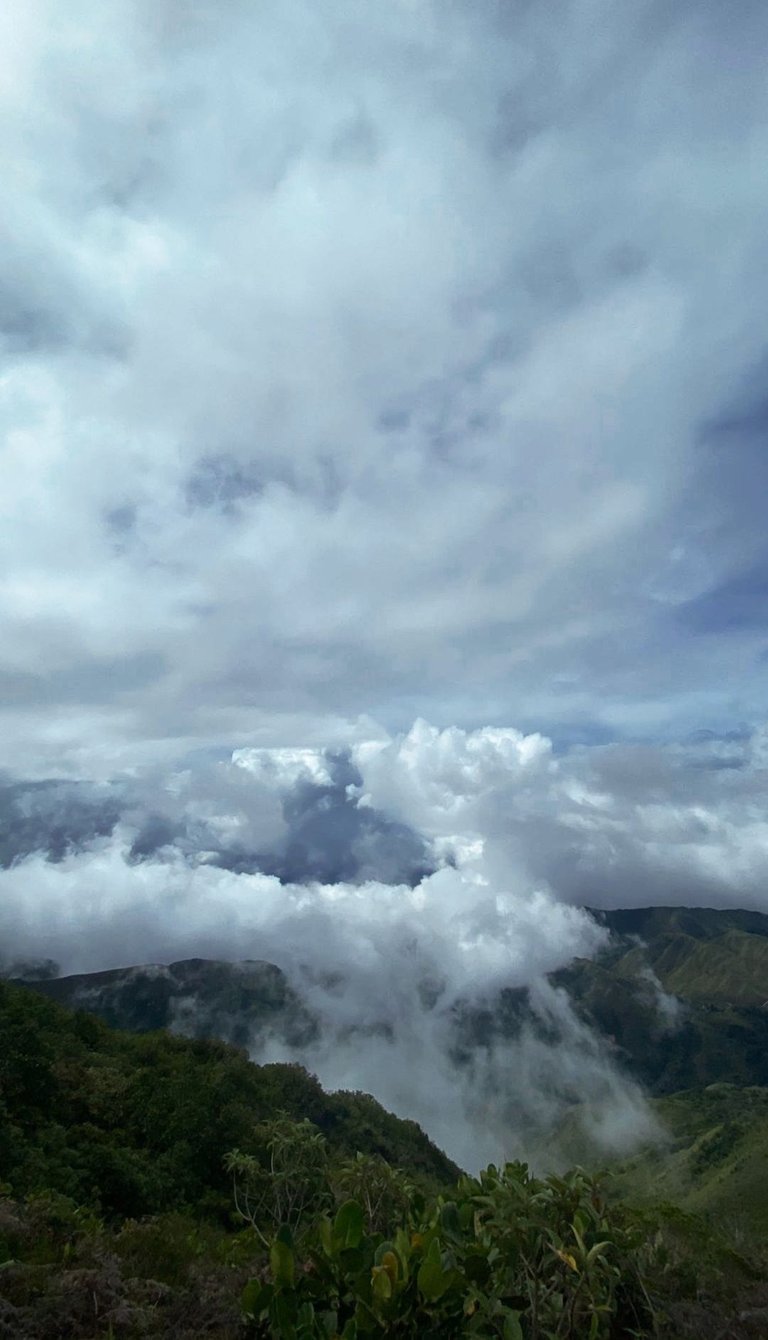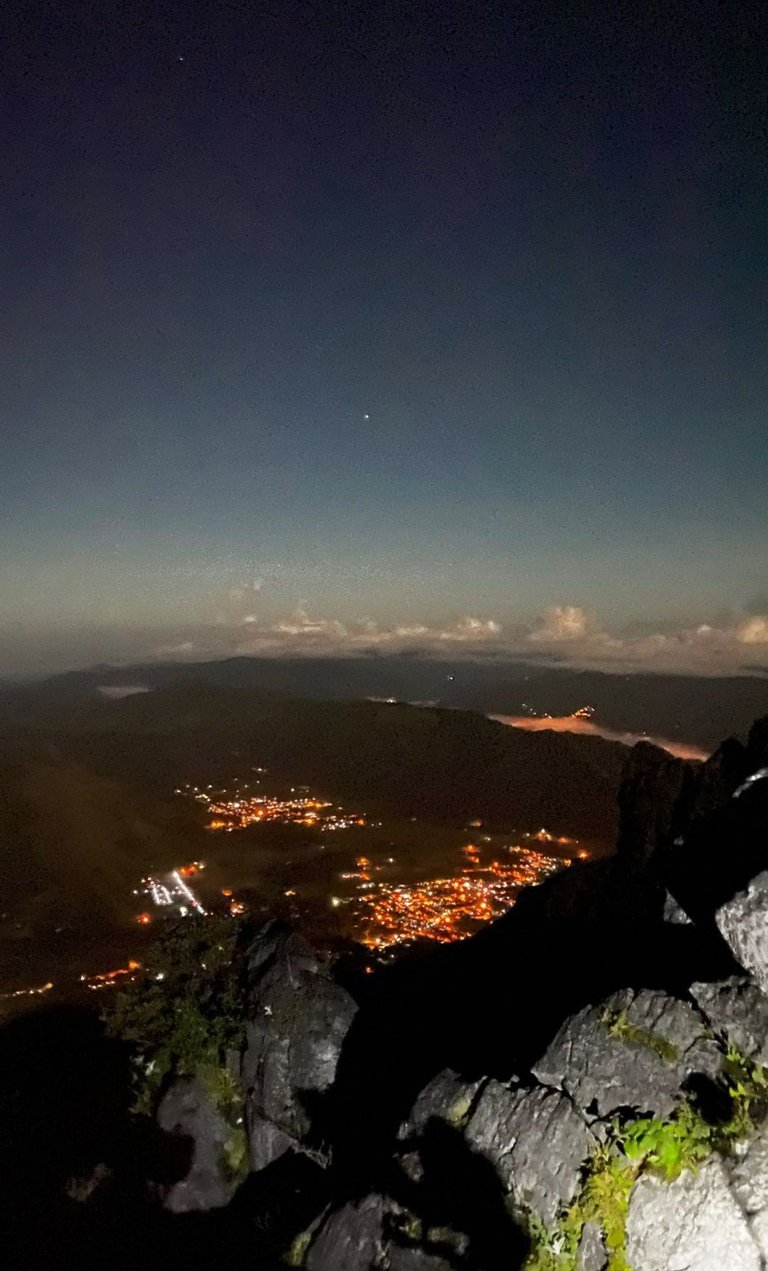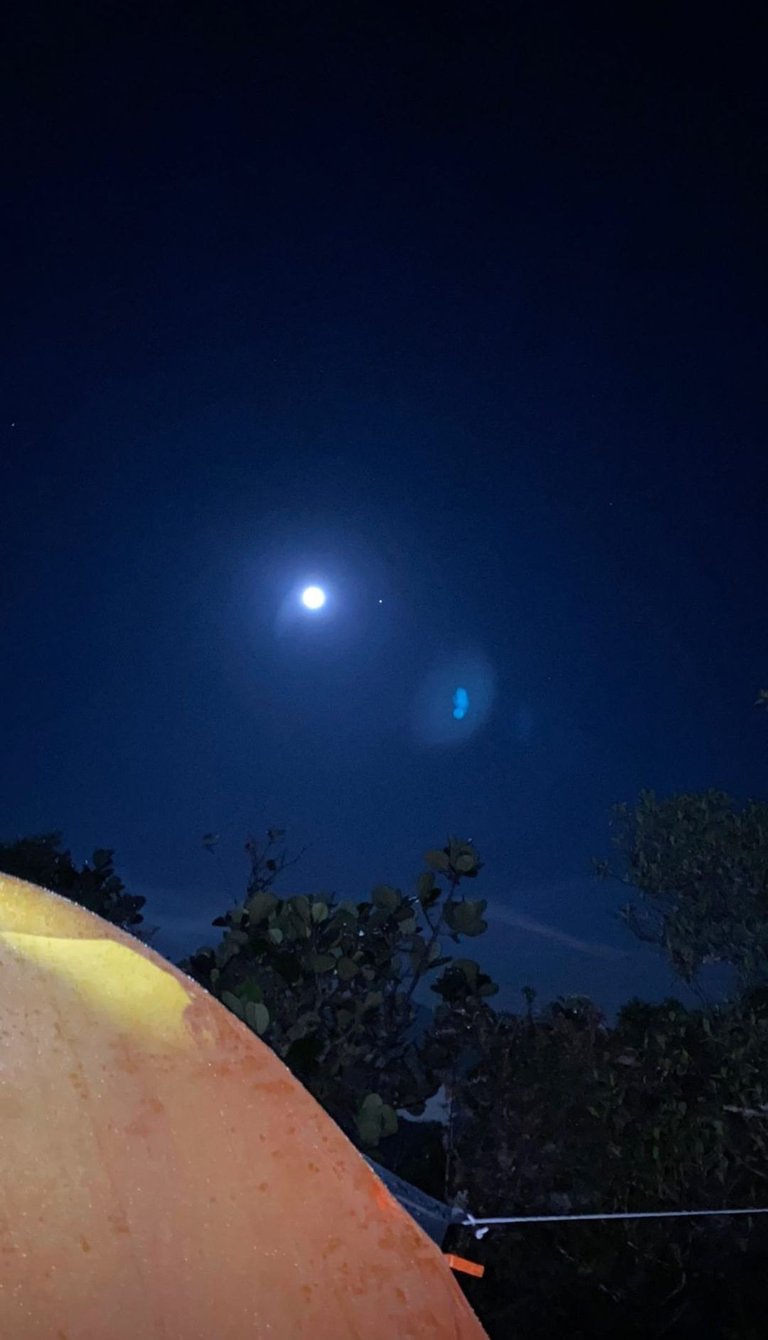 It was an experience that I enjoyed to the fullest, but something of the worst happened to us, when we arrived at Caripe, before climbing Cerro Negro, in the agency gives a kind of locker and key to leave all your things and climb as planned and even indicate you, without belongings, so I did not take my professional camera but if my phone and leave it in the locker, like most and the same my mom and my sister-in-law. When we were more than an hour away walking to the mountain and we found the first view the guide said "we stop 5 minutes to take pictures" That was the most unpleasant thing I heard, because they gave us to leave the phones down because it was supposed to disconnect, I took all these pictures with the phone of a guy I met but his phone was not the best with quality and camera, I swear I want to go again to take some good pictures, because as such what you see with your eyes does not compare absolutely nothing with these pictures, but I hope you enjoy them friends.
Fue una experiencia que disfrute al máximo, pero nos paso algo de lo peor, cuando llegamos a Caripe, antes de subir a Cerro Negro, en la agencia da una especia de casillero y llave para que dejes todas tus cosas y subir como se planeo e incluso te indican, sin pertenencias, por eso no lleve mi cámara profesional pero si mi teléfono y lo deje en el casillero, como la mayoría e igual mi mama y mi cuñada. Cuando íbamos a mas de una hora de viaje caminando a la montaña y nos encontramos con la primera vista el guía dice "paramos 5 minutos a que tomen fotos" Eso fue lo mas desagradable que escuche, porque nos dieron que dejáramos los teléfonos abajo porque se suponía que era a desconectarnos, todas estas fotos las hice con el teléfono de un chico que conocí pero su teléfono no es que era el mejor con calidad e cámara, juro que quiero volver a ir para poder hacer unas buenas fotografías, porque como tal lo que ves con tus ojos no se compara absolutamente nada con estas fotos, pero espero las disfruten amigos.