Hello photography lovers!
A few days ago I went on a day trip to Winterberg in Germany and captured some moments with camera and drone that I really wanted to share with you.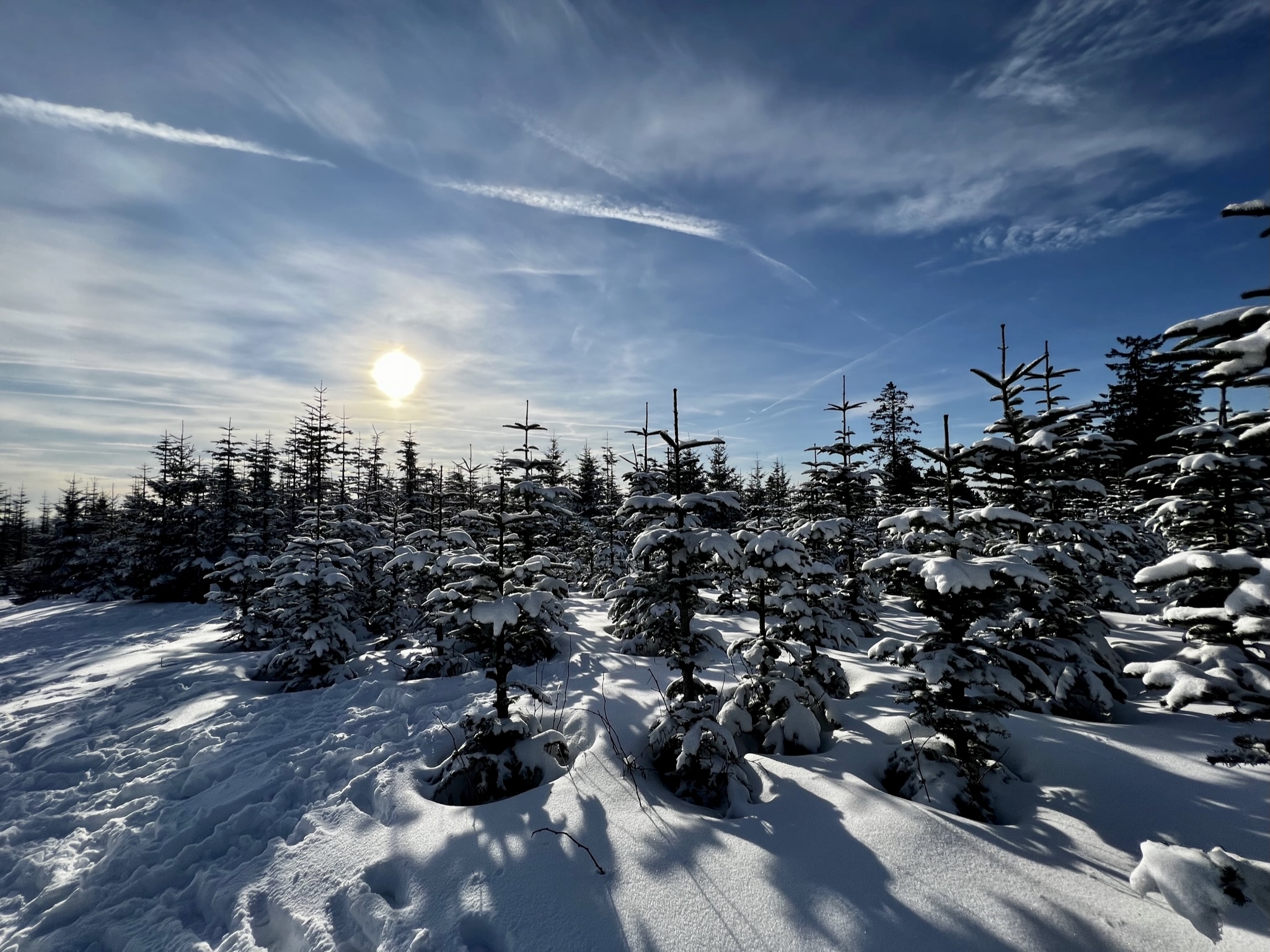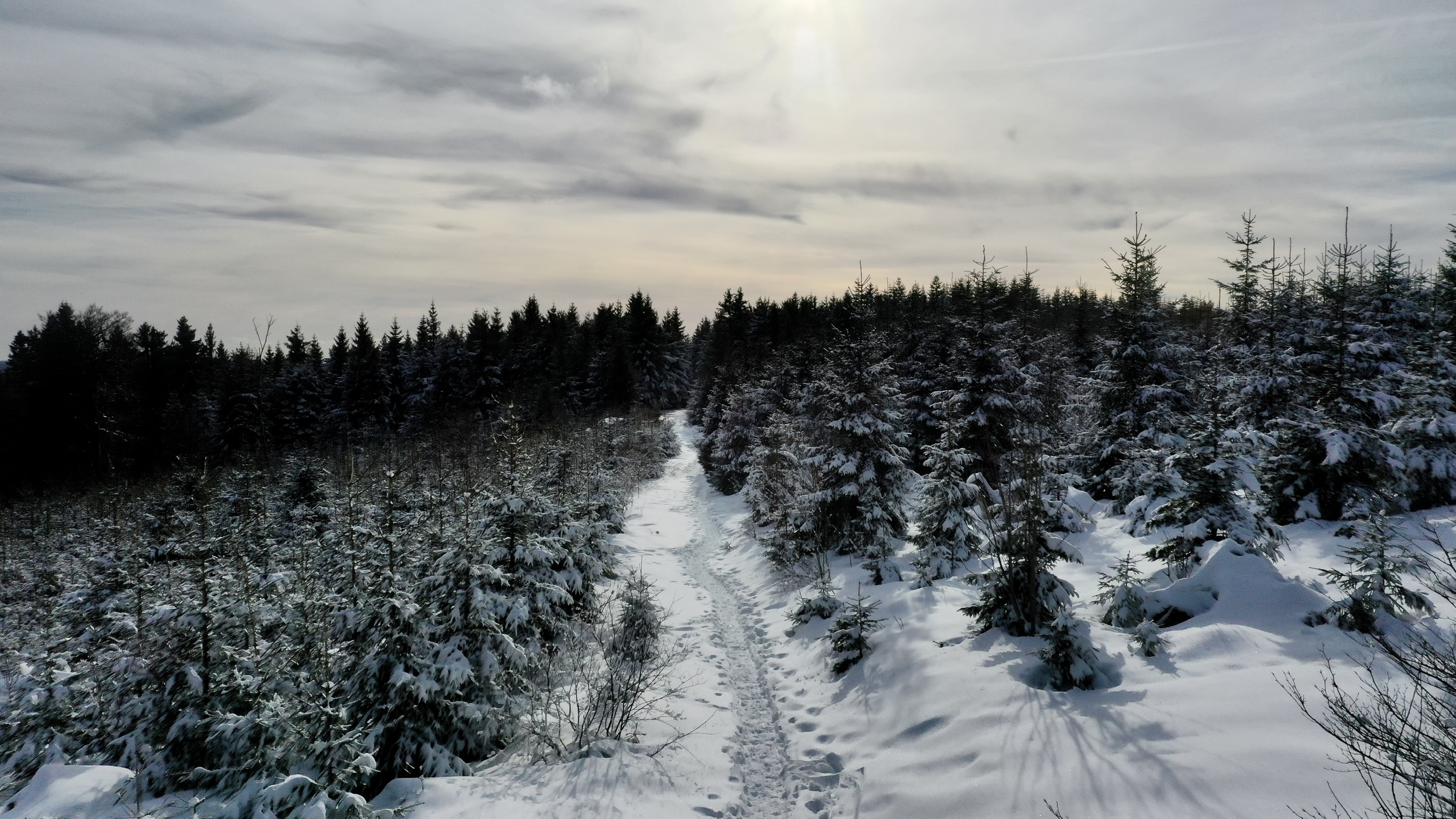 On the way there I was a bit nervous about what to expect and I hoped that the sun would stay and we would expect a lot of snow at the top. And there was really a lot of snow, the days before it had probably snowed. the snow still seemed very powdery and the drone had a great view of the whole of Winterberg in this weather, which I was very happy about.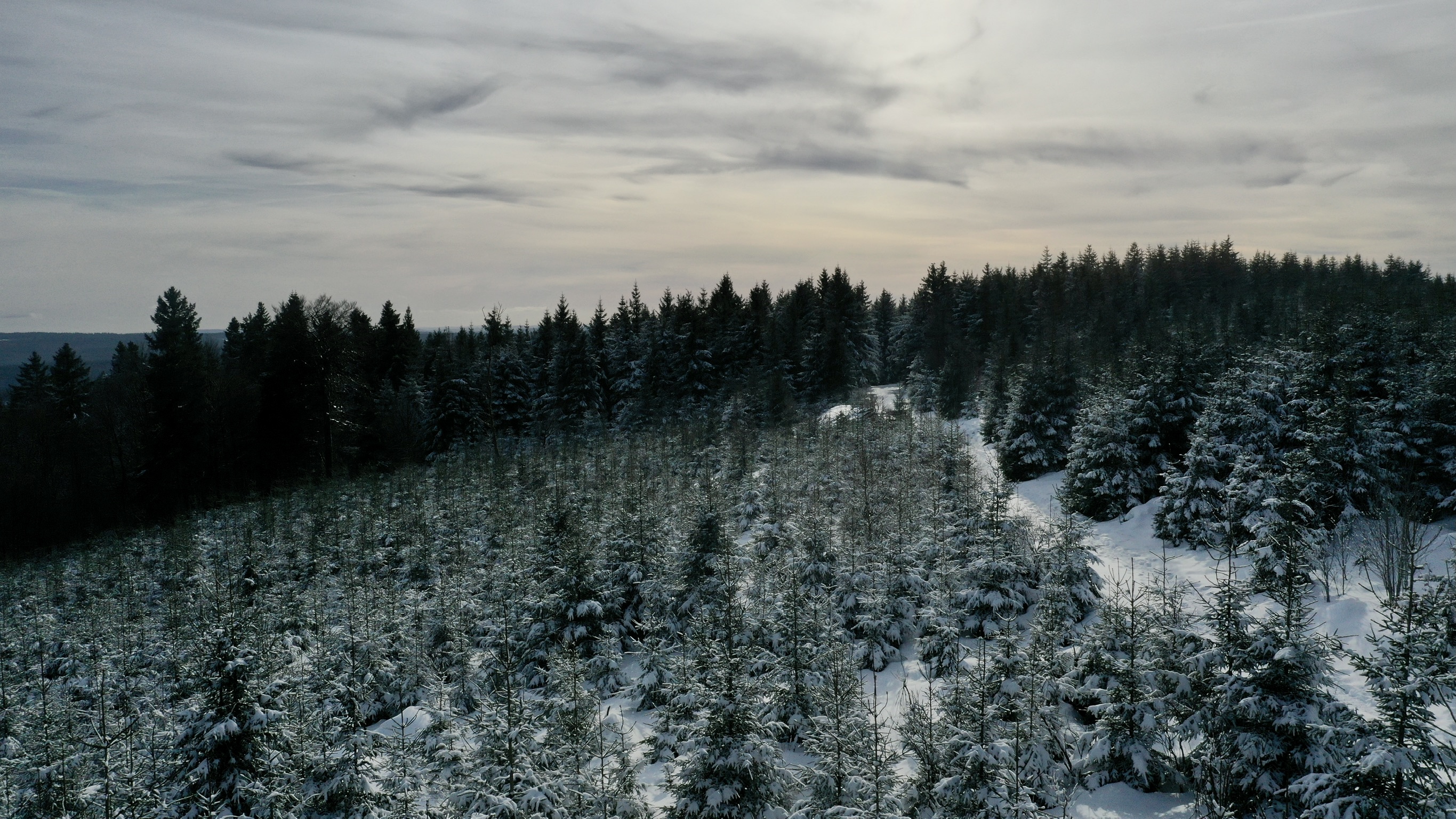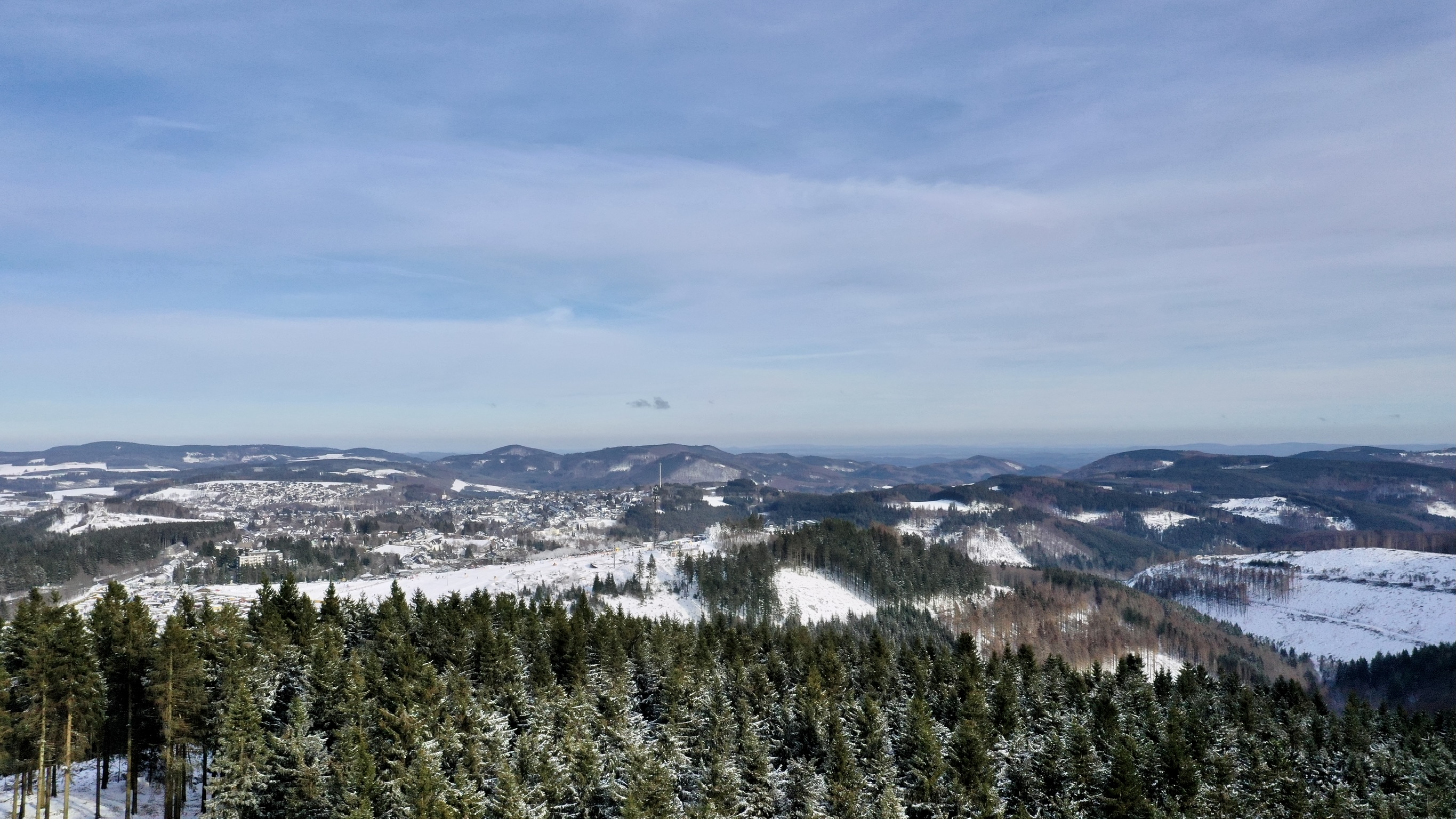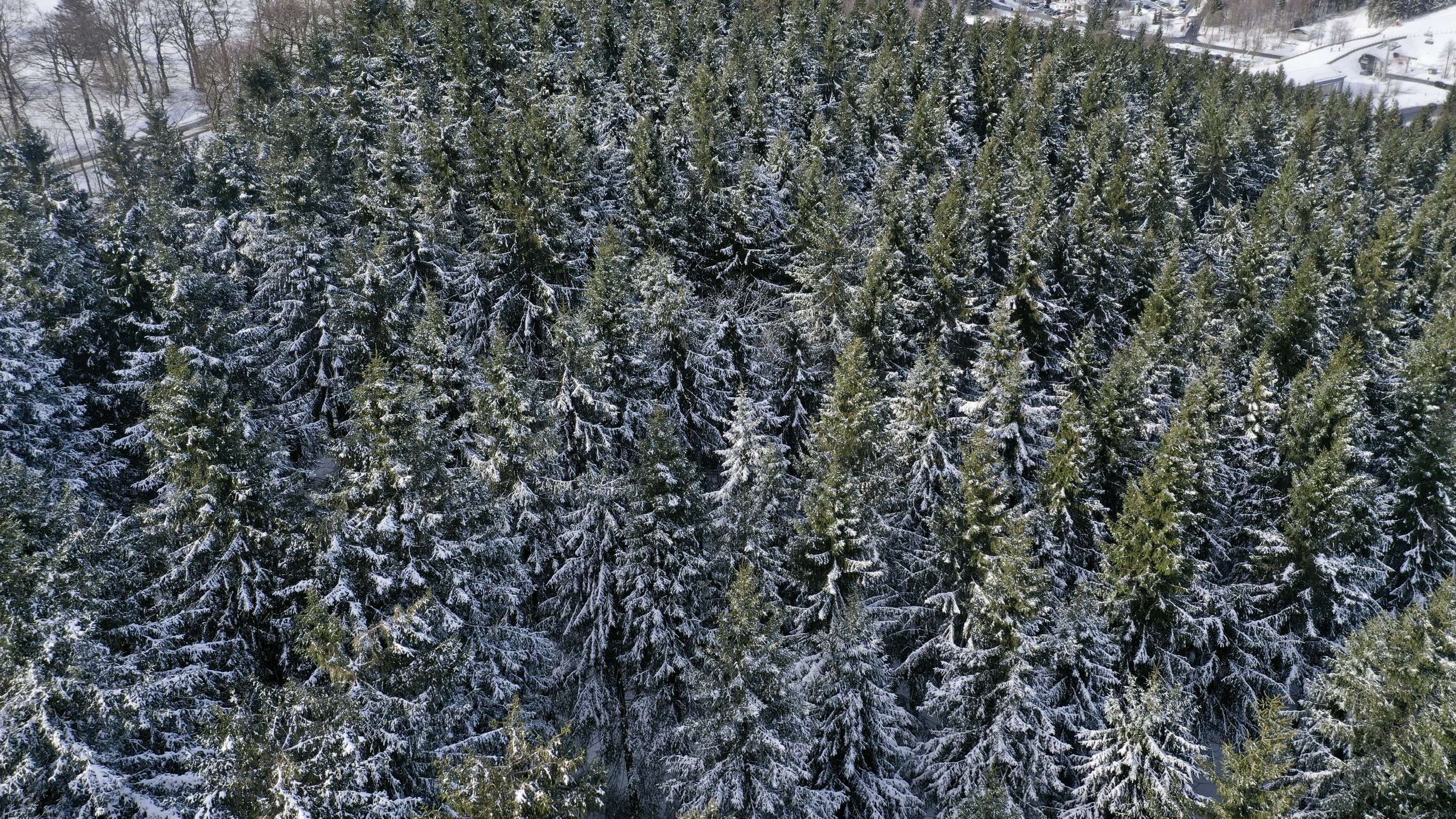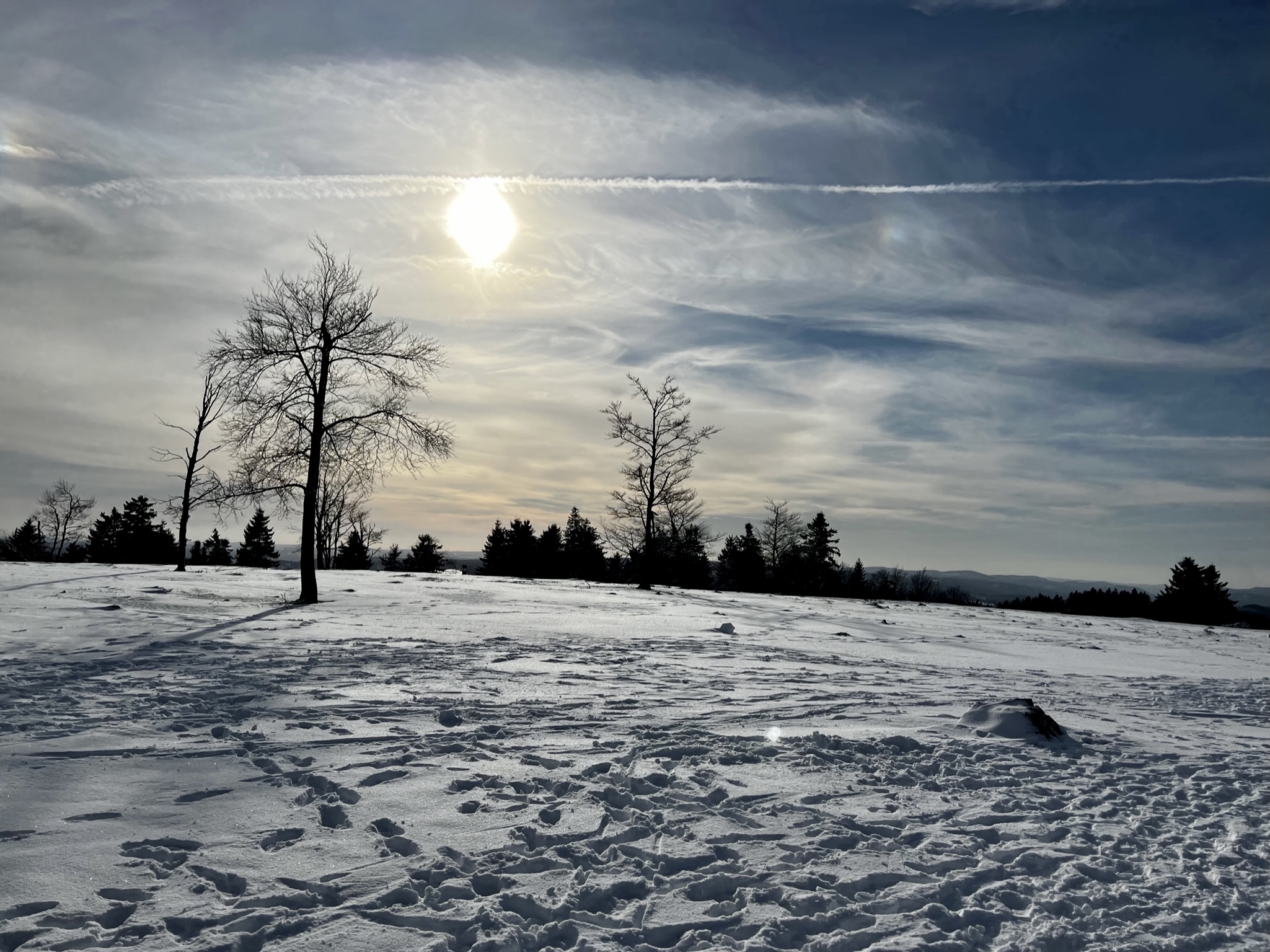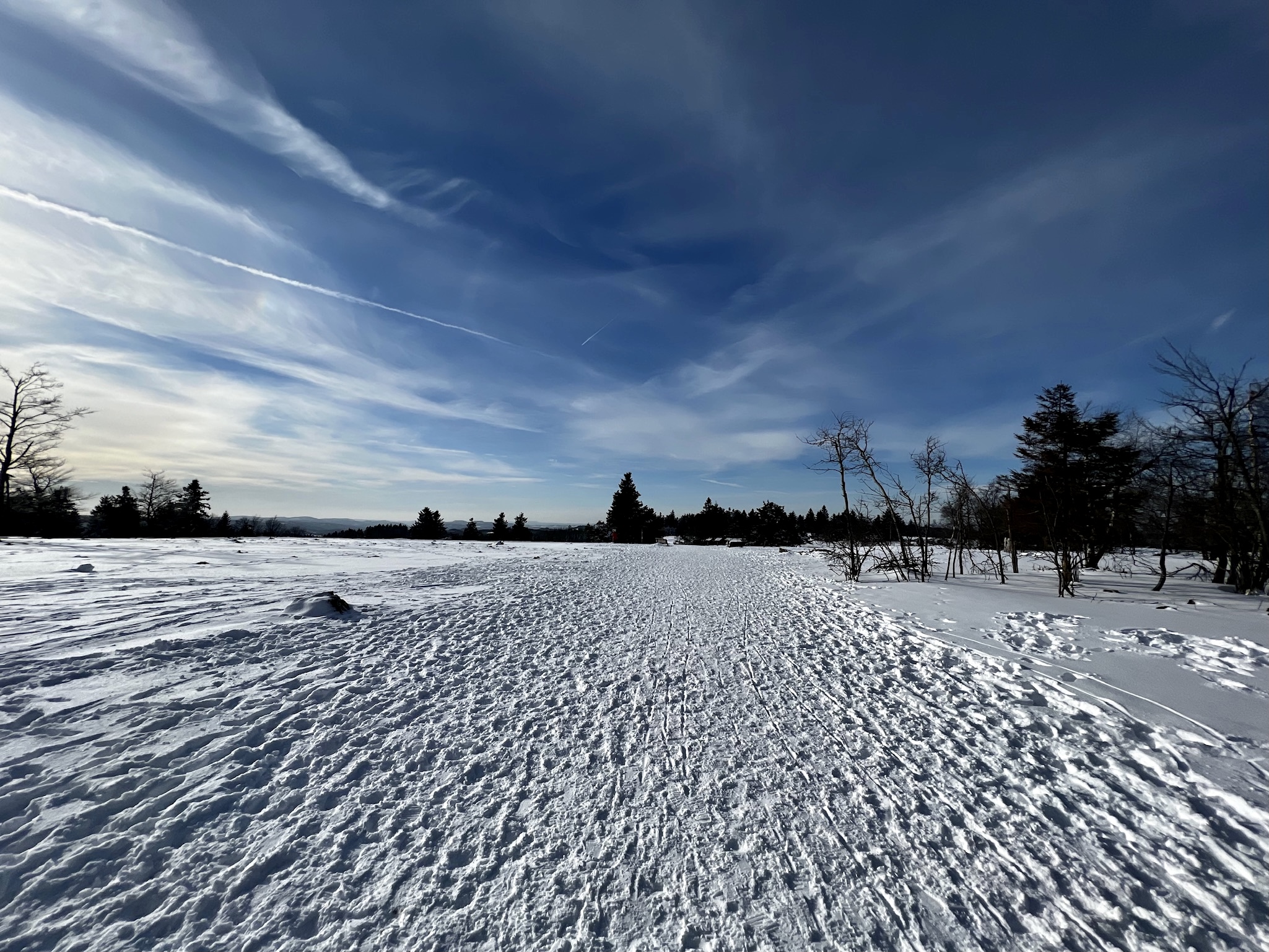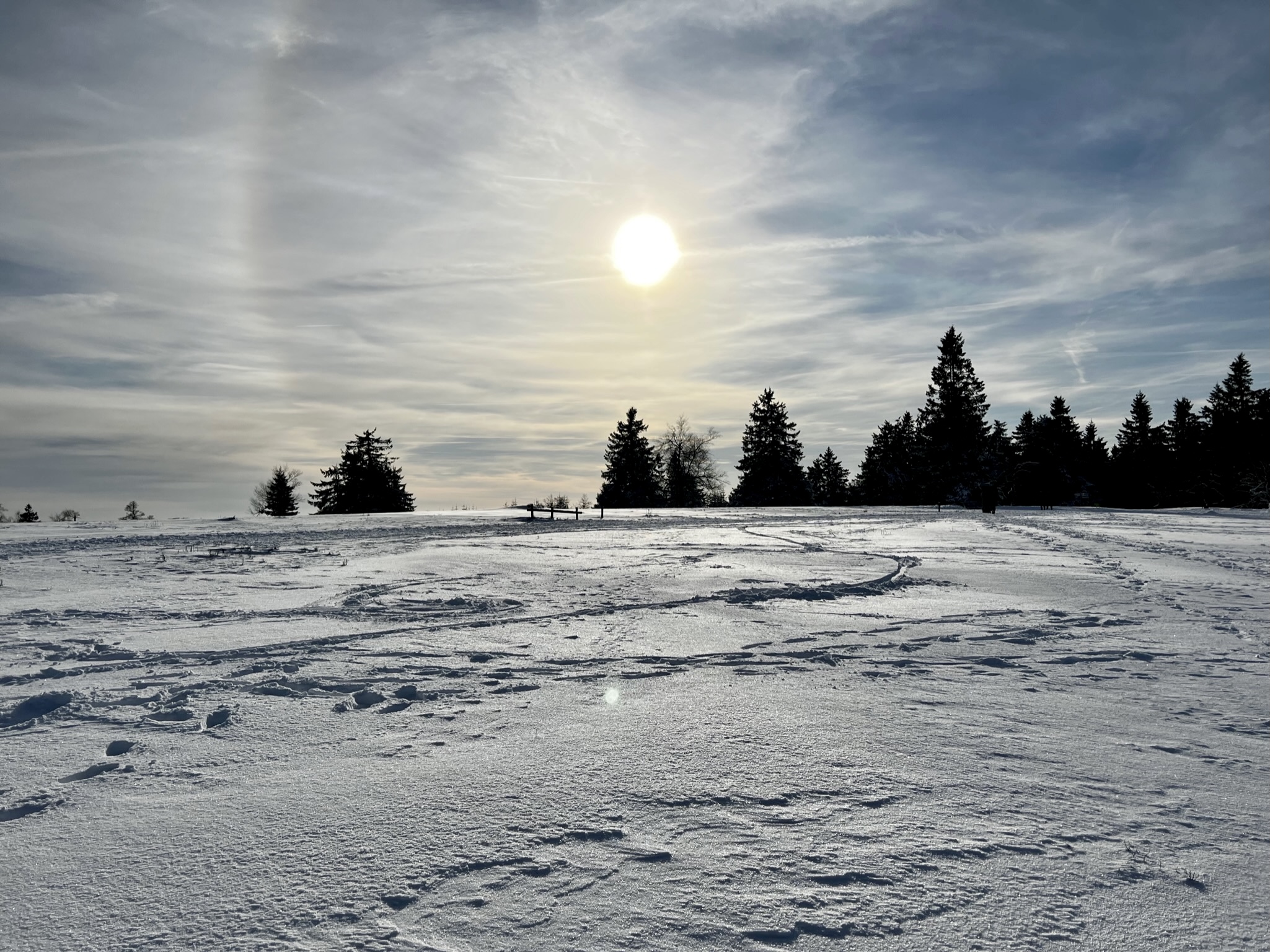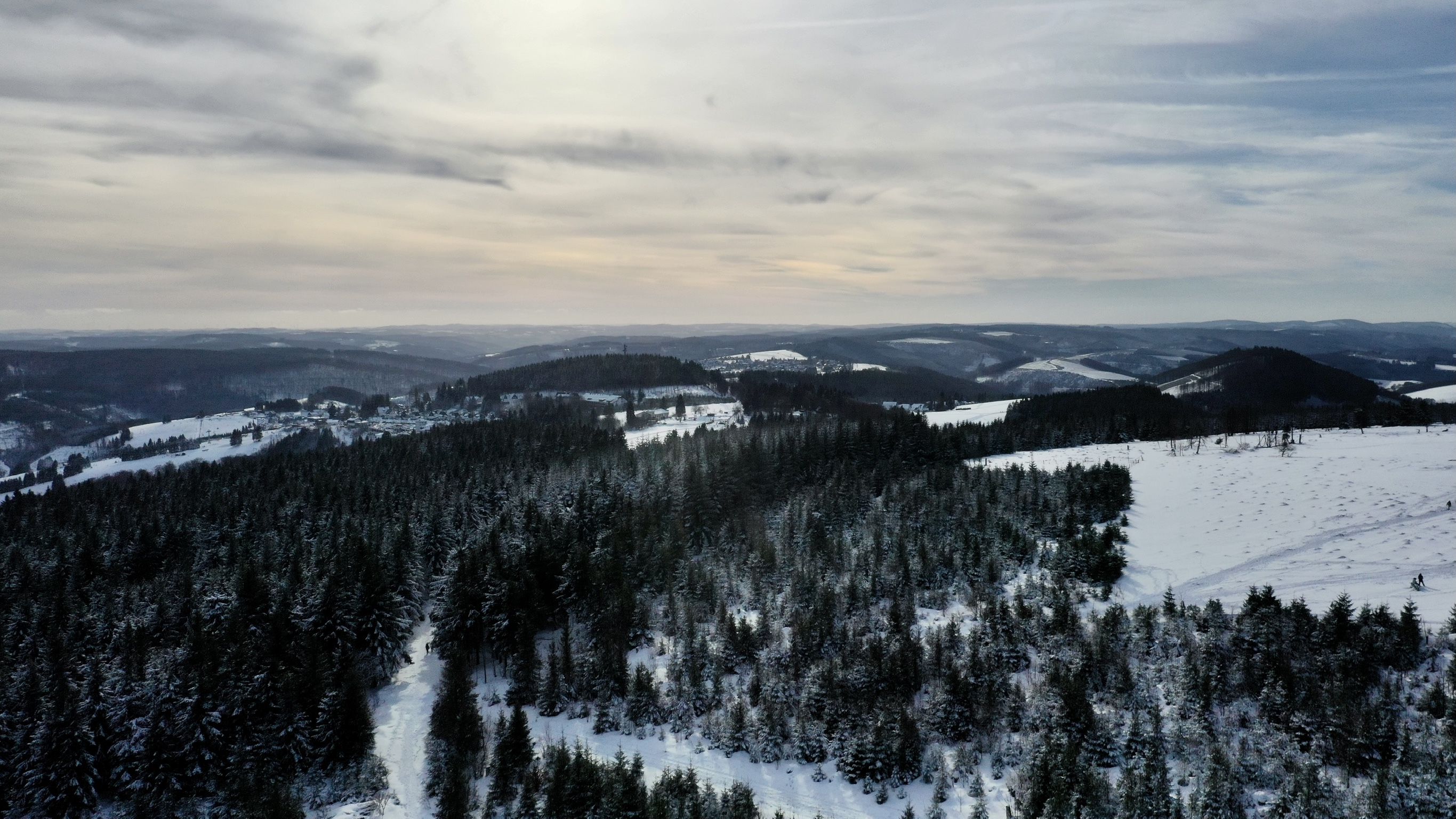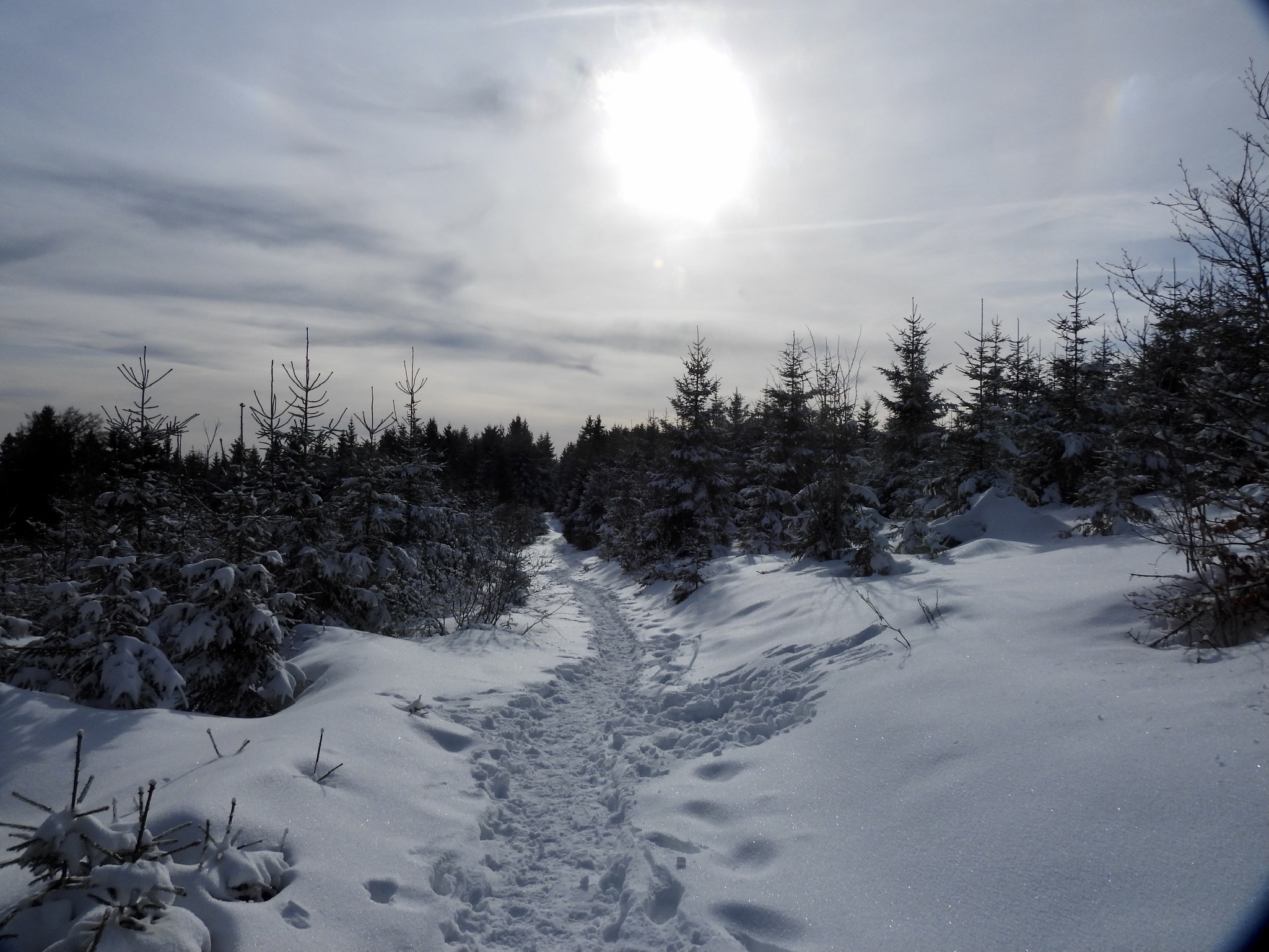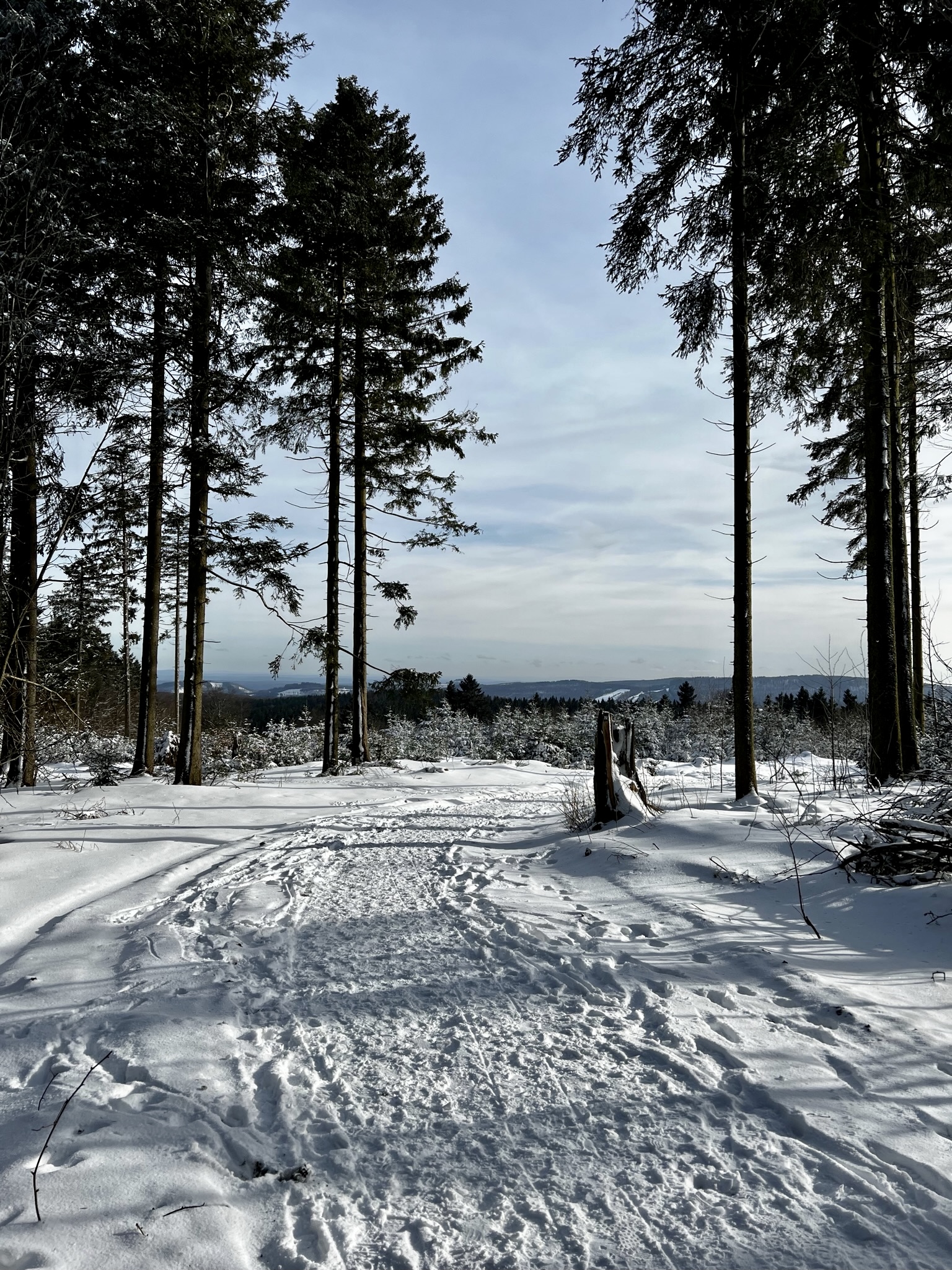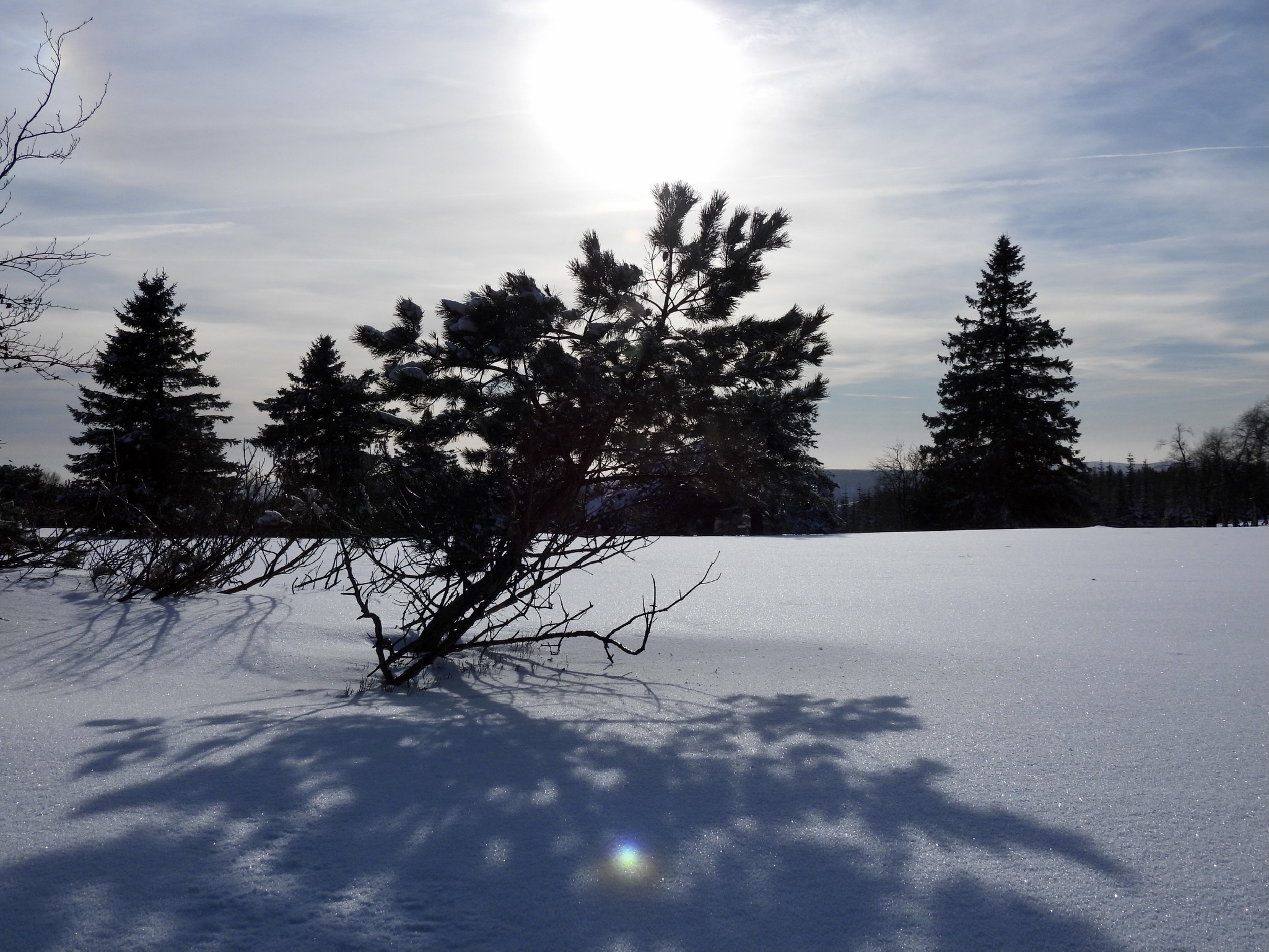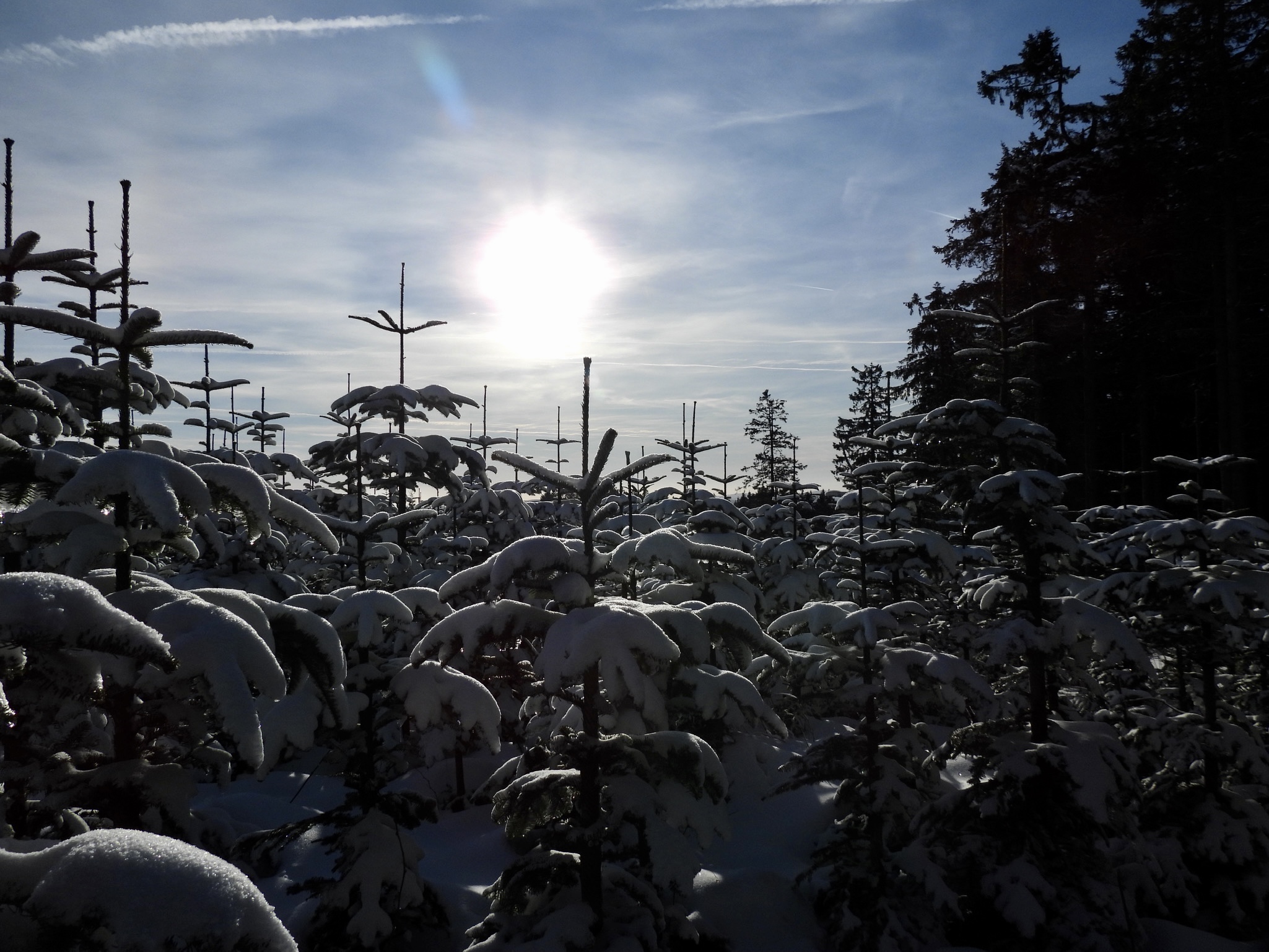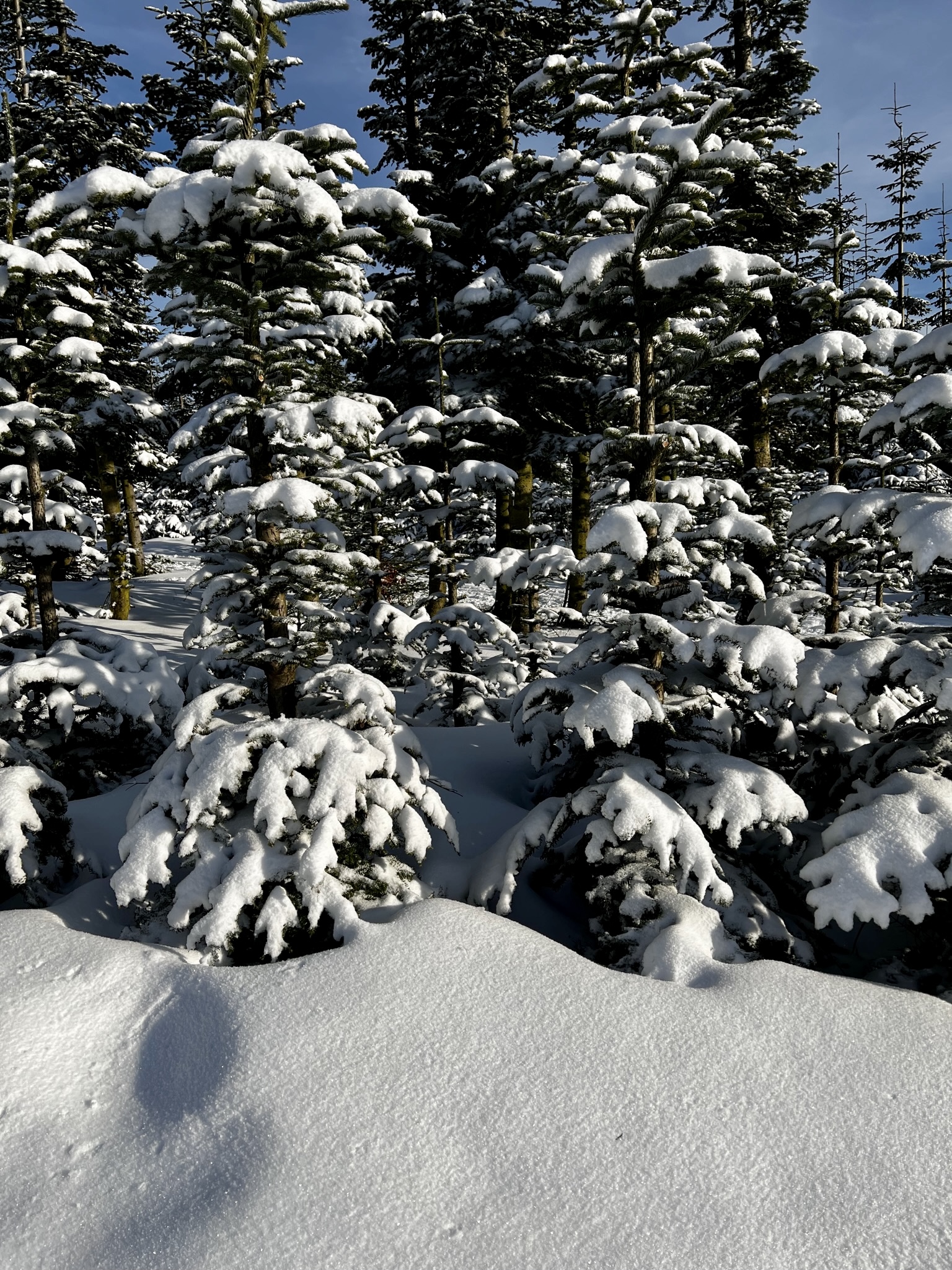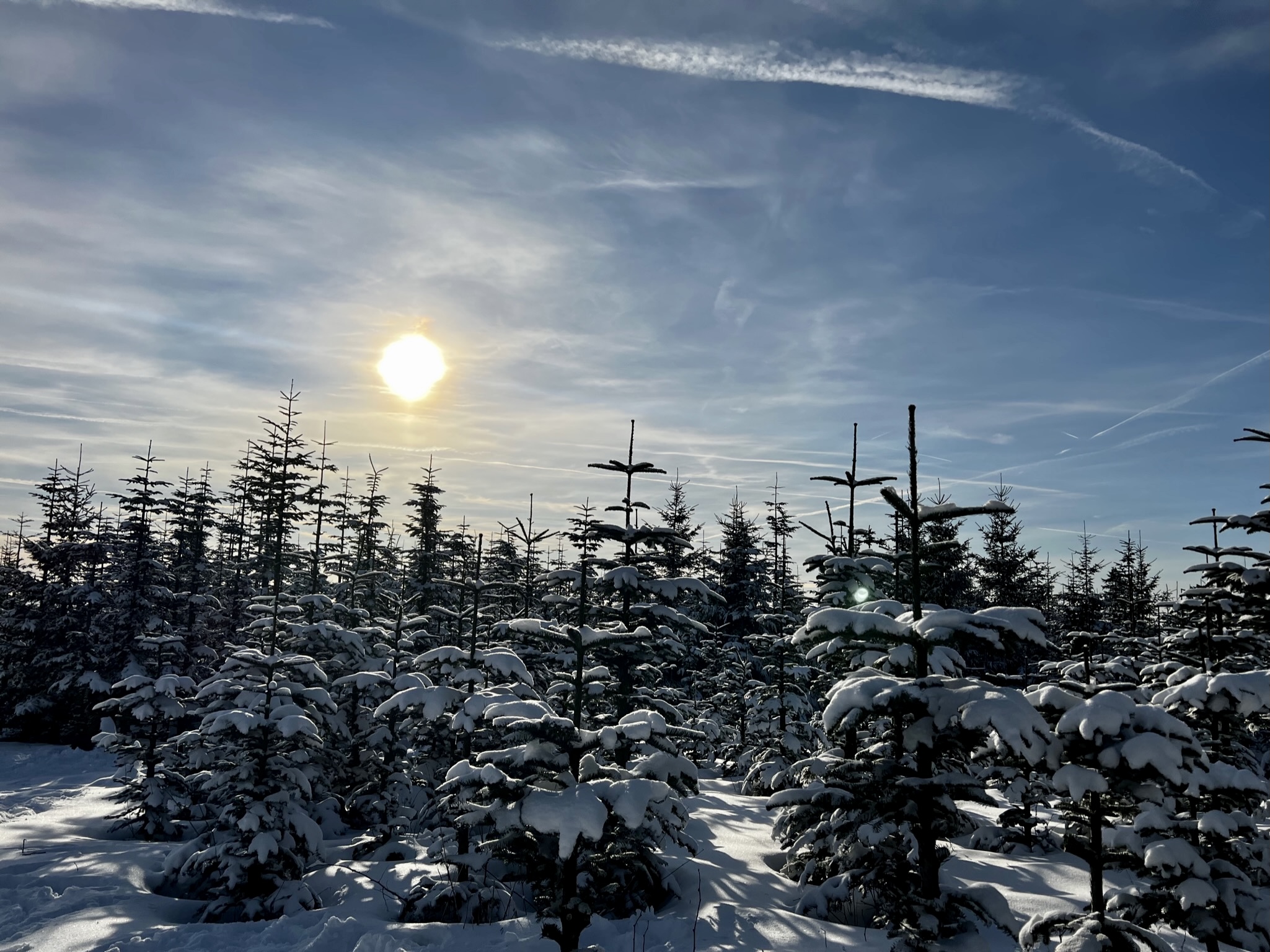 With this weather it is even more fun to fly with her. The fir trees threw beautiful shadows on the snow in the sun and everything seemed very calm and peaceful. That's how I imagined the trip. It was about minus 5 degrees up on the mountain, so it was still relatively comfortable and the sun didn't make it too cold. In addition to the photos, I also made a video, but I particularly like the drone photos.
I hope I was able to relax you for a moment and hope you like the post, it's something new for me to post in this community.
Warm greetings,
your Katrin