Yamal is a peninsula in northern Russia, in the Yamal-Nenets Autonomous Region, and the Nenets are the indigenous people of this region. Like many northern peoples, they are very distinctive. They are nomads, and their lifestyle is closely related to the herds of reindeer that they graze. In summer, they actively roam their lands in search of fresh food, but in winter they graze in low mountains, extracting their food from under the snow. Reindeer are one of the brightest symbols of Yamal.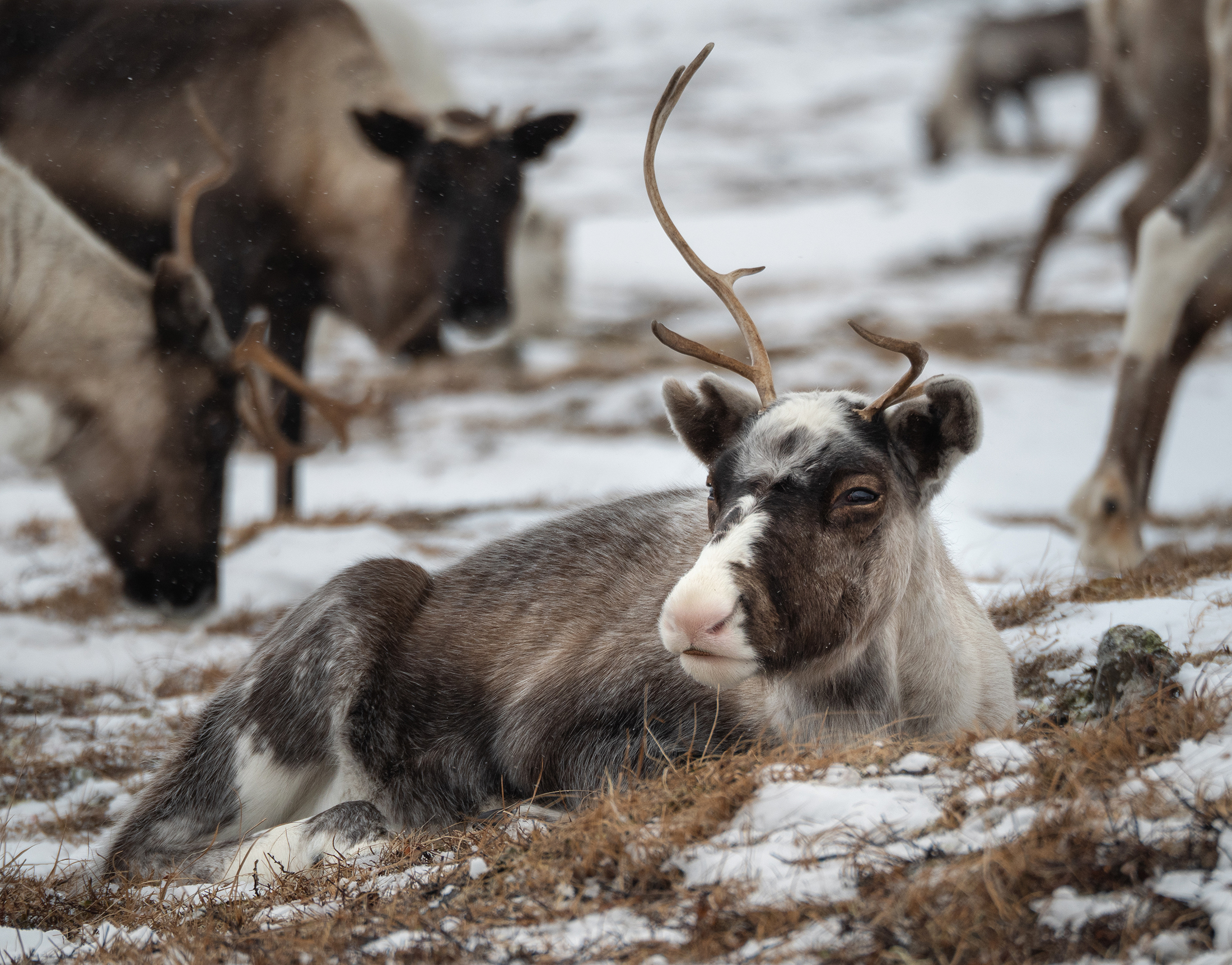 Well, who else, besides humans, takes an active part in deer grazing? They are faithful companions of humans, dogs - and in Yamal, nenets reindeer herding huskies help to manage a herd of reindeer. They are surprisingly friendly to humans and perfectly adapted to life in the north — they do not care about sleeping in a snowdrift near the chum even in the most severe frost. They can always be seen near every Nenets chum; every family has several dogs. So they are, perhaps, the second living symbol of Yamal.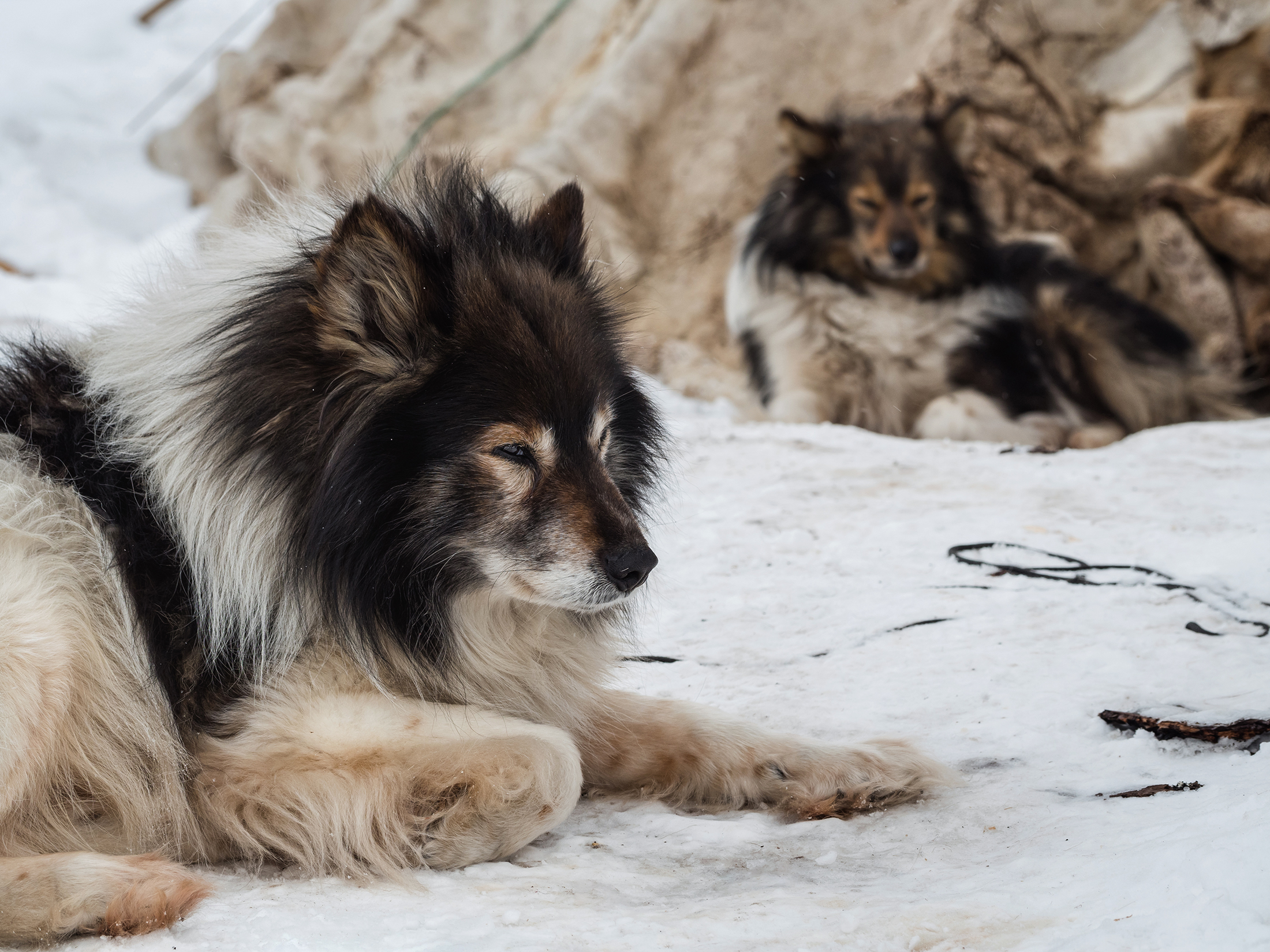 March 2019, Russia.
---
OLYMPUS OM-D E-M5 Mark II
Exposure time: 1/400 sec
Aperture: F 6.7
Sensitivity: ISO 250
Focal length: 270 mm
35 mm equivalent: 541 mm
---
P.S. You can click on the photo to view it in a larger size.
---