DIY: A Selfie Shot
Hello Hive!
---
I'm finally back since my hard drive arrived last week. Long story short, all the pictures are stored on my laptop and I forgot to copy them.
Anyway, this would be my first post here in this community. In this blog, I will be sharing with you some of my portrait shots. I only have my Huawei P10 and Snapseed and 1998CAM for some enhancement and vintage effect.
My interest in photography started when I have my first smartphone. In my first two years as a working gal, I used a Nokia keypad phone to communicate with my colleagues and friends. Later on, they asked me when I would buy a smartphone. In my mind at that time, as long as this ancient phone of mine is capable of sending and receiving both calls and texts, then I'm all good. Although I answered them I don't have money and besides, my phone works perfectly fine. But my boyfriend was persistent, so that was when I had my first smartphone.
From that moment, I started capturing random things. Whenever I go out with my friends, I always ask them to pose for me. I love instructing them to do this and that, give me a poker face, don't smile, and a lot more.
So here are the shots:
---
E L L A
---
Asked Ella to go near the lamp
---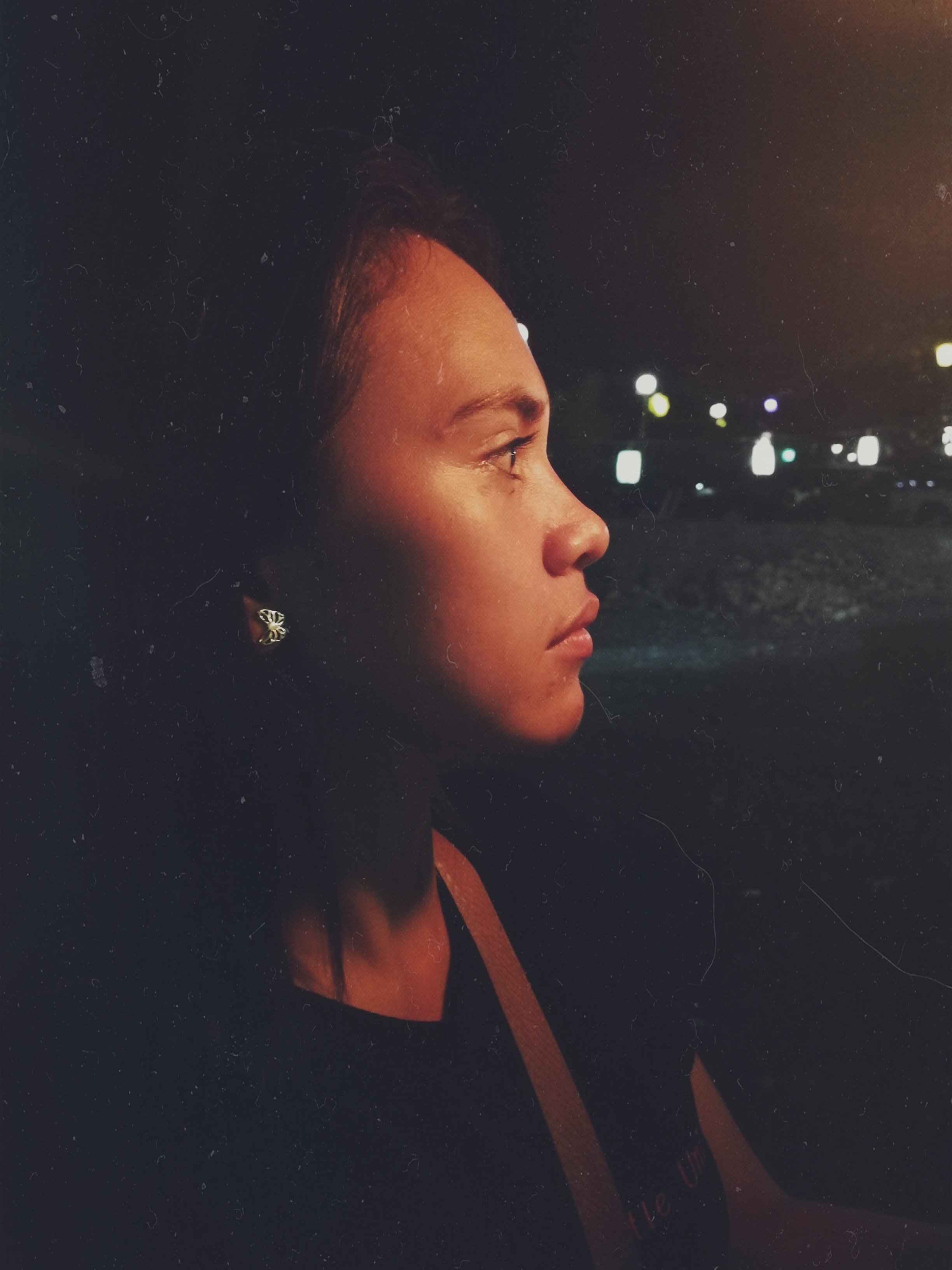 Another shot where I asked her to give me a poker face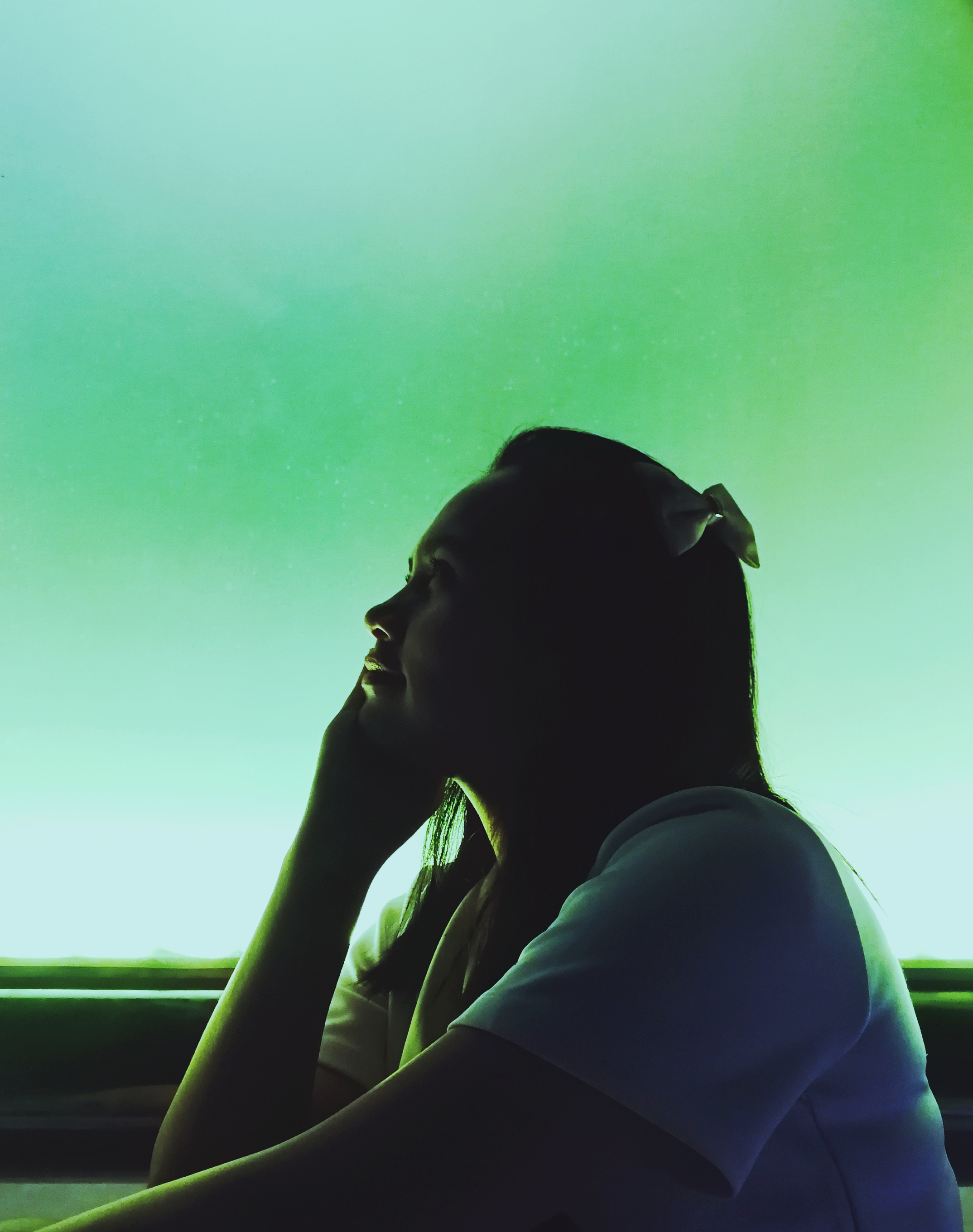 This was taken at College of Engineering
---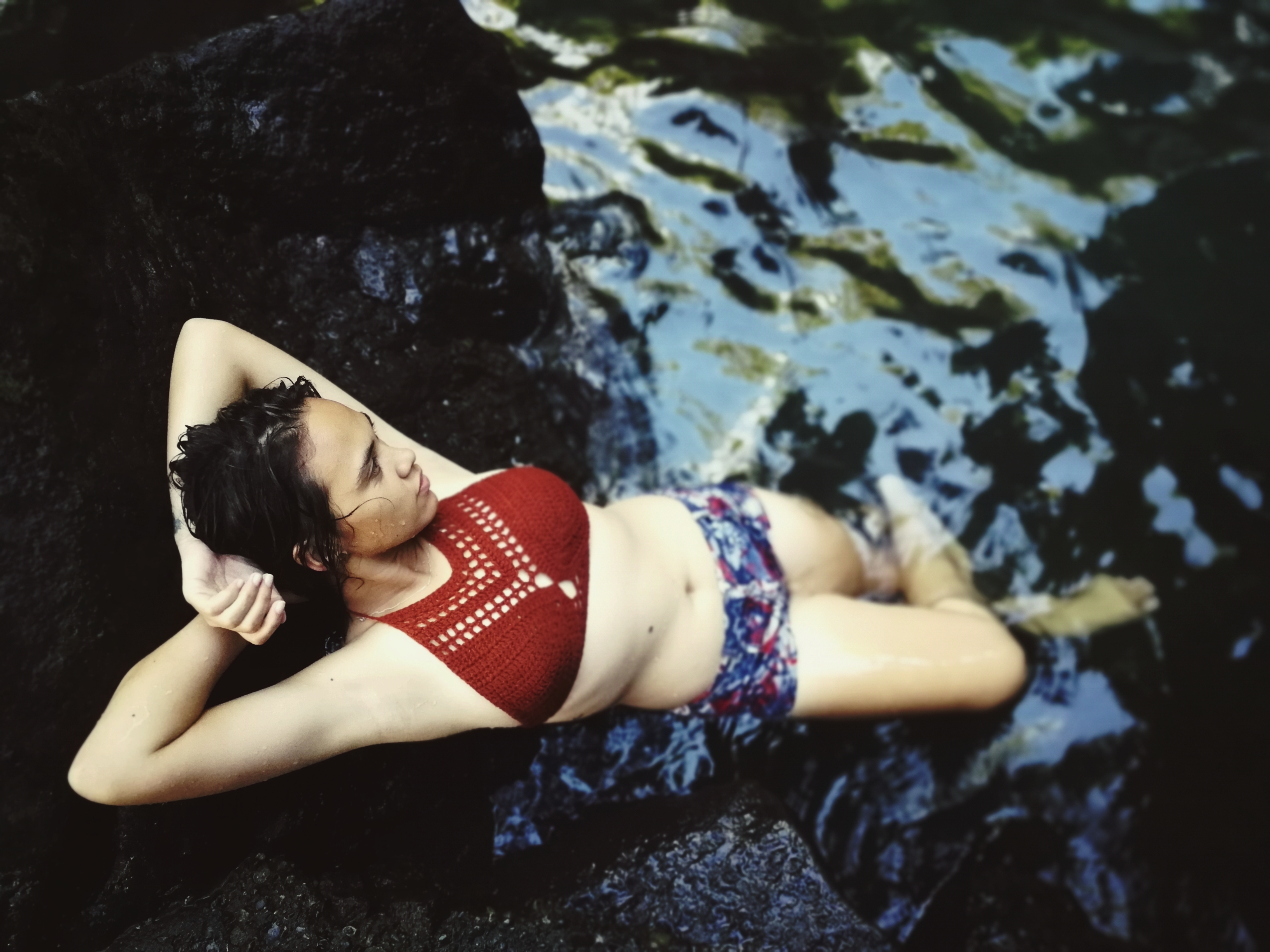 Chillin' at Tinago Falls
---
H A Z E L
---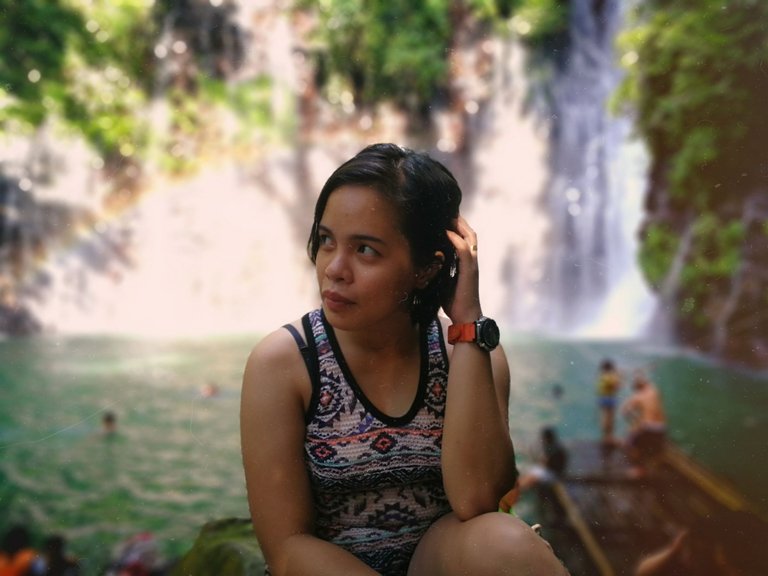 This was taken at Tinago Falls.
---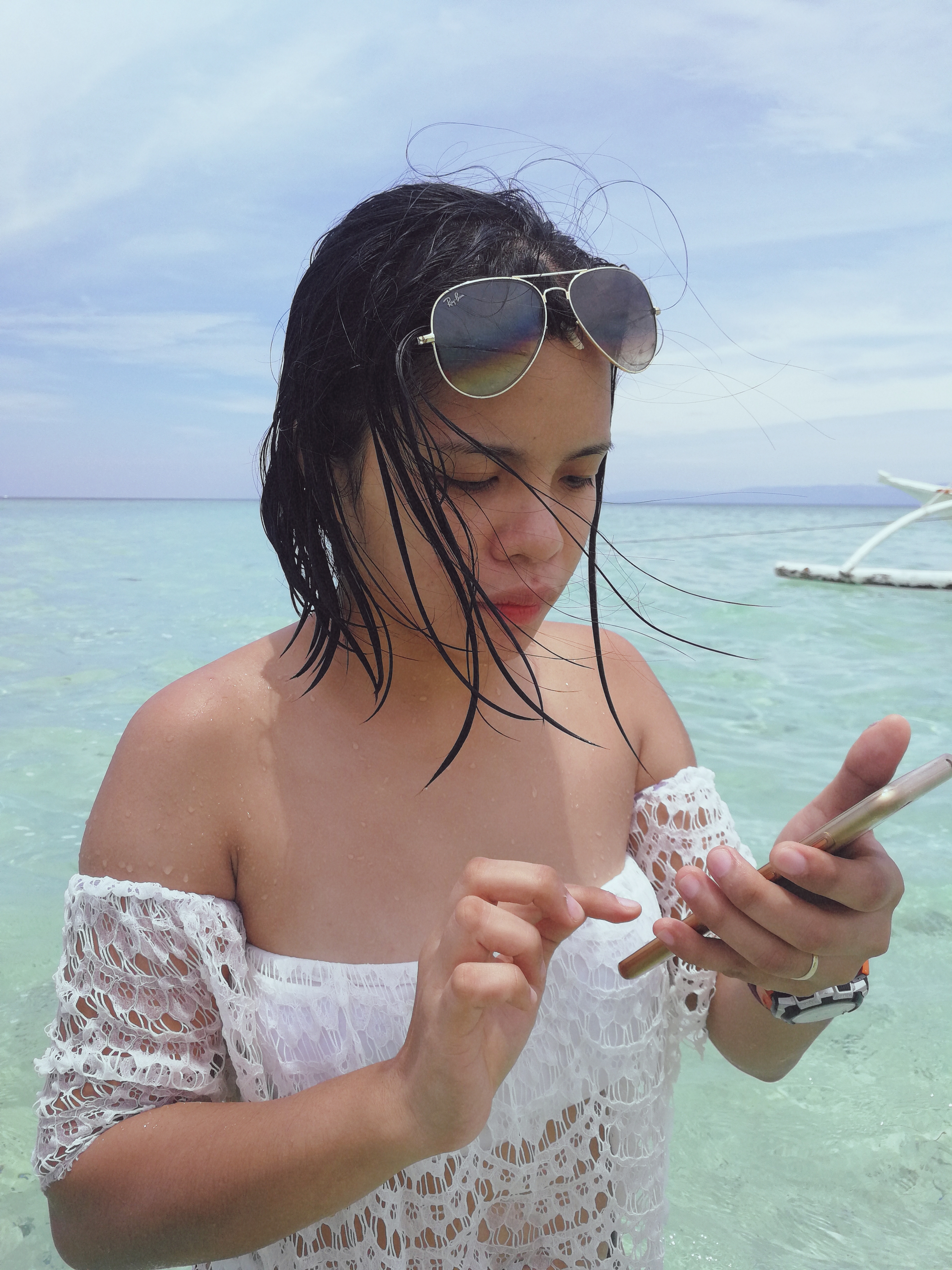 At Bantayan, Cebu, Philippines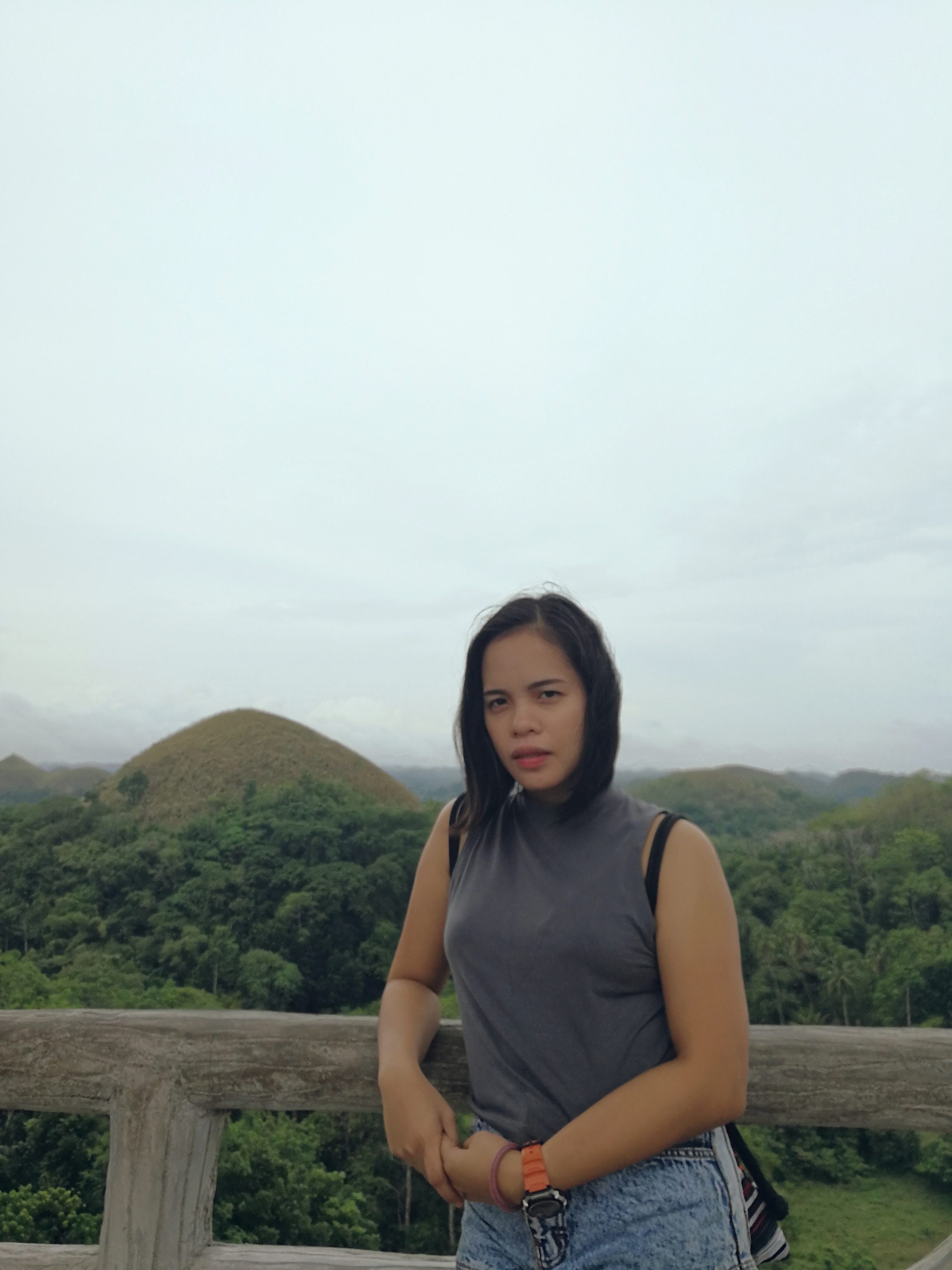 At Chocolate Hills, Bohol, Philippines
---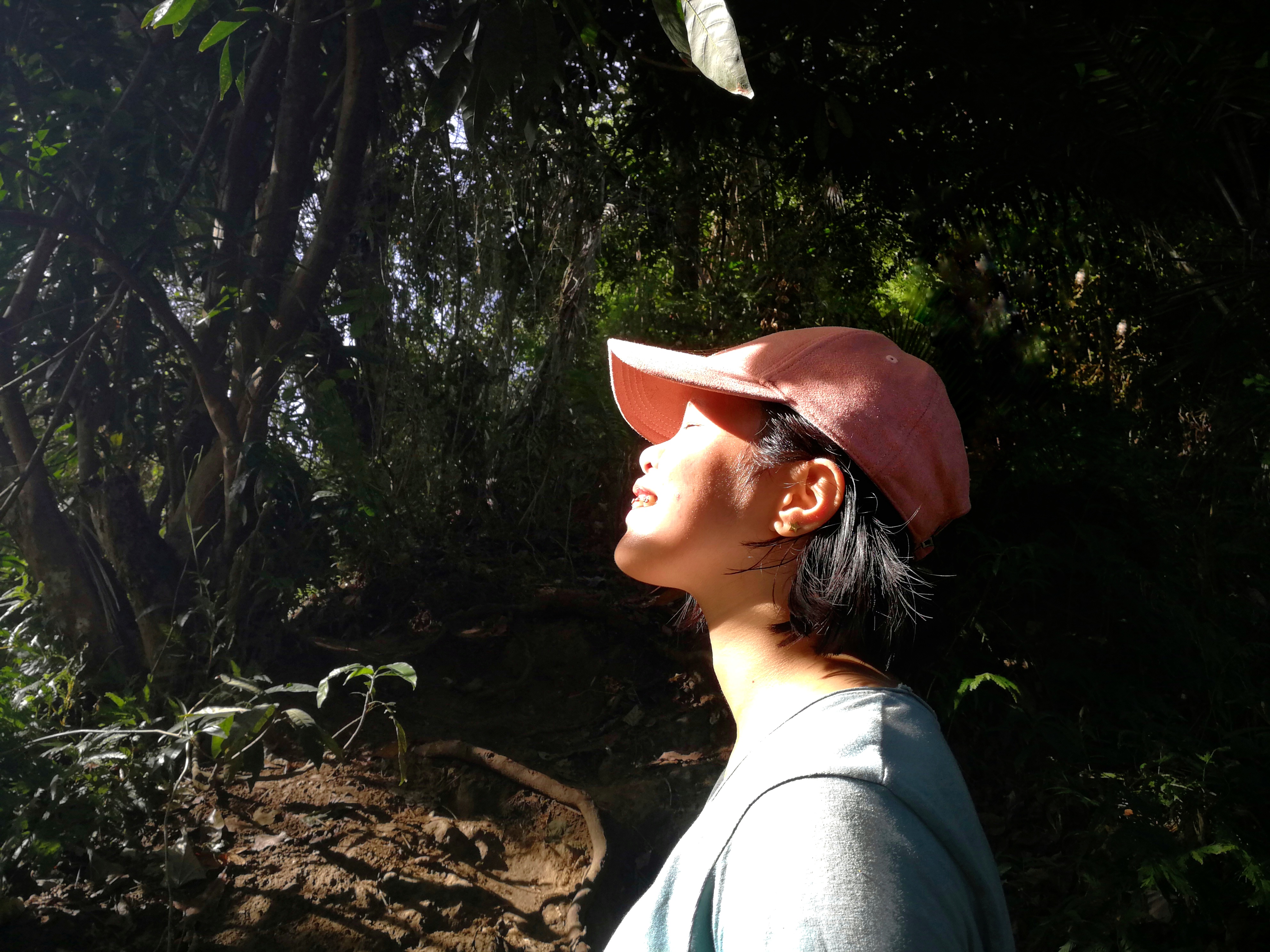 Trekking at Mt. Agad-agad, Iligan City, Philippines
---
A R G I N E
---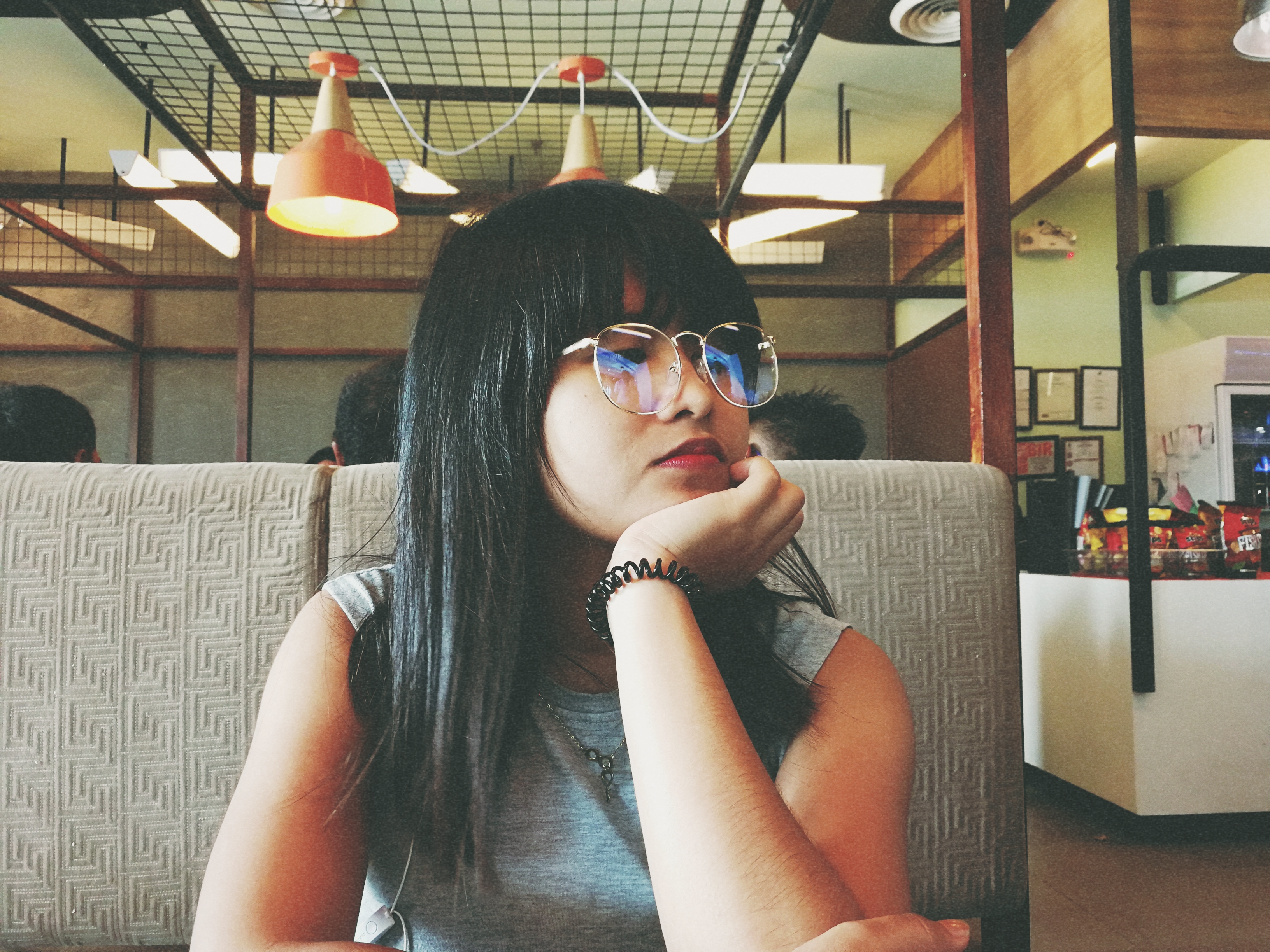 While waiting for our food
---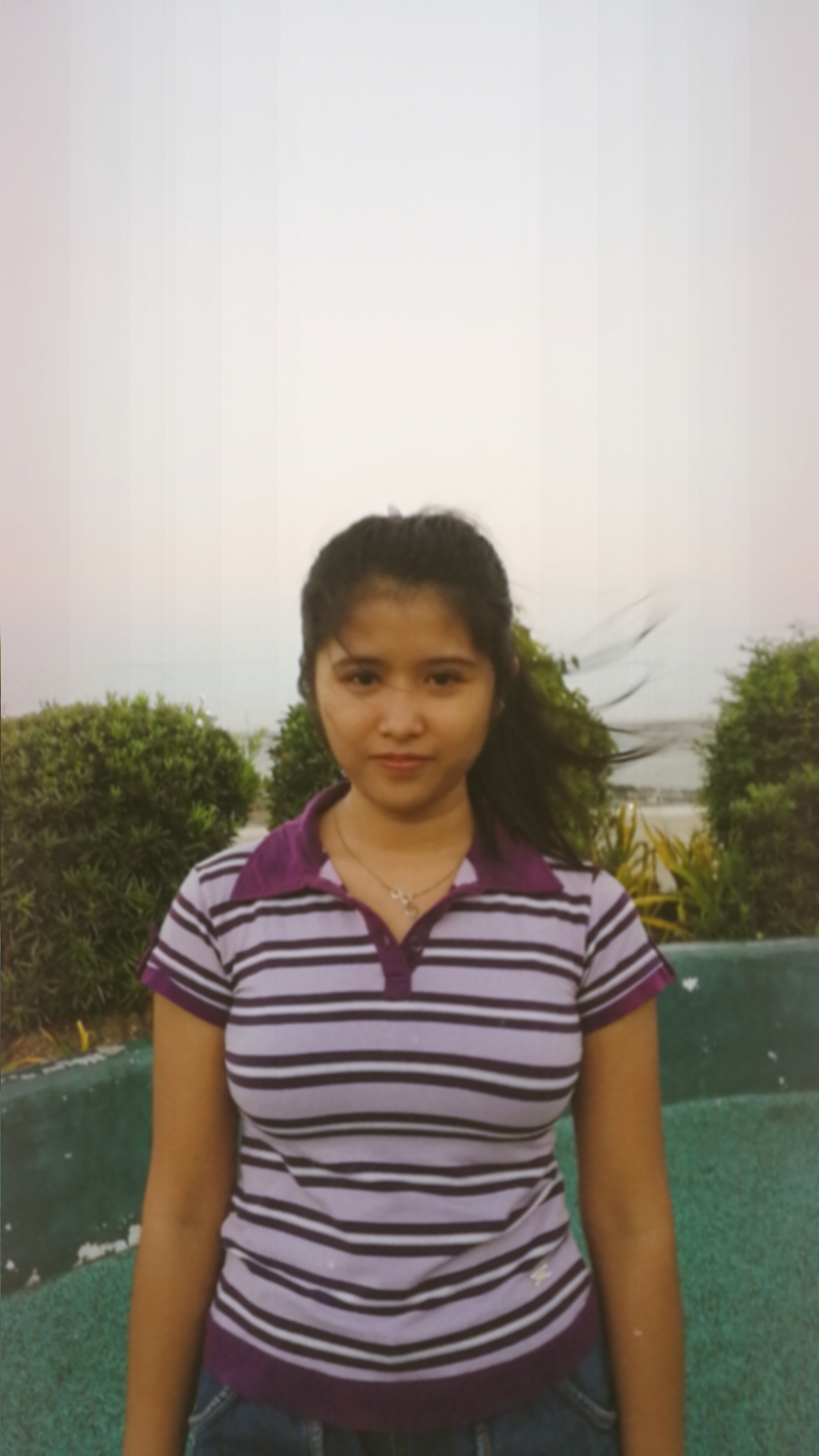 Twilight at SM Seaside, Cebu City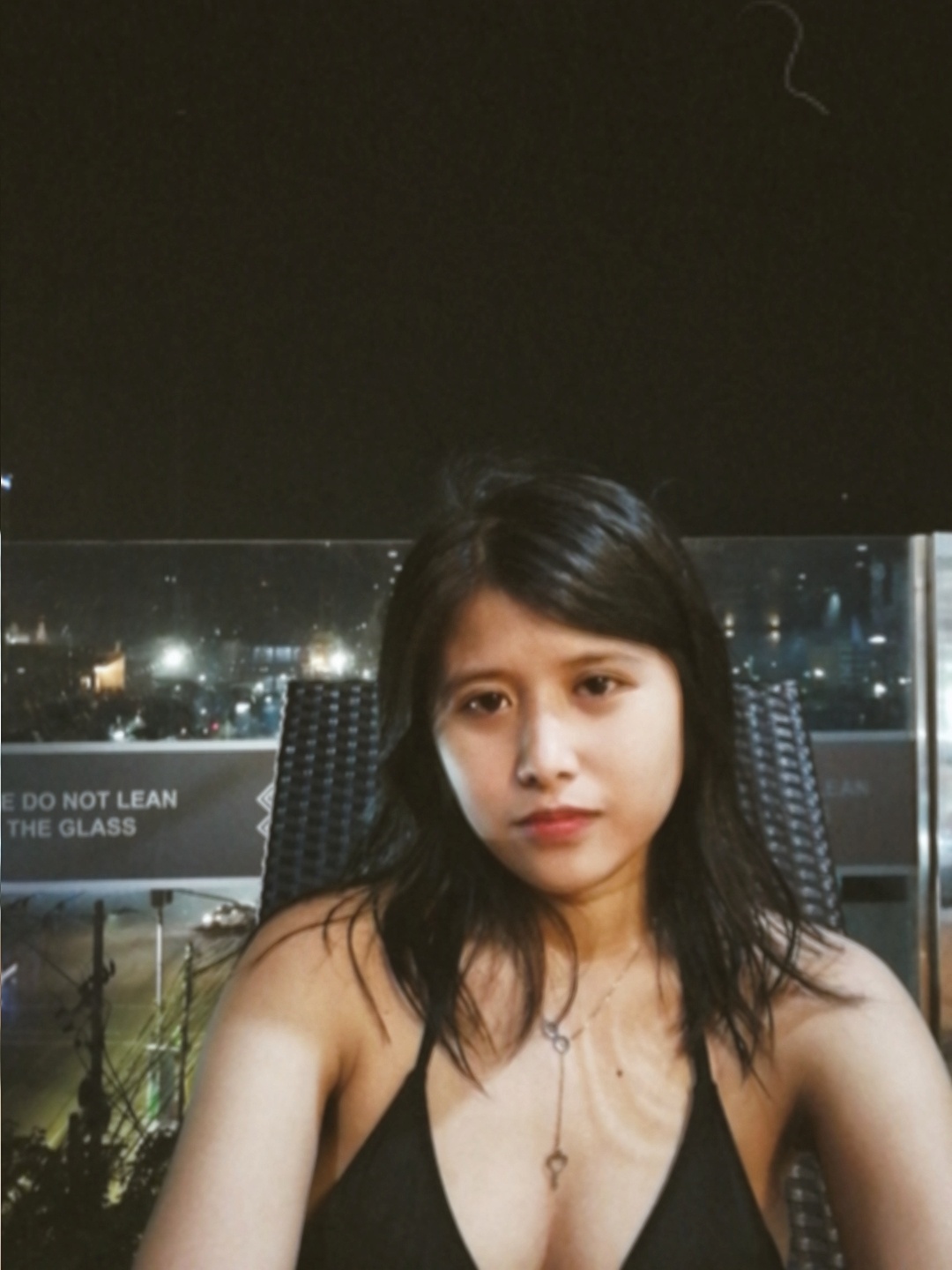 Valentine's Day
---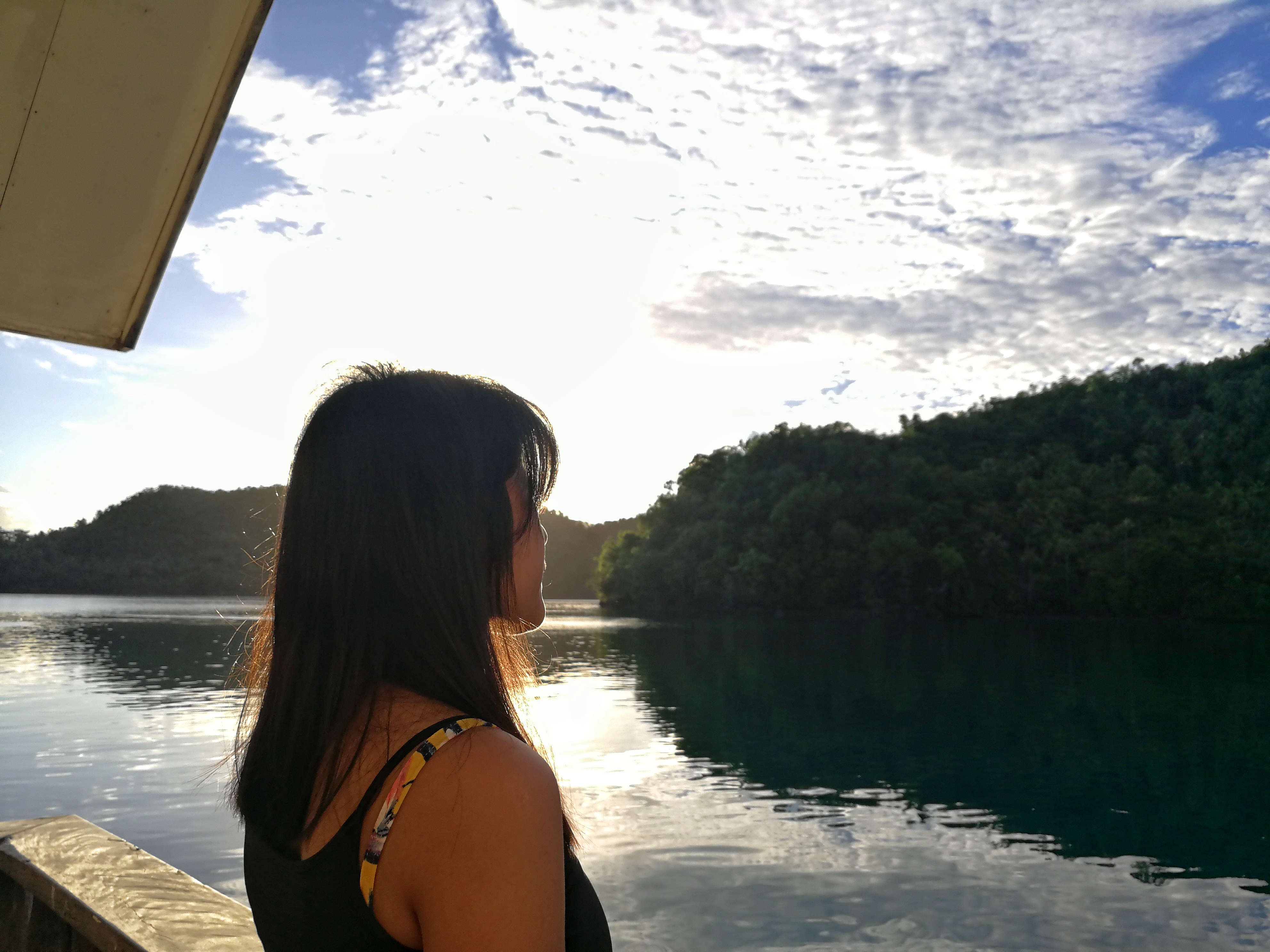 At Sohoton Island
---
L O V E
---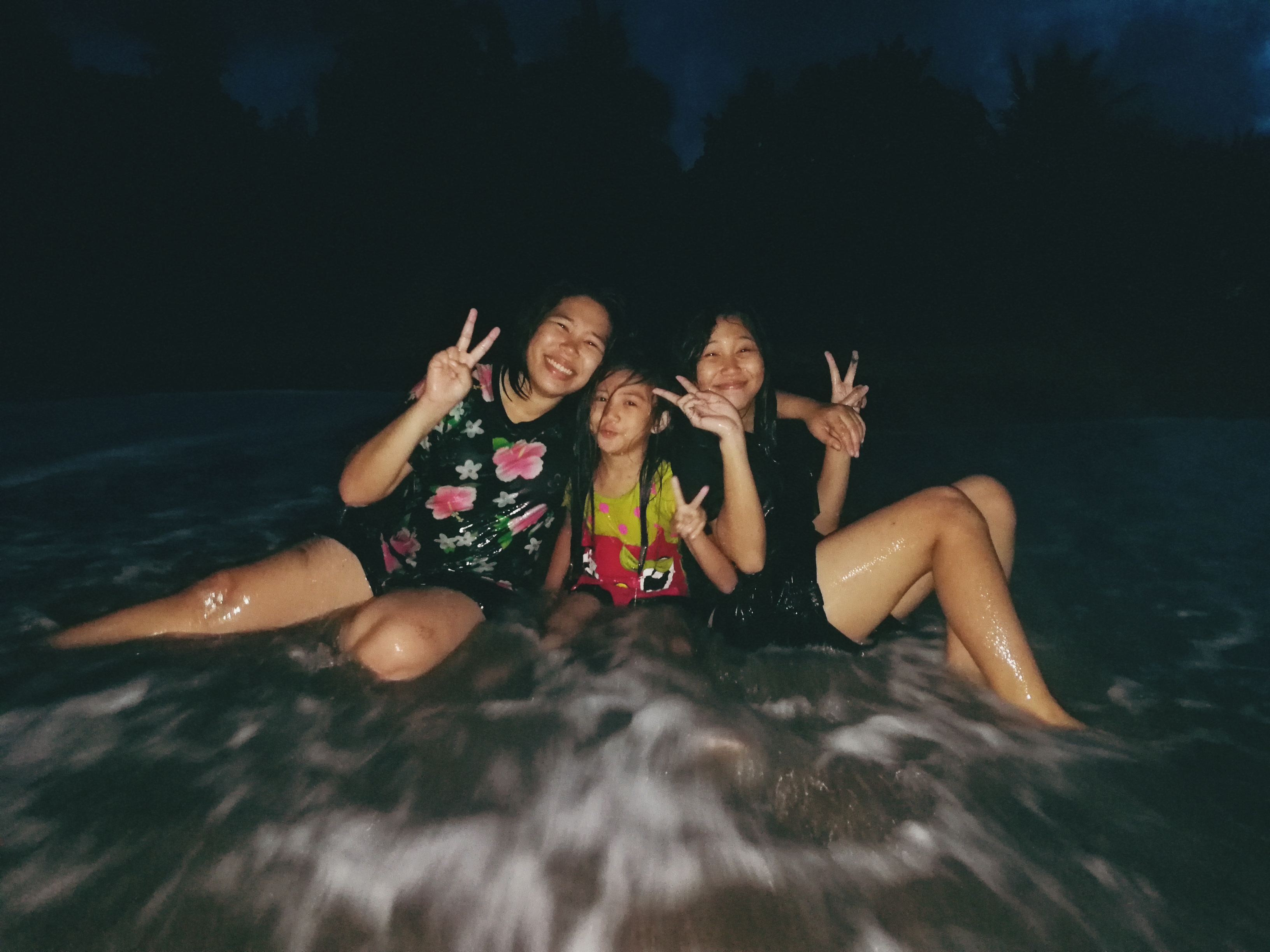 My Three Sisters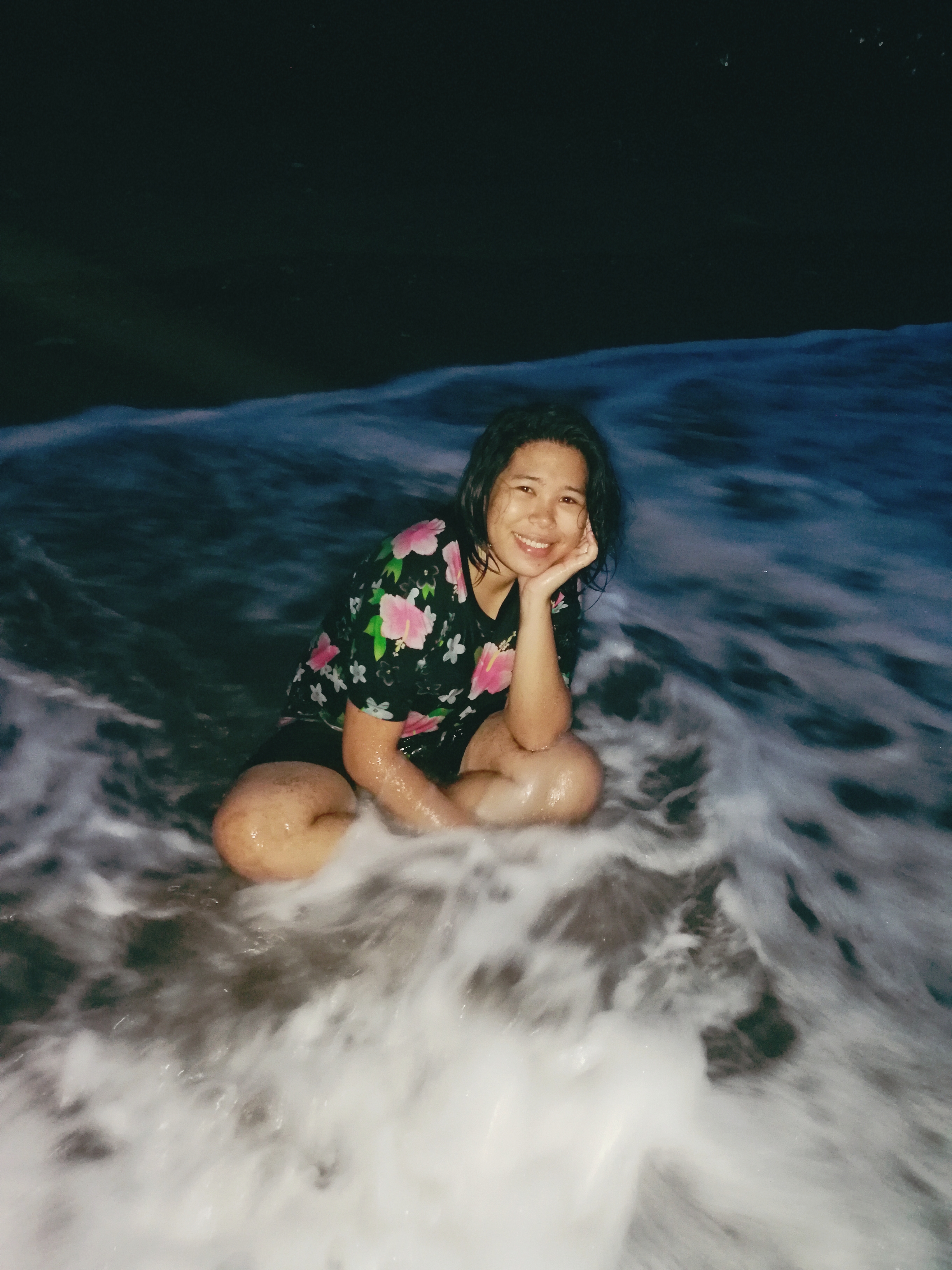 My sister @goiinmary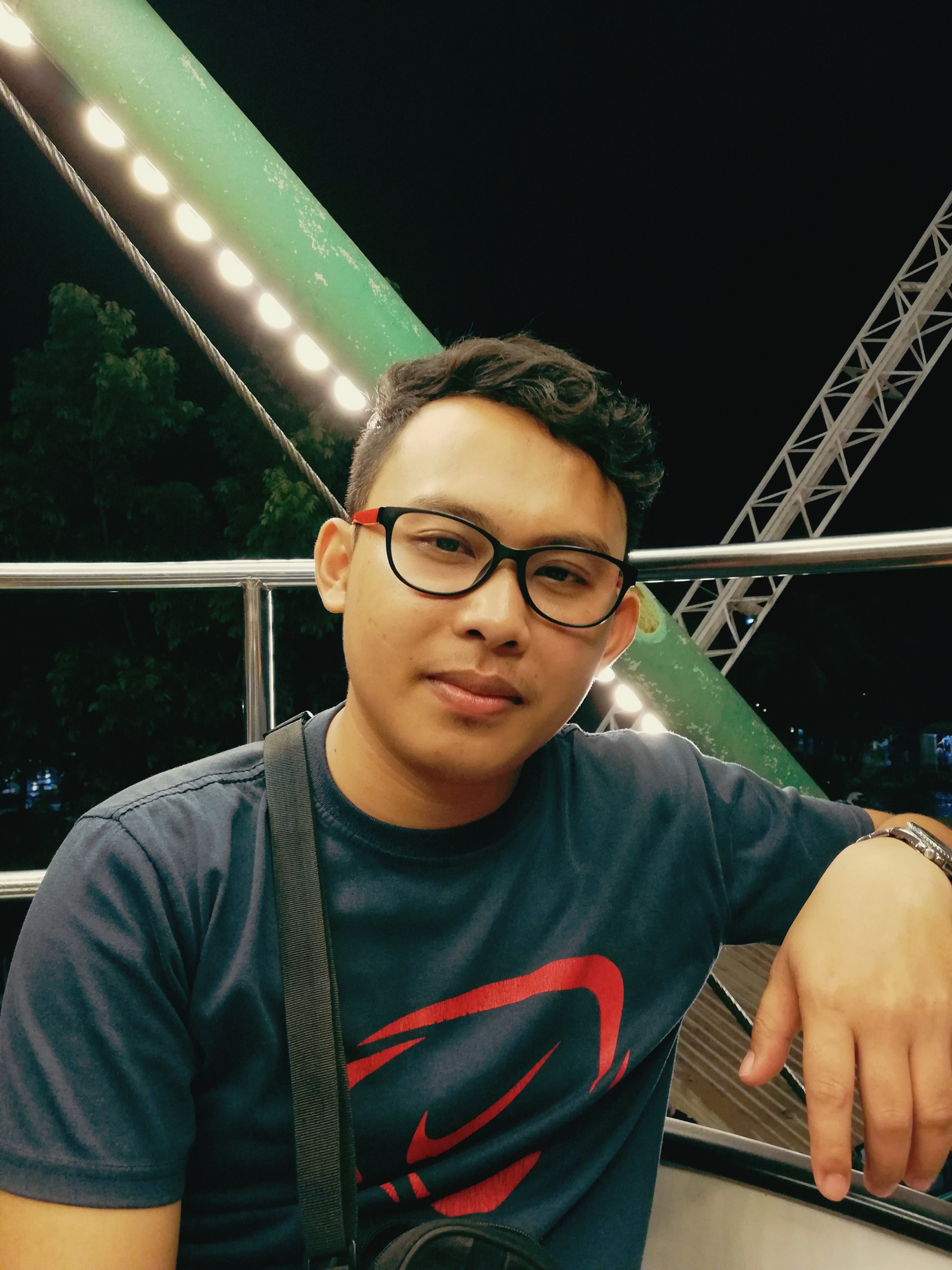 My intelligent Feb 29! Hihi
My youngest sister, Marionne Rae. This is a no-filter shot.
---
I think that would be all. I still have lots of photos, but it would definitely bombard this blog. I am looking forward to sharing with you some of my clicks. My phone is getting older, but it still serves me well. Unfortunately, the snaps before are different from the recent ones. I'm thinking because of the updates.
With that, I am looking for a decent and budget-friendly mirrorless camera for a beginner like me. Hopefully, I will have it soonest!
K N E E L Y R A C
• Instagram • Twitter • Goodreads •