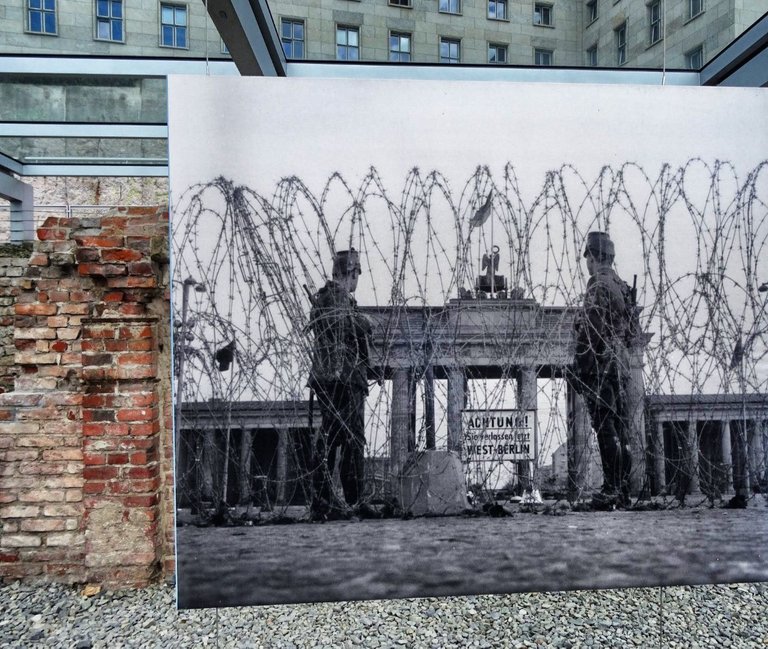 This day in history 60 year's ago the eastern german government began to build a wall around the german capital Berlin. The bulding closed the last rabbit hole to flee to the west, because the borders to the western part of Germany were closed years before this August 13, 1961.
Stunning to see what's left nowadays from the inhuman wall who was build to divide people of the same language, the same blood and the same dreams. Tragedies and deaths are every day's life, tears and grief are common for millions of people.
Last year we decide to walk along the Iron Curtain to see, what#s left from the wall who determined our lives for so many years. What we found was a lot of beautiful nature, a lot of nice human beings - and very, very few hidden traces of a time that nobody thinks about today.
My stories about our tour you can read HERE
A lot of pictures you can find below: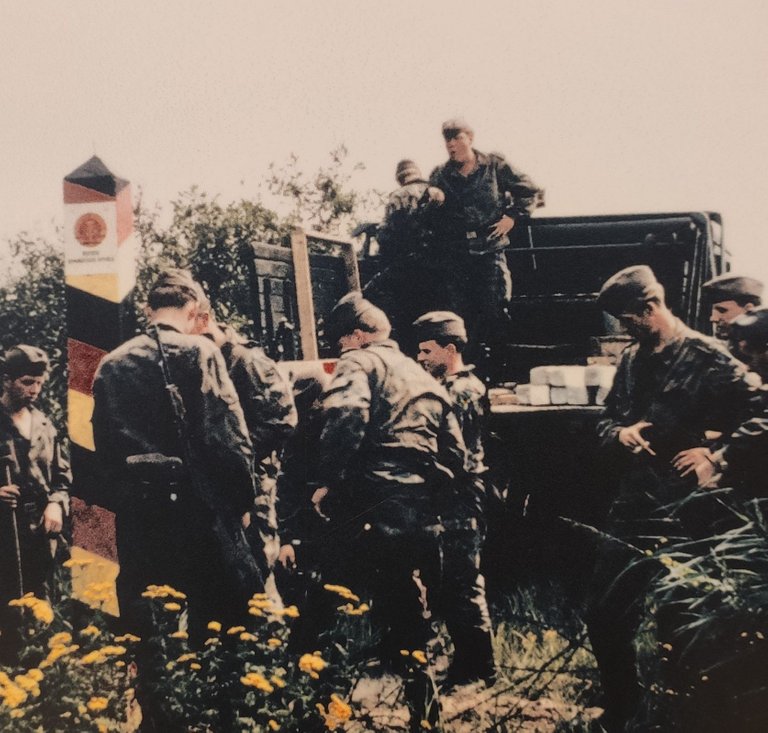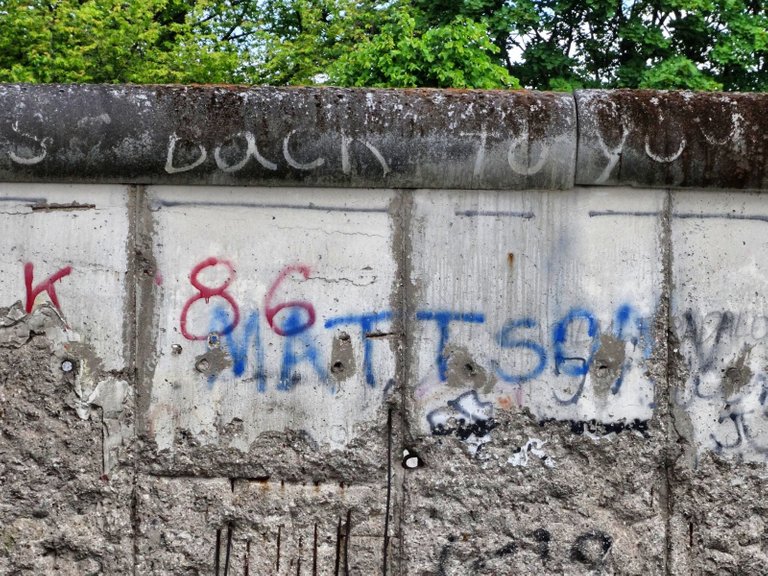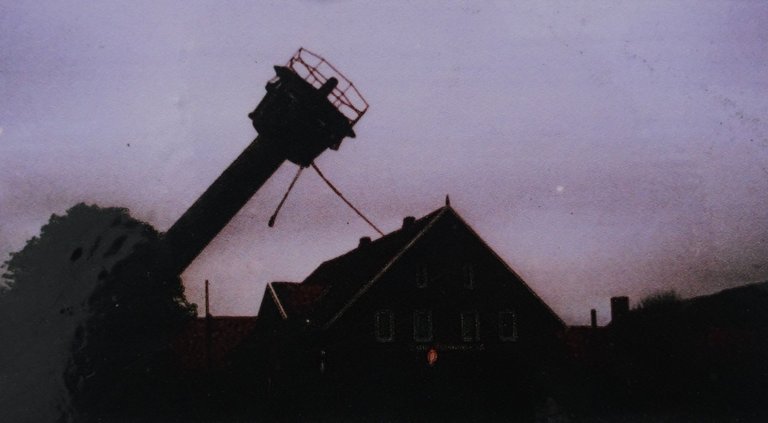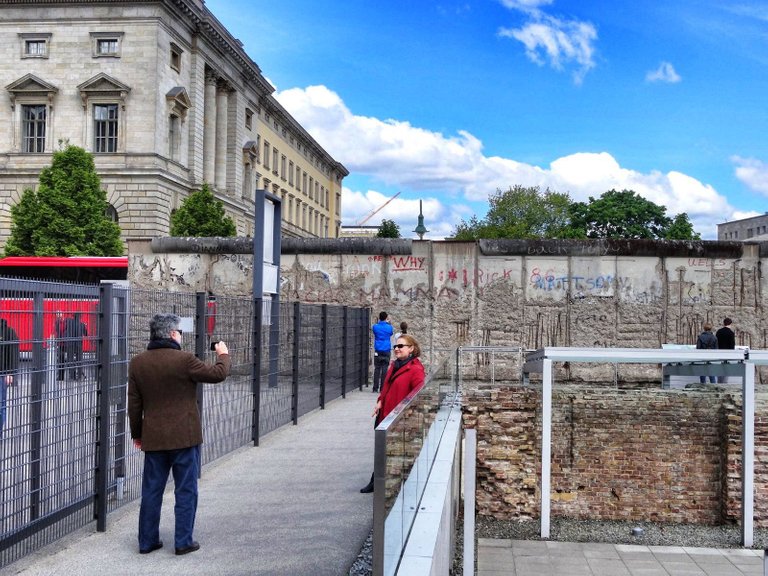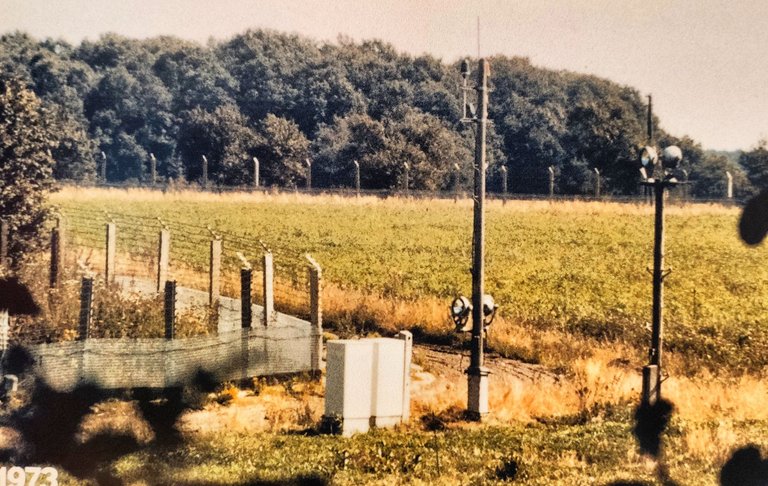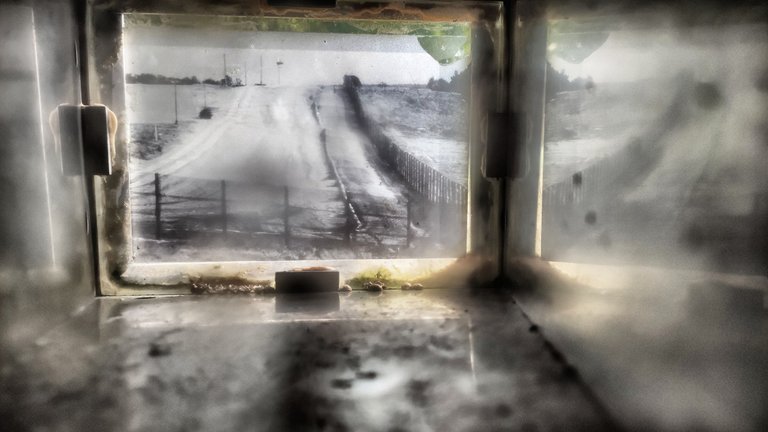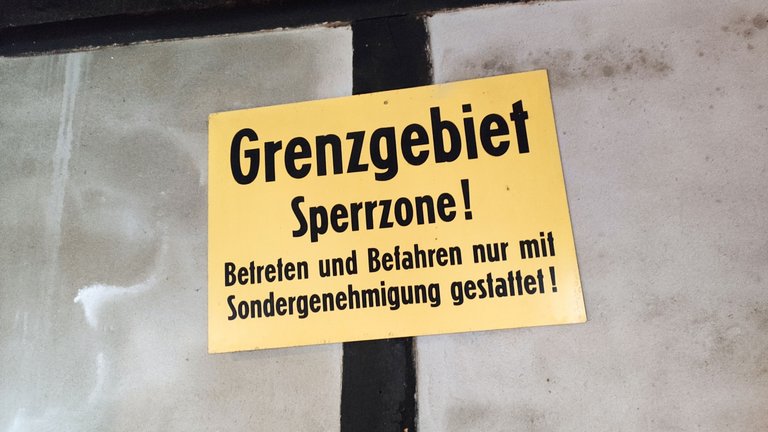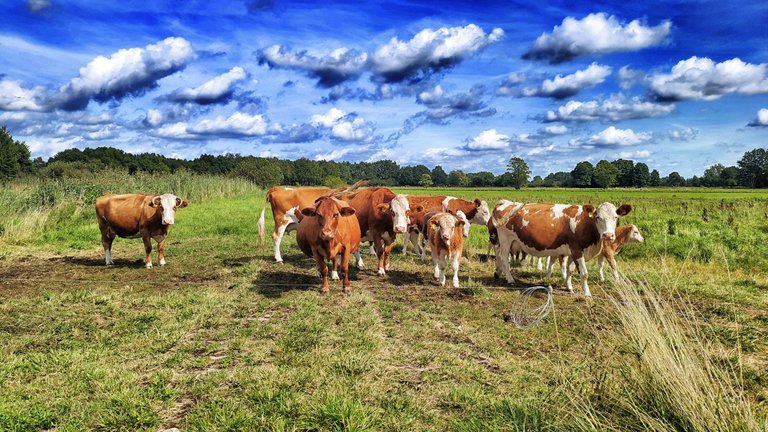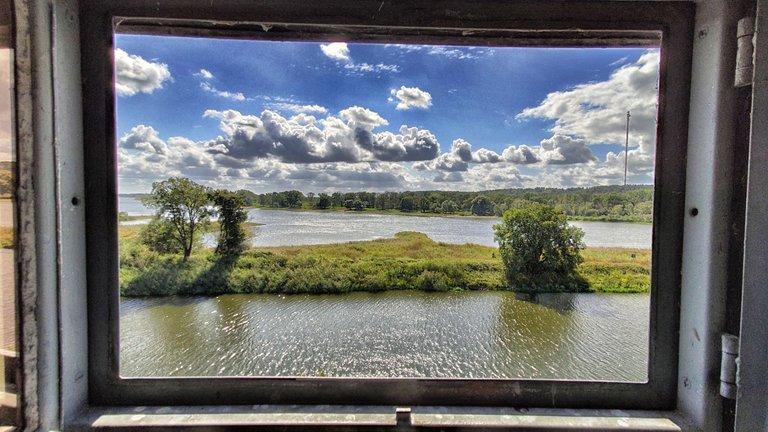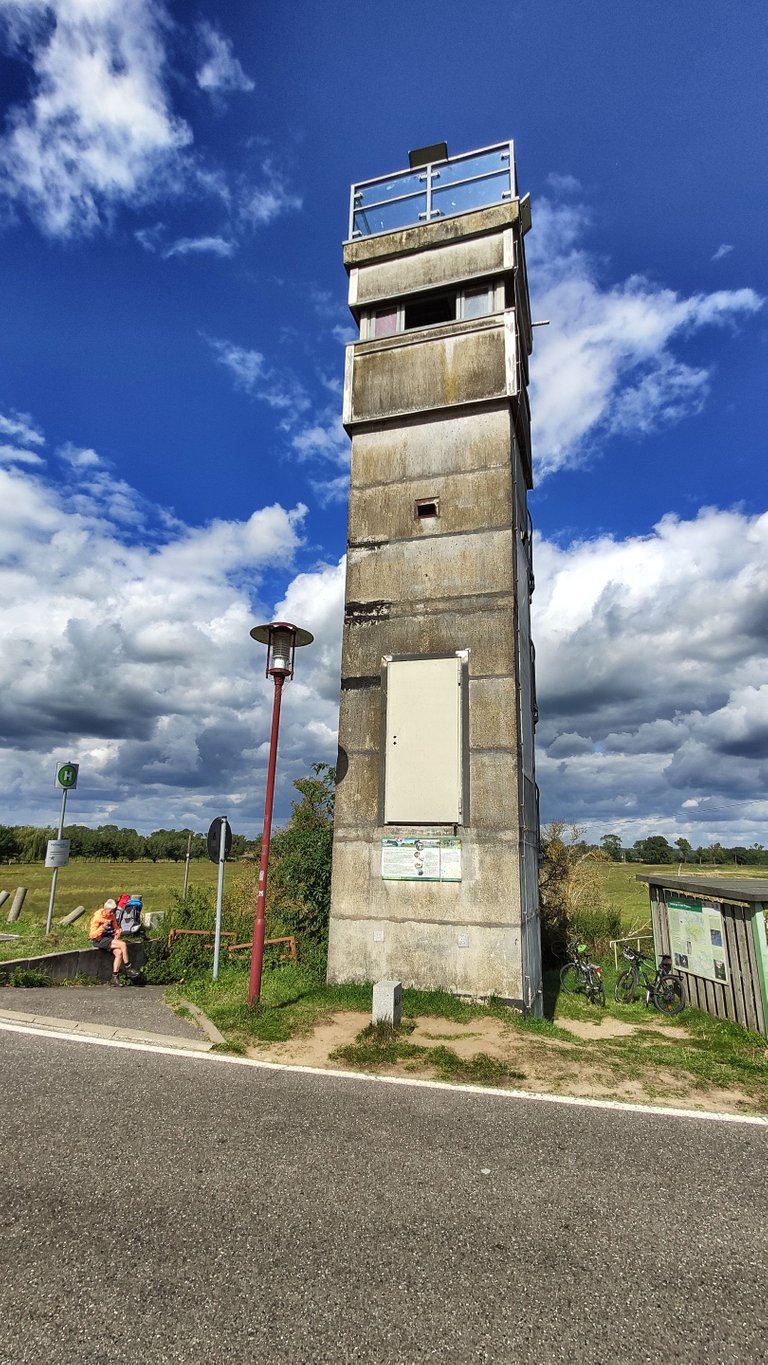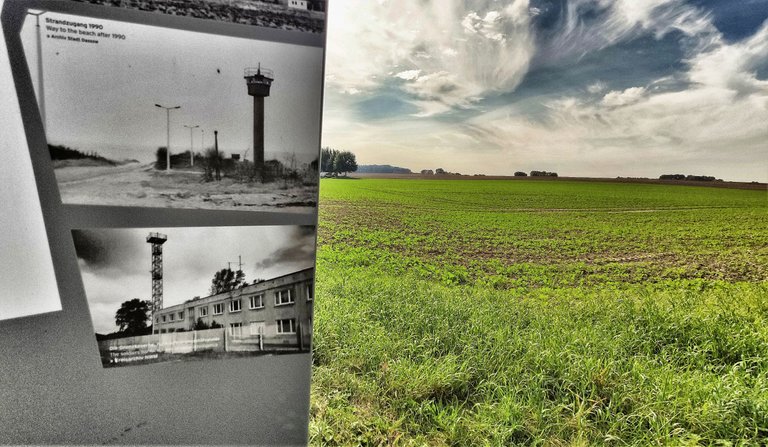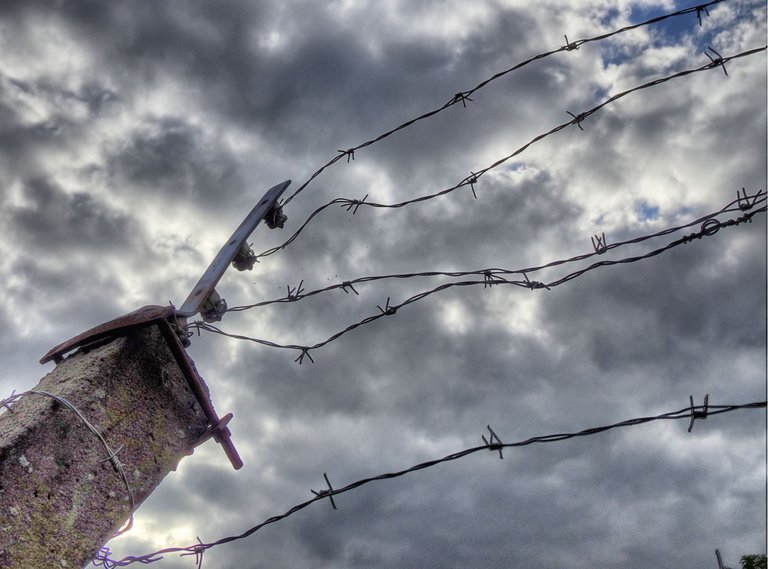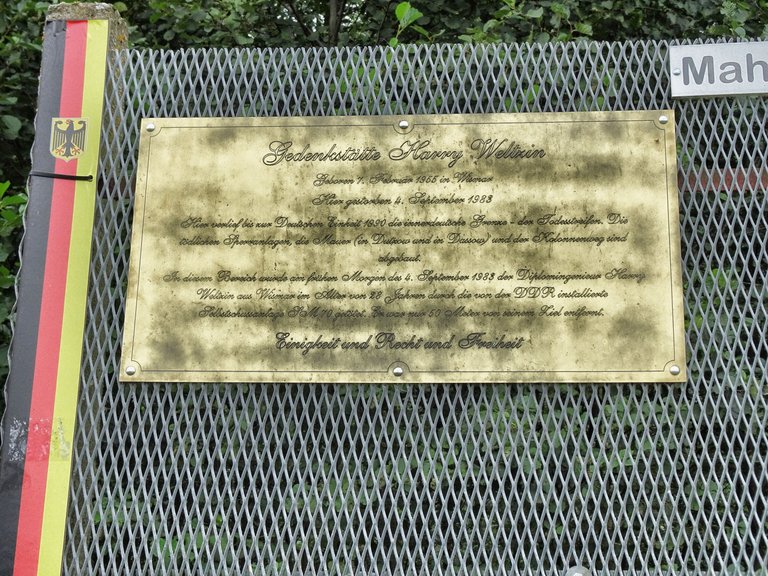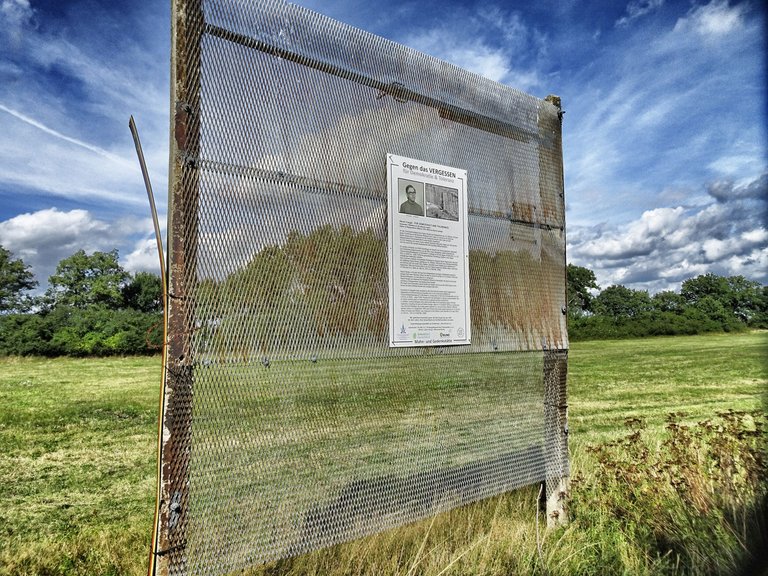 [//]:# (!pinmapple 53.148995 lat 11.234865 long The Iron Curtain d3scr)