Heya, Hive! I had to take a few days off. Initially, I didn't pay as much attention to the recent downturn because I expected a recovery within a week. I was caught up to speed by @felblob and @mada with the LUNA situation. I do think this is going to be a slow recovery, if not a decent in to another brutal slide. Things are getting tight here at the @kommienezuspadt household, but nothing I can't handle. I took profits when I could and I definitely don't have regrets. Actually, on Hive, at least, this is the time that fortunes can truly be made just through post rewards alone.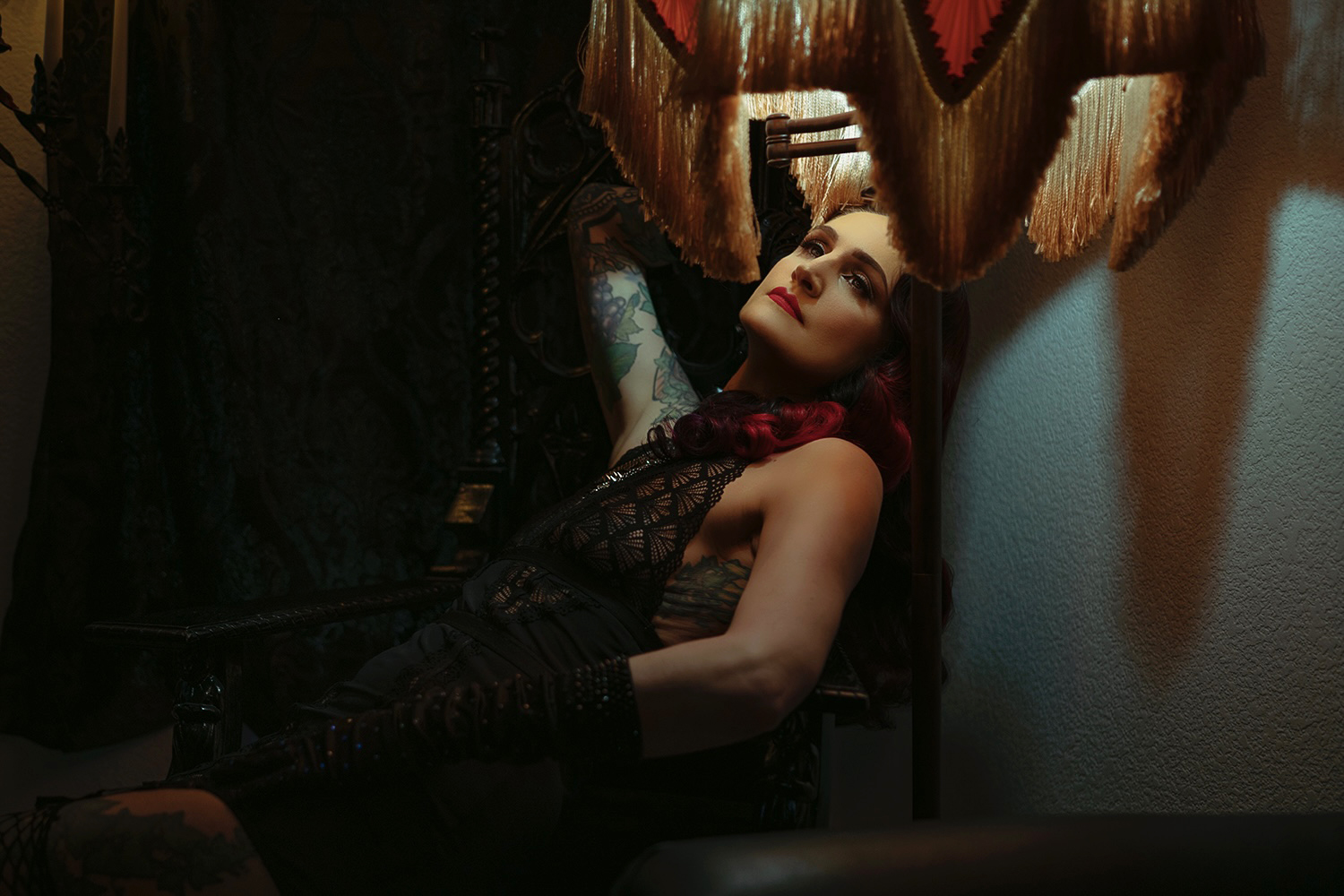 Tonight, I dug back in to some Viva Las Vegas photography. I'm working on the next Dark Pinup release with @mirrorpool and @facingsofficial. A crafting reward pack. For what I have in mind, I needed to finish another set of edits from the Rockabilly Weekend. This beauty was one of the many models I shot with during Cervena Fox's modeling event in Las Vegas. I was brought in as a guest photographer, which was so much nicer and less labor intensive than private shoots. This shot is really strong, dark and captivating. A real gem!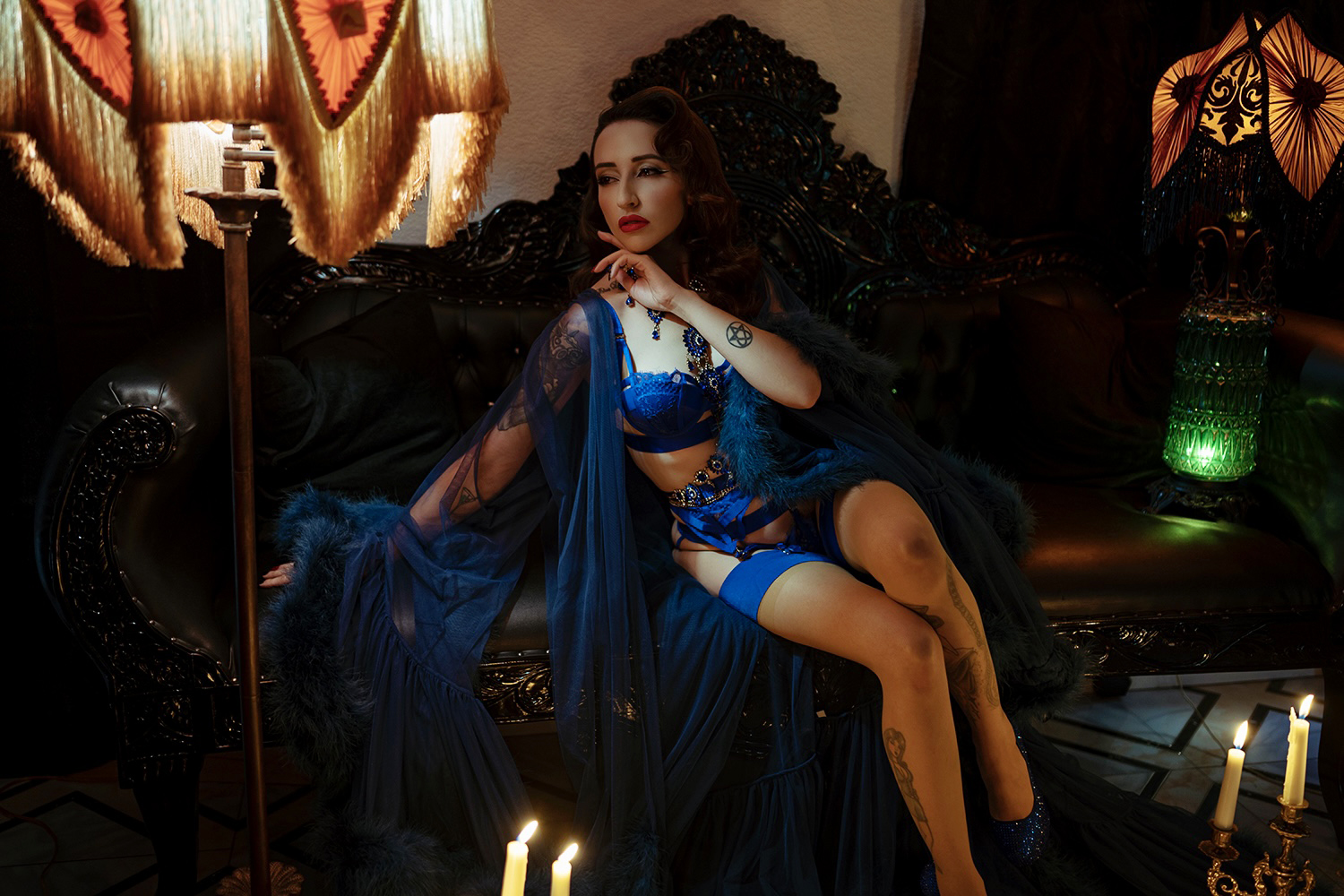 Lisa was another brilliant model that participated in this event at Cervena's home. She is an established model and had complete control of her posing and camera presence from the moment she took the set. That always makes my job easier as I was able to direct in respect to the light sources surrounding her. She also brought a beautiful Catherine D'Lish gown; one of the most decadent pieces of wardrobe in the entire pinup scene. It was a perfect addition to an already stellar shoot.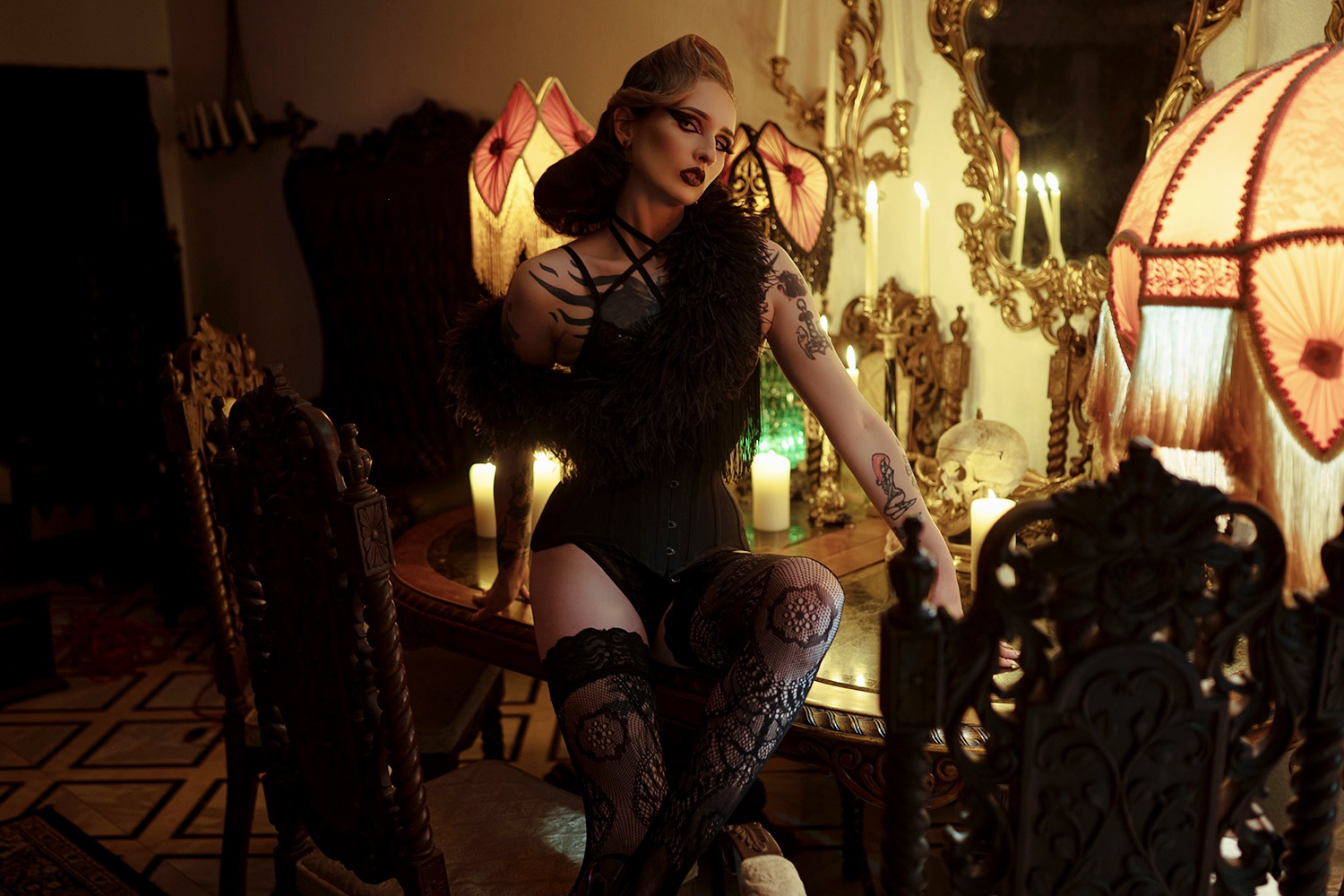 Lastly, this shot is of Susan. She's an up and coming goth model and friend of Cervena's. She was my last shoot of the night and, again, had plenty of experience in front of the camera. This made the shoot move quickly and efficiently as we moved throughout Cervena's home. The hair and make-up team for the entire event really outdid themselves and Susan's vintage style during this session stood out as one of my favorites of the day. I love the commanding presence in this first edit. More to come soon!