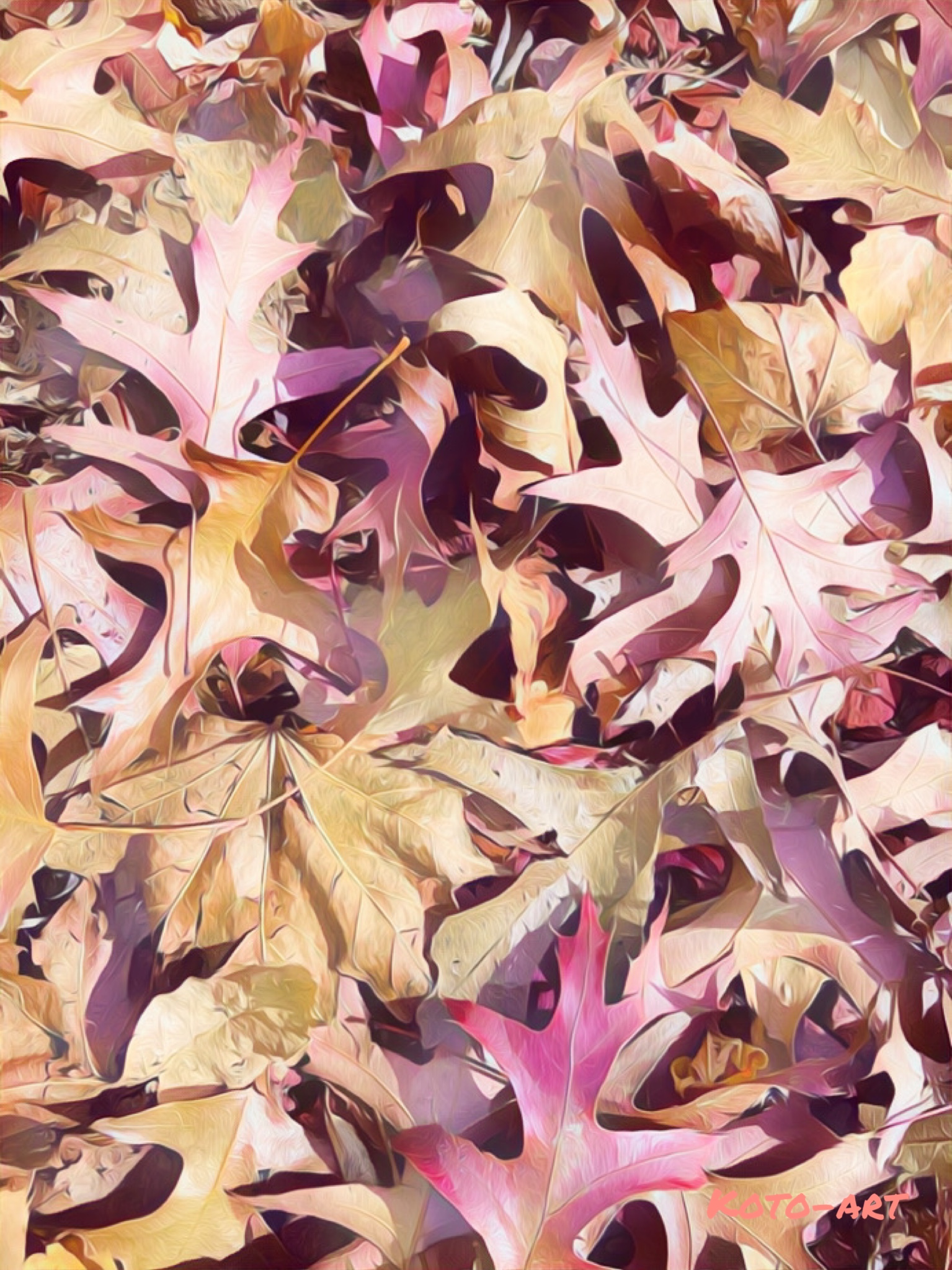 "Falling Leaves"
I took a photo of falling leaves. These are Oak tree leaves. I like Oak leaves because their shapes are very pretty. I like Ginko or Maple leaves' shapes as well. Falling leaves are very pretty and fun to take photos.
For the first photo, I digitally processed it. I changed the colour and filters. For the second photo, I didn't use any filters. The no filters one looks beautiful as well.
This fall is very warm so far. I want to have this warm weather for a long time as much as we can. I heard that we are going to have a mild winter this year. It's not a good thing to have global warming but it's good for my body to have warm weather.
"落ち葉"
落ち葉の写真を撮りました。これはオーク(柏)の木の葉です。わたしはオークの葉っぱが好きです。かわいい形です。イチョウやメープルの木の葉も好きです。落ち葉の写真を撮るのは楽しいです。
1枚目の写真はデジタル加工したものです。色合いを変えてフィルターを使用しました。2枚目の写真はフィルターを使っていないそのままの写真です。フィルターなしでも十分綺麗です。
今年の秋は今のところとても暖かいです。できるだけ長くこの暖かい秋が続いてほしいです。今年の冬は何やら暖冬らしいです。地球温暖化の観点から見るとダメなことだと思いますが、暖かめの冬が来てくれるなら、体的には楽なので嬉しいです。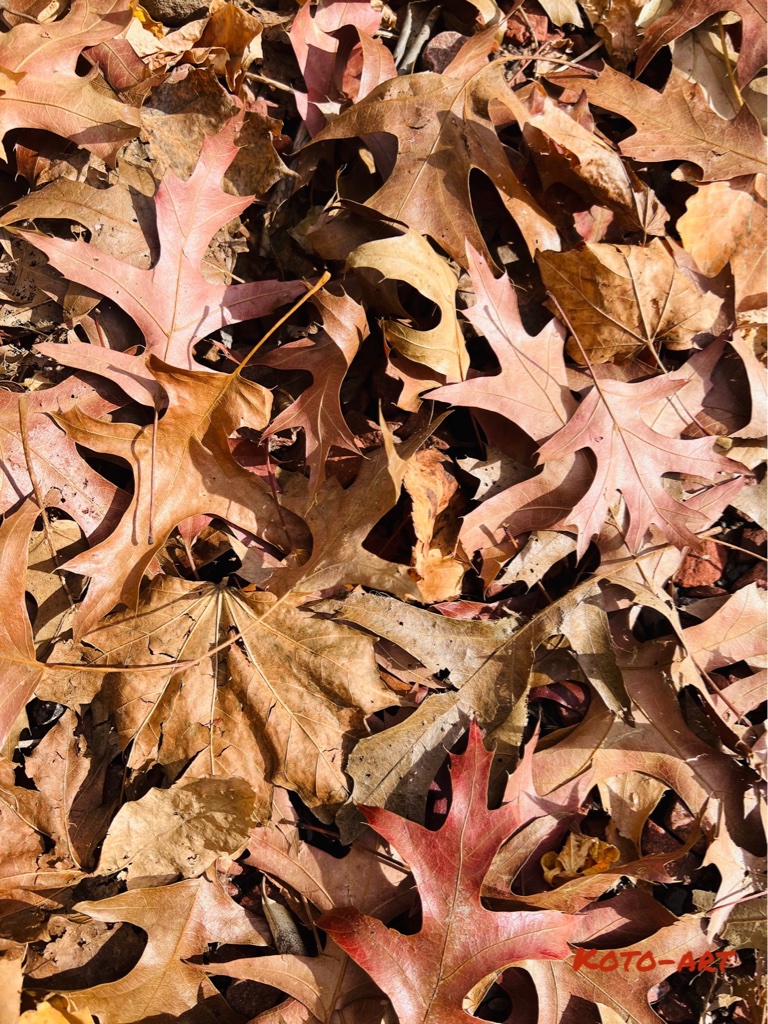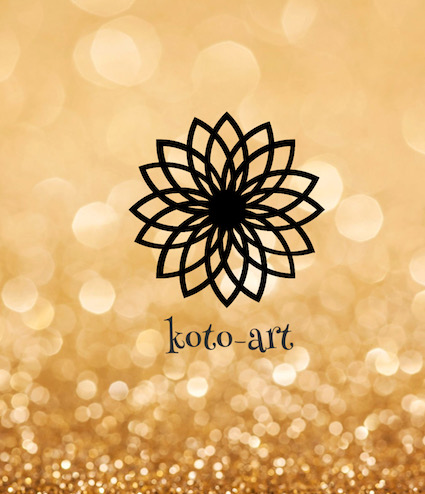 My Site: https://koto-art.wixsite.com/mysite-1/home