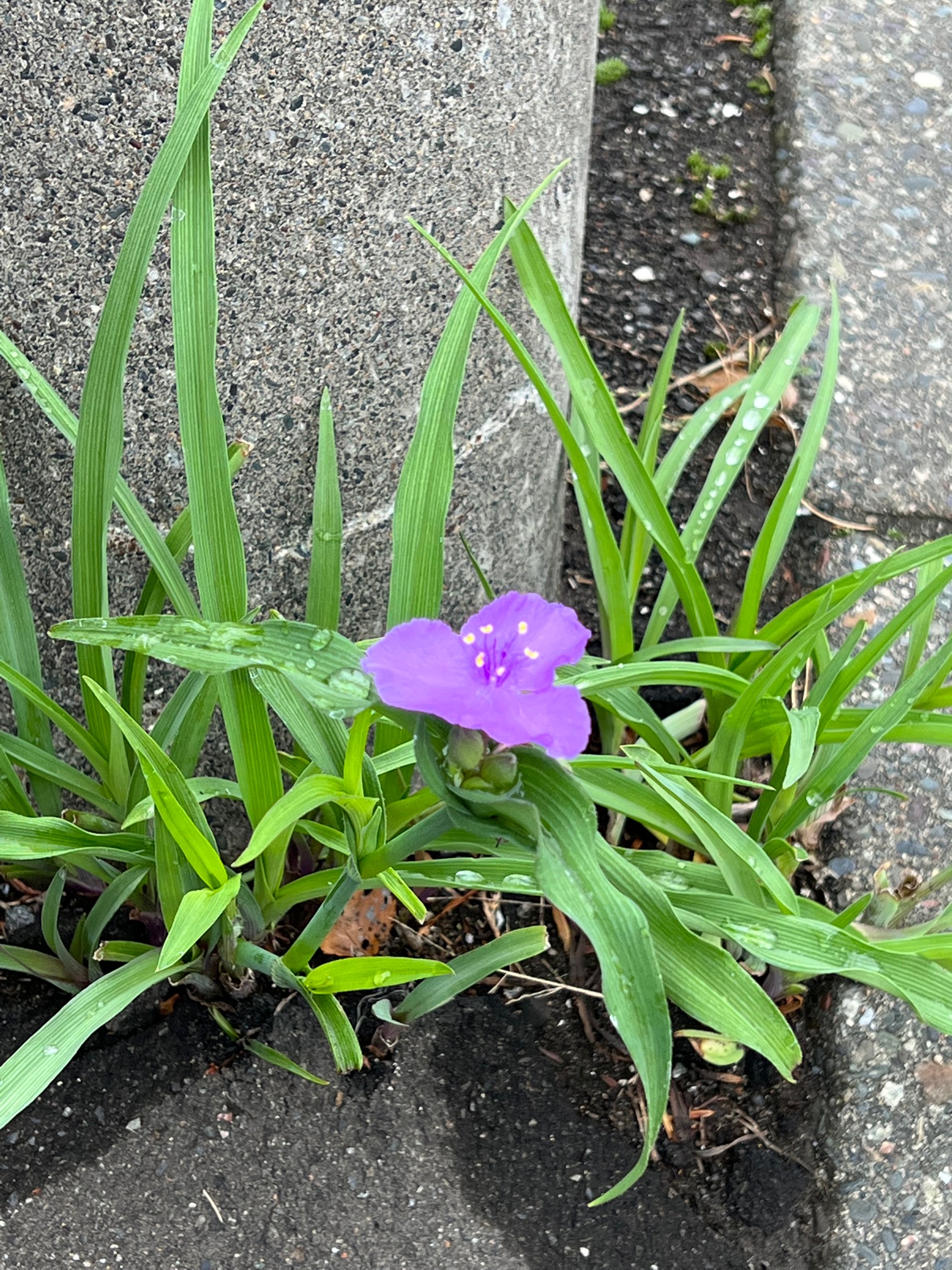 "Photography in Japan"
I took this flower's photos in Japan last summer. I tried to search for this flower's name but I couldn't figure it out yet. It has three small, light purple petals with thin green kuma bamboo grass-looking leaves in late summer (August-early September) in Hokkaido, Sapporo, Japan. I want to know the name. If you know please let me know!
When I was walking down the street to visit my grandmother's nursing home with my mother, I noticed that there was a beautiful flower growing up from the concrete pavement next to an electric pole. It looked very delicate at first but actually, it is tough to survive like this.
I often feel small nature in Japan is such a beautiful thing. Japan is a very small country compared with other big countries such as Canada, America, China, or European countries. People enjoy small nature in tiny limited spaces which is very elegant I think. I like all kinds of flowers but I love strong field flowers. Maybe this flower was not originally a field flower but it was very cool like this.
"日本で撮った自然の写真"
この花の写真は夏に日本で撮ったものです。名前が知りたくて調べたのですが、まだわかりません。3枚の花びらがある紫の小さな花で、熊笹を細くしたような葉っぱです。夏の終わりから9月初旬にかけて北海道の札幌市に生えていました。どなたか名前に心当たりのある方は是非教えてください!
祖母のいる老子ホームに行くために母と一緒に歩いていた時、電柱の横のコンクリートの歩道からこの花が咲いているのに気がつきました。初めはとてもデリケートな花だなと思いましたが、こんな風に生き延びているのを見ると、とても強い花なのだと思います。
日本の小さな自然はとてもきれいなものだなと日頃から感じます。カナダ、アメリカ、中国、ヨーロッパの国々などと比べると、日本はとても小さな国です。人々はそんな小さな限られたスペースで、ところ狭しと自然を楽しむのです。それはすごく上品な事だと思います。わたしは全ての花が好きですが、特に野花が好きです。この花が元々野花かどうかわかりませんが、こんな風に咲いている花はとても頼もしいなと思いました。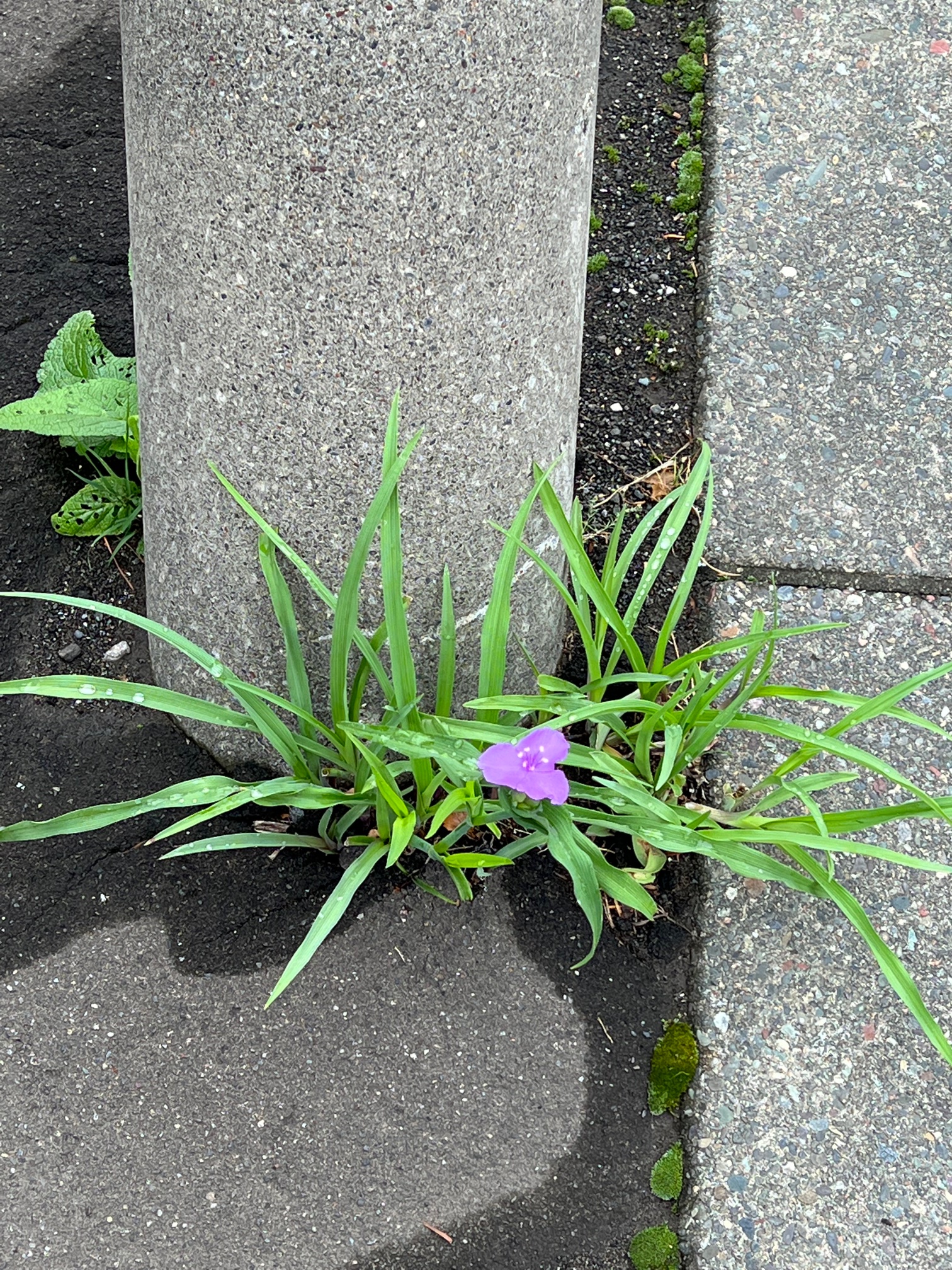 Come Back Next Summer!
来年の夏も咲いてくださいね!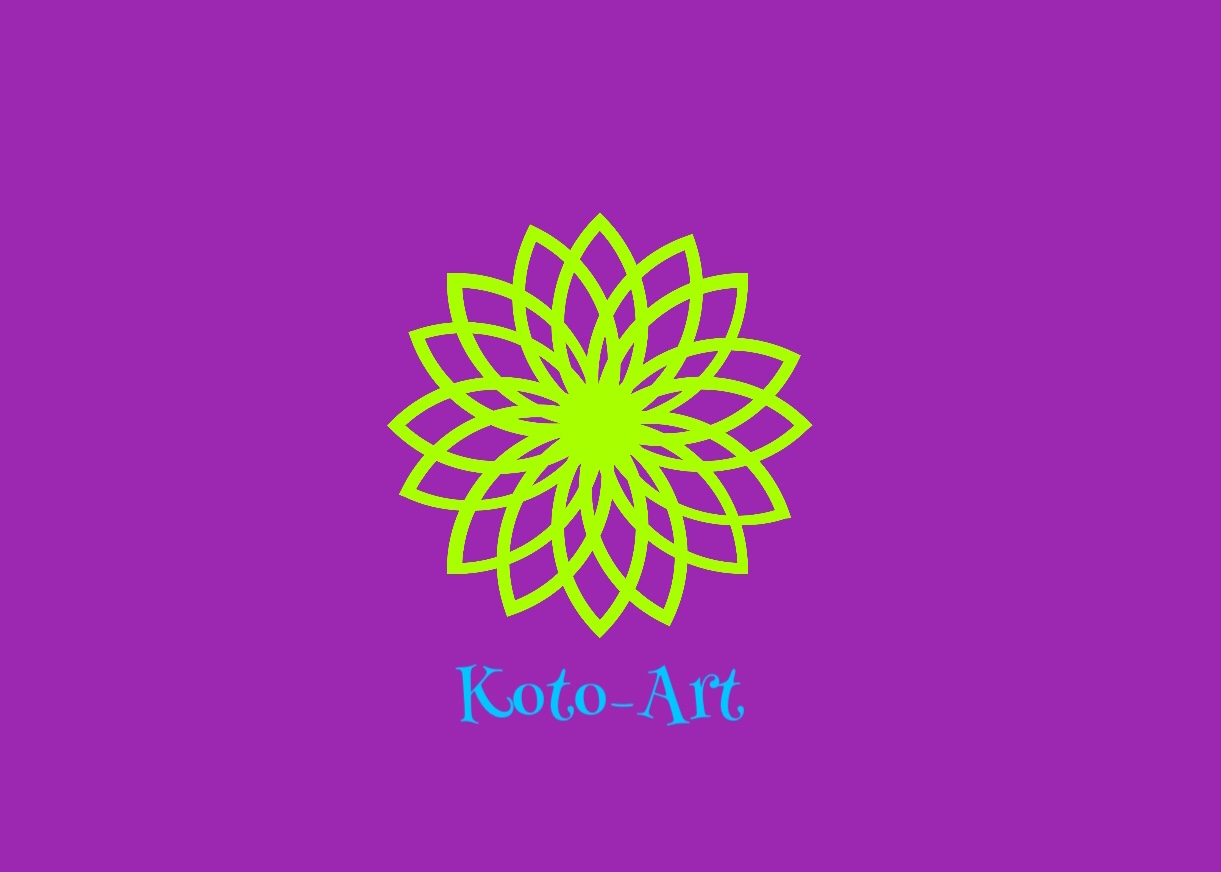 My Site: https://koto-art.wixsite.com/mysite-1/home