Hey guys,
It´s the Christmas time so I will dedicate my today´s post to Christmas.
I will take you to the Krakow Christmas Markets, one of the most famous and popular Christmas Markets in Europe.
Last year, the markets were canceled because of the covid pandemic but this year, they returned to the Krakow main square with all of their glamour and beauty.
The markets started on November 26 and they will be there until January 2 so you still have a few more days to visit them if you want and can 🙂
The markets offer a variety of products and it´s a great place to shop for your Christmas gifts, you find something for everyone there. In 2012, CNN even ranked Krakow and its markets as the best place to spend the Christmas. Two years ago, TravelList placed the Krakow Markets among the 10 most beautiful Christmas Markets in Europe.
I have taken a lot of photos in the markets so not overwhelm you with so many pictures, I decided to split them in two separate posts.
Here is the first part.
Enjoy 🙂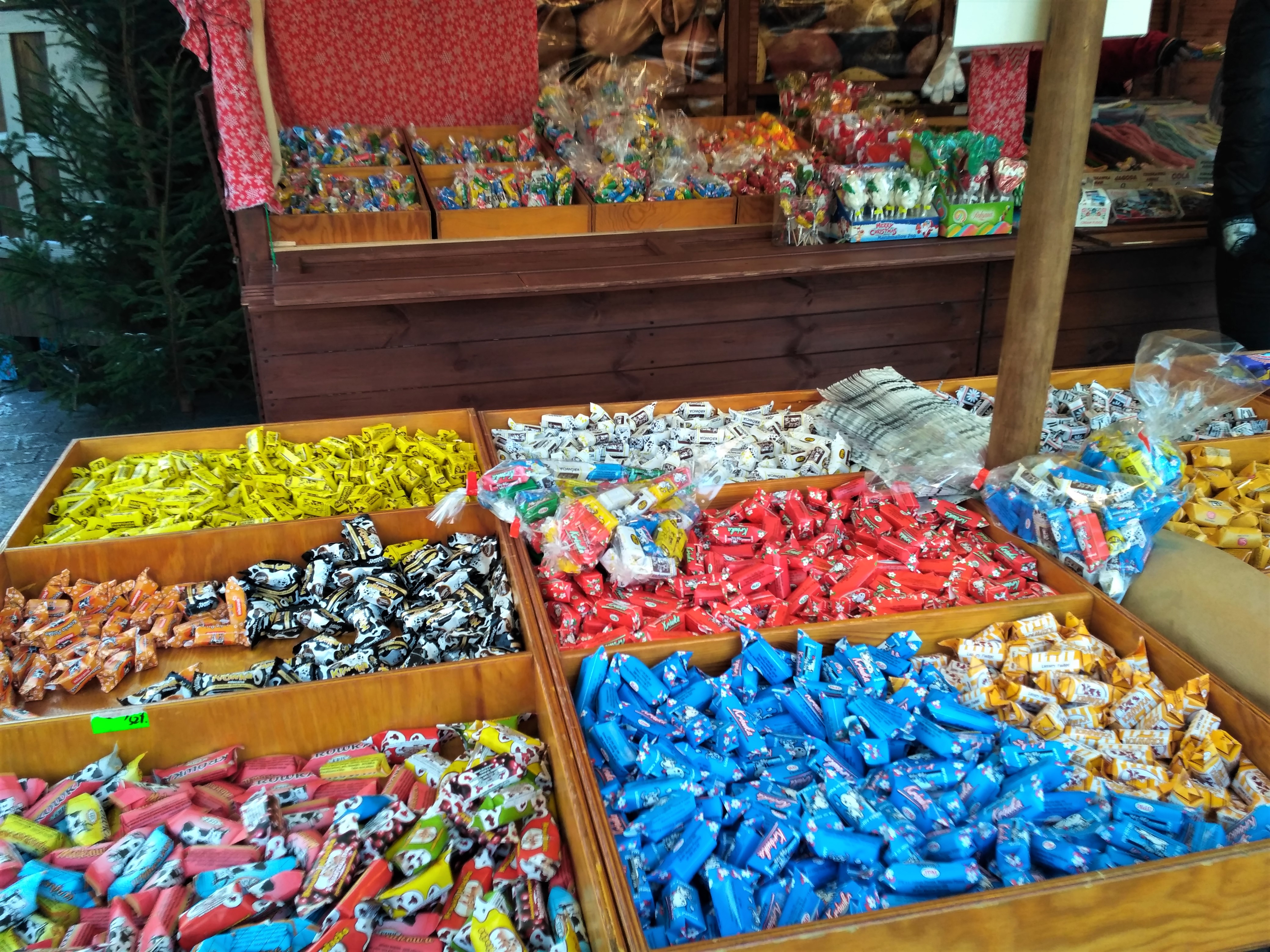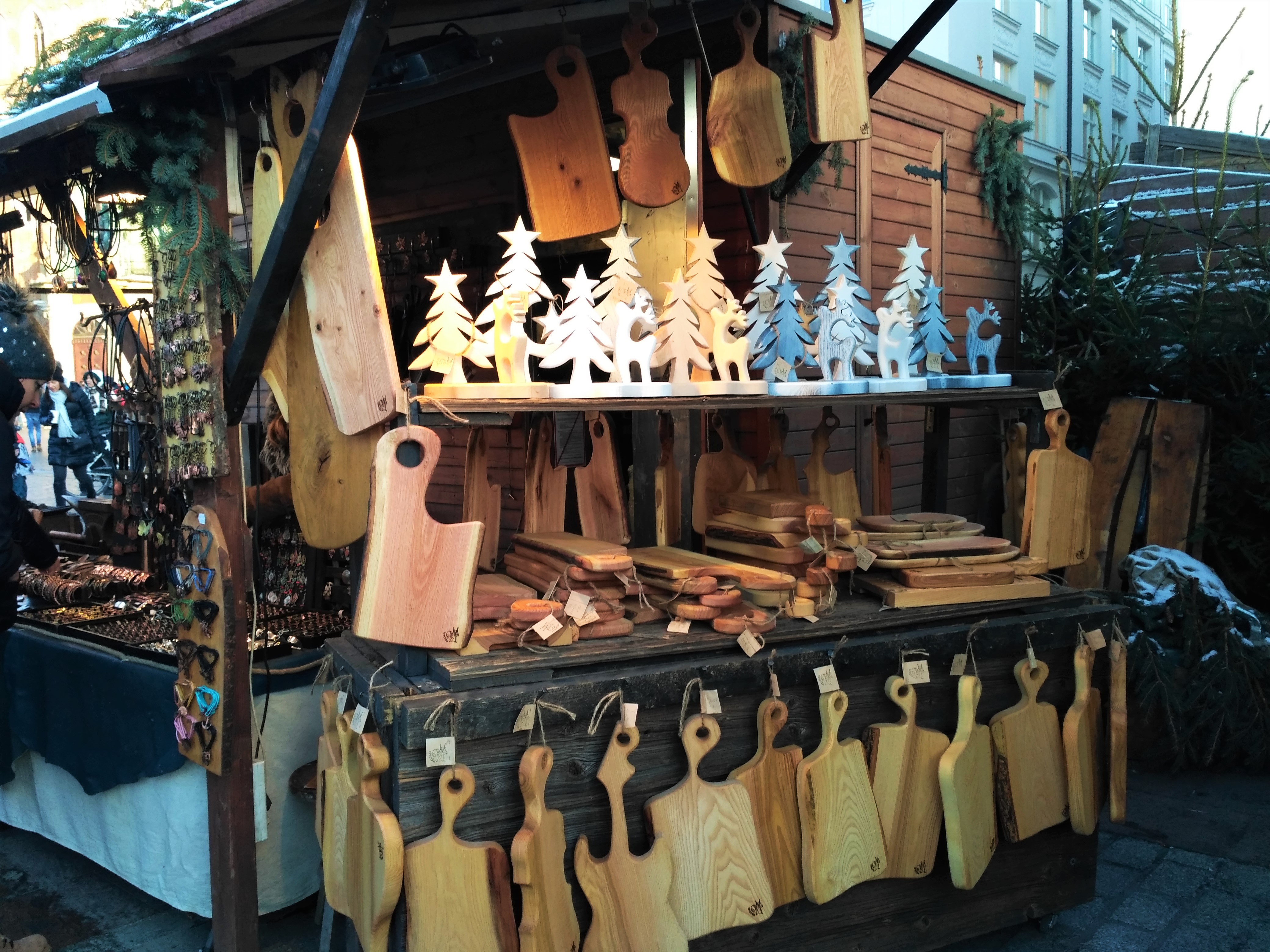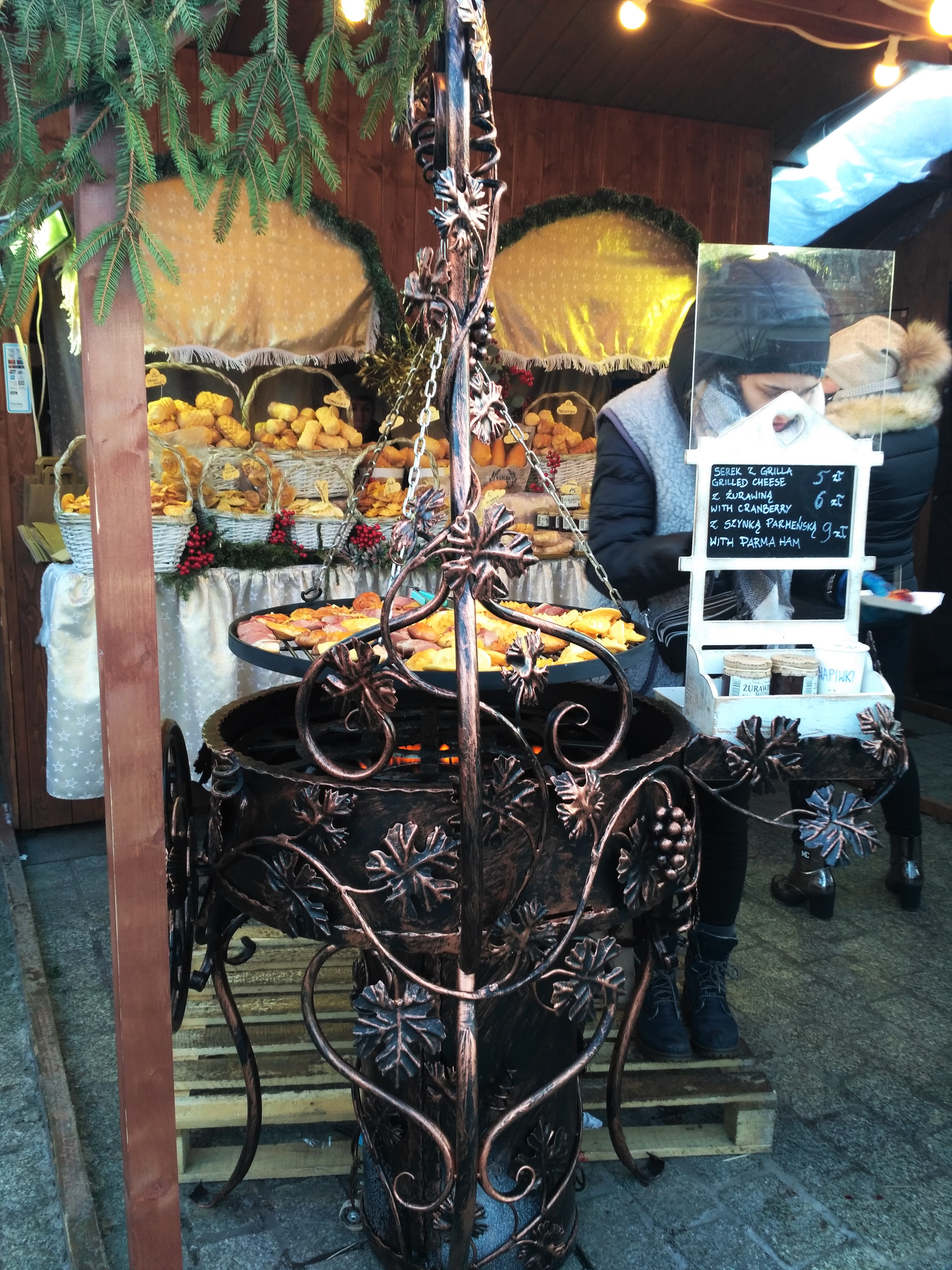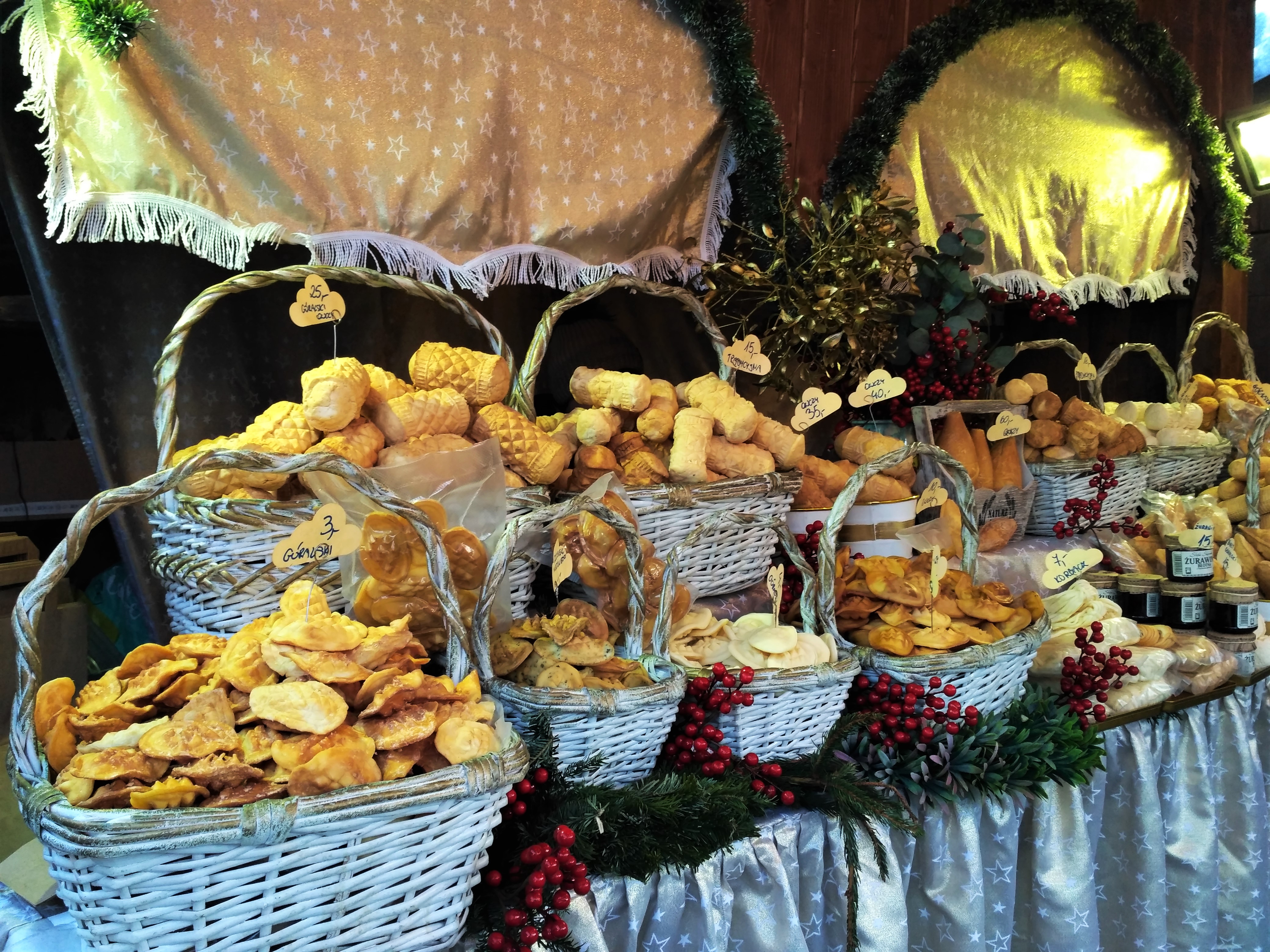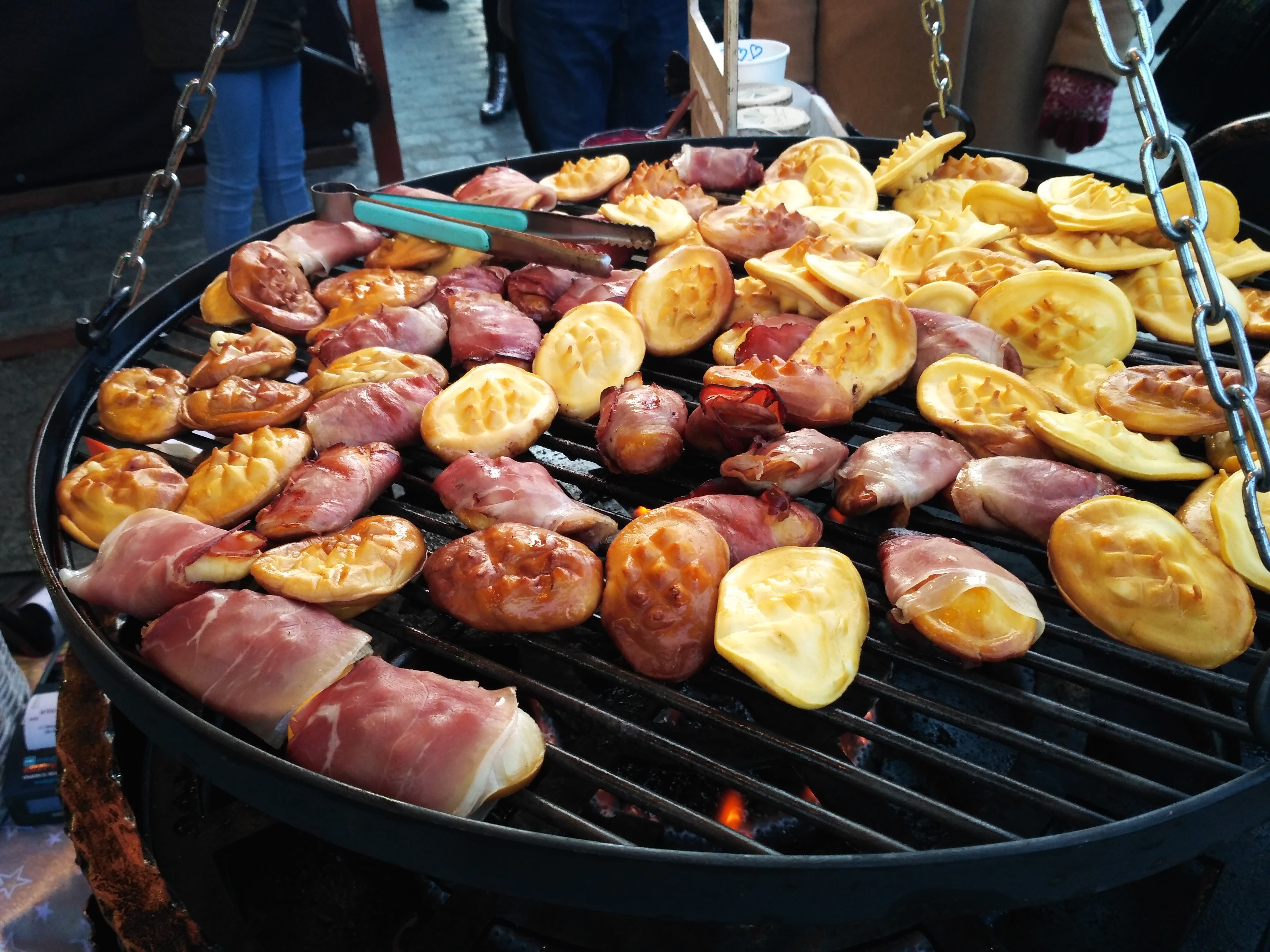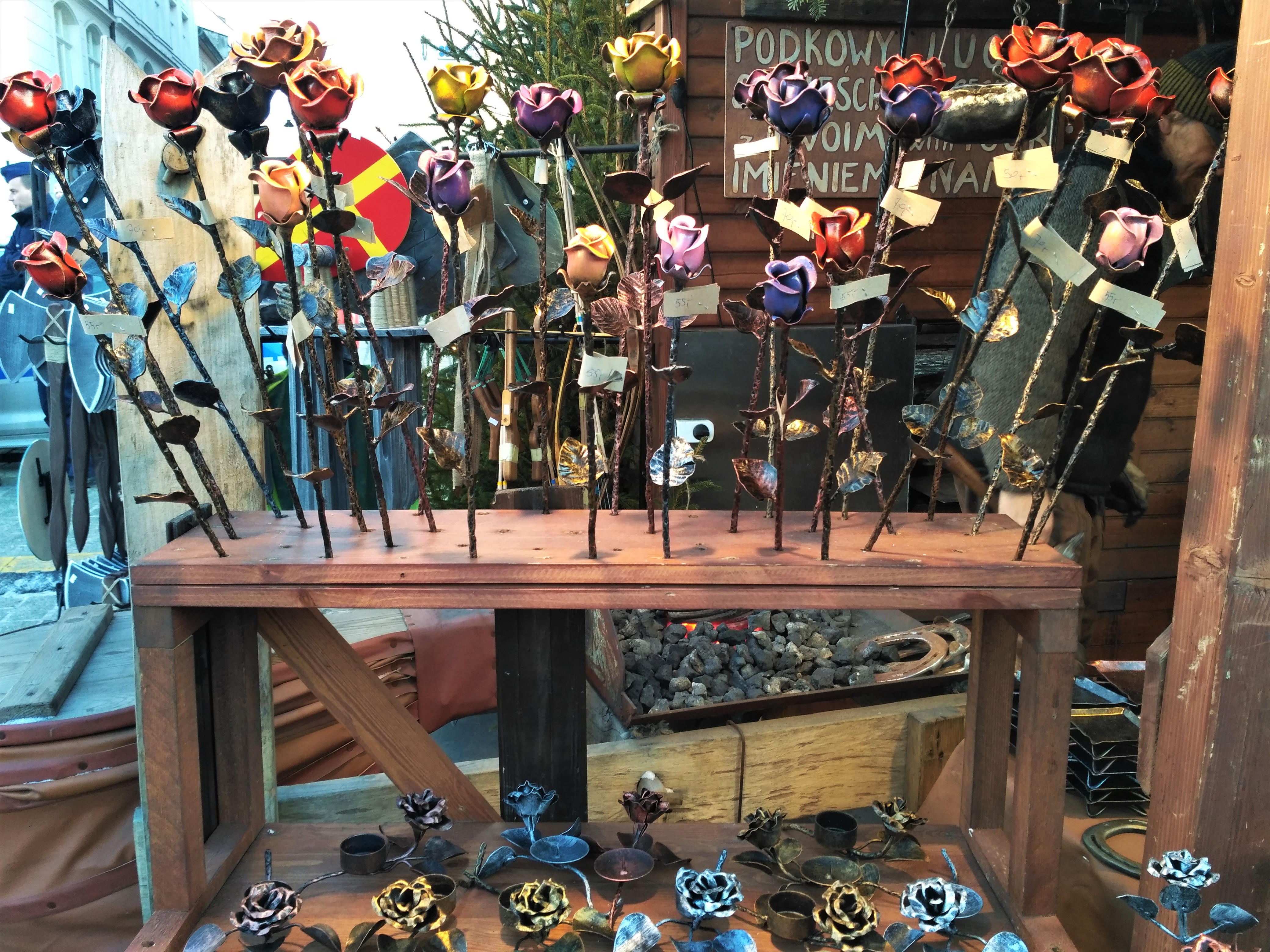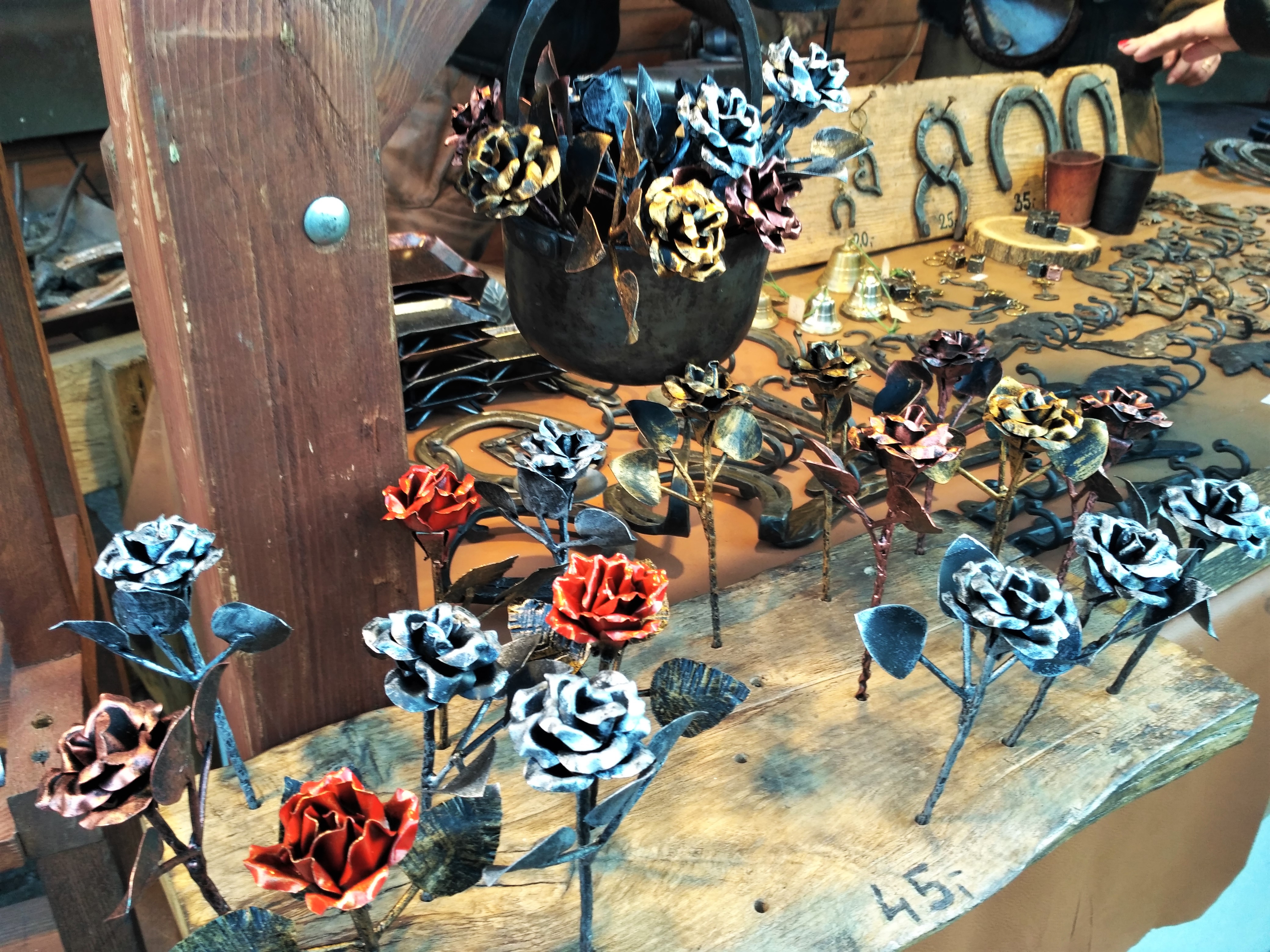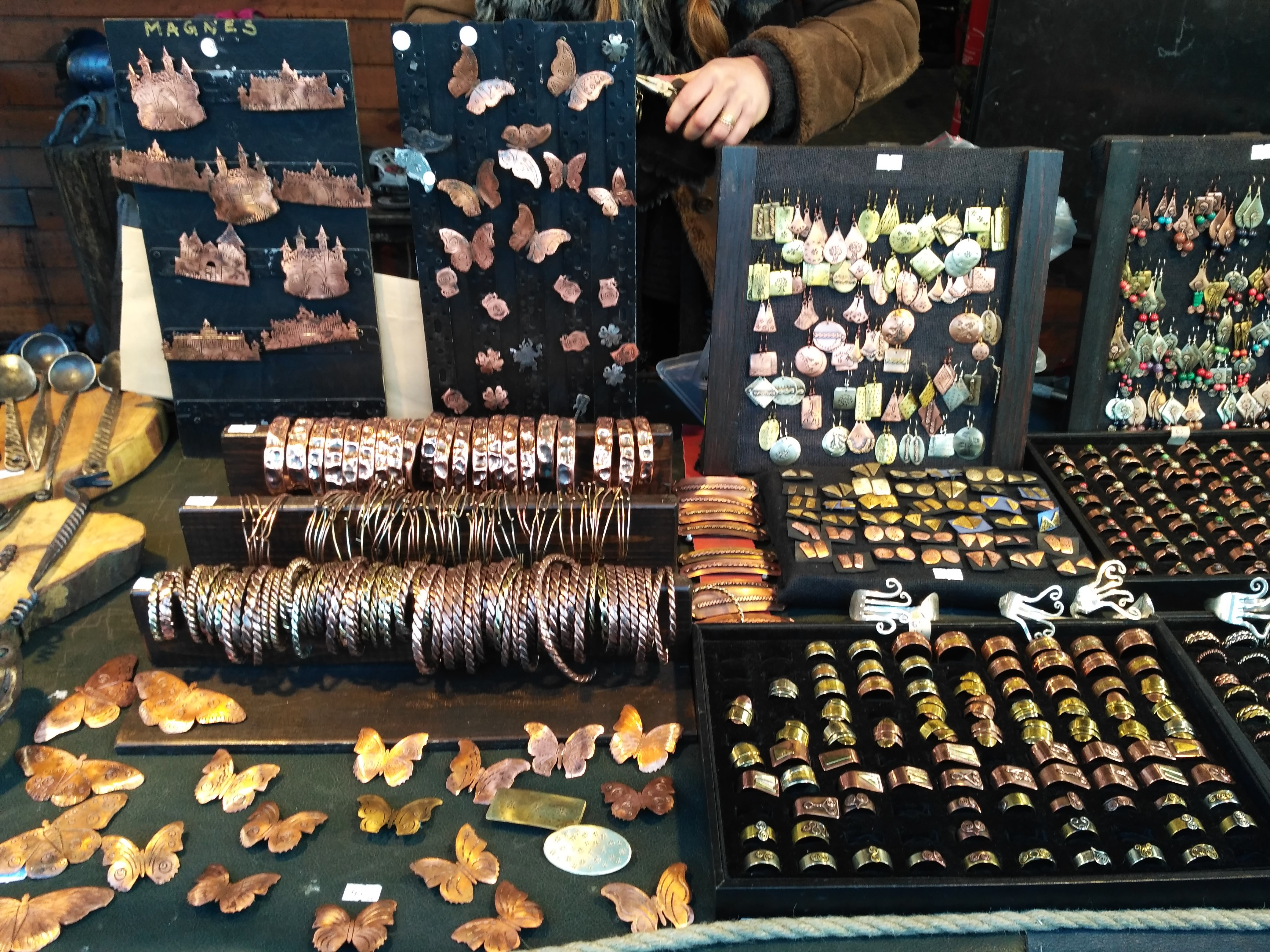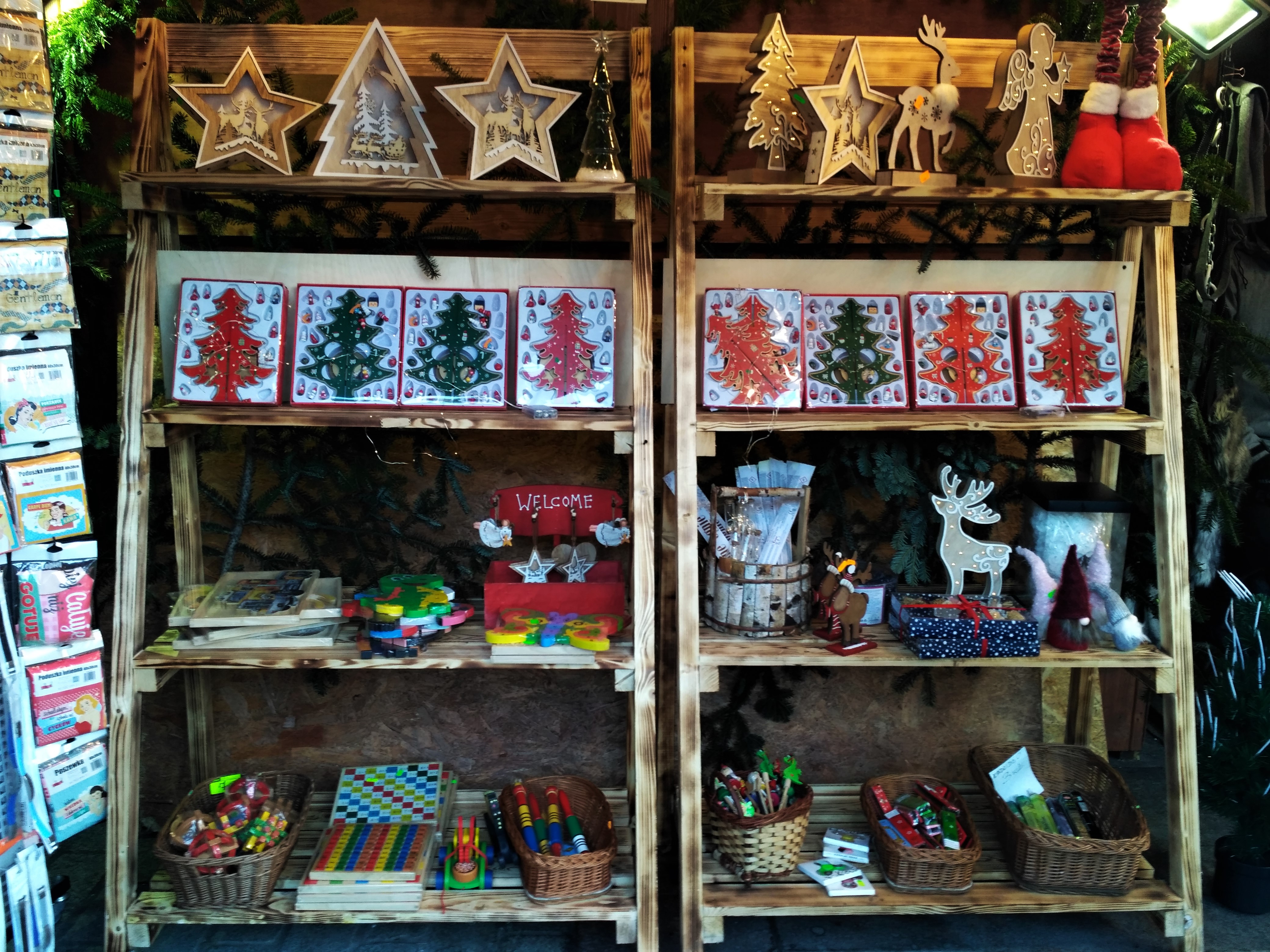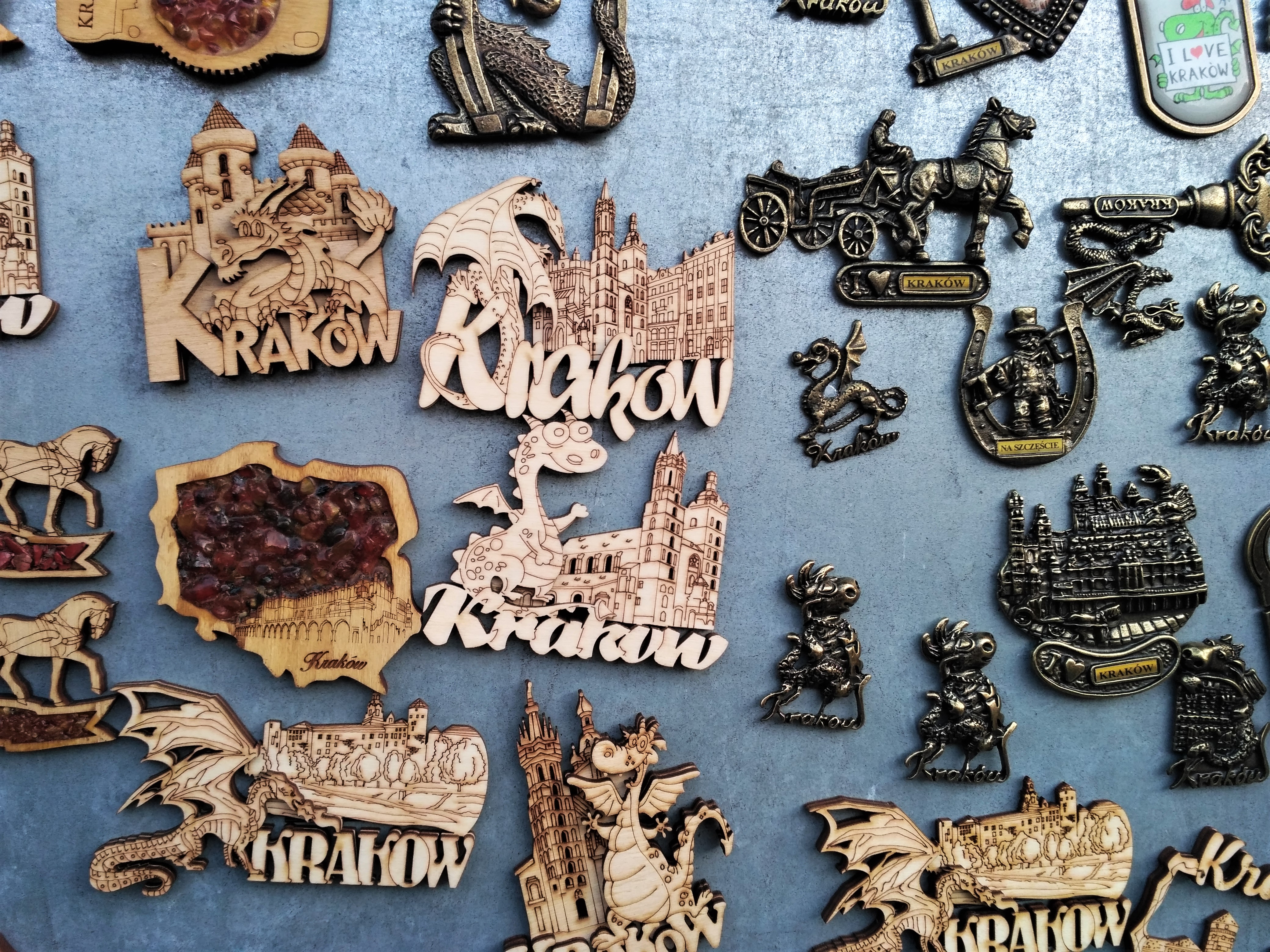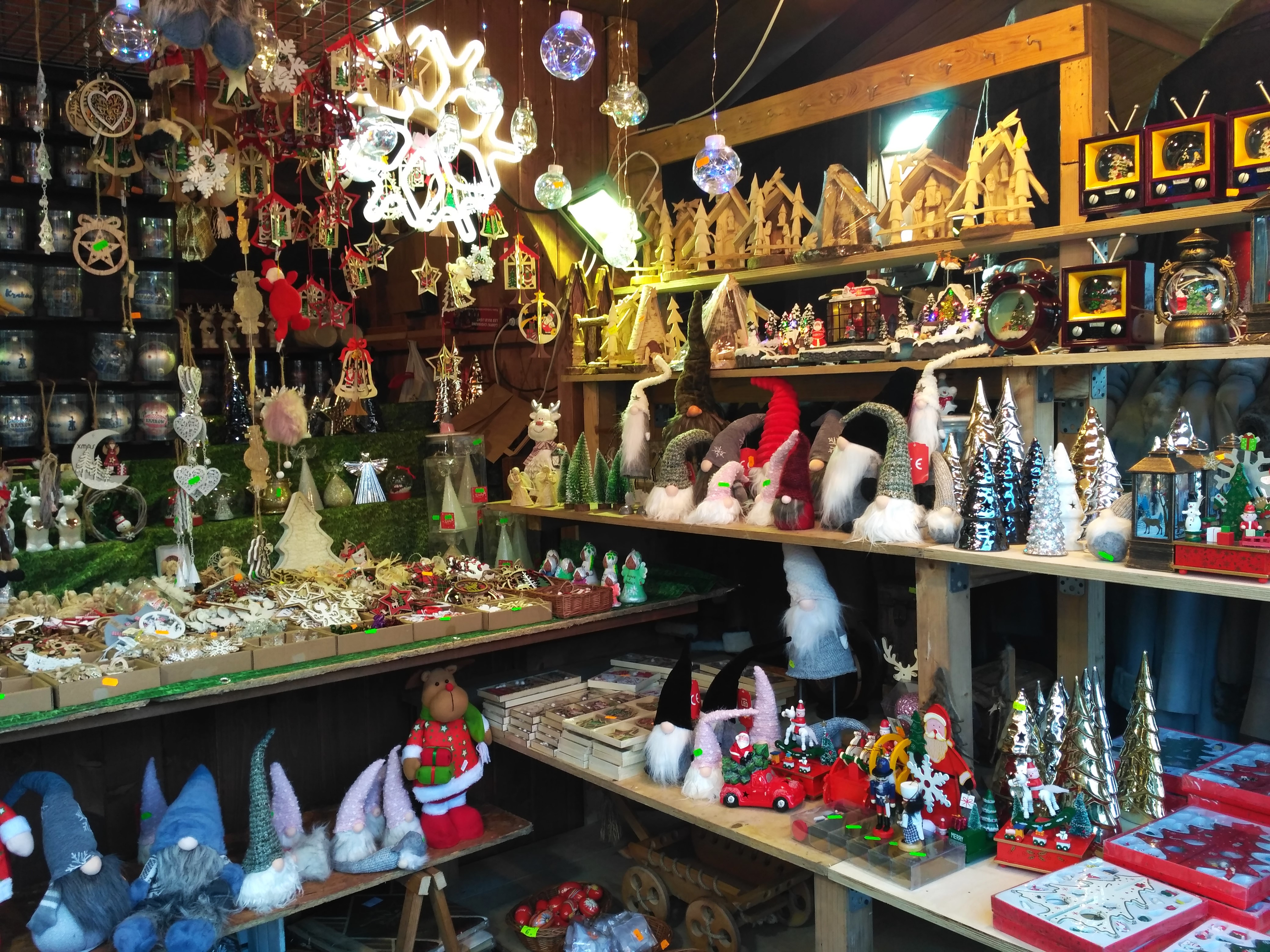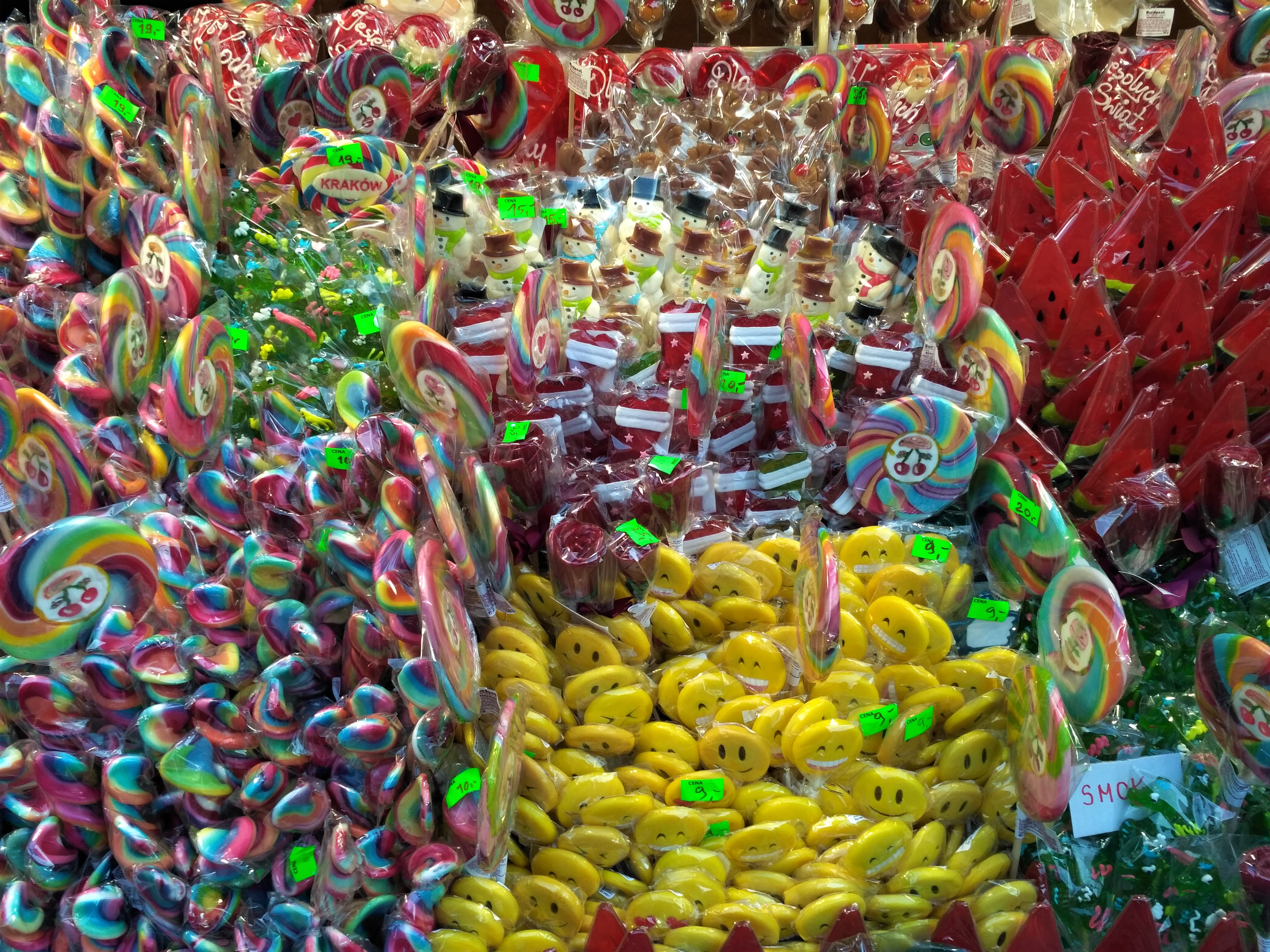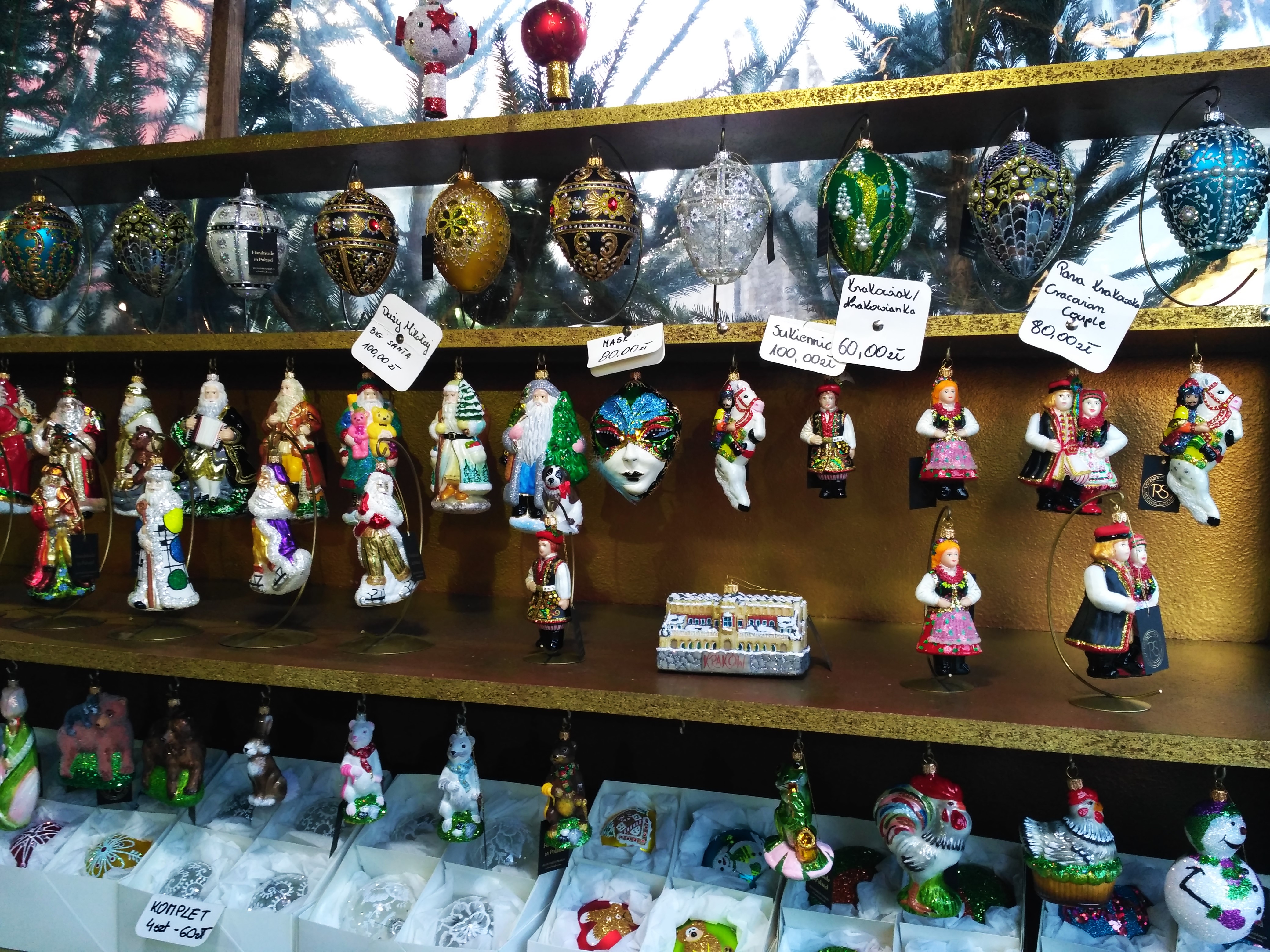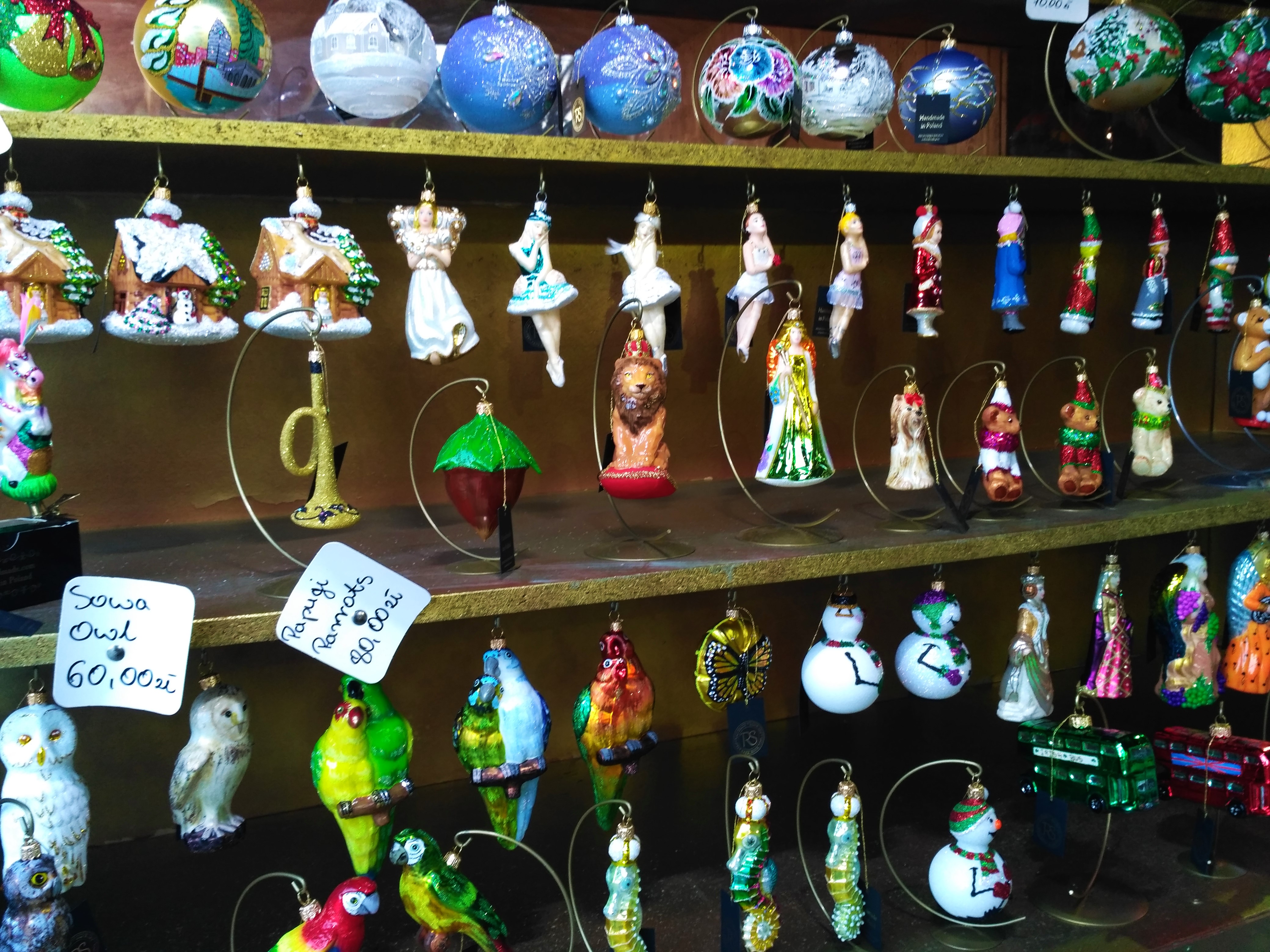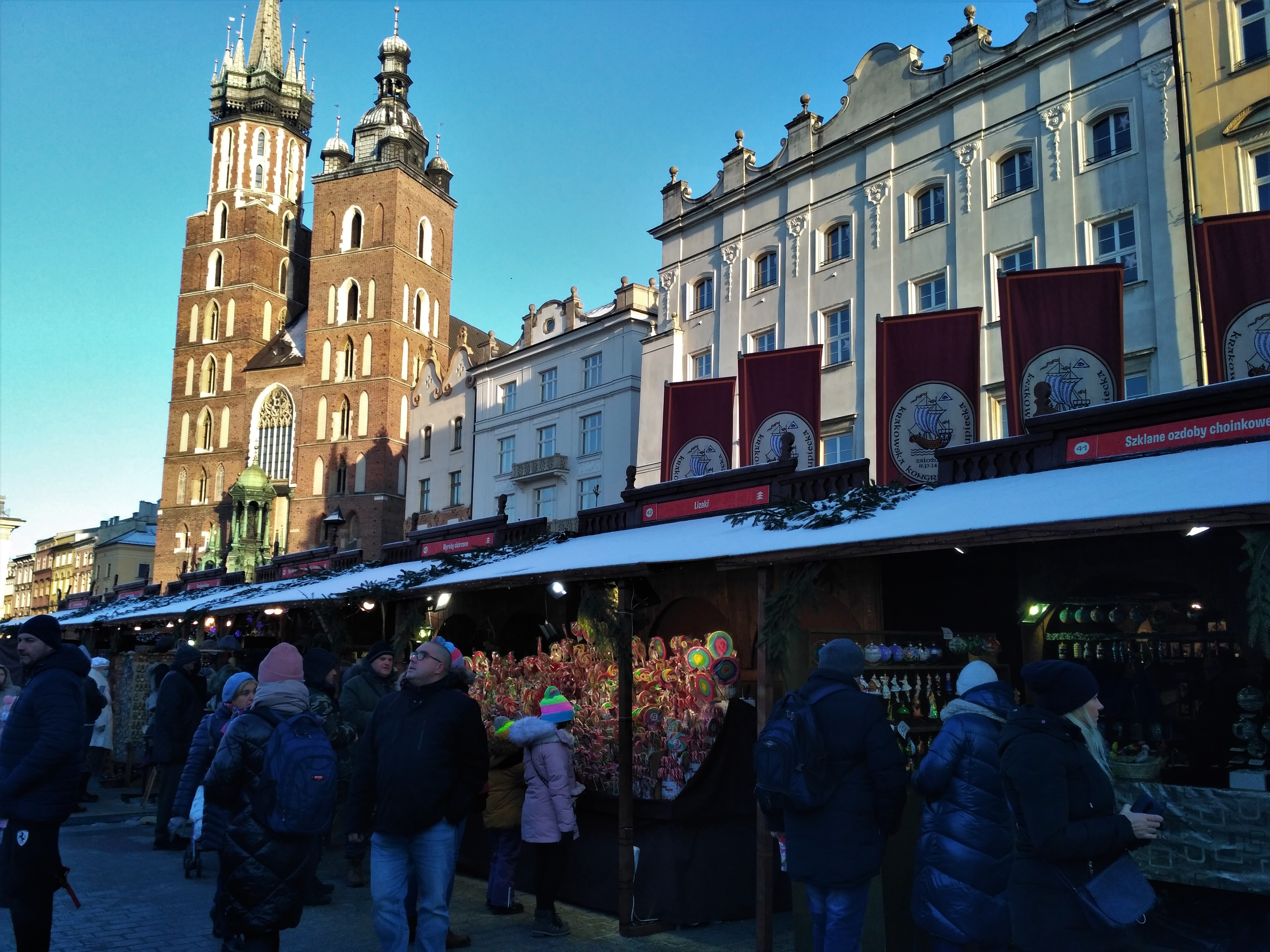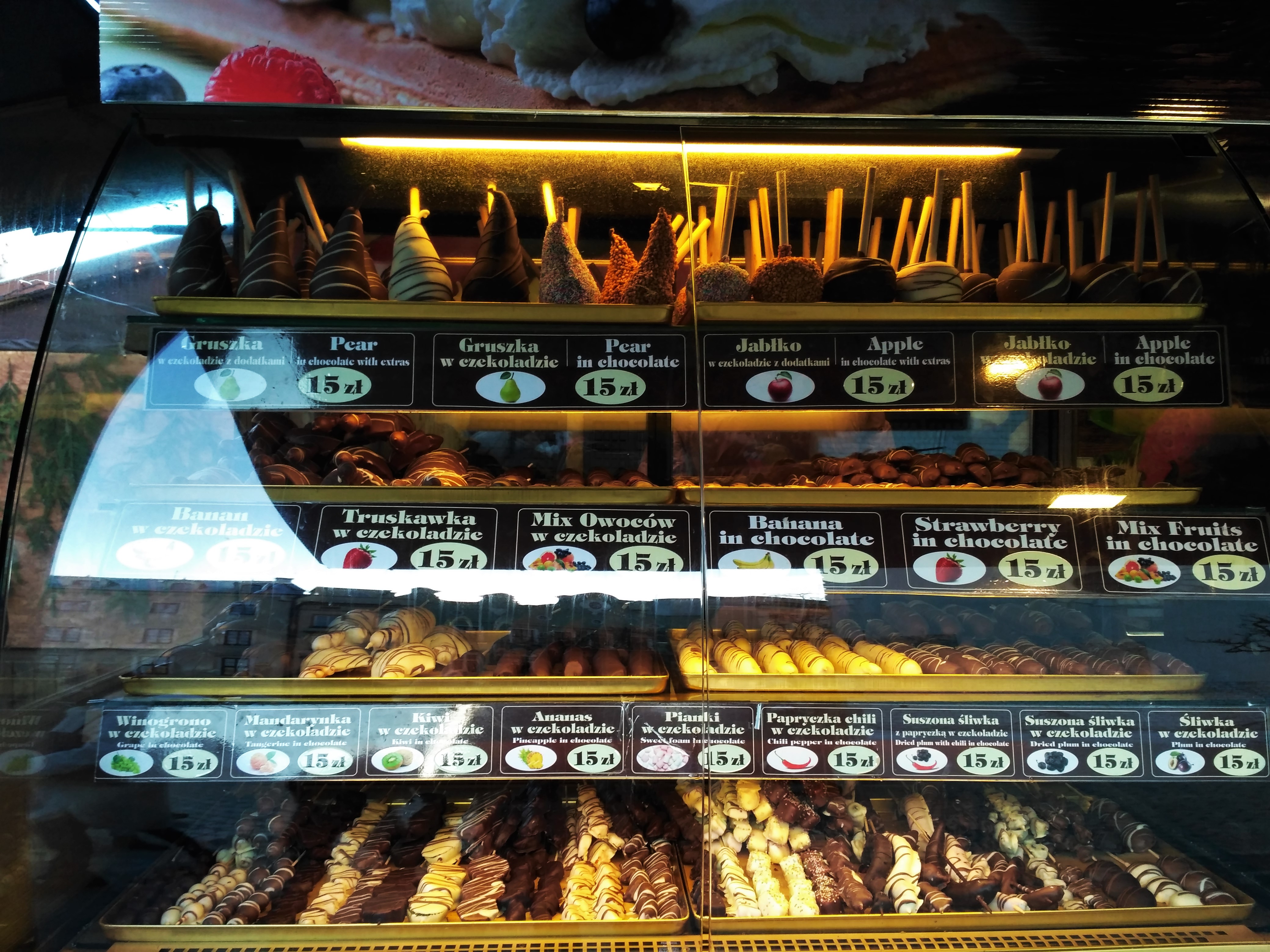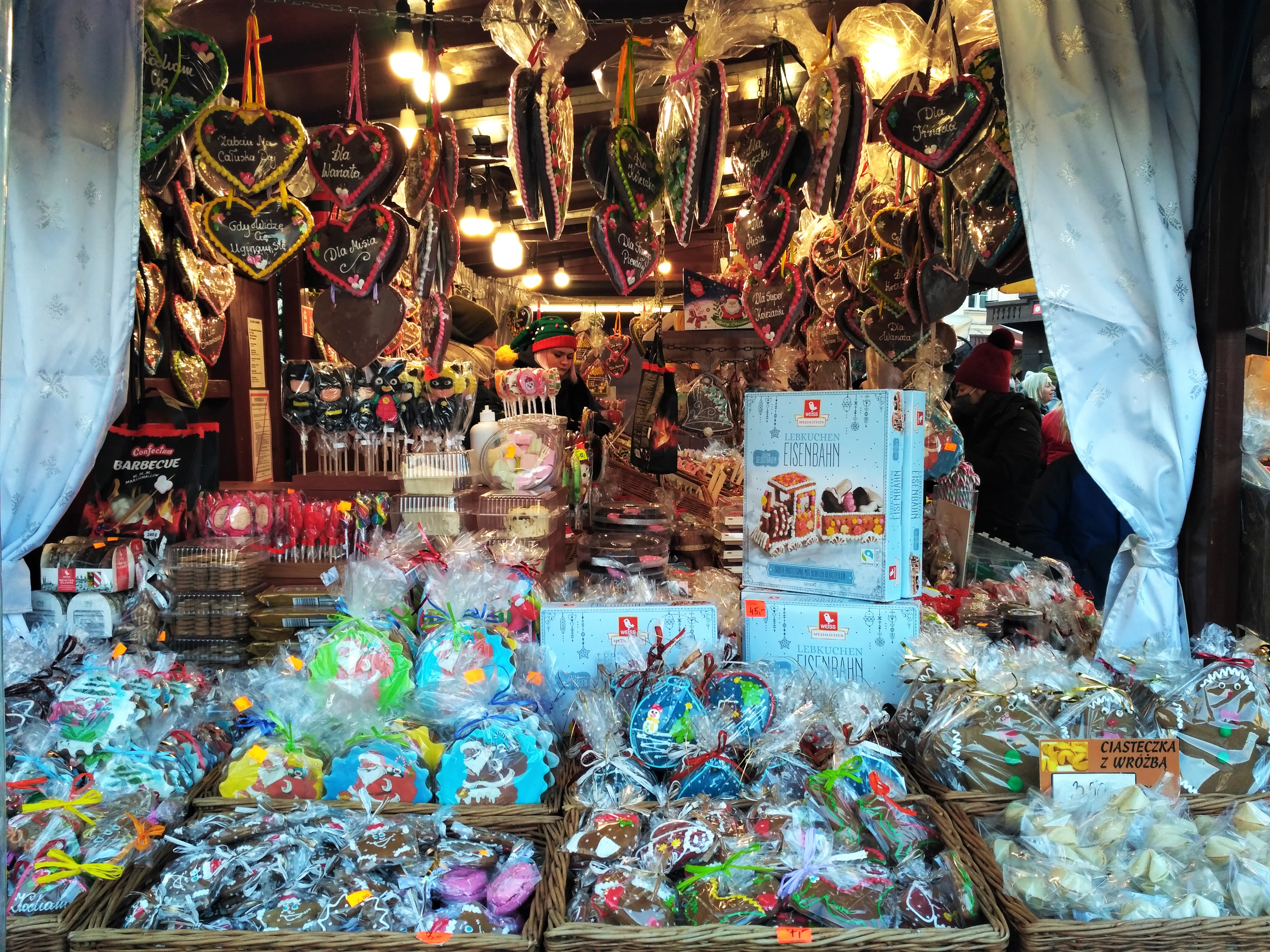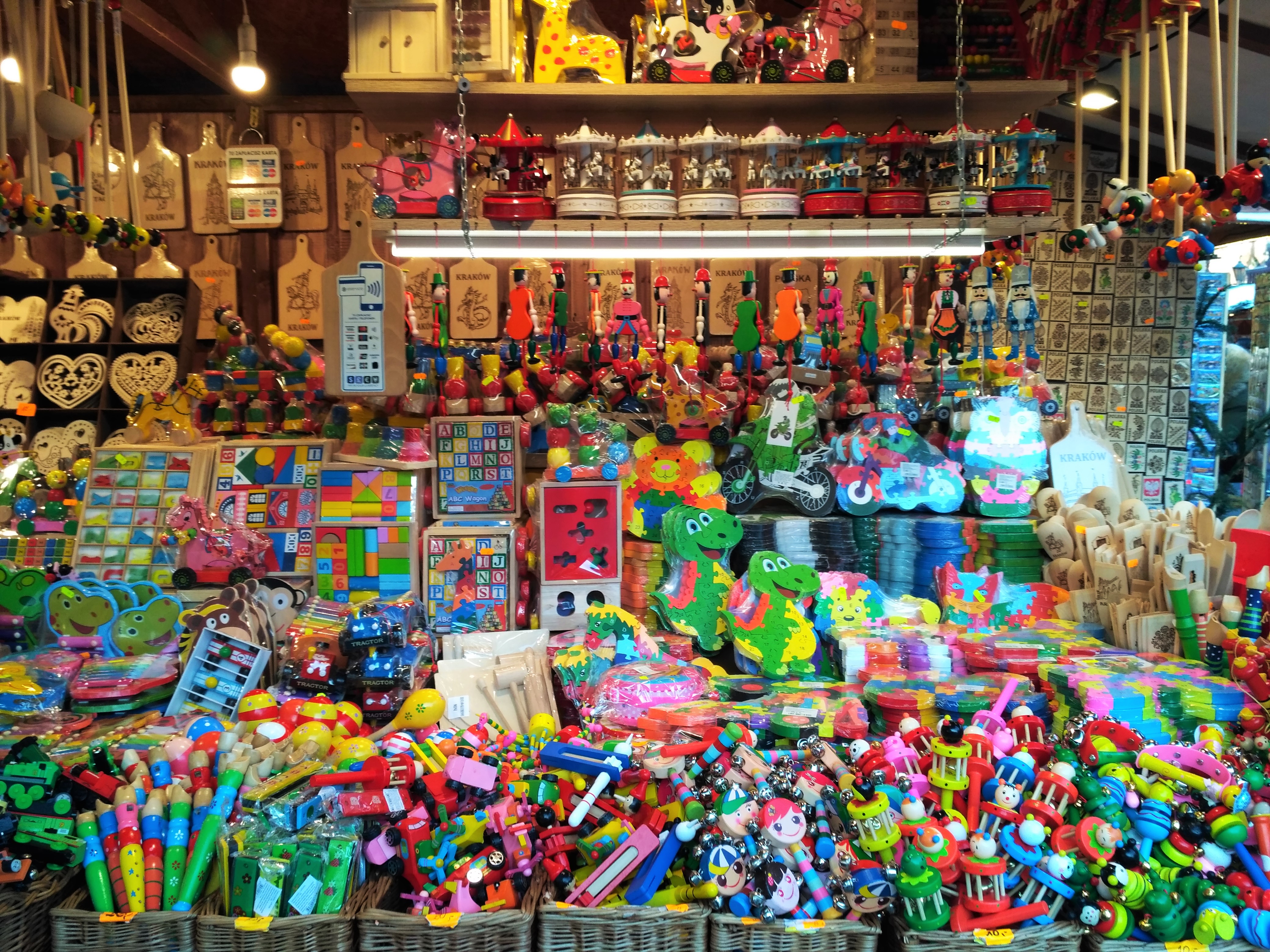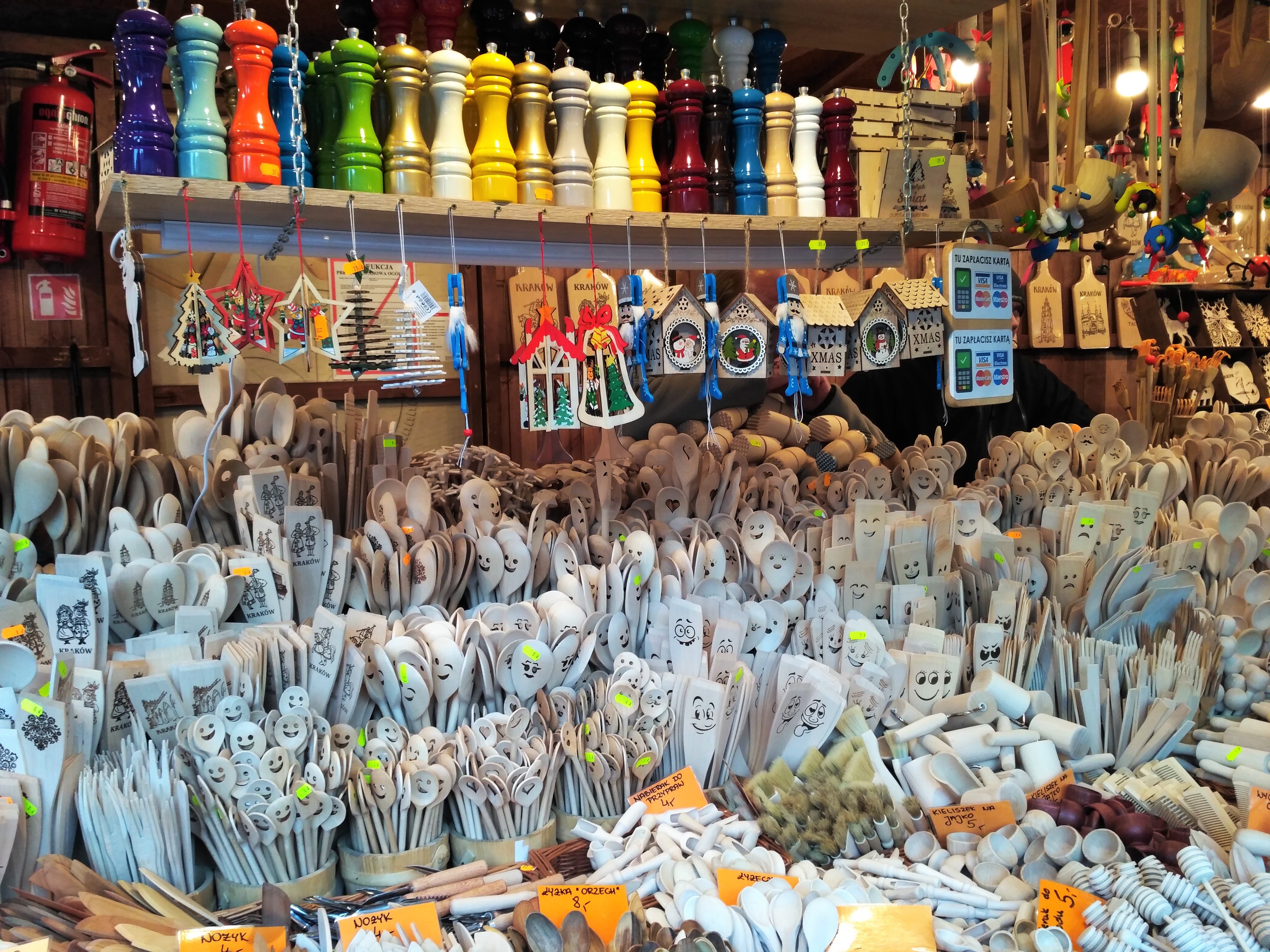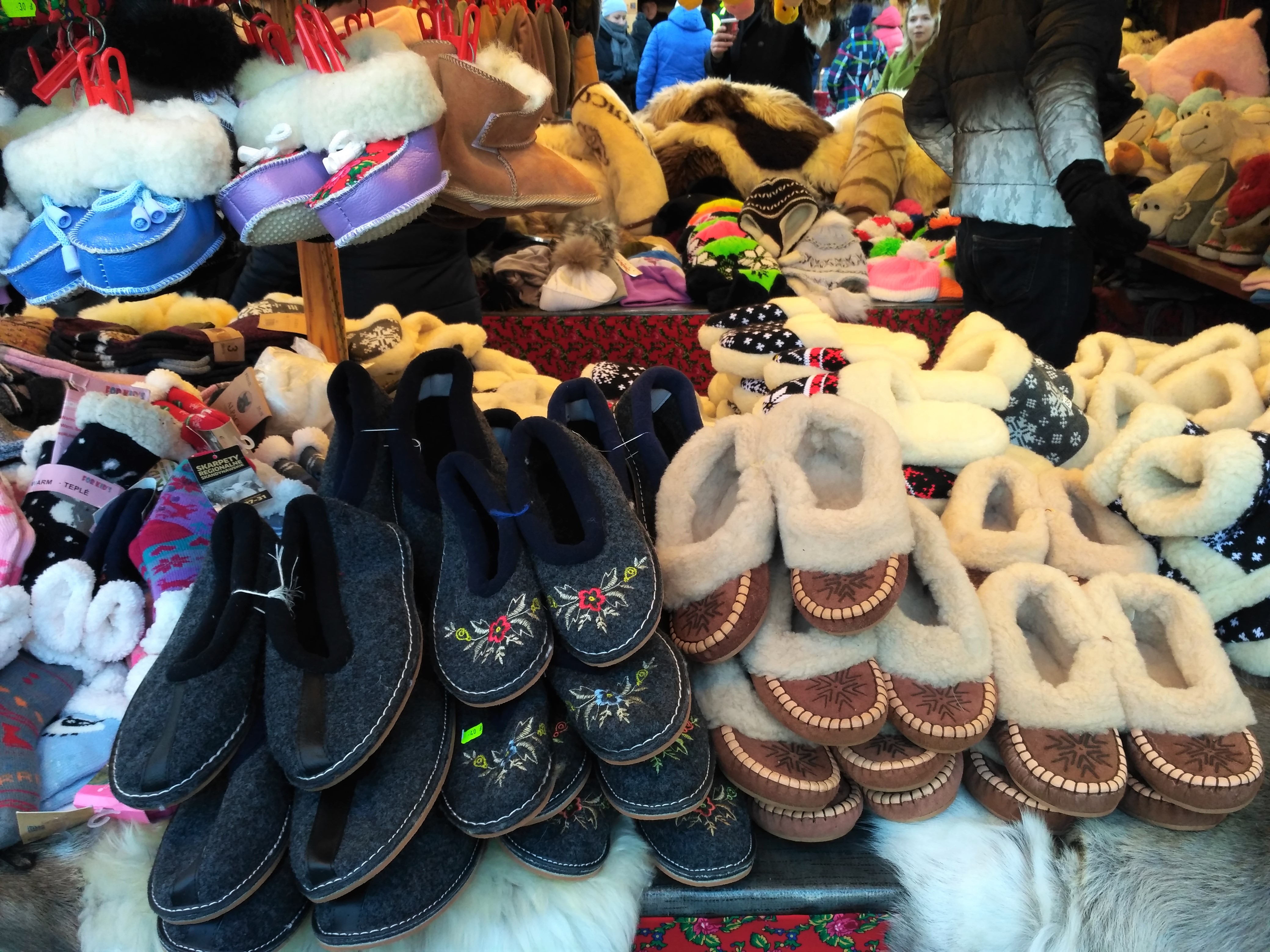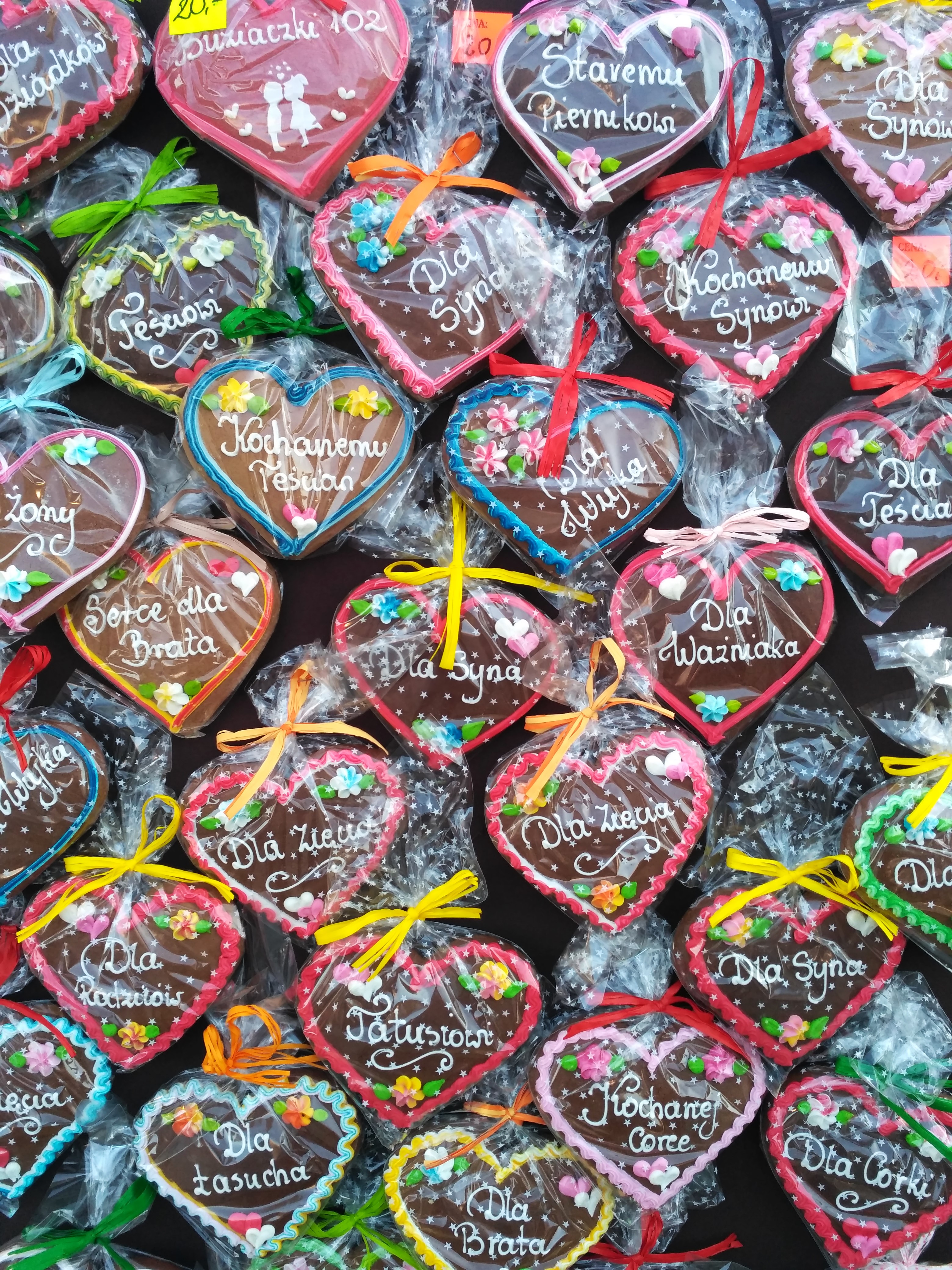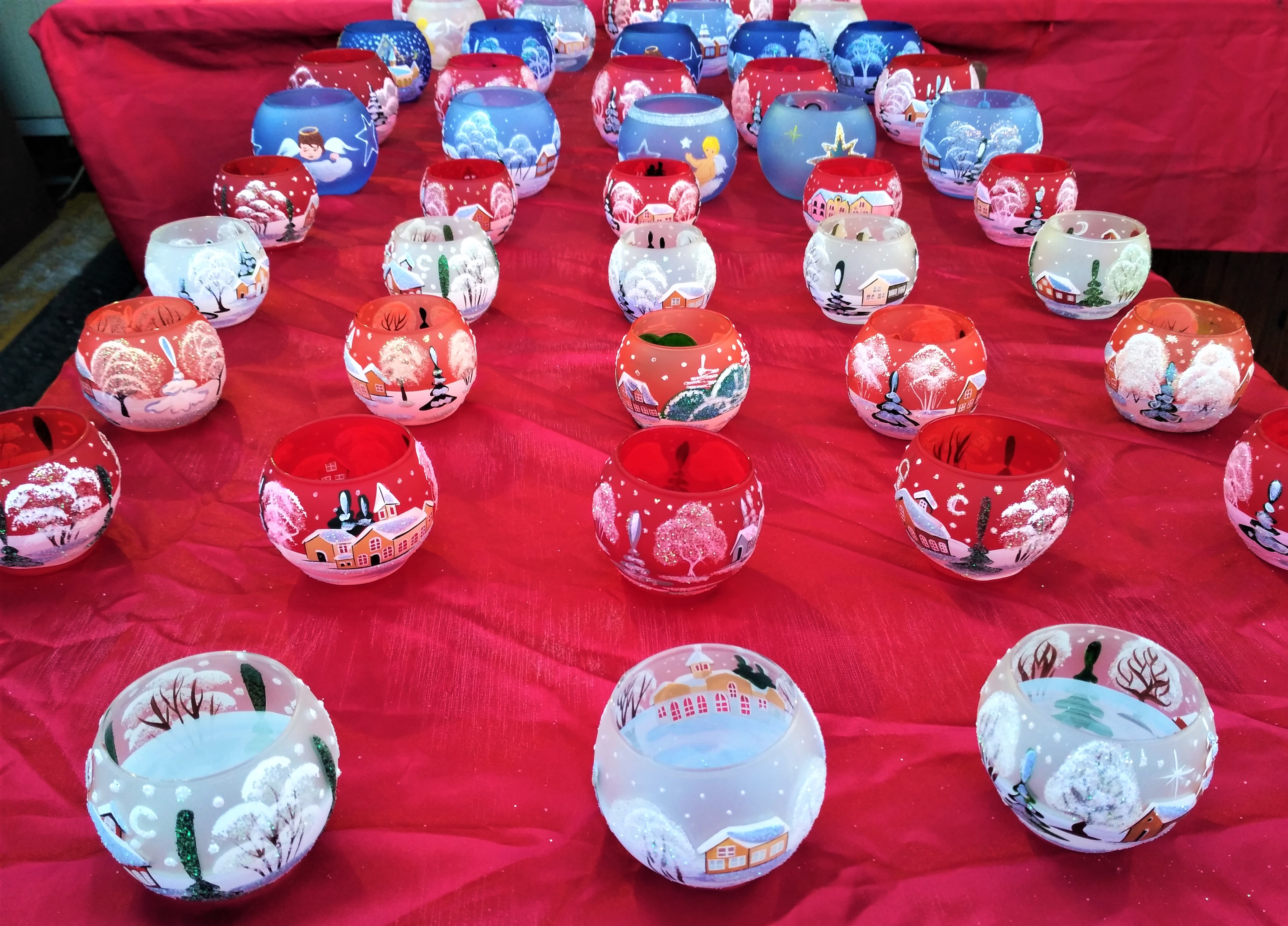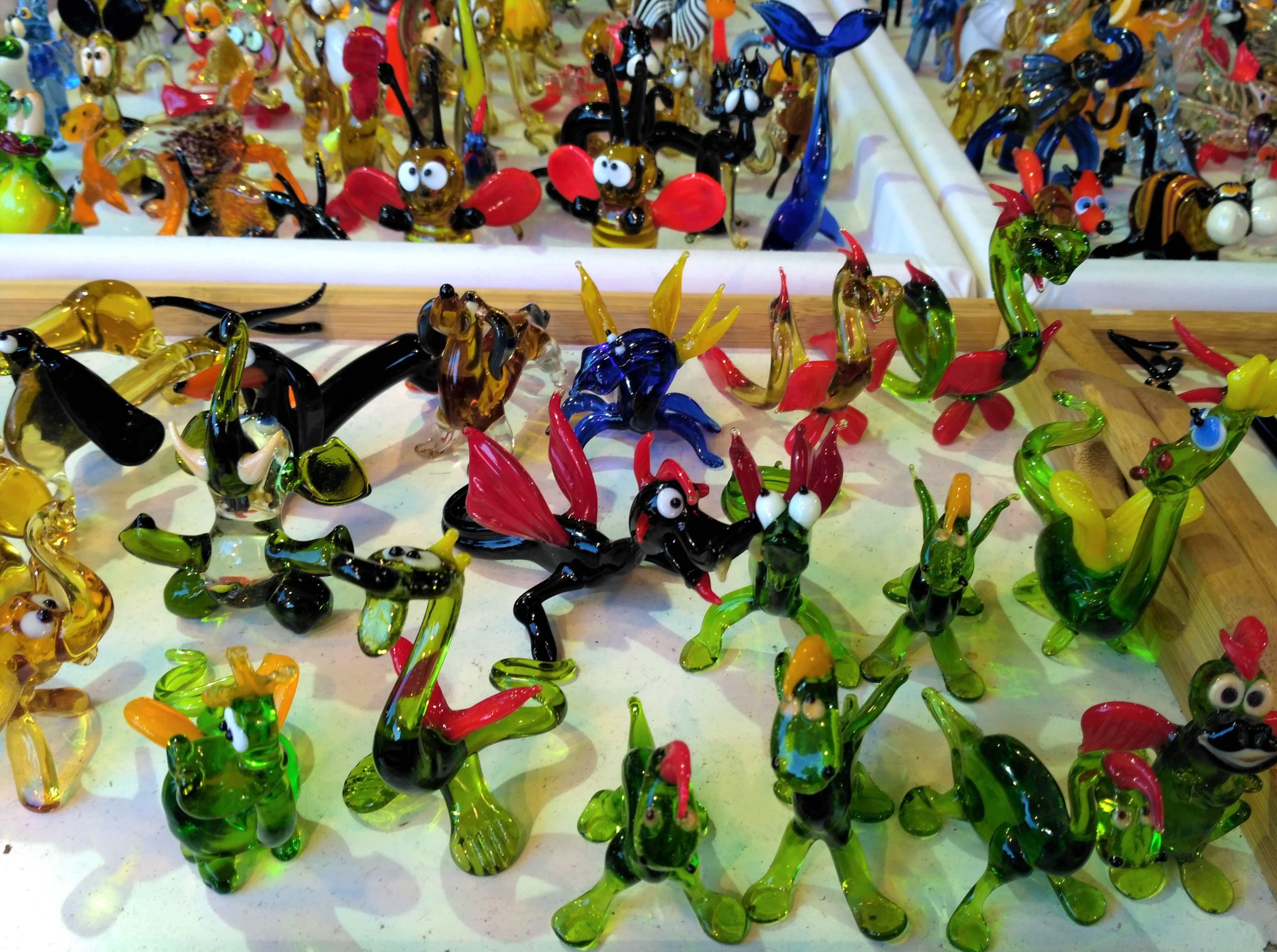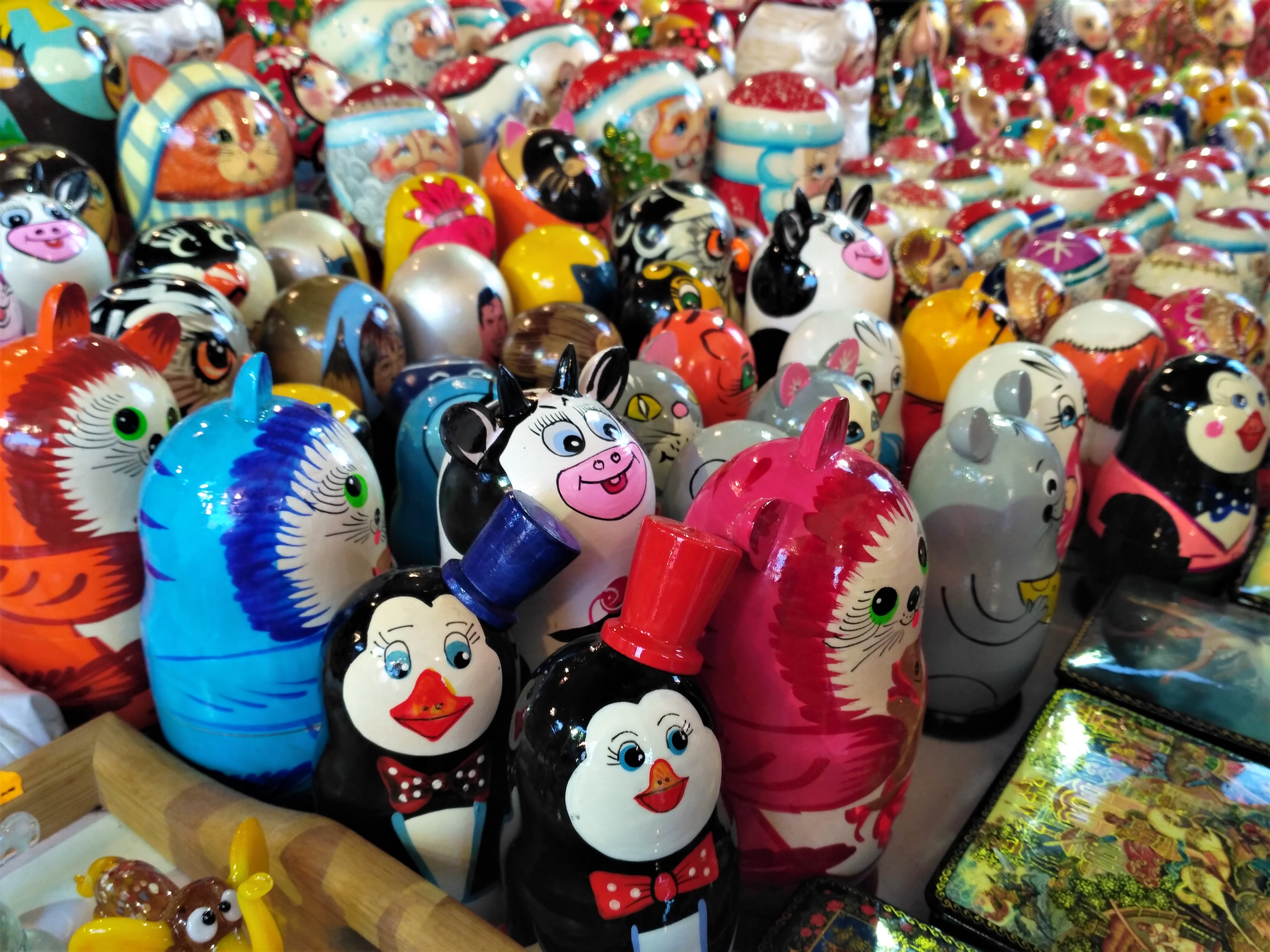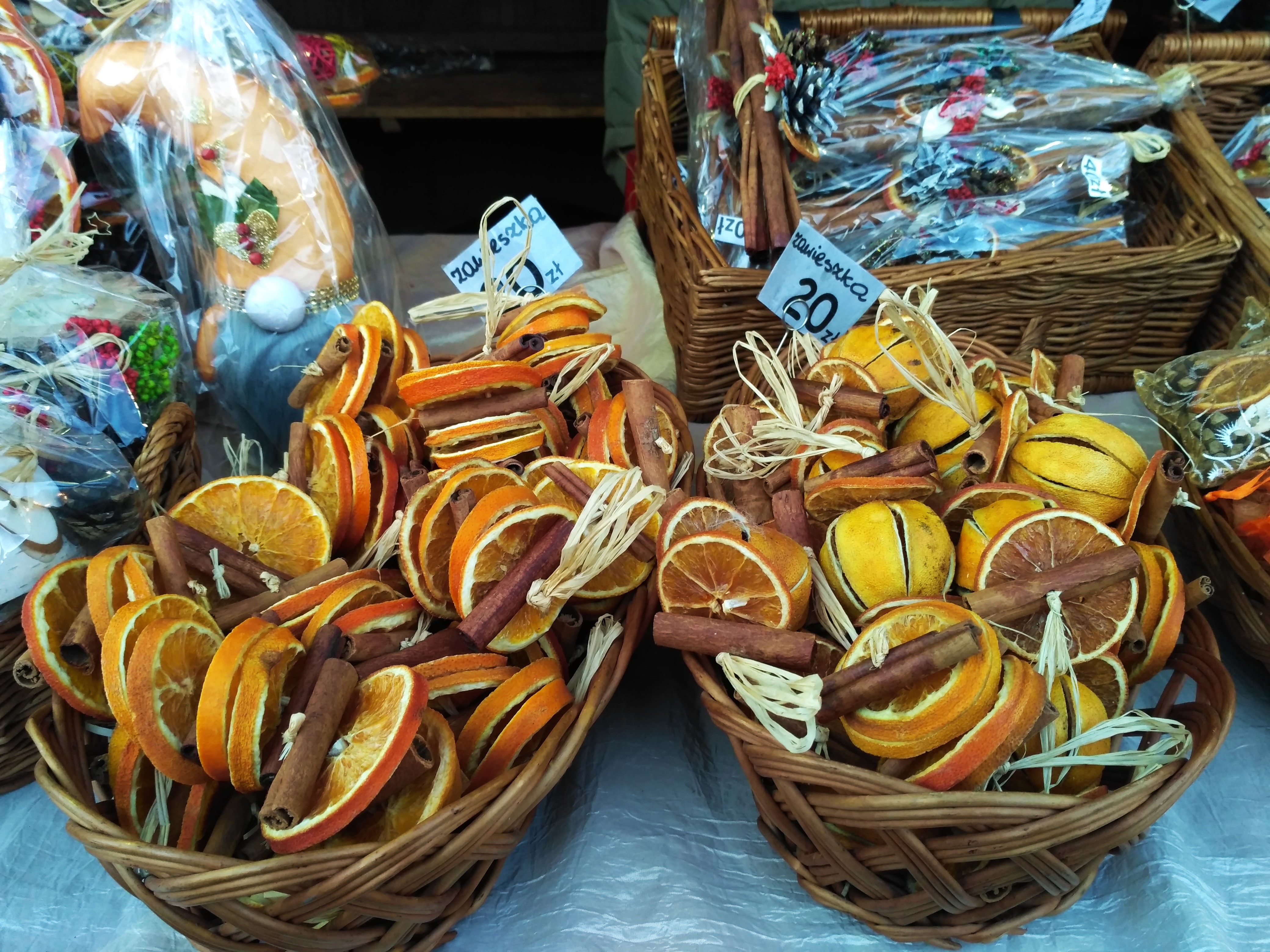 This is also my contribution to the amazing Market Friday initiative by our one and only @dswigle.