exist "the best camera" or is everything based on the photographer's eye?
Surfing on hive I read a post from @bil.prag where he left us a youtube video with 13 tips to take better pictures with the phone and this video really inspired me and is that the focus is not on the "phone" but more based in the eye of the photographer/artist.
And it is that it explain that since the phone does not have the best camera quality, then we have to bring out our potential as artists, rely more on our artistic eye and look for compositions, look for games of light / shadows, look for beauty in the everyday life to achieve a good photo.
And it is that really the best camera that we can have is the one that we have with us at the present moment, be it a telephone or the best of all professional cameras; If there is a beautiful moment happening in front of you it is better to take the photo with a phone than not to take it.
And I think that when we all go out we take our phones with us, within reach of our pocket...
I want to show you a set of photos that I have taken with my phone during this week:
Existe " la mejor cámara" o todo se basa en el ojo del fotógrafo?
Surfeando en hive leí un post de @bil.prag donde el nos dejó un video de youtube con 13 tips para tomar mejores fotografías con el teléfono y este video realmente me inspiró y es que el enfoque no es en el "teléfono" si no mas bien en el ojo del fotógrafo/artista.
Y es que explican que como el teléfono no tiene la mejor calidad de cámara entonces tenemos que sacar nuestro potencial como artistas a relucir, apoyarnos mas en nuestro ojo artístico y buscar composiciones, buscar juegos de luces/sombras buscar la belleza en lo cotidiano para lograr una buena foto.
Y es que realmente la mejor cámara que podemos tener es la que tengamos con nosotros en el momento presente, sea un teléfono o sea la mejor de todas las cámaras profesionales; Si hay un instante hermoso sucediendo en frente de ti es mejor tomar la foto con un teléfono que no tomarla.
Y creo que todos cuando salimos a la calle llevamos nuestro teléfonos con nosotros, al alcance de nuestro bolsillo....
Quiero mostrarle un set de fotografías que he hecho con mi teléfono durante esta semana: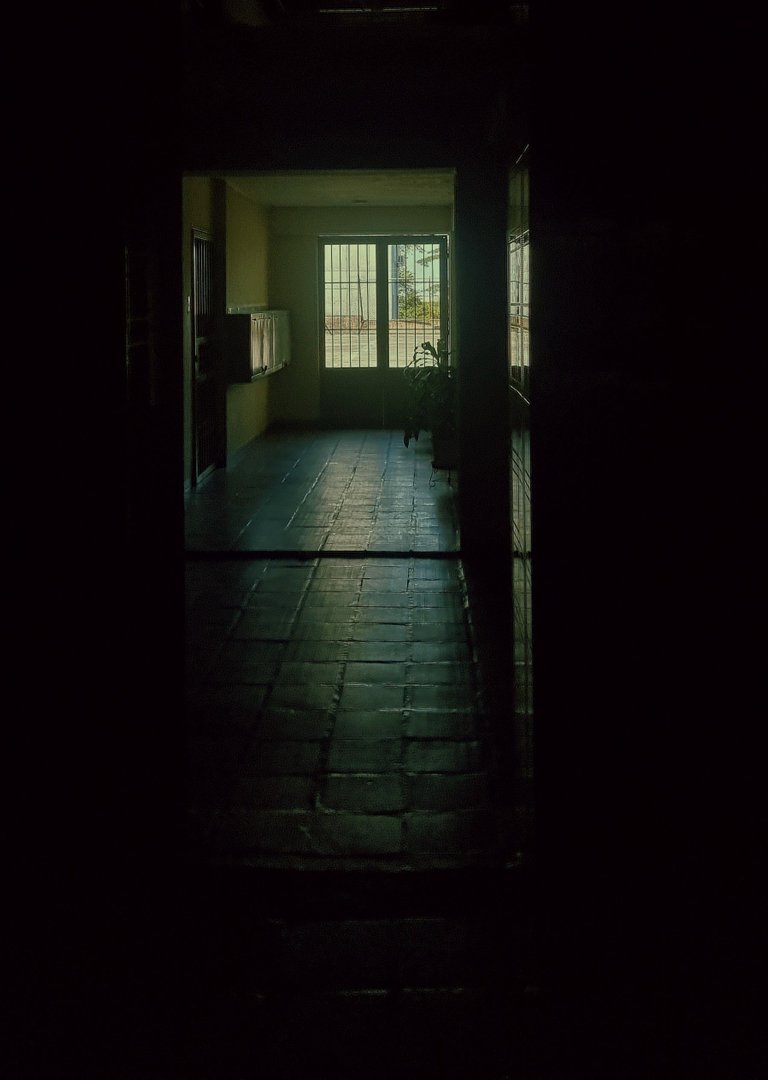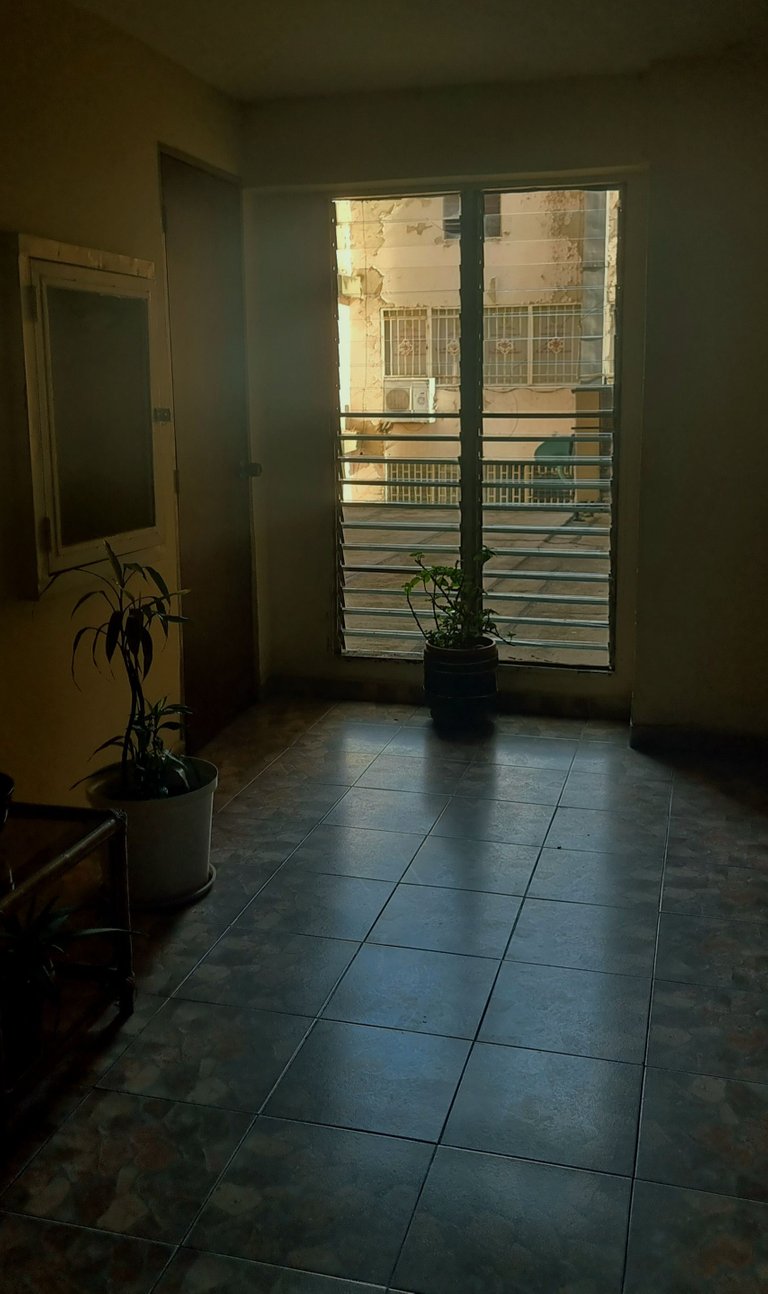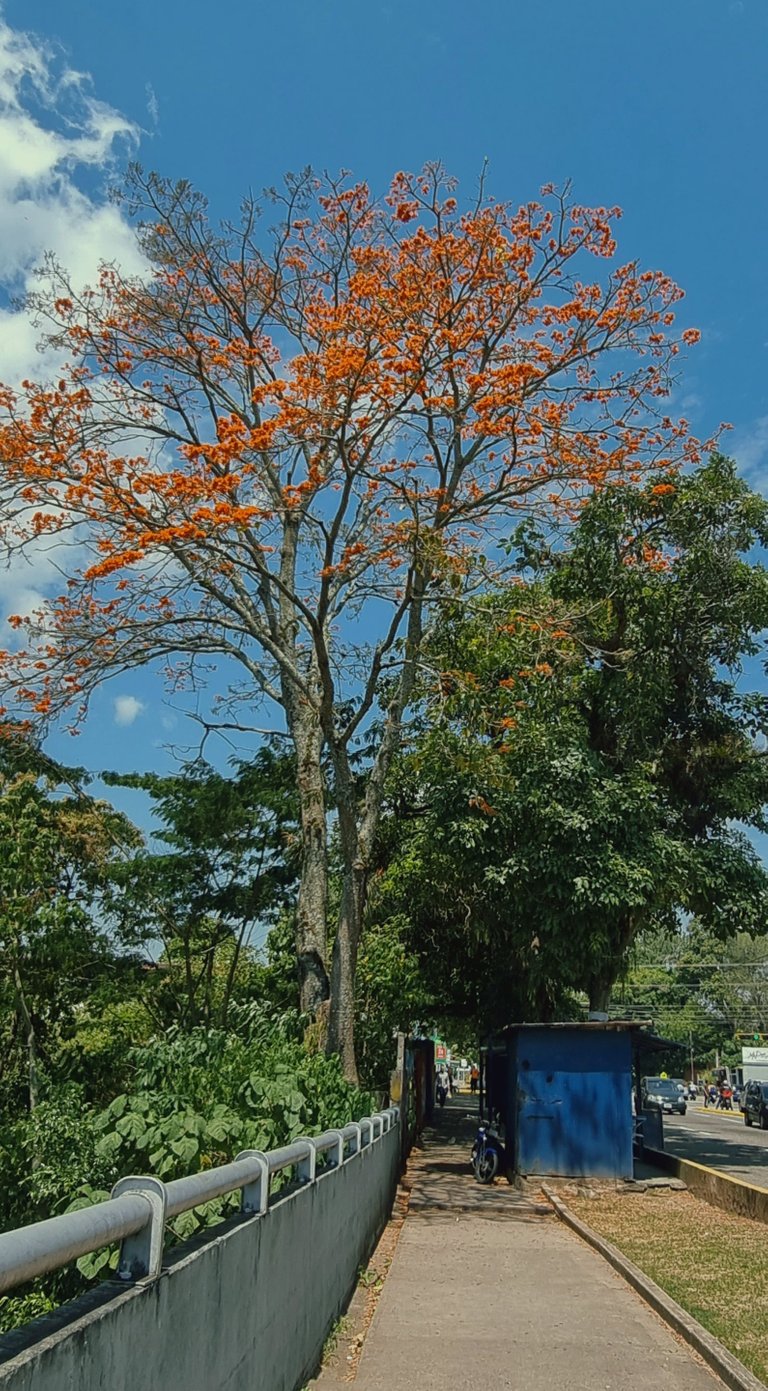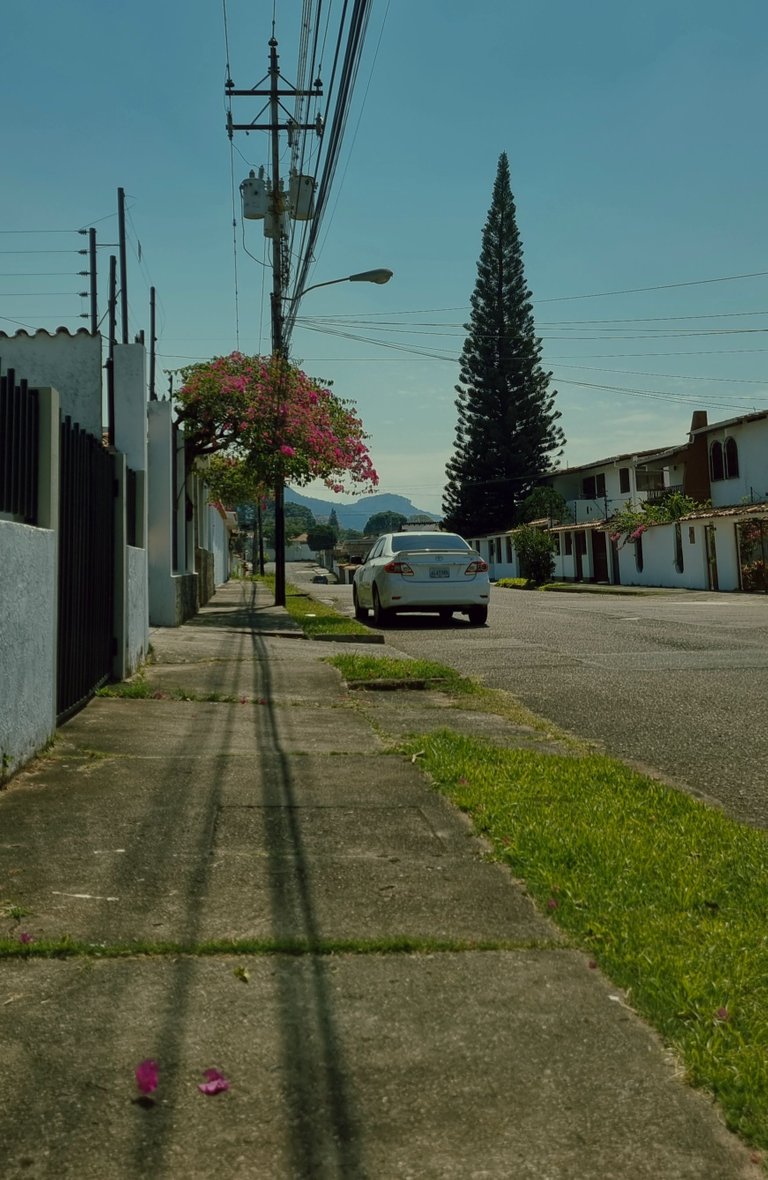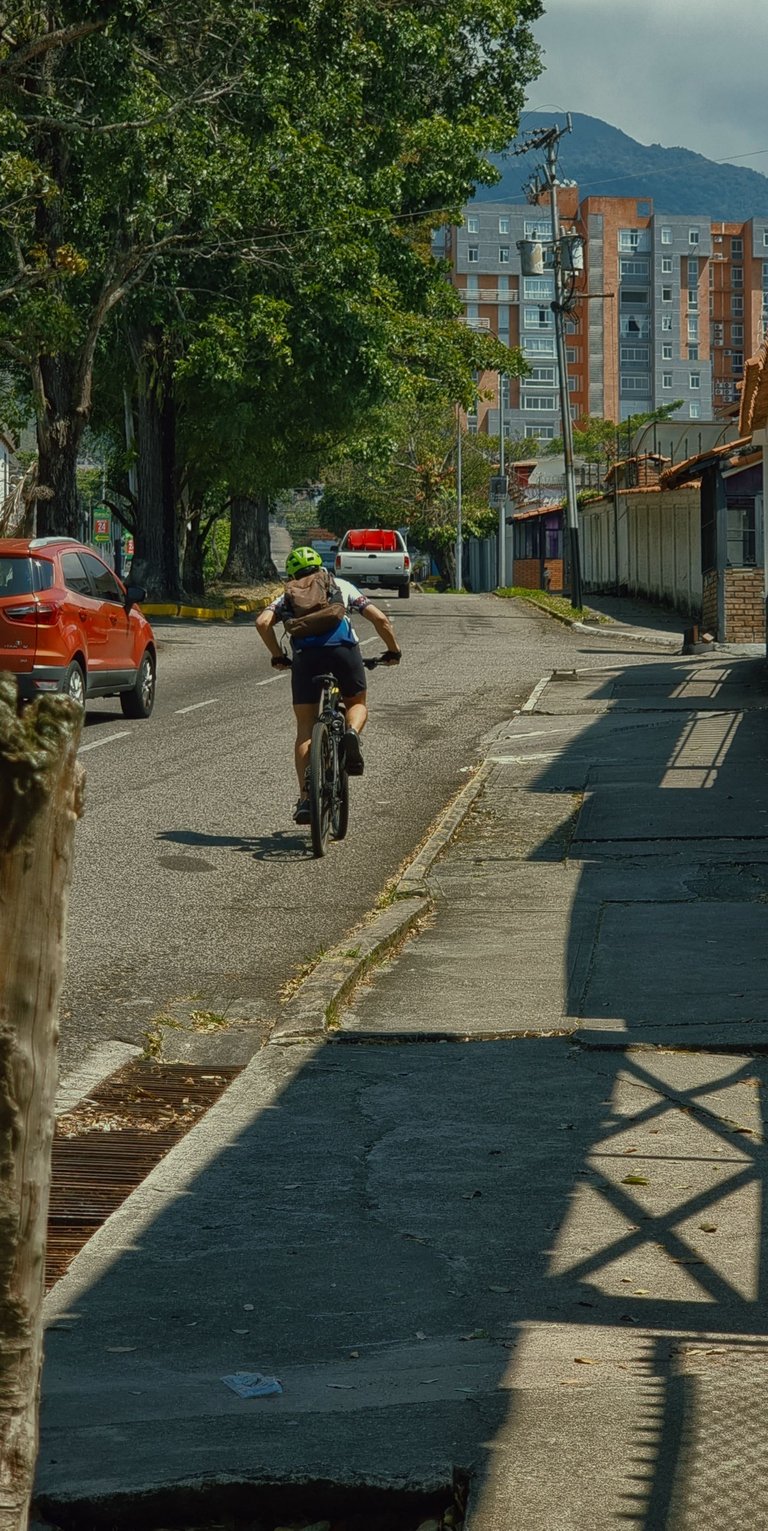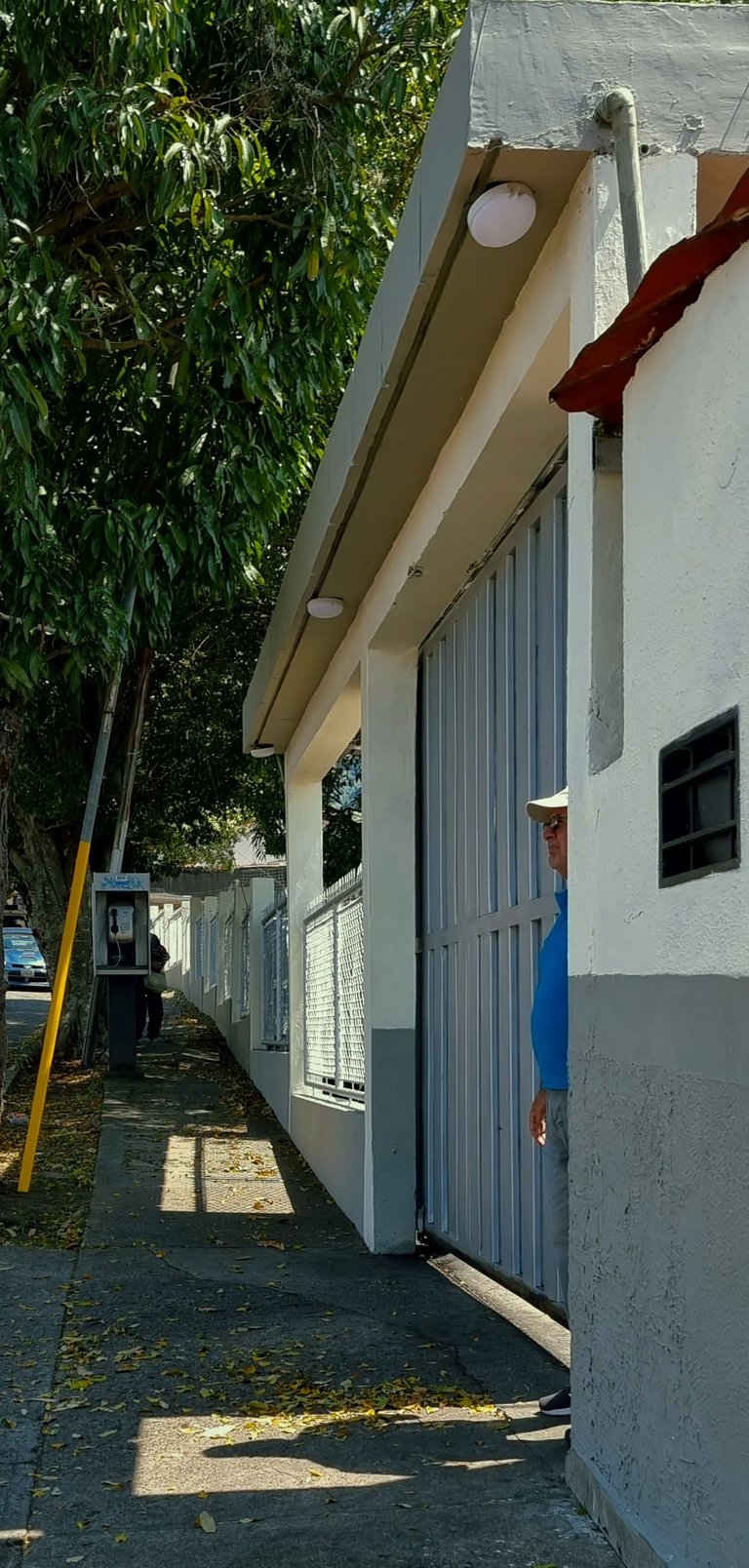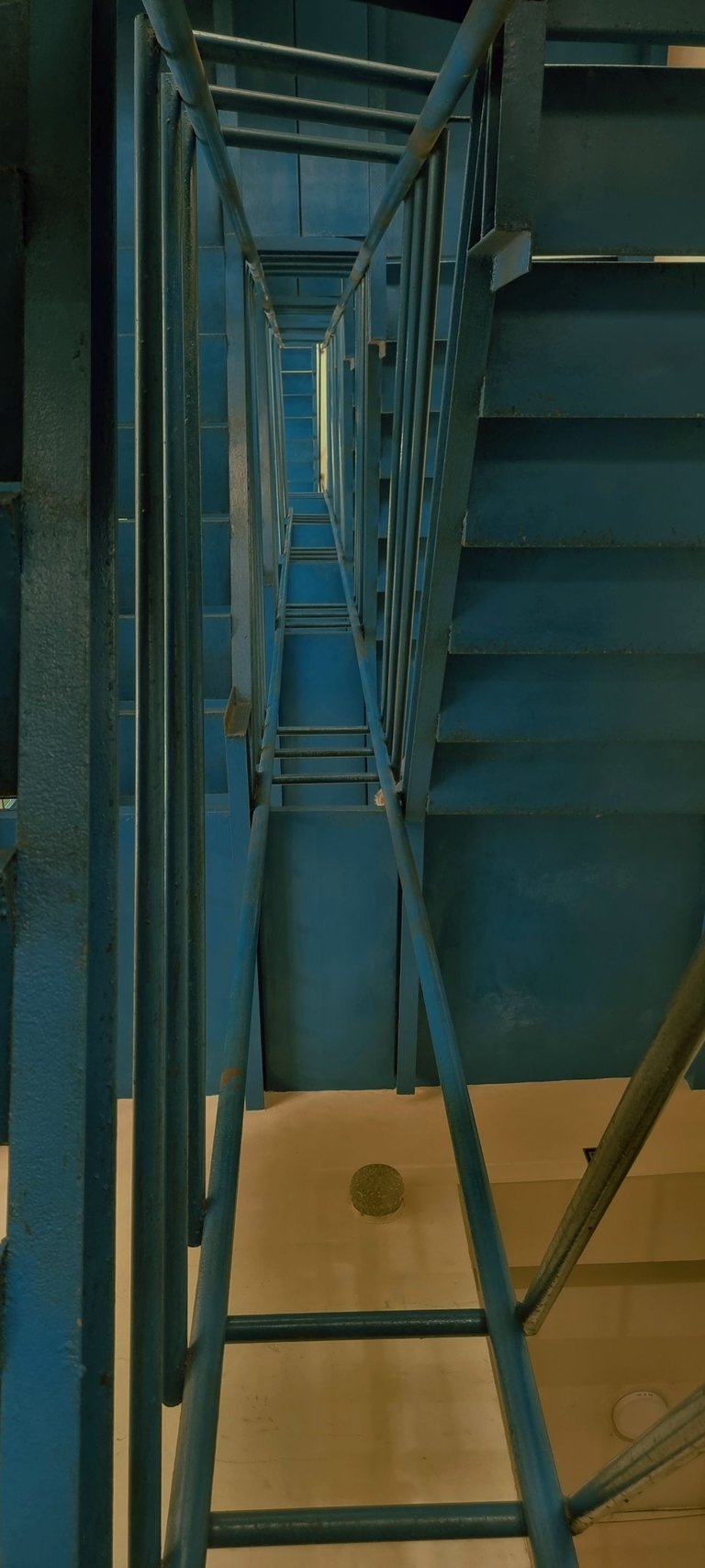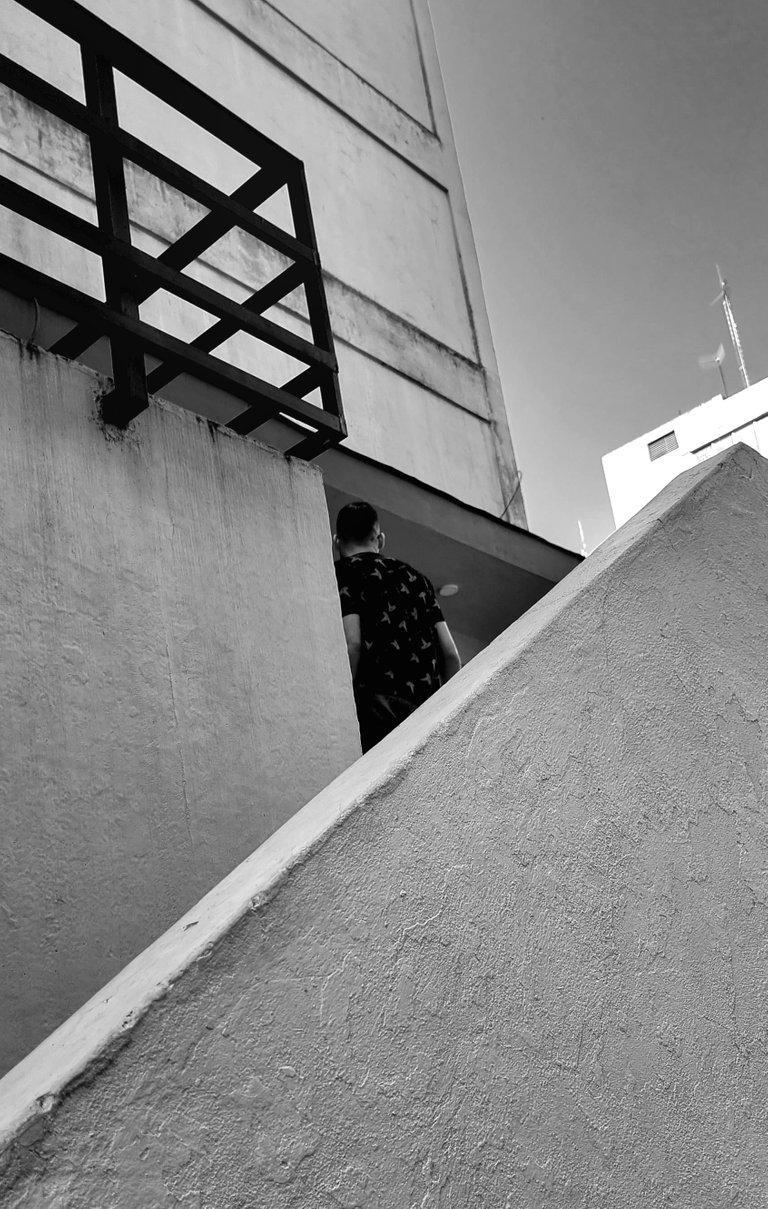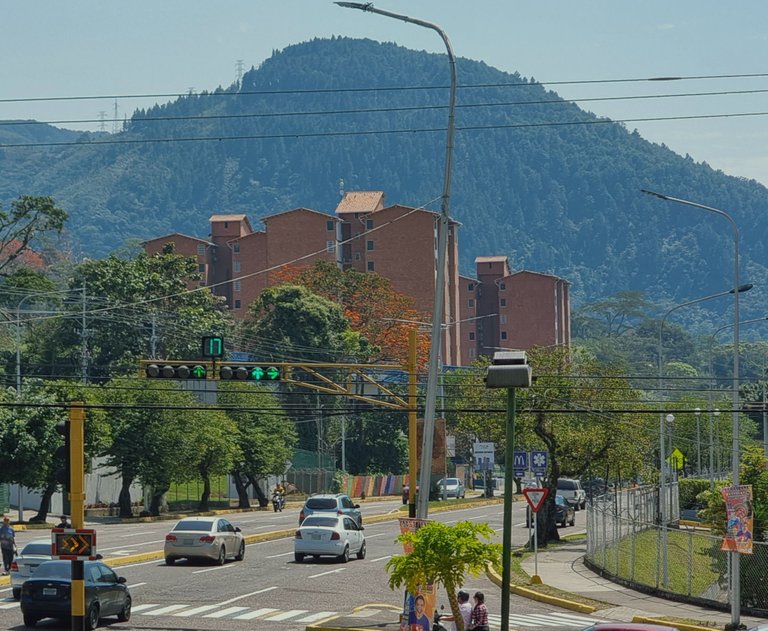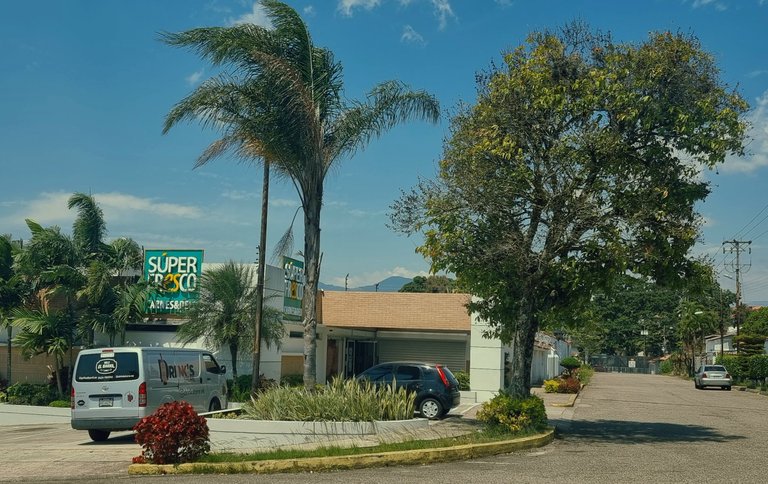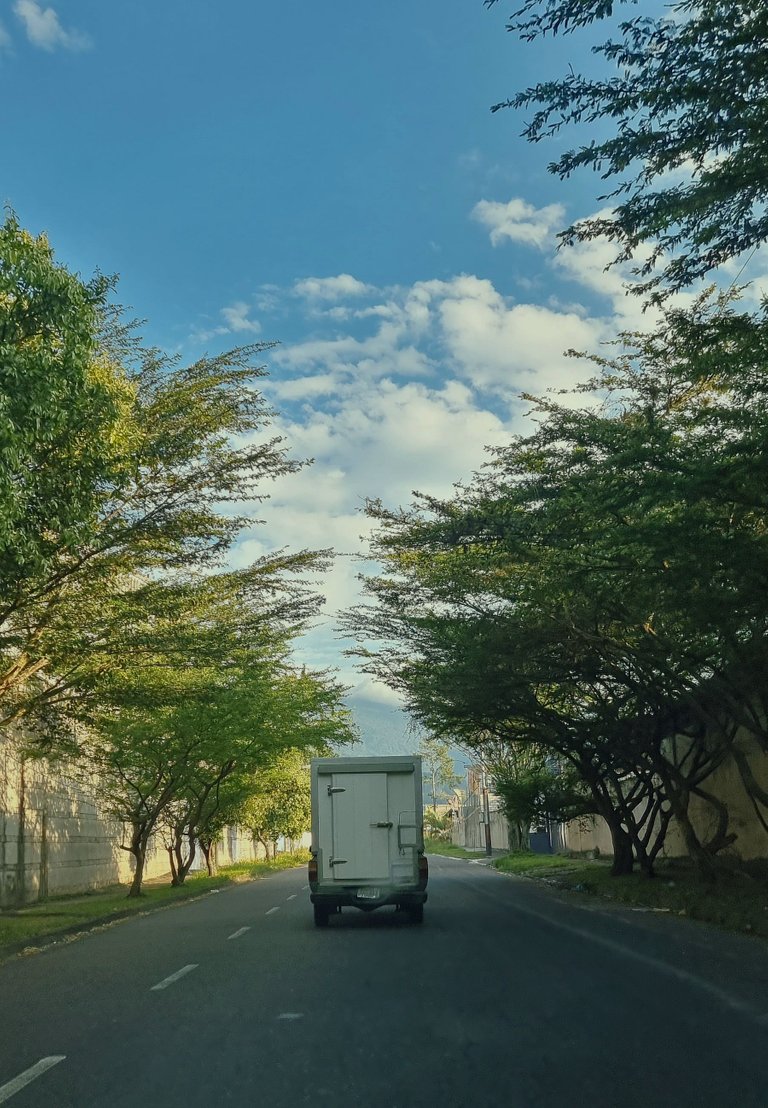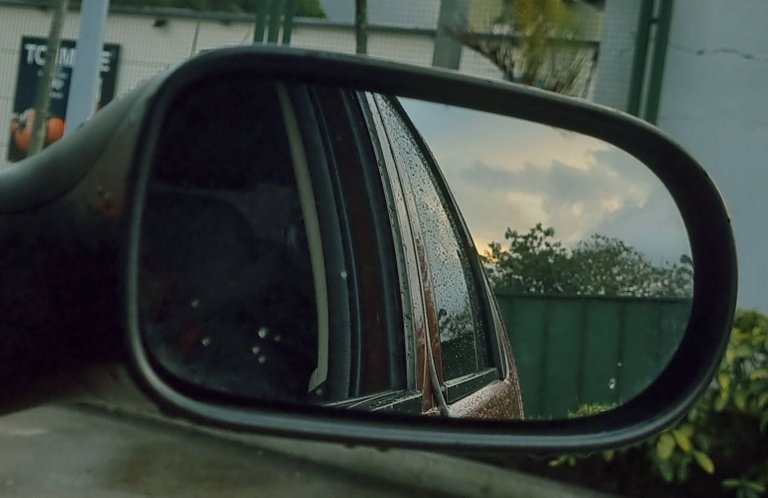 These things that I have been learning really made me change my mentality, now every time I see what I think may be a beautiful photograph I will not hesitate to photograph it, and that has helped me a lot to improve my photographic eye.
Estas cosas que he ido aprendiendo realmente me hicieron hacer un cambio de mentalidad, ahora cada vez que veo lo que a mi parecer puede ser una bonita fotografía no dudare en fotografiarla, y eso me ha ayudado muchísimo a mejorar mi ojo fotográfico.
---
FIND ME ON:
https://www.facebook.com/reny.alejandro.7/
https://www.instagram.com/reny8a.ph/
https://twitter.com/RenyTraceur
---