"The nakedness of woman is the work of God."
William Blake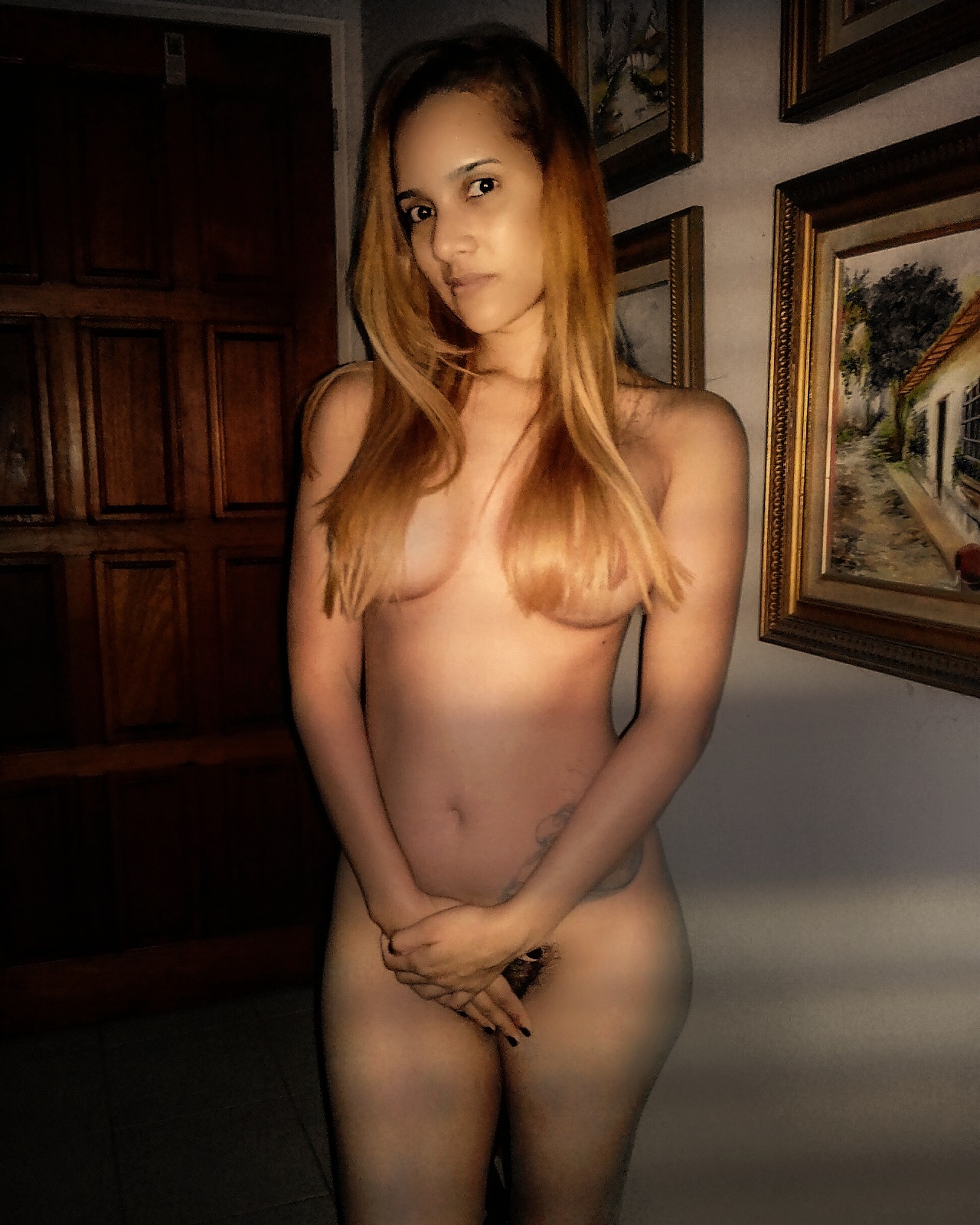 NSFW Au Naturale Photo Session || NSFW Sesión Fotográfica Au Naturale
Naturalness is a term that describes the quality of what is natural, or the way of acting in a true way, not being influenced by other people.
Naturalness in actions can be represented by people who have a natural, naive, unsophisticated personality, free of pretense or calculation. It can also mean simplicity, straightforwardness and self-awareness.
On the contrary, naturism is a very diverse movement that is based on the return to all that is considered to be more natural. It is a lifestyle in harmony with nature, characterized by the practice of communal nudity, with the aim of promoting respect for oneself, others and the environment, without religious or sexual discrimination.
La naturalidad es un término que describe la calidad de lo que es natural, o la manera de actuar de forma verdadera, no siendo influenciado por otras personas.

La naturalidad en las acciones puede ser representada por personas que tienen una personalidad natural, ingenua, sin sofisticación, libre de pretensión o cálculo. También puede significar simplicidad, sencillez y autoconsciencia.

Por el contrario, el naturismo es un movimiento muy diverso que se basa en el regreso a todo aquello que se considera que es más natural. Es un estilo de vida en armonía con la naturaleza, caracterizado por la práctica del desnudo en común, con la finalidad de favorecer el respeto a uno mismo, a los demás y al medio ambiente, sin discriminaciones religiosas o sexuales.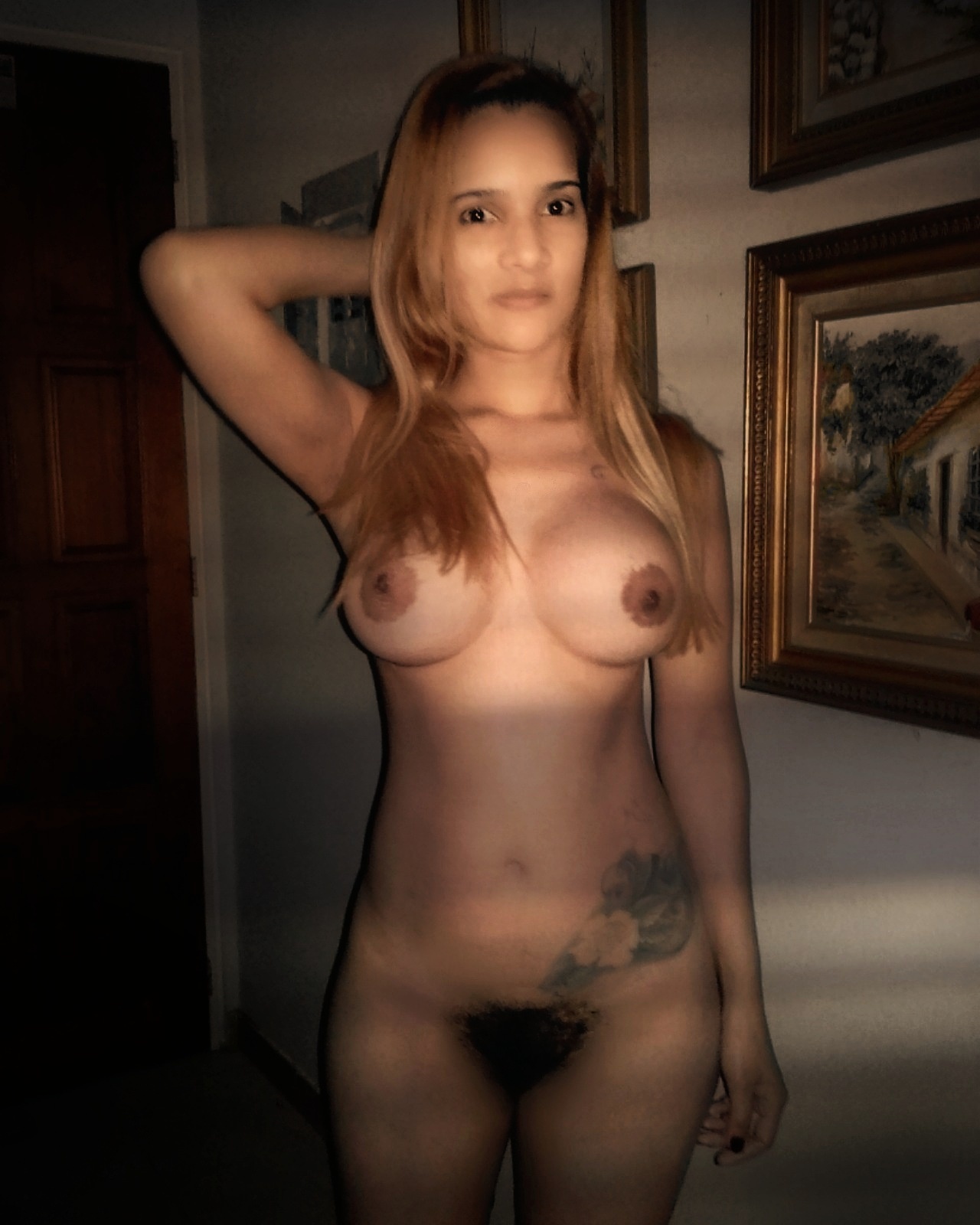 I took these pictures a few years ago during an improvised photo session "au naturale" with my fiancée at the time. Unfortunately it only consists of a couple of images, because months later we separated and had no opportunity to prepare a better organized session, and in a more suitable environment, without elements on the walls, which divert the attention of the viewer.
I used the editing tools provided by the applications Picsart and Snapseed, for which I used an overlay of filters to enhance the figure of the improvised model, and then adjusted the volumes of brightness, contrast, saturation and lighting. As a last step, I added a shadow over the body in order not to completely expose her nudity.
Estas fotografías las tomé unos años atrás durante una improvisada sesión fotográfica "au naturale" que realizara con quien era mi prometida en aquel entonces. Lamentable solo consta de un par de imágenes, porque meses después nos separamos y no tuvimos oportunidad de preparar una sesión mejor organizada, y en un ambiente más adecuado, sin elementos en las paredes, que desvíen la atención del espectador.

Las fotos las intervine haciendo de las herramientas de edición que proporcionan las aplicaciones Picsart y Snapseed, para lo cual empleé una superposición de filtros para realzar la figura de la improvisada modelo, y posteriormente ajusté los volúmenes de brillo, contraste, saturación e iluminación. Como último paso, agregué una sombra sobre el cuerpo con la finalidad de no exponer por completo su desnudez.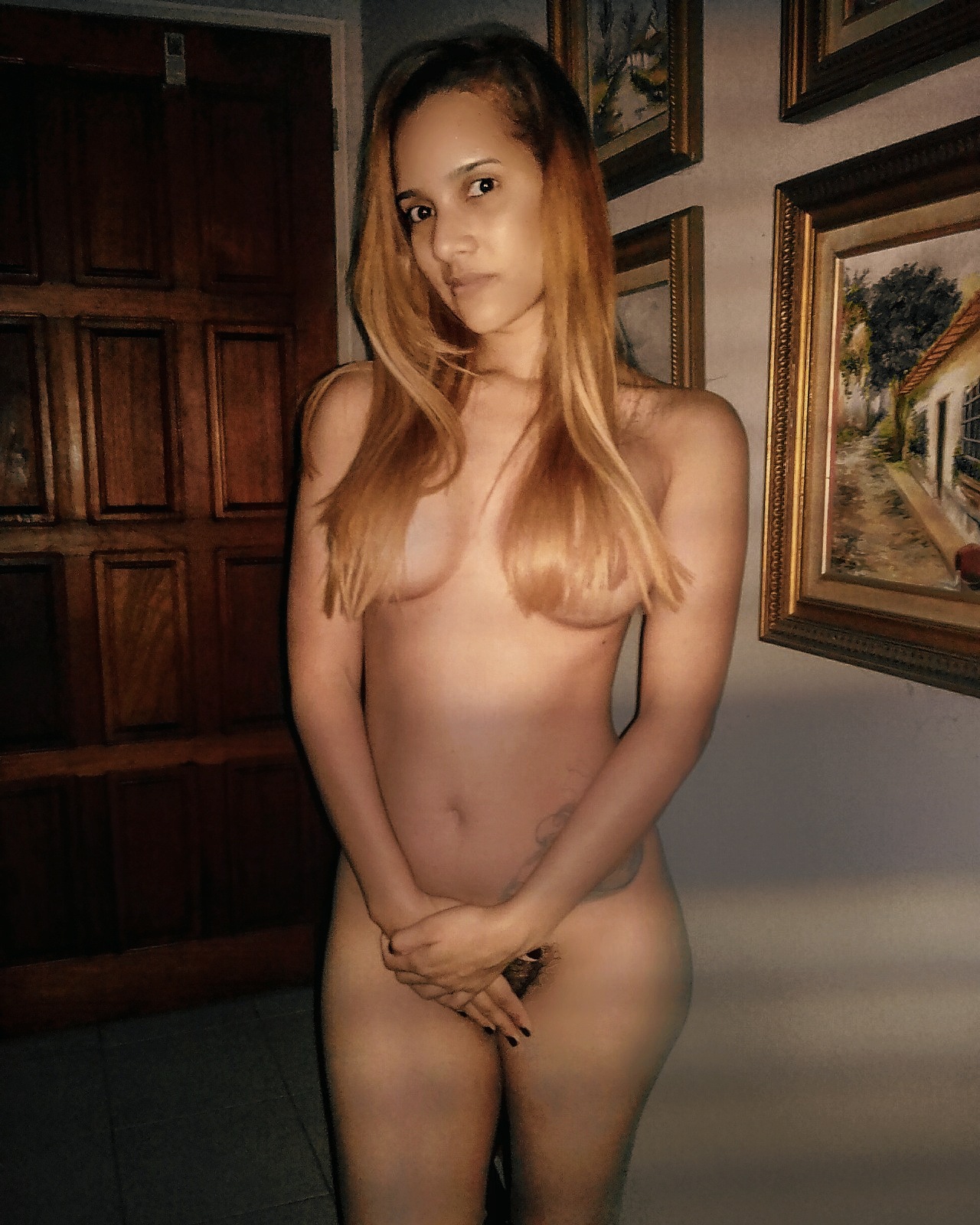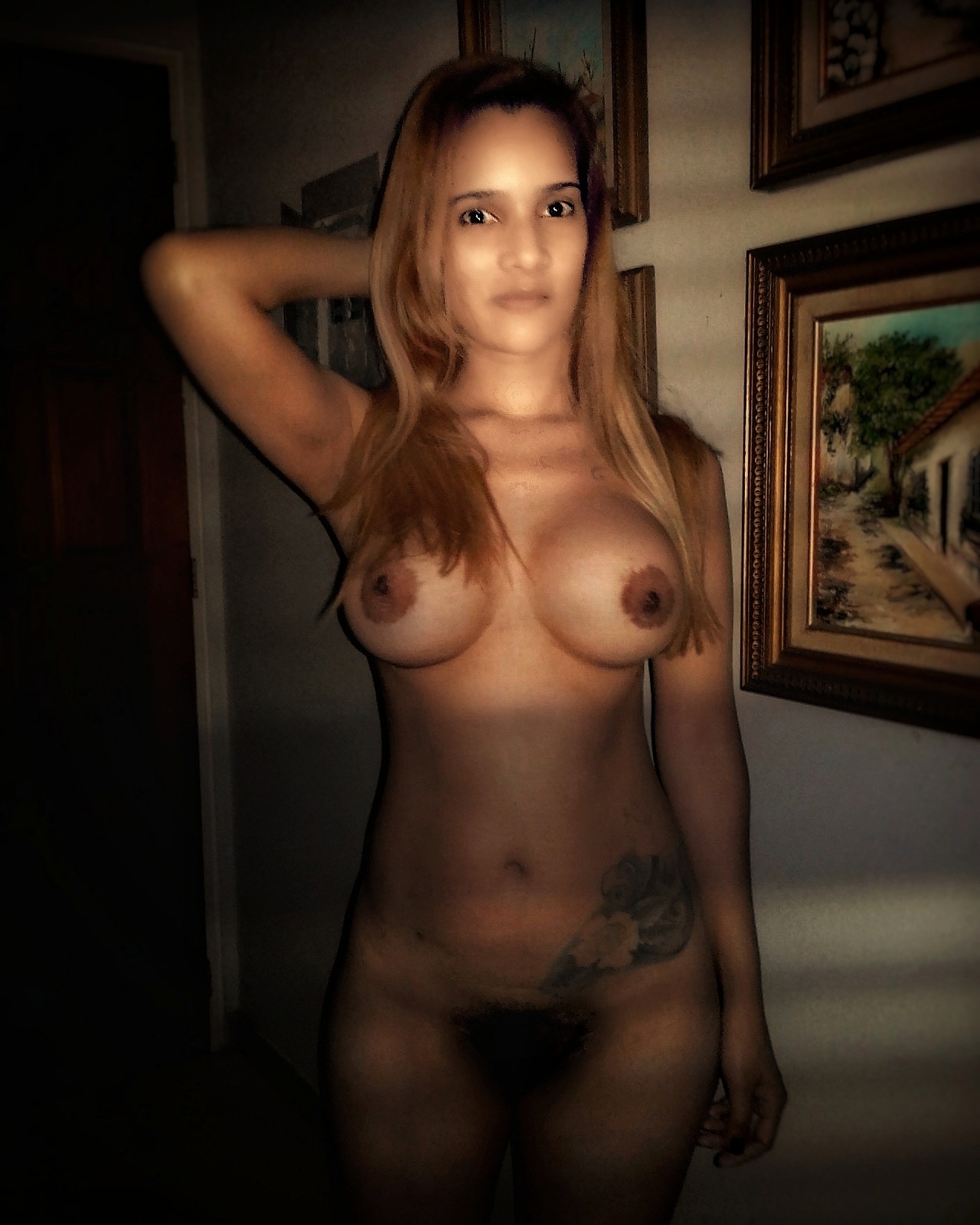 | | |
| --- | --- |
| Camera: | Samsung Galaxy J1 mini prime |
| Editor: | Picsart / Snapseed |
| Location: | Barquisimeto, Lara, Venezuela |
| Date: | 05-02-2019 |
Si les gustó este Post, los invito a apoyar mi trabajo siguiendo mi cuenta @manuelgil64 dejando sus comentarios y votando
¡Gracias!