Happy day to everyone, especially those who love the sea and the beach!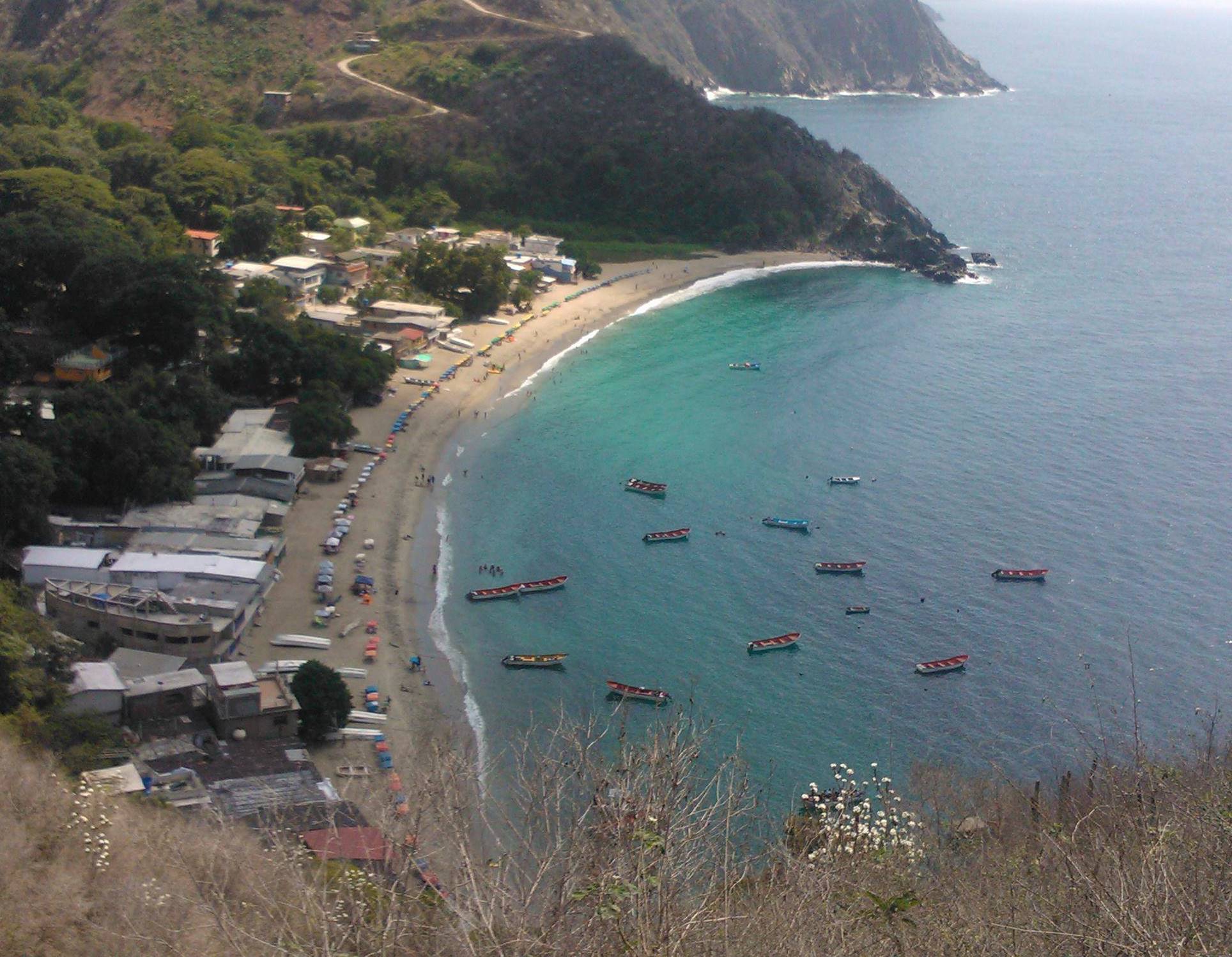 I am a fan of the beach and this is one of my favorites, the bay of "Chichiriviche de la Costa" and it is located on the central coast in the state of La Guaira Venezuela, mainly the route to get there activates the adrenaline since the road is on the edge of the sea and hills until reaching the town of the same name and from the road you can see the beautiful bay, with its small fishermen's boats that make a spectacular landscape. The beach is very quiet with white sands, especially for a day of rest and enjoyment. It is also used to practice scuba diving and begin and learn diving. There is a training school for those who want to start in this sport since there is a great variety of marine fauna. It also has the different necessary services such as accommodation, meals, drinks. In short, a paradise to enjoy and relax.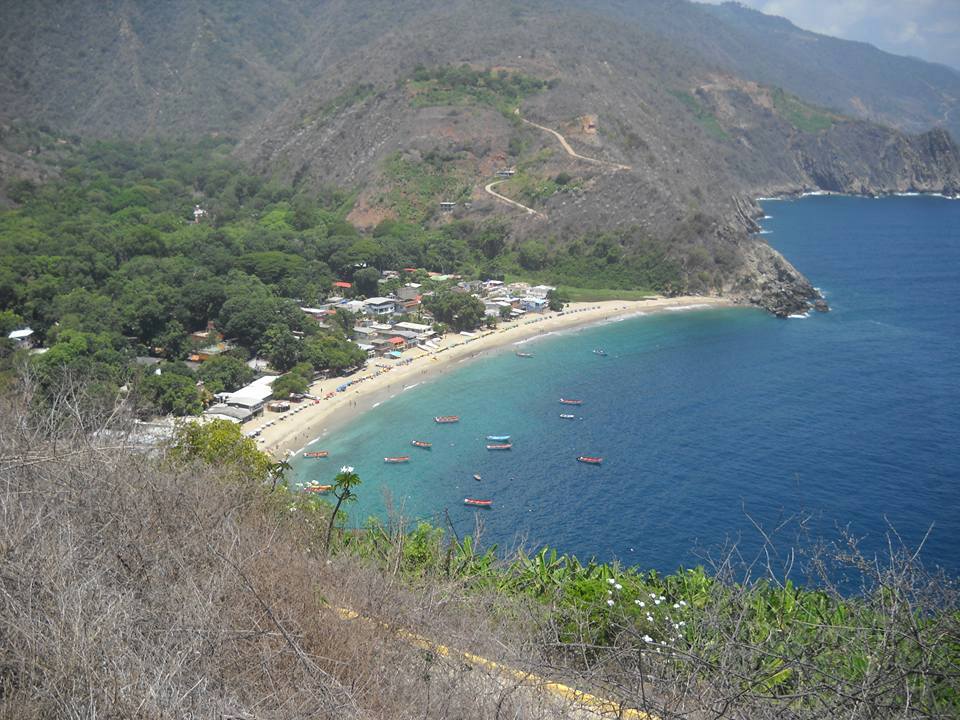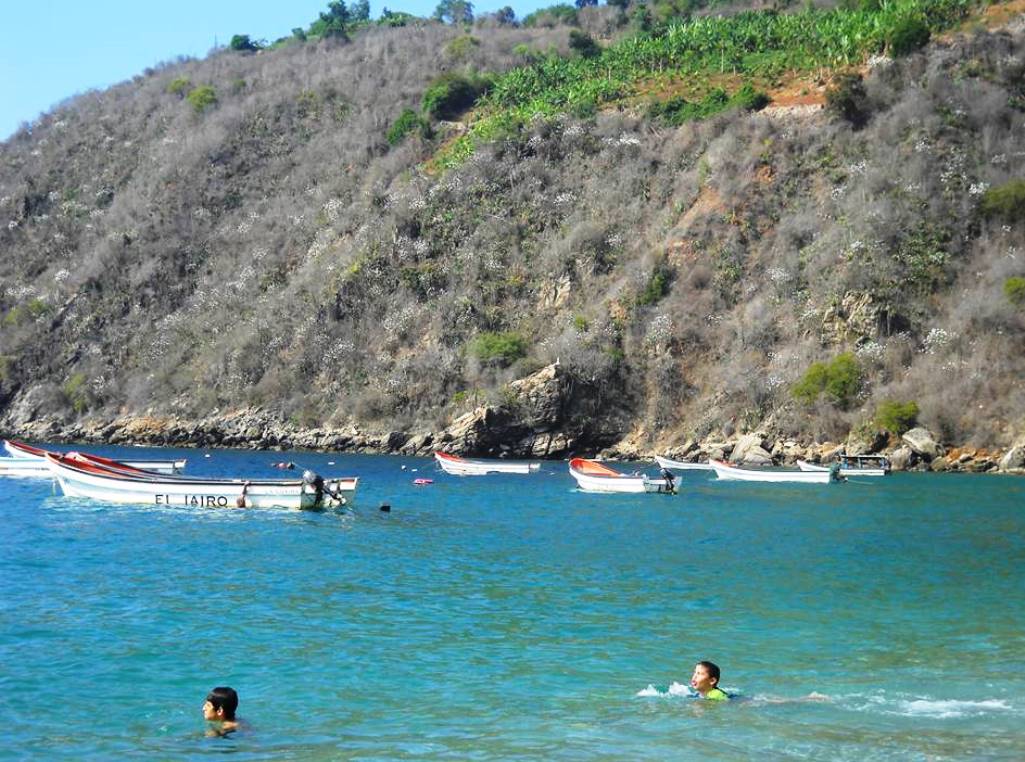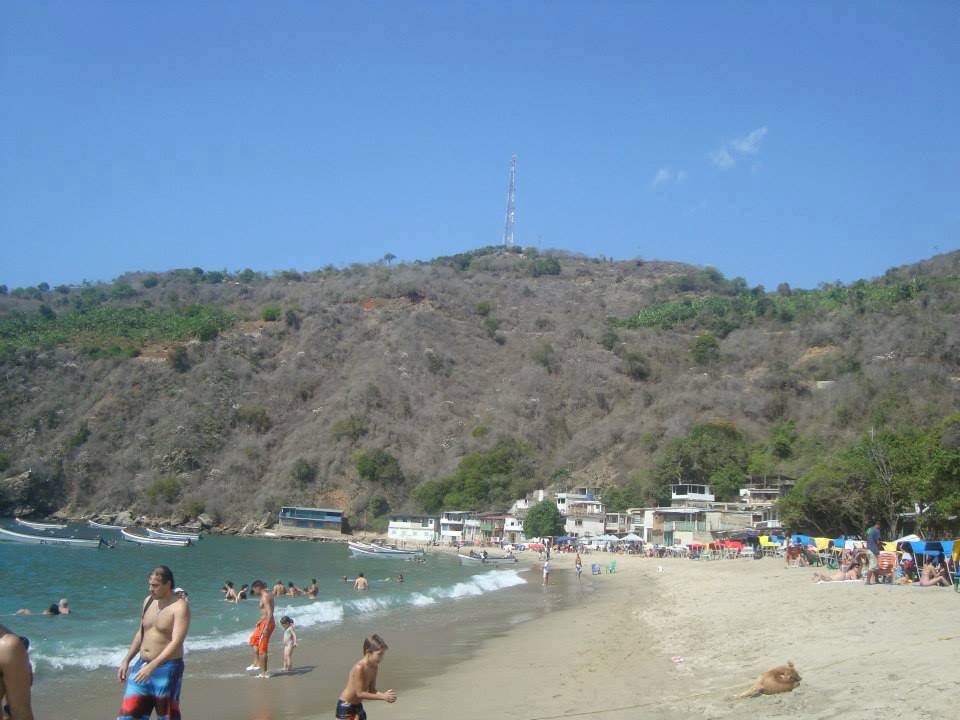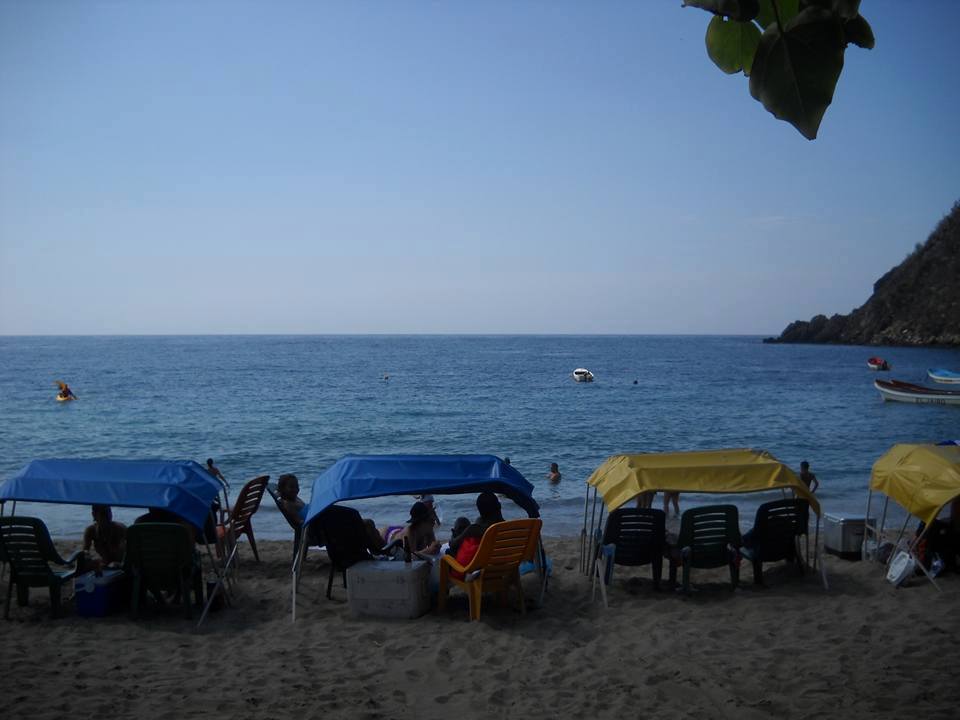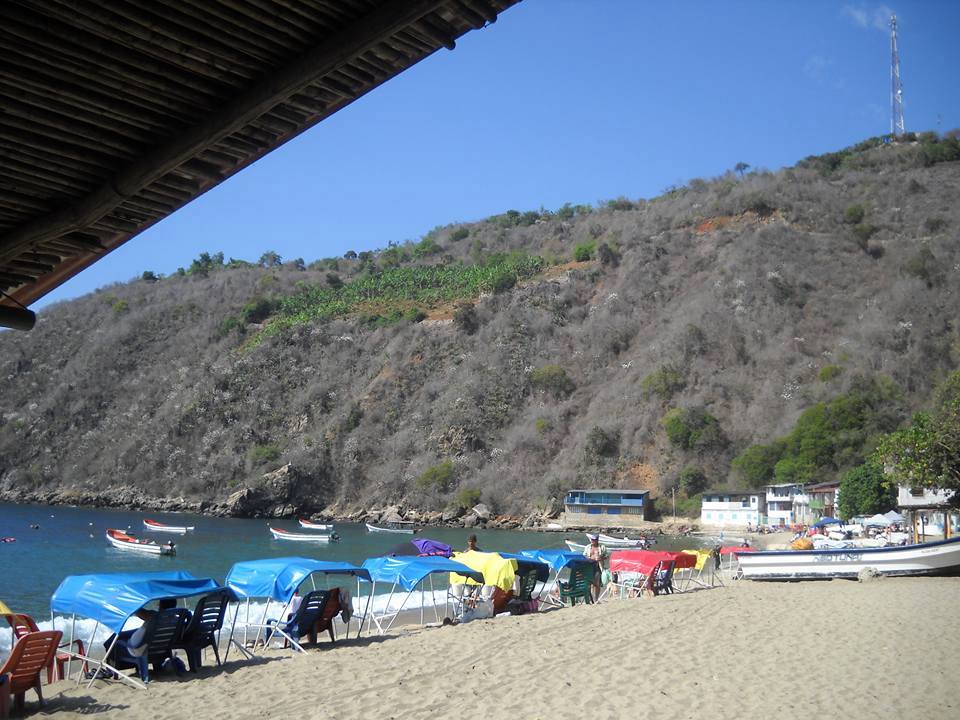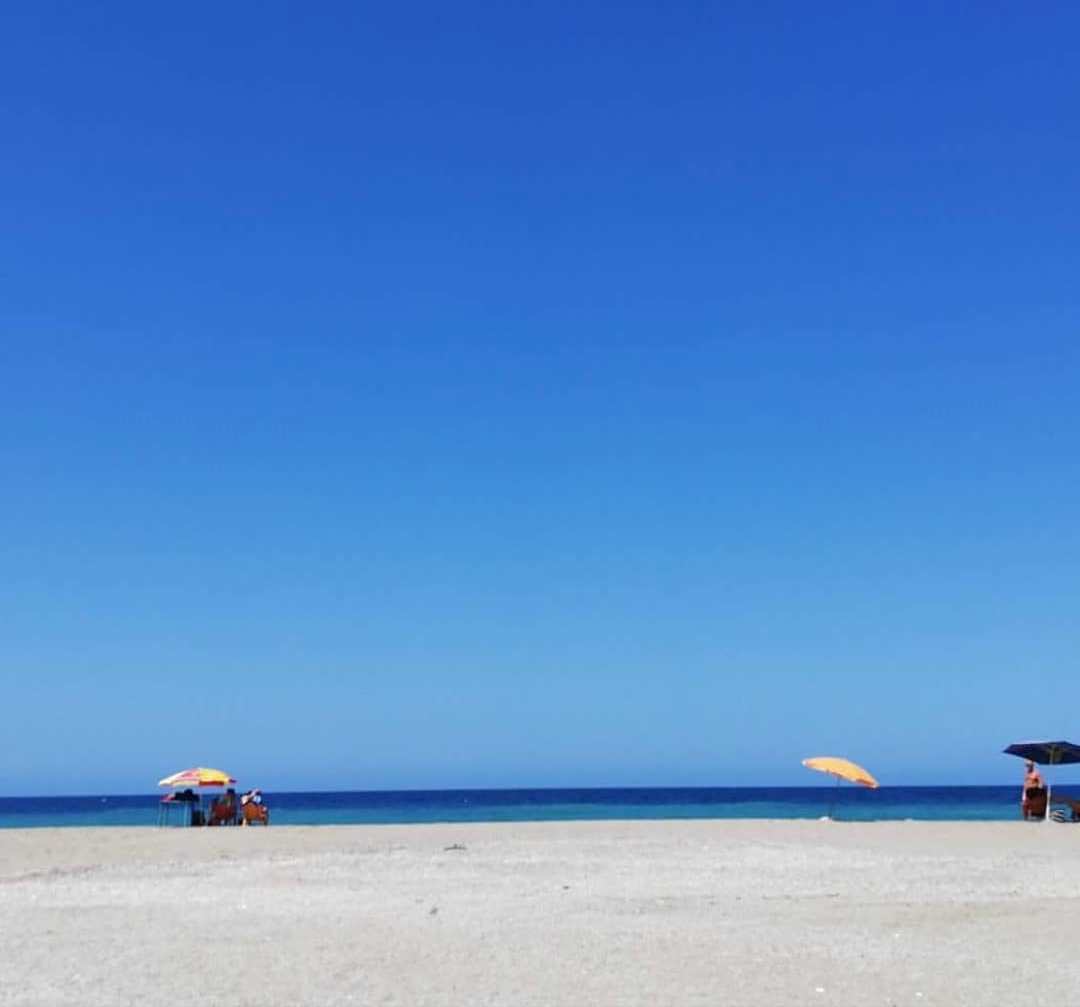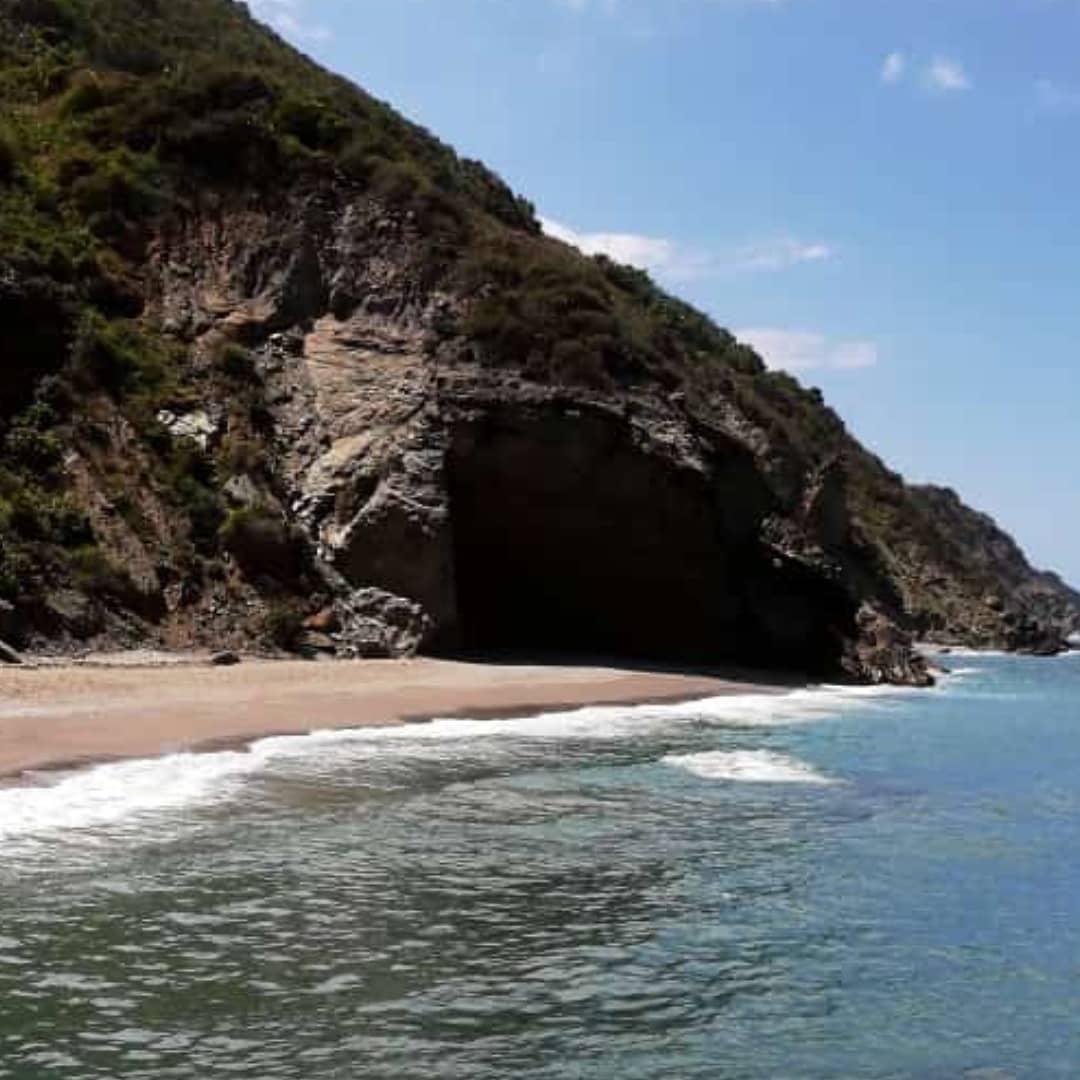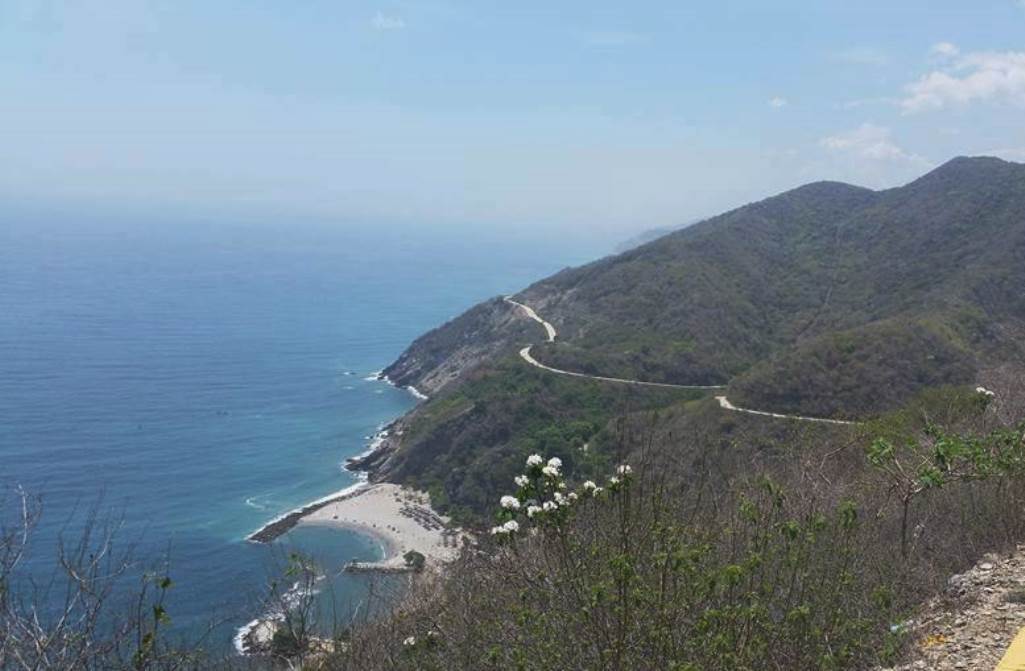 This is my participation in to the Beach Wednesday Photo contest organised by @uwelang.
Camera: Kool Digital
Thank you for Read me, Upvote Resteem and Follow @maxili63