Happy day for everyone!
This is my participation in #sunthursday No.27 organized by @uwelang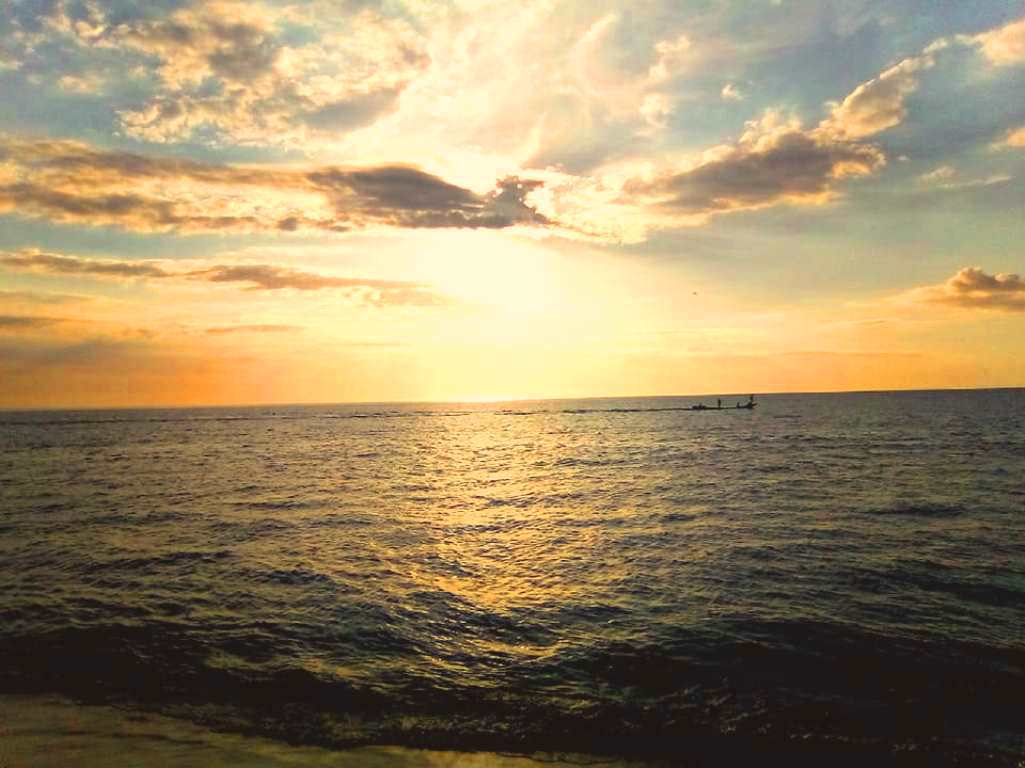 Sunset is that time of day when it is coming to an end and it becomes something spectacular for our eyes that many of us enjoy and we turn it into something magical and wonderful to reflect on and make it very pleasant to contemplate. As the sun goes down in the sky and combined with the clouds, beautiful flashes are created that go from yellow to purple, leaving reddish flashes when the sun disappears completely, this whole trip transmits us from an infinite peace and calm to a great energy depending what we capture in that beautiful moment when night comes quickly and then slowly dawn comes.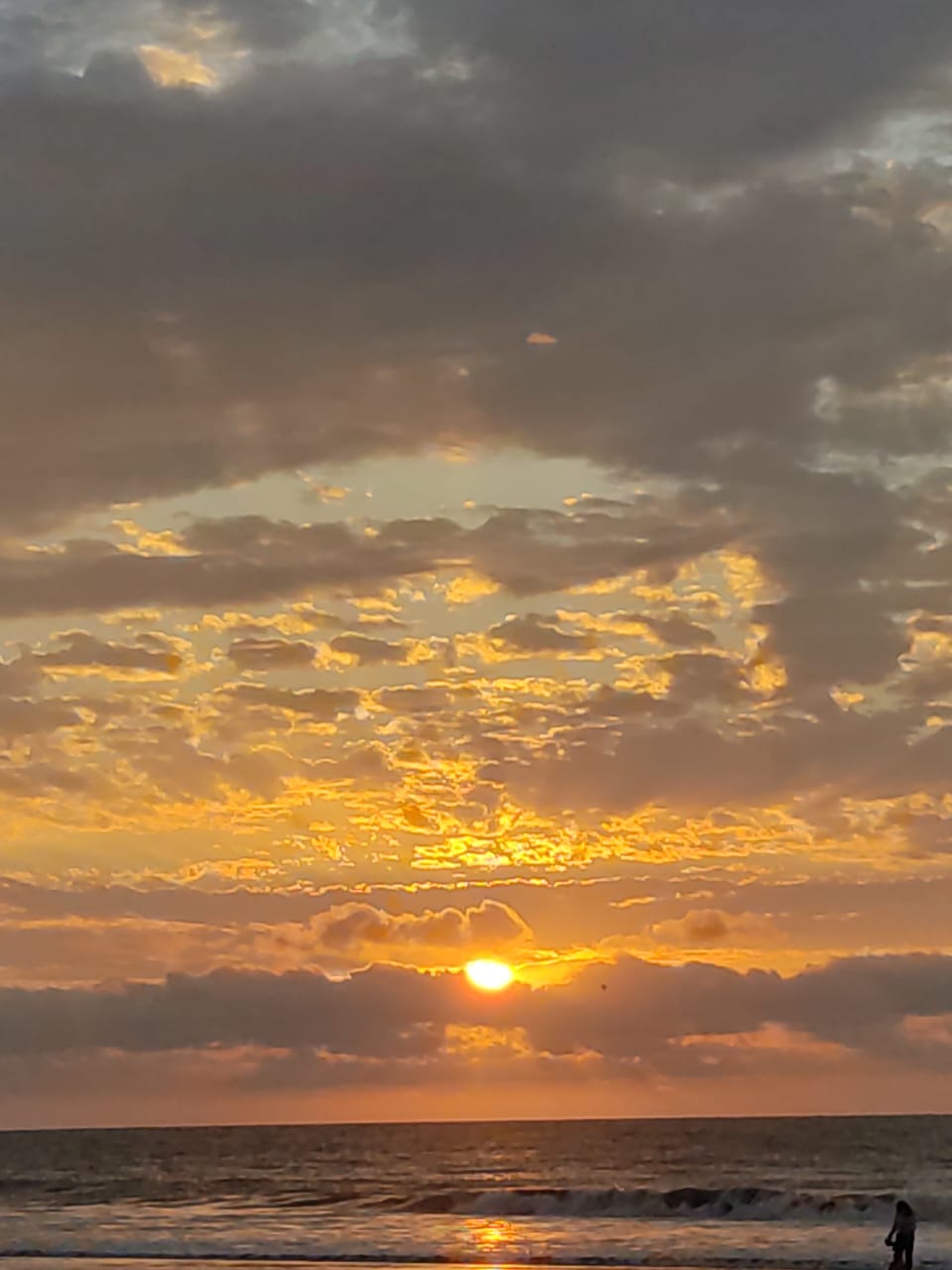 I hope you like this beautiful sunset captured in the bay of "Juan el Griego" located on the beautiful island of Margarita Nueva Esparta Venezuela. Juangriego is one of the most important cities on the island of Margarita. It is located on the edge of the sea and has a delicious and beautiful beach widely used by tourists and inhabitants of the city and where the sunsets are very famous for their great colors and one more beautiful than the other.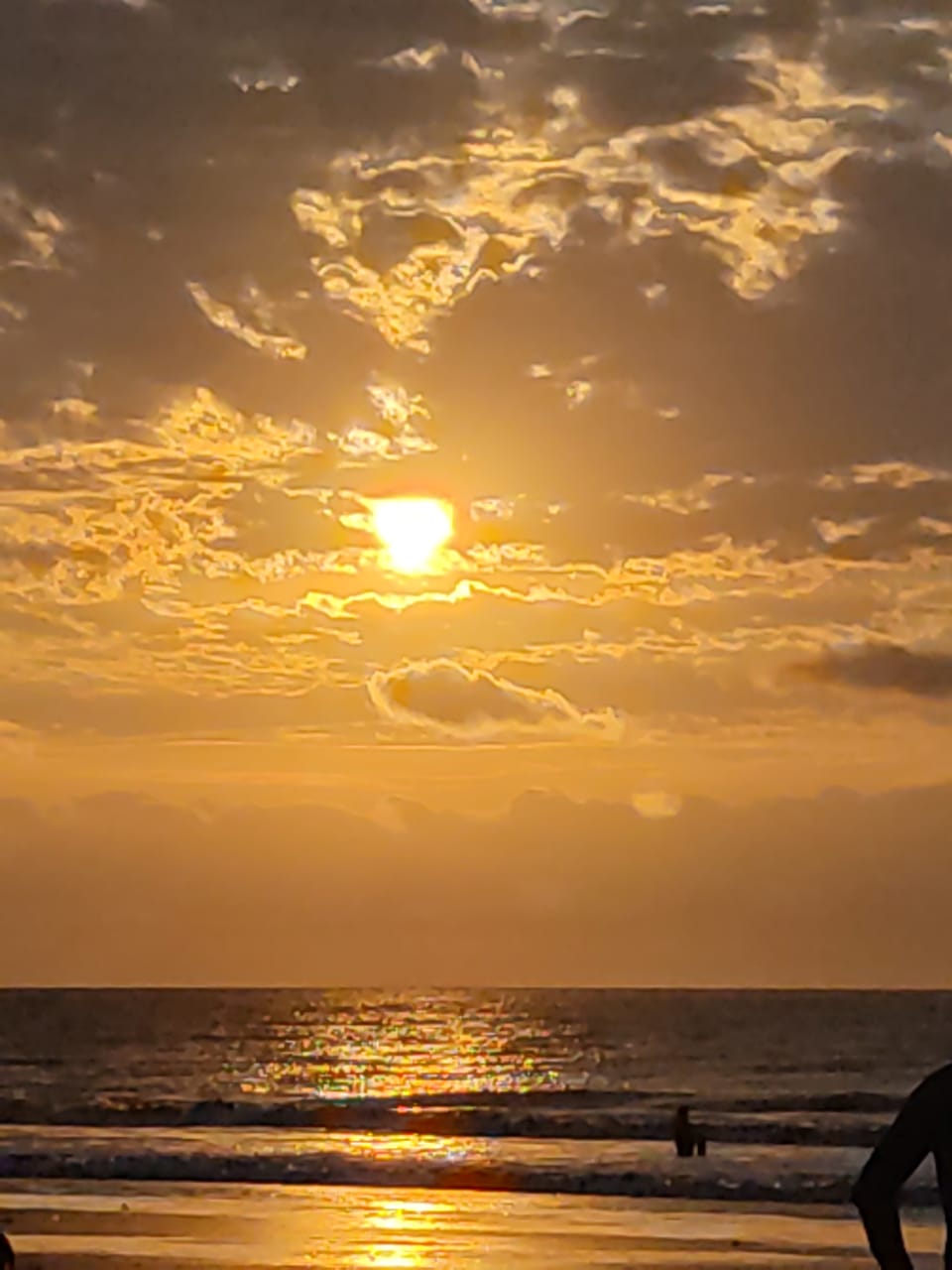 -Don't forget, beautiful sunsets require cloudy skies. -Paulo Coelho.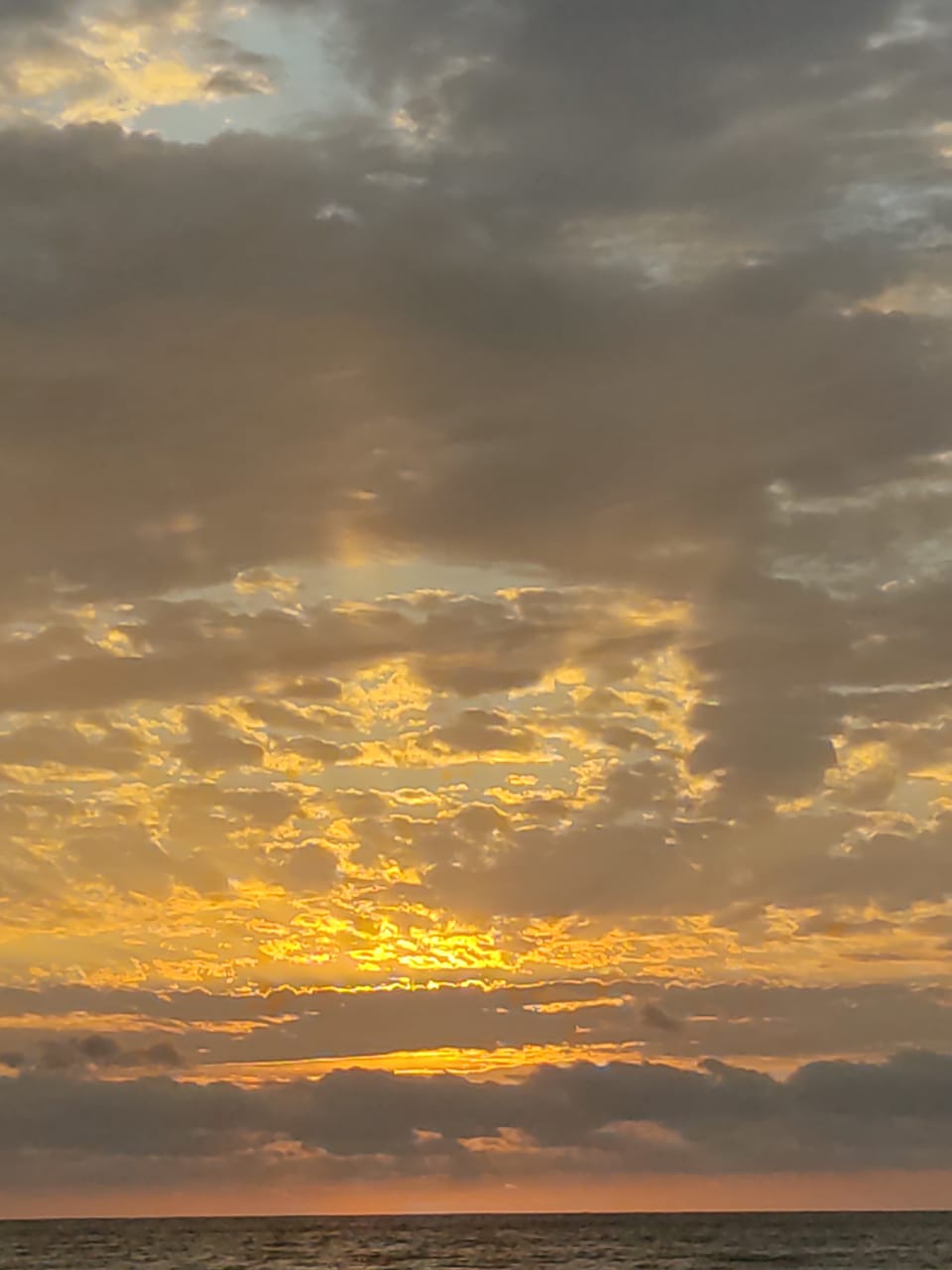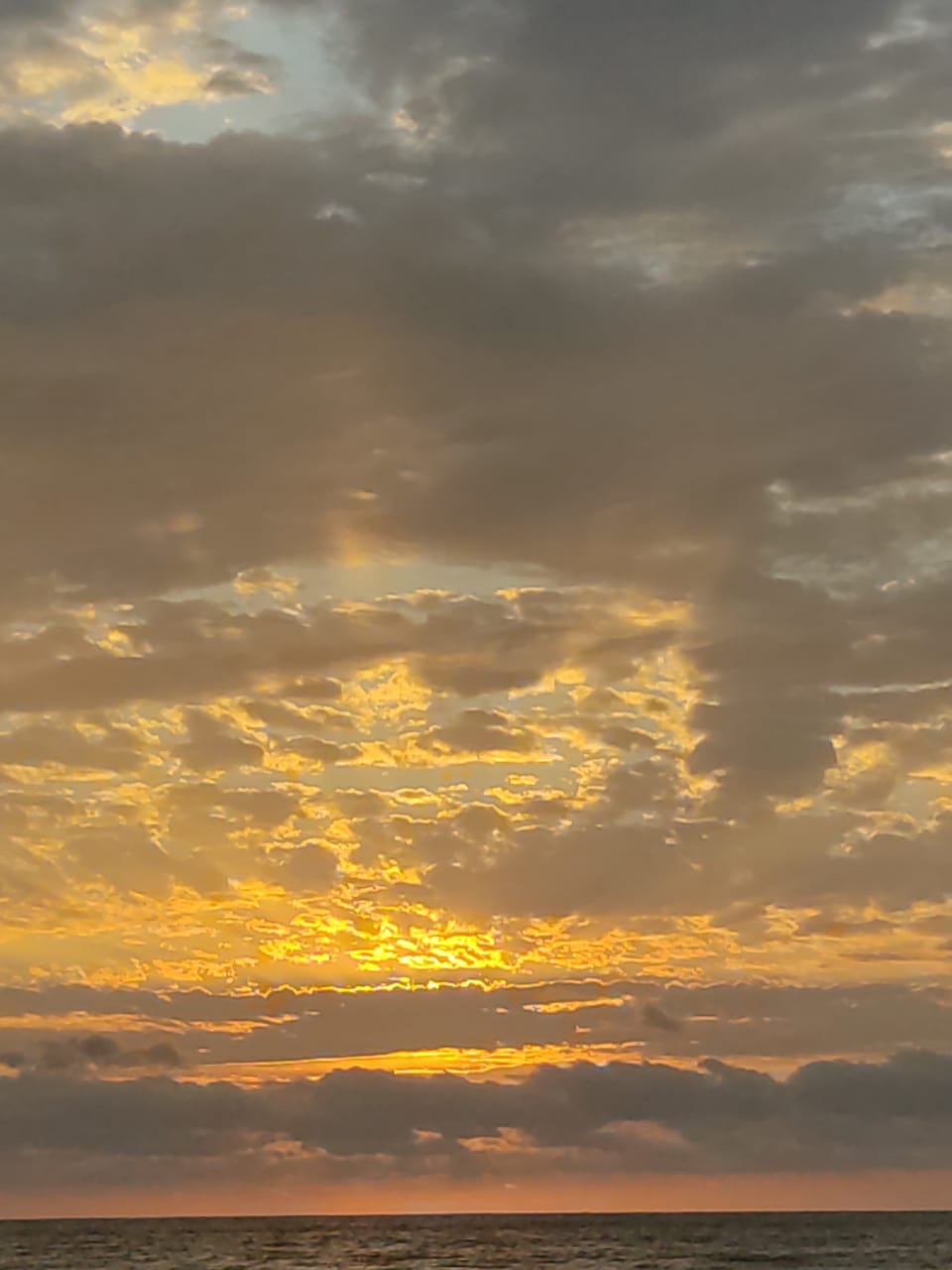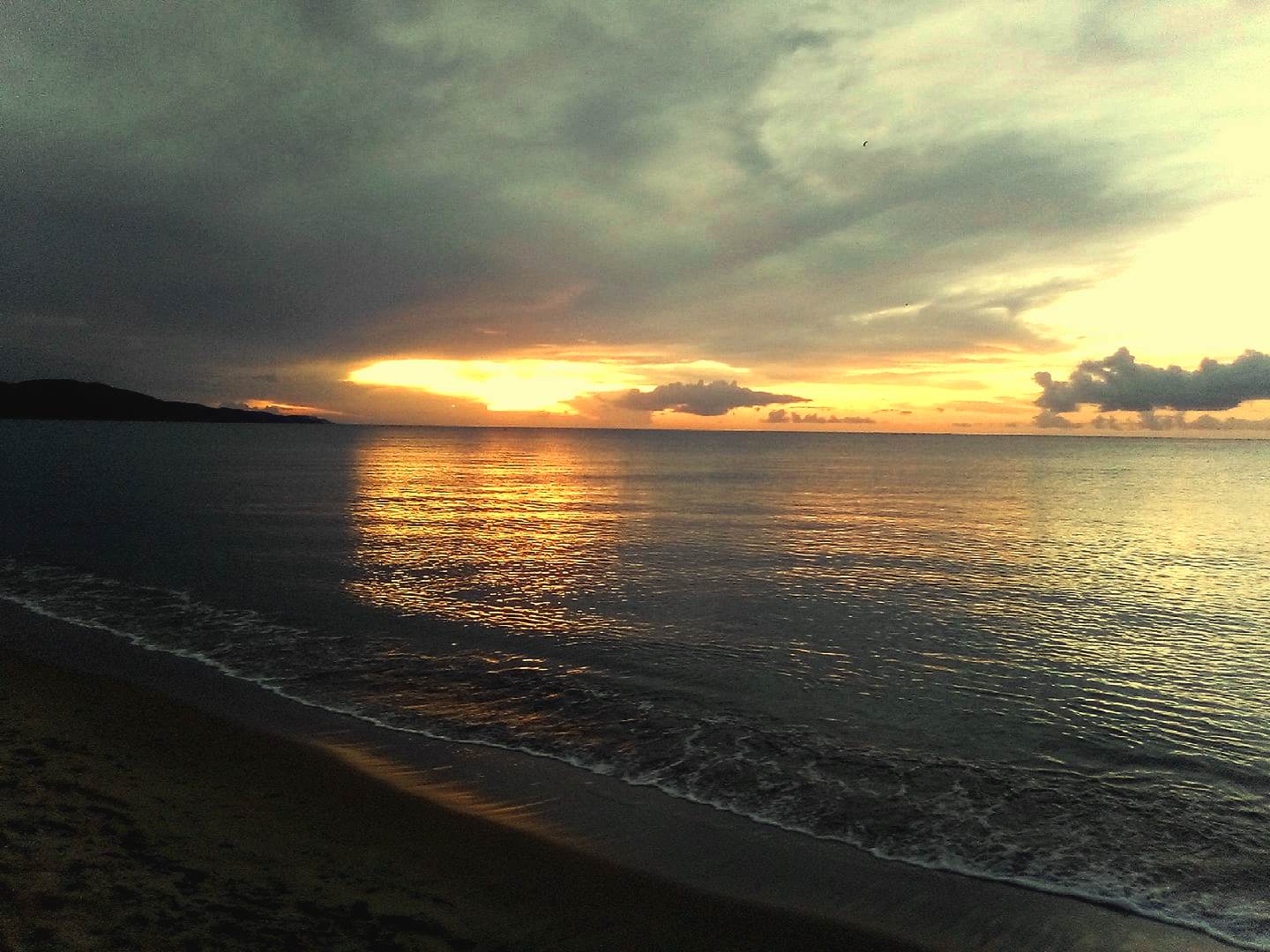 Camera: ZTE phone
Thank you for Read me, Upvote Resteem and Follow @maxili63