Hello my fellow Hiveian and photography lover.
One more day, one more week a few more photos.
This photos I personally enjoy sharing them, because they where on my "maybe later" catalog. I had a look at it and it found these ones I'm about to share kinda cool. And I just love yah felling, if "finding photos" in your catalog.
Due to the nature of this post, the selection is rather varied. Mainly lascars of some cool places. Landscape, cityscape and wildlife heheh That's what I've been sharing most lately as well.
Also I tried watermarking for the first time a couple days ago… now for this second time, I can cleary see that the water mark I have just is not pleasant. So, I'll try a different one, one that I like toes if I keep watermarking or not. And any option about the water mark, is welcomed.
So, let's just go for it:
This first one, I'm really happy about. Awesome location, and the color, luminance contrast just works well I think. It's very little processed. Like most of the photos today, just some basic and minor adjustments. Think only one photo has any local adjustments.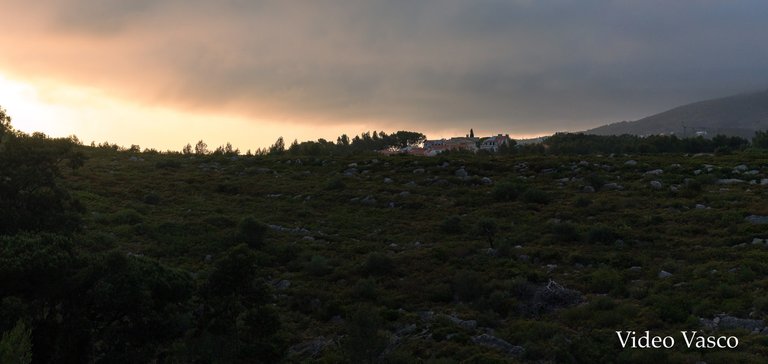 Can't remember if it's form the same day, but it's not far form the above photo. This is one that looks more edited, but it's all just some basic stuff, only in this case I pumped the saturation a bit more: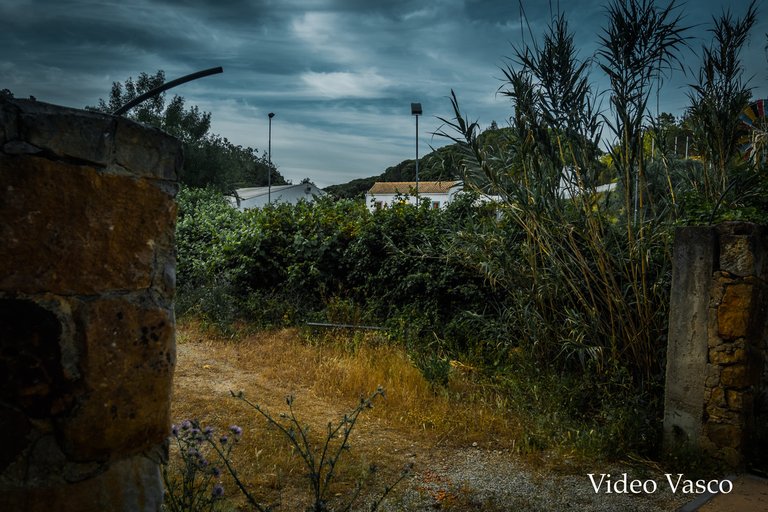 Next a place I've photographed and shared before, but I noticed I don't have night pictures of this place. Well.. this one is not really at night but at blue hour rather.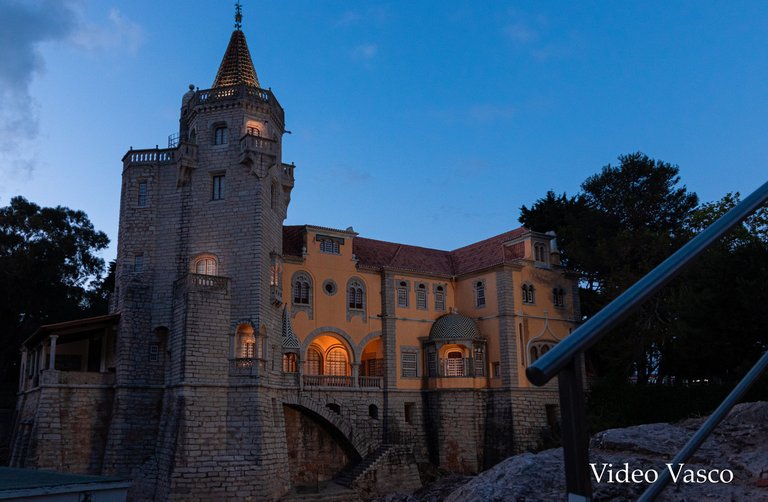 Let's get a few in a row: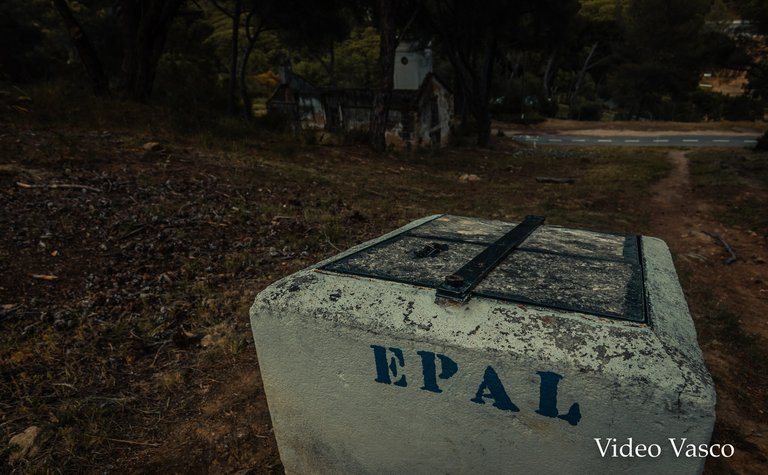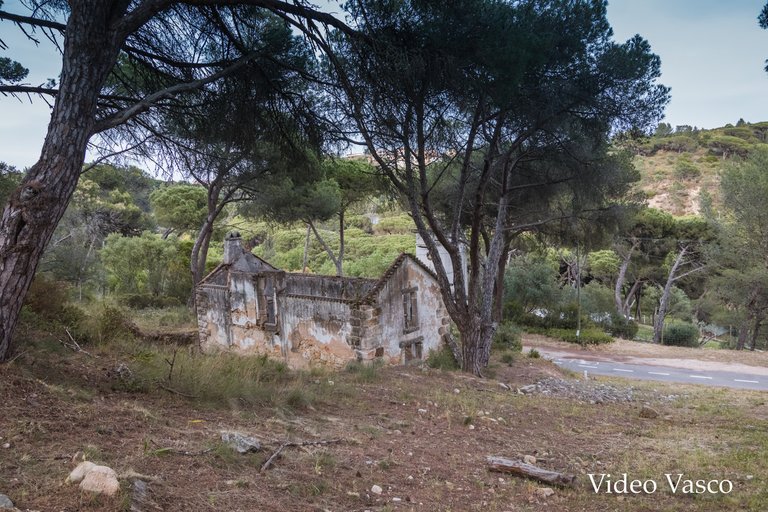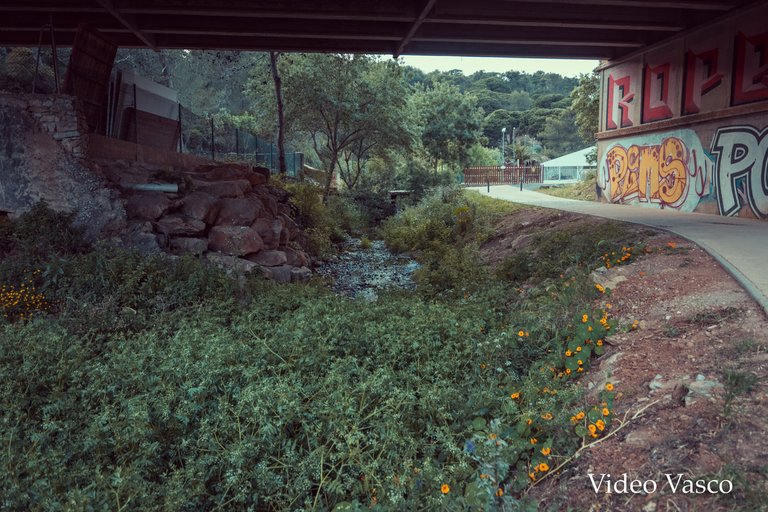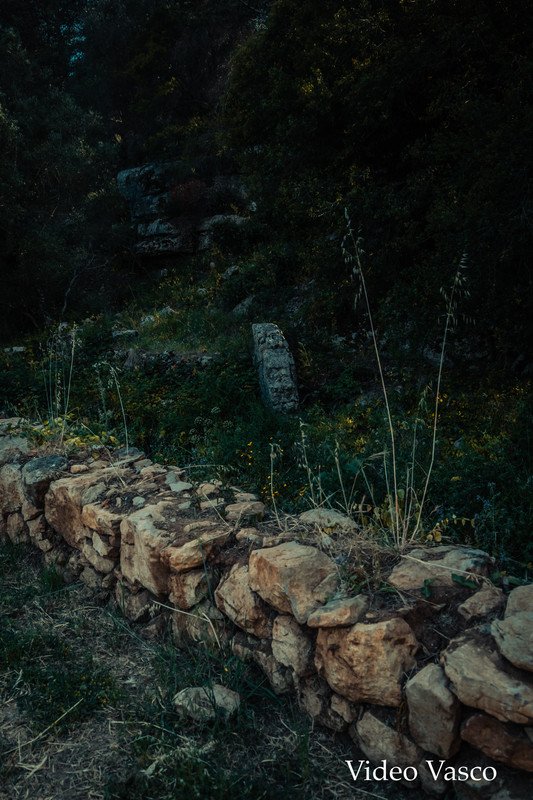 And we're arriving at the end.
Here's one of a cool house right by the beach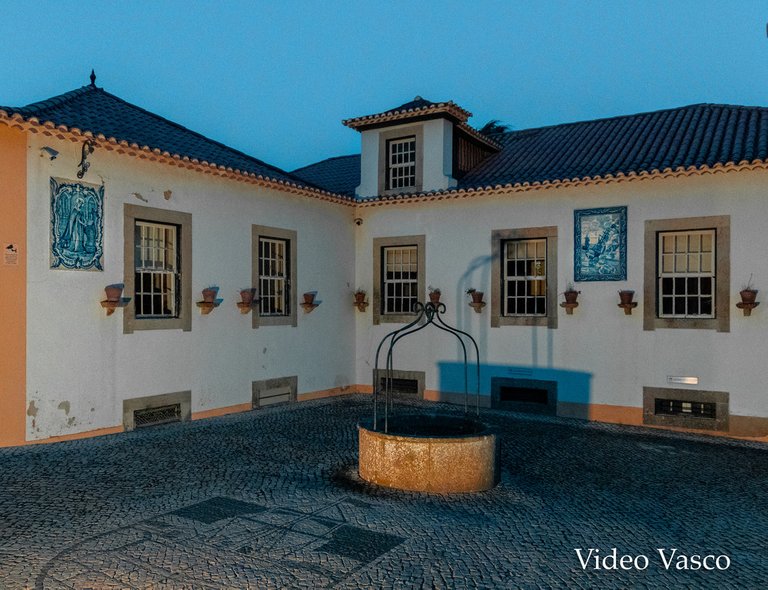 Same house: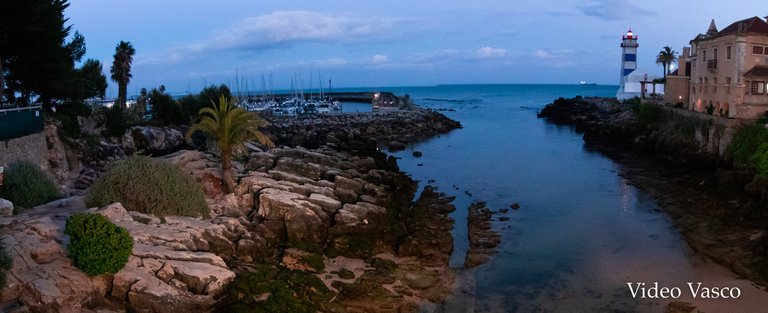 Some more walking area: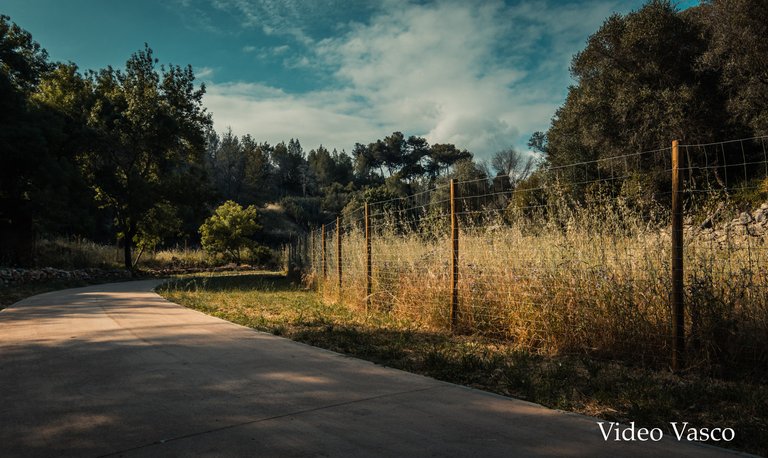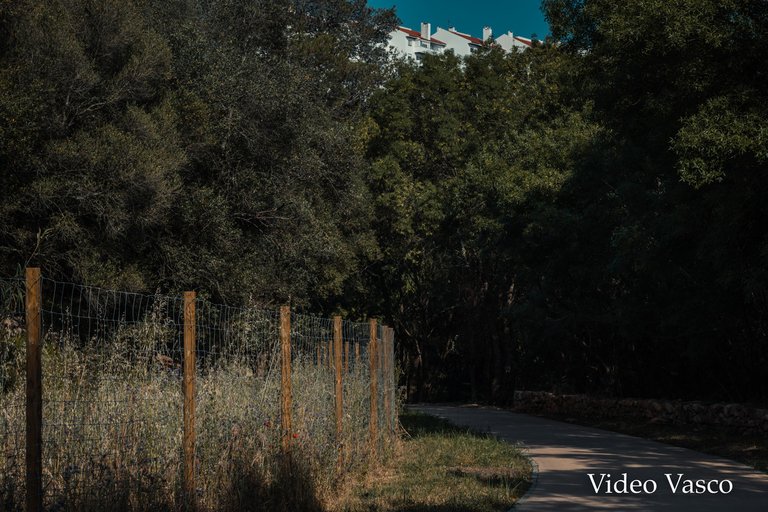 One more of that castle… it was a two shot panorama. And I think the clues where just spot on…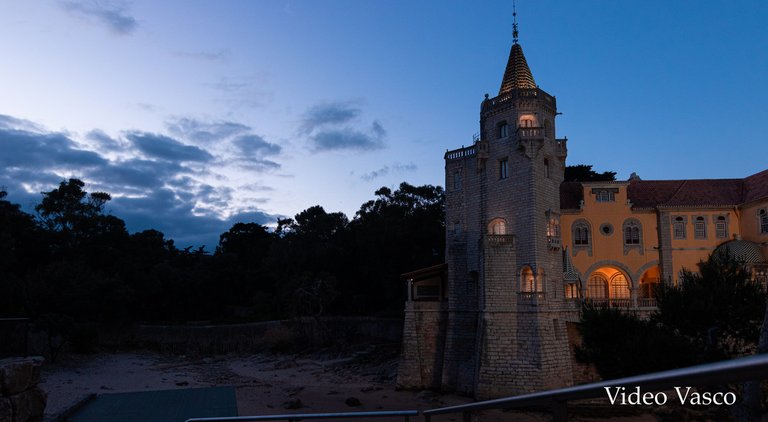 And to say good-bye … here's some birds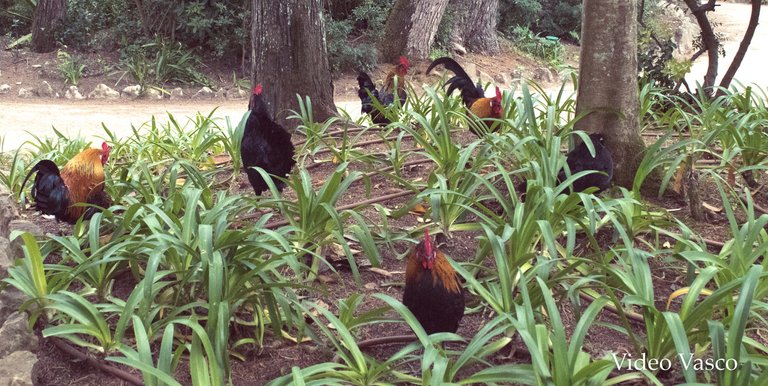 Ok, hope you enjoyed it and have great day!
And let me know what you think.