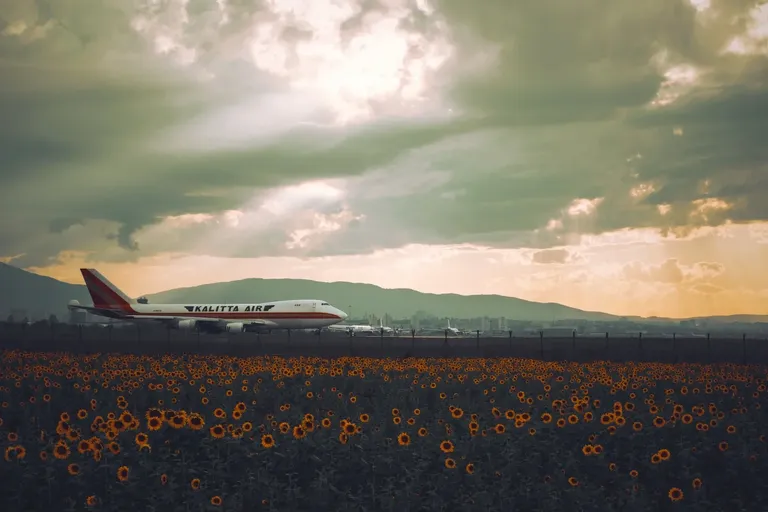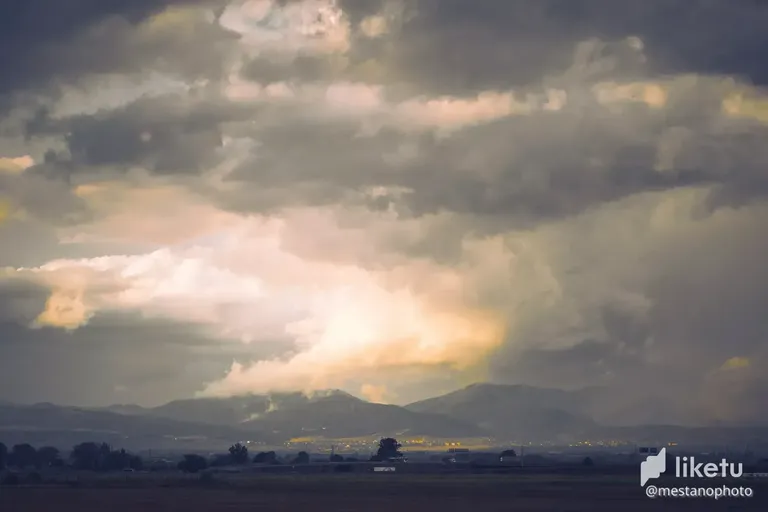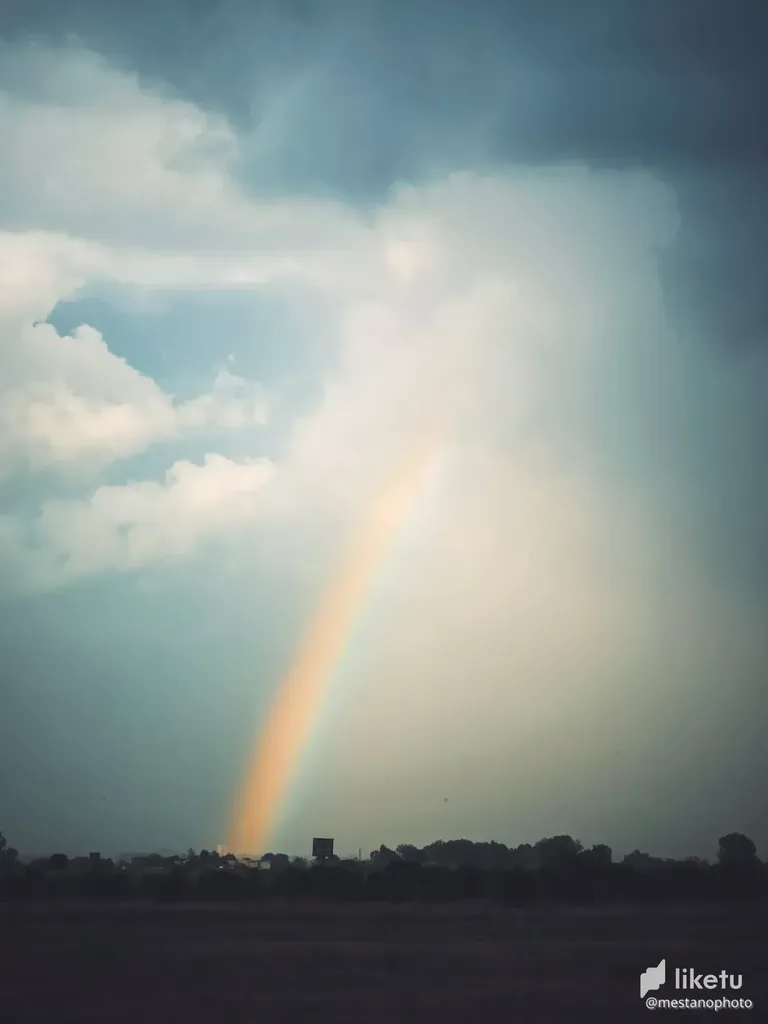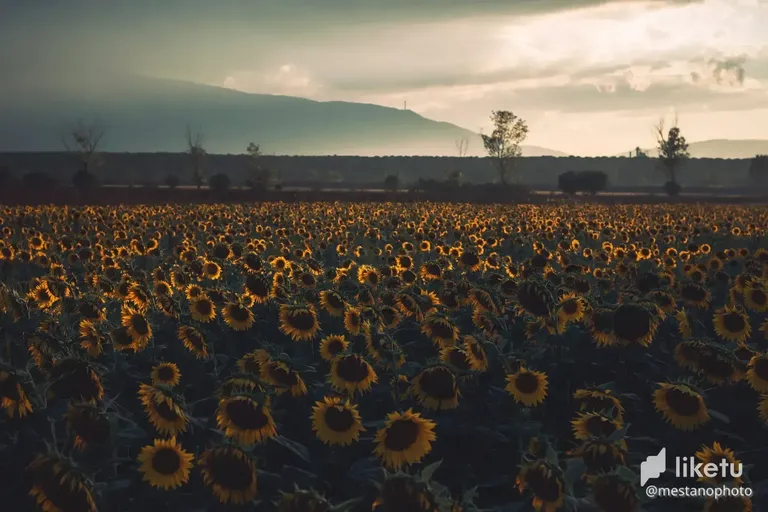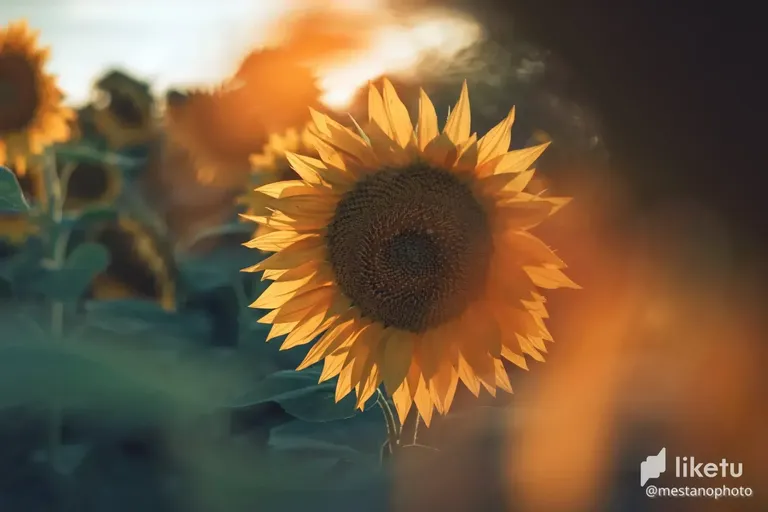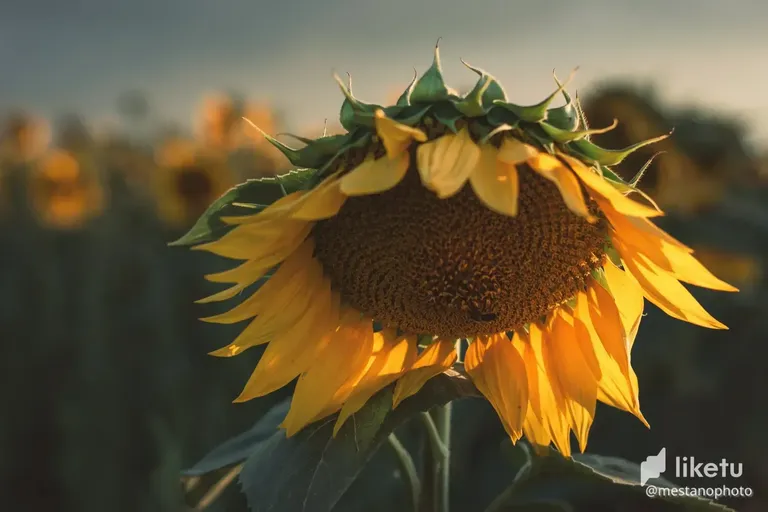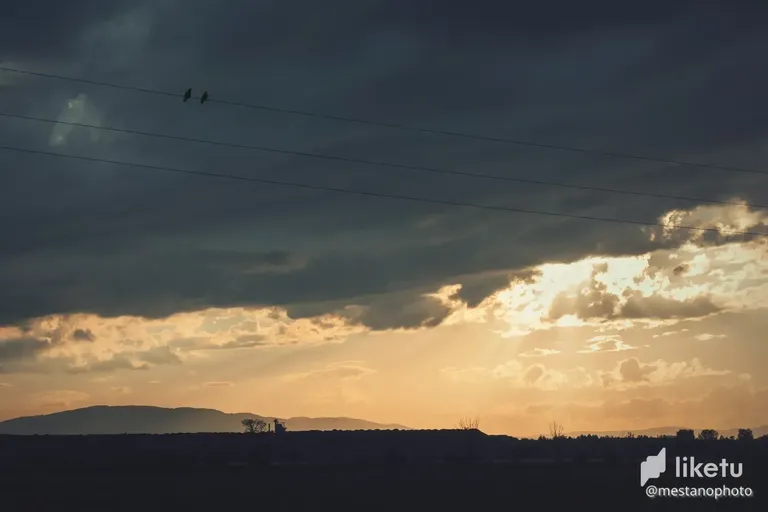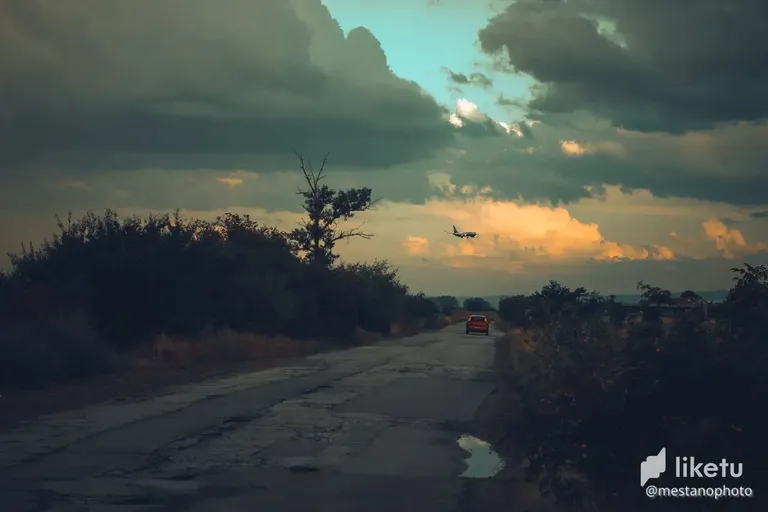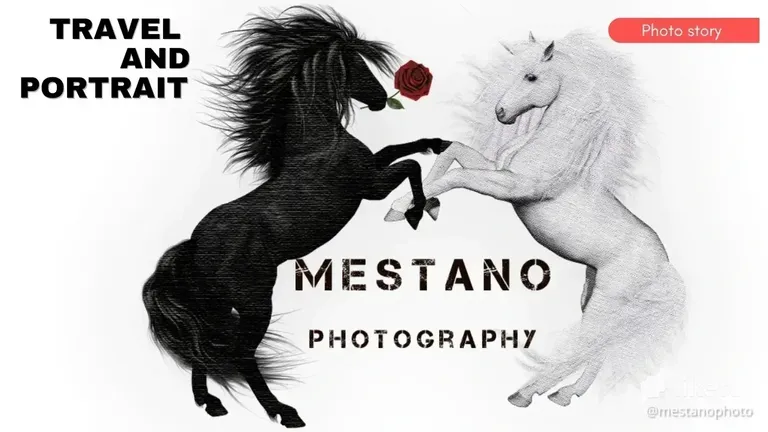 If you live in a city but are looking for interesting scenery just get out and explore the surroundings of your city.
I like the capital of Bulgaria - Sofia, because it is surrounded by mountains and interesting nature. Yesterday, as soon as it stopped raining I got on the bike, going to look for a cool place for landscapes. Shortly before I left town it rained again. I pulled off onto a dirt road to hide under an old tin shed. I lit a cigarette, and a few seconds later a huge plane appeared near me, landing at Sofia Airport.
I knew I was around the airport, but without wanting to I found the beginning of the runways where the planes land. Photography changed my location plans again. I was headed for a completely different place.
It almost stopped raining and I set off on the dirt road. I saw two beautiful sunflower fields and the clouds looked amazing. There was even a rainbow. The planes flew right over me one after the other. Apparently, Saturday air traffic is busy. My only regret is that I had not brought my first Nikon p 900 camera with me. It has a really unique zoom. I will definitely return to this location to explore where I can photograph the planes taking off.
It was another example of a photographic trip by bike without a precise script. We just have to go out and observe the great nature.
THANKS FOR SHARING THIS STORY!
I took the photos with a Nikon 5600 / 50 mm lens
FREEDOM IS ACTION AND A WAY OF THINKING…
---
For the best experience view this post on Liketu