A neat mountain river or perhaps it was a stream that I found on a trip towards Jasper Alberta.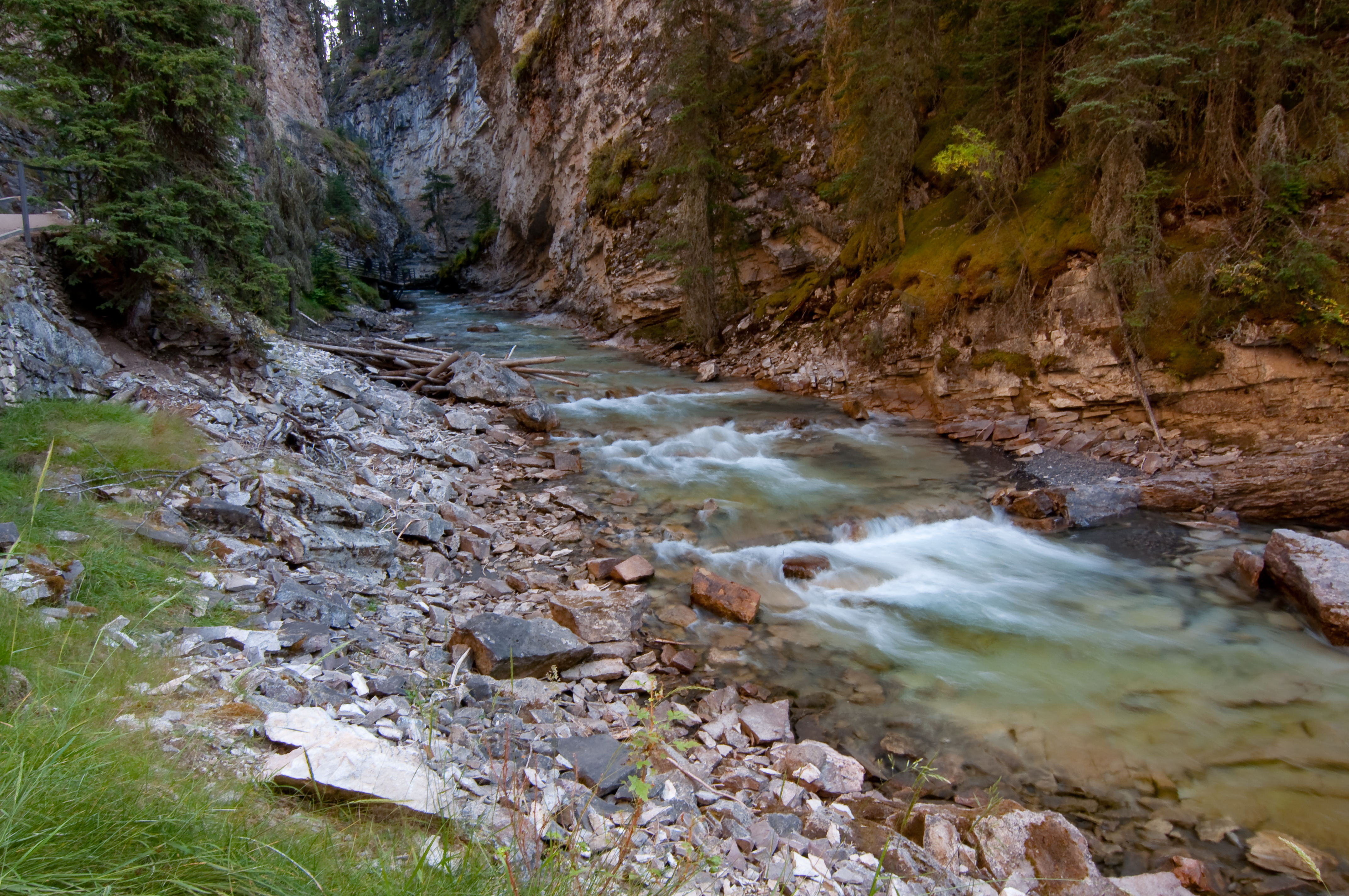 Nikon D90 2/5 sec. f/22 ISO-200 at 14mm
It was overcast so that helped my attempts to get a long exposure of the water. Not my best attempt but still thought they turned out ok.


Nikon D90 2/5 sec. f/18 ISO-200 at 11mm
It can be interseting to see the ways nature will shape the landscape. Trees with their roots exposed from a slow erosion of the rocky mountains they stand on


Nikon D90 1/80 sec. f/6.3 ISO-200 at 11mm
I like the fact I was able to get the background to be completely dark here, not quite sure how this happened.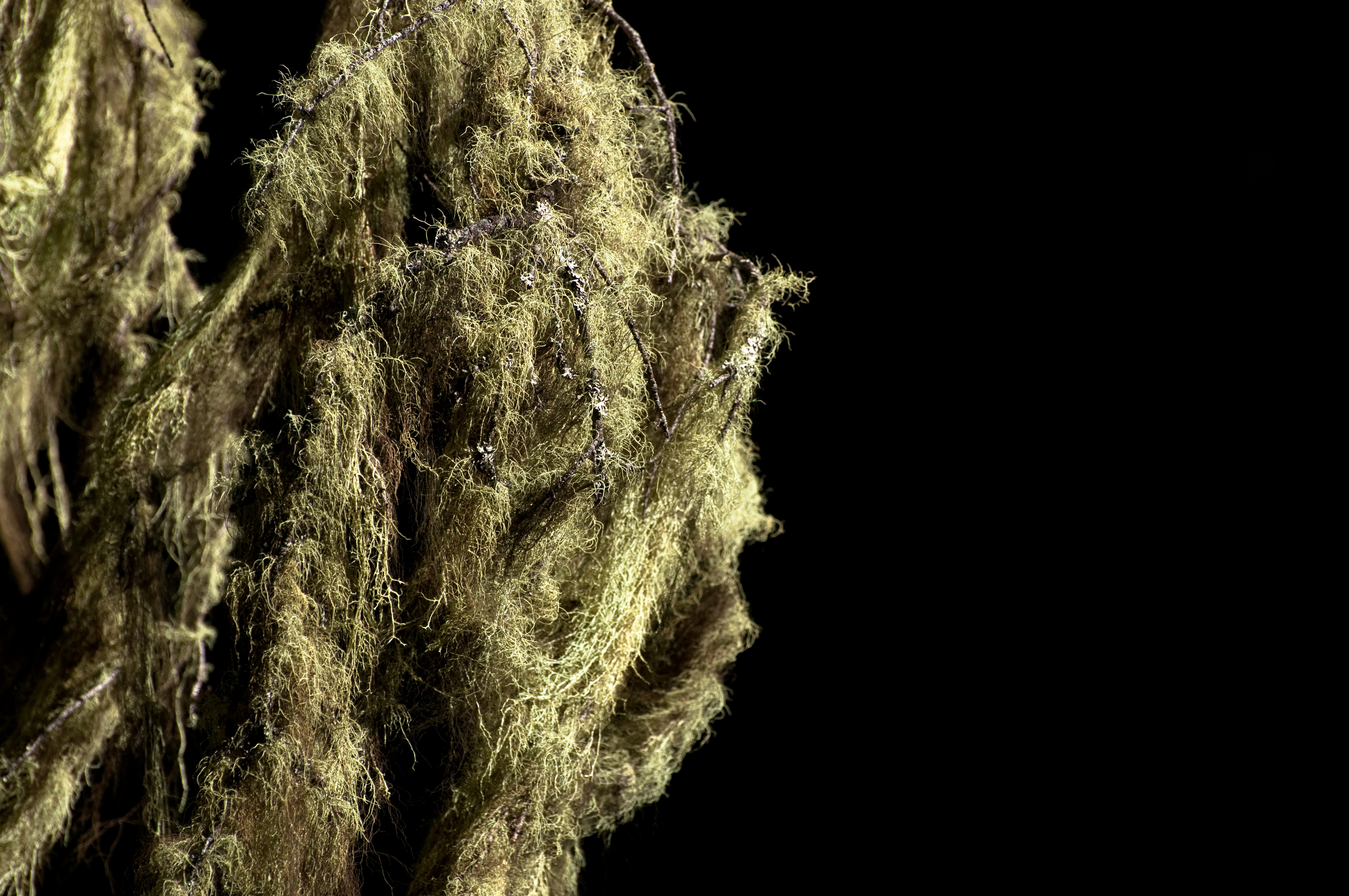 Nikon D90 1/640 sec. f/8 ISO-200 at 210mm