These photos are from my first run with a Tokina 11-66mm f/2.8 wide angle lens. Wide angles are great for landscapes and getting more into the frame, they can also be tricky as sometimes they will distort anything to close to your field of view.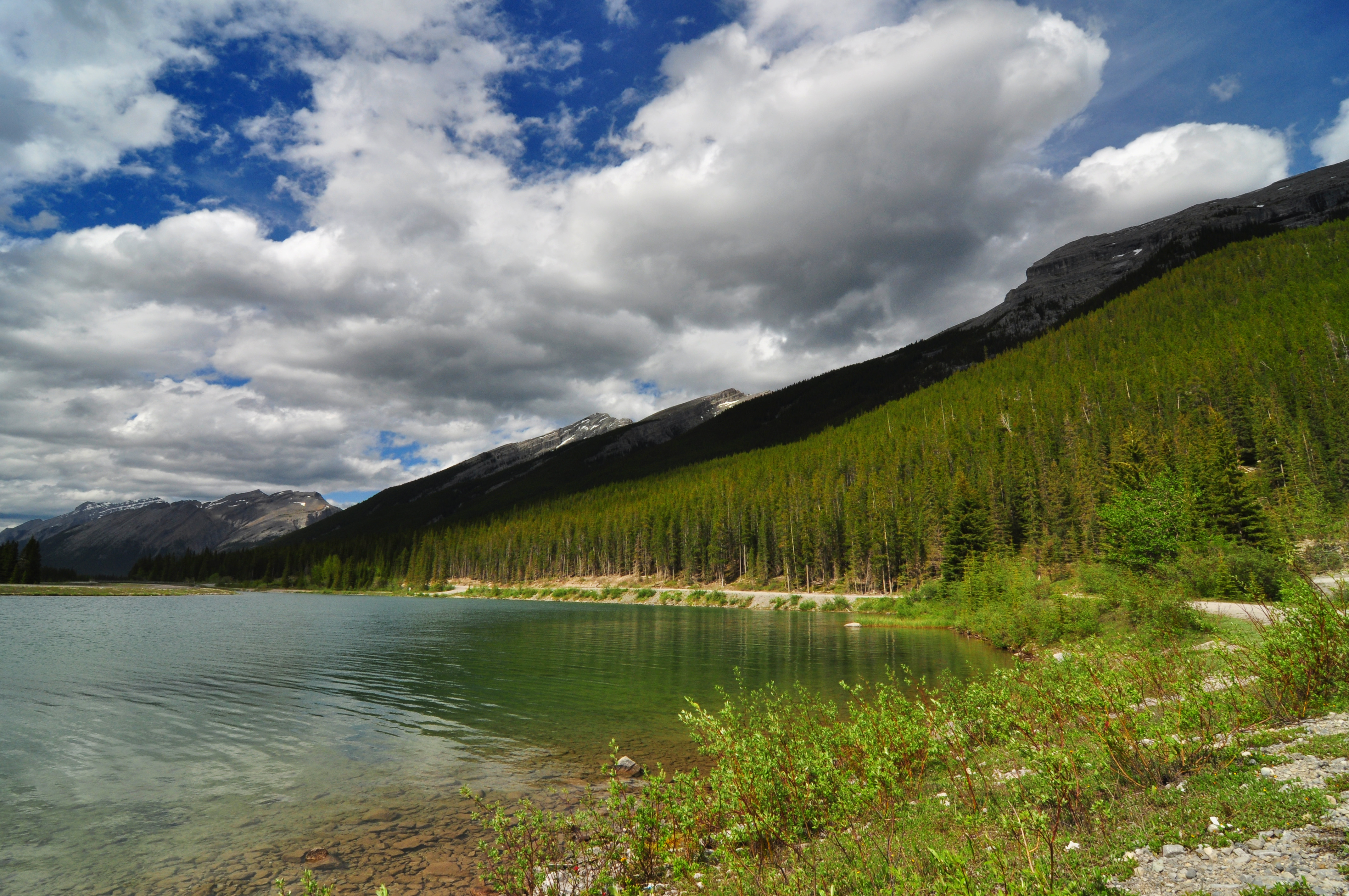 Nikon D90 1/250 sec. f/18 ISO-250 at 11mm
This is the only shot in the set that is not a wide angle. It is a telephoto zoomed in on a frozen waterfall. As it was spring still there was some ore thawing to do.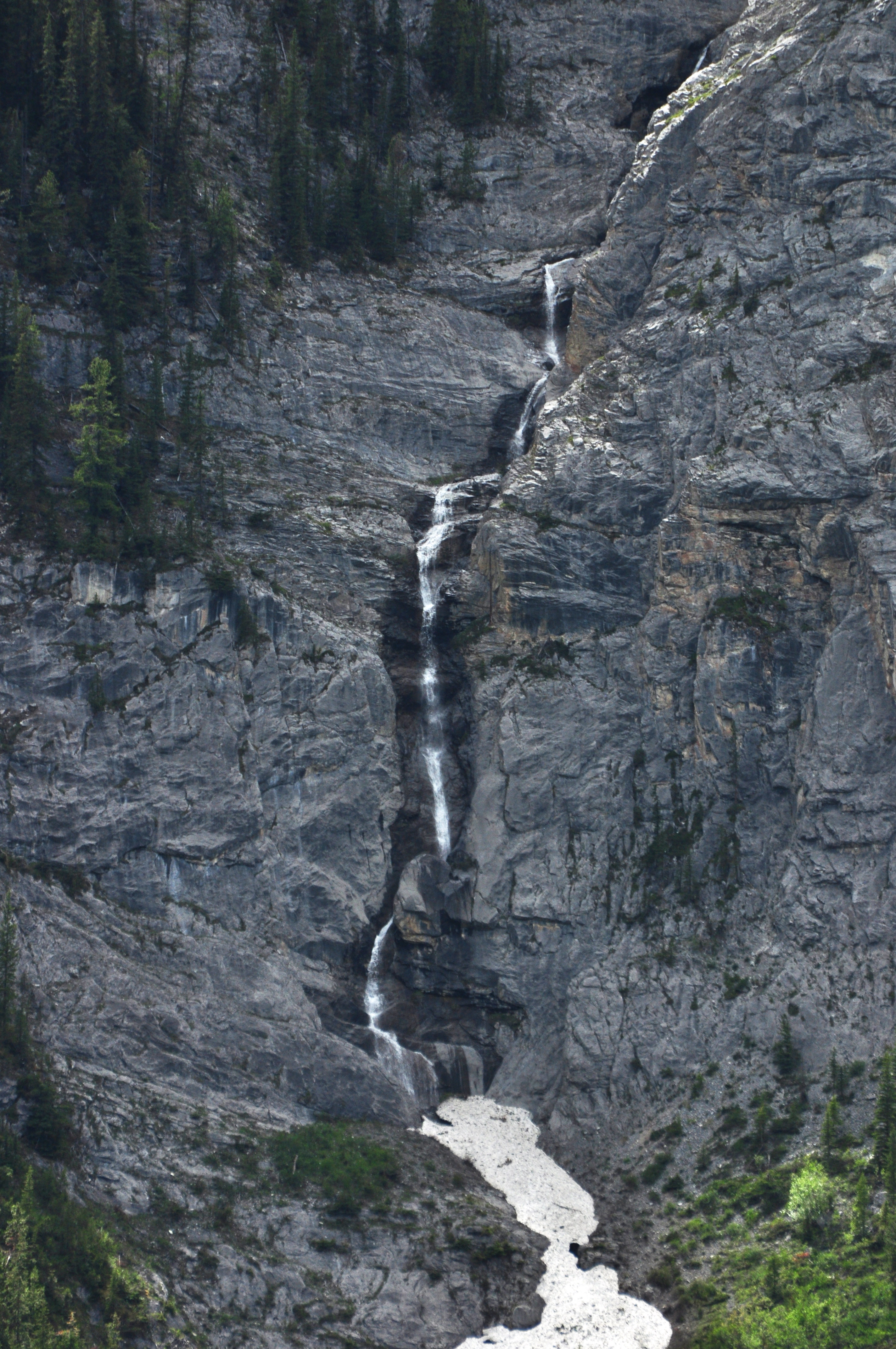 Nikon D90 1/250 sec. f/5.6 ISO-250 at 300mm
It was afairly windy day and the cloud cover actually was nice for taking photos as the light was fairly defused.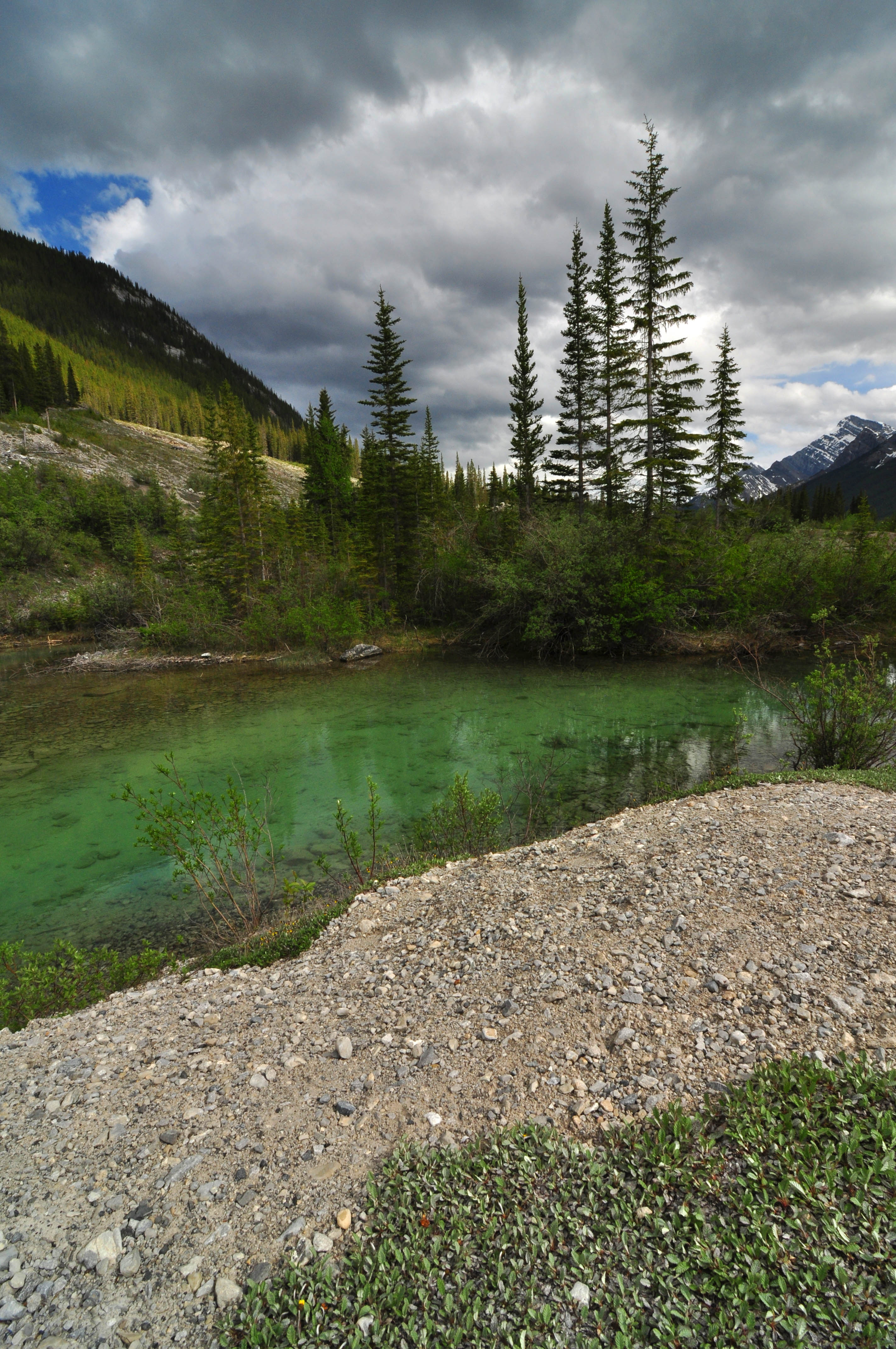 Nikon D90 1/250 sec. f/16 ISO-250 at 11mm
Looking out on the water I wonder what I would see on the other side.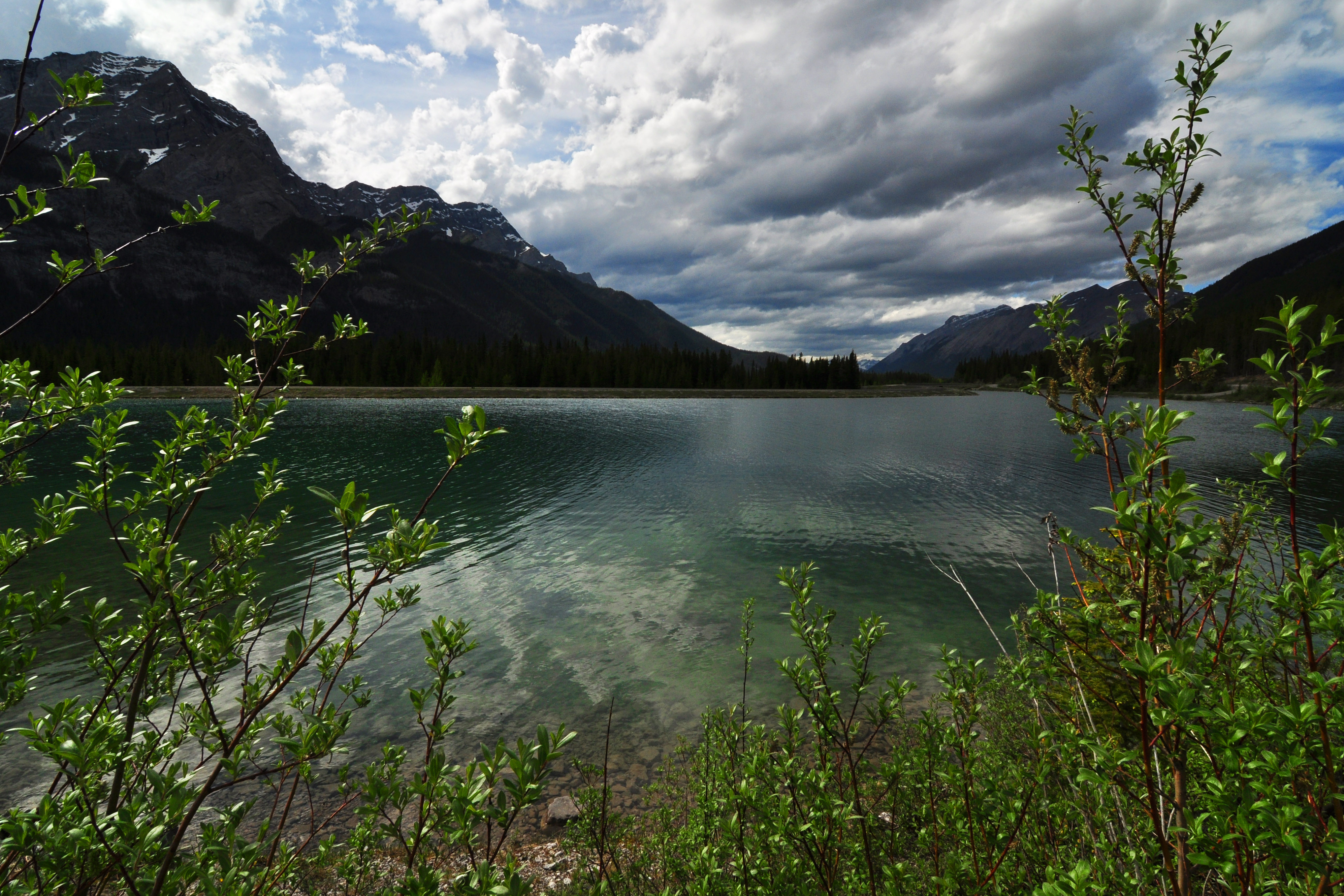 Nikon D90 1/640 sec. f/11 ISO-250 at 11mm
The brighter greens were a sign that spring was here and everything was ready to bloom again.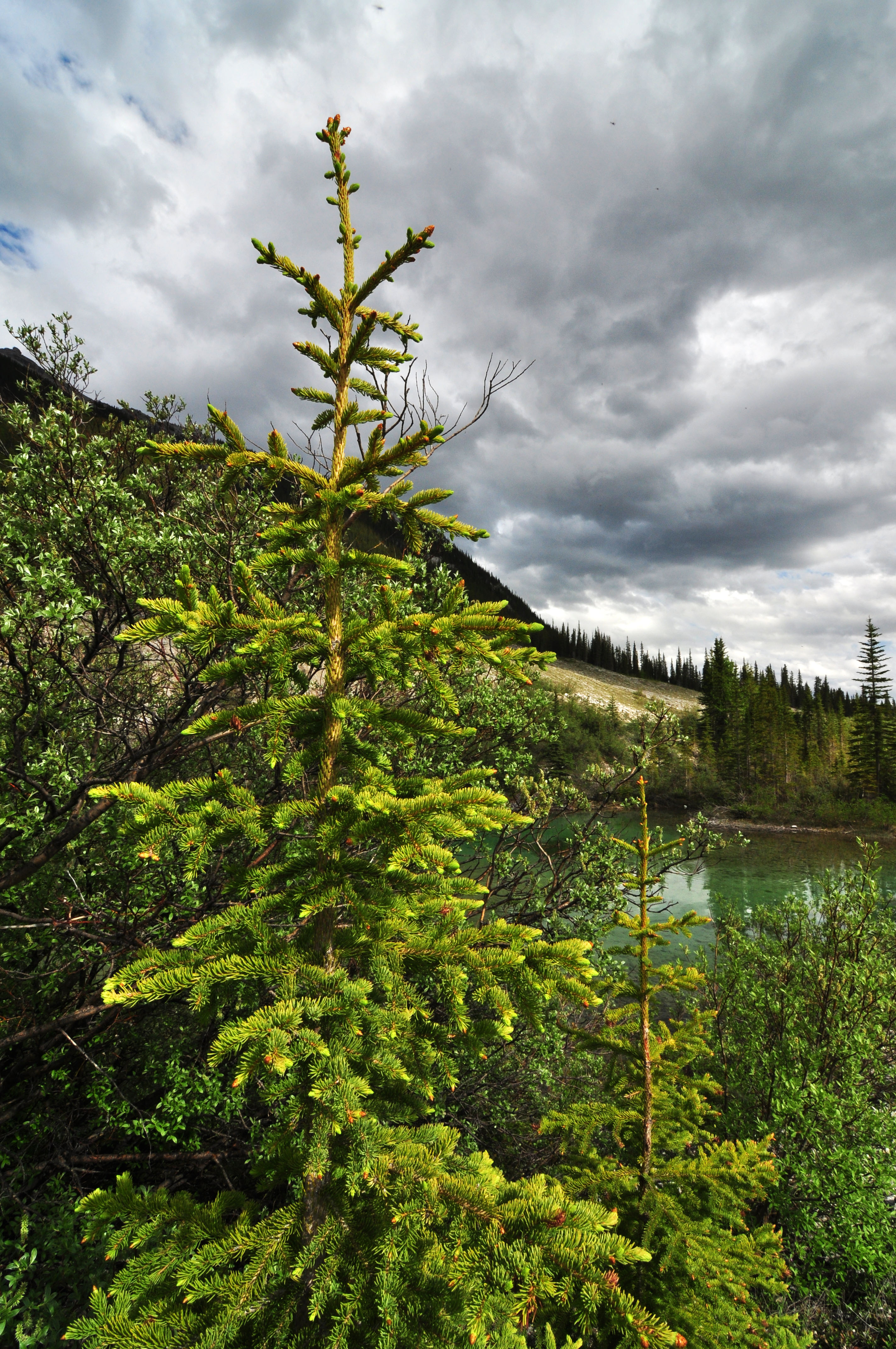 Nikon D90 1/320 sec. f/14 ISO-250 at 11mm