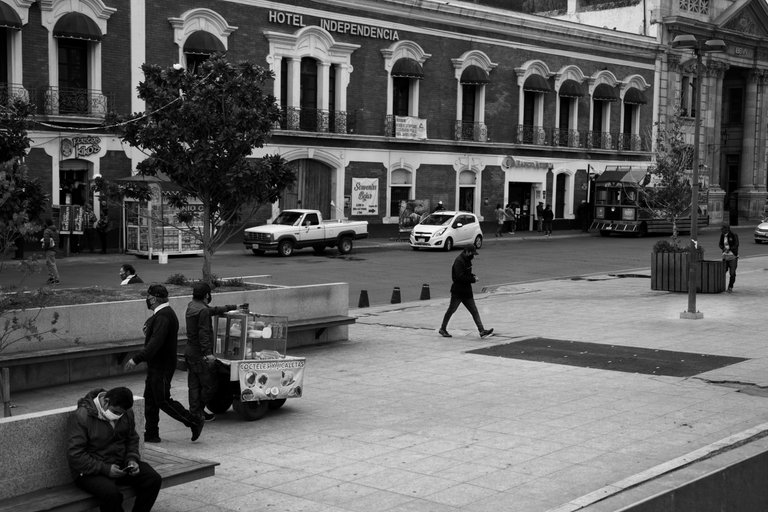 Un sábado por la tarde // A saturday afternoon
Antes de que regresara el indicador a rojo en el estado, tuve la oportunidad de salir a tomar algunas fotos.
En ese momento el único municipio que estaba en naranja era la capital, pero en estos días regresó a rojo casi la mitad del estado y me ha complicado mucho el poder salir a tomar fotos.
Los hospitales están saturados, y la verdad, no es buen momento para exponerse y arriesgarse a contagiarte. Pero a pesar de todo hay gente que necesita salir, luchar y ganarse la vida, al fin y al cabo, no somos primer mundo. Mi respeto a ellos y a toda aquella persona que ante la adversidad se hace más grande y logra salir ante todo. Eso es todo por el momento amigos. Un saludo y nos leemos en la próxima.
Before the indicator returned to red in the status, I had the opportunity to go out and take some photos.
At that time the only municipality that was in orange was the capital, but these days almost half of the state returned to red and it has made it very difficult for me to be able to go out to take photos.
Hospitals are saturated, and the truth is, it's not a good time to expose yourself and risk infecting yourself. But despite everything there are people who need to go out, fight and earn a living, after all, we are not first world. My respect for them and for all those people who in the face of adversity grow bigger and manage to get out first. That's it for the moment folks. Greetings and till next time.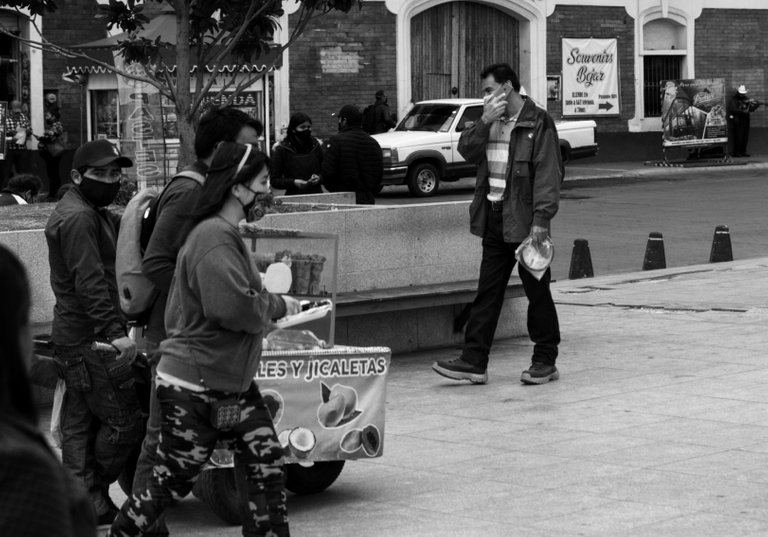 // Hive // Twitter // Facebook //
// Instagram // Movescount // Strava | Lbry //