En-construción / Under-construction.
---
Hace algún tiempo, allá por el mes de febrero de 2019, tenía que entregar un trabajo para un curso de fotografía. La tarea consistía en salir a la calle y tomar 40 fotos de lo fuese. La única condición era justificar el "porqué" de la toma. Fue difícil al principio, pero un día, a la salida del trabajo me topé con un grupo de hombres trabajando sobre la Avenida Santa Fé. Por suerte, estaba con mi cámara. Me acerqué al hombre de la primera foto y pregunté si podía fotografiar al grupo. Me preguntó si era un inspector. Después de decirle que no, me permitió que saque las siguientes fotos:
Some time ago, back in the month of february from 2019, I had to submit an assignment for a photography course. The task consisted in going out the streets and take 40 photos of whatever. The only condition was to justify the "why" of the shot. It was hard at first, but one day, upon leaving work I crashed with a group of men working in Santa Fé Avenue. Fortunately, I was with my camera. I got close to the man of the first photo and asked if I could photograph the group. He asked, if I was an inspector. After saying no, they allow me to take the following pictures:
---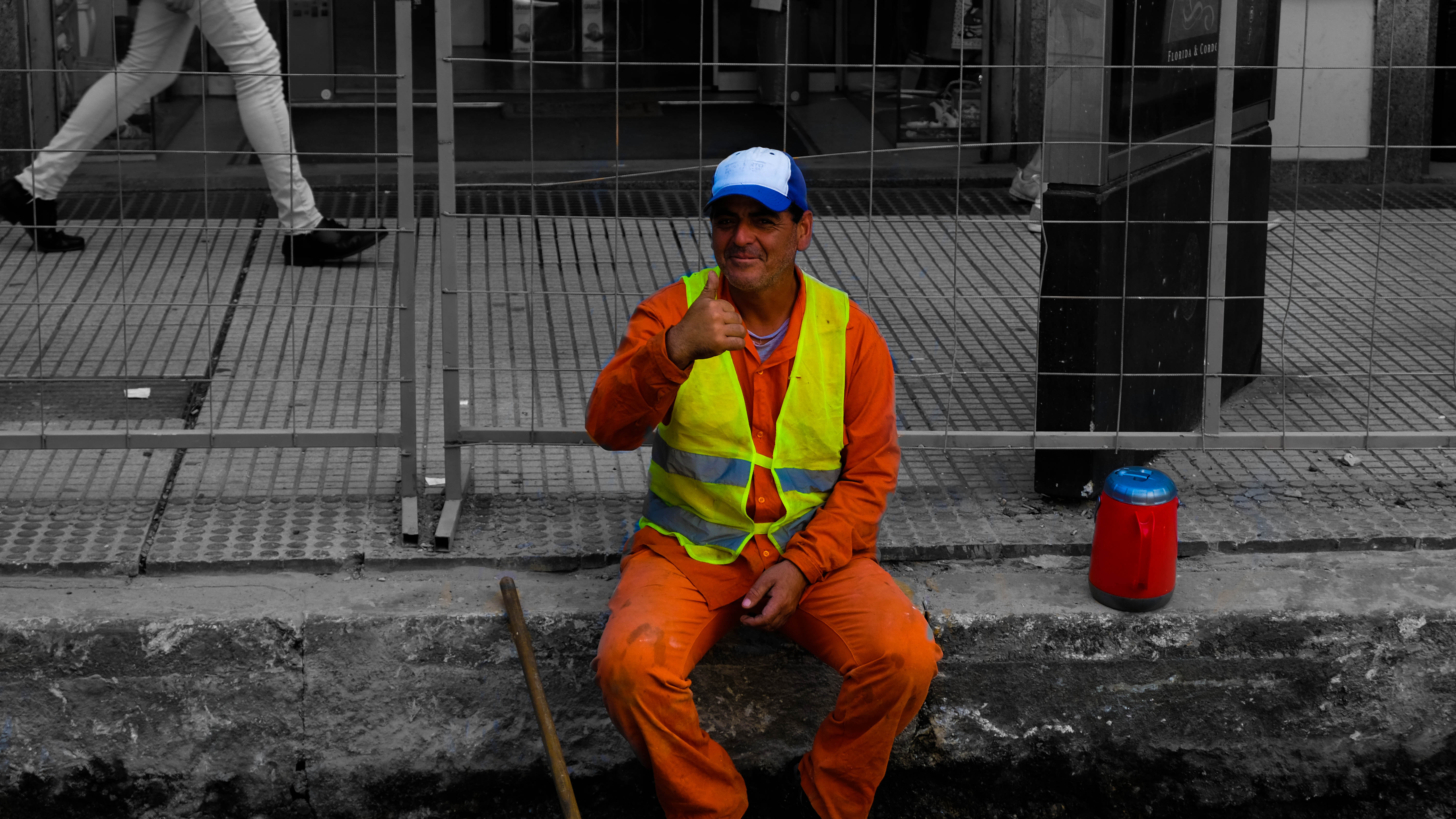 ---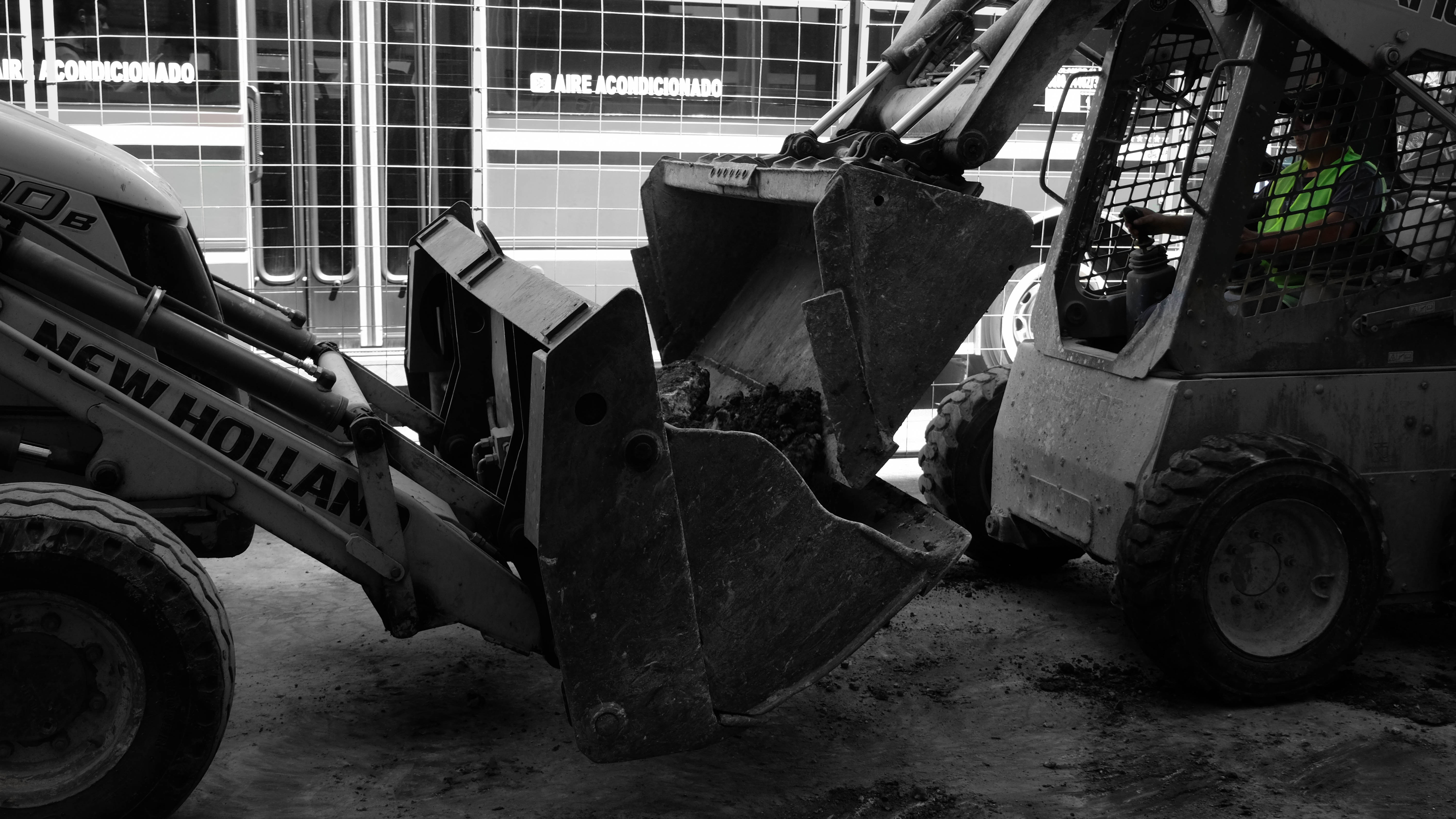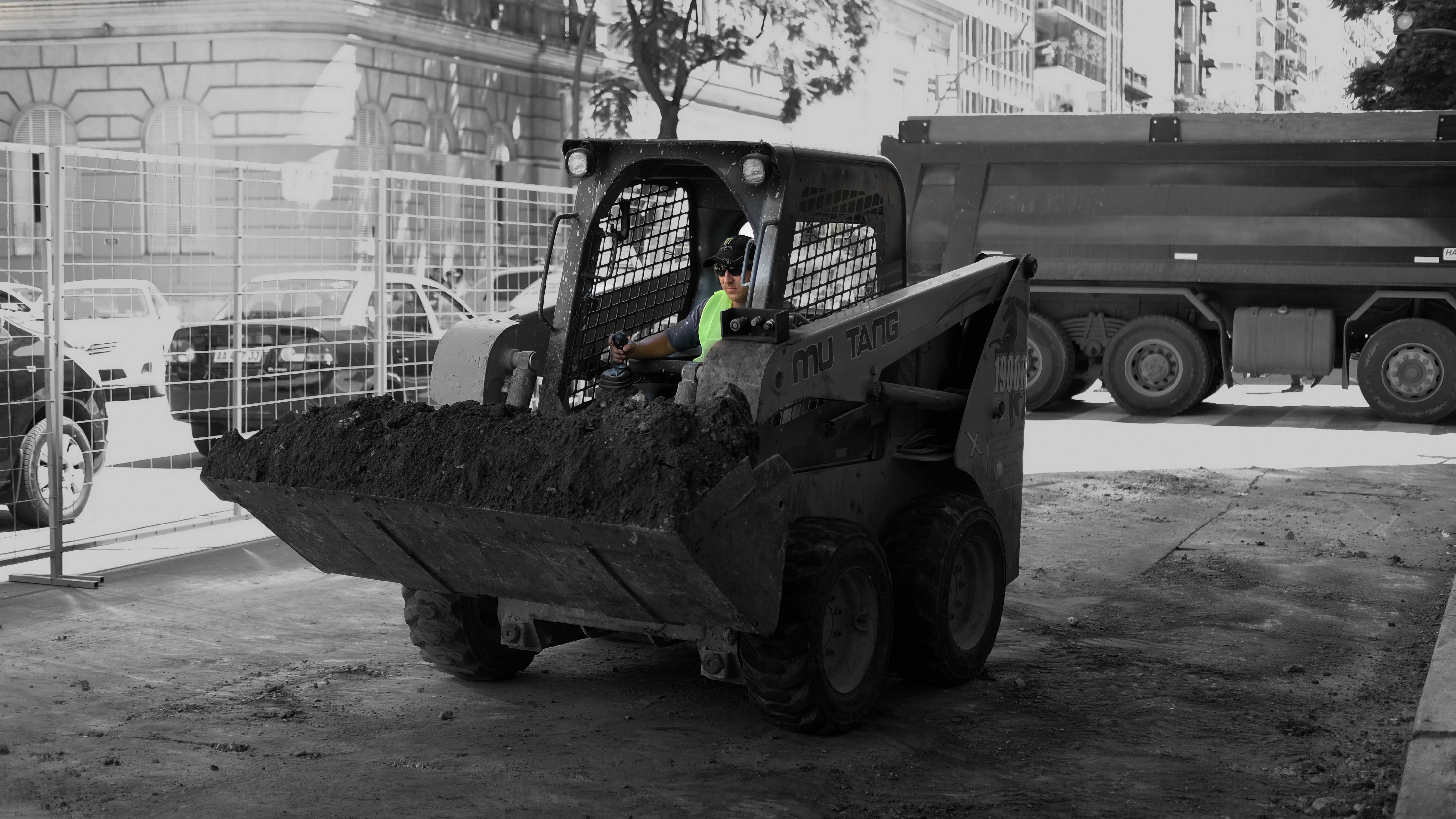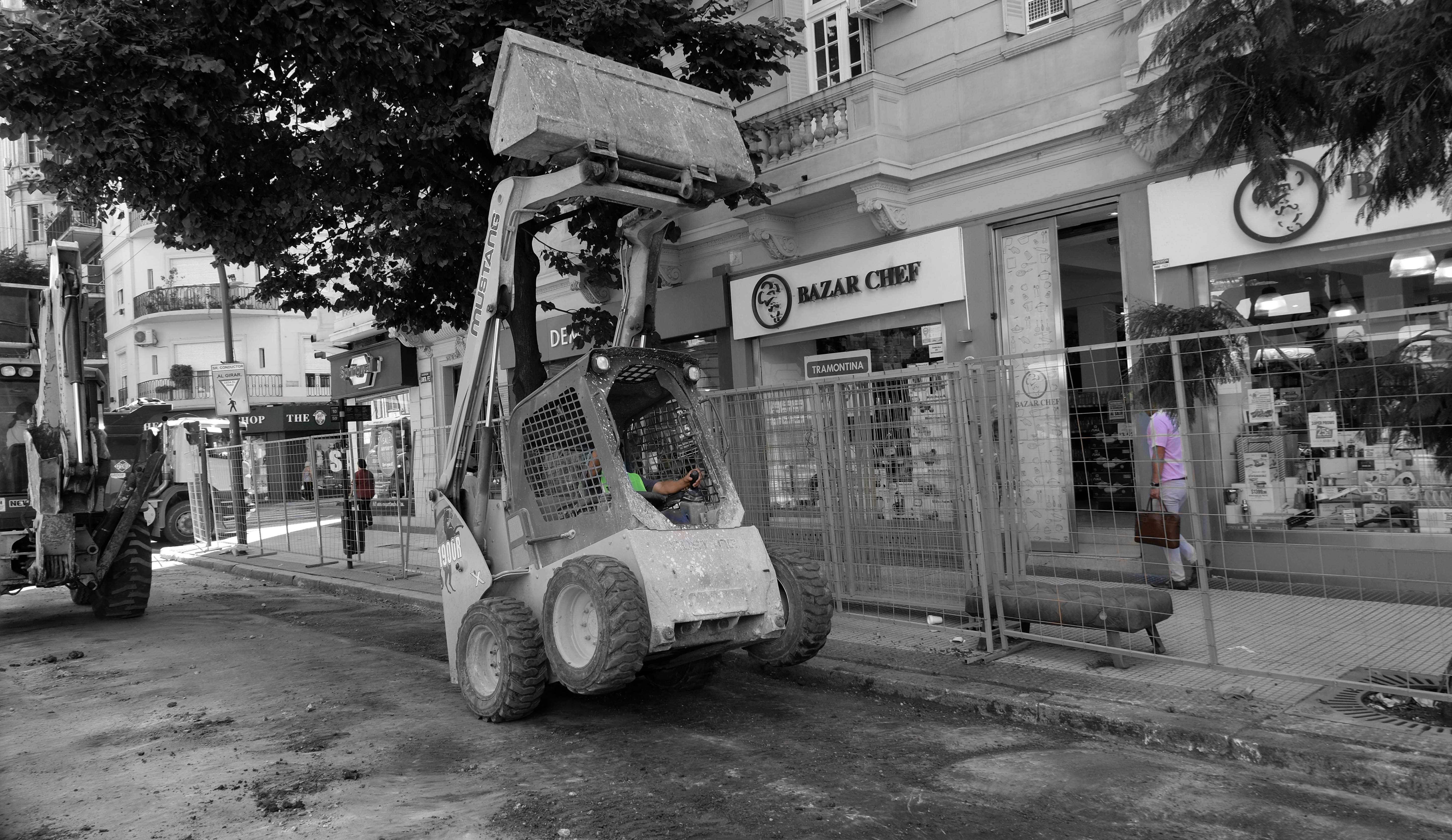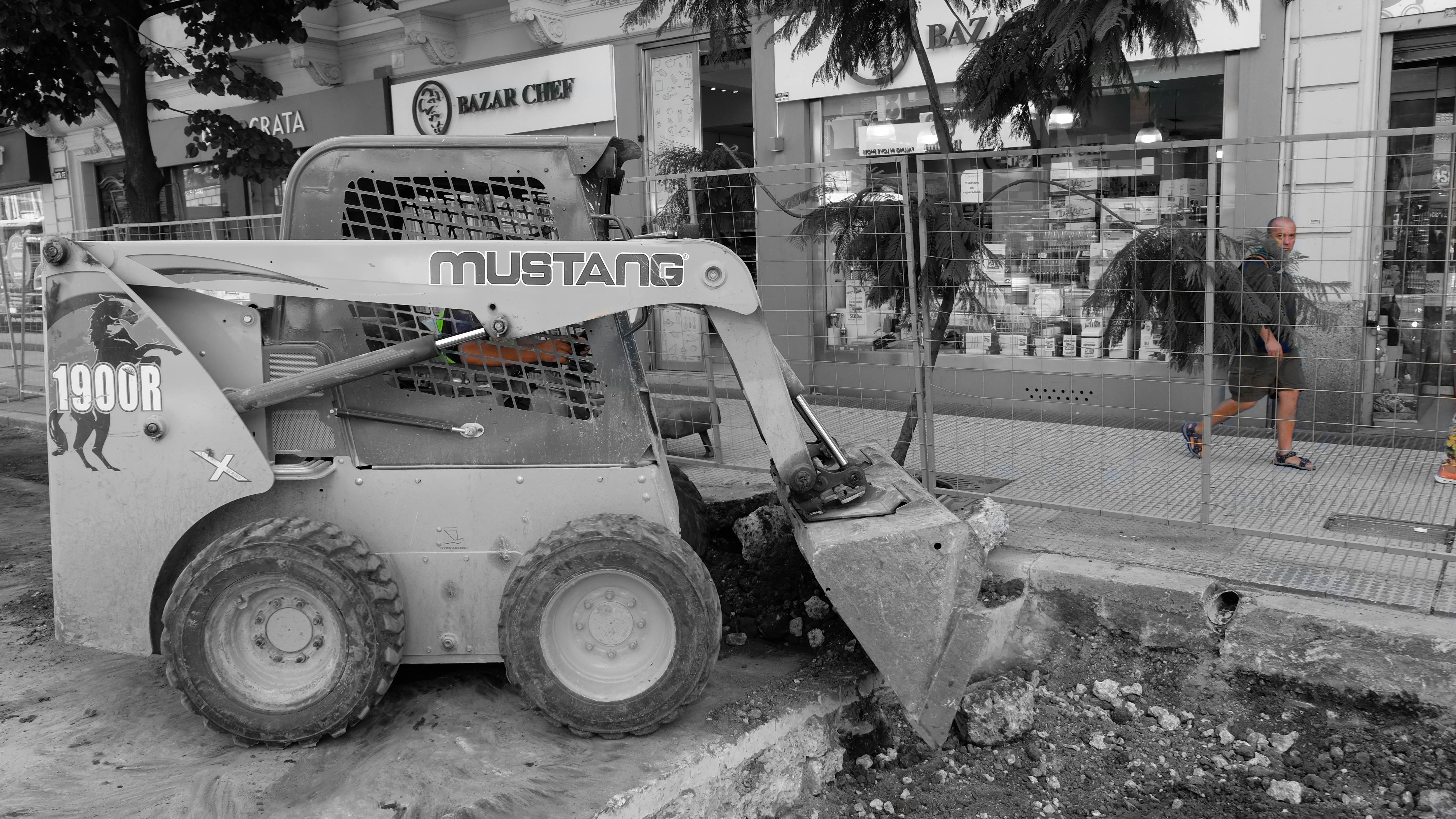 ---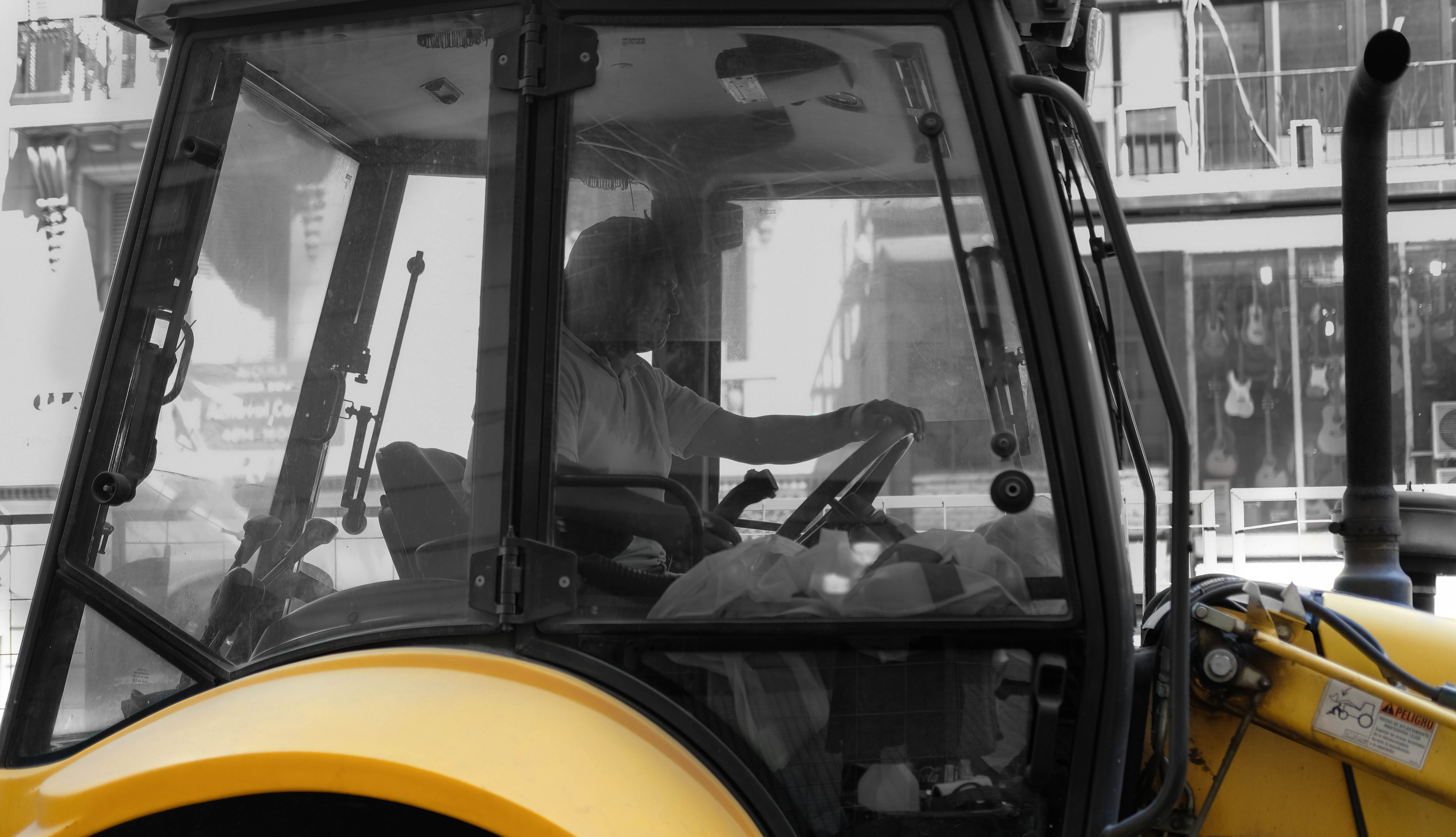 ---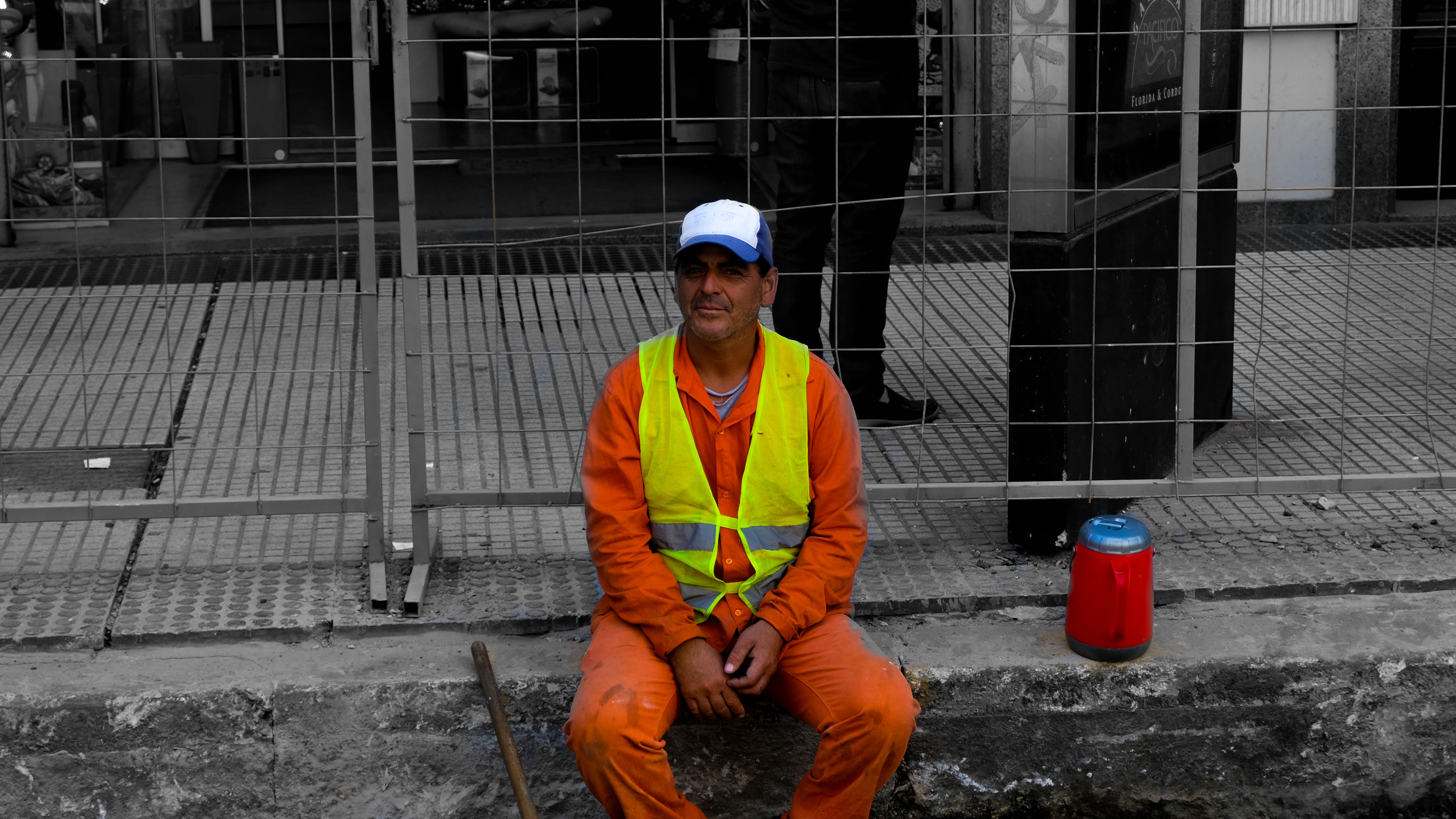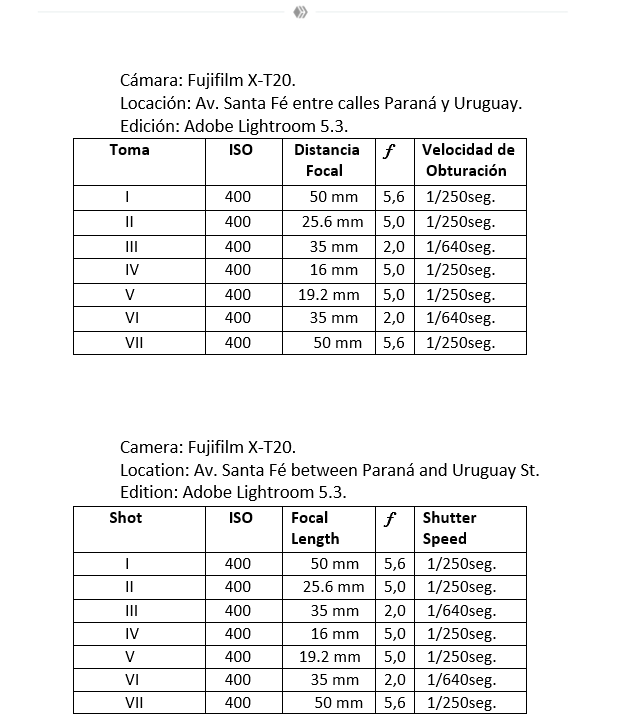 Ubicación exacta/Exact Location: https://www.google.com/maps/place/Avenida+Santa+Fe+%26+Paran%C3%A1,+C1018+CABA/@-34.595758,-58.3881457,3a,75y,356.18h,80.8t/data=!3m6!1e1!3m4!1s-cOrc_NBroV1Ql_rTPPuvg!2e0!7i16384!8i8192!4m5!3m4!1s0x95bccab93689a2af:0x884faea009fce41b!8m2!3d-34.5958611!4d-58.3884312
Saludos! Espero que les guste!
Greets! Hope you like it!
Nicolás Bonahora.