Poslednjih godina planinske kućice su sve popularnije, jedan odličan načina da se boravi u prirodi, daleko od svih, mir i tišina za jedno pravo opuštanje a usput i povratak u kontakt sa prirodom.
Poneki put gradovi znaju da guše ljude što zbog svakodnevnih obaveza ili gužve u njem svi negede žure!
A ove kućice su kao stvorene za odmor a pored svega okružene su obilnom prirodom.
In recent years, mountain houses (cabins) have become more and more popular, an excellent way to stay in nature, far from everyone, peace and quiet for real relaxation and, along the way, to get back in touch with nature.
Sometimes cities know how to suffocate people because everyone is in a hurry due to daily obligations or crowds!
And these houses are as if they were made for vacation, and in addition to everything, they are surrounded by abundant nature.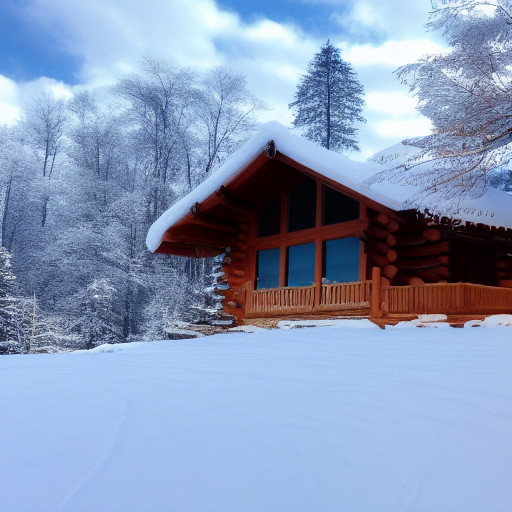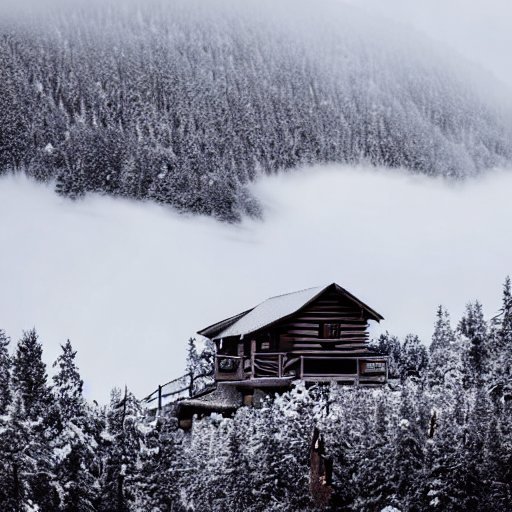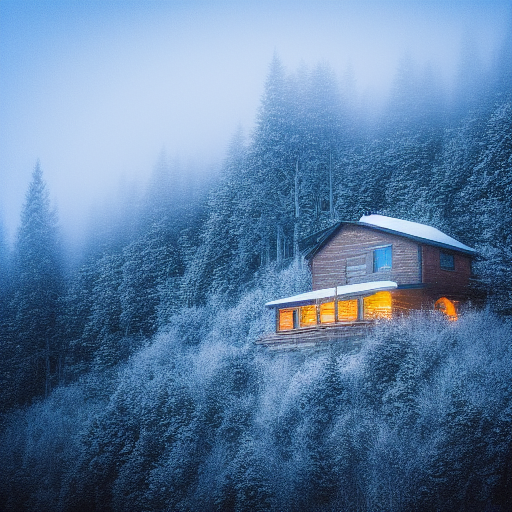 ---
Nekada davno su u okolini planinskih predela ovakve kućice bile naseljene ljudima koji su sebi stvarali idealno mesto za život. Danas naravno vremena su se promenila i danas služe više kao ugostiteljski objekti.
Once upon a time, in the surrounding mountainous areas, such houses were inhabited by people who created an ideal place for themselves to live. Today, of course, times have changed and today they serve more as catering facilities.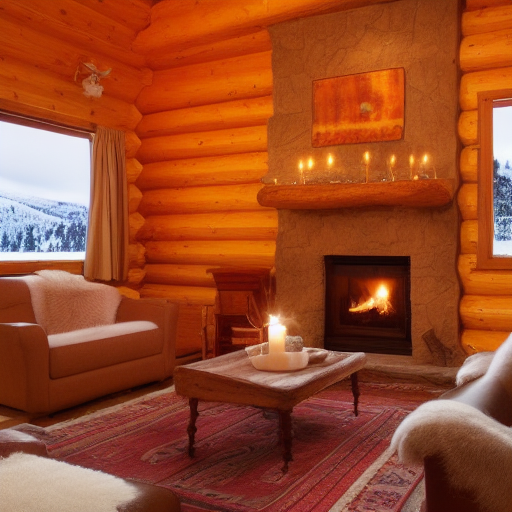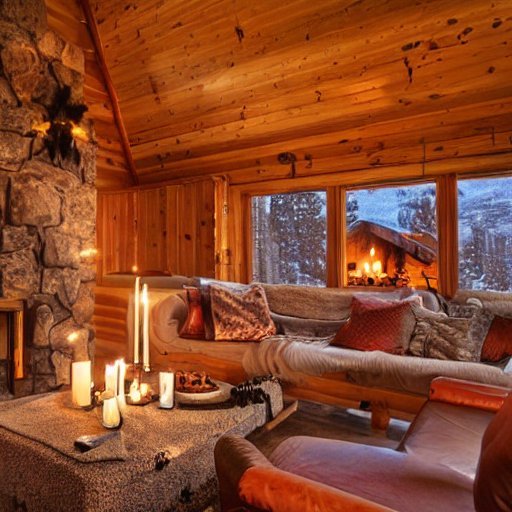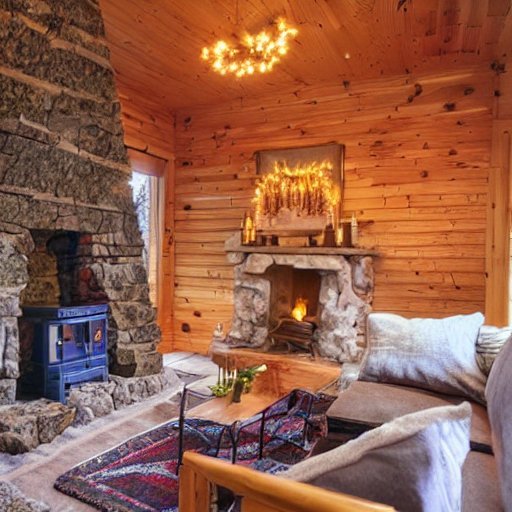 ---
Boravak u drvenim, malim rustičkim kućama i boravak na planini su idealni bez obzira o kojem se godišnjem doba radi, u proleće i leto vas okružuje oaza zelenila. Ali ja ih najviše obožavam u zimskoj sezoni, kada je sve belo okružena čtinarima i planinama.
Staying in wooden, small rustic houses and staying on the mountain are ideal regardless of the season, in spring and summer you are surrounded by an oasis of greenery. But I adore them the most in the winter season, when everything is white surrounded by pine trees and mountains.
Najbolji deo je unutrašnji interijer koji je uglavnom od drveta ili kamini od nekog kamena, nameštaj od drveta uz sveće i upaljeni kamin izgledaju posebno.
The best part is the interior, which is mostly made of wood or fireplaces made of some stone, wooden furniture with candles and a lit fireplace look special.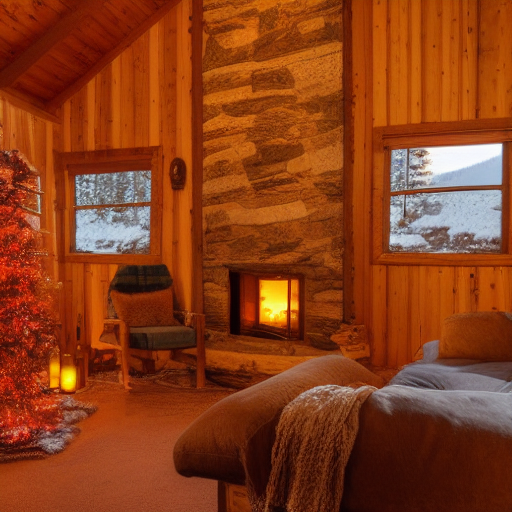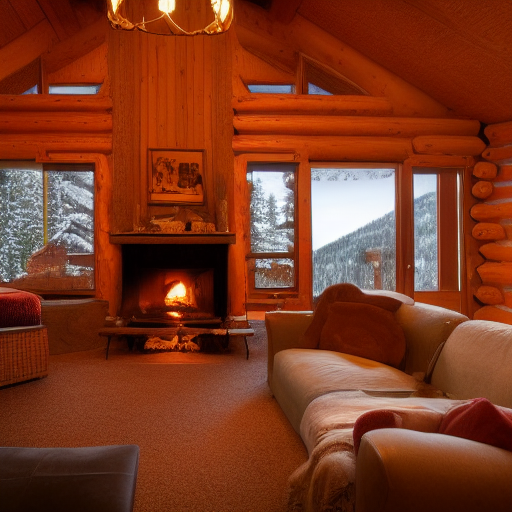 Idelana ideja za zimovanje ili čak provesti zimske praznike negde dale sa porodicu novi izazov i promena uvek su dobrodošli bar kod mene.
An ideal idea for wintering or even spending the winter holidays somewhere with the family, a new challenge and change are always welcome, at least with me.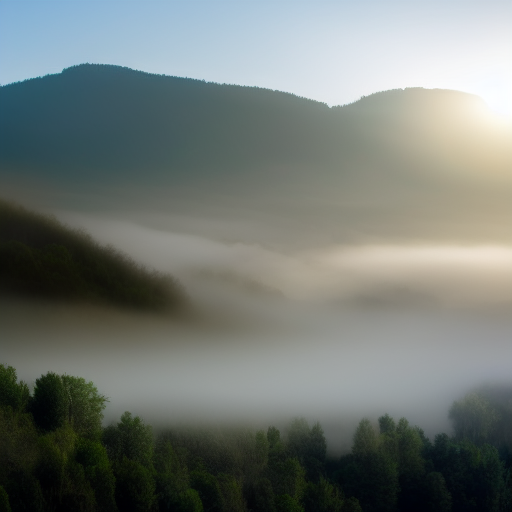 ---
Vaša Maja
Your Maya
Prijatelji, engleski nije moj maternji jezik, pa mi je žao ako ima neslaganja. Nadam se da razumete ;-)
Friends, English is not my first language, so I'm sorry if there are any discrepancies. Hope you understand it ;-)
(Sadržaj teksta, kao i slike, video zapisi i drugi mediji su moji lični i privatni podaci.)
(The content of the text, as well as images, videos, and other media, are my own personal and private data.)
---
My profiles on other Decentralized Hive Blockchain Platforms (DHBP):
[PeakD.com] - [Ecency App] - [D.Tube] - [Vimm.TV] - [D.Buzz] - [Waivio.com] - [Pinmapple.com]
As on other Decentralized Blockchain Platforms (DBP):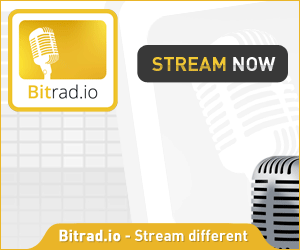 BitRadio
Support me by hearing your favorite radio stations and earn money too!
Bitradio is a community driven webradio website.
Our free radio service brings together more than 200.000 radio stations on a single platform. You get Bitradiocoins (BRO) while listening to your favorite radio station. <You can exchange them to Bitcoin or hold them to own a share of our websites and services.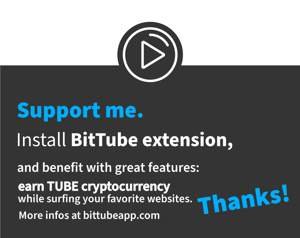 BitTube App
Bit.Tube App - Install this new, amazing add-on for your Browser - and your time spent surfing the Net, anywhere, on any site or site, will be paid out in Tube Krypto-Currency. Monetize your future surfing and your valuable time on the Net.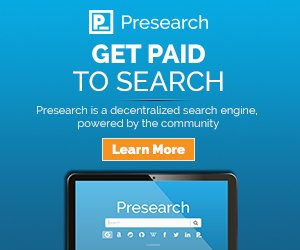 PreSearch
Everything you search for on the internet - is paid to you.
This is a groundbreaking project that you can use for daily search.
Namely, it uses all possible big and famous search engines sites, it is only for you to choose the word or phrase you want, with which search engine to search, and you can add your own favorites, sites , etc.
The cryptocurrency of this project is "Presearch", or abbreviated "Pre".