Četiri godišnja doba koje svi dobro poznajemo, oderđena su i svojim datumima kada počinju i kada se završavaju. Naravno svako godišnje doba se doživljava na drugačiji način, na nekim mestima su godišnja doba i te kako vidljiva. Volim zalaske sunca i spektar boja koje se pojavljuju na samom nebu, priroda koja me okružuje dodatno stvara idealne pejzaže.
A zalazak sunca je nekako najlepši, daje čar svakom godišnjem dobu godine.
The four seasons that we all know well are determined by their starting and ending dates. Of course, each season is experienced in a different way, in some places the seasons are even visible. I love sunsets and the spectrum of colors that appear in the sky itself, the nature that surrounds me additionally creates ideal landscapes.
And the sunset is somehow the most beautiful, it gives charm to every season of the year.
---
Svaka sezona ima neki svoj značaj, počevši sa samim prolećem kada se priroda ponovo budi, topi se poslednji sneg, trava izbija sa svojim svetlo zelenim stabljikama a razgranato drveće ponovo cveta.
Proleče budi jednosatvno volju za životom i novim početkom baš kao i priroda.
Each season has its own significance, starting with spring itself when nature wakes up again, the last snow melts, the grass emerges with its bright green stalks and the branching trees bloom again.
Spring awakens the will for life and a new beginning just like nature.
---
Leto mi je nekako omiljeno godišnje doba, volim sunce kada jako greje, priroda je svom punom jeku, okružuju nas razni insekti, zelena i cvetna polja.
Neodoljivi zalasci sunca sa lepim nijansama na horizontu.
Summer is somehow my favorite season, I love the sun when it's very warm, nature is in full swing, we are surrounded by various insects, green and flower fields.
Irresistible sunsets with beautiful shades on the horizon.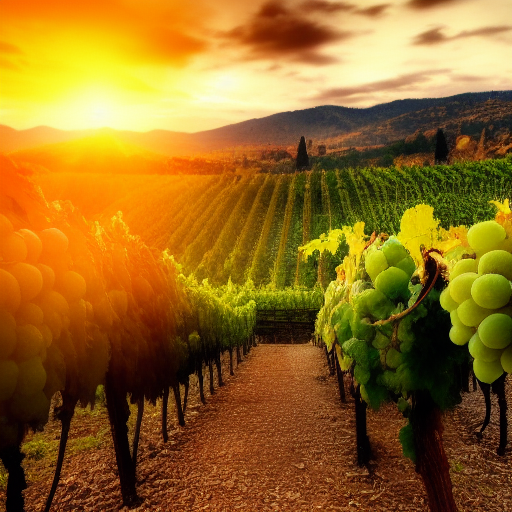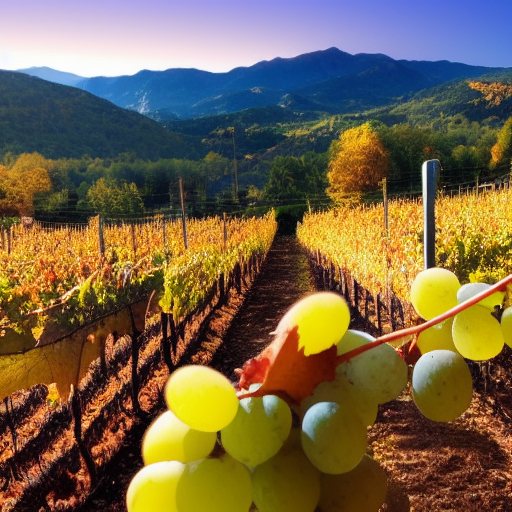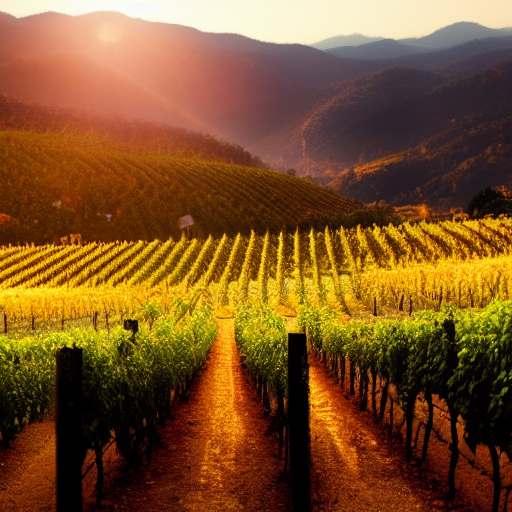 ---
Burna jesen sa spektrom najlepših boja, bogatim rodnim njivama koja nas okružuju. Moram priznati da su čari jeseni ipak zadivljući. Sve do kasne jeseni kada drveće gubi polako svoje listove, sunčev sjaj i ako je slabiji probija kroz njegove grane pa je efeka drveća i senku koje sunce stvara pri zalasku baš primamljiva za fotografiju.
Stormy autumn with a spectrum of the most beautiful colors, rich native fields that surround us. I must admit that the charms of autumn are still amazing. Until late autumn, when the trees slowly lose their leaves, the sun's shine, and if it is weaker, penetrates through its branches, so the effect of the trees and the shadow created by the sun at sunset is very tempting for photography.
---
Kraljica zima i ona blista svojom lepotom, sve je nekako čisto i belo, čak se i drveće pokriva belim snežnim pokrivače.
Najlepše su jelke tokom zime koje su čak i ukrašene ko ih ima blizu kuća.
I ovo godišnje doba je zaista praznik za oči ali i najlepši praznici su tokom zime koji me uvek iznova raduju i osećam se poput deteta.
The queen of winter also shines with her beauty, everything is somehow clean and white, even the trees are covered with white blankets of snow.
The most beautiful are the Christmas trees during the winter, which are even decorated by those who have them near their houses.
And this time of year is truly a feast for the eyes, but the most beautiful holidays are during the winter, which make me happy again and again and make me feel like a child.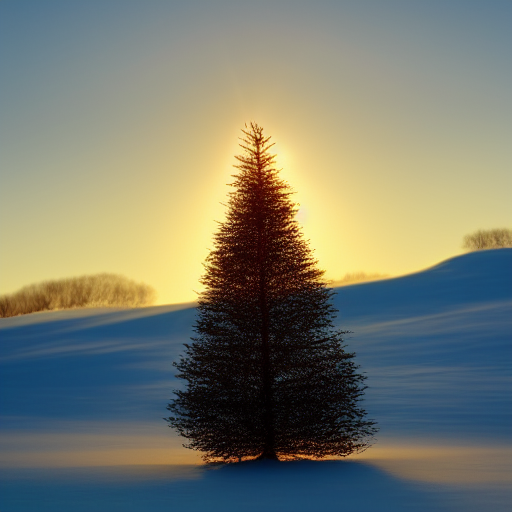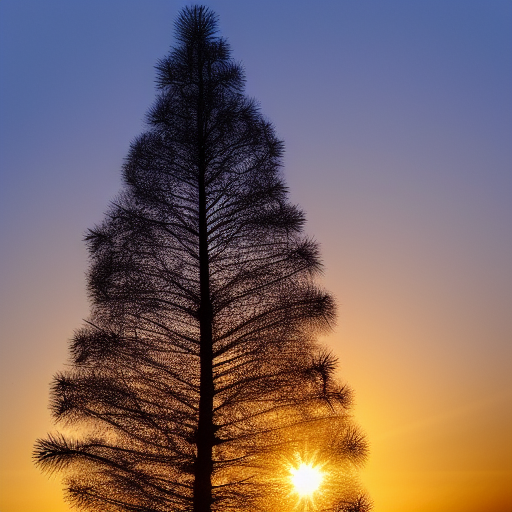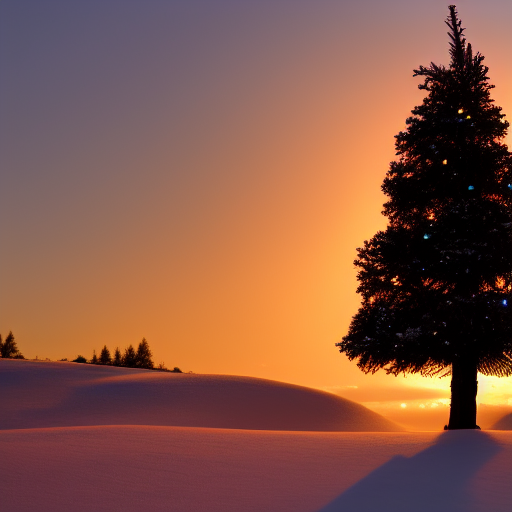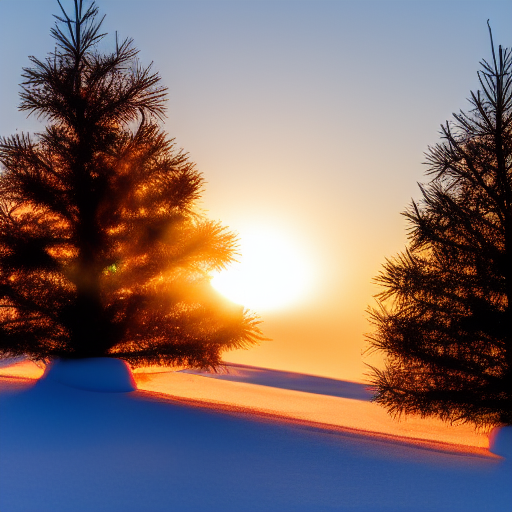 ---
Zaista neznam za koje godišnje doba bi rekla da je najlepše, svako godišnje doba je lepo na svoj način, i svako ima svoju čar.
Moje omiljene fotografije zalaska sunca.
I really don't know which season I would say is the most beautiful, every season is beautiful in its own way, and each has its own charm.
My favorite sunset photos.
---
Your Maya
Friends, English is not my first language, so I'm sorry if there are any discrepancies. Hope you understand it ;-)
(The content of the text, as well as images, videos, and other media, are my own personal and private data.)
---
My profiles on other Decentralized Hive Blockchain Platforms (DHBP):
[PeakD.com] - [Ecency App] - [D.Tube] - [Vimm.TV] - [D.Buzz] - [Waivio.com] - [Pinmapple.com]
As on other Decentralized Blockchain Platforms (DBP):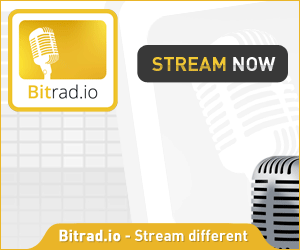 BitRadio
Support me by hearing your favorite radio stations and earn money too!
Bitradio is a community driven webradio website.
Our free radio service brings together more than 200.000 radio stations on a single platform. You get Bitradiocoins (BRO) while listening to your favorite radio station. <You can exchange them to Bitcoin or hold them to own a share of our websites and services.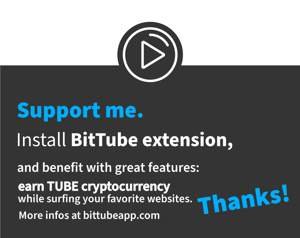 BitTube App
Bit.Tube App - Install this new, amazing add-on for your Browser - and your time spent surfing the Net, anywhere, on any site or site, will be paid out in Tube Krypto-Currency. Monetize your future surfing and your valuable time on the Net.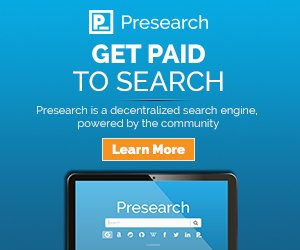 PreSearch
Everything you search for on the internet - is paid to you.
This is a groundbreaking project that you can use for daily search.
Namely, it uses all possible big and famous search engines sites, it is only for you to choose the word or phrase you want, with which search engine to search, and you can add your own favorites, sites , etc.
The cryptocurrency of this project is "Presearch", or abbreviated "Pre".