Jesen se razmeće zaista vatrometom boja.
Listovi se nalaze svuda oko nas, ali im retko kad posvetimo pažnju,ma da zaista zalužuju pažnju zbog svojih boja koje tokom jeseni menjaju i interesantnih stuktura.
Zaista po neki put mogu biti prava remek dela koja vise na grani ili su već pala na tlo.
Autumn shows off a true fireworks display of colors.
Leaves are everywhere around us, but we rarely pay attention to them, even though they really deserve attention because of their colors that change during autumn and their interesting structures.
Indeed, sometimes they can be true masterpieces that hang on a branch or have already fallen to the ground.
Ako se osvrnete oko sebe u nekom prirodnom okruženju gde ima dosta različitog drveća, možete primetiti koliko se listovi međusobno razlikuju, postoji pravo bogatsvo oblika.
Po neki put imam utisak da lišće i ne liči na pravo lišće već da izgleda poput latice nekog lepog, neobičnog cveta.
If you look around you in a natural environment where there are many different trees, you can notice how different the leaves are from each other, there is a real wealth of shapes.
Sometimes I have the impression that the leaves don't even look like real leaves, but look like the petals of some beautiful, unusual flower.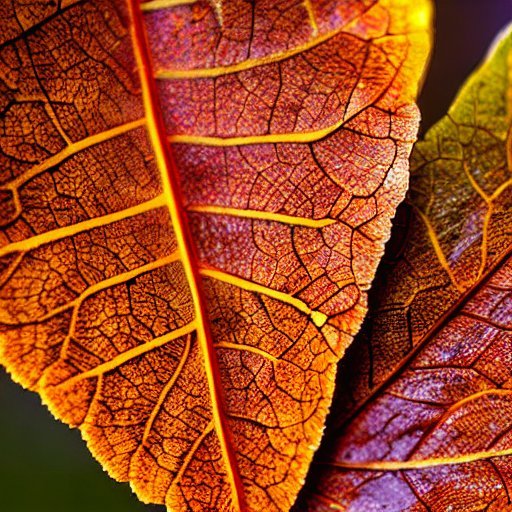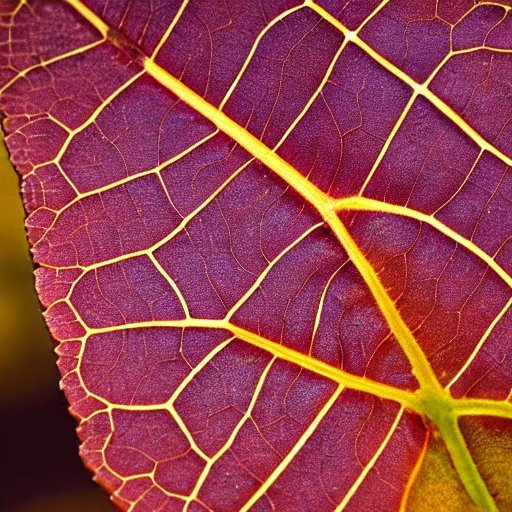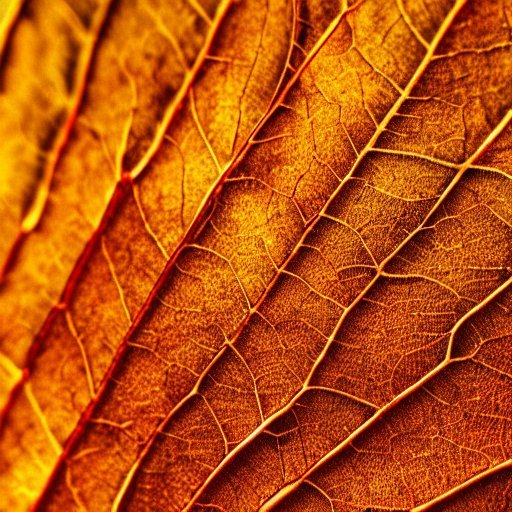 Svaki list je priča za sebe, razlikuju se po svojoj veličini, debljini, boji i strukturi.
Jednostavno rečeno ni jedan list nije isti, svaki od njih ima svoje osobine.
Each leaf is a story in itself, they differ in size, thickness, color and structure.
Simply put, no leaf is the same, each of them has its own characteristics.
I ako se listovi razlikuju po svom izgledu, oni često imaju sličnosti u svojoj strukturi.
And if the leaves differ in their appearance, they often have similarities in their structure.
Jesen je doba koje može svakog da inspiriše, ona se poigrava spektrom najlepših boja.
Autumn is a season that can inspire everyone, it plays with the spectrum of the most beautiful colors.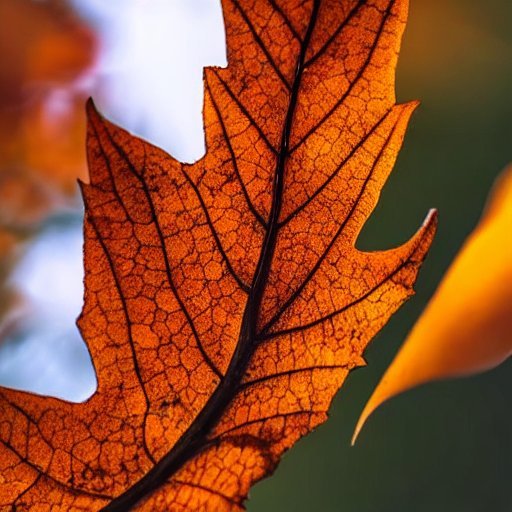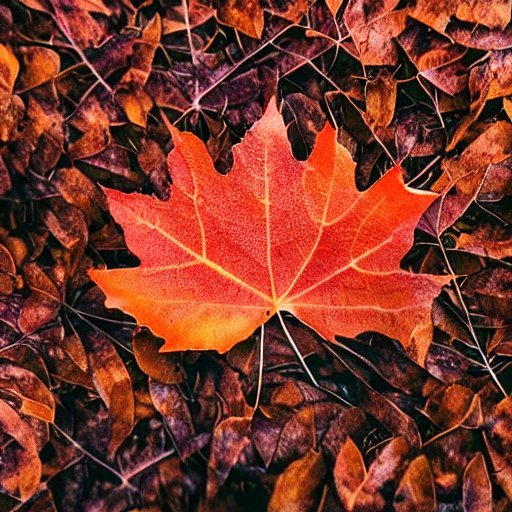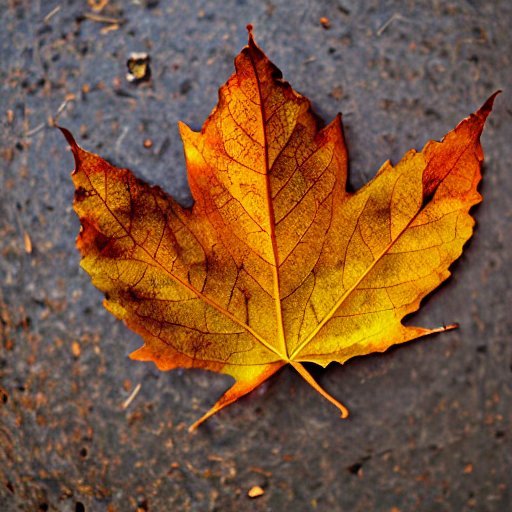 ---
Your Maya
Friends, English is not my first language, so I'm sorry if there are any discrepancies. Hope you understand it ;-)
(The content of the text, as well as images, videos, and other media, are my own personal and private data.)
---
My profiles on other Decentralized Hive Blockchain Platforms (DHBP):
[PeakD.com] - [Ecency App] - [D.Tube] - [Vimm.TV] - [D.Buzz] - [Waivio.com] - [Pinmapple.com]
As on other Decentralized Blockchain Platforms (DBP):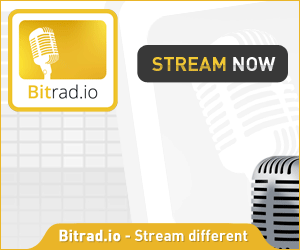 BitRadio
Support me by hearing your favorite radio stations and earn money too!
Bitradio is a community driven webradio website.
Our free radio service brings together more than 200.000 radio stations on a single platform. You get Bitradiocoins (BRO) while listening to your favorite radio station. <You can exchange them to Bitcoin or hold them to own a share of our websites and services.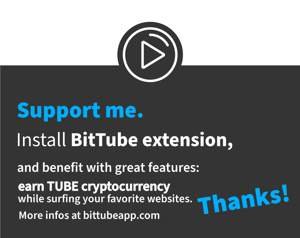 BitTube App
Bit.Tube App - Install this new, amazing add-on for your Browser - and your time spent surfing the Net, anywhere, on any site or site, will be paid out in Tube Krypto-Currency. Monetize your future surfing and your valuable time on the Net.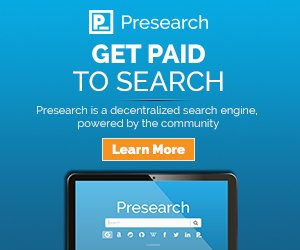 PreSearch
Everything you search for on the internet - is paid to you.
This is a groundbreaking project that you can use for daily search.
Namely, it uses all possible big and famous search engines sites, it is only for you to choose the word or phrase you want, with which search engine to search, and you can add your own favorites, sites , etc.
The cryptocurrency of this project is "Presearch", or abbreviated "Pre".