Hello hivers?
The rain turned the palm of the hand so fast, the climate change that gave the impression of a beautiful nature after the rain. December is a prolonged rainy season for the tropics, mushrooms are one of the interesting destinations in the wild winter nature.
Small umbrellas of marasmius orreades mushrooms usually don't last long in hot weather. The rainy season is a good phenomenon for mushroom growth. Meadows, shady trees, small twigs fall into firewood in summer, but the rain turns them into life.
Wilderness is a local forest that functions as a forest for cultivation of palawija trees. The results of abundant natural wealth, such as farming, preserve the greenery of the environment by increasing the growth of trees.
The habits of the people who live around the mountains, they cultivate tea plants, vegetables and fruits. I am grateful, today's opportunity to walk among them, photographing some beautiful little objects among the diversity.
Immersing myself with nature that is in sight, the view is wide open as a whole, I can observe objects moving when the wind is carried by the current.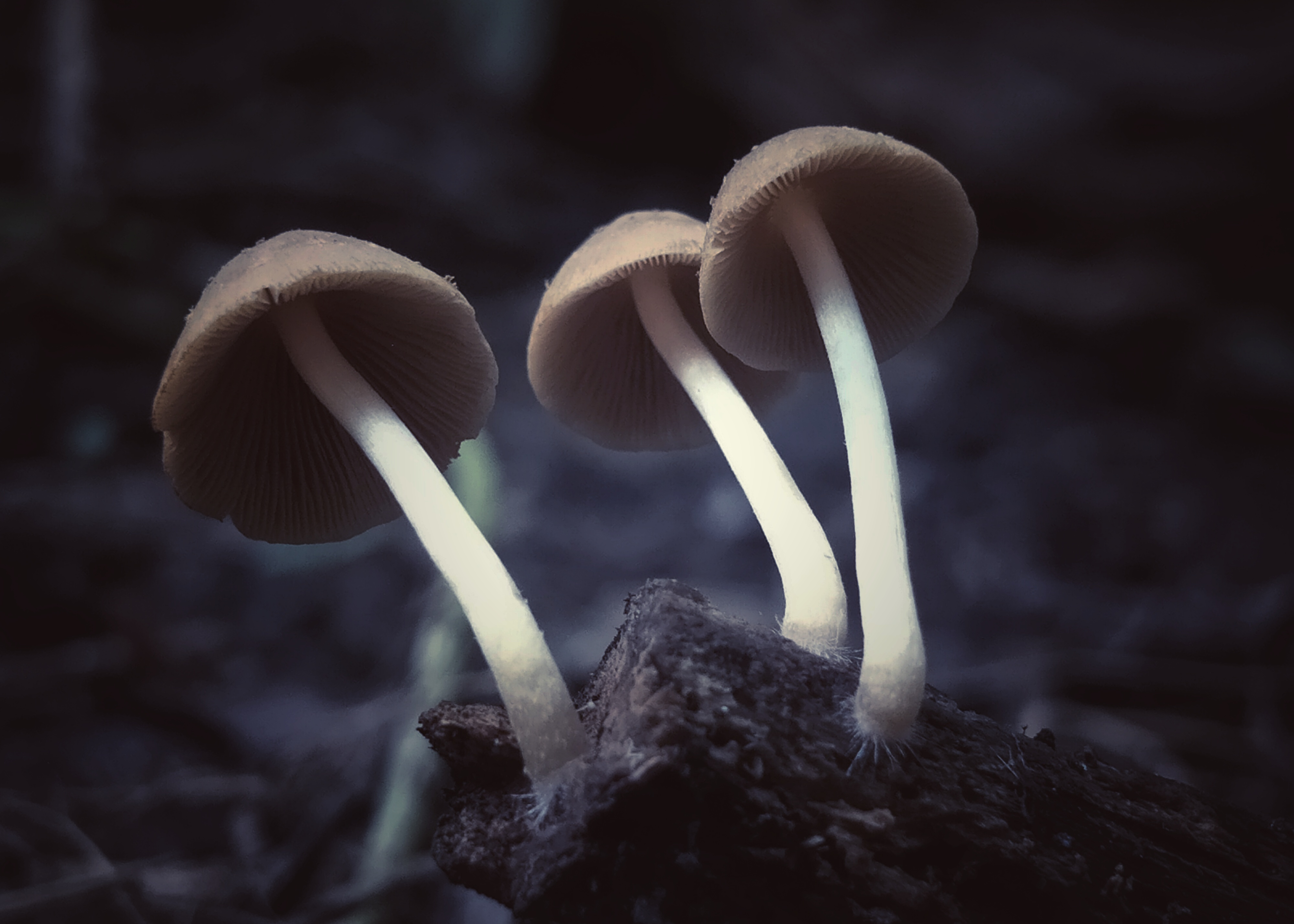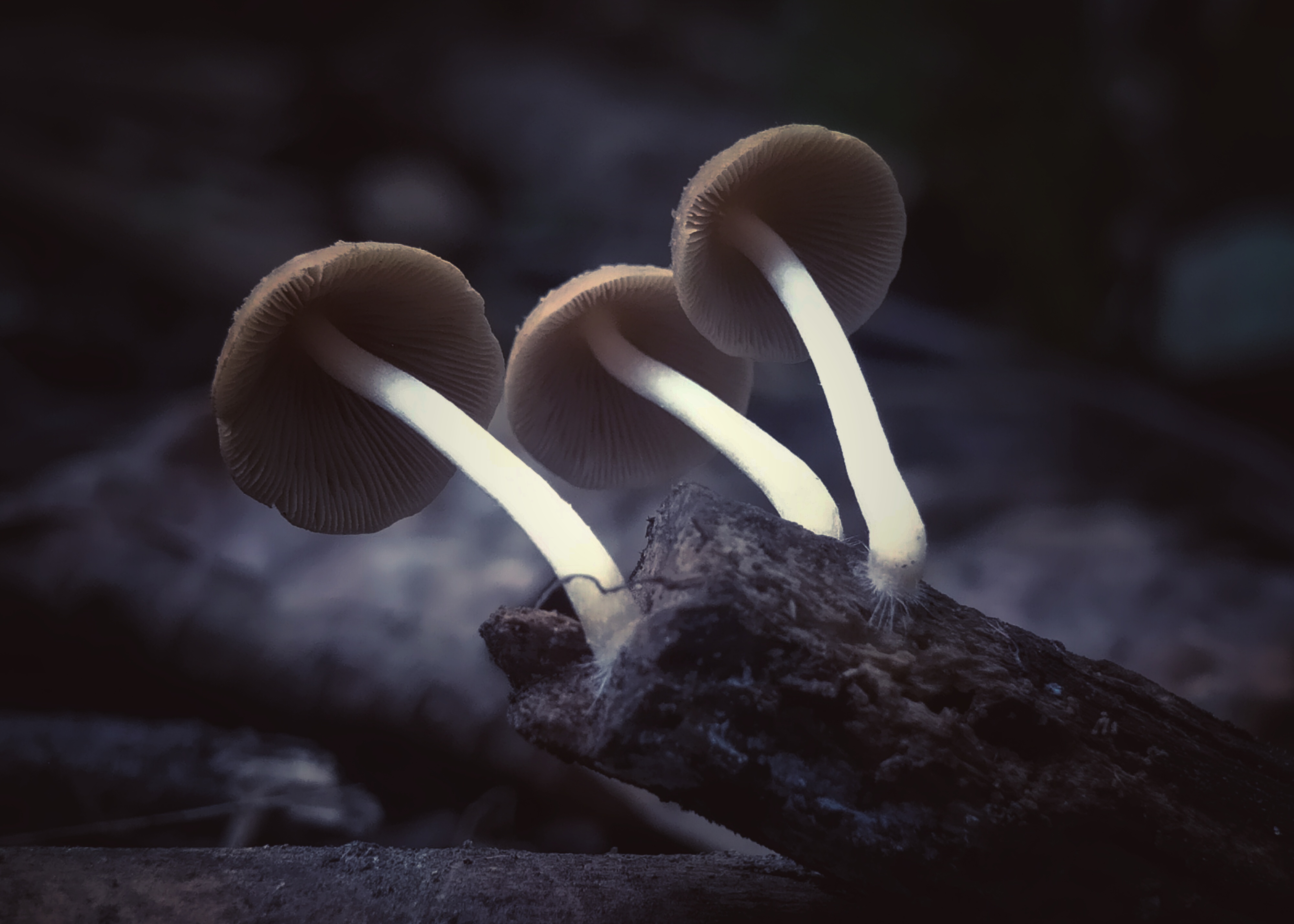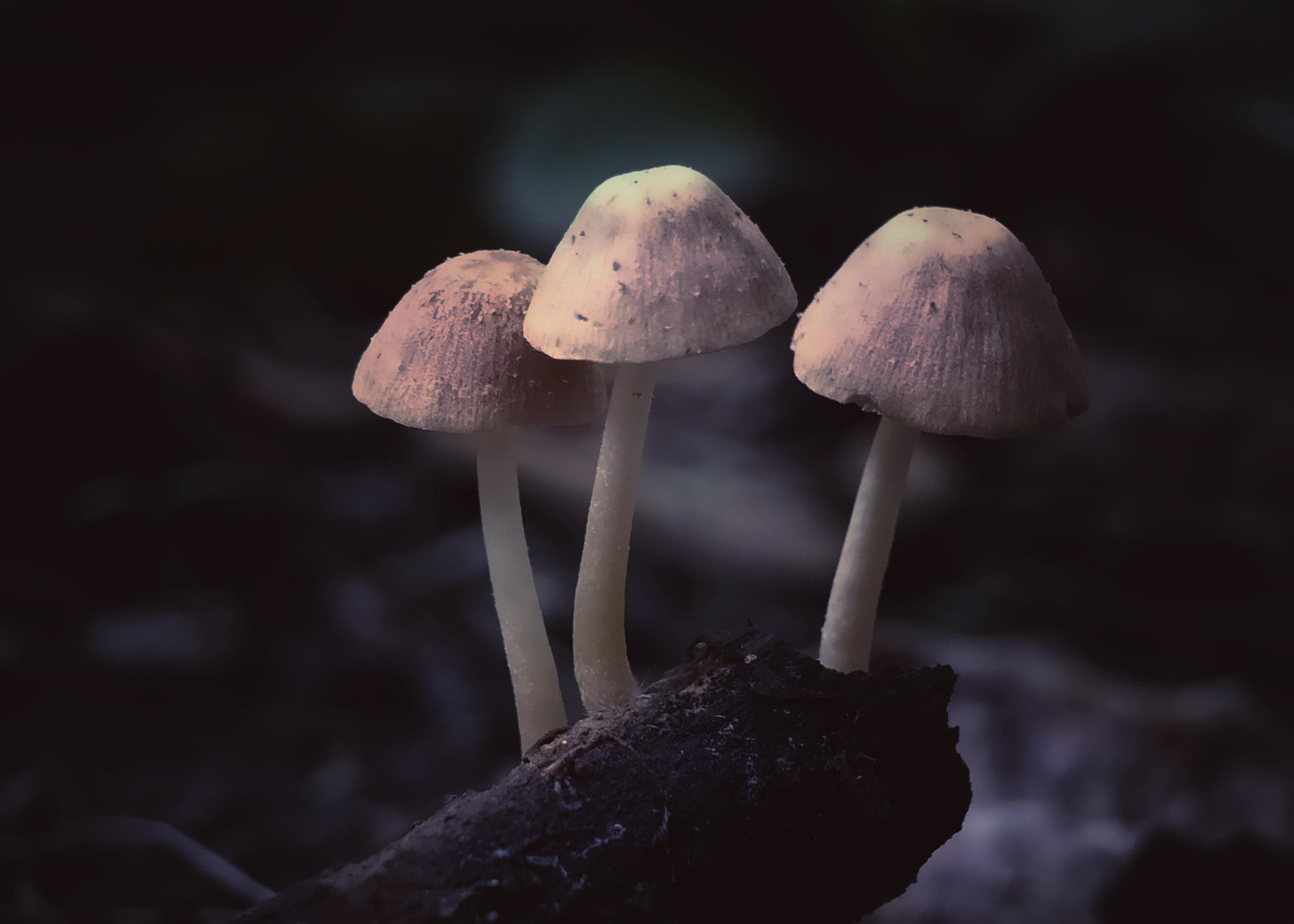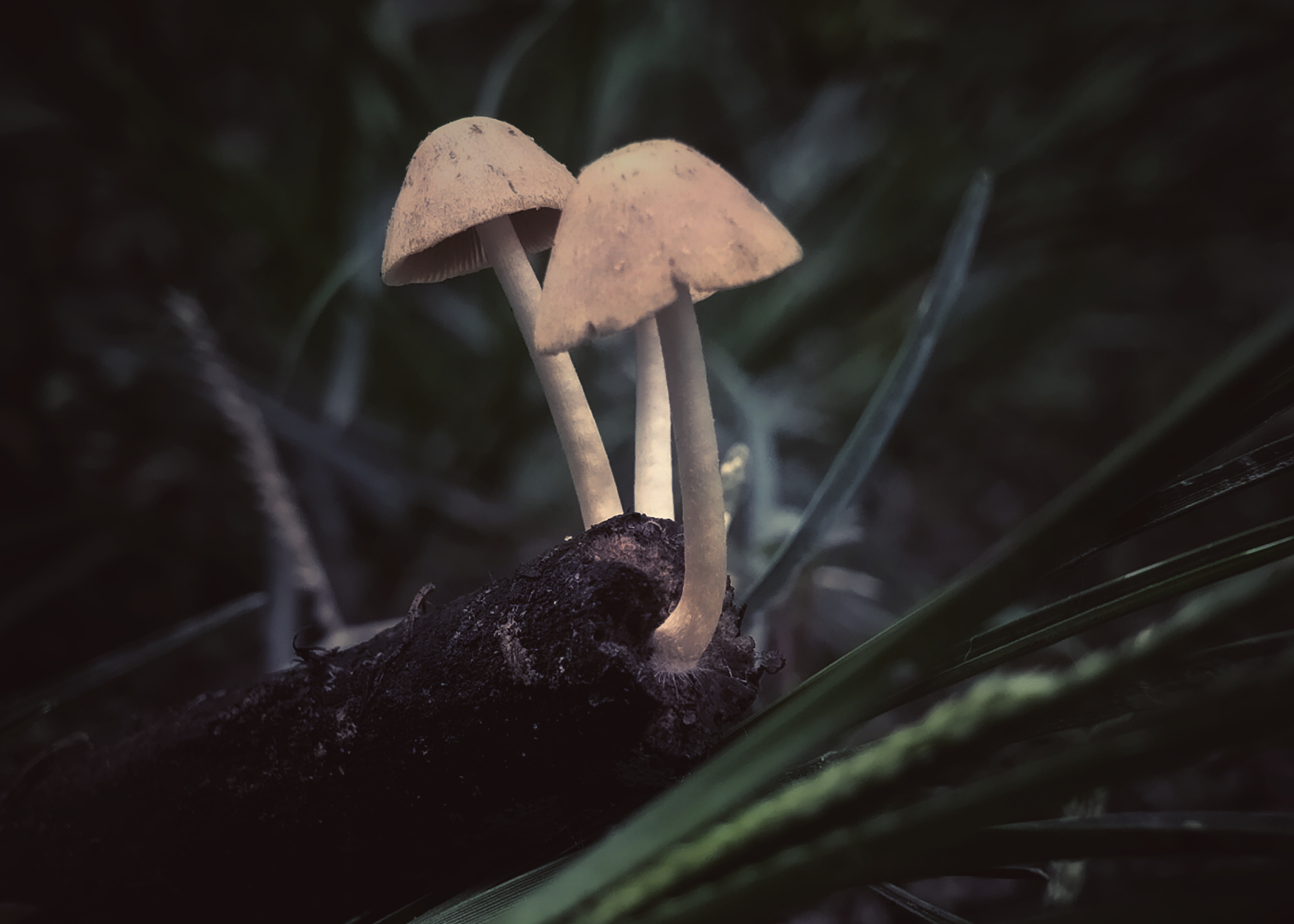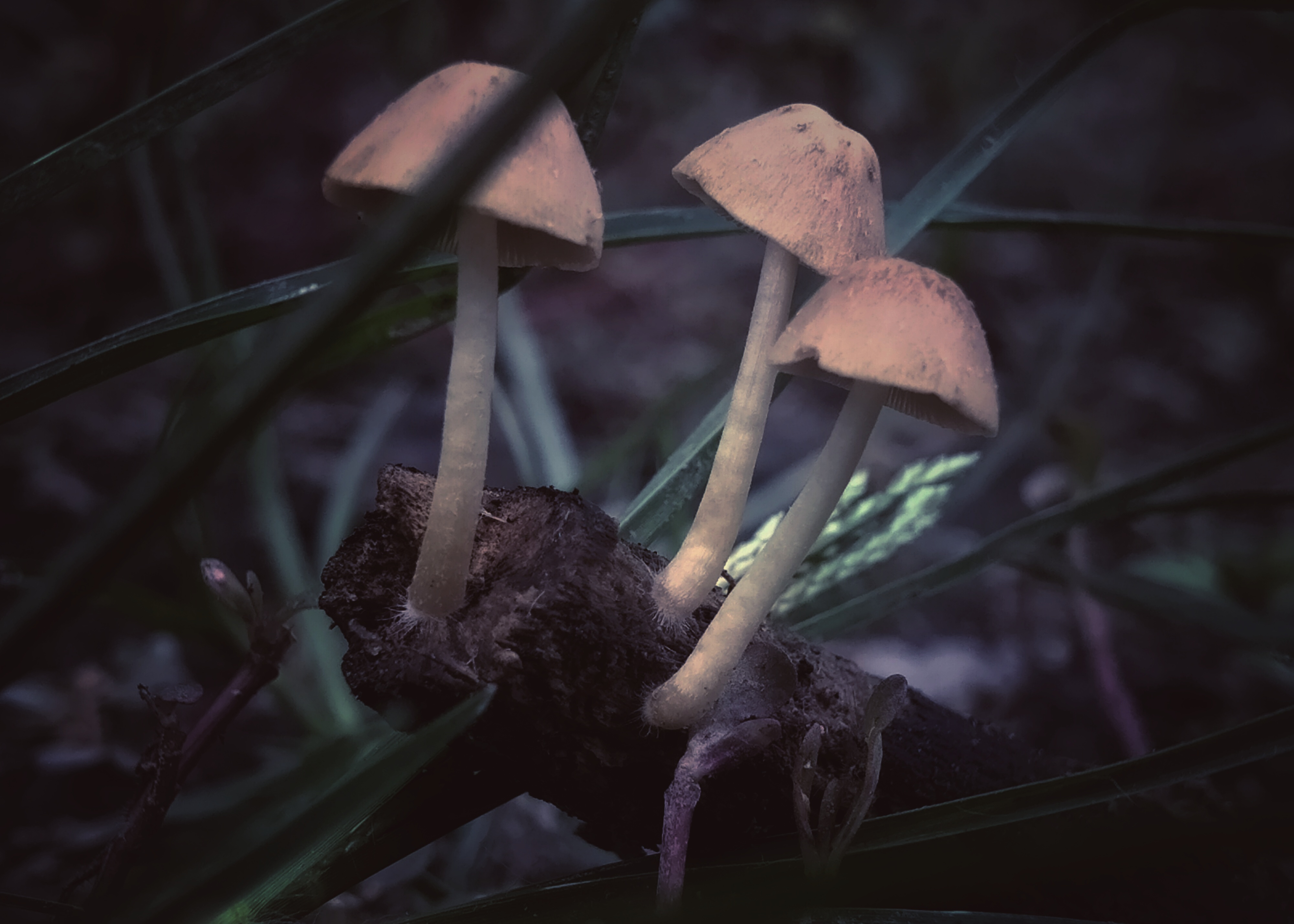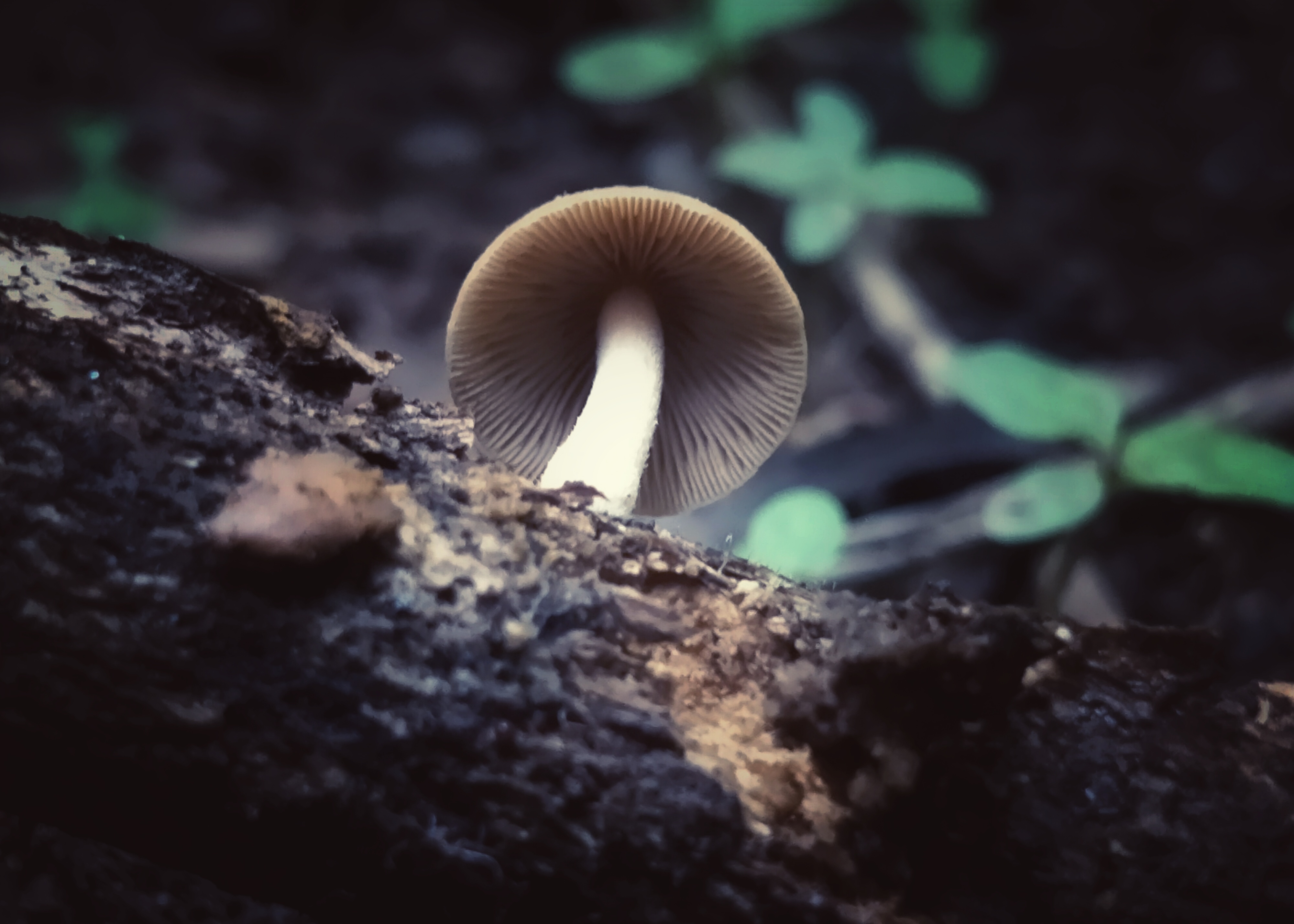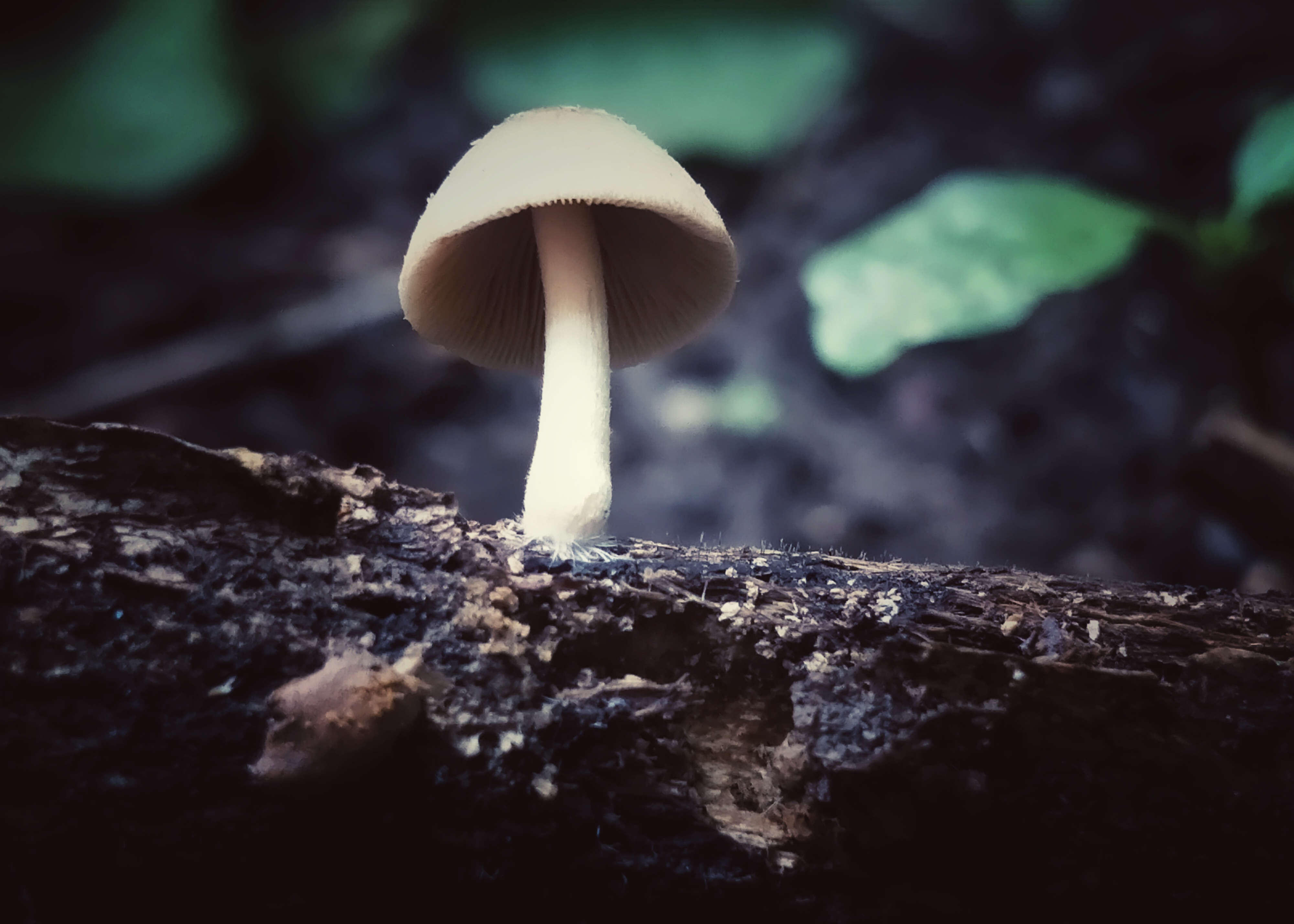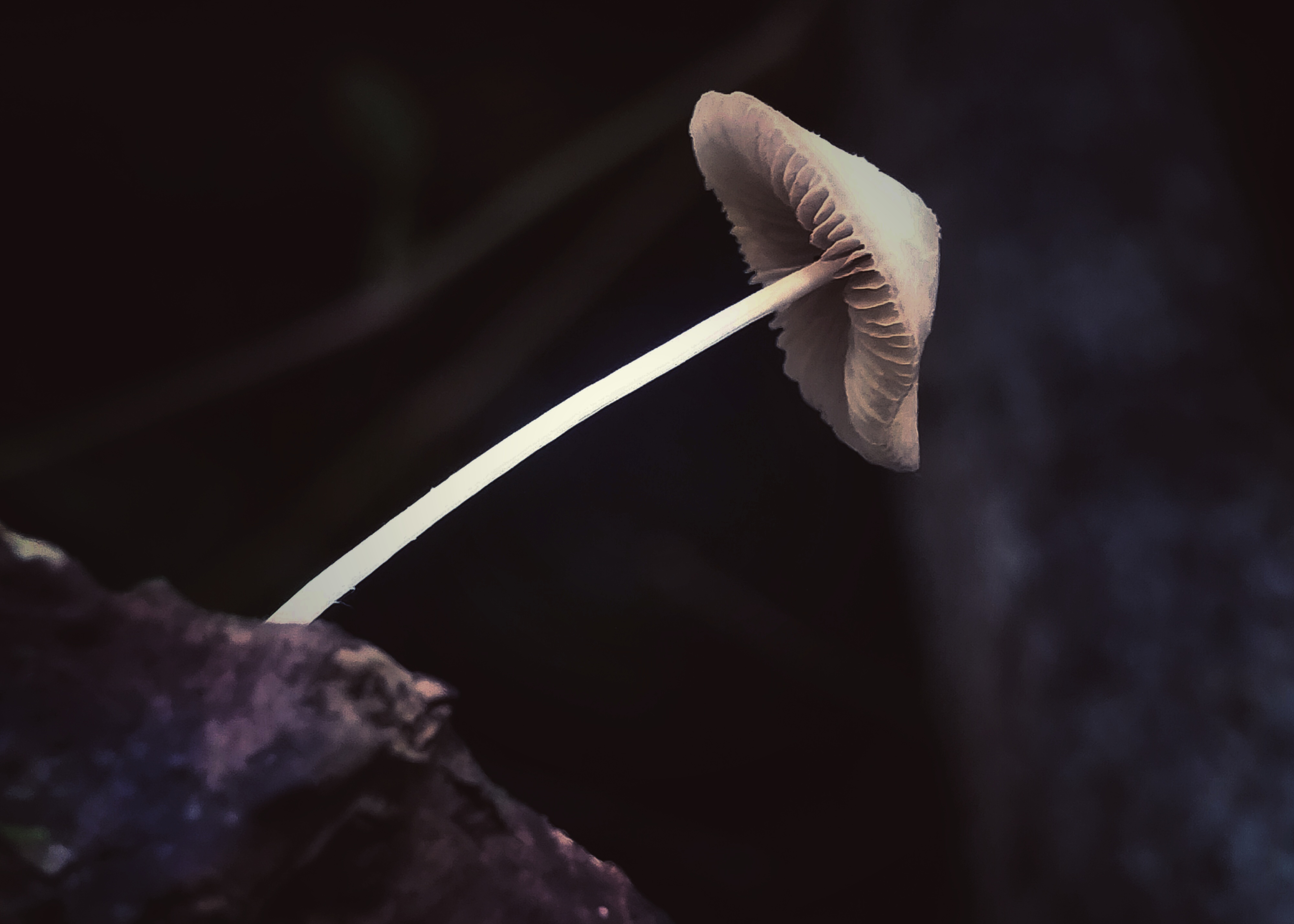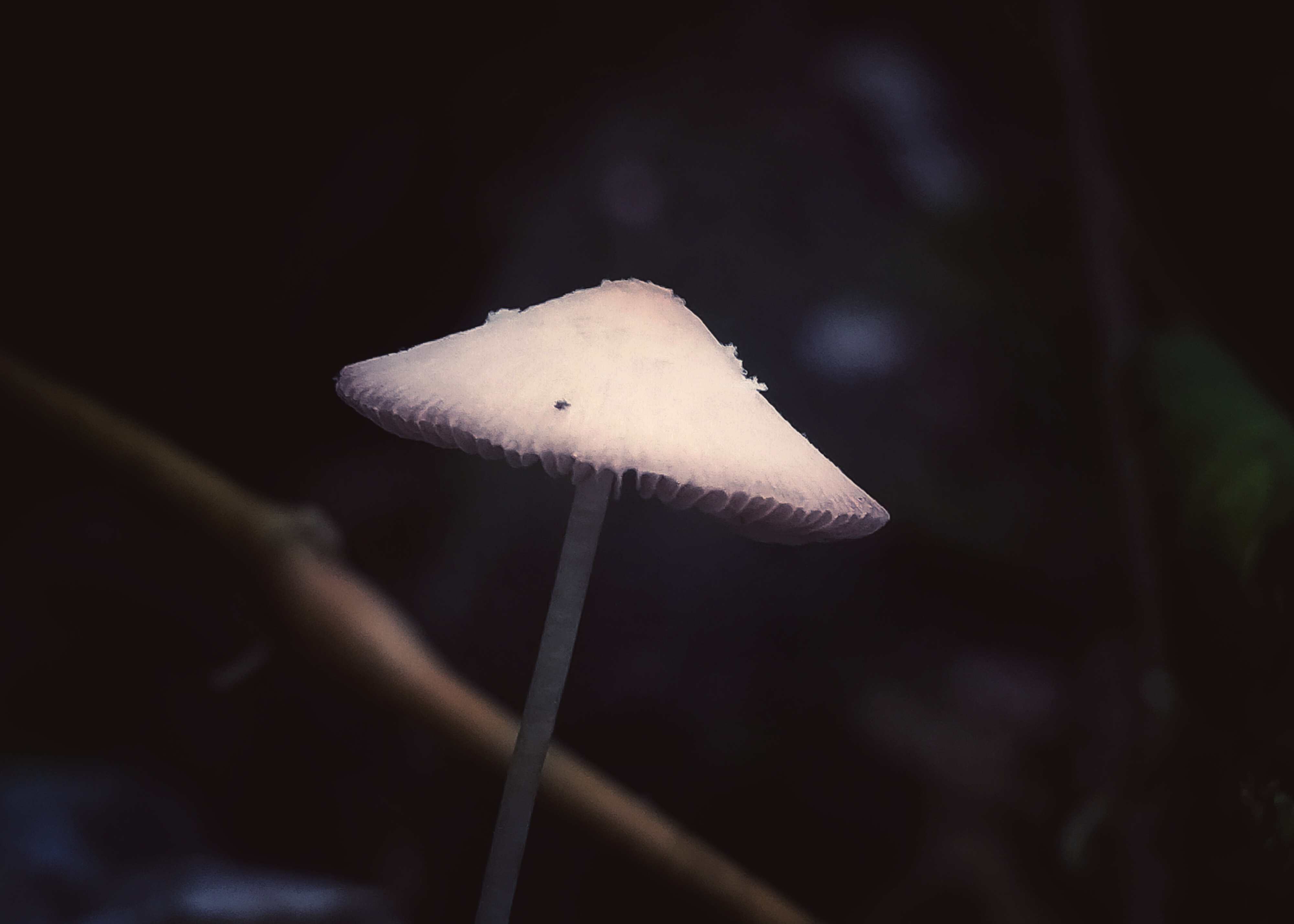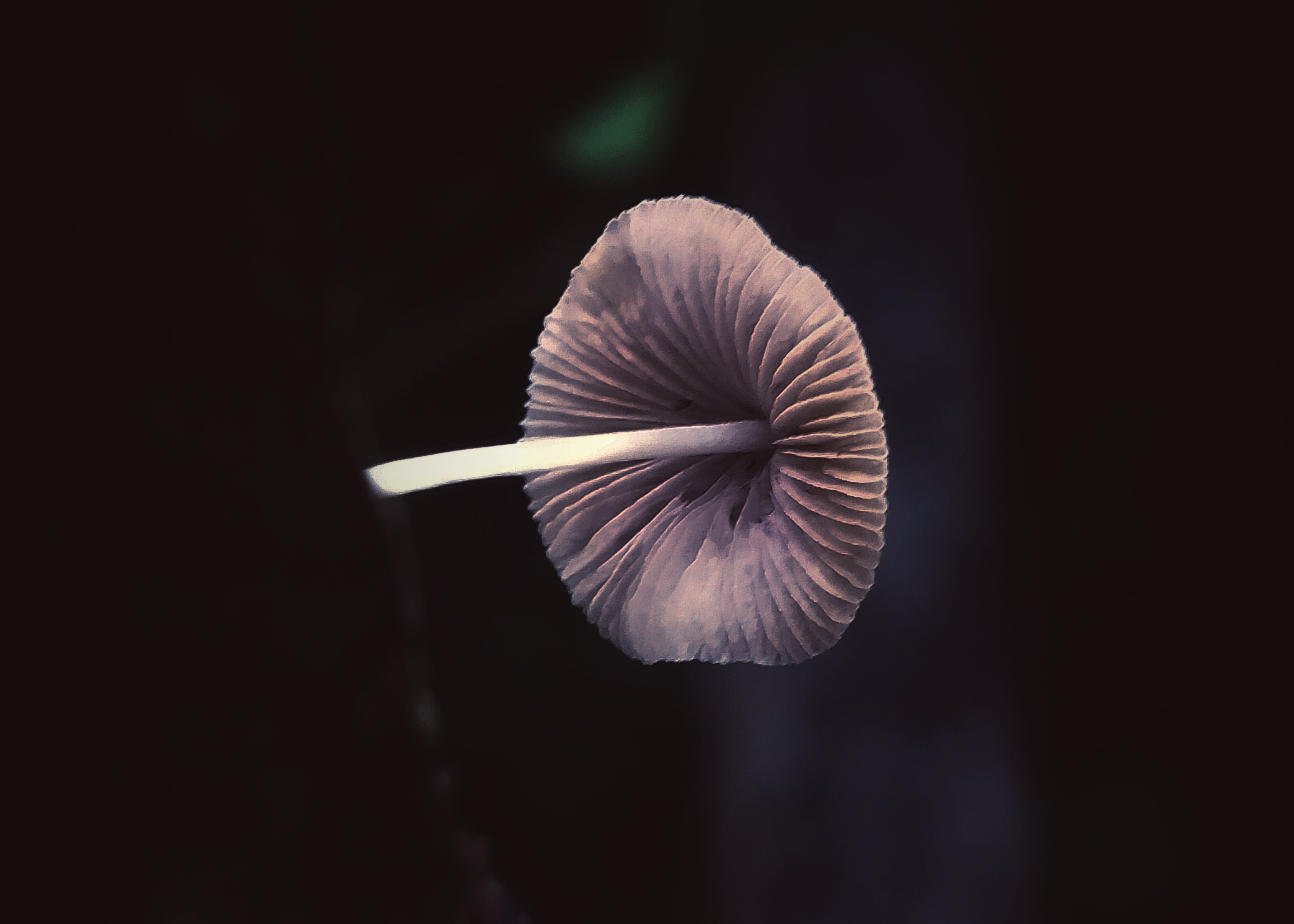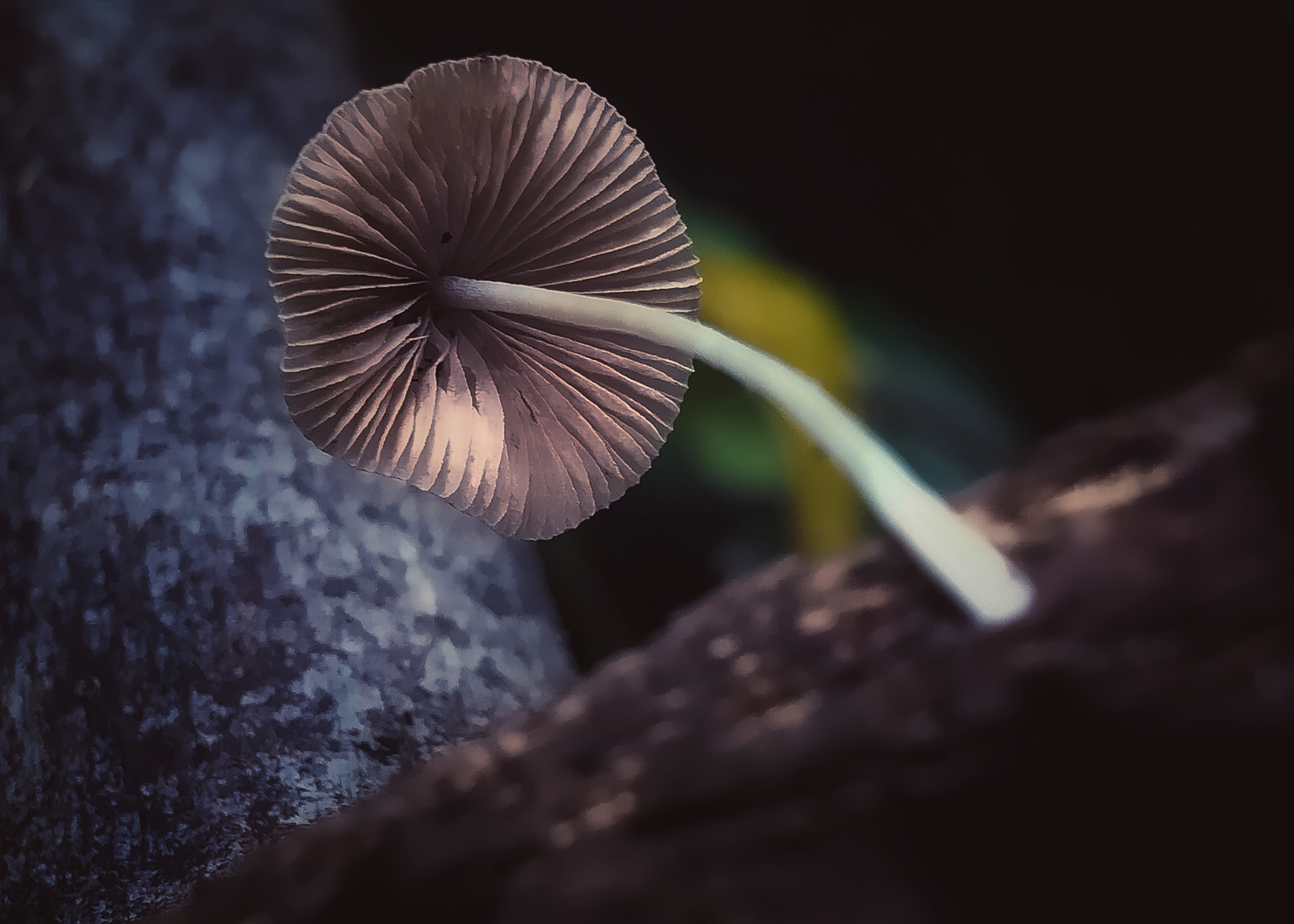 ©2021 All image original photo by @opick
| Category Name | Philosophy + Macro |
| --- | --- |
| Use mobile | Minolta macro Lens |
| Photographer | @opick |
| Writer | @opick |
| Copyright | @opick |