Late evening, on the first of May—
The twilit May—the time of love.
Meltingly called the turtle-dove,
Where rich and sweet pinewoods lay.
Whispered of love the mosses frail,
The flowering tree as sweetly lied,
The rose's fragrant sigh replied
To love-songs of the nightingale.
In shadowy woods the burnished lake
Darkly complained a secret pain,
By circling shores embraced again;
And heaven's clear sun leaned down to take
A road astray in azure deeps,
Like burning tears the lover weeps.
Byl pozdnj wečer – prwnj mág –
Wečernj mág – byl lásky čas.
Hrdliččin zwal ku lásce hlas,
Kde borowý zawáněl hág.
O lásce šeptal tichý mech;
Kwětaucj strom lhal lásky žel,
Swau lásku slawjk růži pěl,
Růžinu gewil wonný wzdech.
Gezero hladké w křowjch stinných
Zwučelo temně tagný bol,
Břeh ge obgjmal kol a kol;
A slunce gasná swětů giných
Blaudila blankytnými pásky,
Planaucj tam co slzy lásky.
---
(Karel Hynek Mácha, Máj, 1836. English trans Ellis Peters, 1965)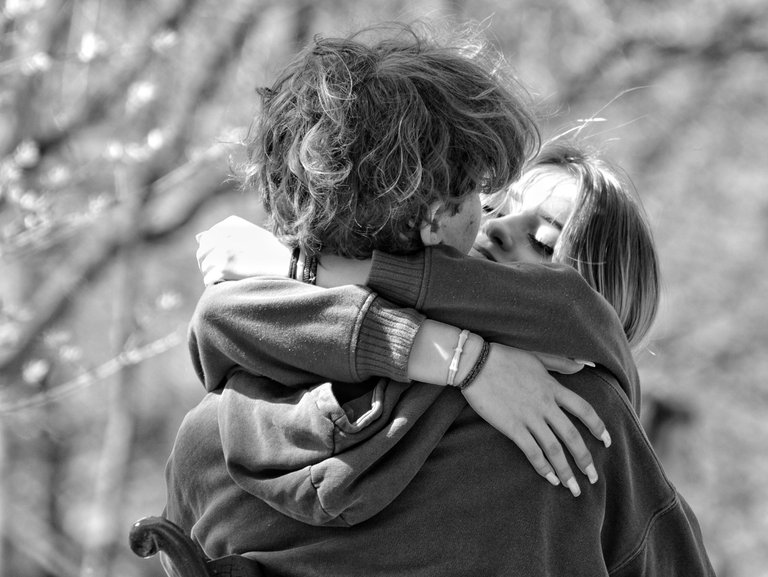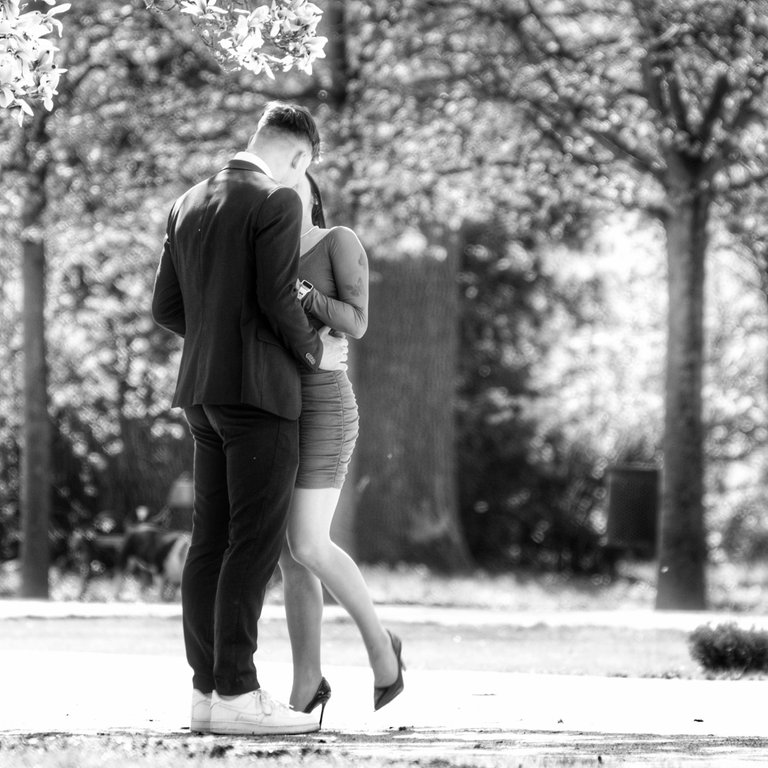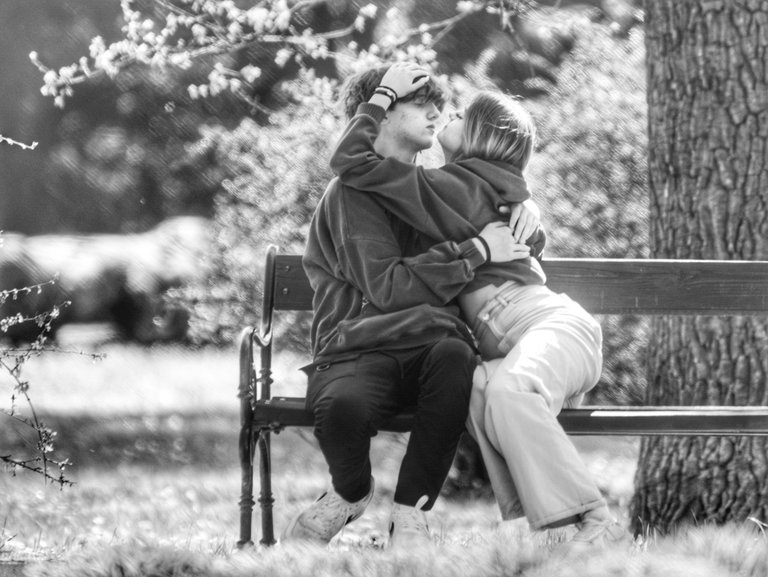 Well, okay, I know that May Day - love time - isn't for another week. But some things you can't help. Like the weather and stuff.
No dobrá, já vím, že první máj - lásky čas bude až za týden. Ale některým věcem holt neporučíš. Třeba počasí a tak.

Thank you for taking the time to read this post, if you have any questions, criticisms or suggestions I would appreciate it if you would throw them in the comments box
Translated with www.DeepL.com/Translator (free version)