Hi there my Hivean friends and followers!
First of all, I would like to thank you for your amazing feedback, support and engagement on my photo summary of 2020 that I published here on my blog yesterday. I was really surprised and I thank you guys so much for your kind comments and votes ;)
Today, I am coming with a few panoramic shots that I took here in Krakow, Poland. I happened to visit the same lookout spots in the summer last year and now in the winter time so I can provide you with a kind of comparison of how the views differ in various parts of the year.
Let´s start out with a view from the Krakus Mound, a hill in the Podgorze neighborhood of the city that is considered to be the resting place of the legendary Polish ruler and the founder of Krakow - prince Krakus.
This is what the view from the top of the hill looks like now in the winter.
---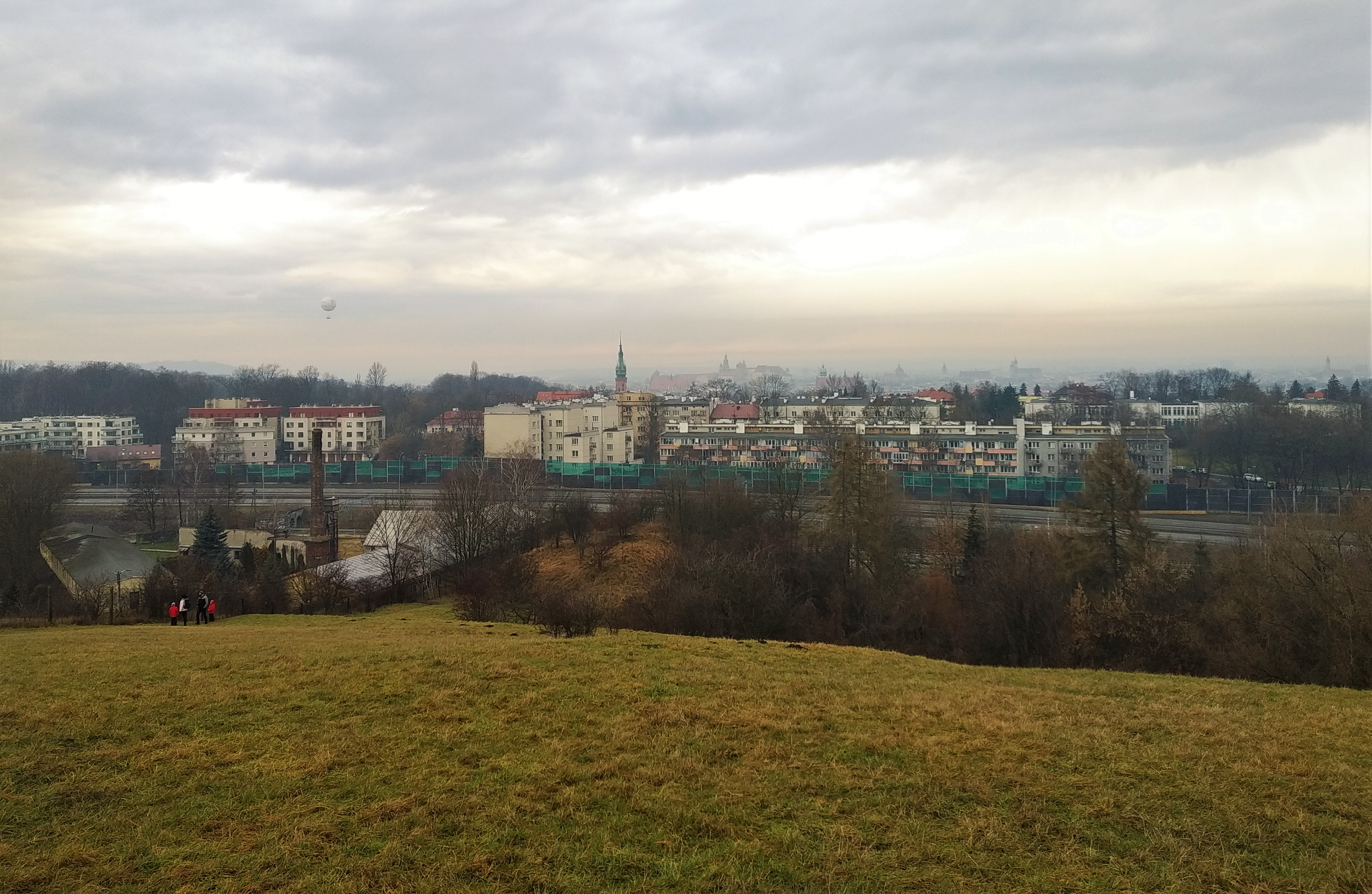 ---
And this is a view from pretty much the same location but in the summer.
---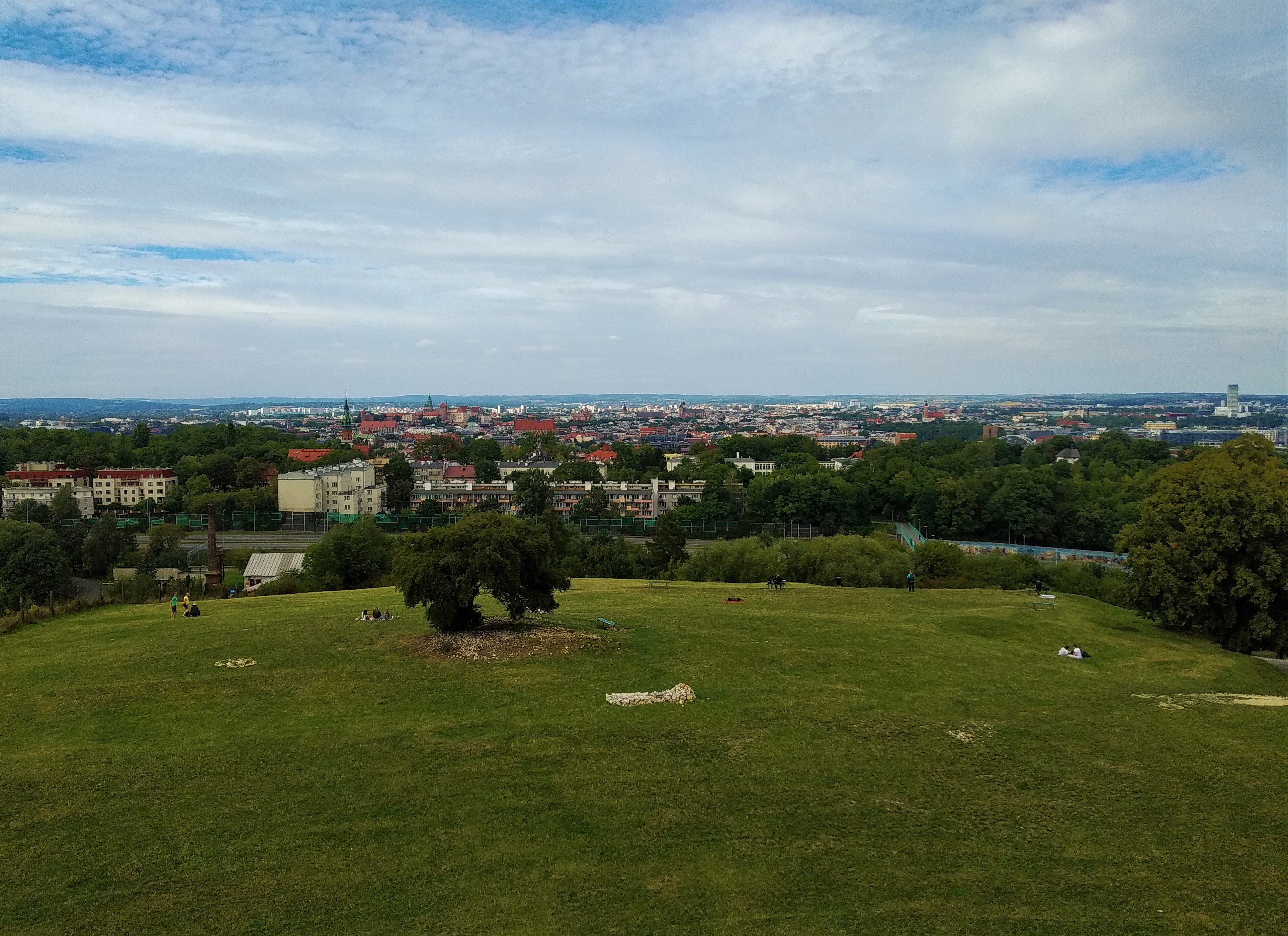 ---
This is what the hill itself looks like.
---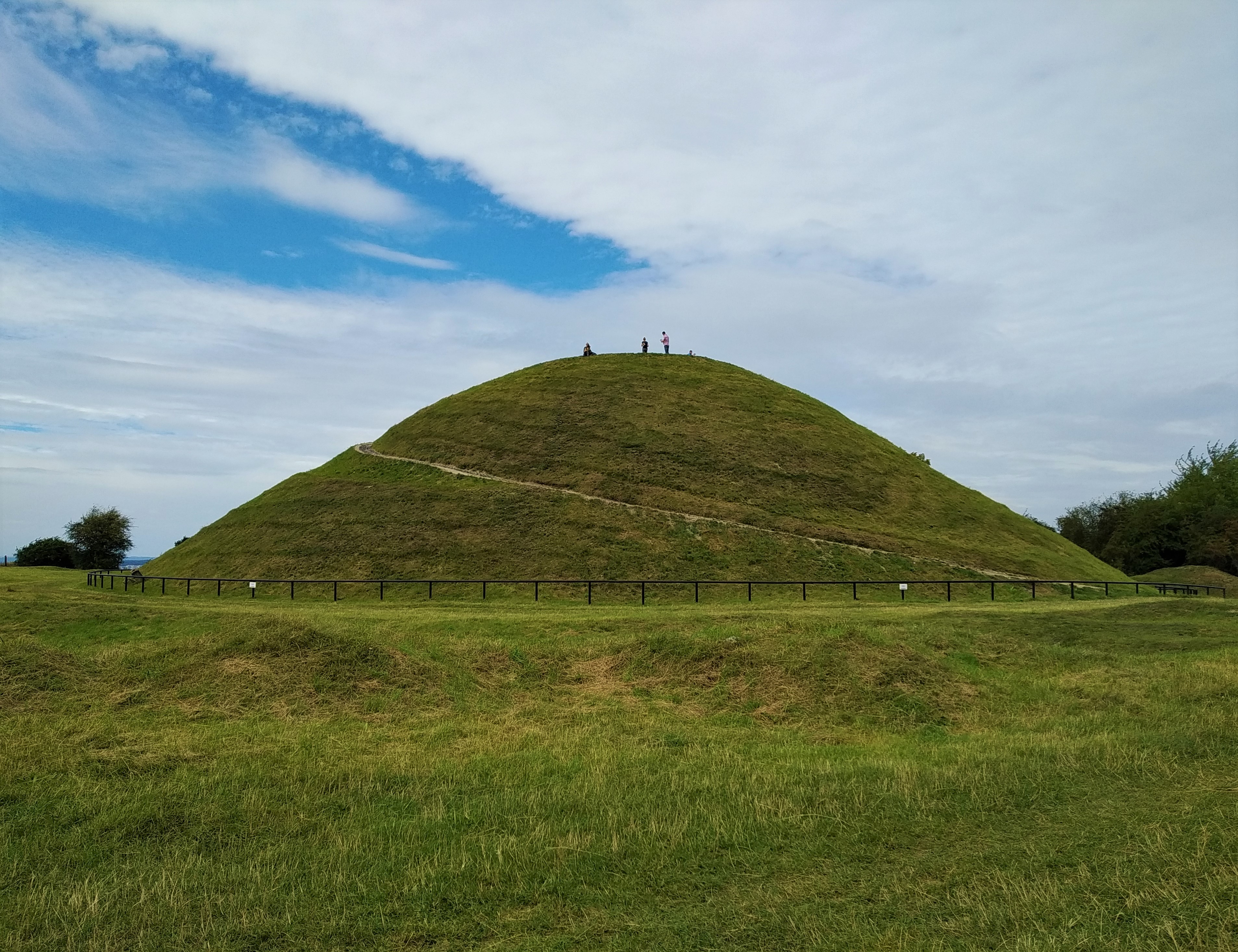 ---
Quite similar to the Kosciuszko Mound but this one (the Krakus Mound) is open 24/7 and it is free of charge.
Another viewpoint that I would like to mention here can be found on the top of the rock surrounding the Zakrzowek Quarry. This is a view we enjoyed up there just a few days ago.
---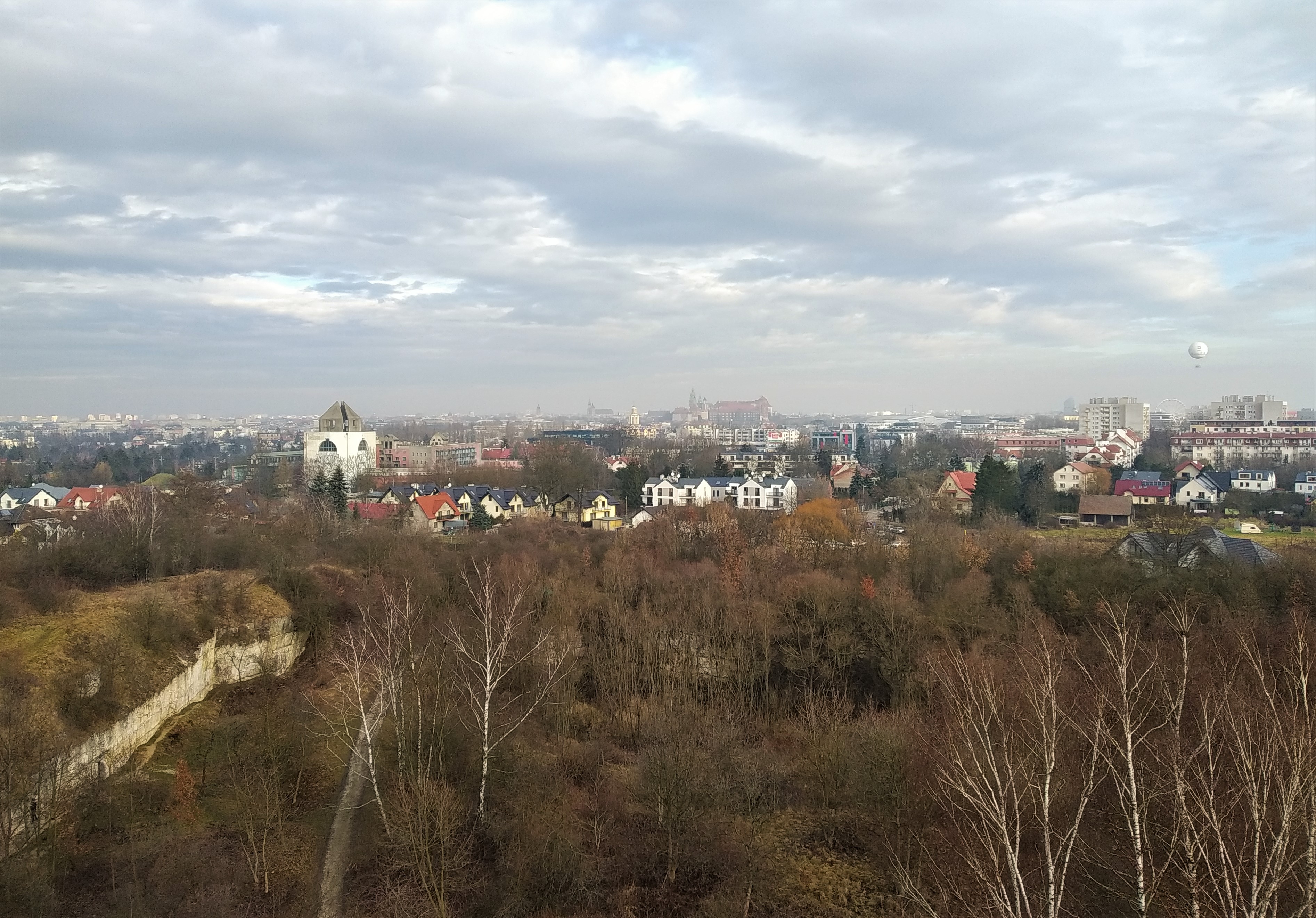 ---
And this shot was taken from a nearby spot in the summer.
---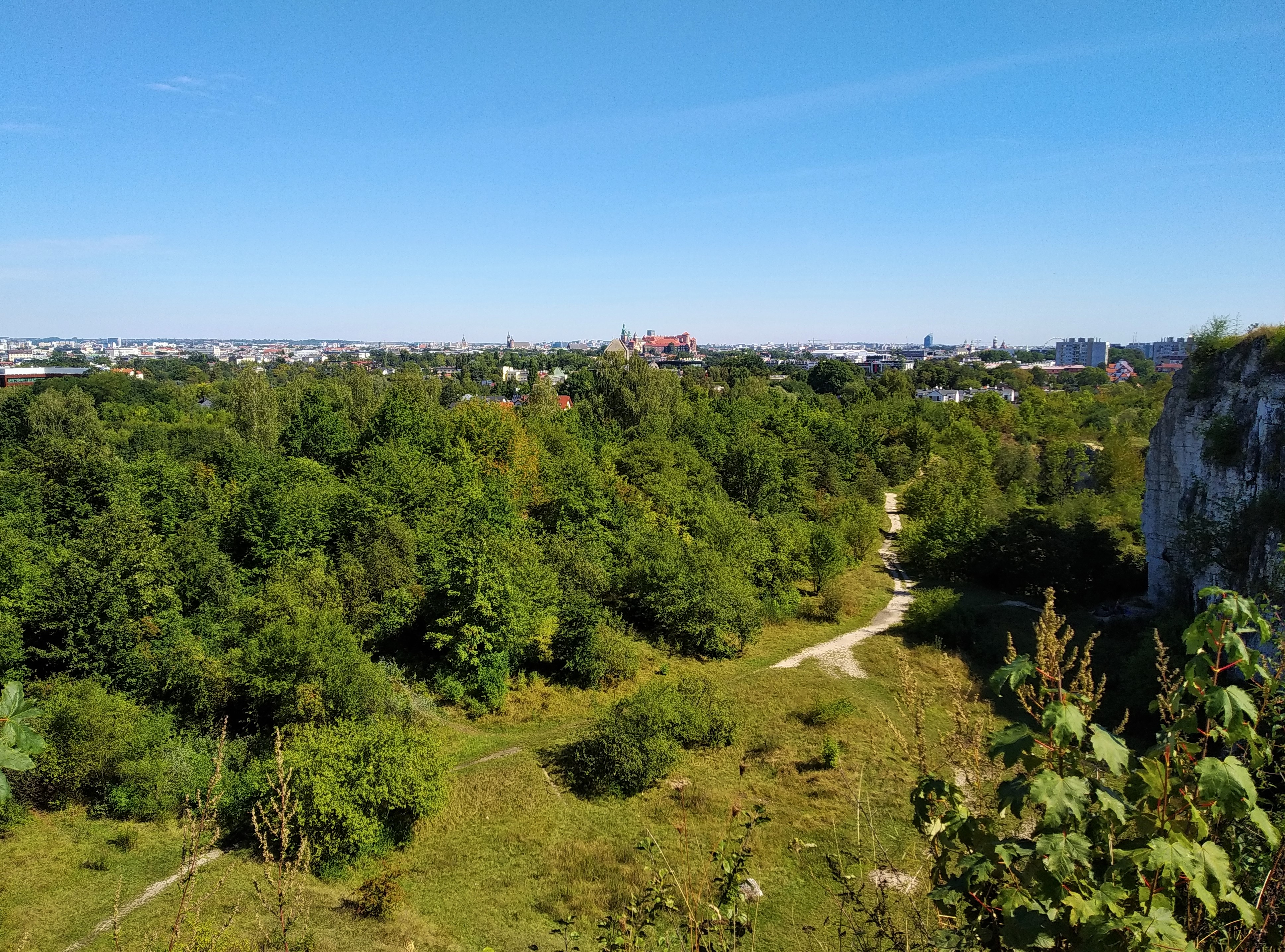 ---
To me, it´s mostly the lively greenery and the blue summer sky what makes the difference here. It´s really interesting that here in Central Europe, the winter is usually associated with dull grey colors and cloudy sky while not so far away, down there in Southern Europe, the vegetation is actually at its lushest and greenest now. After spending so many winters in the tropics and subtropics, I still somehow cannot make myself get used to the particularities of winter in these latitudes.
---
---
---
This post was created by me for the Hive blockchain exclusively. All rights reserved.
---
---
---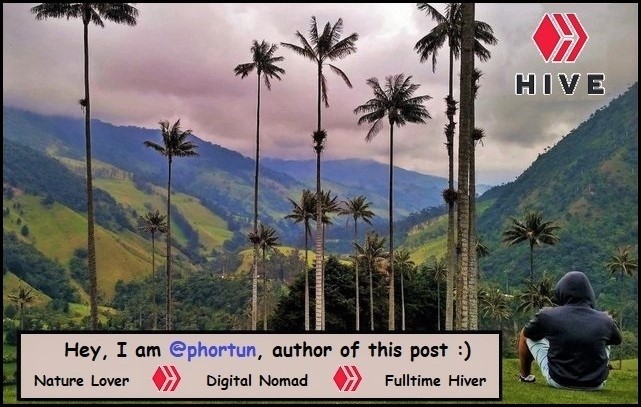 ---
Thank you for visiting my blog. If you like posts about Nature, Animals, Ecology, Crypto, Traveling, Photography and discovering secrets and beauties of the World, feel free to follow me as these are the topics I mostly write about. Have a wonderful day and keep on hiving! :)