Hi there my Hivean friends and followers!
I don´t know how the weather has been in your countries these days but here in Central Europe, we are amid a terrible freezing wave that is expected to last for at least one more week. Surprisingly, we have lately received a decent amount of sunshine too but still, being outside in those sub-zero temperatures gets pretty annoying and uncomfortable after a few hours.
I think that in these super chilly days, it´s quite natural for people to remember the summer time and all the fun they had on the beach back then in the warm and sunny days. I have been actually doing the same and I figured it could also be a cool theme for another photo collection to share with you guys here on my blog. Therefore, I dived into my photo archives eagerly, looking for some nice beach pictures from all those seaside places that we have visited/lived at over the years. The digest was getting larger fast, eventually including some 40 pictures of beaches. That would probably be a bit too much for one post so I decided to split this collection into 2 parts, both of which will feature 20 shots.
As always, I tried to identify the exact locations of all those photos for you and while I am definitely sure about the individual countries and islands where the photos were taken, I am not that sure about the actual names of some of the beaches. I took some of the pictures more than a decade ago and my memory is not that fresh anymore, sorry about that :D Also, the age of the oldest photos featured here is the reason why they are not of high quality as I was shooting with some really obsolete phones back then. Yet, unfortunately, some beautiful beaches that I visited when I was much younger (for example some amazing ones in Croatia) are missing in this collection completely because I was not into photography at all when I was a teenager. Thinking about that, I might actually revisit those places to take photos of them too :D Anyway, you probably won´t be surprised that most of the shots in this collection (in both parts) were taken on the Caribbean coast of Mexico because that´s one of the most renowned and beautiful seaside areas in the world and we were privileged to live there for almost 2 years.
Without further ado, let me now take all of you to the beach! :) From some of the finest white sand beaches of tropical islands in the Caribbean to rough black sand beaches of remote volcanic archipelagos in North Atlantic, this is the first part of my photo collection of beaches from around the world.
---
Akumal Beach, Mexico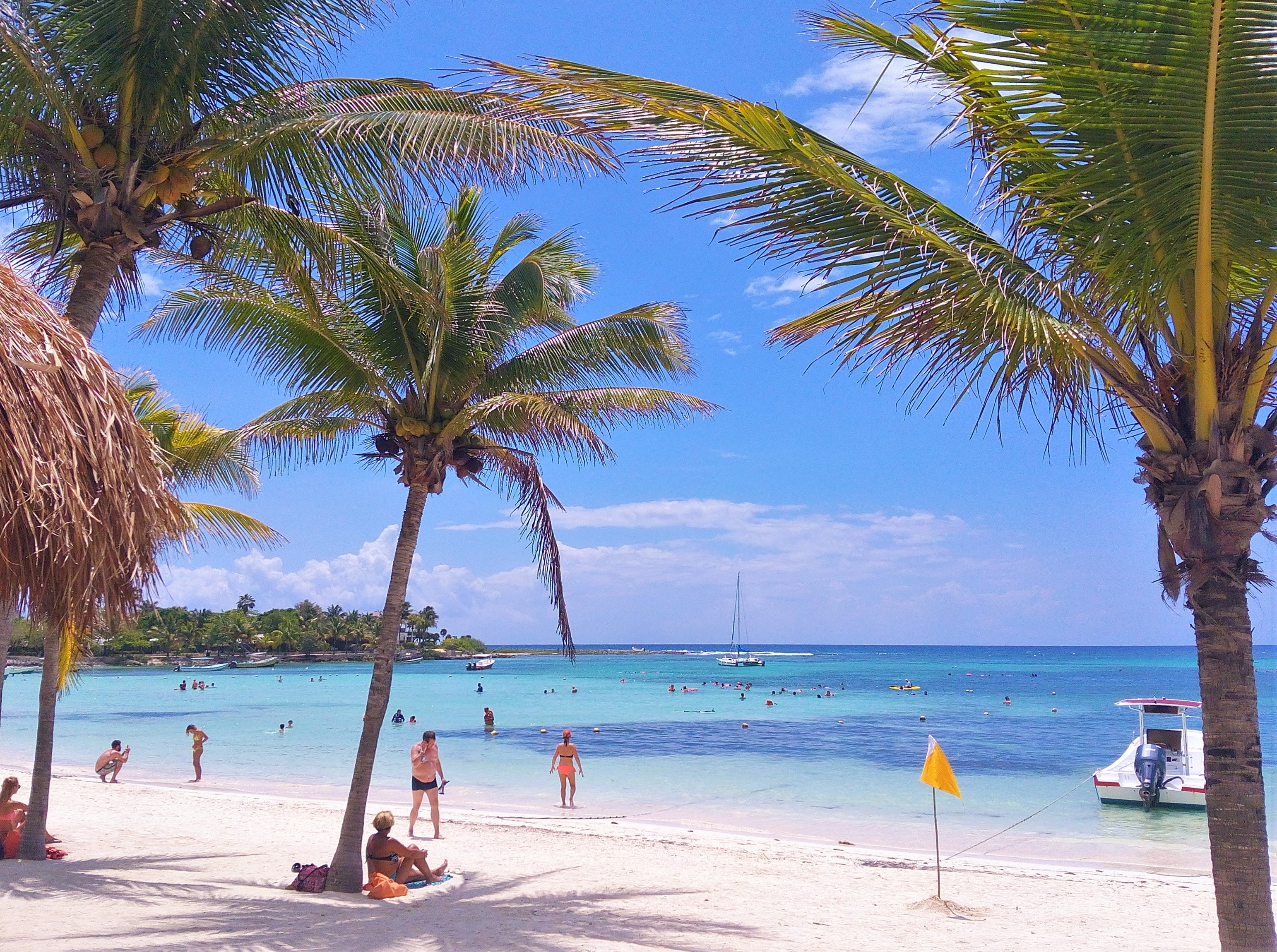 ---
Punta Uva Beach, Costa Rica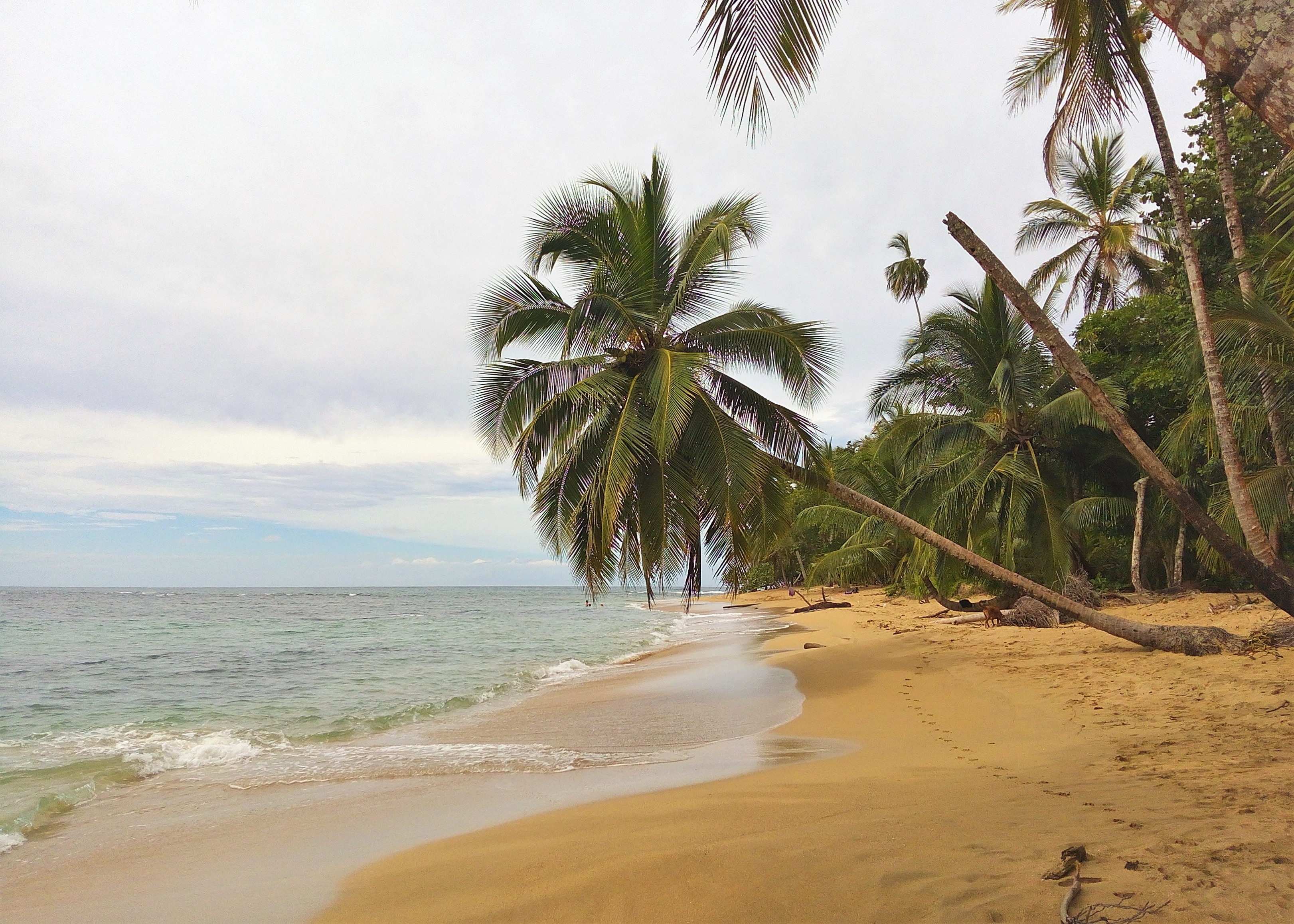 ---
Blue Lagoon Beach, Comino Island, Malta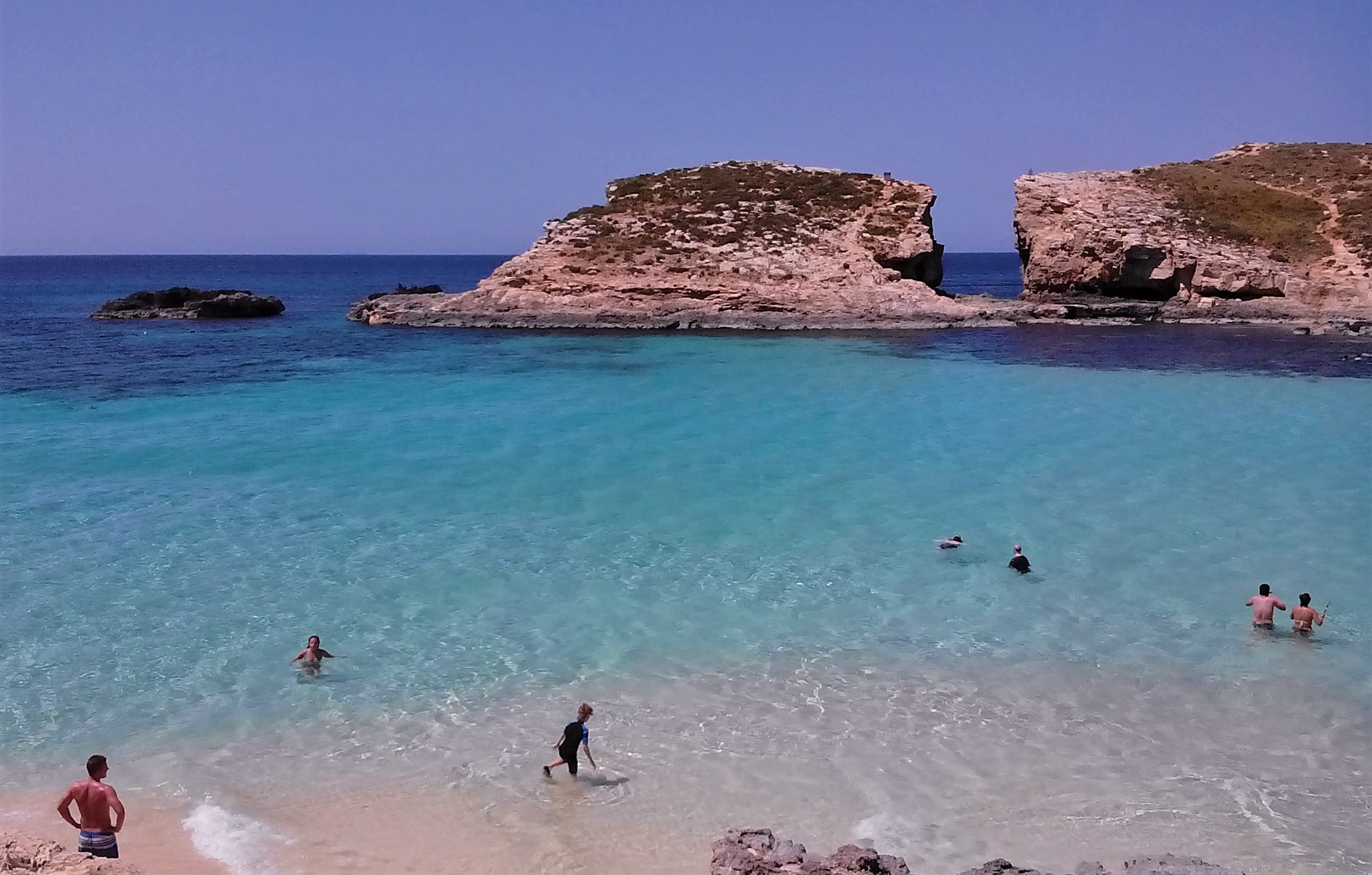 ---
Vila Franca Beach, Sao Miguel Island, Azores, Portugal
---
Punta Sur Beach, Cozumel Island, Mexico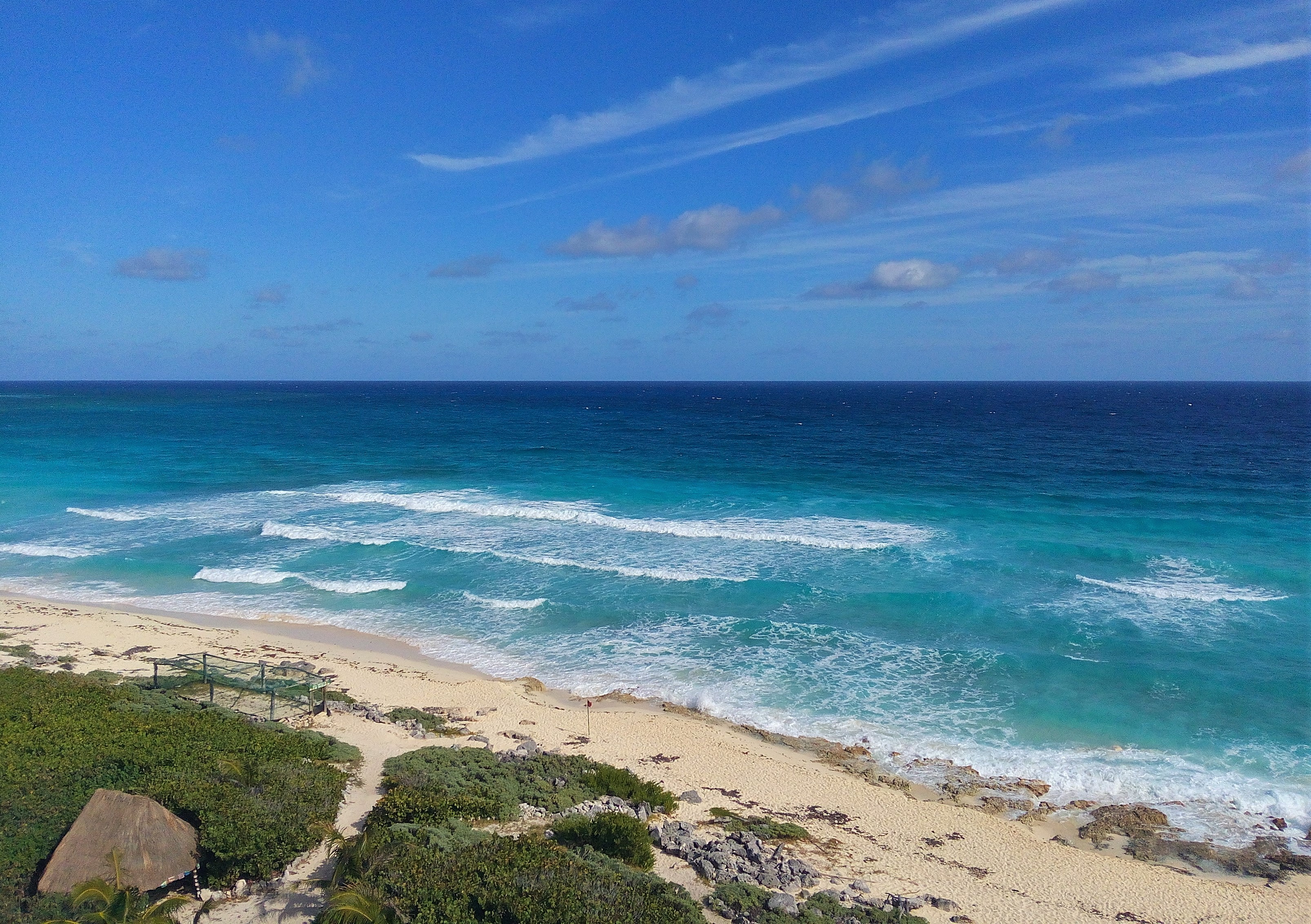 ---
Navagio Beach, Zakynthos Island, Greece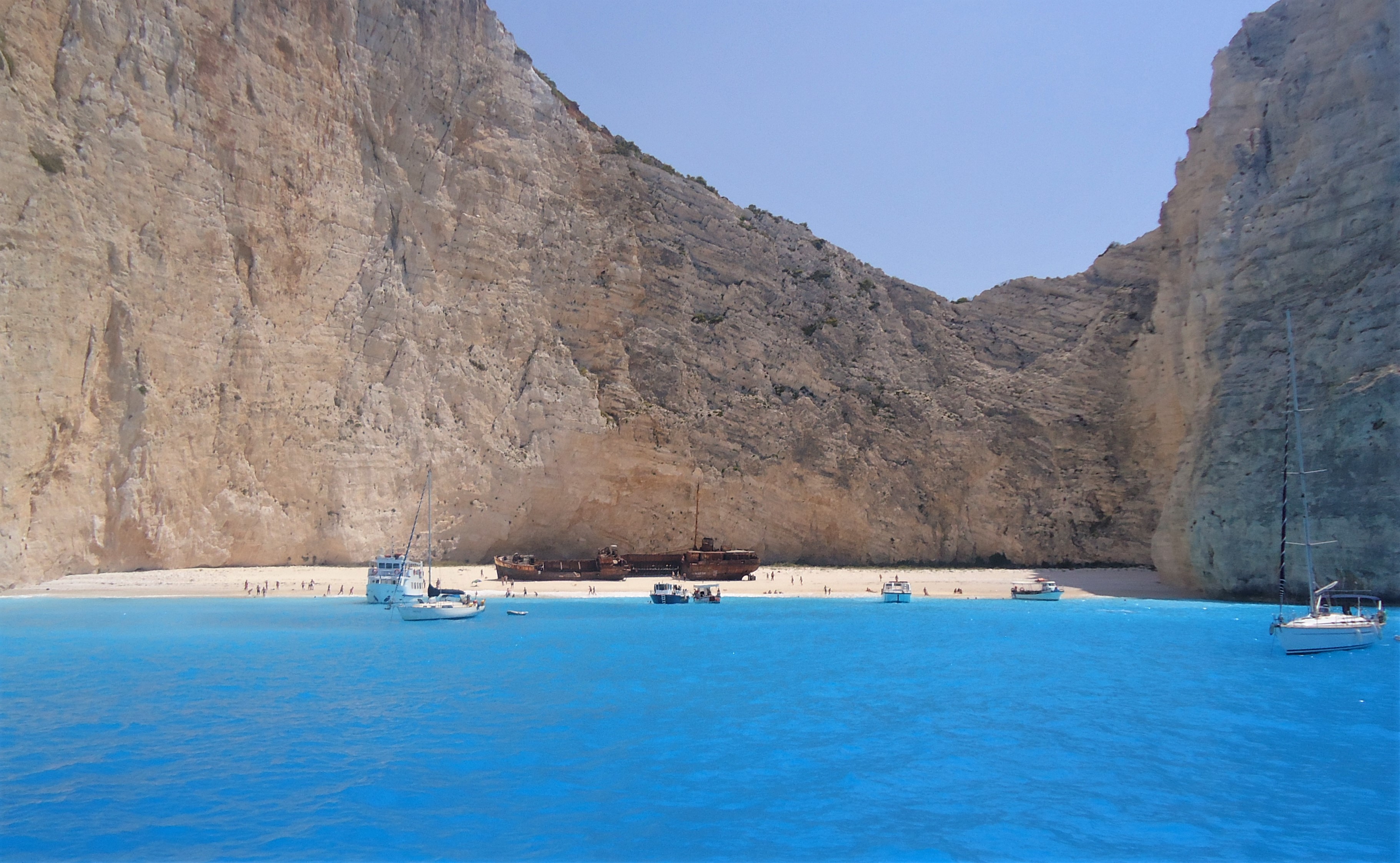 ---
Monte Verde Beach, Ribeira Grande, Sao Miguel Island, Azores, Portugal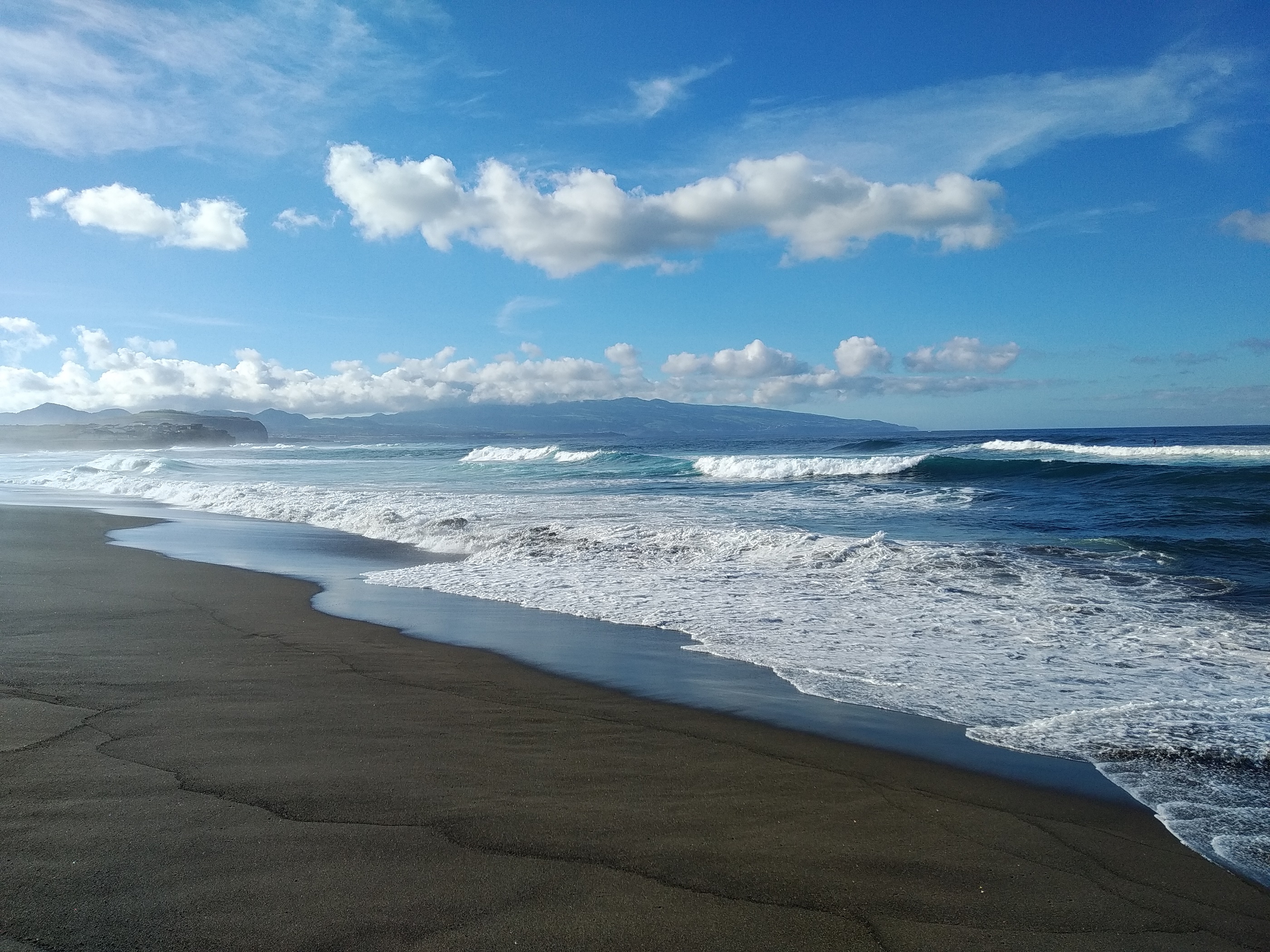 ---
Venice Beach, Los Angeles, California, USA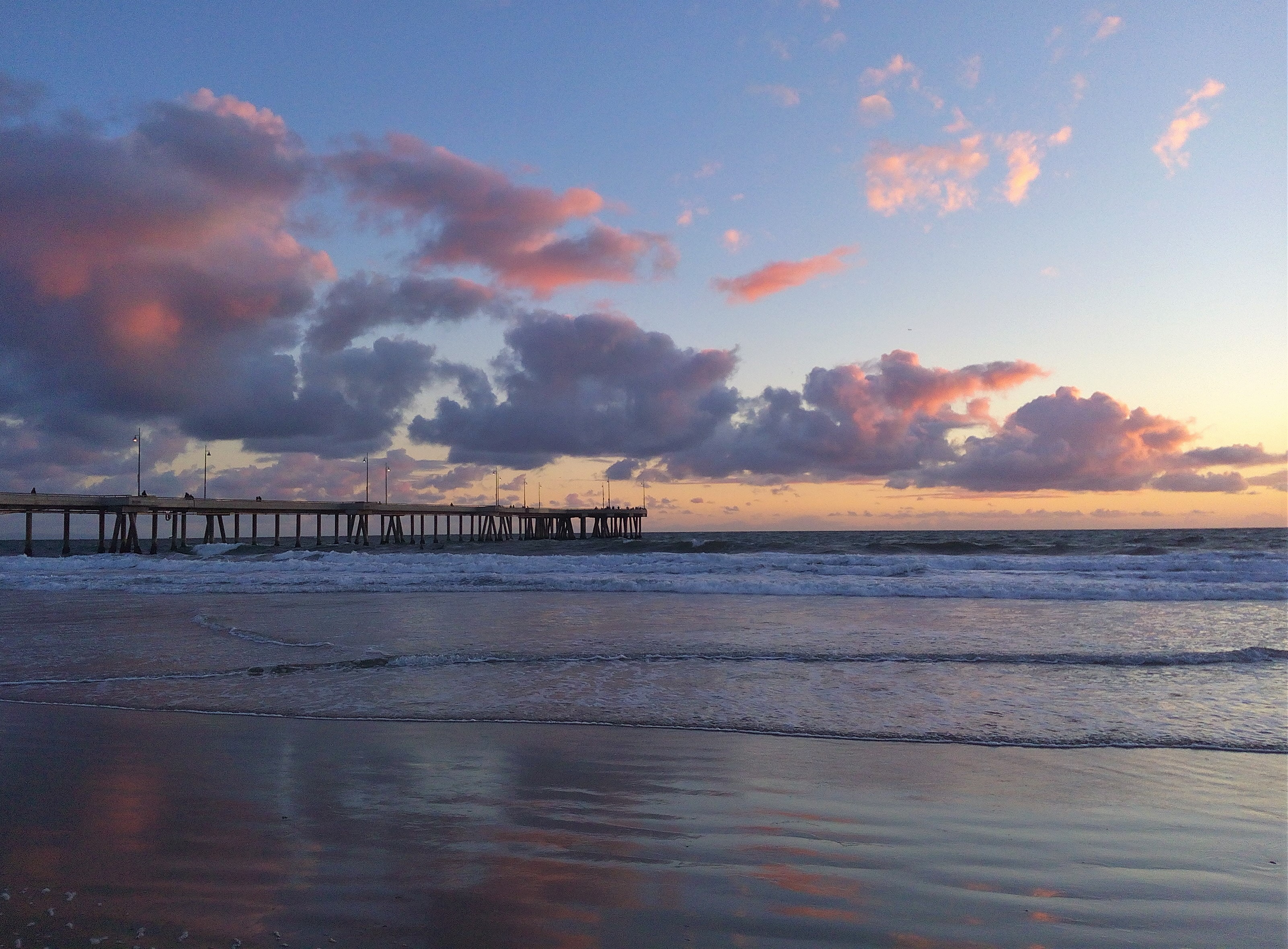 ---
Holbox Beach, Holbox Island, Mexico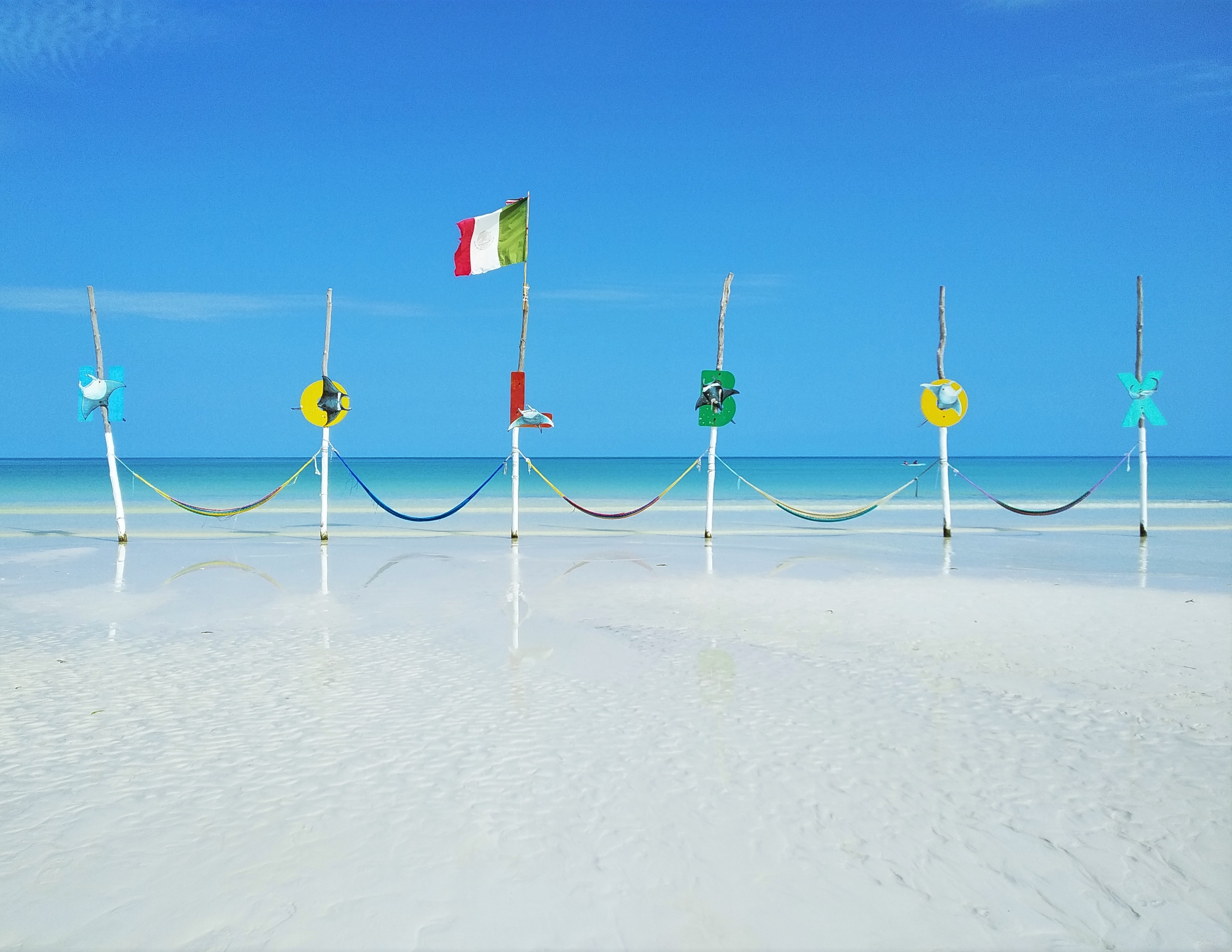 ---
Mosteiros Beach, Sao Miguel Island, Azores, Portugal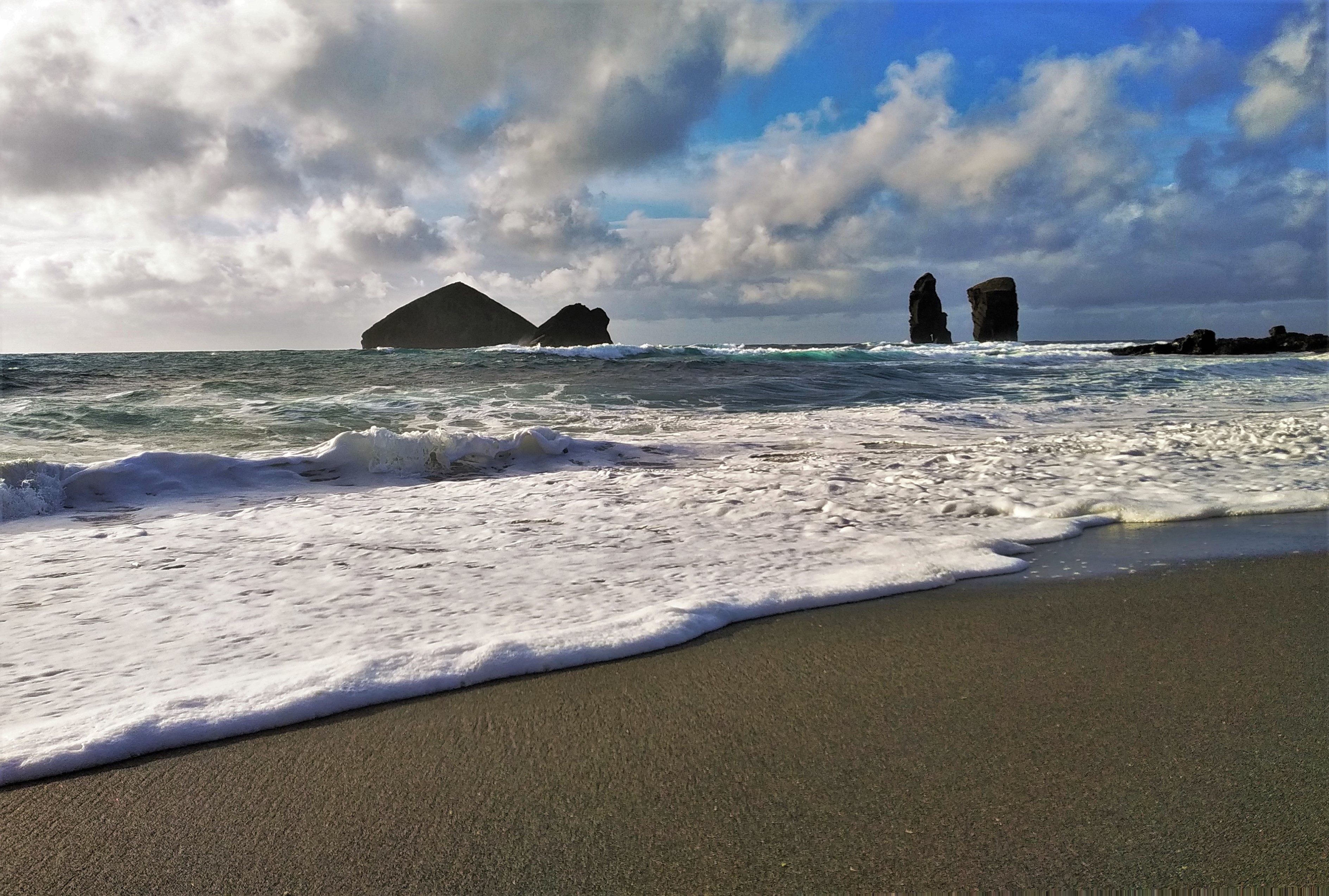 ---
Ramla Beach, Gozo Island, Malta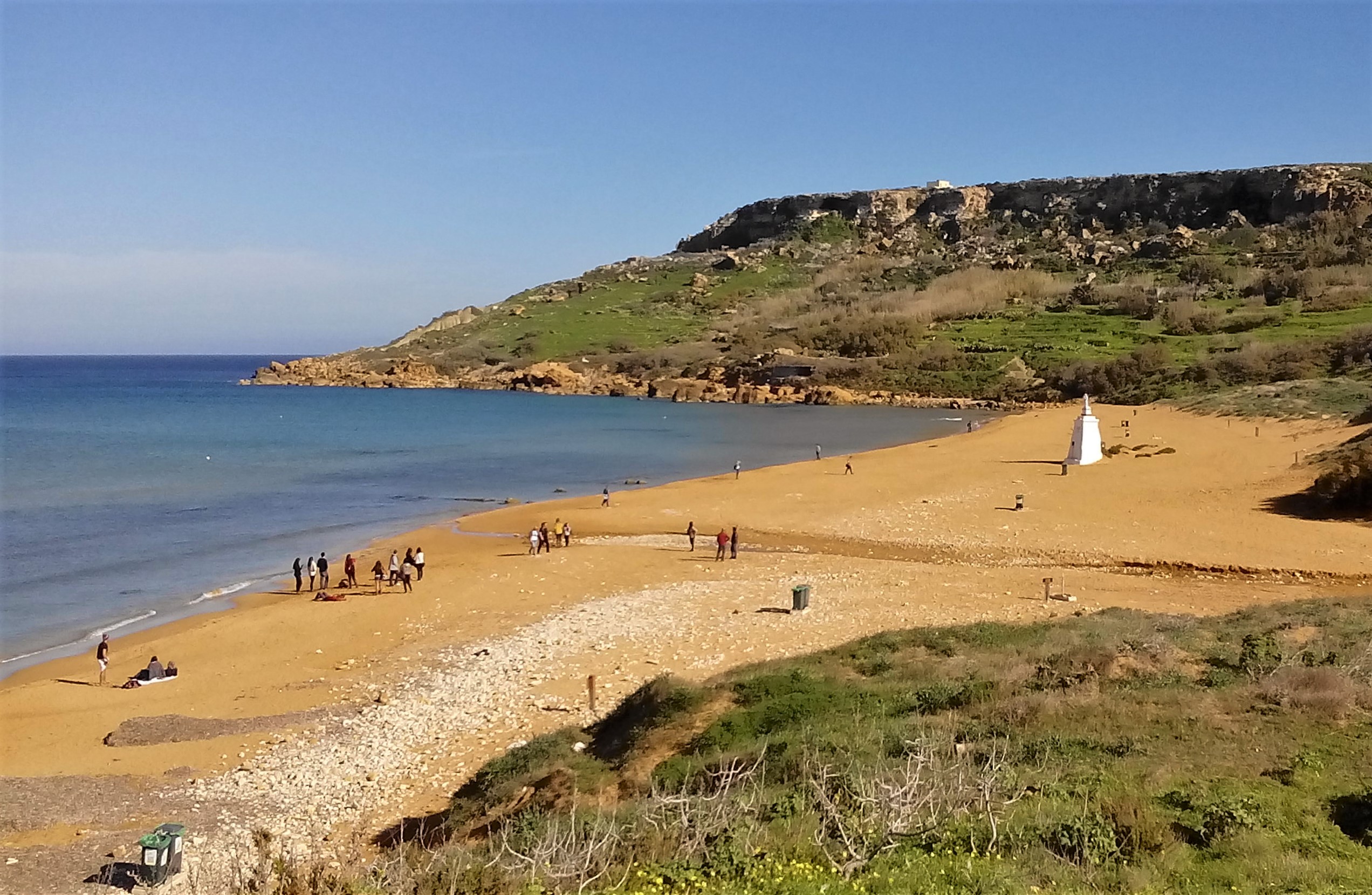 ---
San Felipe Beach, Puerto de la Cruz, Tenerife, Canary Islands, Spain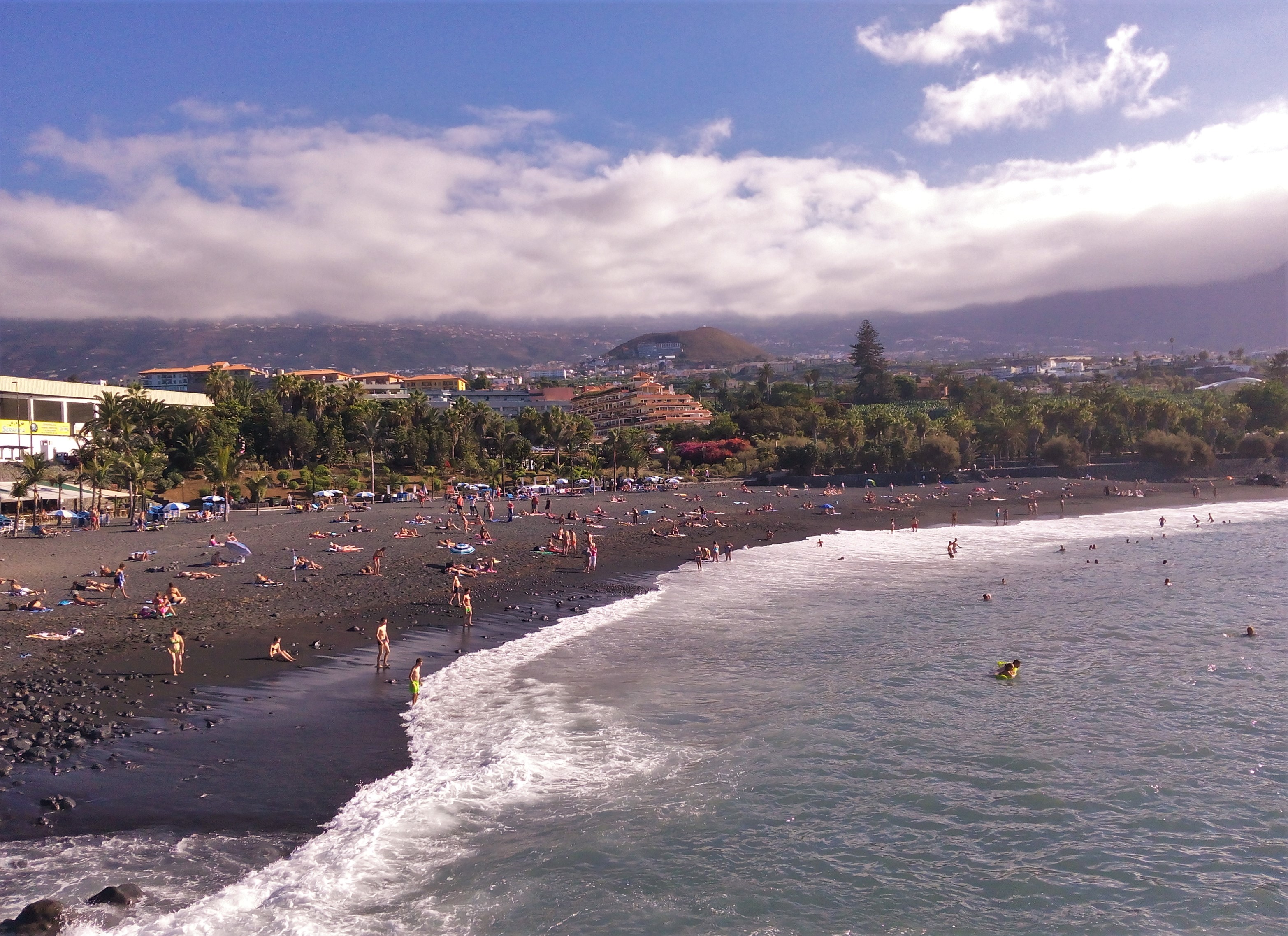 ---
Puerto Morelos Beach, Mexico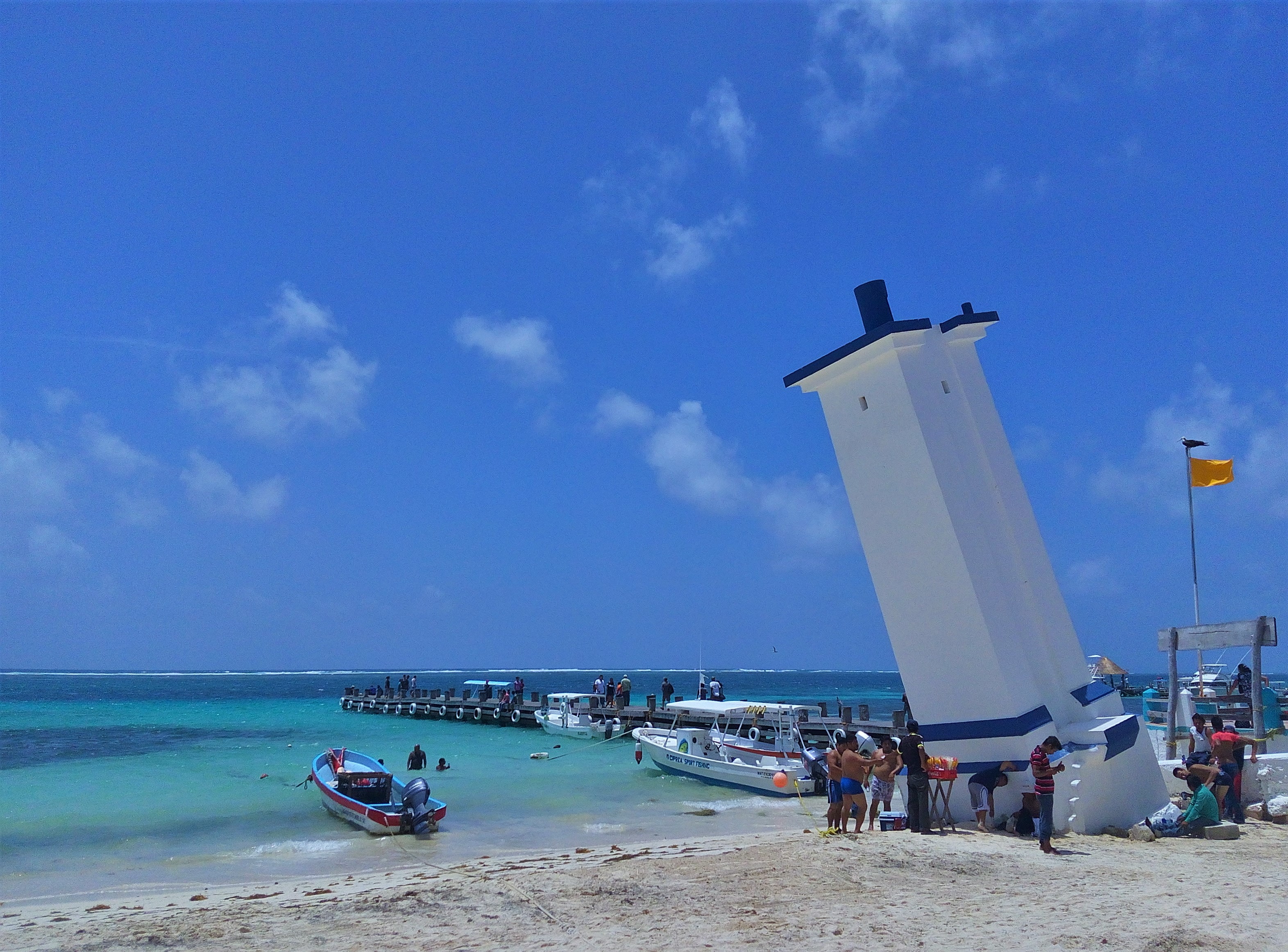 ---
Barceloneta Beach, Barcelona, Spain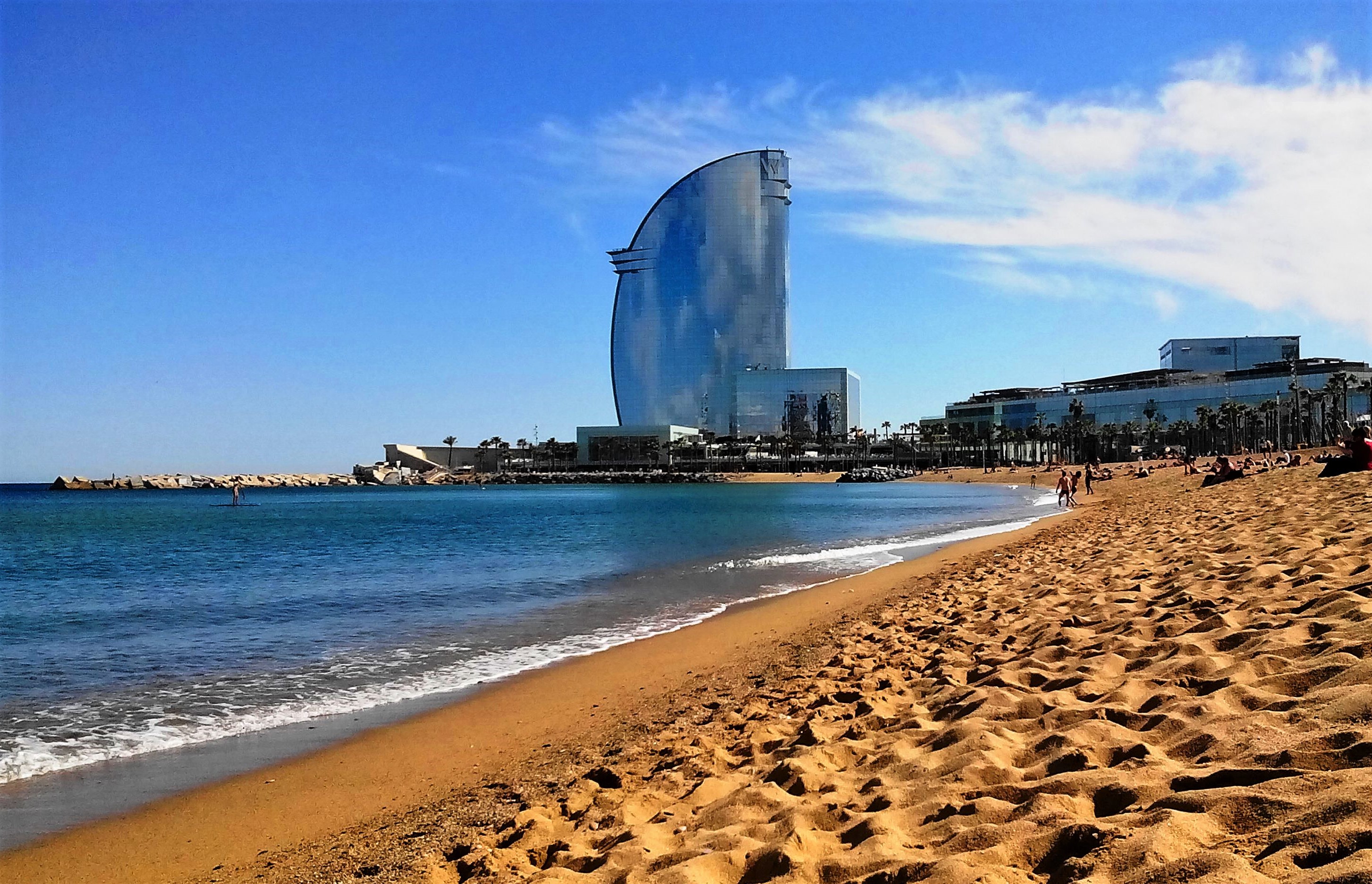 ---
Punta Sur Beach, Isla Mujeres Island, Mexico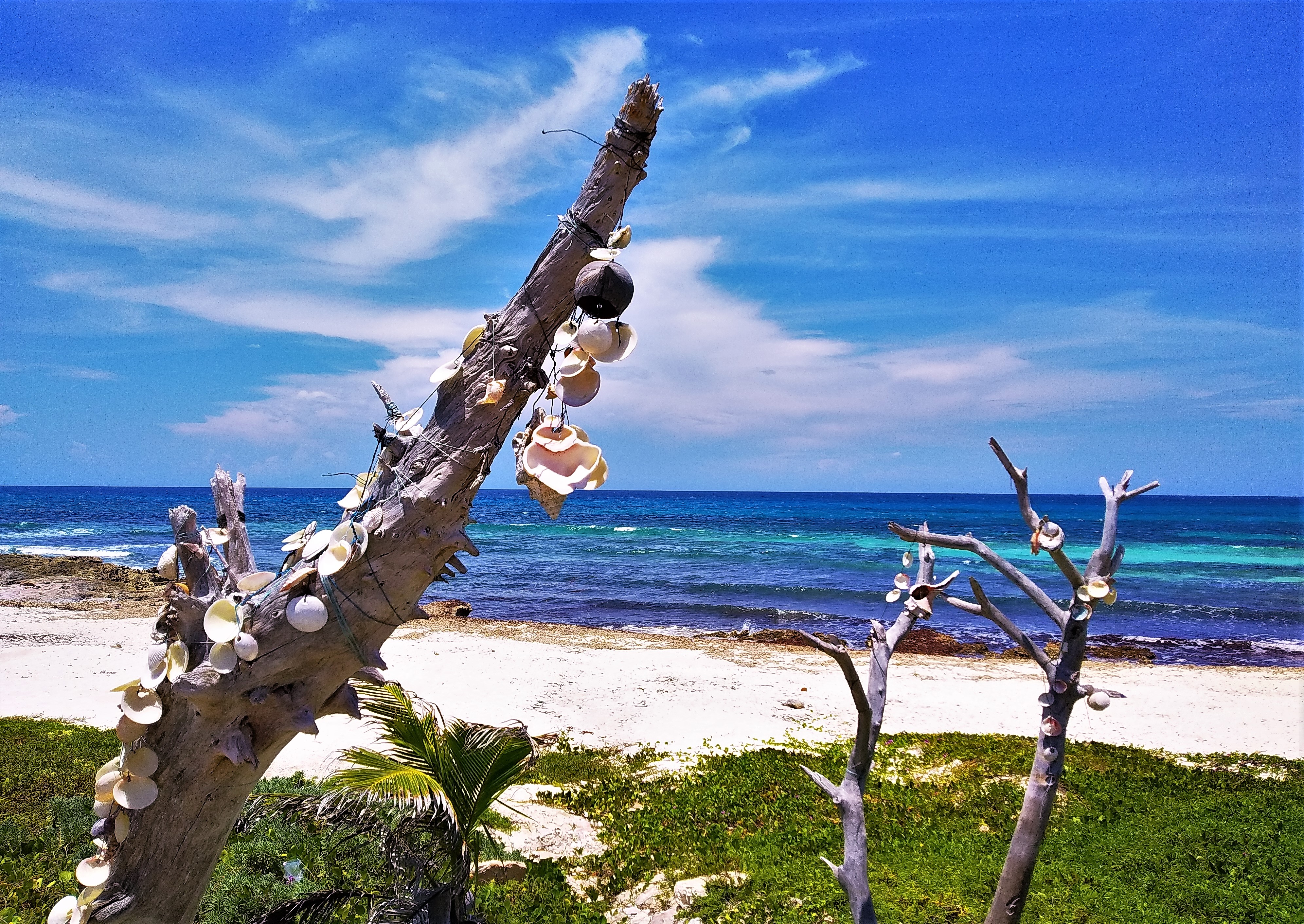 ---
Las Teresitas Beach, Tenerife, Canary Islands, Spain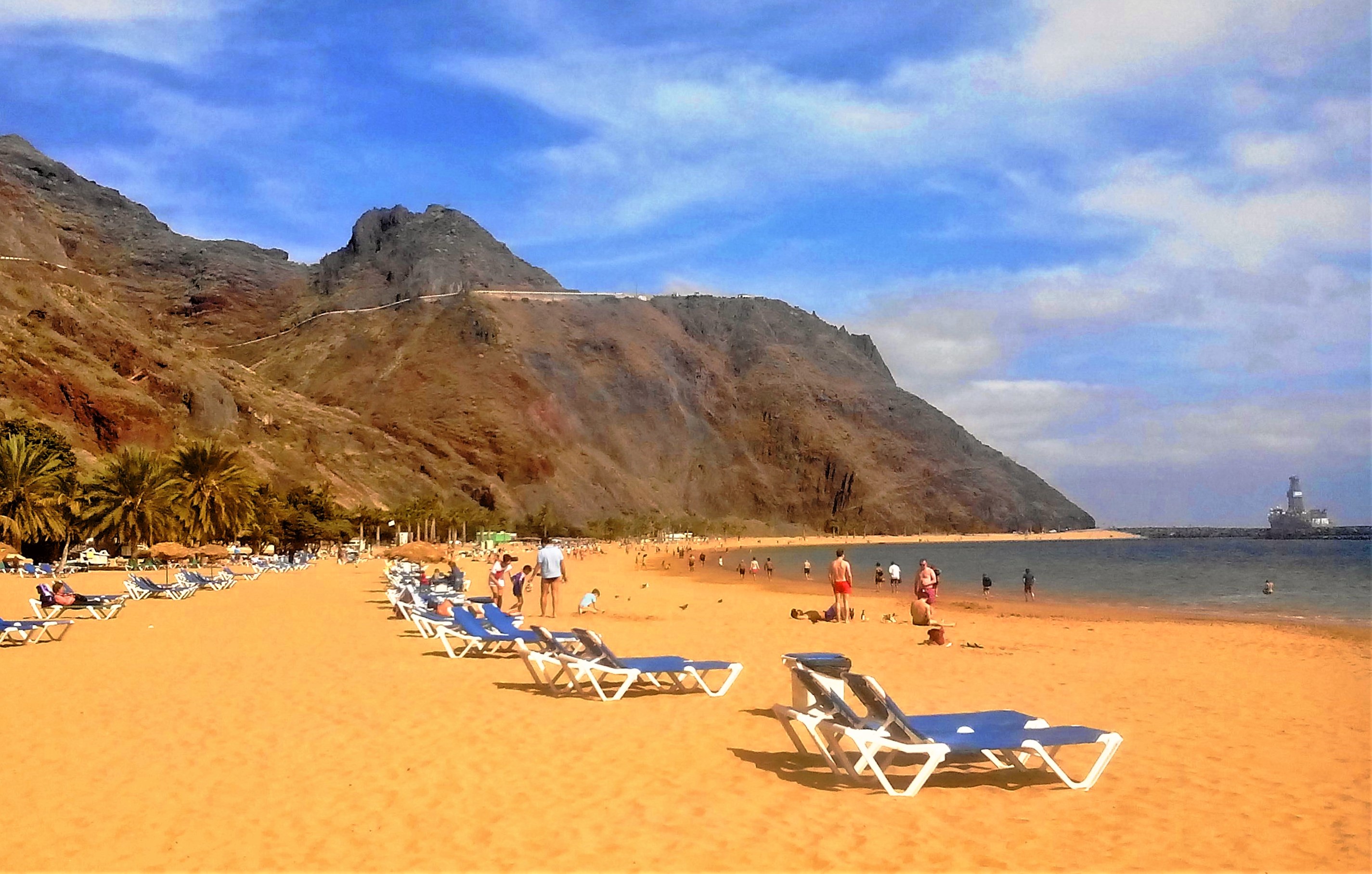 ---
Telchac Puerto Beach, Mexico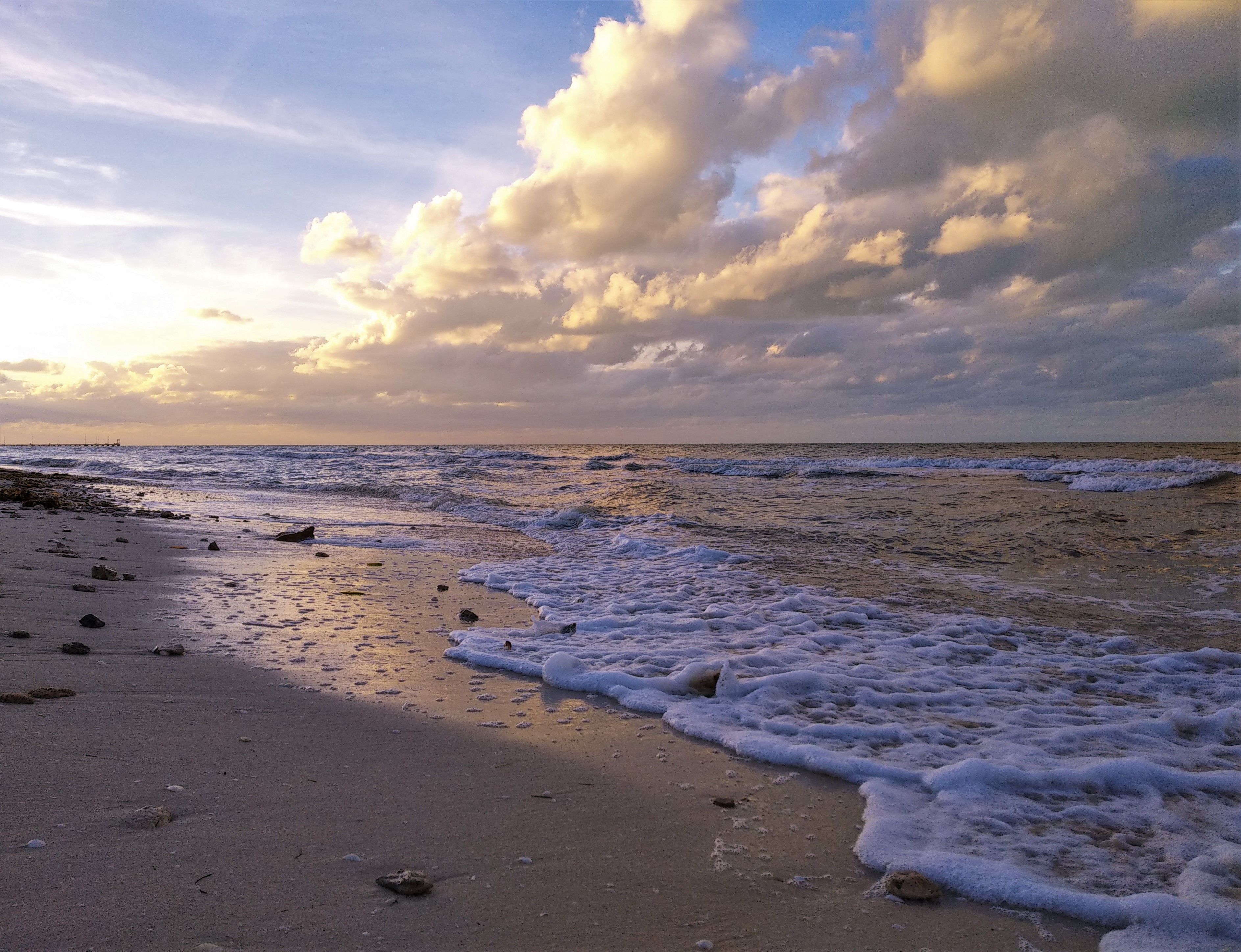 ---
Juan Dolio Beach, Dominican Republic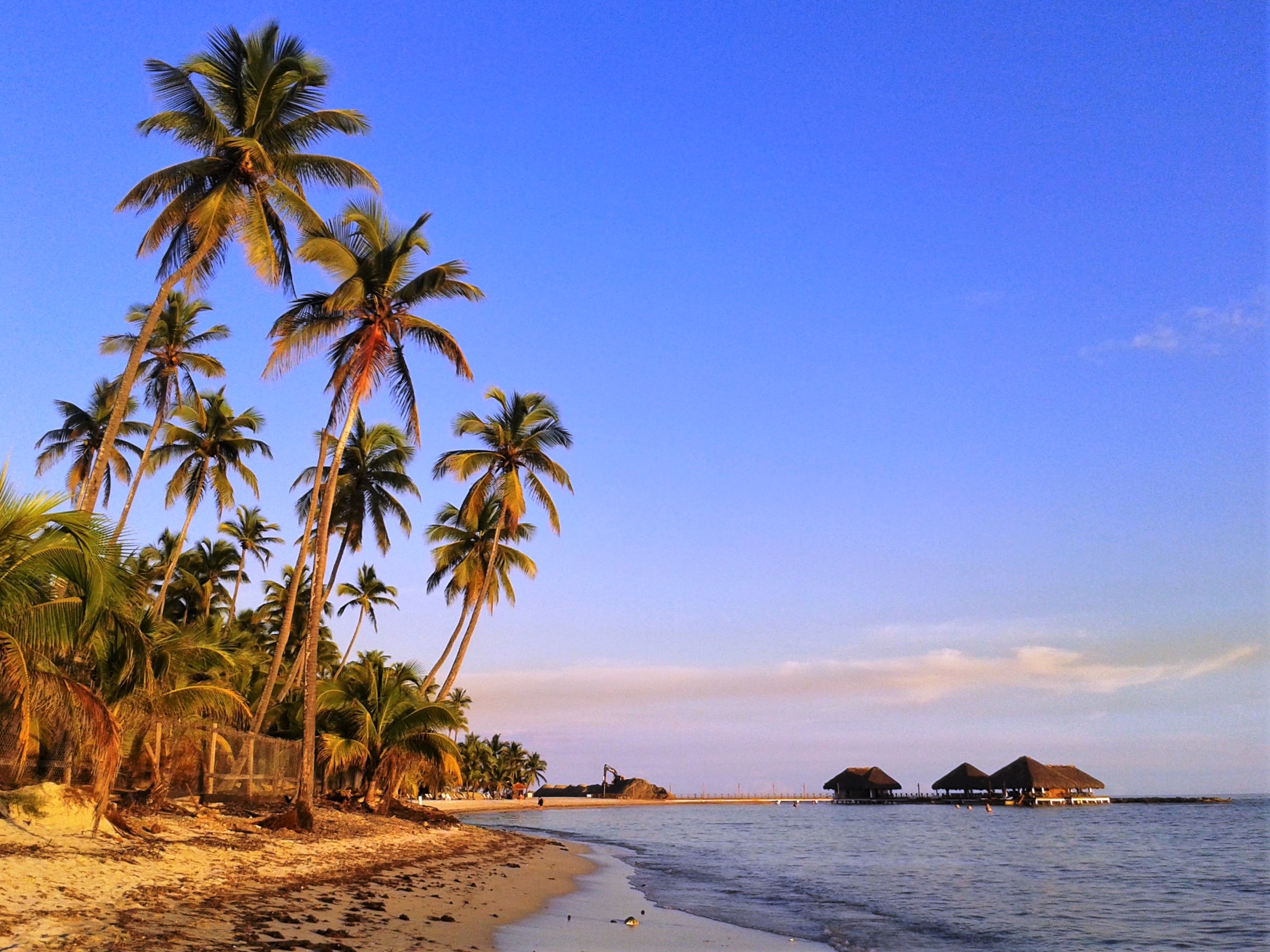 ---
Siesta Key Beach, Sarasota, Florida, USA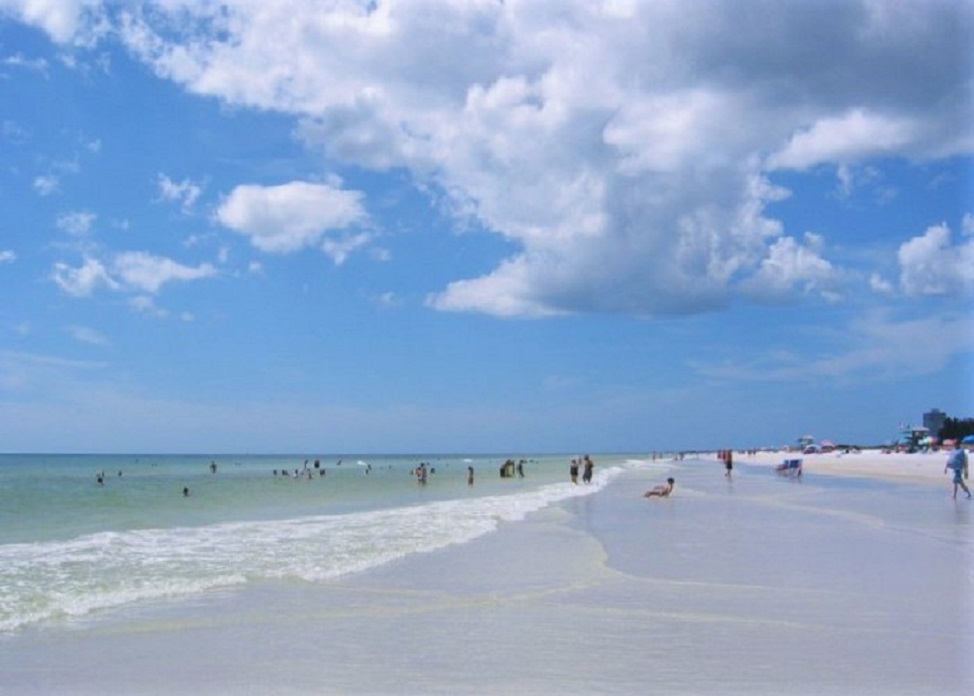 ---
Ruinas Beach, Tulum, Mexico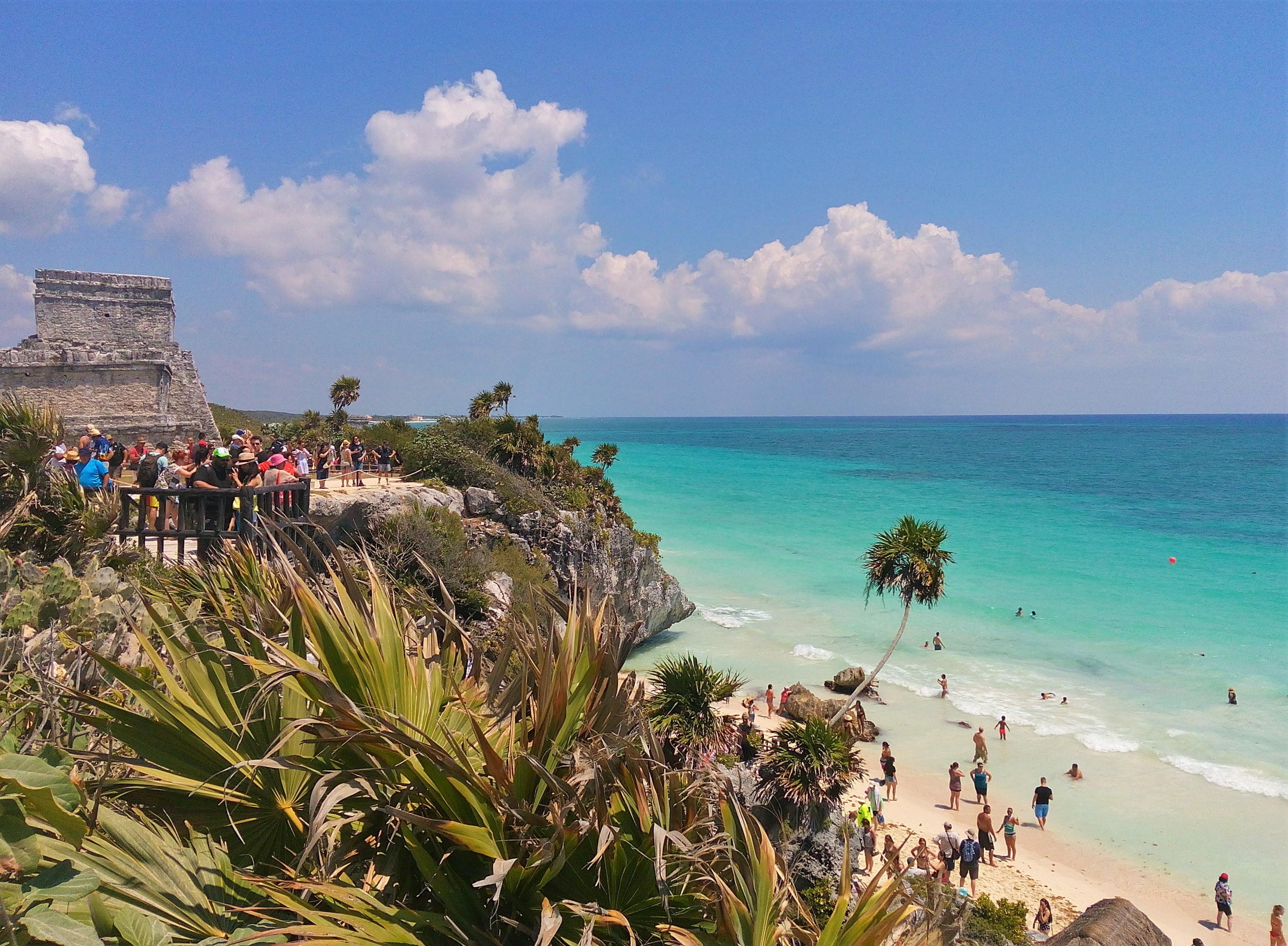 ---
---
I hope you enjoyed the first part of my photo collection dedicated to beaches and I hope you managed to soak up some of the summer vibes and chill out moments from the pictures. It was a pleasure for me to compile this series. See you in the second part of it that will be published here on my blog next week ;)
---
---
---
This post was created by me for the Hive blockchain exclusively. All rights reserved.
---
---
---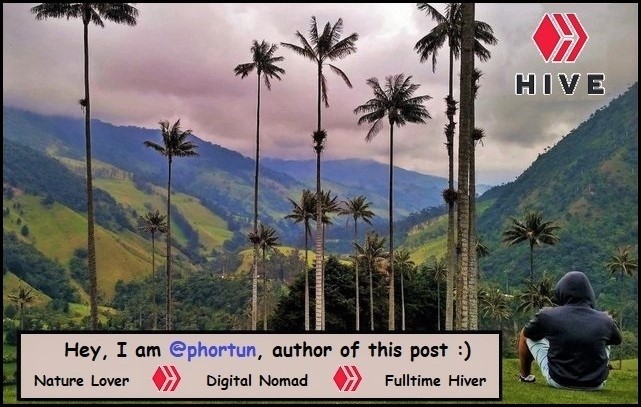 ---
Thank you for visiting my blog. If you like posts about Nature, Animals, Ecology, Crypto, Traveling, Photography and discovering secrets and beauties of the World, feel free to follow me as these are the topics I mostly write about. Have a wonderful day and keep on hiving! :)